If you live in Chicago, you'll know that it is a very dog-friendly city and there are plenty of places you can walk your dog.
You've most likely already been to some of the beaches and parks, such as the popular Montrose Beach and Lincoln Park. Just in those two places alone, there is so much to see and explore.
However, for those with beautiful teddy bear-looking dogs, who want to escape the busy parts of town, where else can you take your pooch that's a little bit different? Somewhere fun that will be enjoyable for both you and your dog?
You'll be the ultimate dog parent if you treat your pup to just one of these experiences! Here are three, must-do activities for you and your dog to enjoy.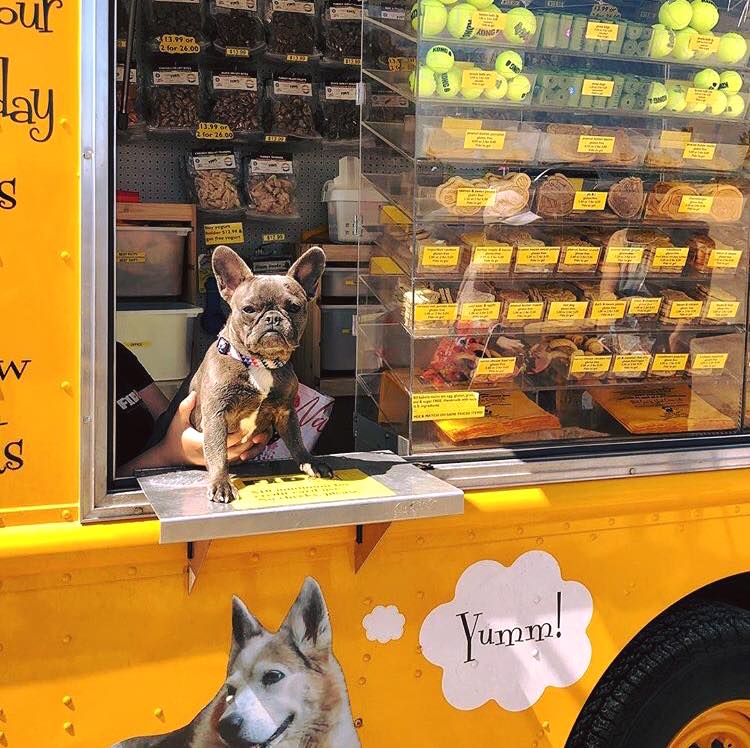 This is a perfect idea for a hot summer's day when you want to treat your dog to something extra special.
Fido To Go is a mobile doggie treat truck, who got their inspiration after seeing an ice cream van pull up at a beach one day, and decided to create a similar thing for dogs.
This premier 'gourmutt' food truck was created by Donna Santucci, who put her 10 years of experience in the pet industry into creating delicious and healthy treats for our dogs. It is the first truck of its kind and they offer a great selection of dog treats that are all allergen-free, perfect even for those pups with sensitivities. You'll be able to buy your beloved pooch things like frozen yogurt, natural chews, cookies, and doggie ice cream.
This truck doesn't stay in one set place, but it's certainly worth finding out where it is and giving them a visit! You can follow their Facebook page to find out where the truck will be each day. It usually travels between parks, festivals, and dog-friendly streets all over Chicago.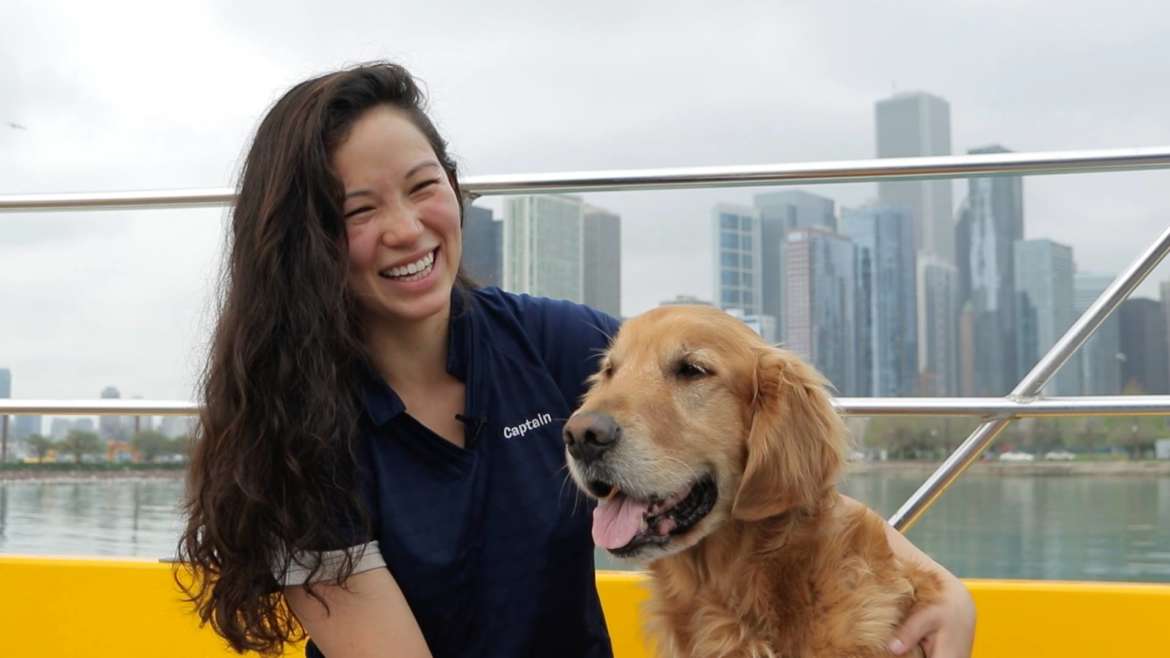 There are so many things we'd love to do with our dogs, but we don't always get the chance to bring them along to fun things because a lot of places impose no animal rules. This place is a fantastic exception.
This dog-friendly boating company gives your pup the opportunity to see Chicago from a point a view they've probably never seen before!
Seadog welcome pooches aboard their boats and the best thing about it is that they get to travel free! They offer a few different tours, depending on how adventurous you and your dog are feeling.
The Architecture Tour is a 75-minute, narrated cruise which will take you past Chicago's most well known and loved landmarks.
The Speedboat Tour takes you on an exciting ride along the shoreline of Chicago for 30 minutes.
The Extreme Thrill Ride is for those couples that enjoy the adrenaline rush. This exhilarating, 30-minute ride will twist and turn its way along the Chicago shoreline to music and fun narration.
Keep in mind: you have to keep your dog on a leash and they must be well-behaved.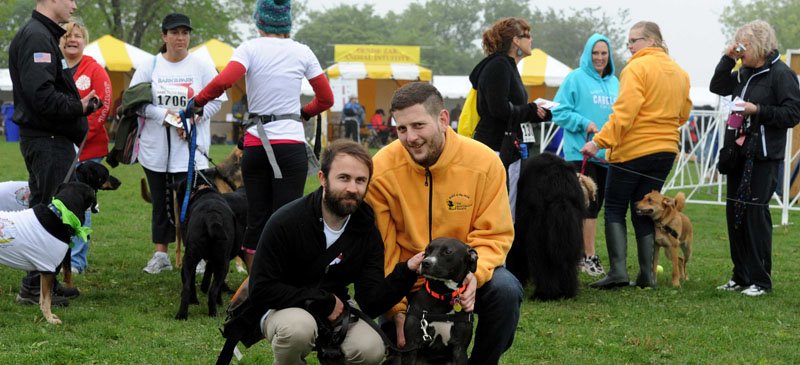 We all enjoy a day out at a festival, and at Bark in the Park, your dog can enjoy the festival fun too.
This annual event is hosted by the Anti-Cruelty Society and is a jam-packed day of fun for both humans and dogs. Taking place on Chicago's beautiful lakefront, this event is great fun for the whole family. At the festival, there is the opportunity to do a 5K walk, agility training courses, get doggy massages and pedicures, and there are always plenty of goodies for them to eat.
All the proceeds from this event help the Anti-Cruelty society look after thousands of animals. If you love dogs, but don't have one yet, this event is still for you—you don't actually need a dog to attend!
If you've been stuck for ideas of things to do with your dog in Chicago, you now have three new fun and exciting places to take them! Let us know more of your favorite dog-friendly activities in the comments below.
At UrbanMatter, U Matter. And we think this matters.
Tell us what you think matters in your neighborhood and what we should write about next in the comments below!
READ MORE LIKE THIS
DOWNLOAD THE URBANMATTER APP
FIND PARKING