While the atmosphere of the public house has been imitated in infinite permutations in the U.S. and around the world, the feel of a true Irish pub is difficult to duplicate. Many of the best Irish pubs are run by those who hail directly from the Emerald Isle, and successfully capture the welcoming ambience of a spot where friends and neighbors gather to drink and have fun. If you're looking to enjoy the warm glow of such a spot, we have created a list of 12 popular Irish pubs in Chicago to visit.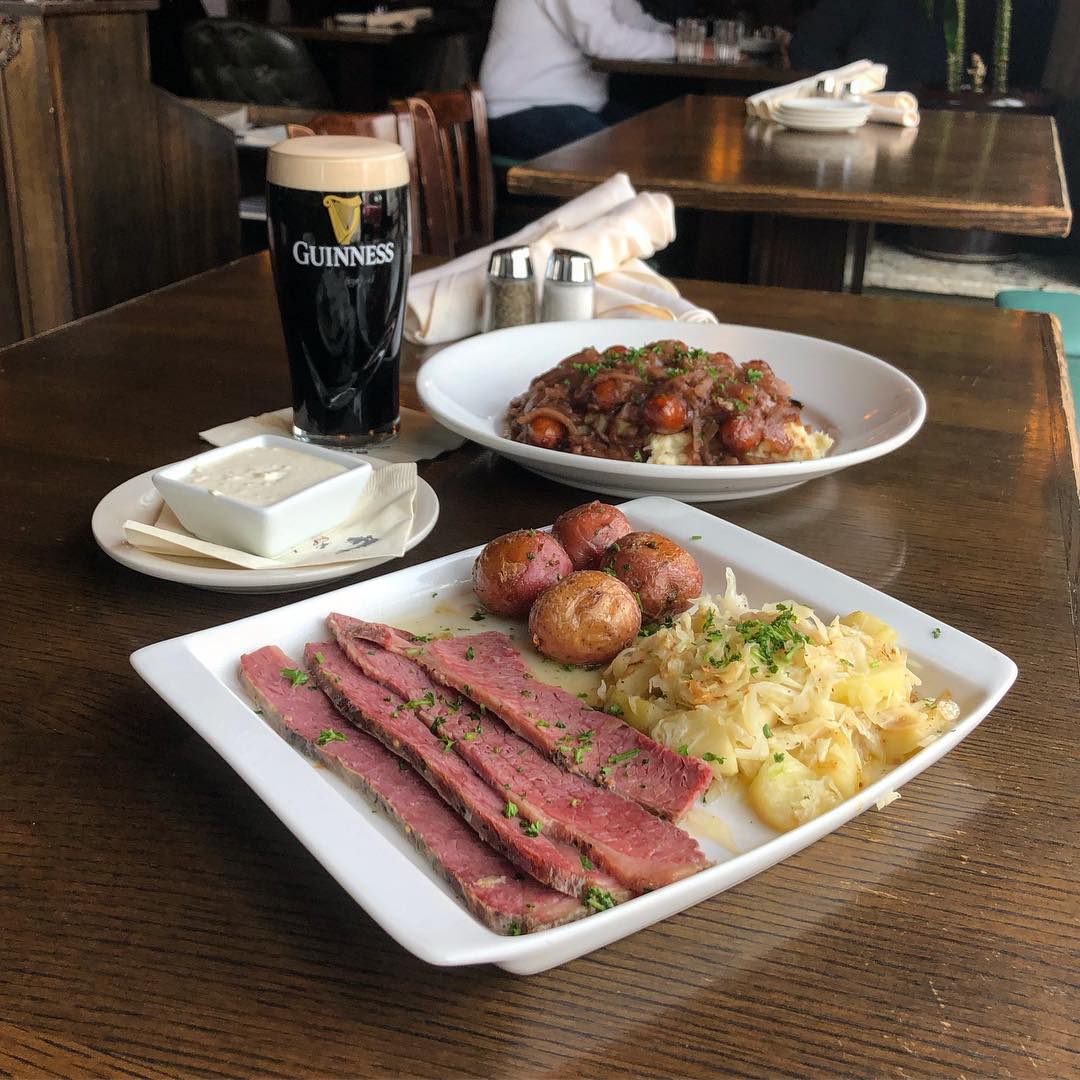 5260 N Clark St, Chicago IL 60640
This Andersonville pub offers a wide selection of cocktails, a long beer list, and both traditional and contemporary variations on the well-loved fare of a good Irish pub.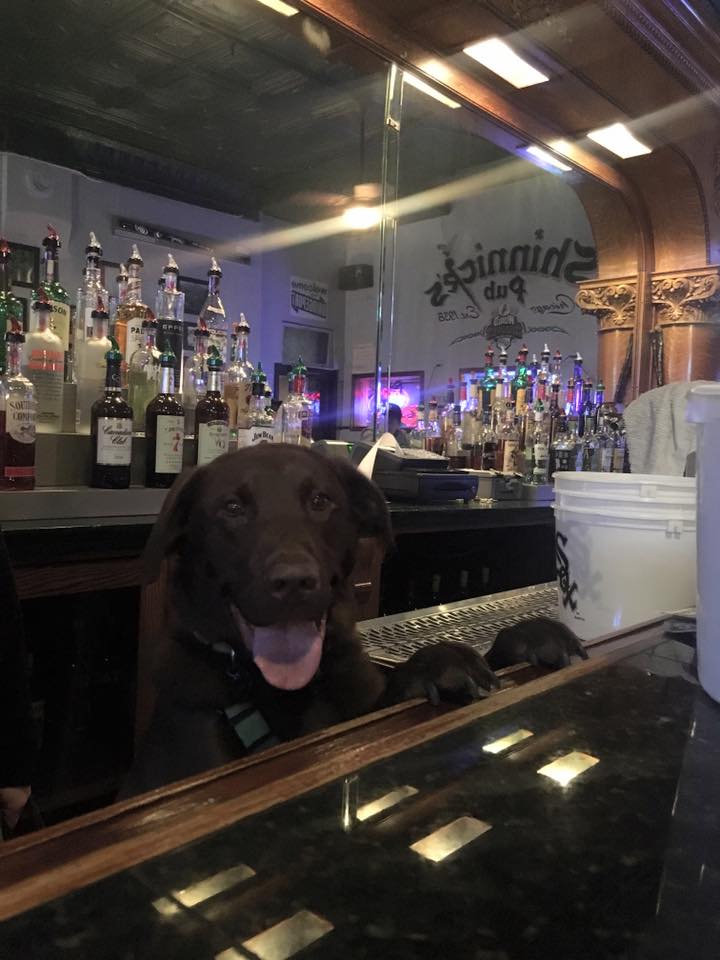 3758 S Union Ave, Chicago IL 60609
Bridgeport-based Shinnick's Pub has been family-owned for the better part of a century, and is apparently "the place to be before and after Sox games." If you're looking for a friendly, Irish Pub in Chicago with great food and beer, this may be the place you're looking for.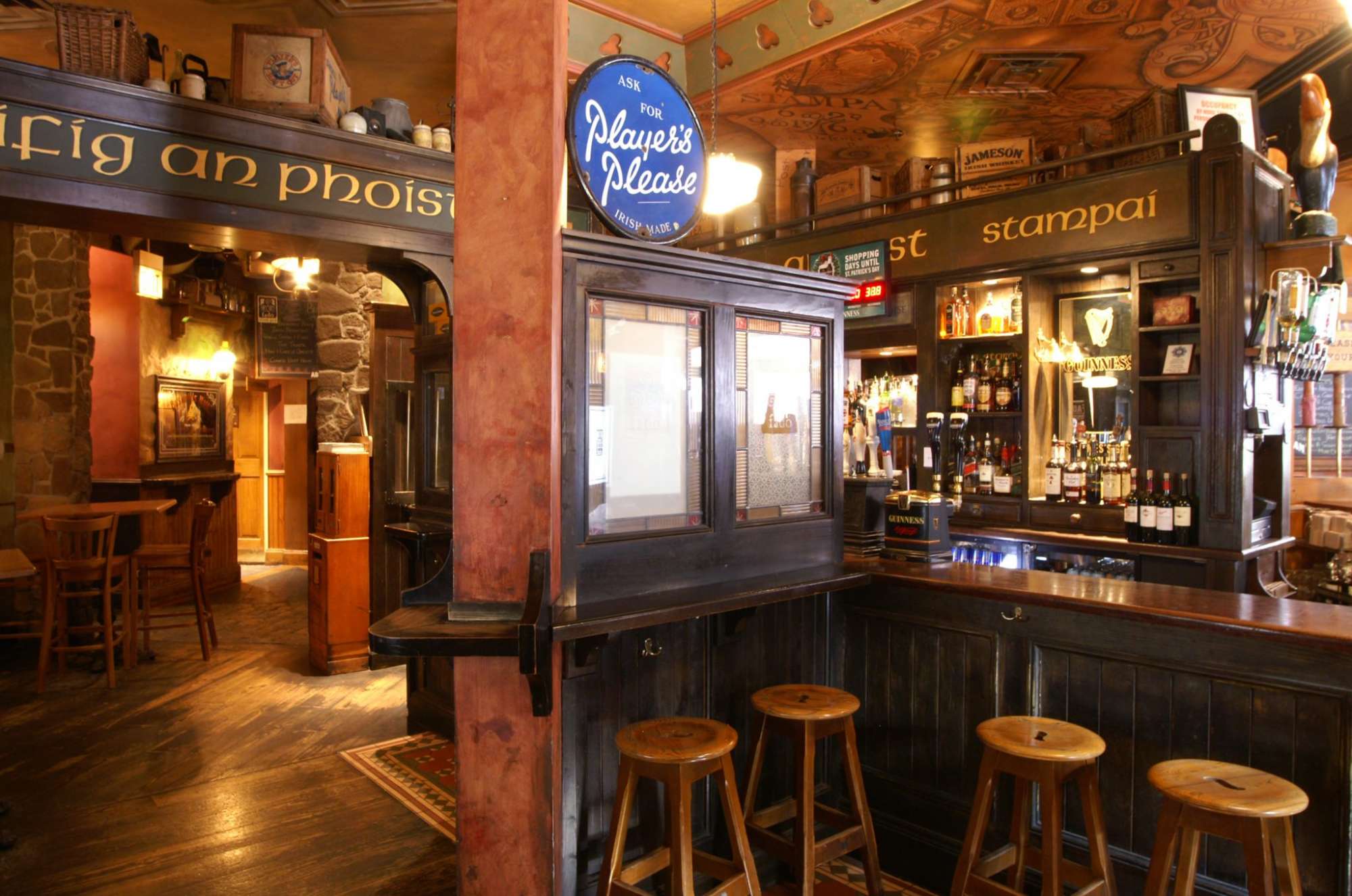 100 W Grand Ave, Chicago IL 60654
Established in the 90s by a group of Dubliners who came to the U.S., Fadó provides a welcoming atmosphere for beer-lovers. This Irish pub in Downtown Chicago is a popular place to watch international sports and eat pub food.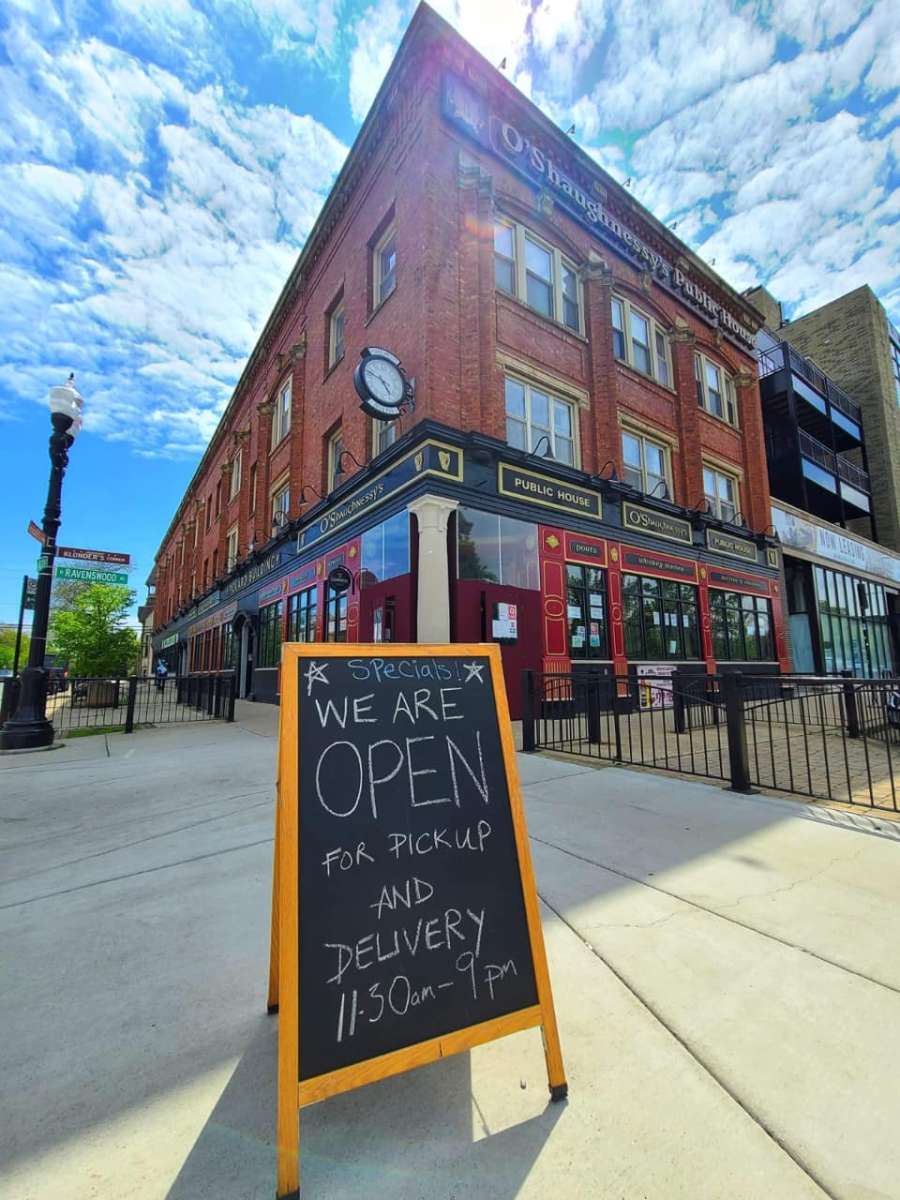 4557 N Ravenswood Ave, Chicago IL 60640
This is a great bar-on-the-corner in Ravenswood, offering a mix of Irish and American dishes, as well as a great selection of whiskeys and beers from all over the world.
Read More: Top 6 German Restaurants to Visit in Chicago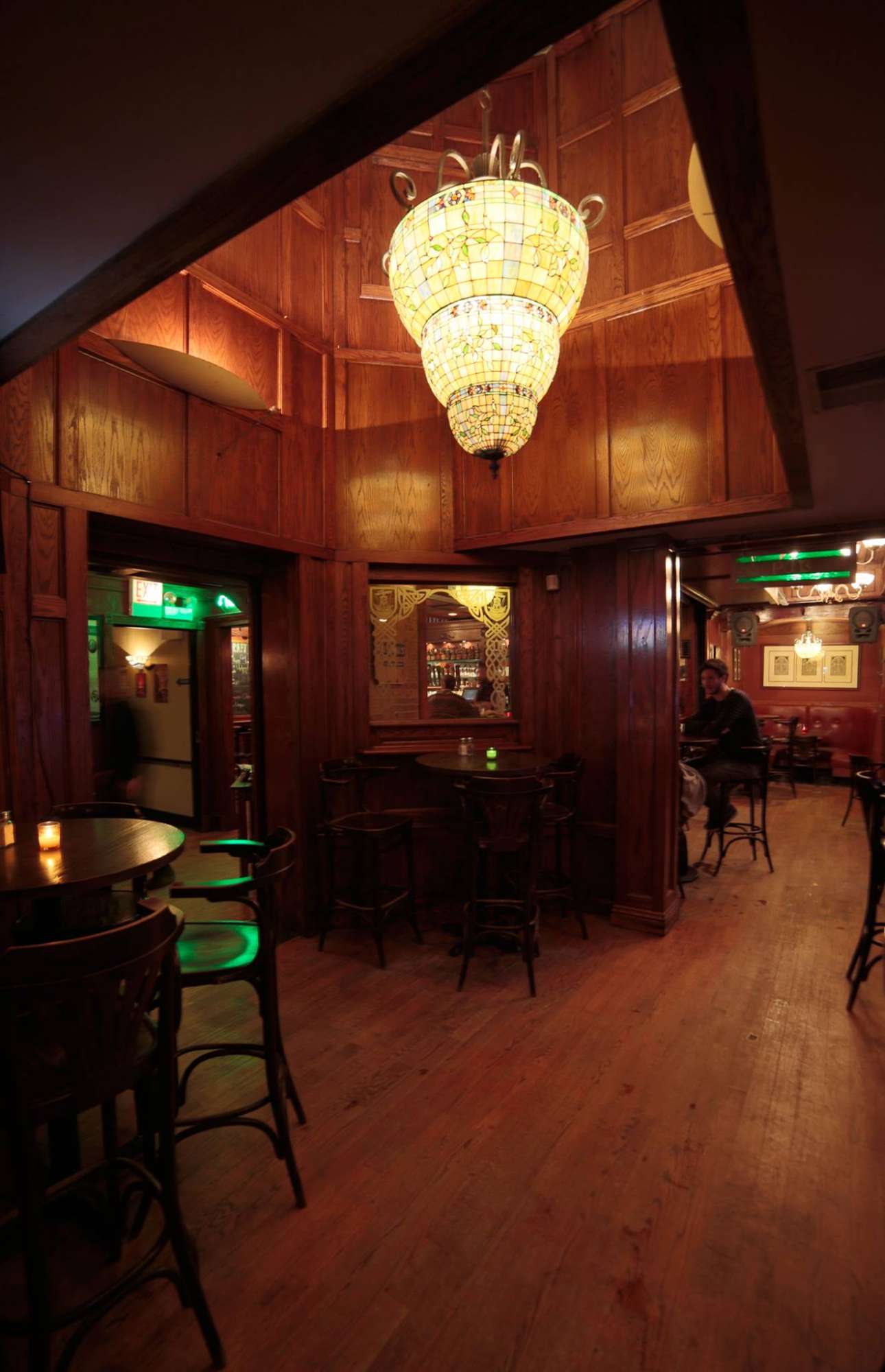 2442 N Clark St, Chicago IL 60614
If you're looking for the best Irish pubs in Chicago with a large draft list, The Galway Arms has a welcoming and easy-going atmosphere while offering an impressive list of food. This restaurant exceeds the expectations of usual pub fare and offers a fully-stacked beer list.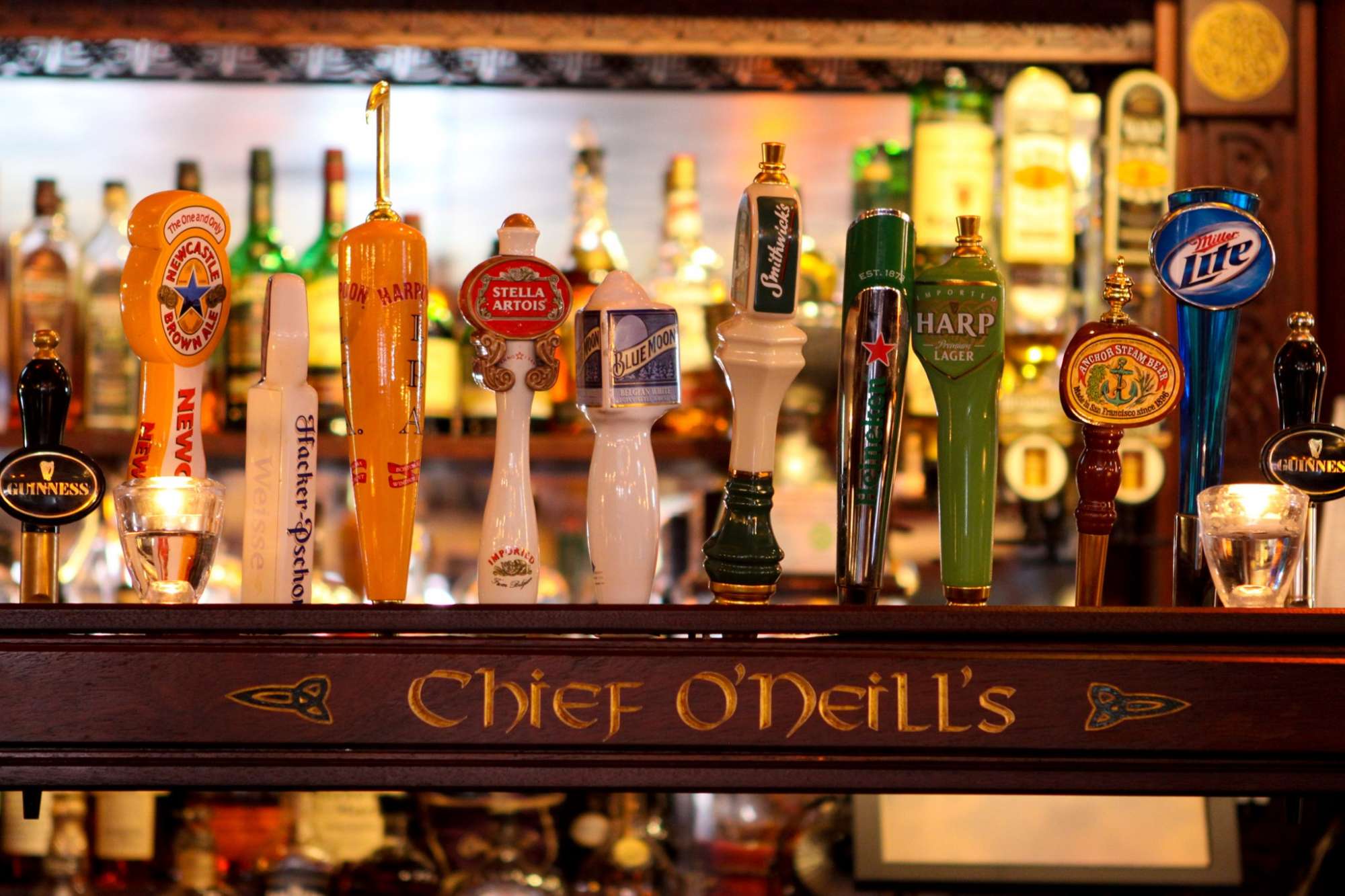 3471 N Elston Ave, Chicago IL 60618
For a true Irish experience, it's hard to go wrong with anything off of the "Emerald Isle Favorites" section of Chief O'Neill's menu. Wash down your Dublin Broil with a Guinness and you might as well be across the ocean.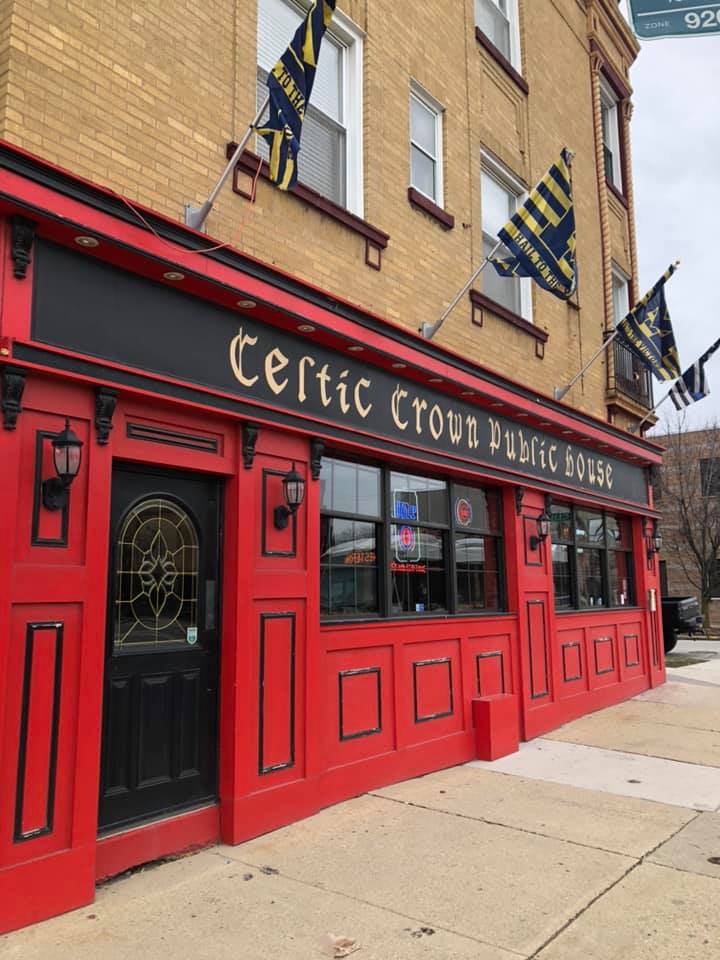 4301 N Western Ave, Chicago IL 60618
As the self-proclaimed "home of the Michigan Wolverines," Celtic Crown sits on the sportier end of the pub spectrum. The Crown does nod towards its Irish roots with the essential Celtic Reuben, as well as a vast beer menu.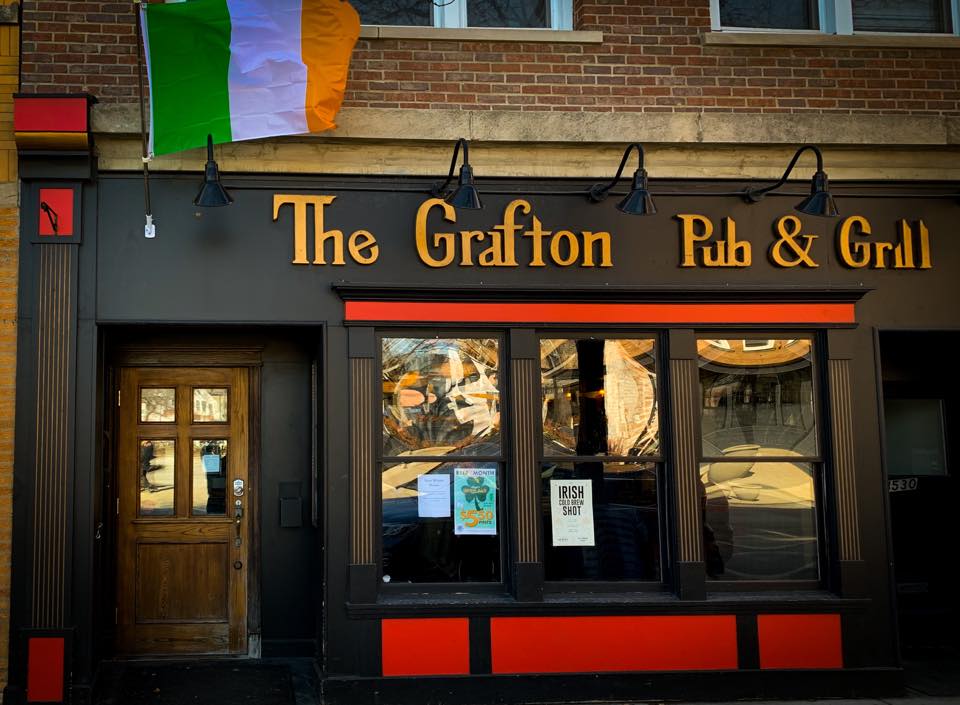 4530 N Lincoln Ave, Chicago IL 60625
Nestled in Lincoln Square and named for a street in Dublin, The Grafton is an Irish pub that offers classics like the Irish Breakfast and Shepherd's Pie, both of which could go nicely with any of Grafton's 25-plus Irish whiskey options.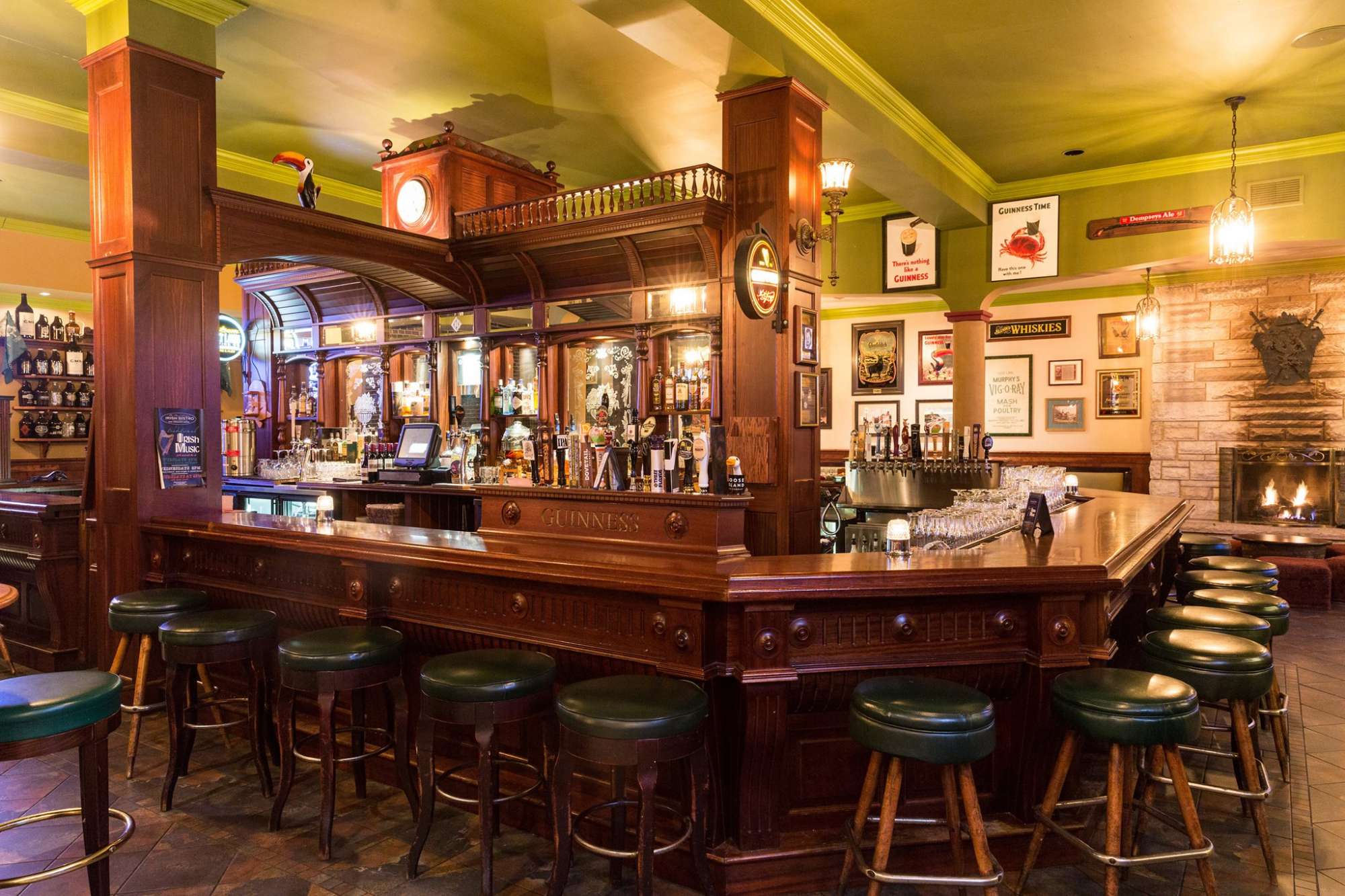 3905 N Lincoln Ave, Chicago IL 60613
Opened in 2005 in the North Center neighborhood, Mrs. Murphy's prides itself on "scratch made Irish pub favorites," as well as an extensive selection of Irish whiskey.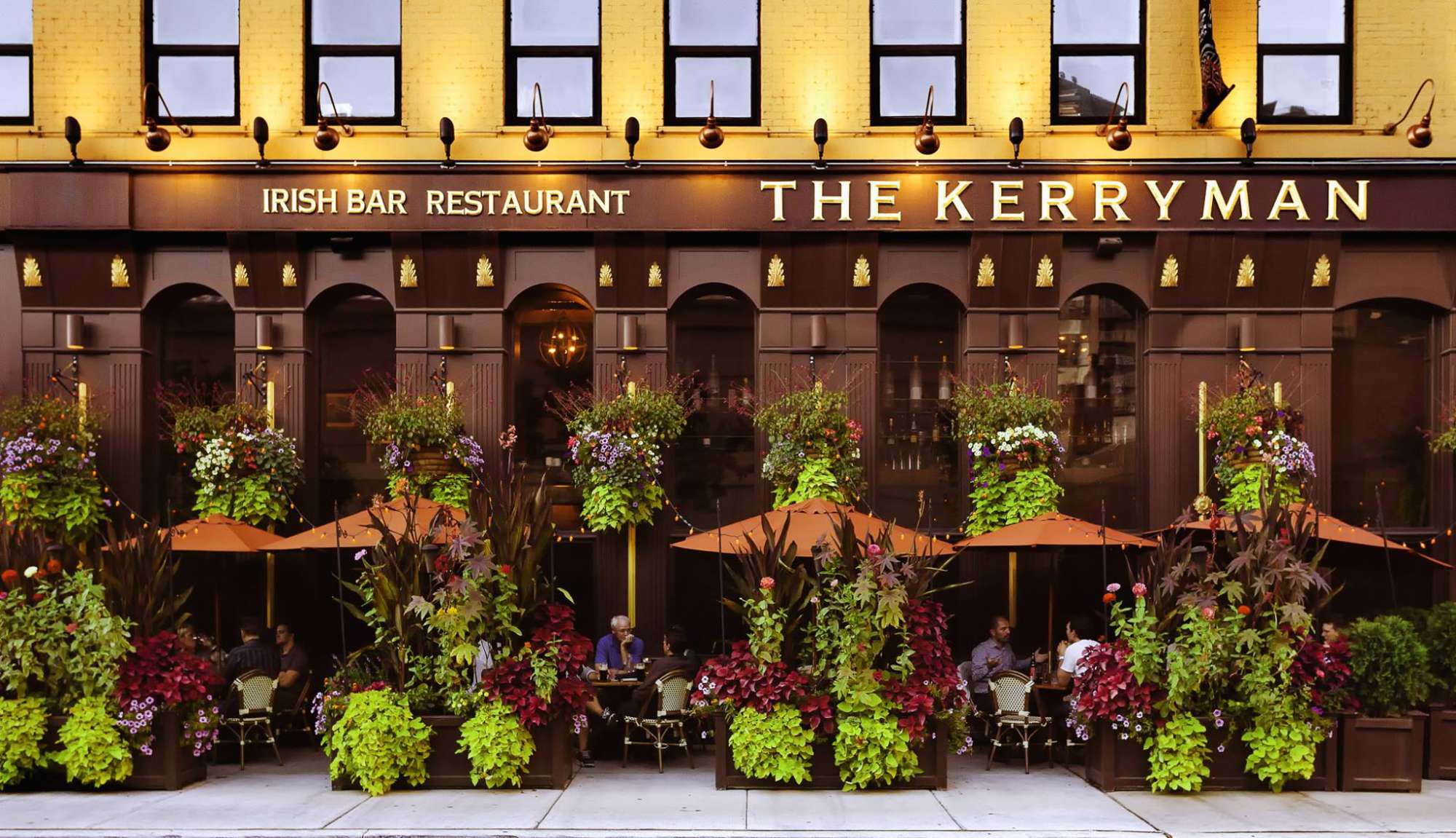 661 N Clark St, Chicago IL 60654
Having lived past lives as a saloon frequented by gangsters and as a punk club, 661 North Clark Street is now home to The Kerryman: an Irish pub and purveyor of tasty Irish lunch and dinner entrees (not to mention amazing brunch options).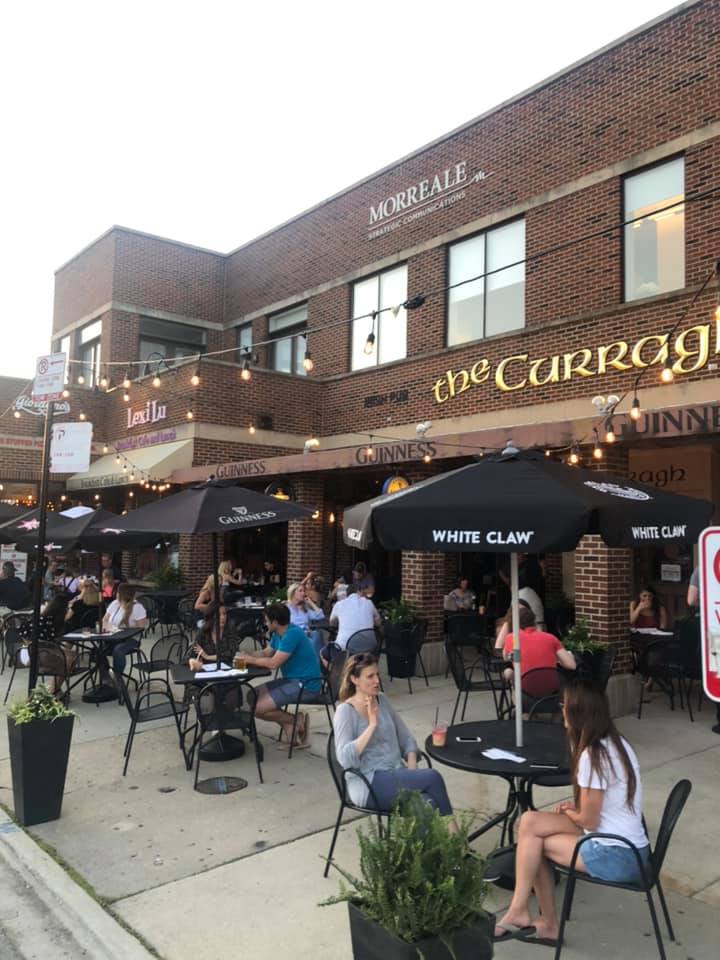 6705 N Northwest Hwy, Chicago IL 60631
Venture to northwestern Edison Park for a friendly, neighborhood atmosphere with 30 beer taps and a food menu that offers traditional Irish food alongside more "American" favorites. "After one sip" of the Guinness pour at The Curragh, "you'll swear you're seated inside the St. James Brewery in Dublin."
---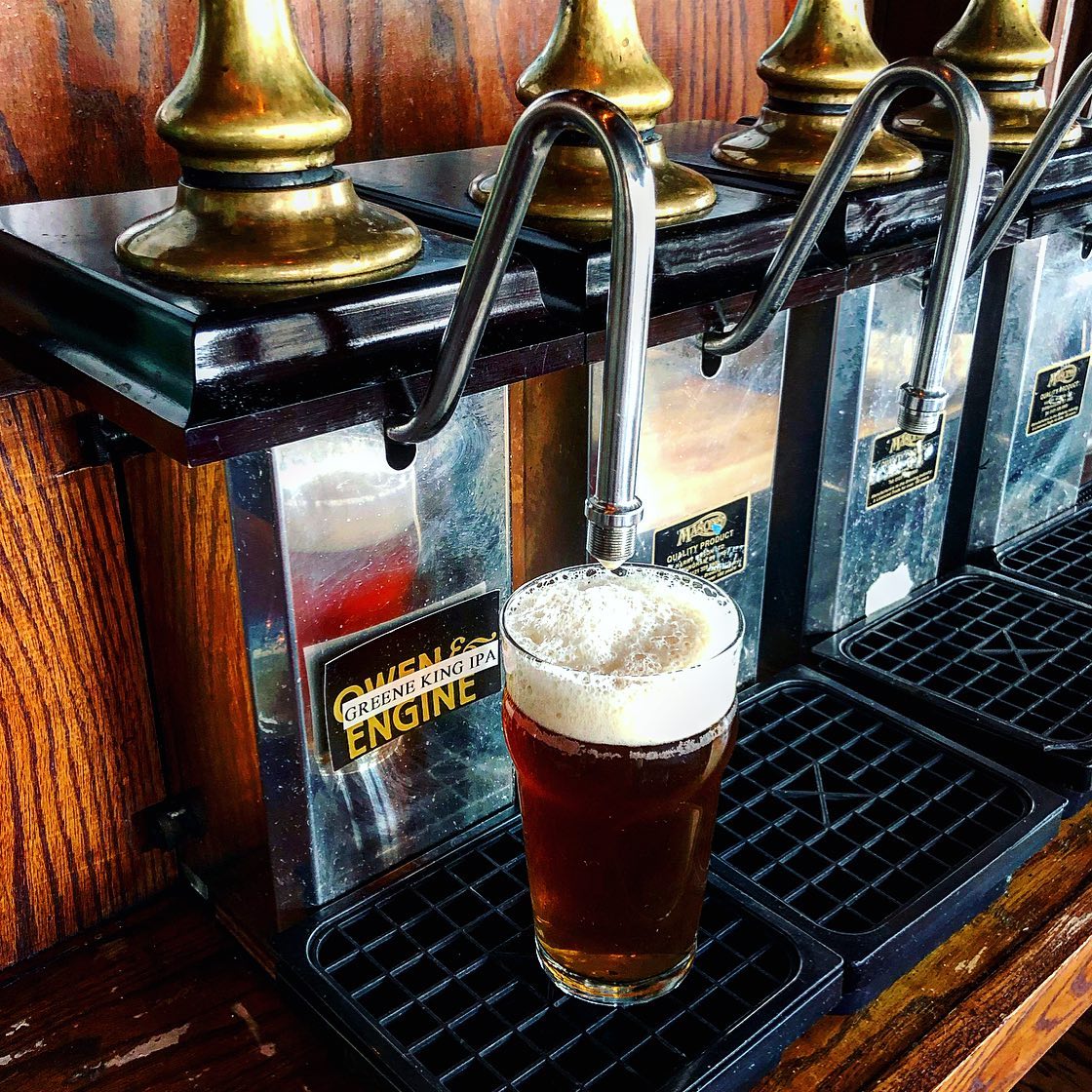 View the Best English Pubs in Chicago
Lookin' for an English pint instead? View our list of the best English pubs in the city.
View the Best English Pubs Chicago
---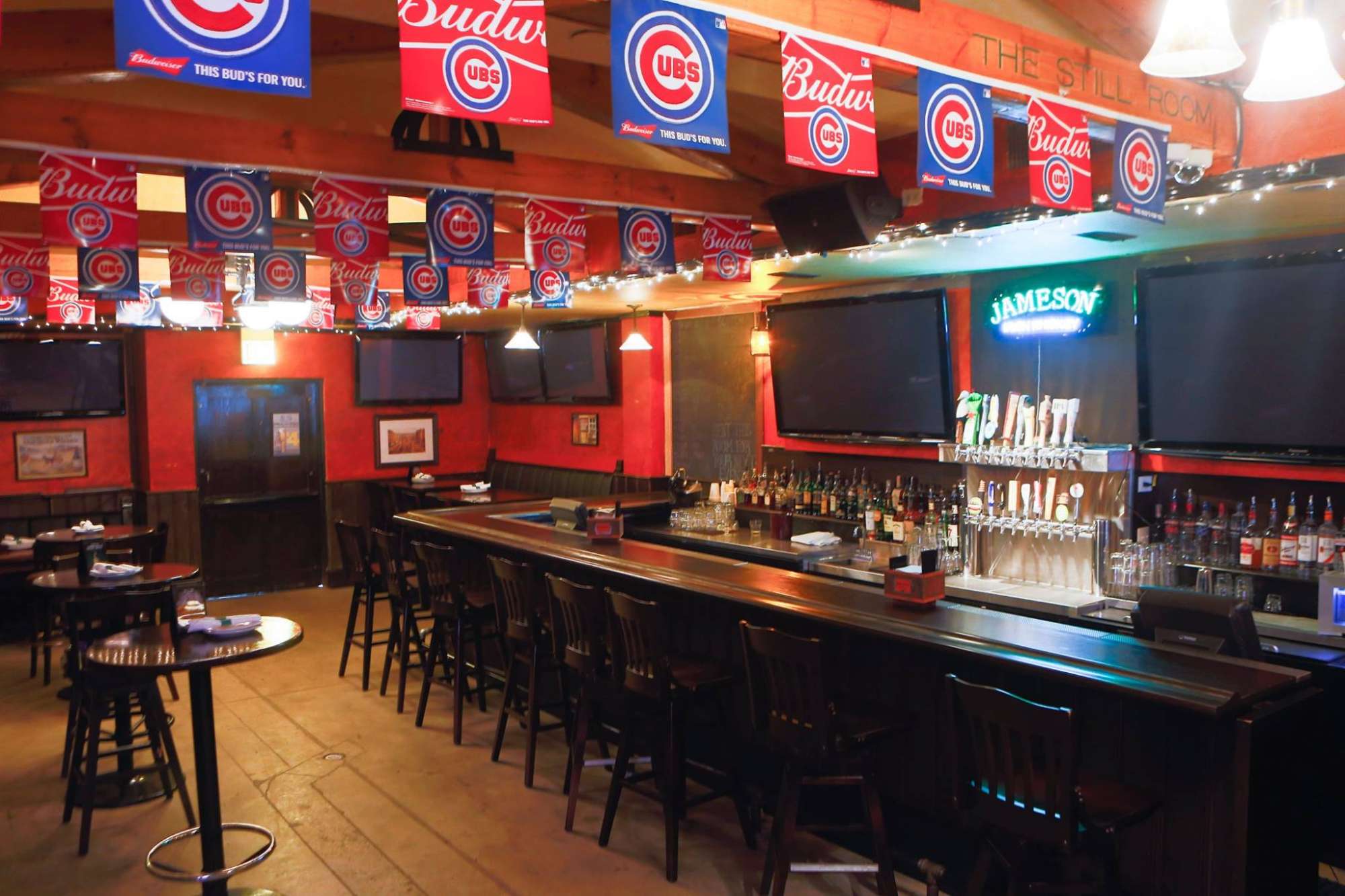 3511 N Clark St, Chicago IL 60657
When a pint of Guinness is listed under Appetizers on a food menu, it's a good bet that you've come to the right Irish pub in Downtown Chicago. Throw in some Corned Beef & Cabbage Egg Rolls for the table and a Shepherd's Pie to follow and you've got yourself a tasty Irish feast at The Irish Oak.
At UrbanMatter, U Matter. And we think this matters.
Tell us what you think matters in your neighborhood and what we should write about next in the comments below!
Featured Image Credit: The Kerryman
READ MORE LIKE THIS
DOWNLOAD THE URBANMATTER APP
FIND PARKING