Sometimes you want to have a beer with some substantial-but-not-too-fancy pub grub to go with it. When you'd like to find a spot with great brews that's casual, inviting, and not too dive-y, sometimes an English pub can be just the right place. For a taste of food and drink from across the pond, check out these English pubs in Chicago.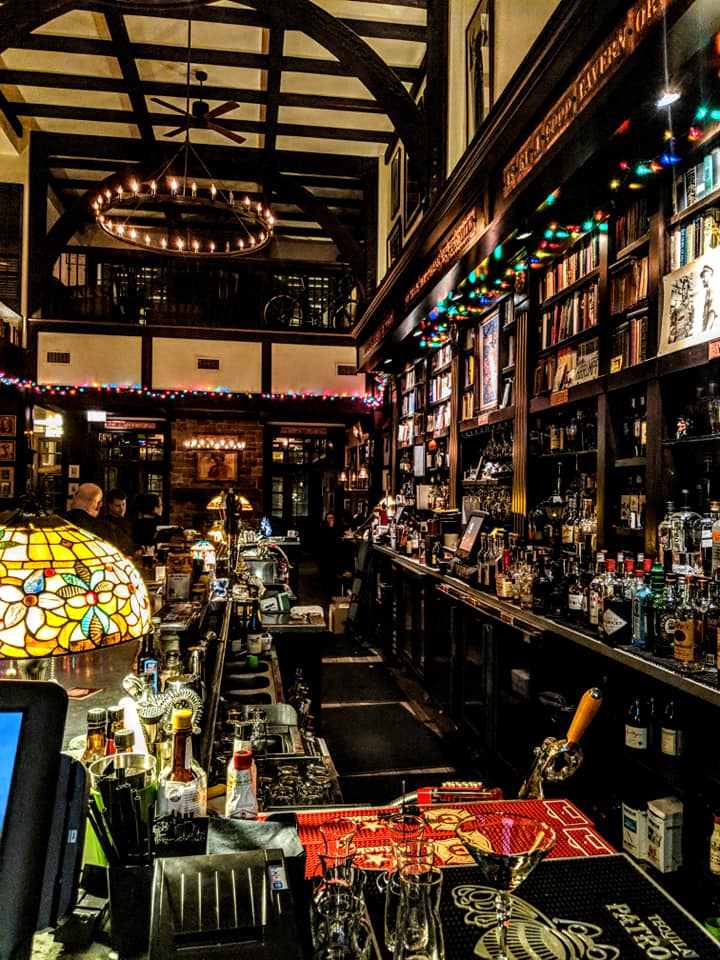 2446 N Lincoln Ave, Chicago IL 60614
Opened in the 80s by John Cordwell and now run by his son Colin, The Red Lion Pub in Lincoln Park is decorated to honor the proprietor's English roots and family history. It also offers "14 unique drafts," as well as pub fare and a large whiskey selection.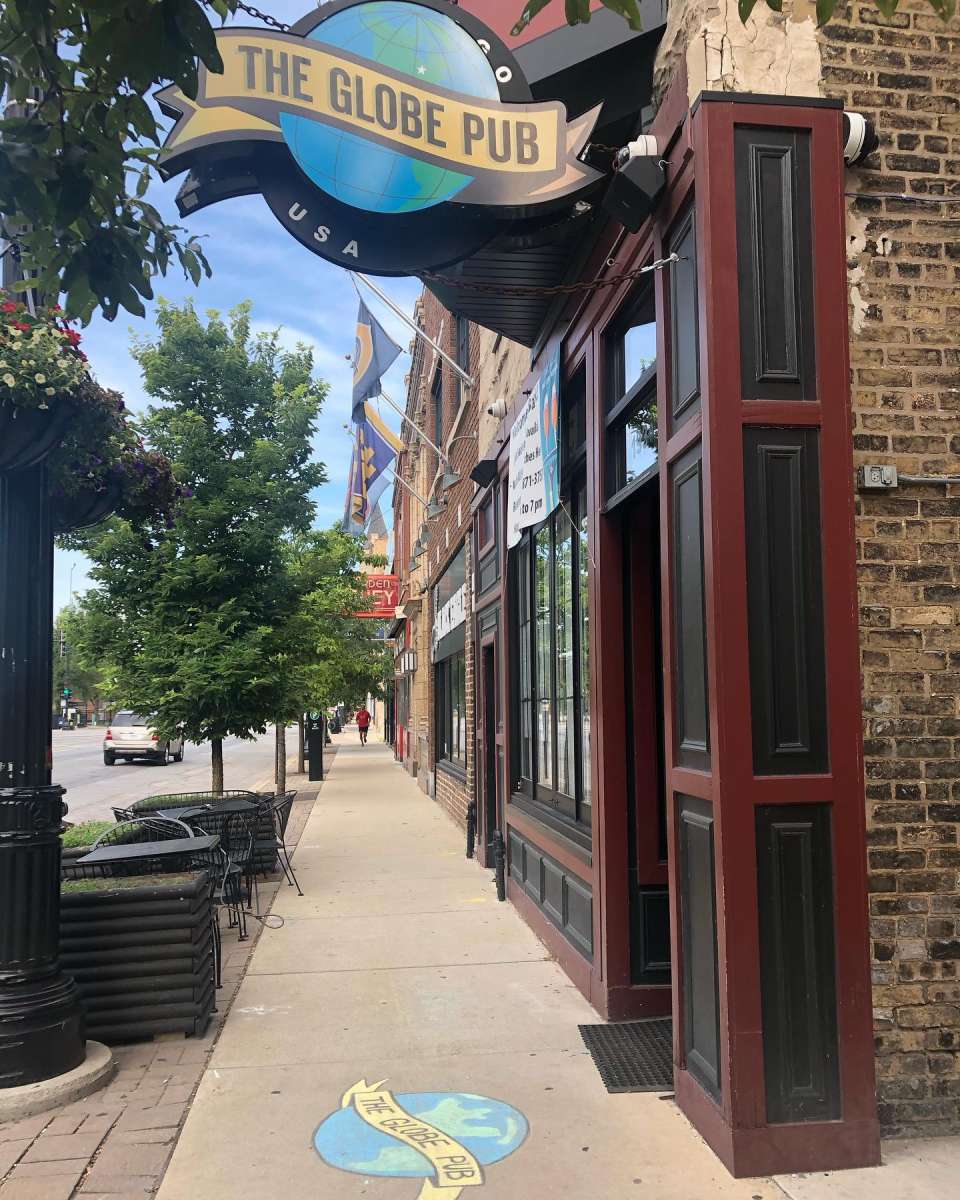 1934 W Irving Park Rd, Chicago IL 60613
This English pub in Ravenswood of Chicago is not only dedicated to English fare— including classics like fish and chips and bangers and mash— but also to English sports. In fact, the bar strives to show as many international sporting events as possible, earning their self-appointed position as "The World's Neighborhood Sports Bar."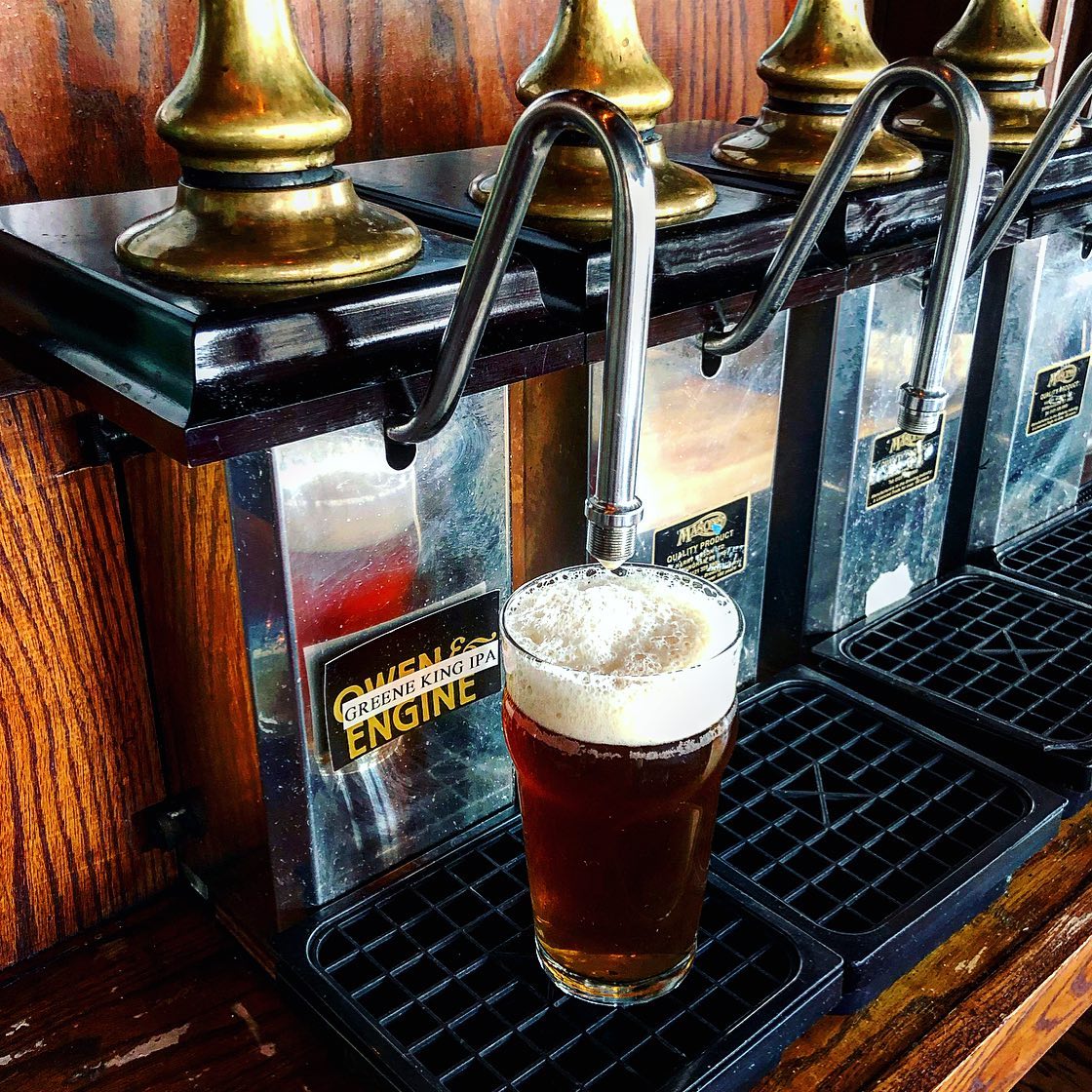 2700 N Western Ave, Chicago IL 60647
With menu items like the Cornish Pasty, Bangers and Mash, and Fish and Chips (not to mention a long beer list including UK brews), this restaurant near Western and Diversey demonstrates daily its commitment to a true British pub experience.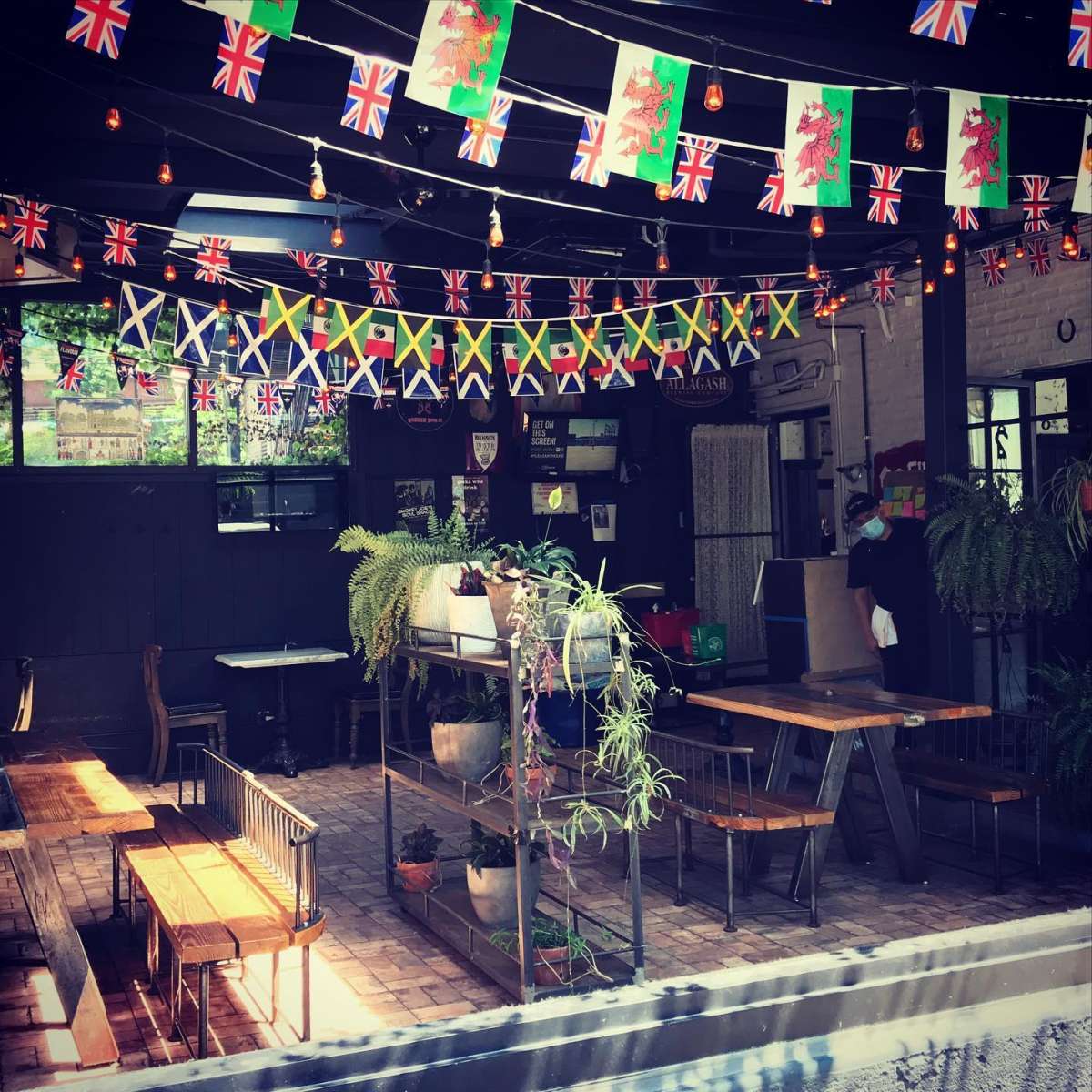 2119 S Halsted St, Chicago IL 60608
The inspiration for the menu at Pleasant House Pub in Downtown Chicago created by Art and Chelsea Jackson (husband-and-wife co-owners of the pub) can be traced back to "an 1800s cottage that still looks out on the rolling green hills of rural Yorkshire, England"— or, the original Pleasant House, which was home to the Jackson family decades ago.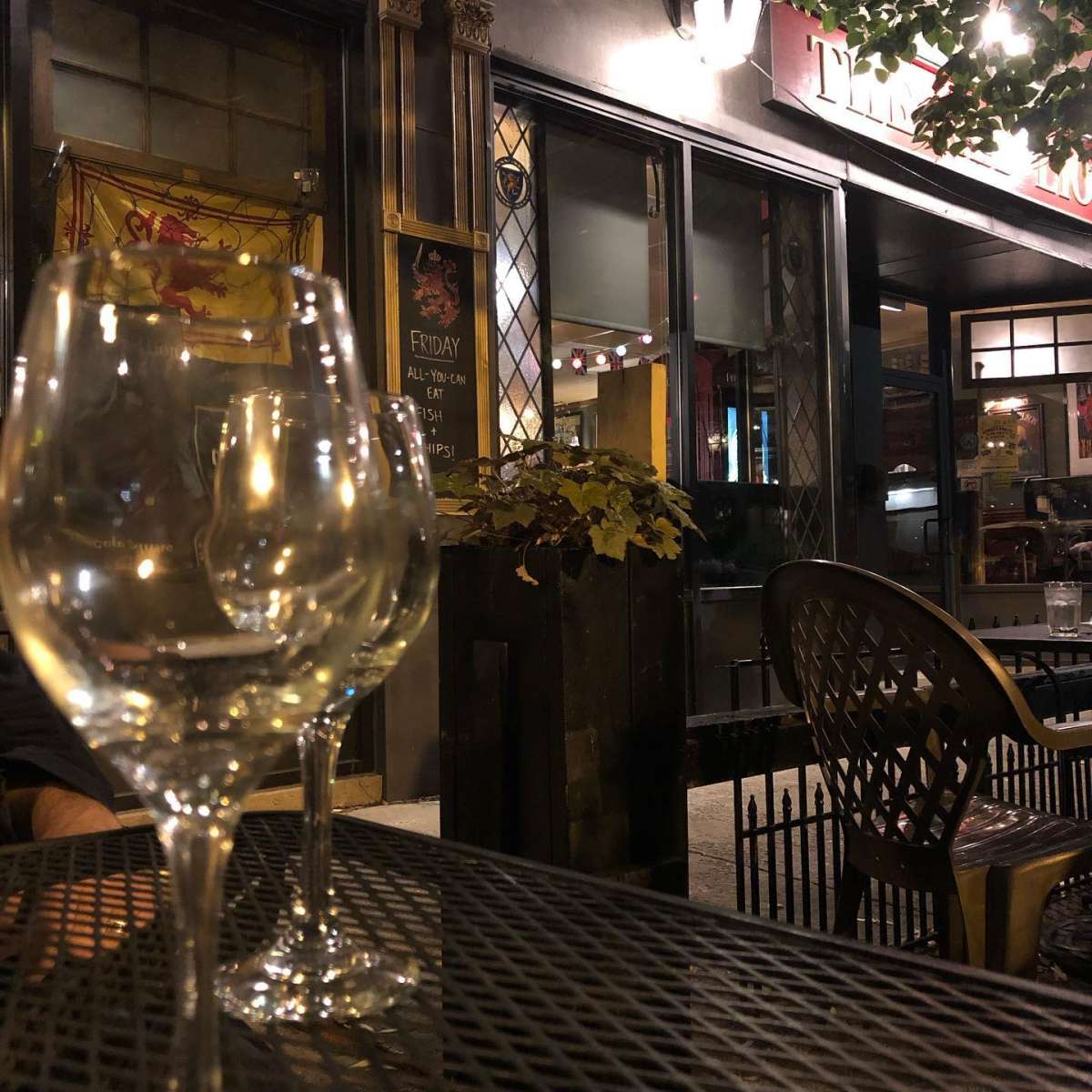 4749 N Rockwell St, Chicago IL 60625
Though the name is similar, this British Pub in Lincoln Square of Chicago is entirely separate from The Red Lion Pub in Lincoln Park. This bar and restaurant boasts "homemade traditional English fare prepared with the finest and fresh locally grown ingredients," more than 25 different single malts, and more than 35 beer selections brewed both near and far.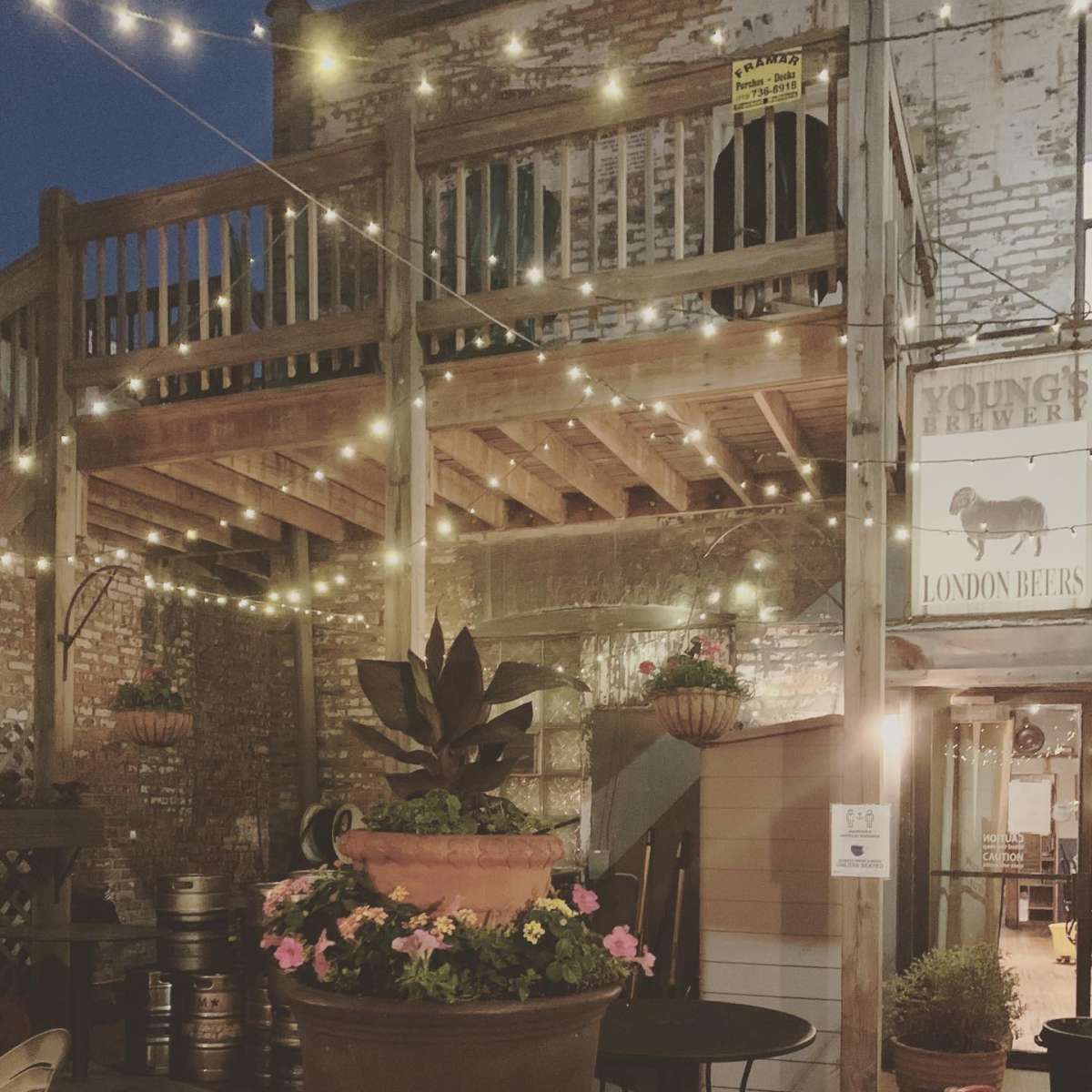 2913 N Clark St, Chicago IL 60657
It's important to note that Duke of Perth is technically a Scottish pub, and with one look at the menu, you can tell: the more broadly-English fare is interspersed with Haggis-inspired dishes, a Robert the Bruce Burger, and Hebridean Leek Pie, among other more distinctly Scottish items.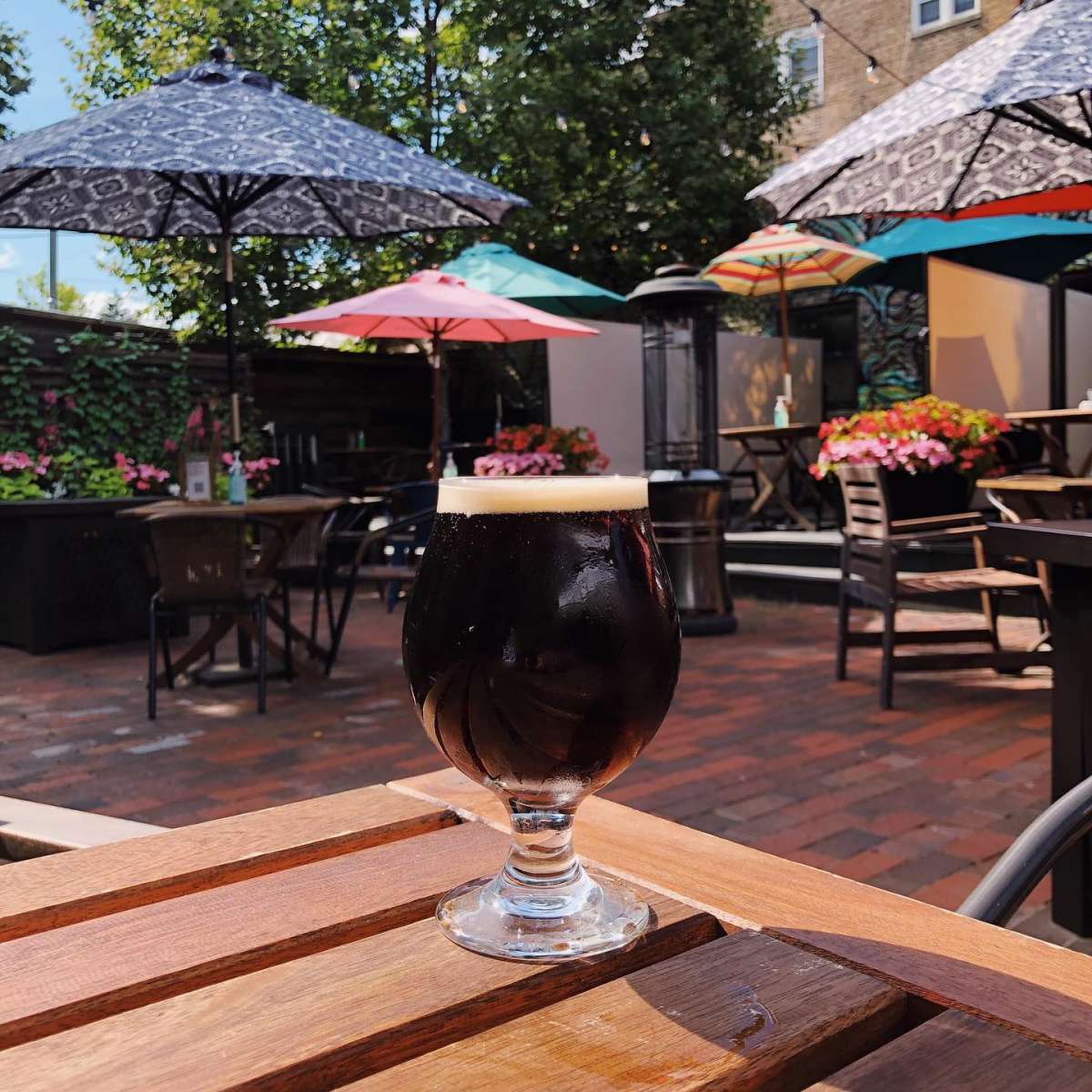 623 Howard St, Evanston IL 60202
This woman-owned English pub in Evanston near Downtown Chicago features a team largely from the UK, and serves British classics like fish and chips and sausage rolls alongside Texas Chili Short Rib Tacos and House Smoked BBQ Ribs.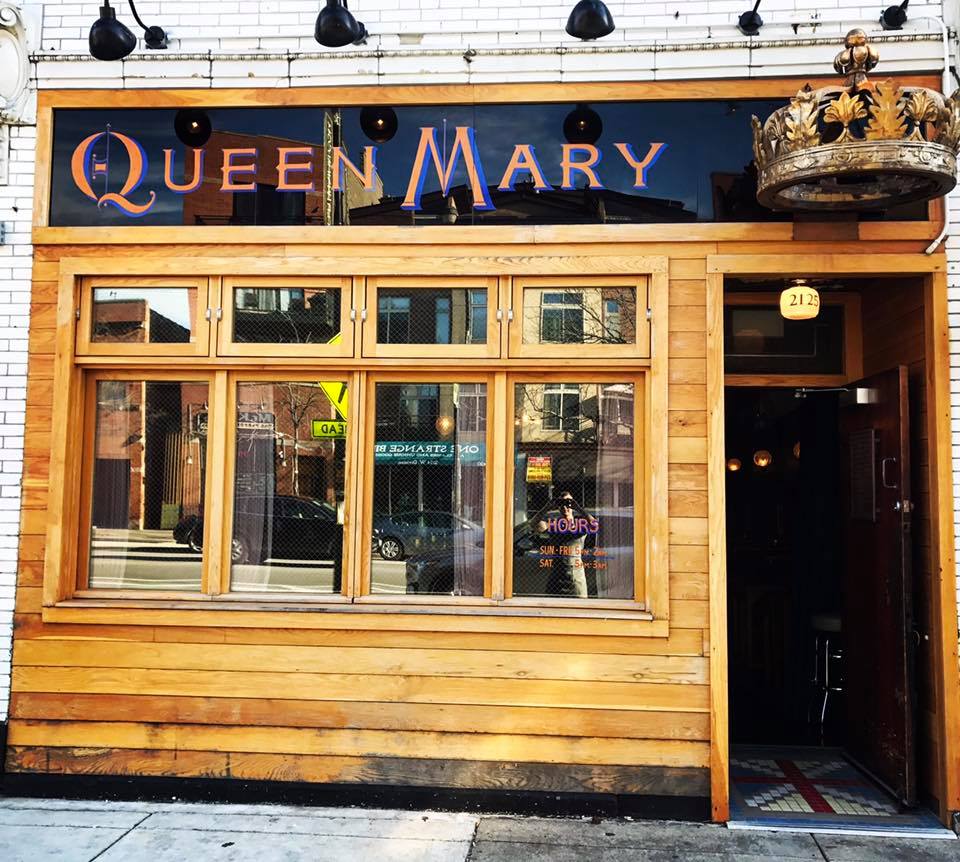 2125 W Division St, Chicago, IL 60622
Named in honor of Mary Kafka, the original owner of the Polish tavern that once occupied the space, Queen Mary Tavern is a self-described "time capsule bar" which "explores British maritime drinking traditions," and has a wide selection of gin, Scotch whiskey, and other spirits.
---
View the One and Only Ice Cream Donut Here in Chicago
Looking for something to compliment the English pubs in Chicago? How about an…ice cream donut.
Ice Cream Donuts? Yeah, click this one.
---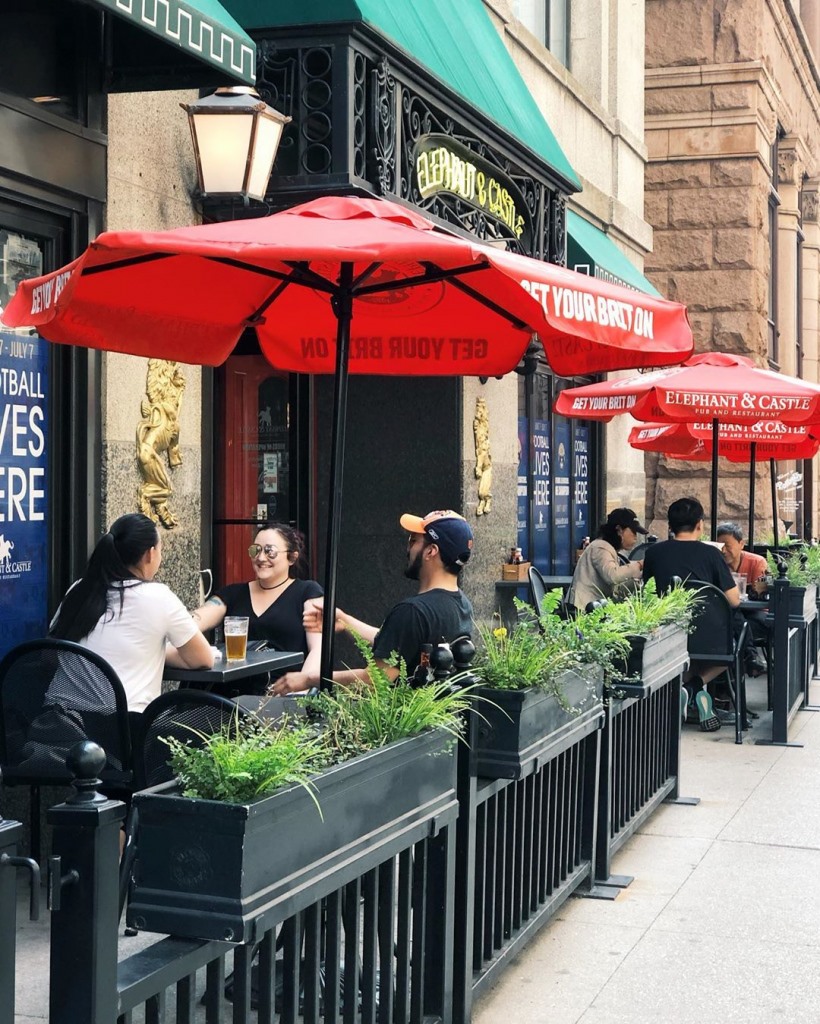 185 N Wabash Ave, Chicago, IL 60601 | 111 W Adams St, Chicago, IL 60603
While actually a Canadian chain, Elephant & Castle is a British pub in Downtown Chicago that delivers a decent homage to its English roots by including classic pub fare like Stuffed Yorkshire Pudding, Bangers & Mash, and Shepherd's Pie, as well as a wide variety of beers (local and not).
At UrbanMatter, U Matter. And we think this matters.
Tell us what you think matters in your neighborhood and what we should write about next in the comments below!
Featured Image Credit: The Globe Pub Facebook
READ MORE LIKE THIS
DOWNLOAD THE URBANMATTER APP
FIND PARKING