Austin has always been something of a hub for food and entertainment. That being said, it will come as no surprise that many of our restaurants have been featured on various episodes of "Diners, Drive-ins, and Dives" hosted by the one and only: Guy Fieri. We're proud here to have 13 Austin restaurants that Guy Fieri has been to, all in just one city! Here they all are for you to go try out, too.
166 Hargraves Dr h, Austin, TX 78737
A lil' pizza shop and bakery. Pieous makes amazing Neapolitan pizzas, pastries, and desserts from cheesecake to tiramisu. Also serving beer and wine – it's such a cute place.
1415 S Congress Ave, Austin, TX 78704
Home Slice Pizza is a restaurant in Austin from Diners, Drive-Ins, and Dives that offers authentic New York style pizza. With neighborhood vibes and super delicious pies, it's the perfect place to hang out with friends.
9012 Research Blvd C4, Austin, TX 78758
Slab has some true southern BBQ, not just Texas – they've blended BBQ flavors from the whole of the south. With sandwiches so good, Guy Fieri named them the best he's ever had!
11500 Manchaca Rd, Austin, TX 78748
Valentina's does BBQ a little differently. They've blended Texas BBQ and Tex-Mex together to create a delicious combination of smoked meats, tortillas, salsa, and more.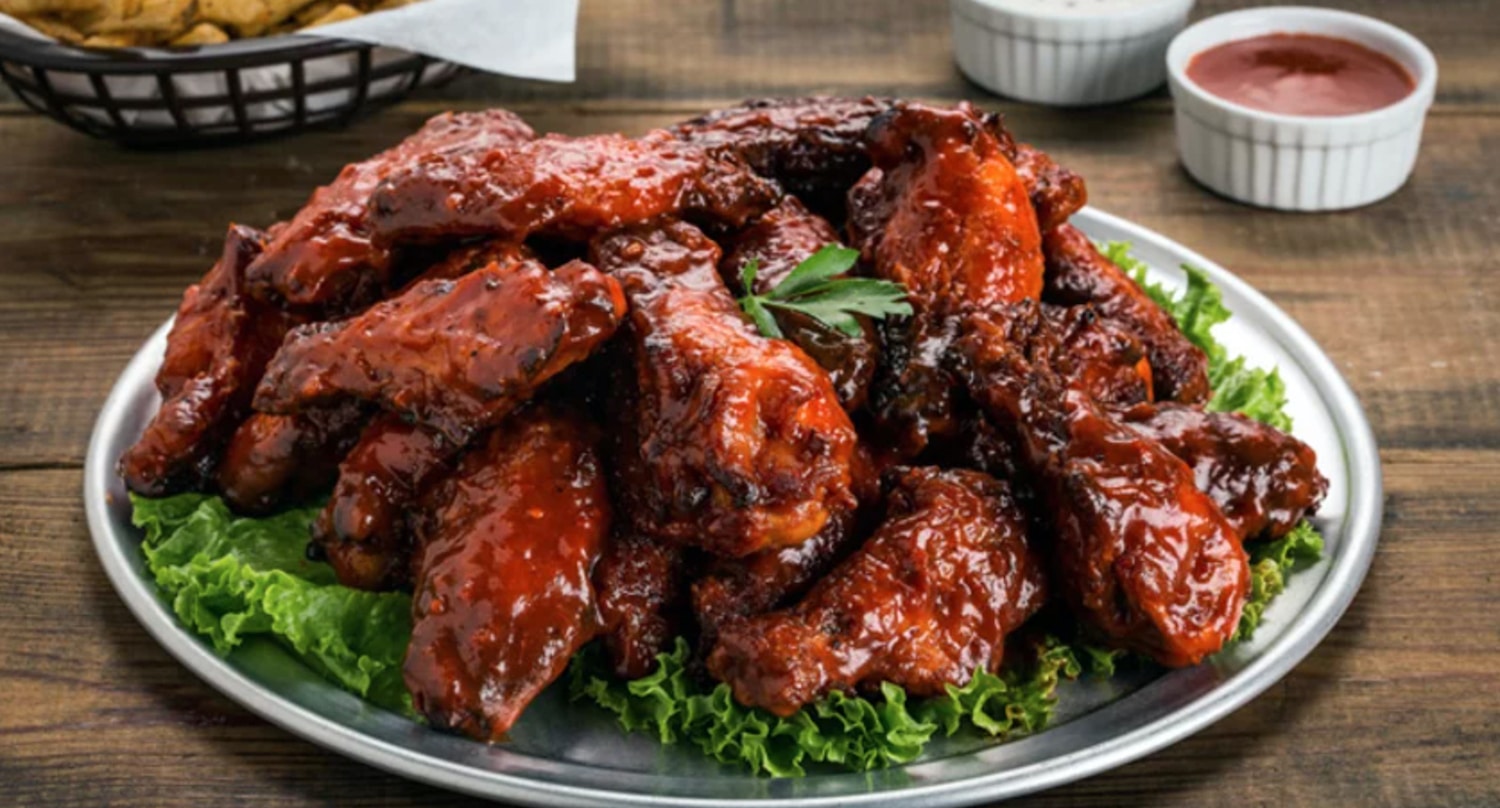 1400 Barton Springs Rd, Austin, TX 78704
Green Mesquite offers classic Texas BBQ plain and simple. Their food is amazing and they do live music Thursday-Sunday!
2900 W Anderson Ln suite k, Austin, TX 78757
There are a lot of tacos in Austin, but One Taco has really made their mark. This restaurant on Diners, Drive-Ins, and Dives was started by two friends that have brought the tacos and atmosphere they experienced growing up in Mexico. 
2529 S Lamar Blvd, Austin, TX 78704
Maria's is so quintessentially Austin. They have some of the best tacos and the best margaritas around.
1920 S Congress Ave, Austin, TX 78704
Magnolia Cafe has been an Austin favorite for breakfast and Tex-Mex since 1979! This establishment from Diners, Drive-Ins, and Dives is open 24 hours a day. It's a great place to eat at any time, especially for those 2 am breakfasts after a night out.
4
1914 E 6th St, Austin, TX 78702
At Counter Cafe you'll find classic diner food with a gourmet twist. It's a great place for a quick bite!
View this post on Instagram
306 E 53rd St, Austin, TX 78751
Foreign & Domestic is farm-to-table restaurant in Austin. The menus at this Diners, Drive-Ins, and Dives spot are seasonal, and they offer a blend of delicious European and American style dishes.
---

View the Best Soup and Sandwich Shops in Austin
Looking for some Austin restaurants Guy Fieri has not been to? View our list of the best places for soup and sandwiches.
Find the Best Place for Some Delicious Soup
---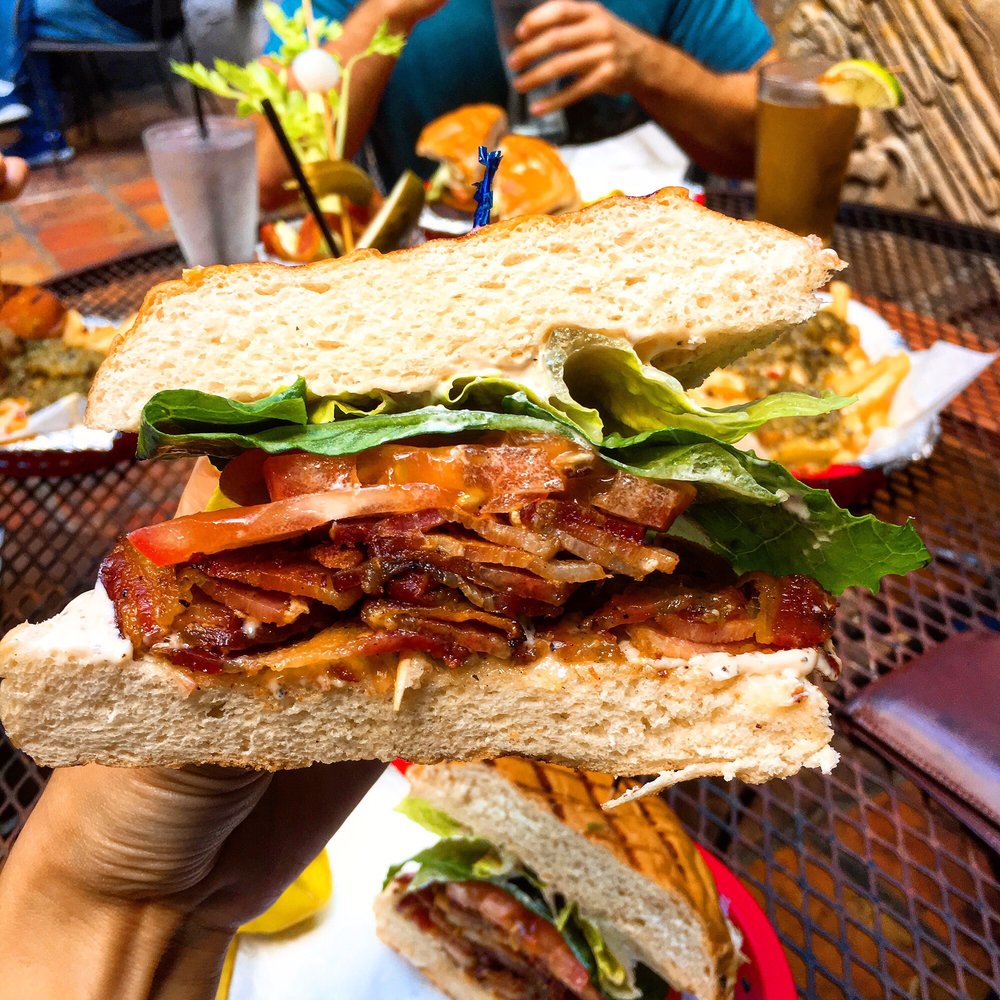 517 E 6th St, Austin, TX 78701
Looking for a great dive bar in Austin with even better burgers? Casino El Camino is just that. There's also a jukebox with an excellent selection, check it out!
1109 S Lamar Blvd, Austin, TX 78704
You'll find delicious sandwiches and brunch at Luke's food truck. Grab something on-the-go or hang out at Gibson next door.
Boteco is yet another amazing food truck. This one offers Brazillian food so authentic, you might even think you're there!
Know of any Austin restaurants Guy Fieri has visited that you think we're missing? Let us know in the comments section below!
Featured Photo Credit: Diners, Drive-Ins and Dives Facebook