Austin and tacos are almost synonymous with one another. We love them here. You'll find everything — traditional tacos, Tex-Mex, and even fusion. From taco trucks to dine in restaurants, we have created a list of the best places to get tacos in Austin, TX, whether it's Cinco de Mayo, Taco Tuesday, or any other day of the year!
Multiple Locations
While you're probably aware of ONETACO. and their tasty tacos, you may not know the rich history behind the brand and how their mission is rooted a lot deeper than just adding to Austin's taco scene. Prioritizing high-quality ingredients and traditional Mexican recipes, they quickly grew in popularity and have since opened six locations in addition to a pop-up location in the Austin FC Q2 Stadium. After over a decade of being open, they continue to serve high-quality authentic Mexican cuisine while keeping accessibility and price point in mind; this is especially important to the team as Austin continues to evolve.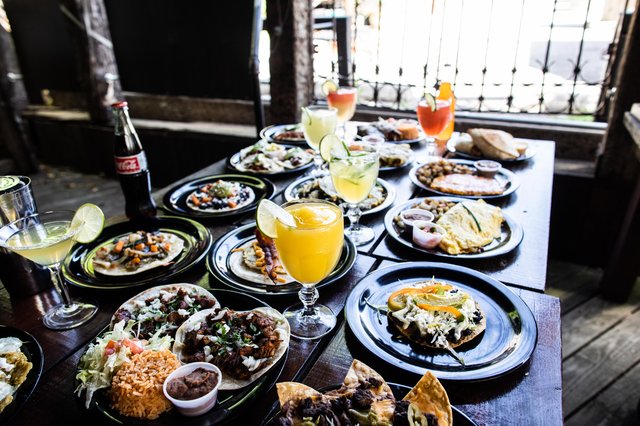 2529 S Lamar Blvd, Austin, TX 78704
A true Austin icon. Maria's Taco Xpress has been doing tacos for over 20 years and they have made their mark. Their tacos are of course fantastic, but that's not the only thing we love about this place. We love the overall funky and artsy atmosphere, and the delightful live music always playing. Sundays are especially fun, as you'll find people dancing, eating, drinking, and just plain having a great time.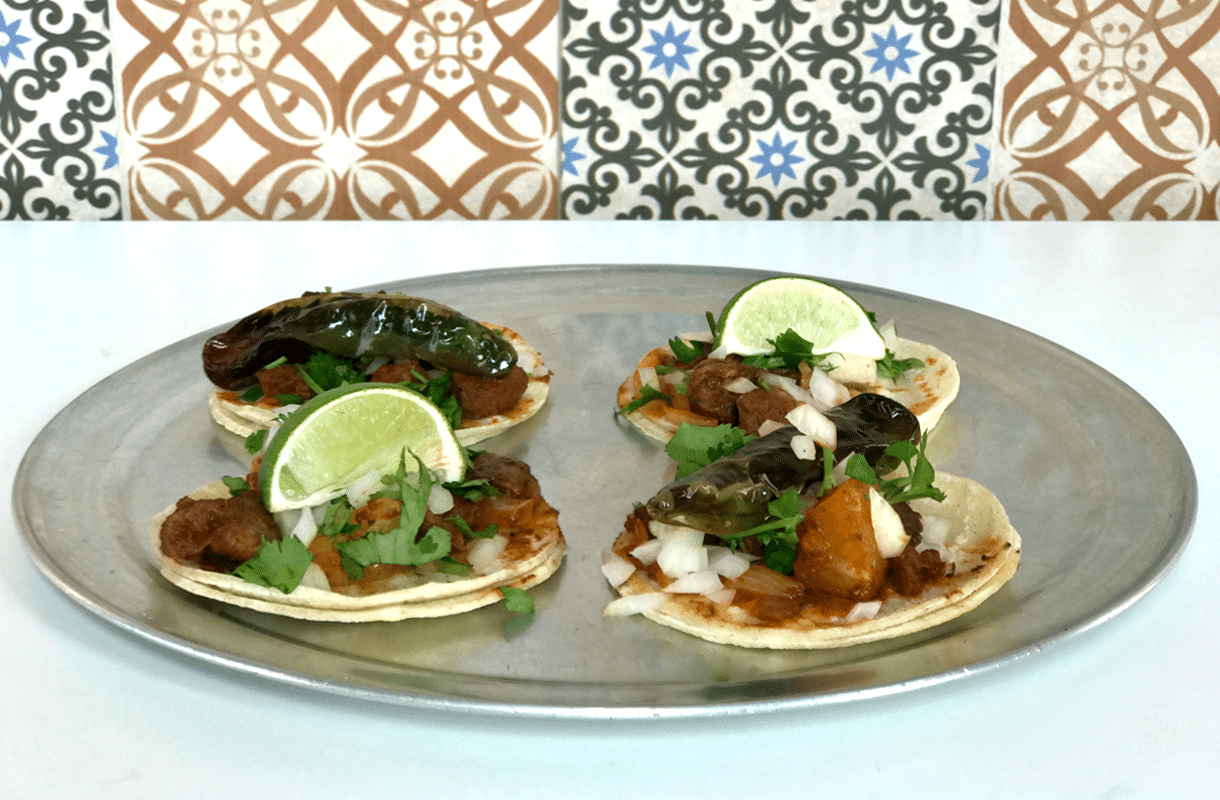 3632 S Congress Ave, Austin, TX 78704
Papalote in Austin, TX offers all the classics. And while their menu may be smaller in size, their tacos are big in flavor. You'd be hard-pressed to find a taco here you won't love — not to mention their incredible margaritas. However, like many taco places in Austin, the names of the dishes are in Spanish so you may want to read their descriptions closely.
301 Congress Ave, Austin, TX 78701
Tacodeli started as an idea in Mexico City, and since it's beginning in 1999 has become an amazing blend of both the flavors of Mexico and the flavors of Austin. Boasting a large taco menu (seriously, over 40 tacos) with tons of different options for any meal of the day, you're sure to find exactly what you were looking for.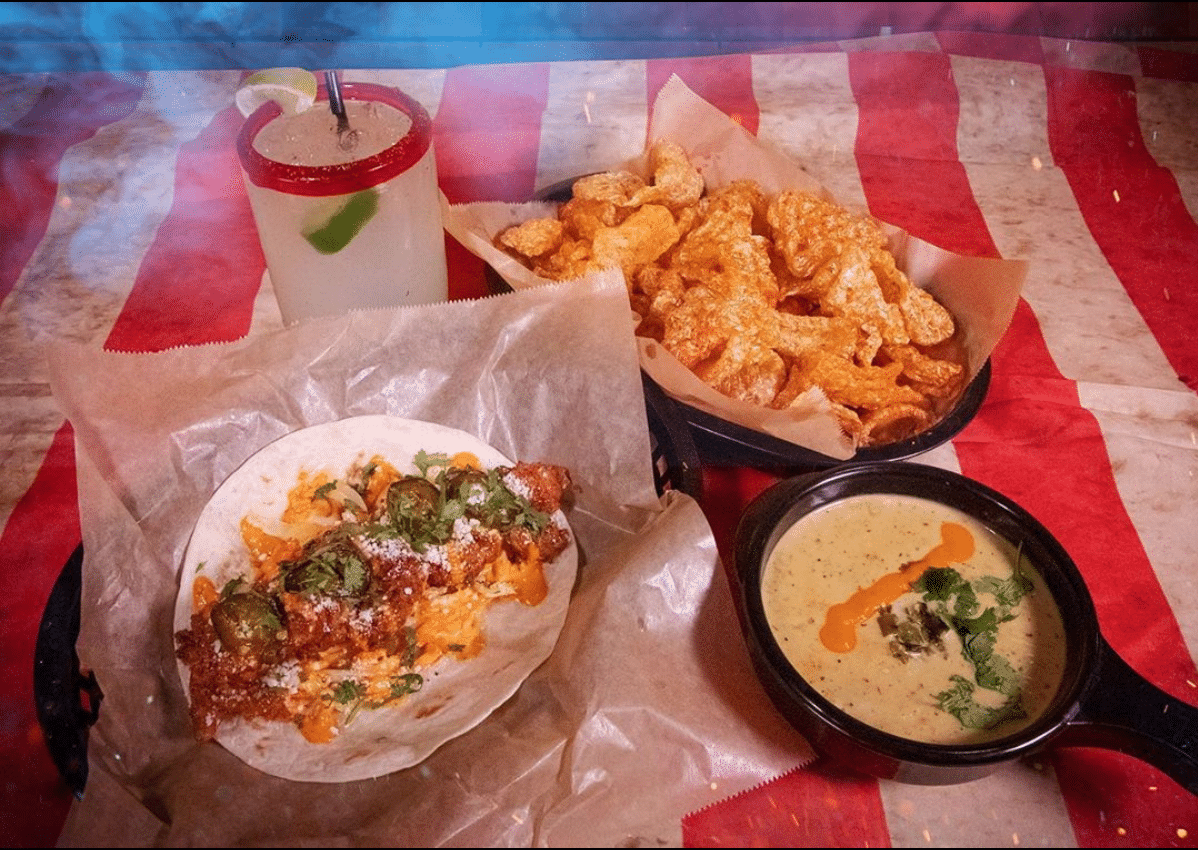 1822 S Congress, Austin, TX 78704
One of the most Austin-worthy taco places around, Torchy's serves up a twist on Mexican style tacos filled with that Austin flare. You'll find the menu is pretty consistent among the various locations, but part of the fun of Torchy's — delicious tacos aside — is going to different locations to see the unique designs of each restaurant.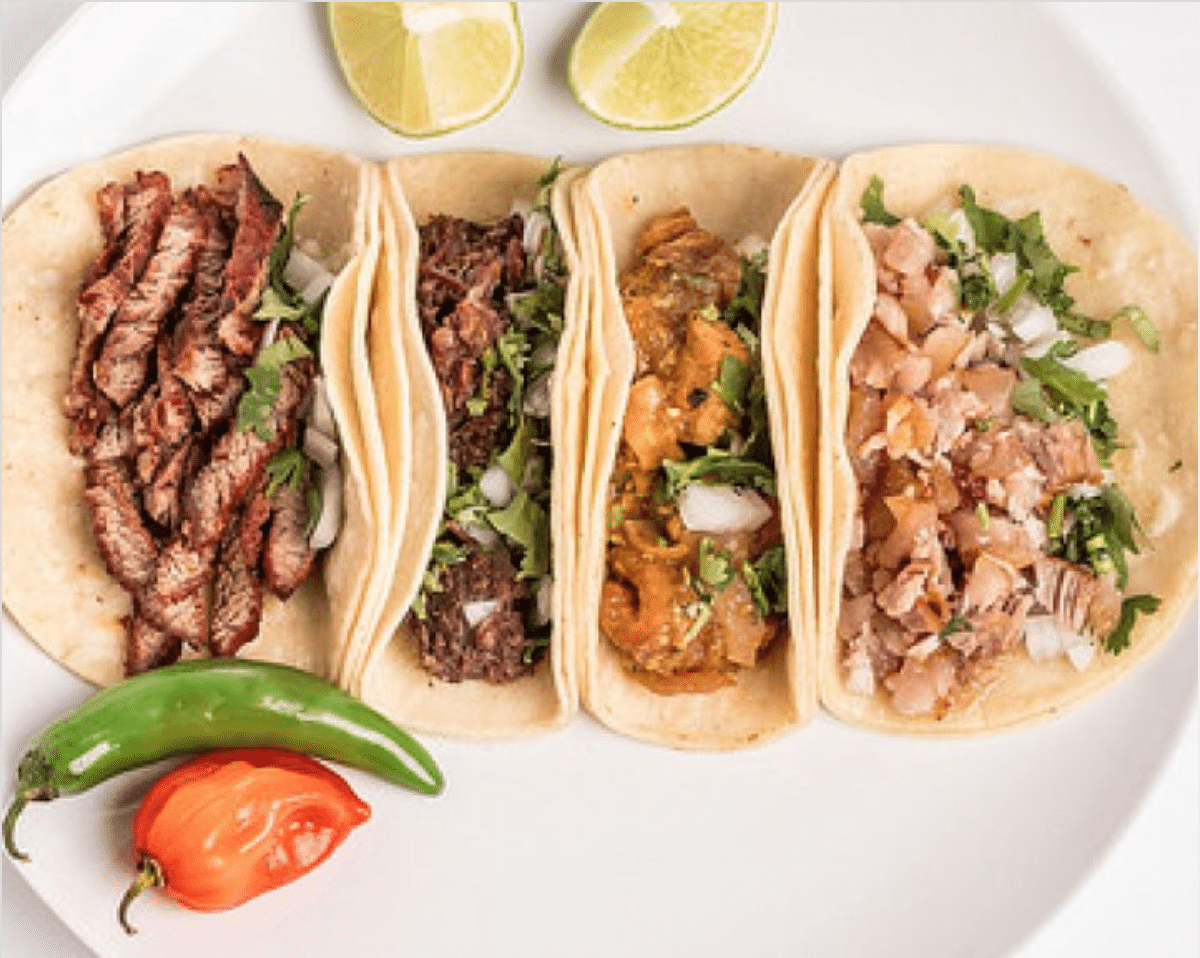 1917 East 7th St, Ste 1, Austin, TX 78702
Though technically a store, La Michoacana is one of the very best taco places we know of in Austin. Walking inside is like walking into a little Mexico and the tacos taste as if your Abuelita had just prepared them. All we have to say is this: freshly made, fresh ingredients, and classic flavors.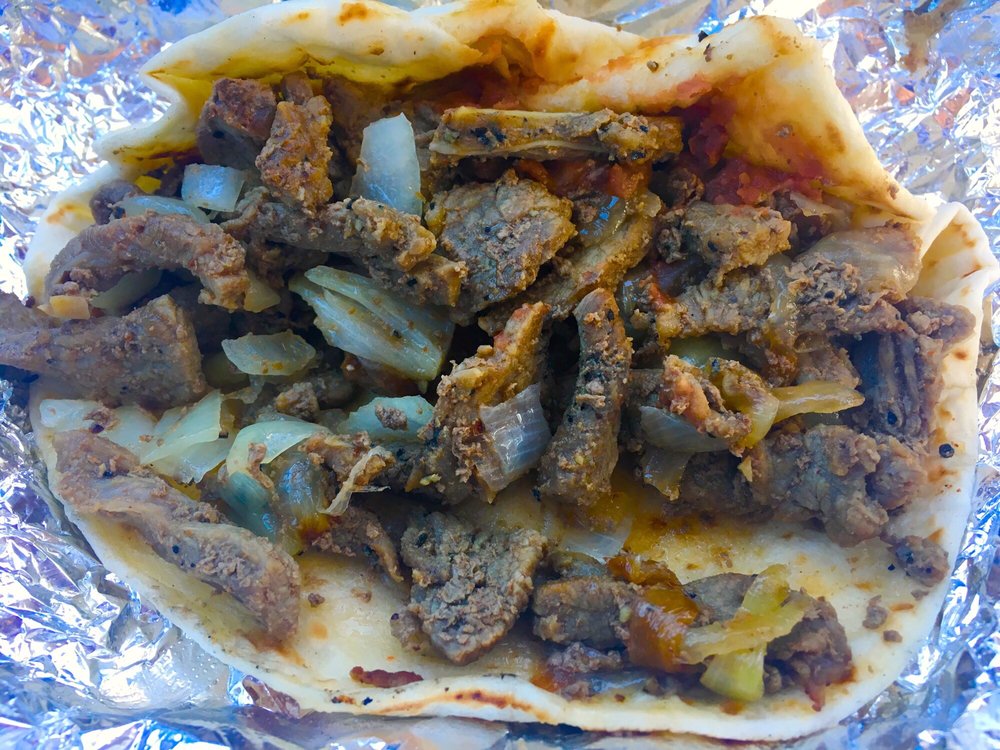 6201 S Congress Ave, Austin, TX 78745
Our first taco truck (of many). Hitting up this taco truck will make you feel just like you're at a taqueria in Mexico, and with that, you won't get any descriptions. It's hard to go wrong in choosing from such a classic set of tacos, but for those of you that are a little more unsure, it is best to bring along a Spanish-speaking friend or take to Google.
2505 Webberville Rd, Austin, TX 78702
More tacos brought to you straight from Mexico. These tacos definitely remain authentic, but they have their own creative flair that really makes them stand out. Even more exciting, each of their five locations around Austin have unique menus. Definitely try them all out!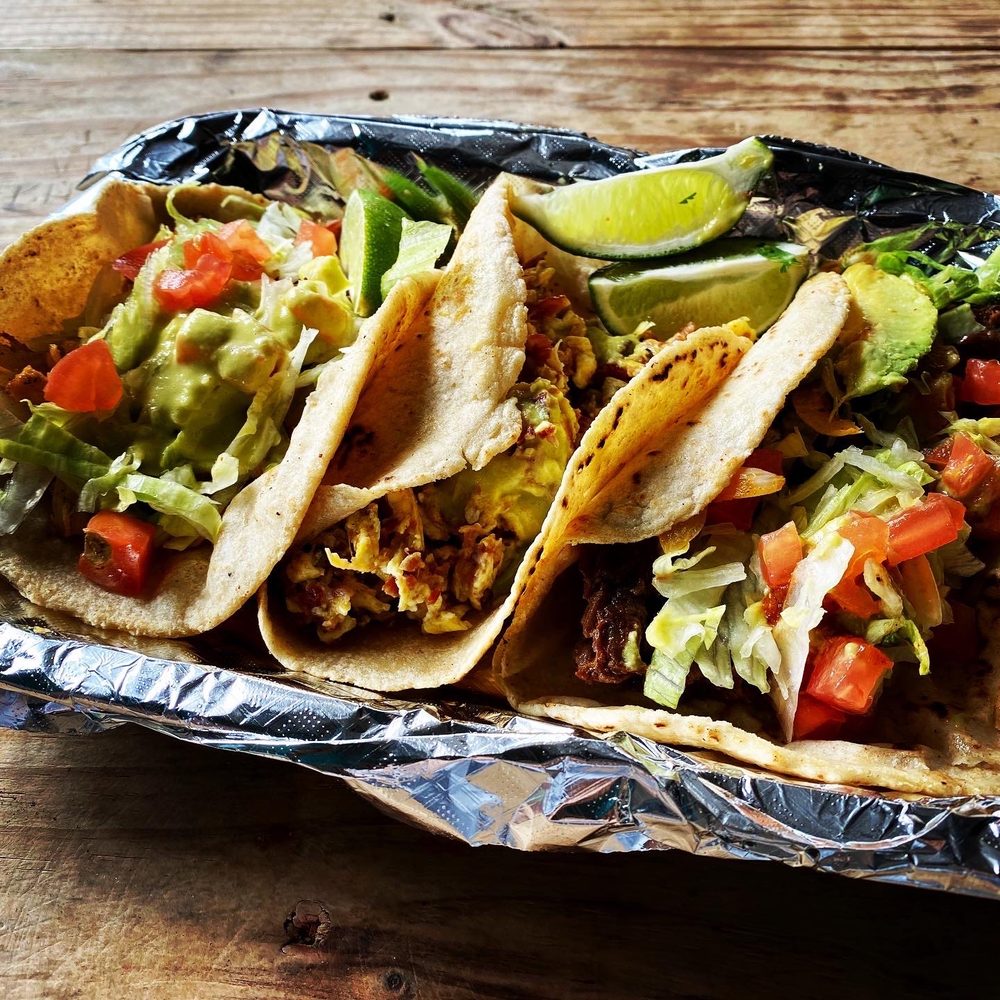 102 W Powell Ln, Austin, TX 78753
If you're looking for the best authentic tacos in Austin, the staff at Ñoños Tacos is dedicated to bringing the true taste of Mexican cuisine to the local area. Not to mention they make their tortillas in house and they are some of the best around.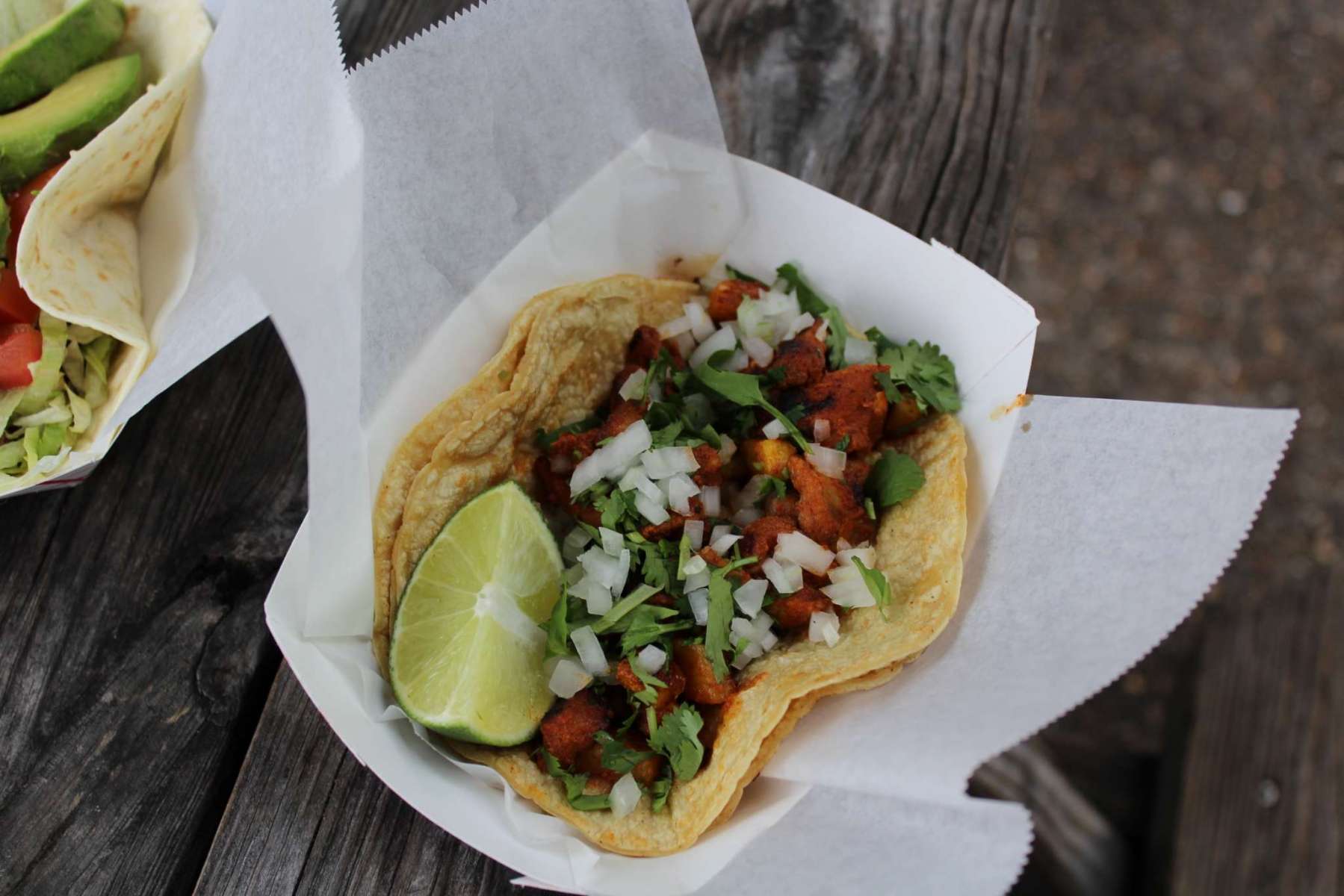 121 Pickle Rd, Austin, TX 78704
Not only does Pueblo Viejo have some great tacos, but it's also in an awesome location. They too serve a wide range of classic tacos and gorditas, but one of the cool things about this place, in particular, is that it is located on the patio area of Cosmic Coffee and Beer Garden. It's the perfect place to enjoy delicious tacos along with a craft beer or cocktail.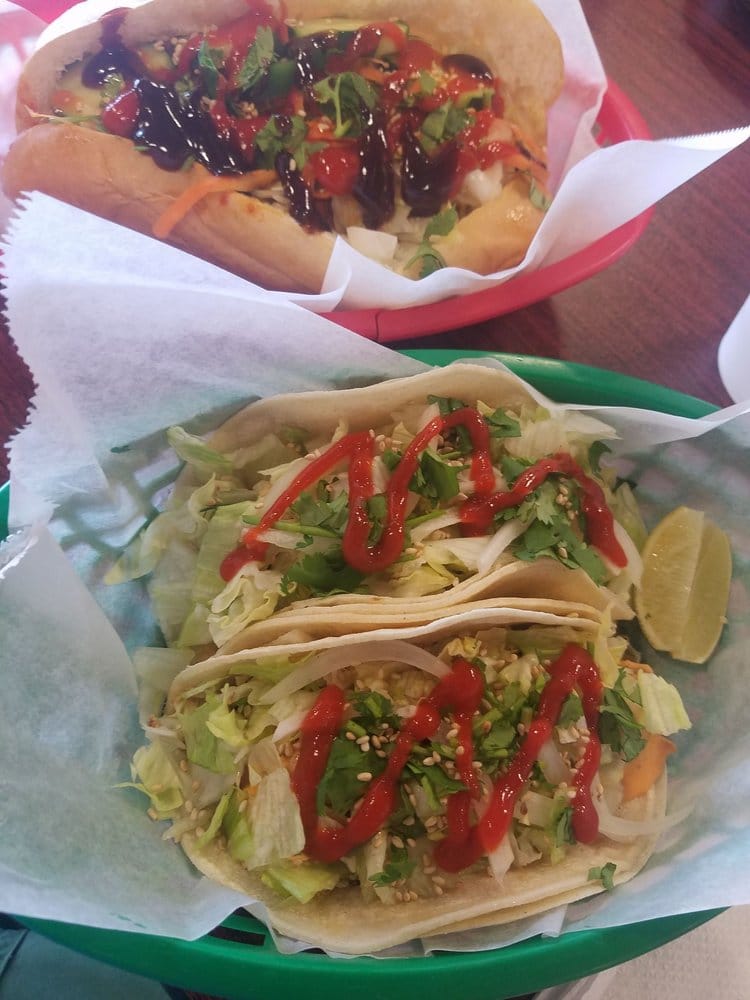 12518 Research Blvd, Suite M, Austin TX, 78759
Fusion at its finest Yummi has created something really special. Fusion can be really hard to do right, but they have figured it out. Their sauces and meats are all based on Korean and Vietnamese cuisine — perfectly combined with more traditional taco ingredients. For those of you that find yourselves hesitant to try a Mexican-Asian fusion, you will not be disappointed.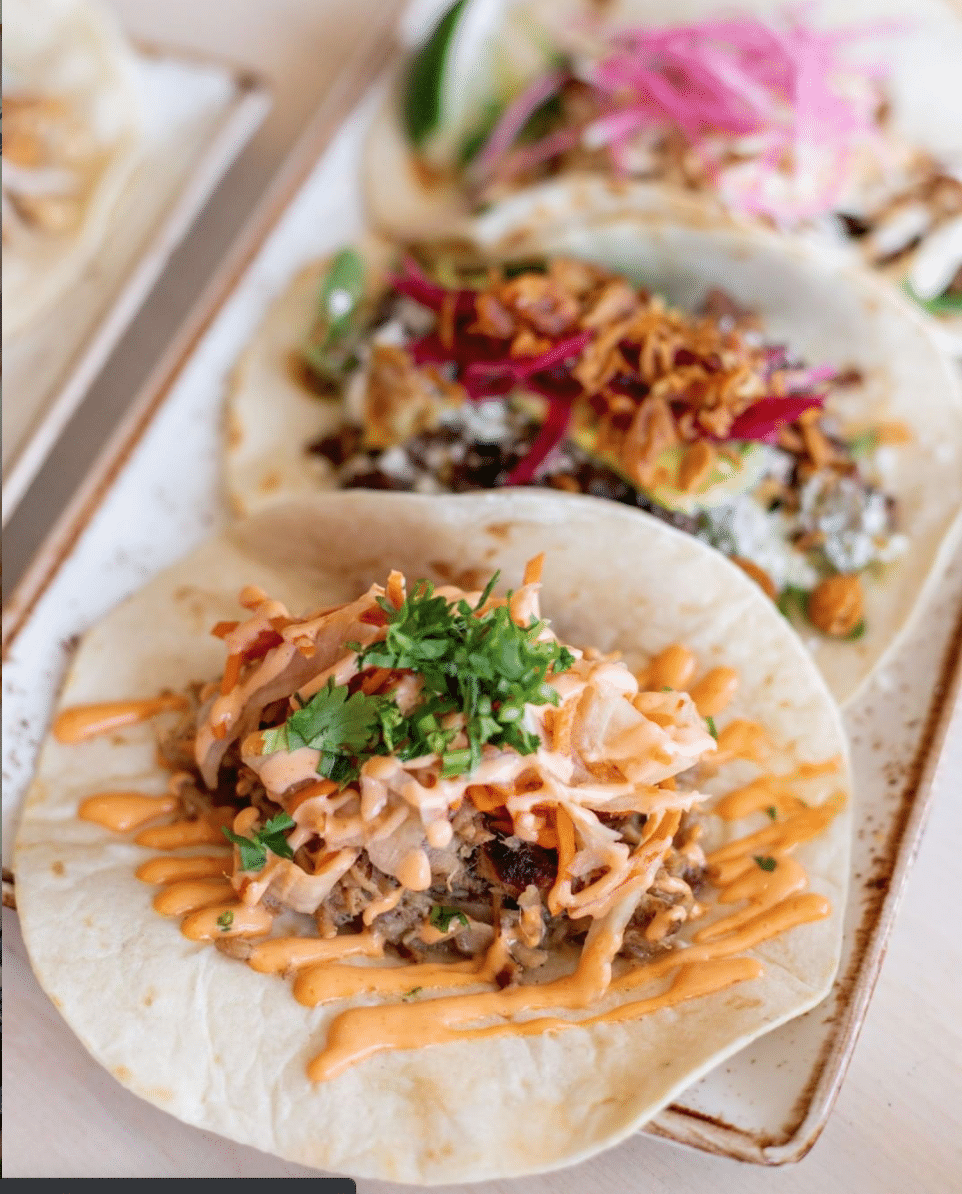 5520 Burnet Rd, Suite 100, Austin, TX 78756
Another favorite for fusion, the Peached Tortilla in Austin, TX does an incredible banh mi taco. Though their menu has much more than tacos, the tacos are perfect for when you're taking that lunch break or needing to grab something tasty on the go.