These are the top 10 best pizza places you'll find around Austin, TX. All of them are open for take-out, dine-in, and delivery. And all of them are delicious.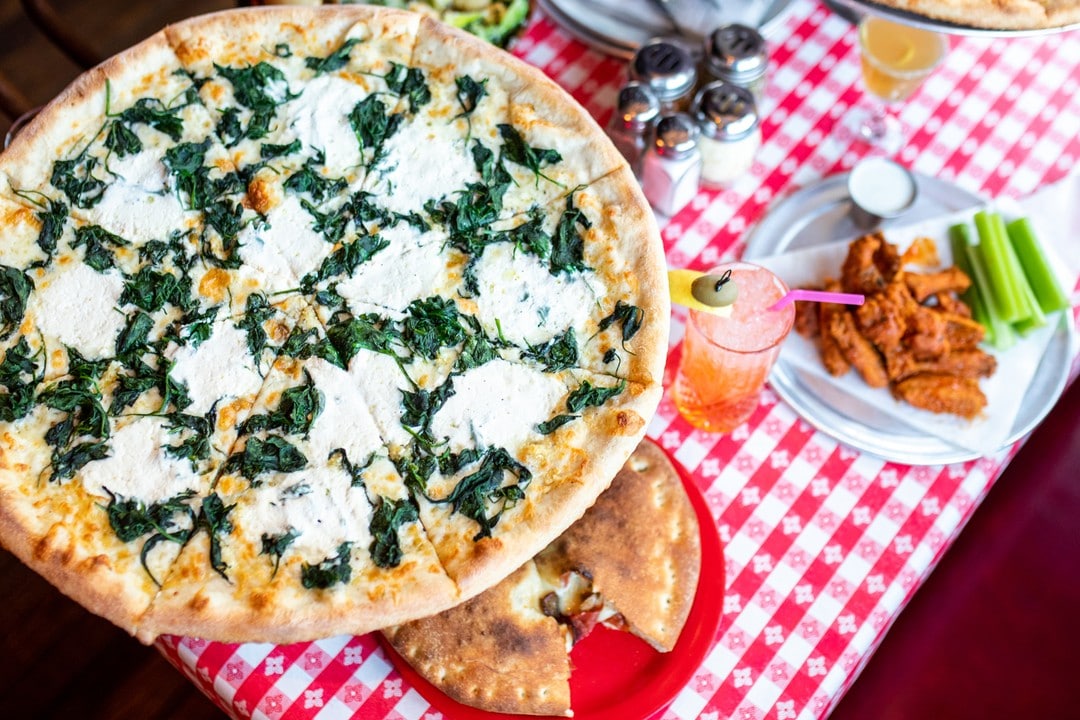 1415 South Congress Ave, Austin, TX 78704
What we would describe as quintessentially Austin, Home Slice started as a small mom-and-pop pizza place and quickly grew to become the pizzeria every Austinite knows and loves. They're dedicated to true New-York Style pizza — complete with a stone-baked, oh so crispy crust, slices so big you'll just have to fold them down the middle, and topping combos you won't find anywhere else.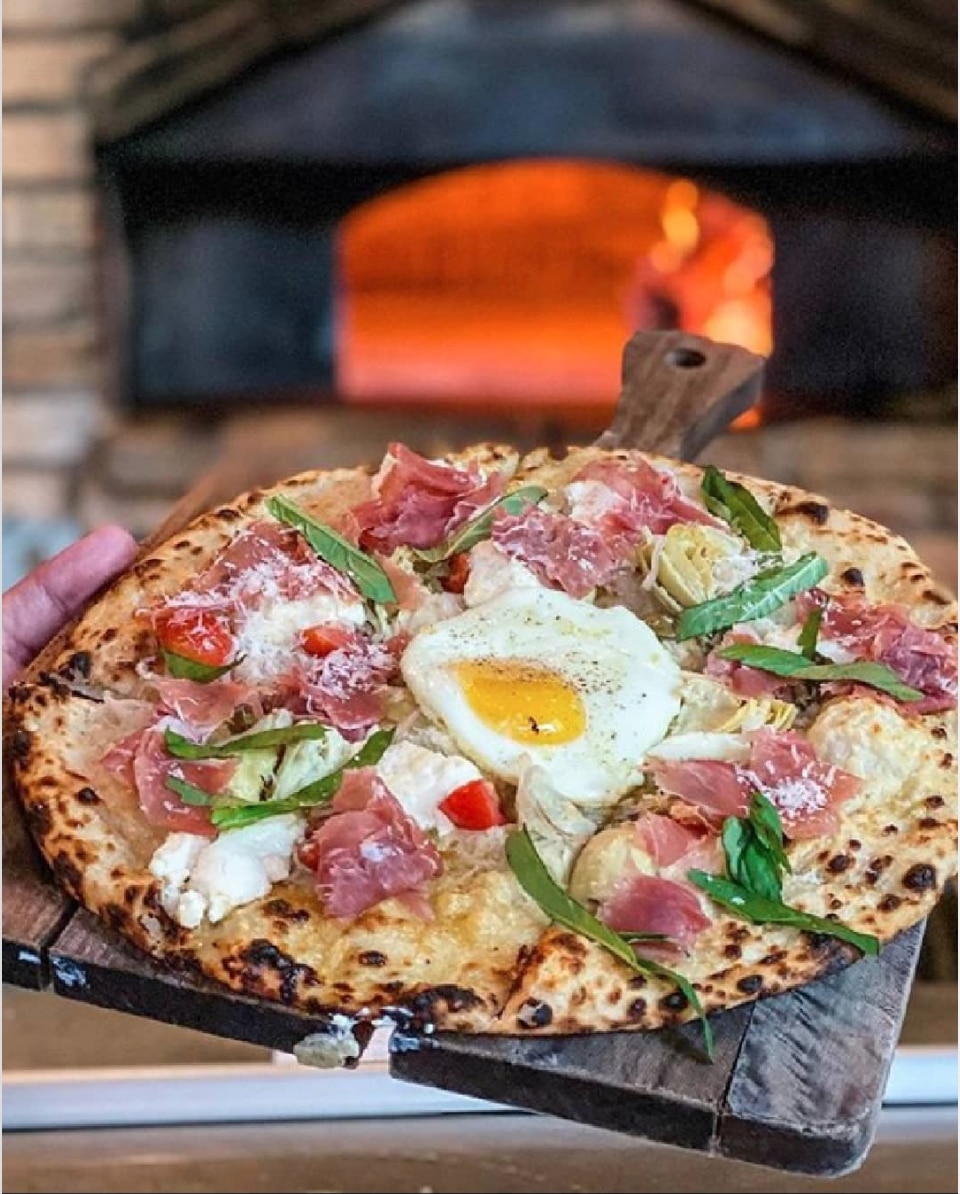 507 San Jacinto Blvd, Austin, TX 78701 
If you're looking for the best pizza places in Austin with classic Italian recipes, we recommend traveling to The Backspace. Fair warning, there are only seven pizzas on the menu. You may be wondering then, why this restaurant is featured with all these pizza places. Our answer is simple. The Backspace offers some of the best pizza you can find in Austin for those true Italian flavors. Their pizzas are baked in a wood-burning Italian brick oven, but they also have the only mobile pizza oven in Austin we know of, guaranteeing your catered event will have the most incredible pizza ever.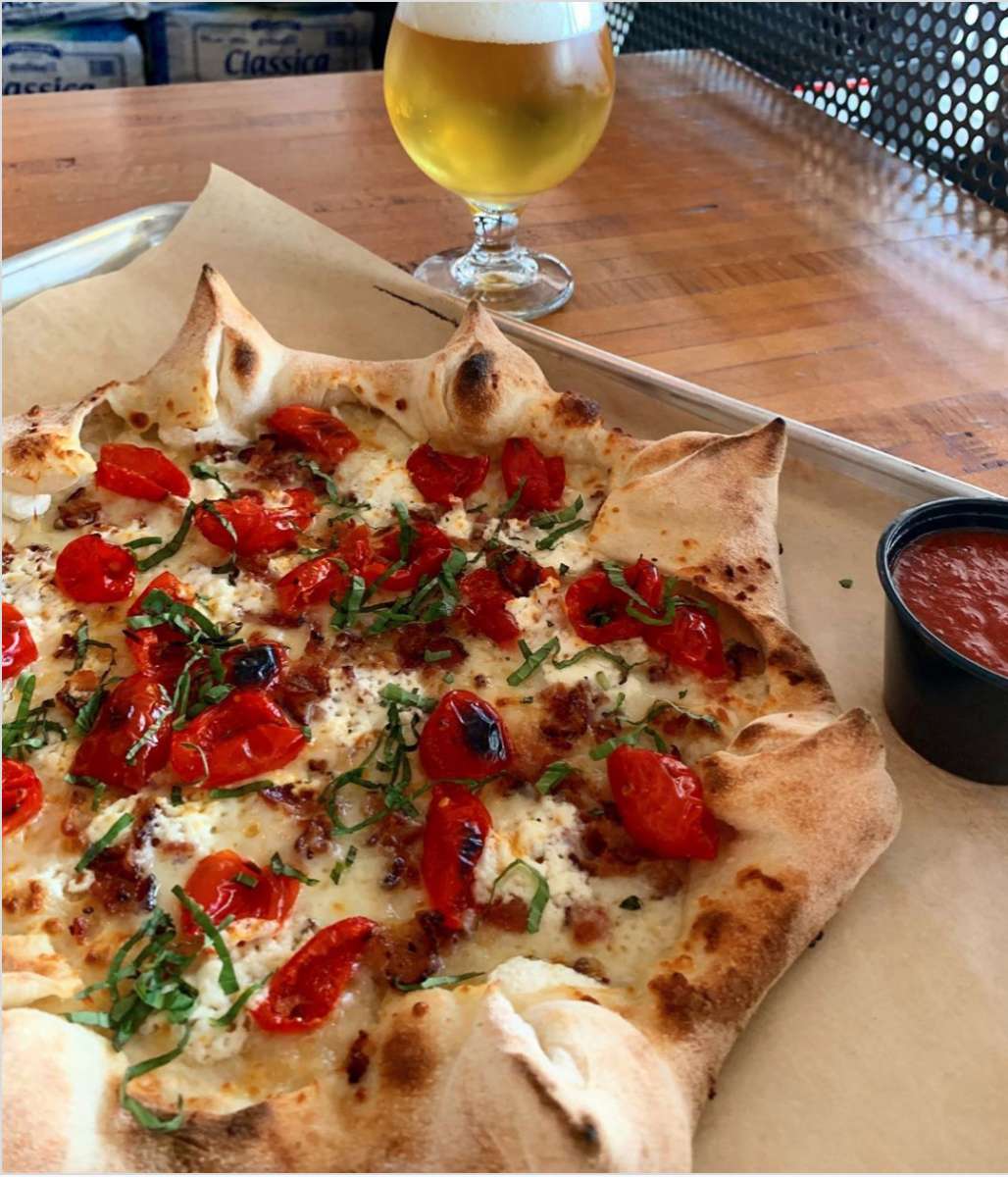 301 Lavaca St, Austin, TX 78701 
DeSano is another truly classic Italian Pizzeria. Their focus is specifically Naples, Italy, and they strictly follow the Associazione Verace Pizza Napoletana guidelines. Talk about authentic! What's more amazing to us is that they fly their ingredients in weekly — yes, weekly — from Italy. If you're looking for a vast menu of traditional pizzas with the literal flavors of Italy. Look no further than DeSano.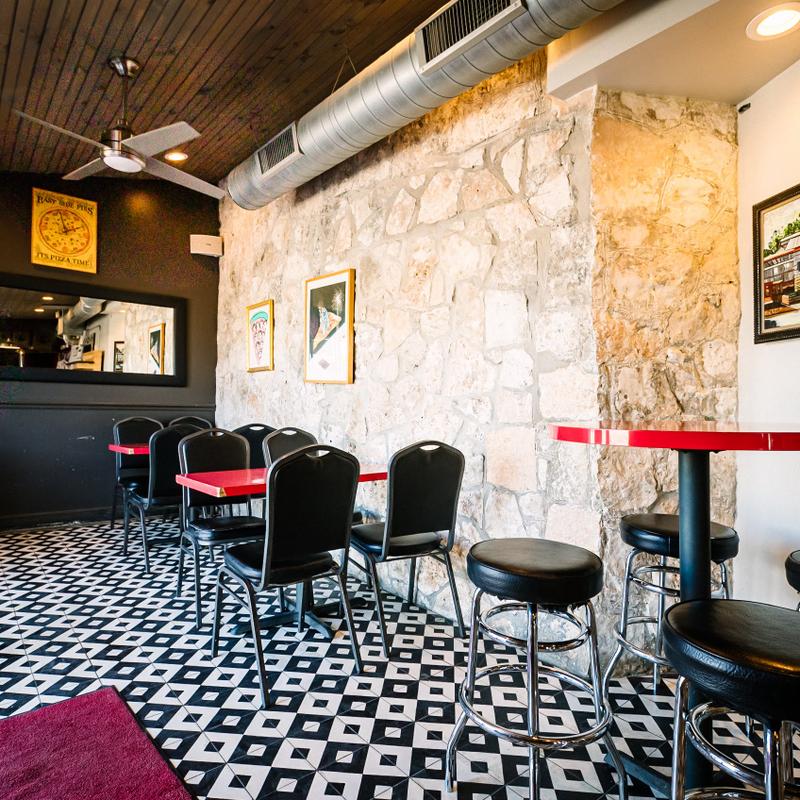 1401 Rosewood Ave, Austin, TX 78702 
East Side Pies really fits the Austin vibe, it's one of the pizza restaurants we think of immediately when we consider fantastic food in Austin They offer tons of specialty pies with super fresh ingredients sourced from local farms. Now a fair warning these guys specialize in crispy thin crust, so if you're a thick crust kind of person you may find yourself disappointed.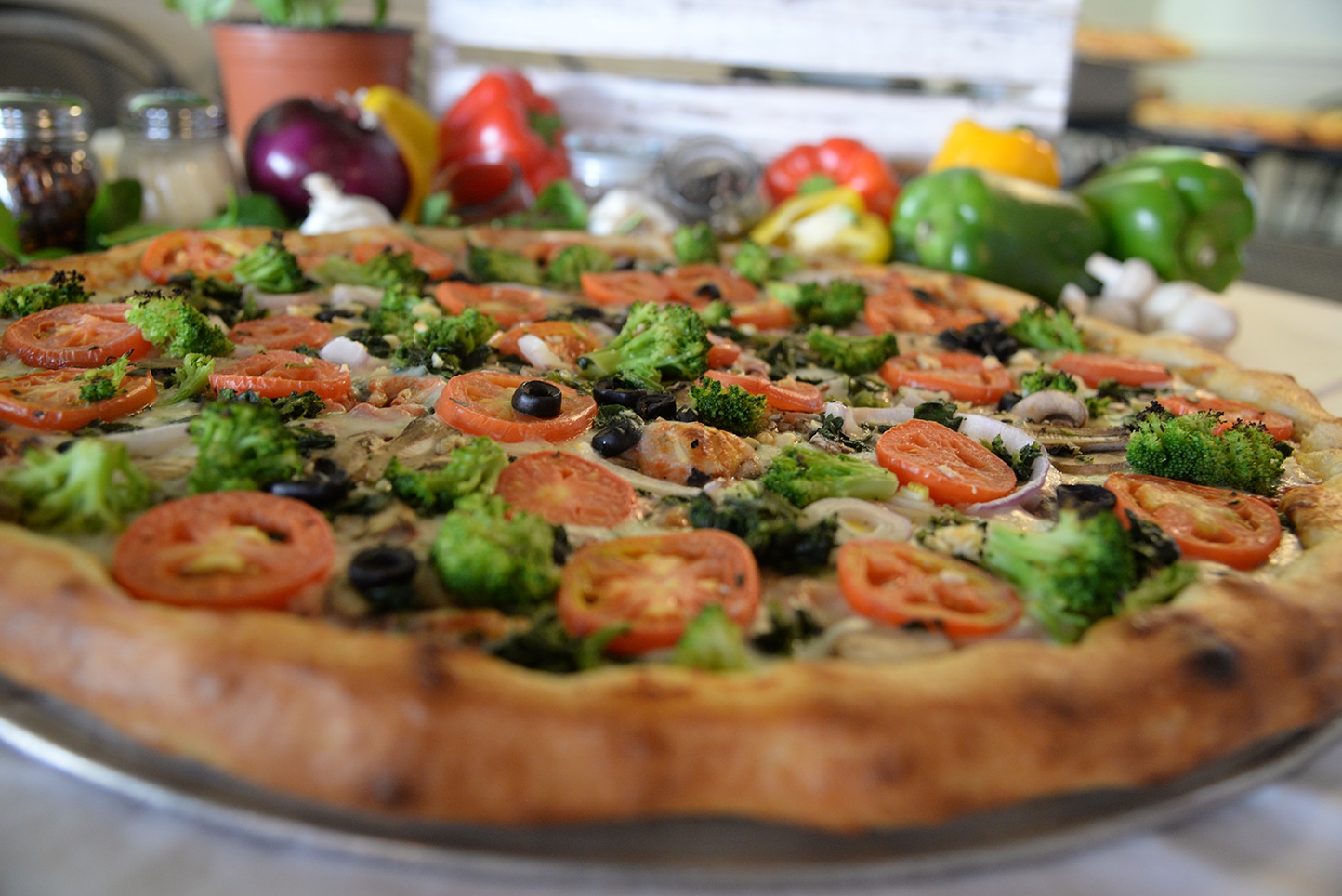 316 E 6th St, Austin, TX 78701
Roppolo's may have started in New York over 25 years ago, but it has become an Austin staple. Crowds of bar and club-goers will tell you, nothing beats this pizza on a night out. Open till 3 am, this pizza place serves up true Sicilian style pizza, and if you live in the neighborhood, you're in luck — this place offers 20 percent off your order to everyone with a 78701 address. Family feel, fabulous pizza, late-night craving hours, what more could you ask for?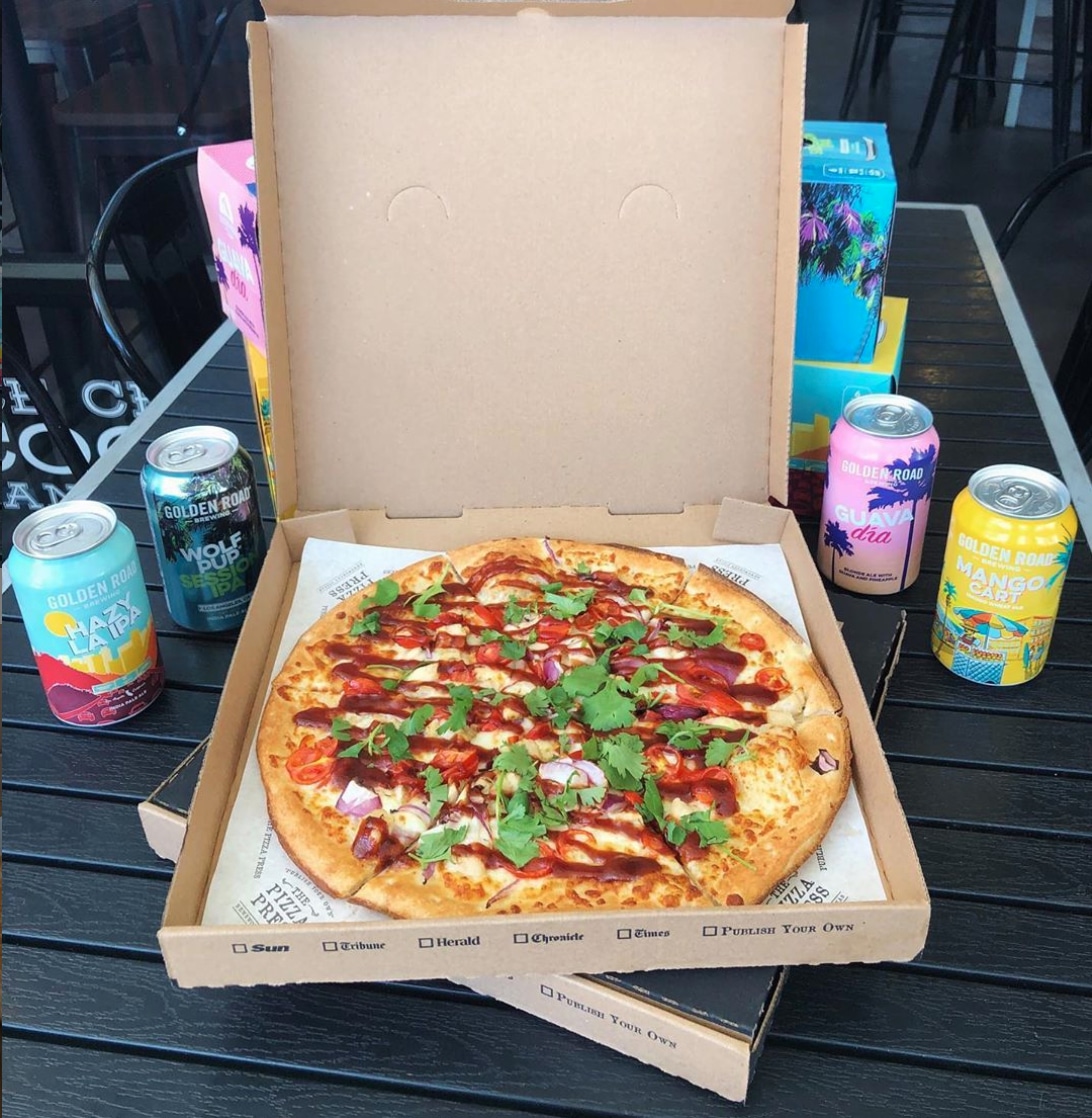 404 W 26th St. Austin, TX 78705
The Pizza Press has a motif around 1920s newspapers, which may seem odd until you've "published" your own custom pizza with all the toppings your heart desires. There are plenty of excellent off-the-menu choices you can pick from, but the real fun of going here is creating a pizza that's all your own. We love that this place in particular really caters to individual taste, come make the pizza of your dreams!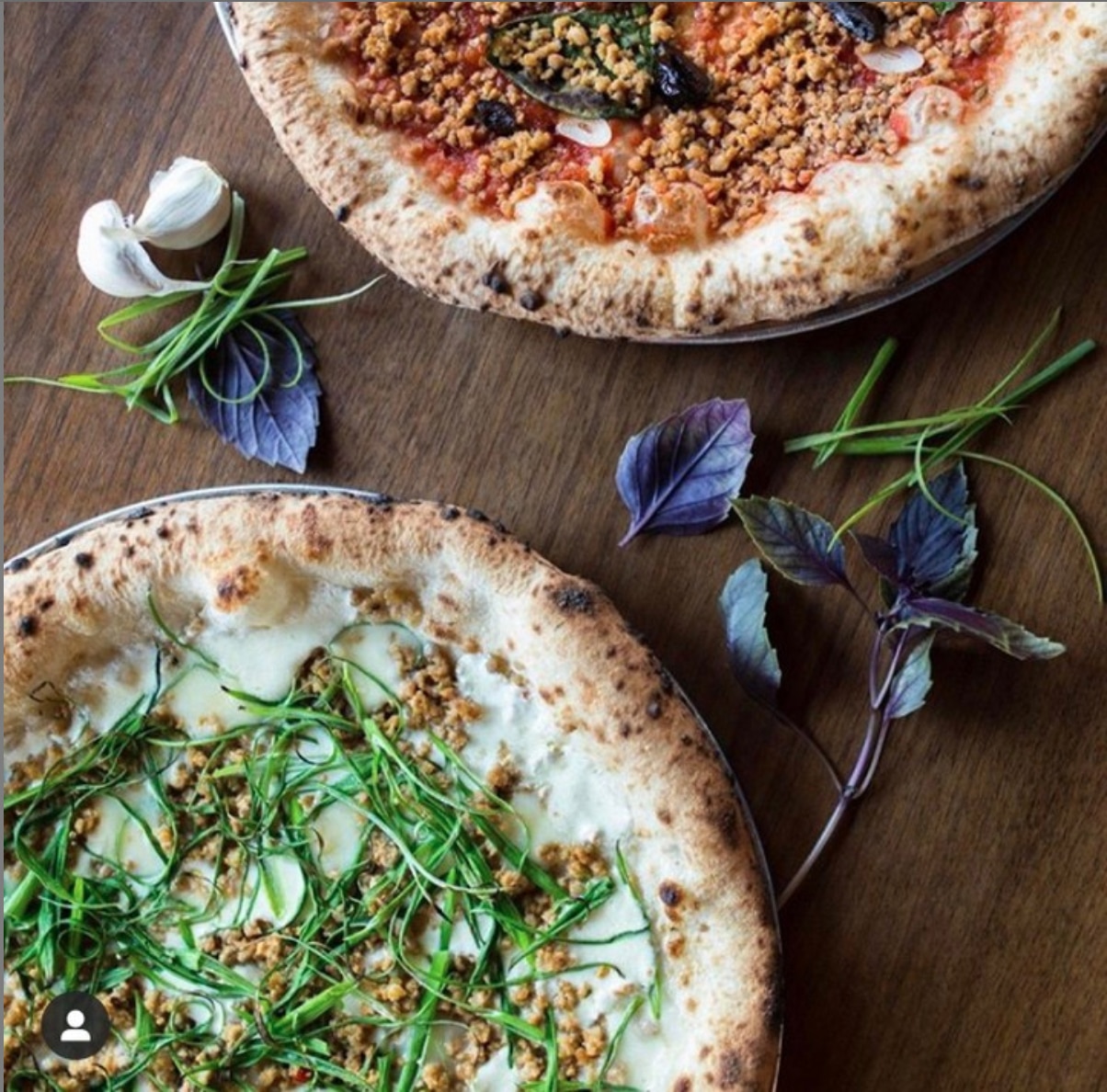 1519 E Cesar Chavez St, Austin, TX 78702 
Definitely high-end, Bufalina specializes in what we'd call snazzy pizzas. They have many traditional Italian flavors on their menu but aren't afraid to branch out for that more luxury-pizza dining experience. It's the perfect restaurant for a nice dinner…when all you want is, as always, pizza.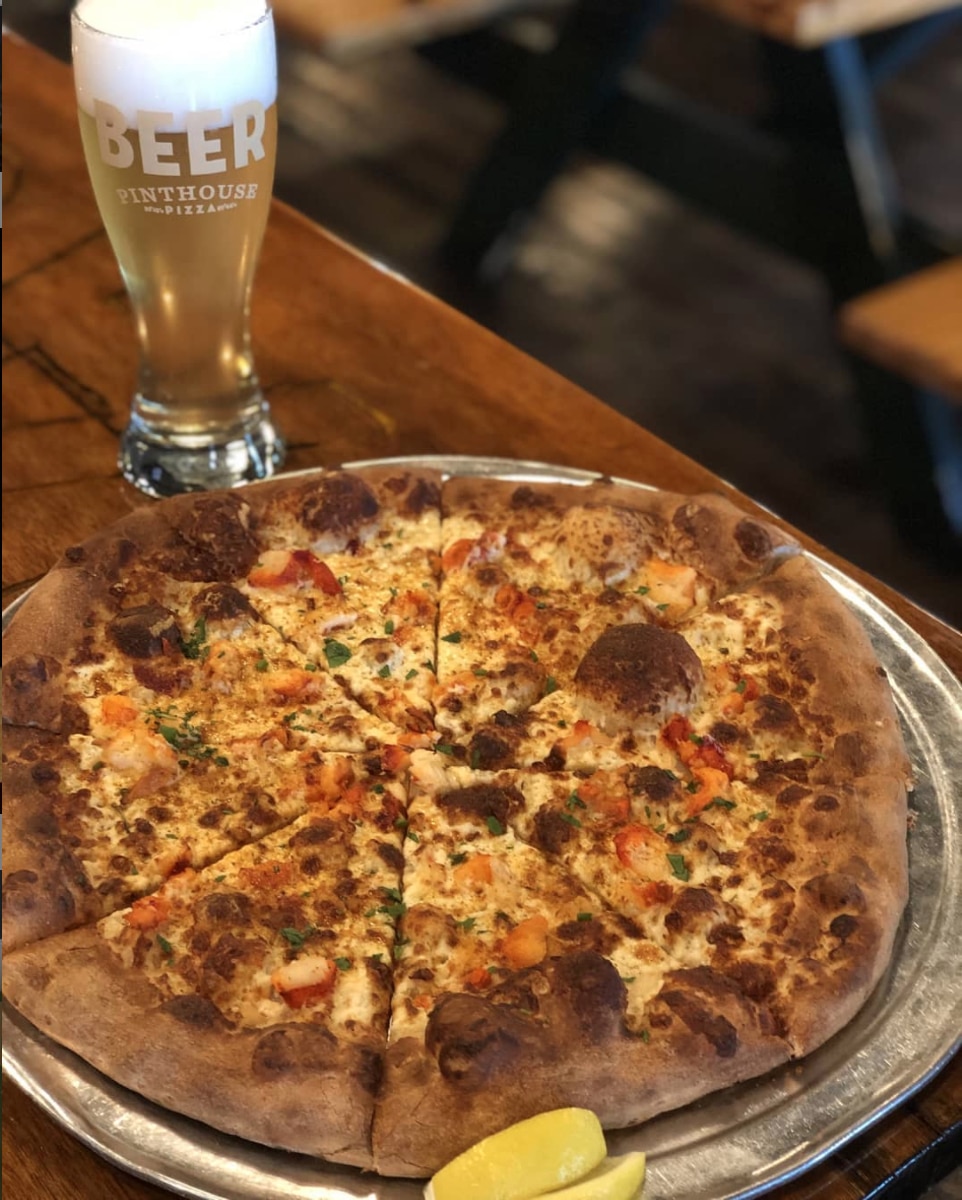 4729 Burnet Rd, Austin, TX 78756
Pinthouse is one of our favorite pizza places in Austin just for being, well, good. The Burnet Road location is the OG spot and has what can only be described as the warmest British-pub turned pirate ship atmosphere around. Not only is their pizza delicious with a thick crust and fresh toppings, but their brewed in-house beer is, too. Currently, they're also working on a stand-alone brewery.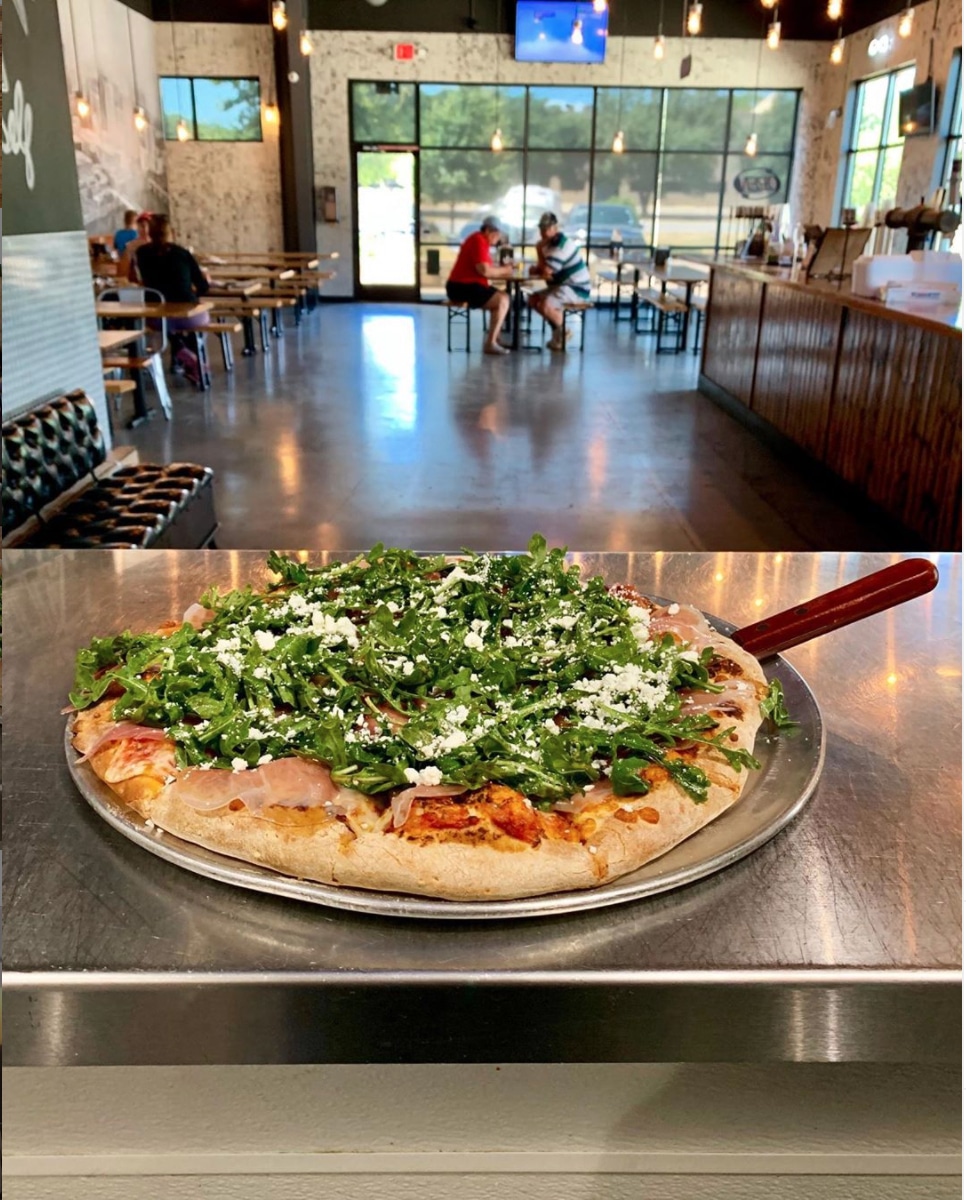 6501 South Congress Ave, Suite 1-105, Austin, TX 78745
If you're searching for the best pizza restaurants that have a history in Austin, Aviator has been around as long as we can remember. Though definitely more south than some of the others we've talked about, the pizza more than makes up for the potential extra distance. It's the kind of pizza that's perfect for sharing with friends while kicking back and playing games.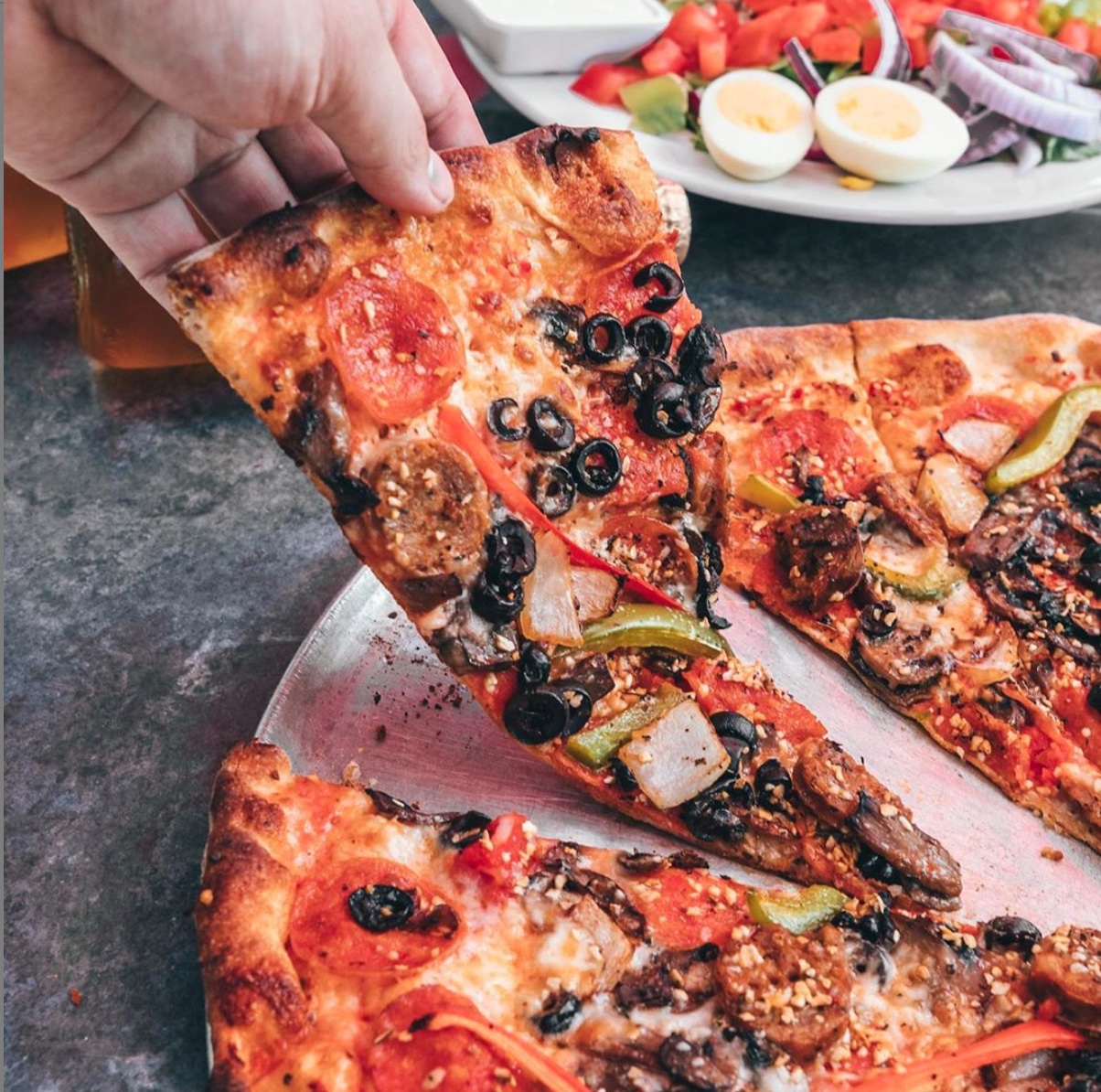 51 Rainey St, #130, Austin, TX 78701
Consider yourself saved! This Austin favorite stays open till 2 am and is located in the heart of Rainey Street with some great nightlife opportunities. Salvation is home to some pizzas with truly amazing topping choices you won't find anywhere else. We're talking shrimp, capers, feta, even clams. If you're a foodie into pizza — this is an excellent place to visit.