Austin is known for its stunning natural beauty, and one of the many wonders it boasts is its direct connection to the Colorado River. The long and winding path of the great river through downtown Austin means that many visitors to Austin are drawn to water-based activities, including kayaking. A peaceful way to enjoy many views of Austin while reconnecting with the grandeur of nature, kayak rentals are one of the best recreational activities available in Austin! Here are five of the best places to rent a kayak that will allow you to fully experience the beauty of Austin from the water.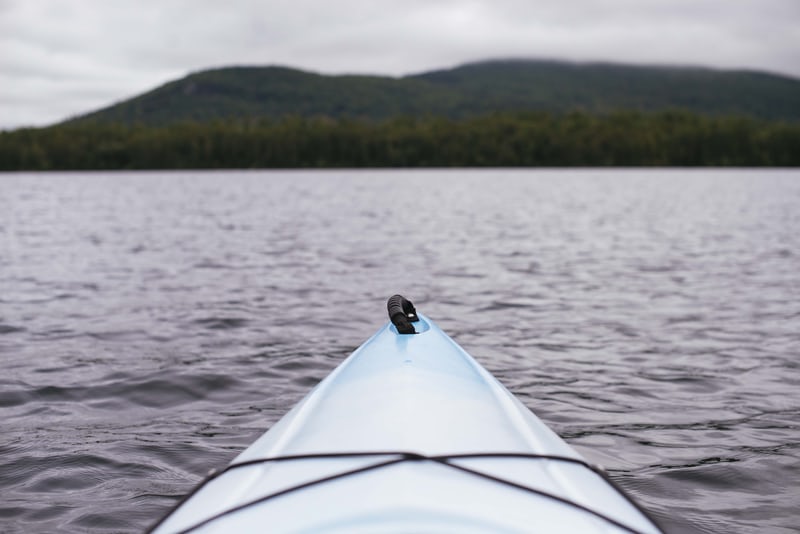 Rowing Dock makes kayaking fun for everyone! Their reasonable pricing and age-tailored experiences make Rowing Dock a great place to rent kayaks and canoes. A fantastic establishment for all ages and skill levels, they'll get you out on the water for an incredible experience fit for the family!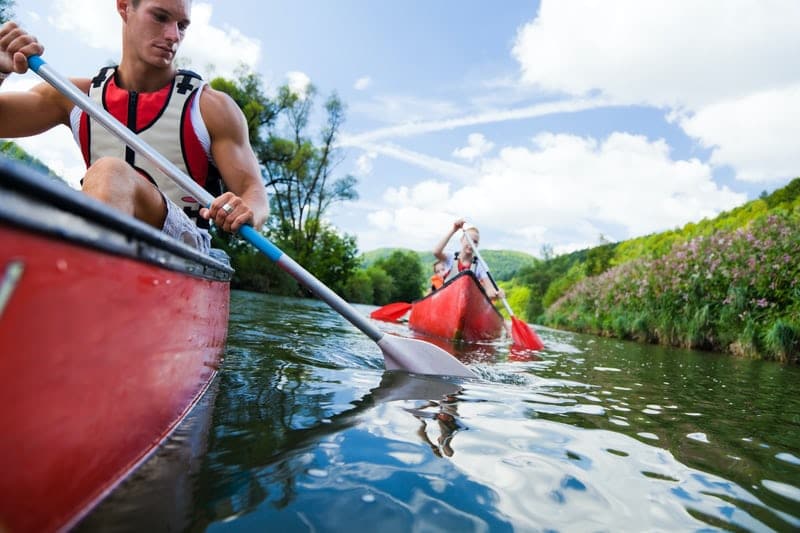 Feeling adventurous? You're in luck! This kayak and canoe rental agency is an exciting way to see the sights in Austin, Texas. Helpful and inviting staff will treat you to a new experience while teaching you basic water safety skills and giving you a sightseeing tour of Austin that's unbeatable.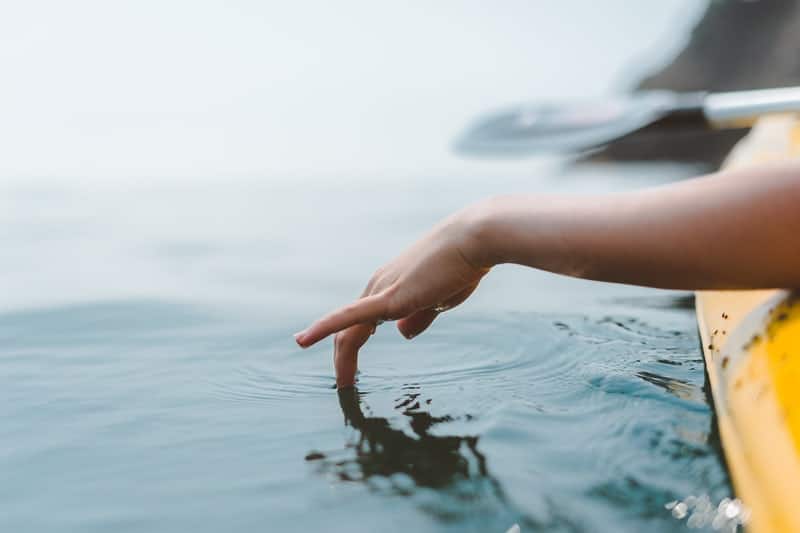 This family-friendly, yet professional kayak rental service is one of the best places to get a kayak, canoe, or paddleboard in Austin and the surrounding area. To get away from the crowded downtown area, escape to Peace Paddling and spend a few hours out on the serene waters.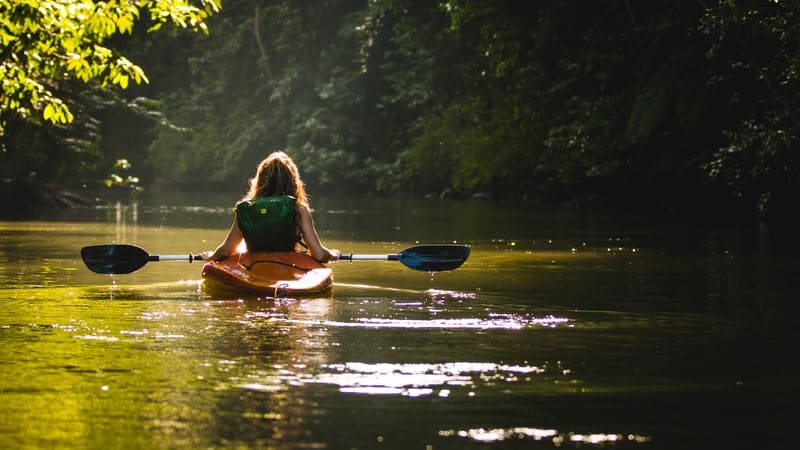 A quick and easy place to rent a boat or board is what you'll find with Zilker Park Boat Rentals! You can see the city from the water and still spot the wildlife on the shores. (Make sure to bring cash for rentals, as they do not accept credit/debit cards.)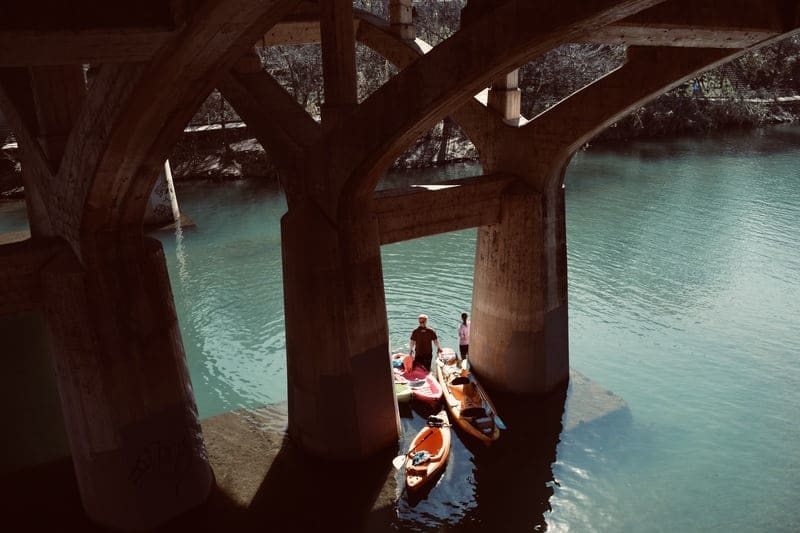 If you're looking for places to go kayaking in Austin, the staff at this small rental and tour company are knowledgeable and friendly. The rental services at Austin Paddle Shack are a fair price. This travel and tour organization has a good reputation among locals and visitors alike.