With a three-day break from work on the horizon, it's time to start making plans to do your 4th of July weekend the Austin way. Start things off with some fun in the sun, by the water, of course, then make sure to eat your fill, laugh with friends, and end the celebration with some good ol' fashioned fireworks.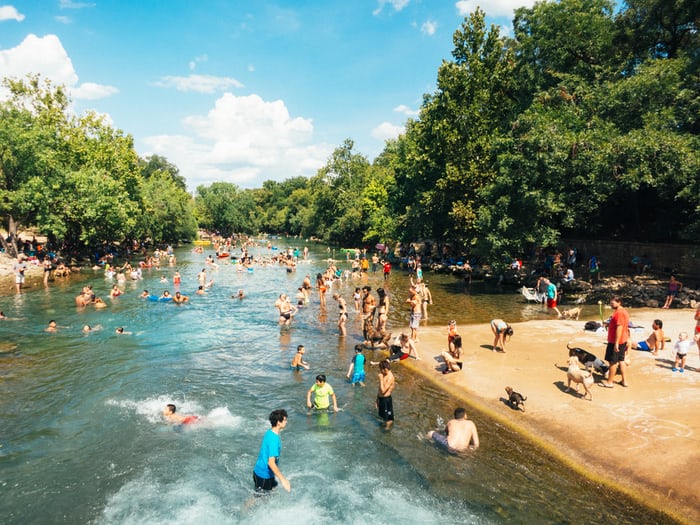 Barton Springs Pool has dropped its reservations requirement, meaning you can hit the pool at any time this weekend. It's gonna be a hot one, so make sure you find a body of water stat.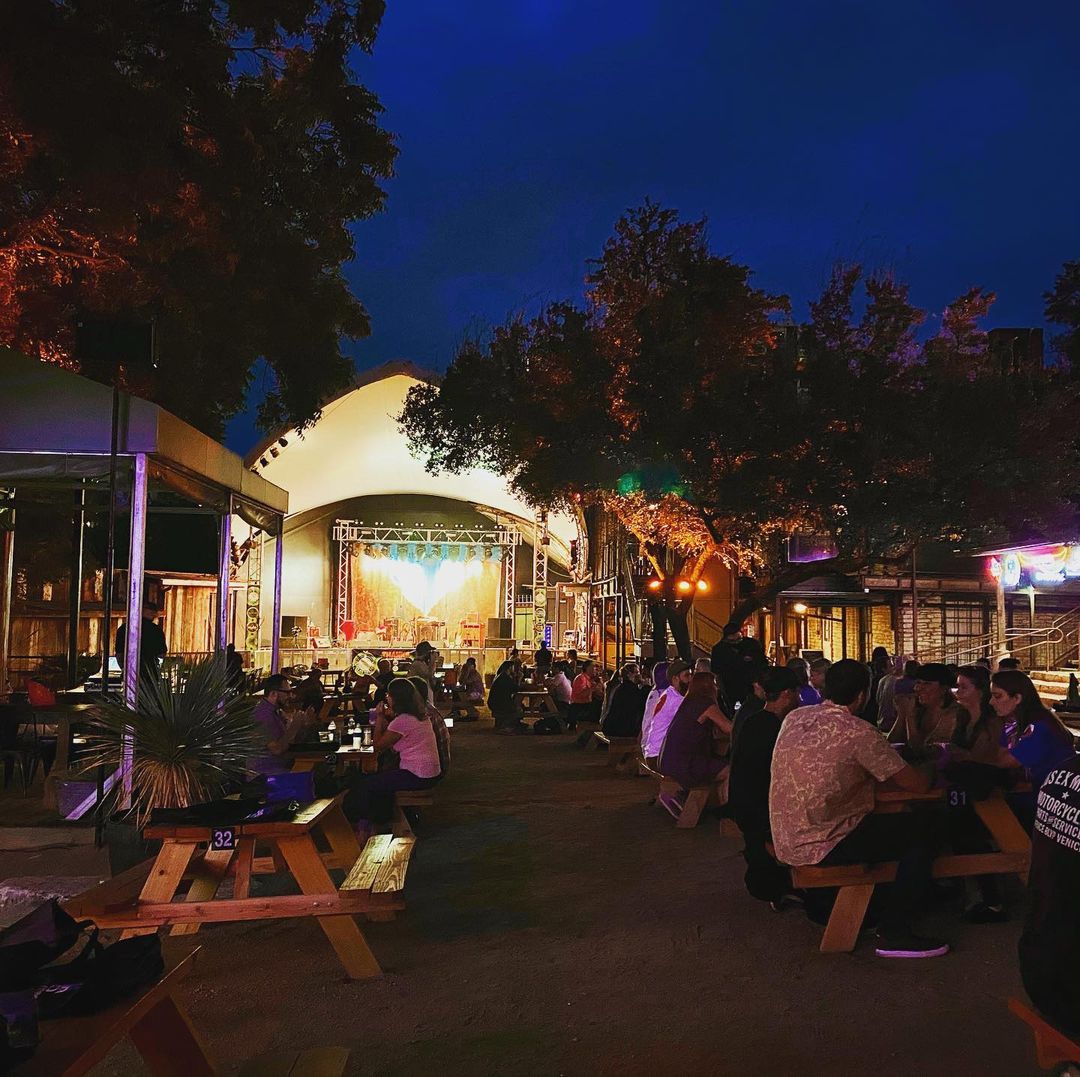 This 4th of July weekend is bound to attract an all-American country music crowd to Austin, so show your patriotism while singing along to the classics on 6th Street and other great venues.
View this post on Instagram
Speaking of live music, Willie Nelson is holding the 50th anniversary of his annual 4th of July picnic at Q2 Stadium this year, featuring bands like Willie Nelson & Family, Tyler Childers, Dwight Yoakam, Shakey Graves, Shane Smith & the Saints, Sierra Ferrell, Asleep at the Wheel, and Particle Kid.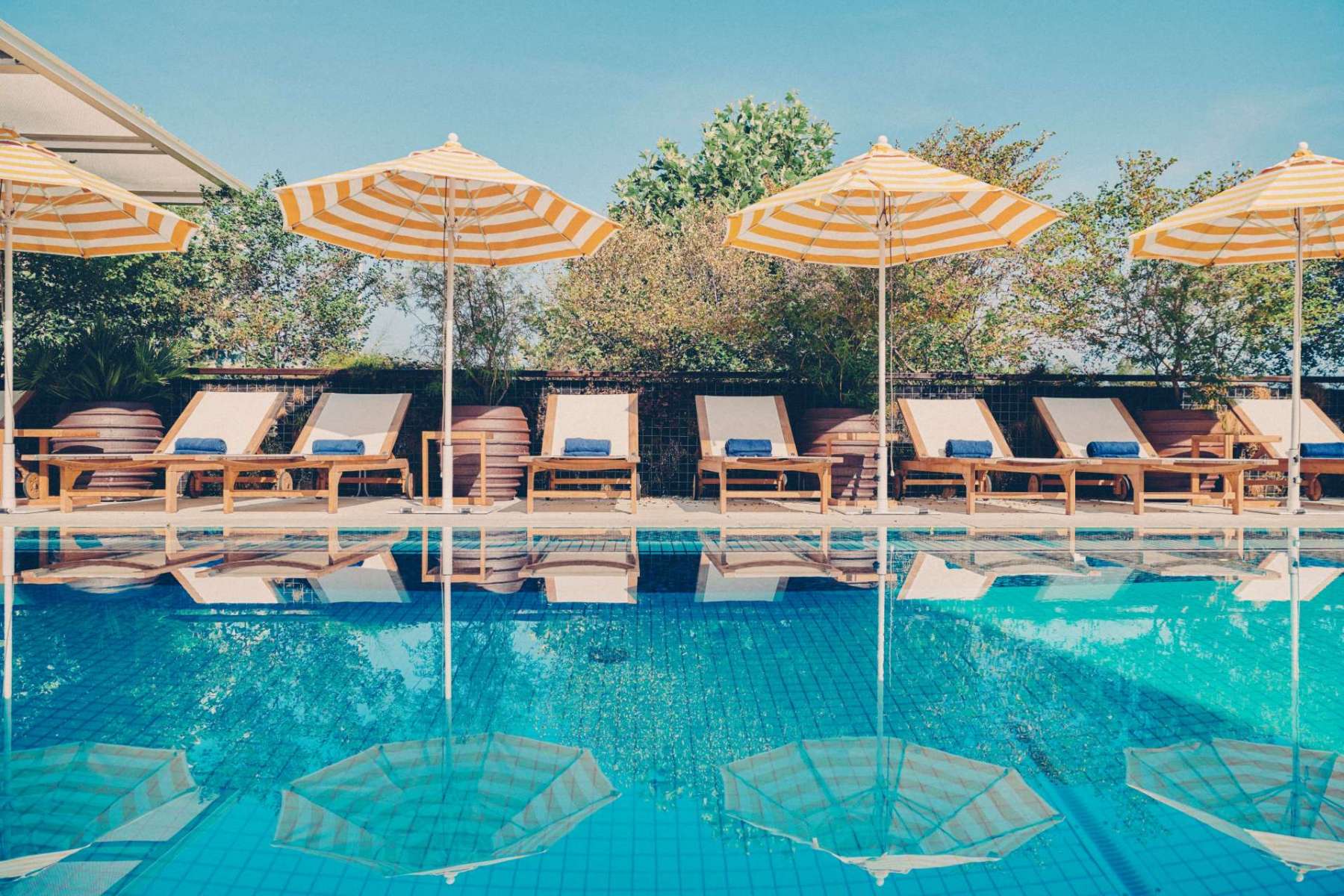 Sure, you could get a day pass and stick around at any of these hotel pools. But you know what's even more fun? Hitting a couple of pools (and their drinks) in one day, like we did as teenagers, but the legal way this time.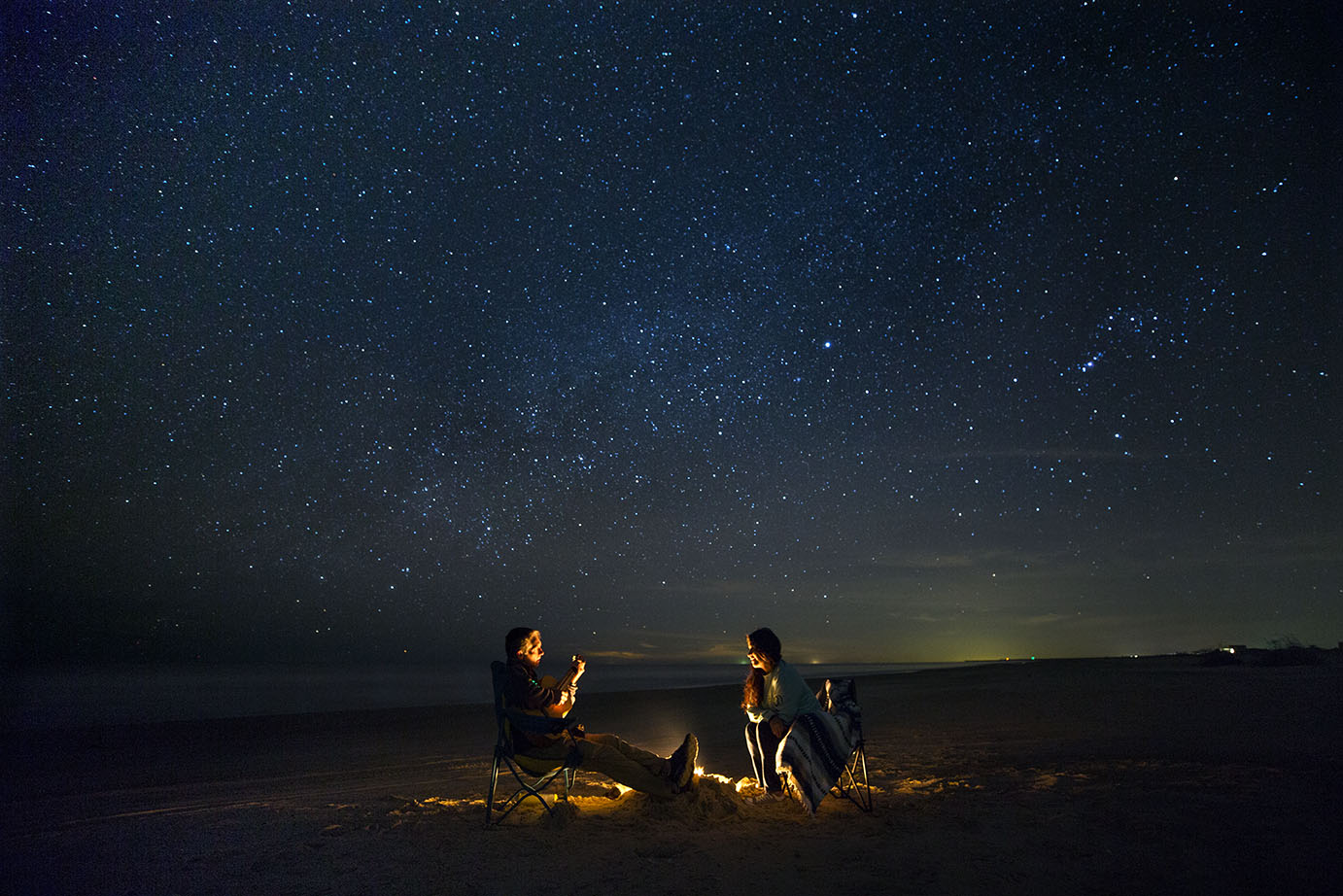 There's nothing like celebrating America by getting lost in nature and observing the wide-open Texas sky, especially in the darkest part of the night, when the stars are shining their brightest.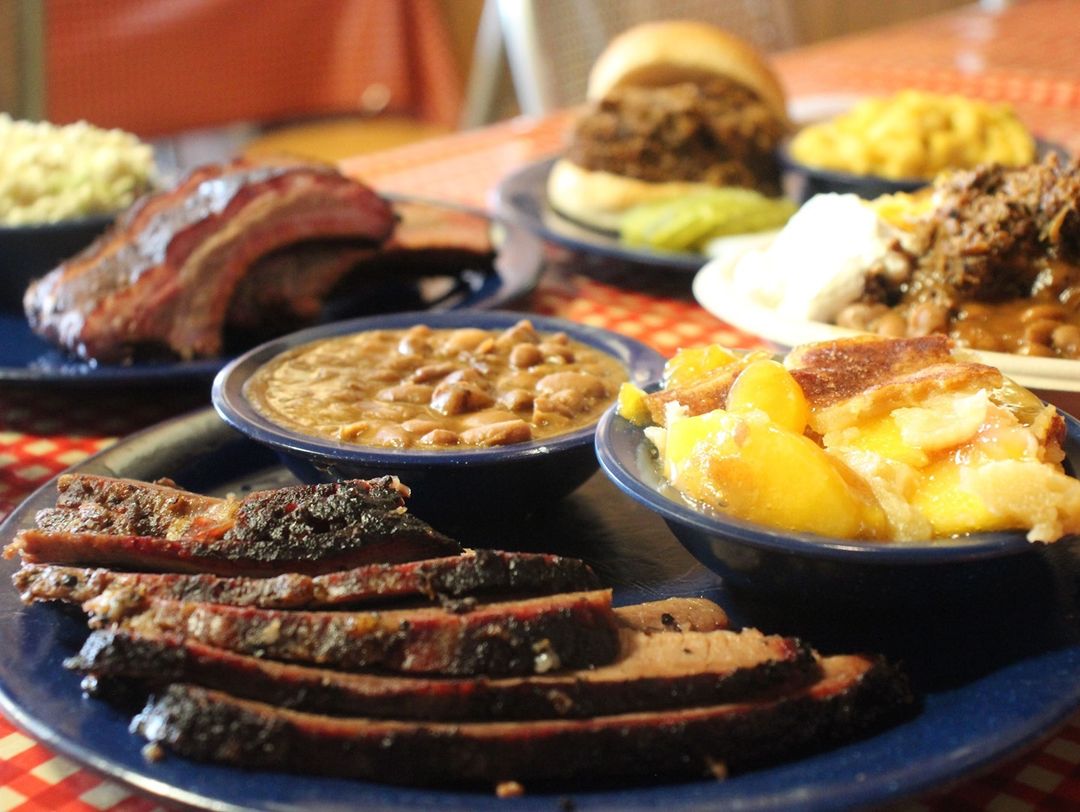 You simply can't have an Austin 4th of July picnic without Texas BBQ. Whether you're ordering pickup from HEB, smoking the goods yourself, or supporting a local business, your party guests will thank you for the meal.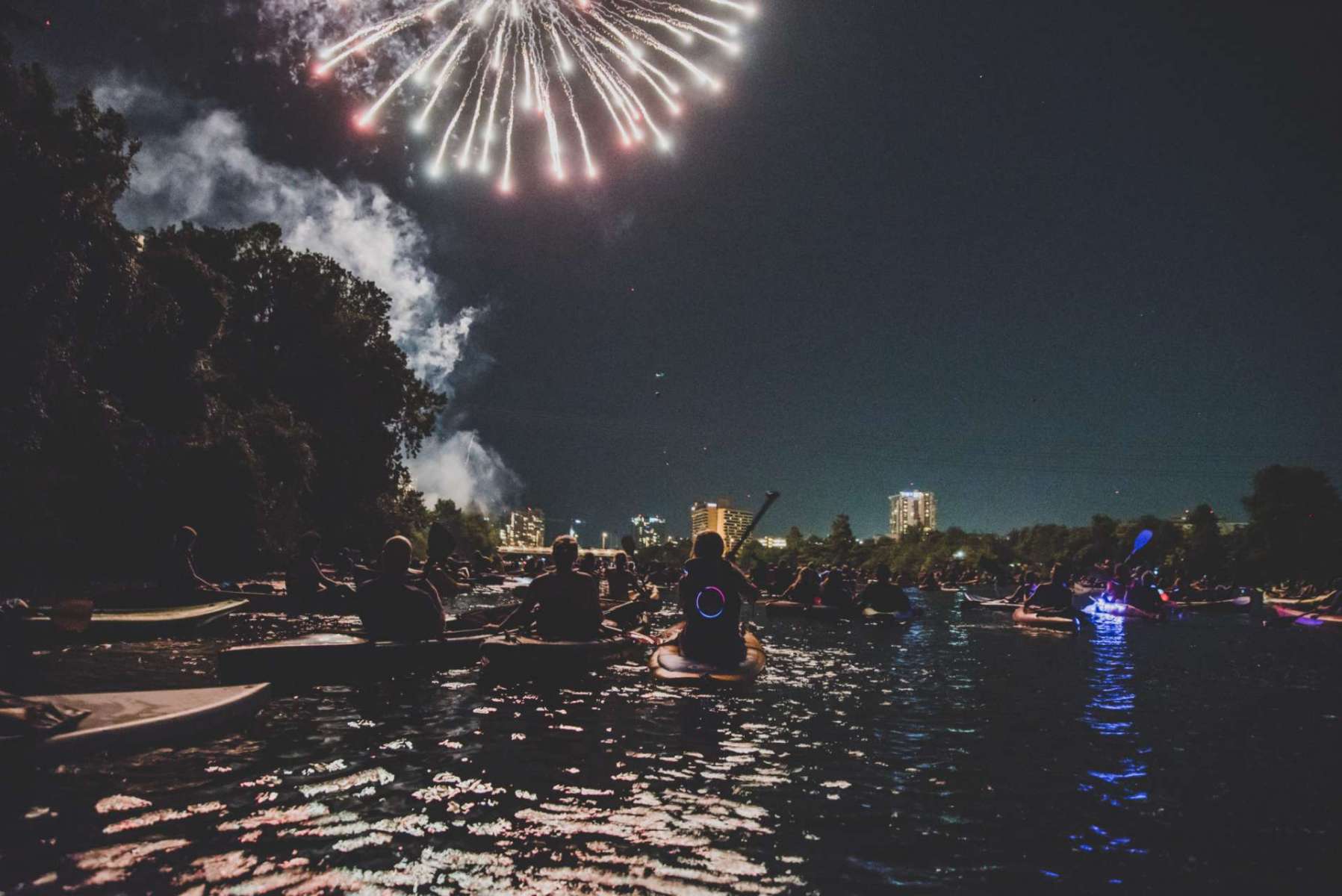 Everybody knows that the best of any of the fireworks displays is the one that explodes in the sky over Lady Bird Lake. Grab your tickets for a kayak from Zilker Boat Rentals, or check out the other fireworks displays around town.
As a pro tip, we recommend booking with the Austin Marriott Hotel, where guests will have the best views for the firework show from either their lush tropical rooftop terrace and pool oasis, or from their Corner Guest Rooms with floor-to-ceiling windows. Guest rooms start on level seven to maximize views of Lady Bird Lake, the University of Texas campus, the city skyline, and in the distance, Texas Hill Country. Of the 613 guest rooms, the hotel offers 25 luxurious suites. The reimagined rooms offer a spacious and elevated look complete with tailored solutions that are as inventive as its guests.
Featured Image Credit: Rove