We've said it before and we'll say it again—Texas stargazing is a majestic, otherworldly experience, as we just so happen to have some of the best parks in the world for viewing the wide open night sky. Here are the best Texas stargazing parks, ranked.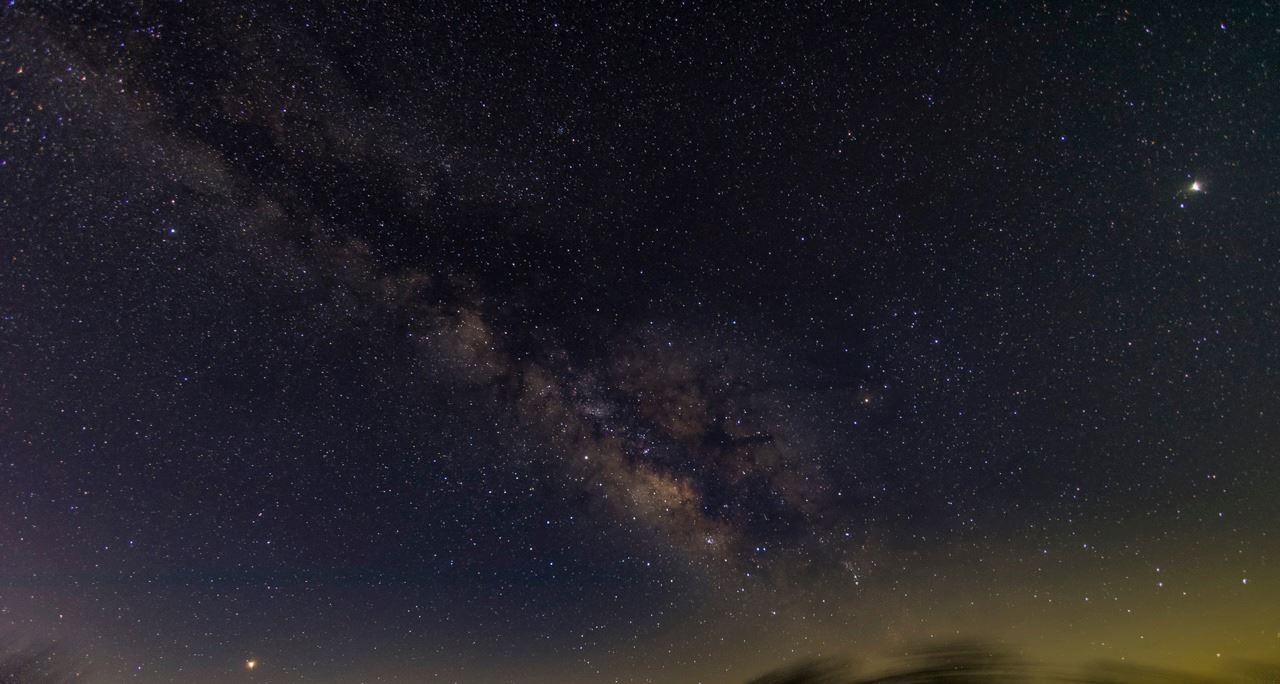 Dripping Springs is the only town in Texas with a night sky clear enough of pollution to truly see the brilliance of the stars. There was even a Texas Night Sky Festival on March 30th this year, the perfect opportunity to witness the night sky in total darkness. Best part is how recognizable that name sounds. It's not even 30 minutes outside Austin.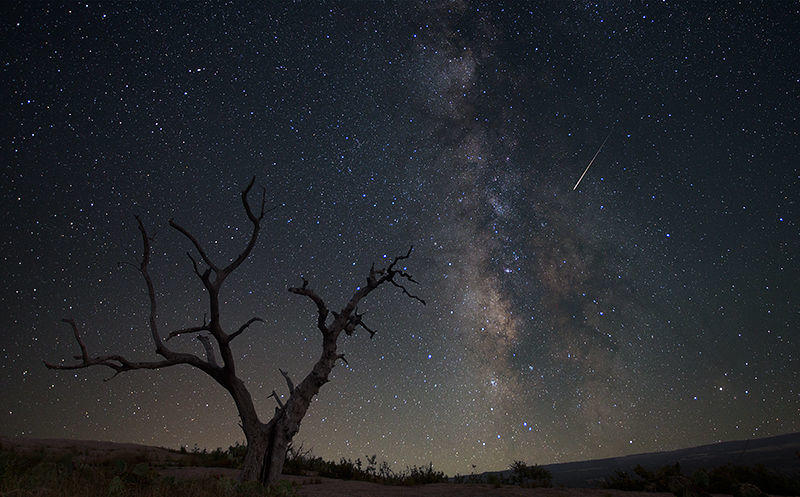 Another great Texas stargazing spot not too far from our city limits is Enchanted Rock, that enormous dome-like hill under 2 hours out. Moonless nights are the best nights, and lying under the stars on that vast, flat surface is the best way to experience a totally breathtaking, 180-degree view of the sky above you.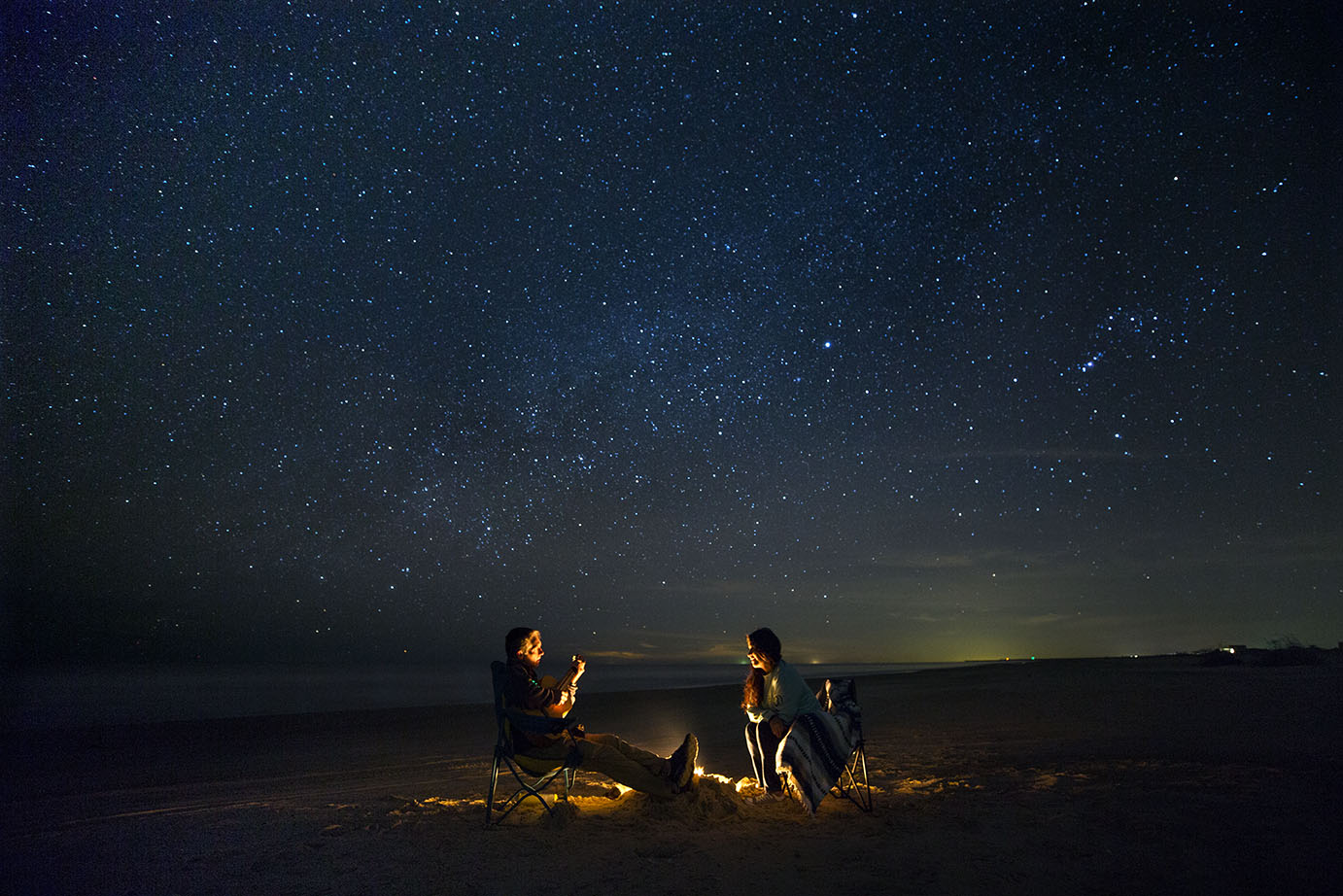 One of the most isolated places in all of Texas, Matagorda Island is a 38-mile strip near Corpus Christi, only accessible by private boat. Being completely uninhabited by humans makes Matagorda Island an otherworldly place to make camp and witness the most gorgeous Texas stargazing possible, if you're lucky enough to get the chance.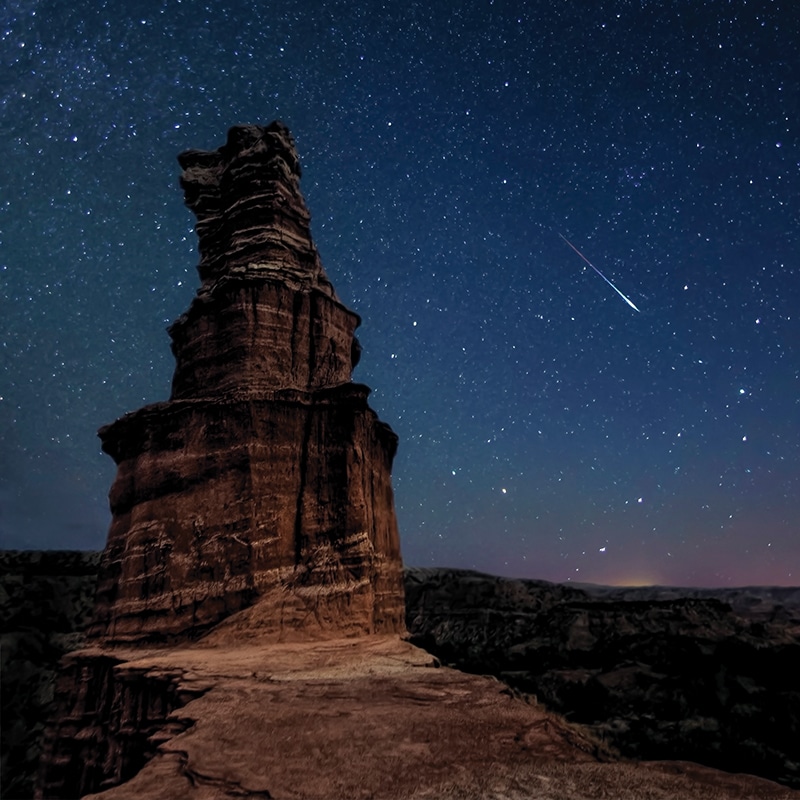 Luckily, this Texas stargazing spot is much easier to reach, as Palo Duro Canyon State Park has RV & camping areas on site. The famed Lighthouse Formation is where you'll want to head come sundown; plenty of stargazing events throughout the year will guide you.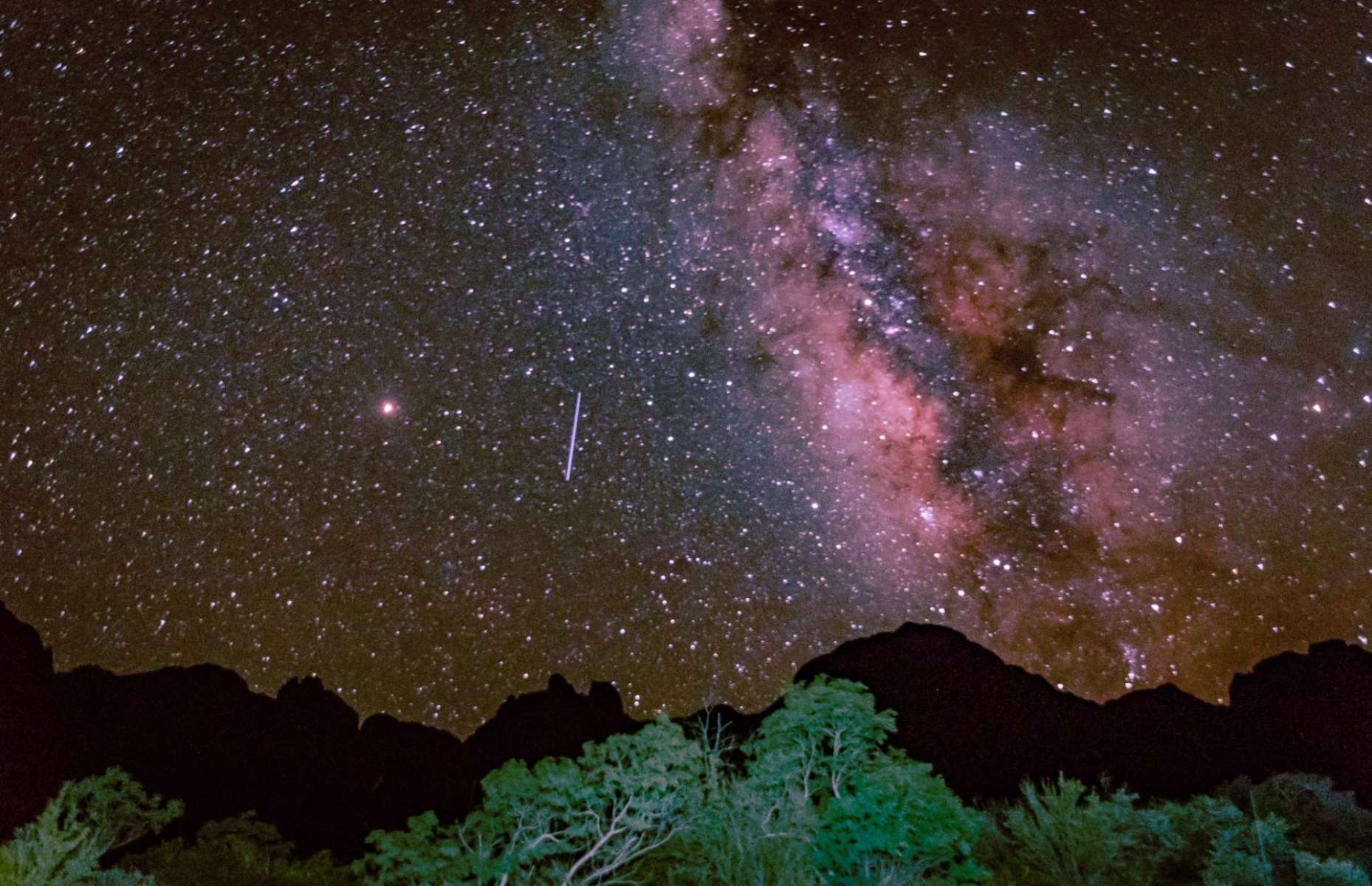 Ranked by the International Dark Sky Association as gold tier for stargazing, a title held by no more than 12 other national parks, Big Bend National Park easily makes number one on our list. In fact, this park offers views of the night sky so crystal clear that you'll find yourself completely humbled by unobstructed views of the Milky Way galaxy.