Everywhere in the world, you can find weird laws and Texas is no exception. While these laws are bizarre, they are still enforceable. We don't know why exactly many of them were created, but we do know everyone could use a good laugh. Here are the top 8 strangest laws in Texas.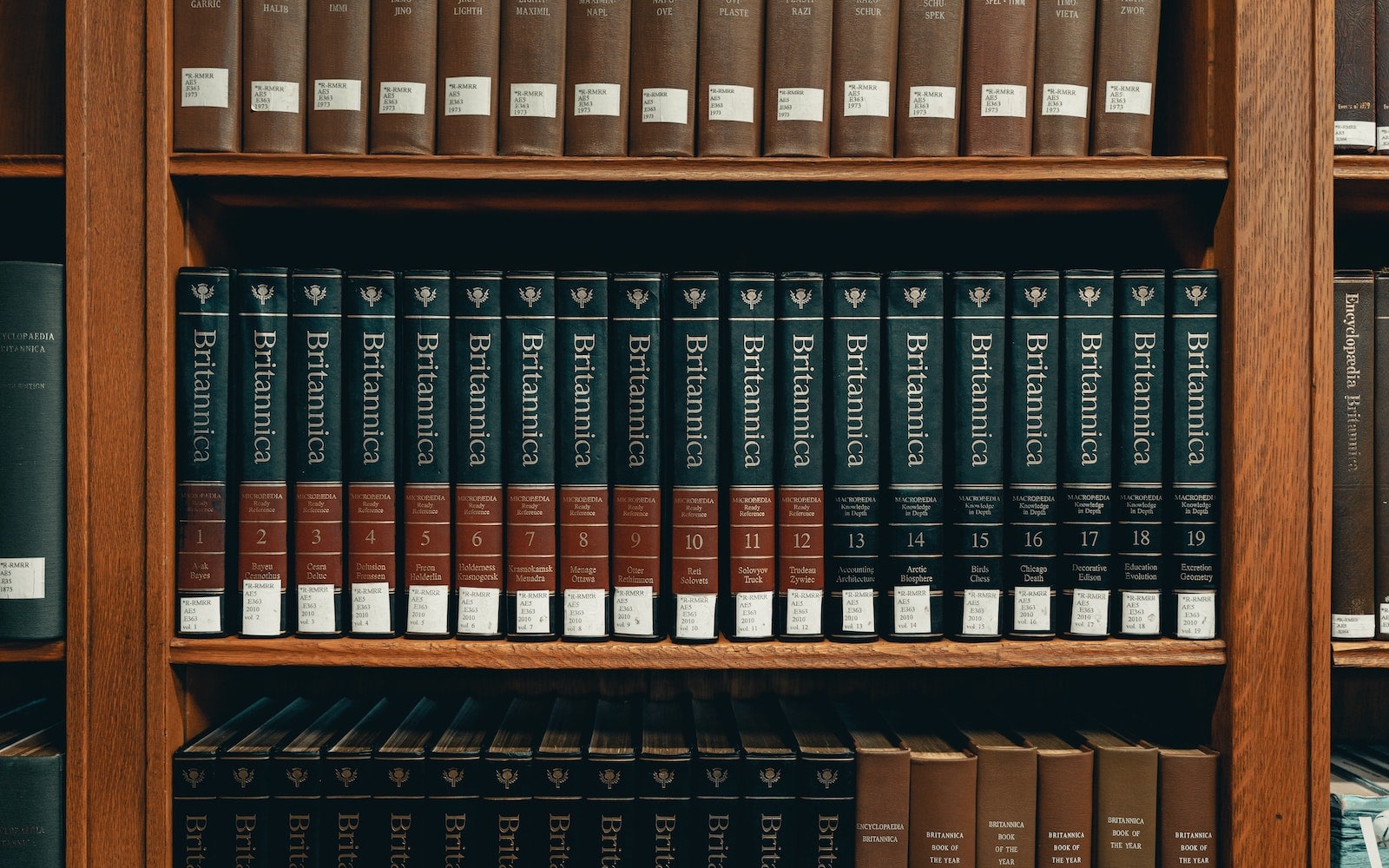 The
Encyclopedia Britannica
It's illegal to own a copy of the Encyclopedia Britannica. Why? This weird law exists because one of the volumes contains a recipe for making beer at home. Even though today there are many legal options for home beer making, if you're caught with the books you can be fined or do some jail time.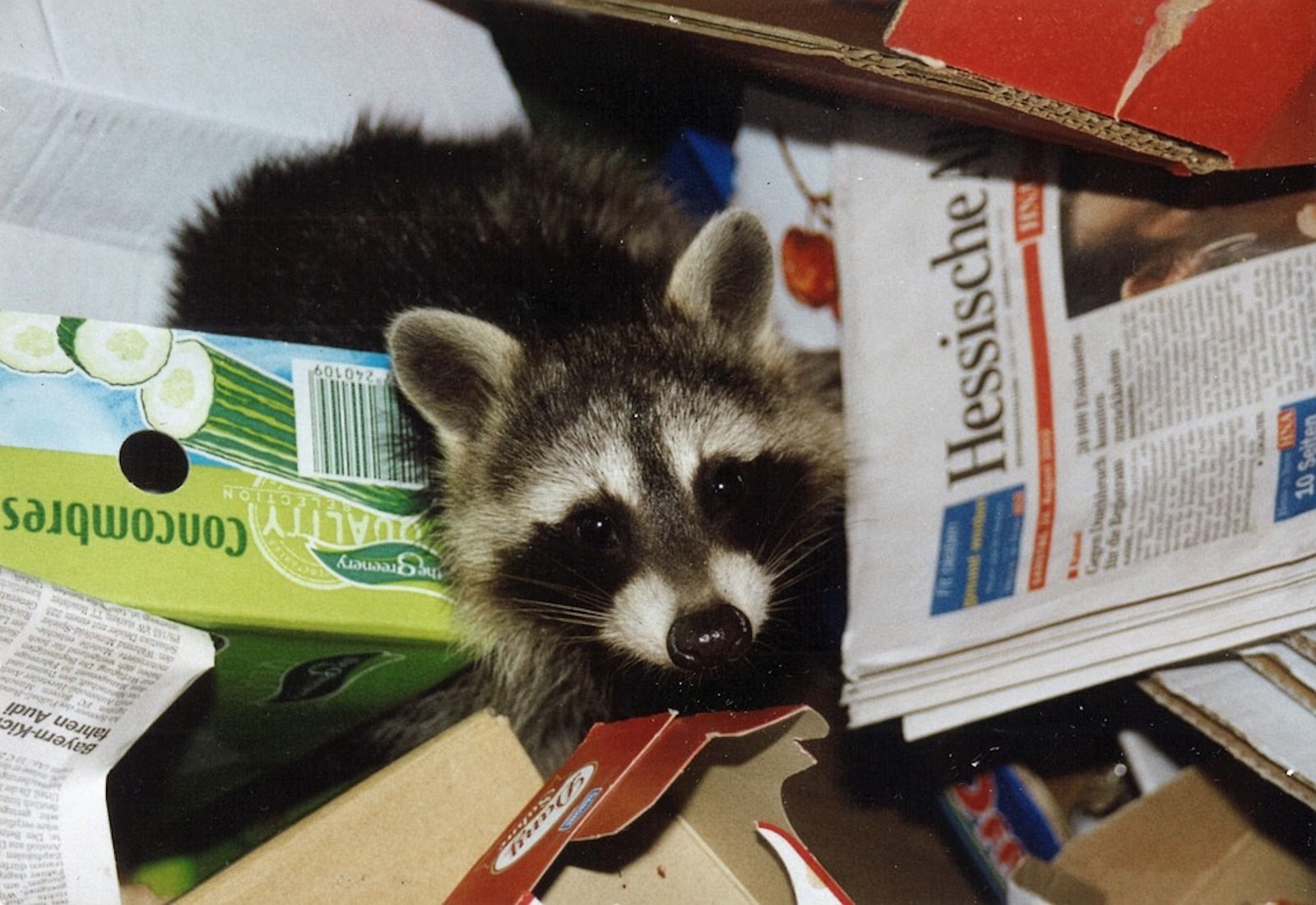 Eating Garbage
We feel like this law may have instead been made for raccoons. But certainly, no trash pandas are winding up fined or in jail – you can though! Simply put, you can't eat your neighbor's garbage. This law seems pretty odd, but it's mostly about trespassing and property theft.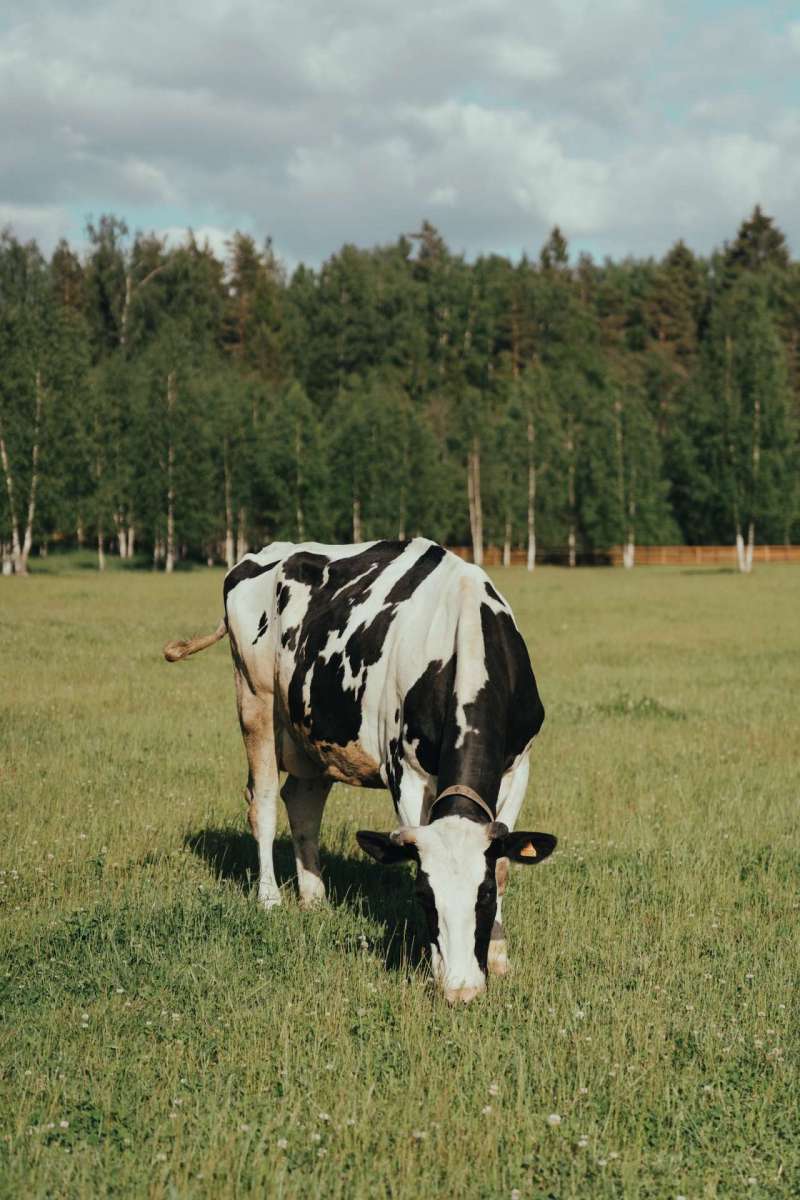 Cows
As much as we all might want some fresh dairy in the morning, it's illegal to milk another person's cow without permission. This weird law in Texas is based on property theft. While you can only be fined $10, it's not worth the time and hassle.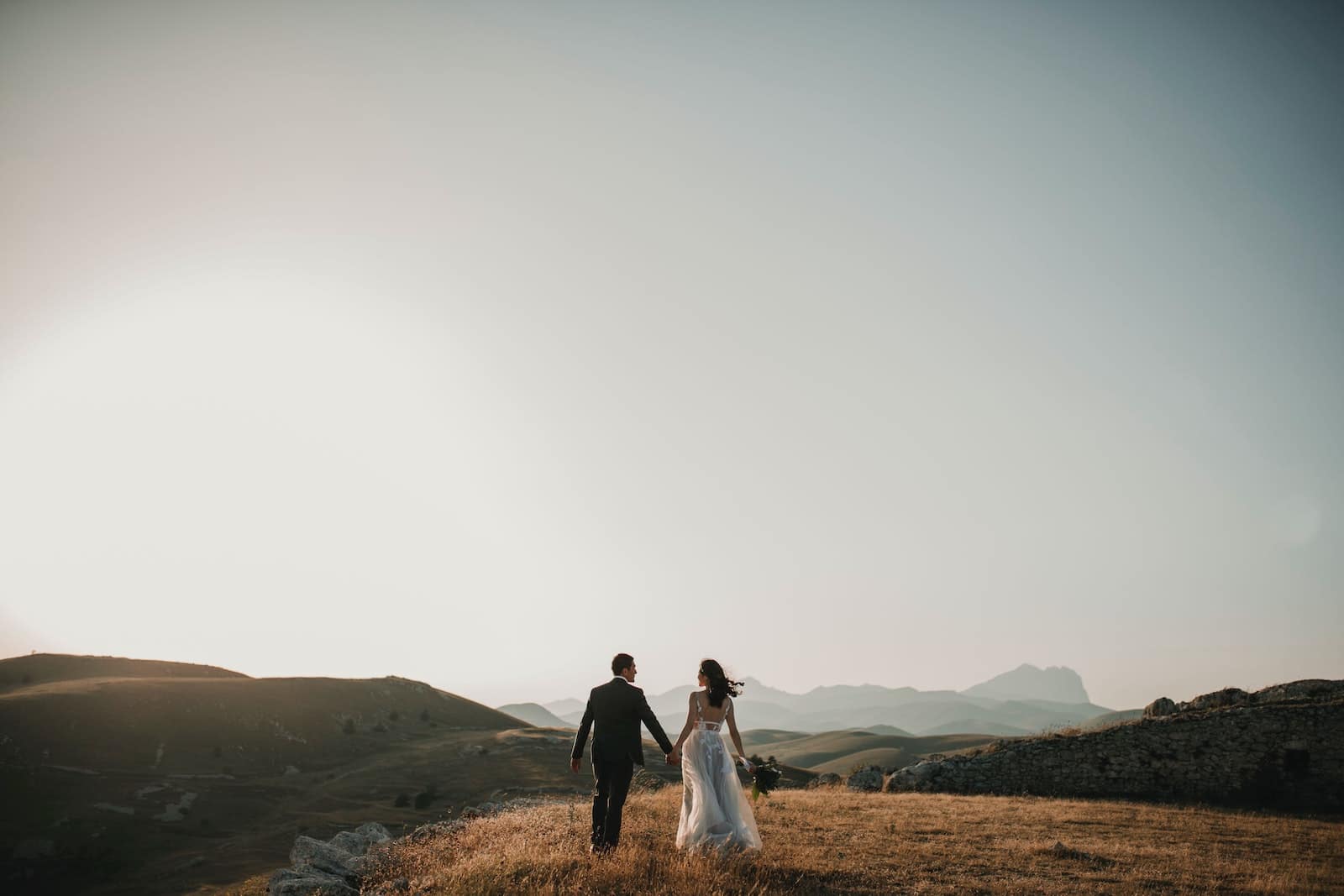 Marriage
Romance is in the air with this strange law. As long as both parties are consenting, over 18, not already married, and of course – not related; you can skip having to bother with getting a marriage license. Announce it 3 times in public instead!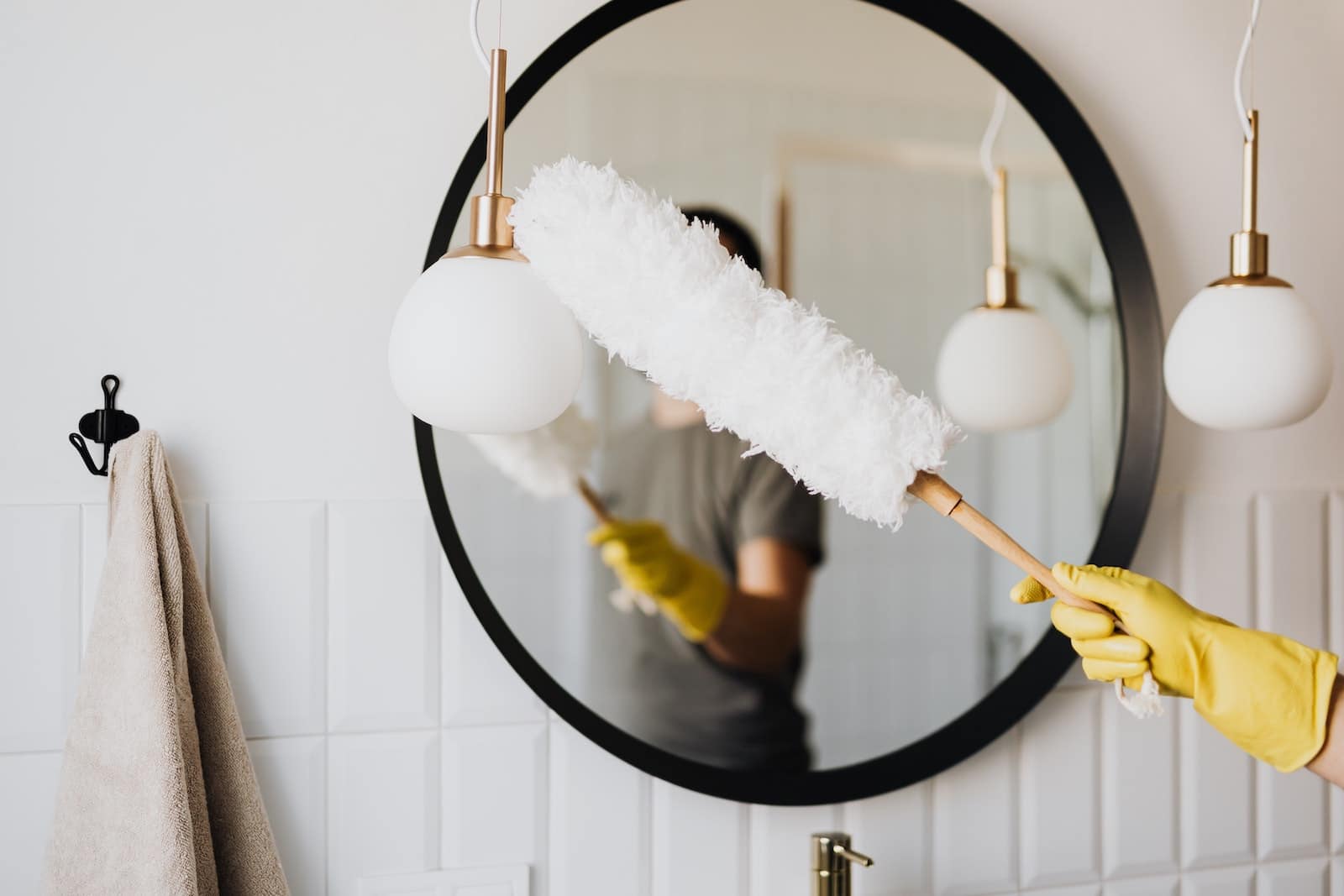 No Public Feather Dusting
Possibly one of the strangest laws in Texas. Partly because who would be dusting public buildings with a feather duster in the first place? And also what about that is illegal, other than it is just a strange activity with a great visual image.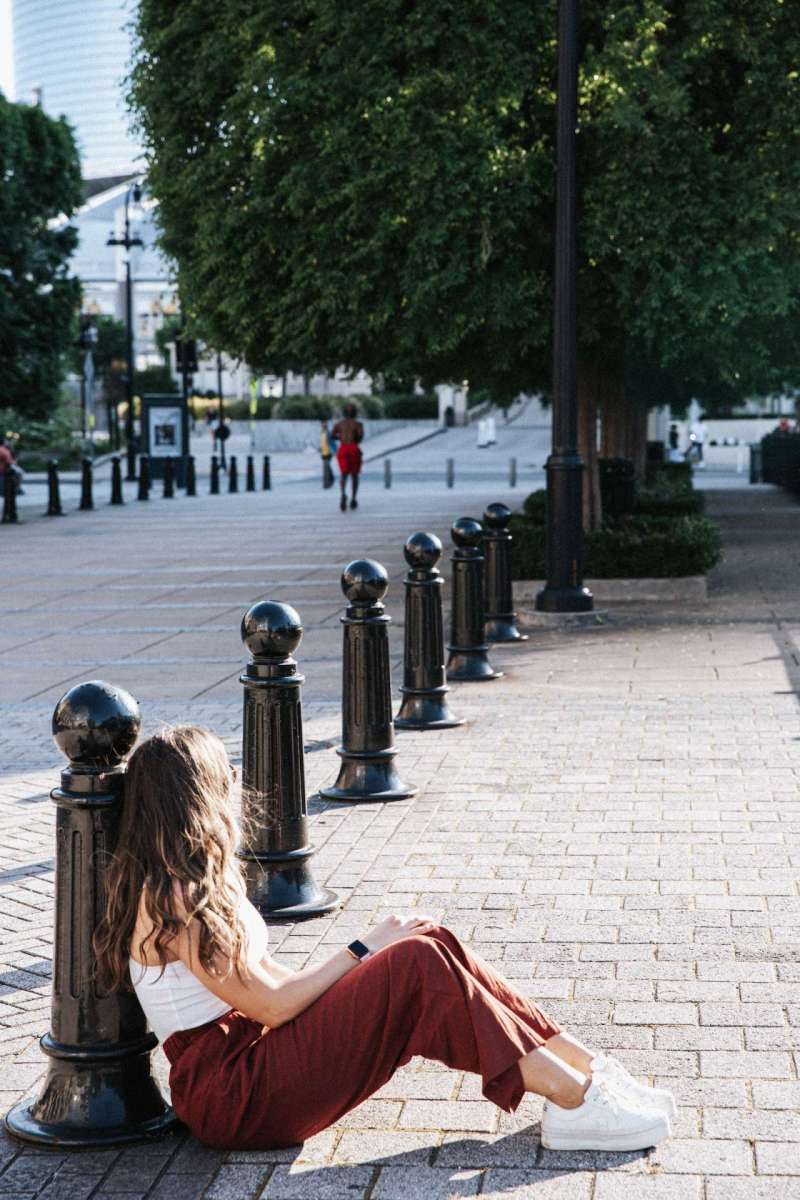 Sidewalk Sitting
We hope you won't need to take a rest as you're walking around Galveston. If you're caught sitting on the sidewalk you can be fined up to $500 for breaking the law! Definitely look around for a bench if your feet are tired.
---

View the Best Chili in Austin
Time to warm that soul up with a nice bowl of Texas chili. Here are the best spots to grab a hearty bowl today.
View the Best Chili Spots in Austin
---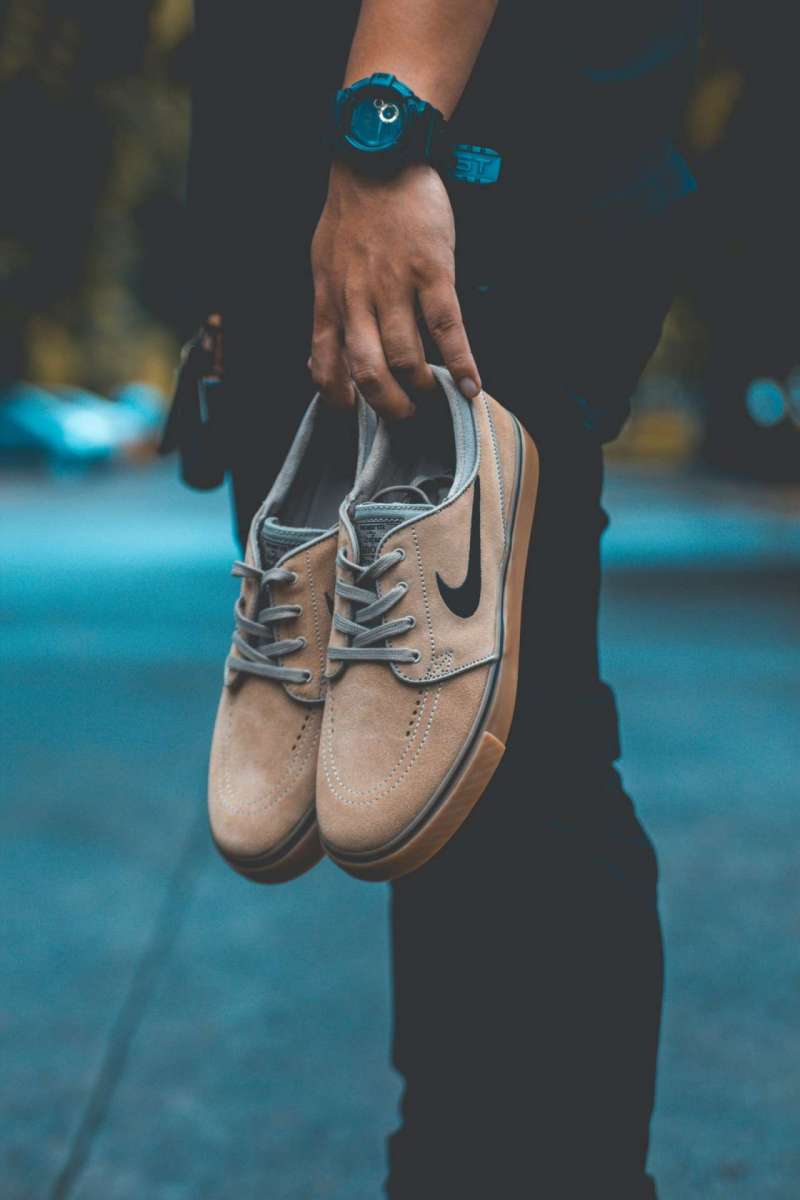 No Shoes in Public
In some cities, the laws do not allow you to be barefoot in public without a permit. Not to worry though, you can get a permit for about $5, and then you're free to live your best no-shoes life.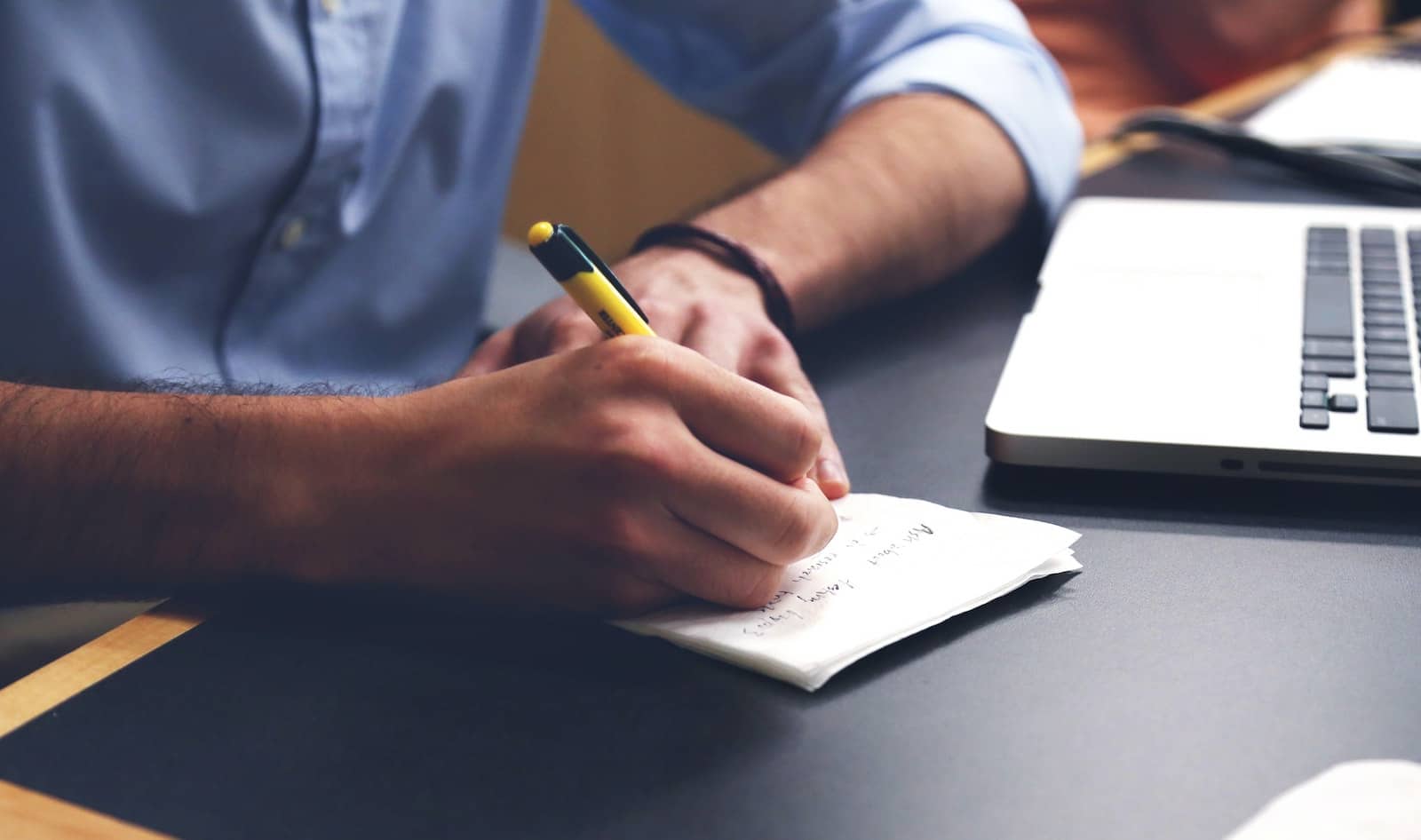 Notice of Crimes
Individuals intending on committing a crime are supposed to give their victims 24-hours notice before it happens. It can be verbal or written and was supposed to help reduce crime. We don't know that it has, but it's nice to be prepared.
Featured Image Credit: Ramdlon on Pixabay