As of Monday, March 29th, anyone over the age of 16 is eligible to get the COVID-19 vaccine in Texas, which means appointments get booked up real quick as people scramble to get this all over with. Luckily, Texas gets new doses of the vaccine pretty regularly, and new appointments open up every Monday and Thursday, so it's not as hard as you might think to score an appointment. There are plenty of ways to get the Coronavirus vaccine near Austin without having to drive several hours out of town to less populated counties. Consider this your COVID-19 vaccine guide in the midst of all this confusion.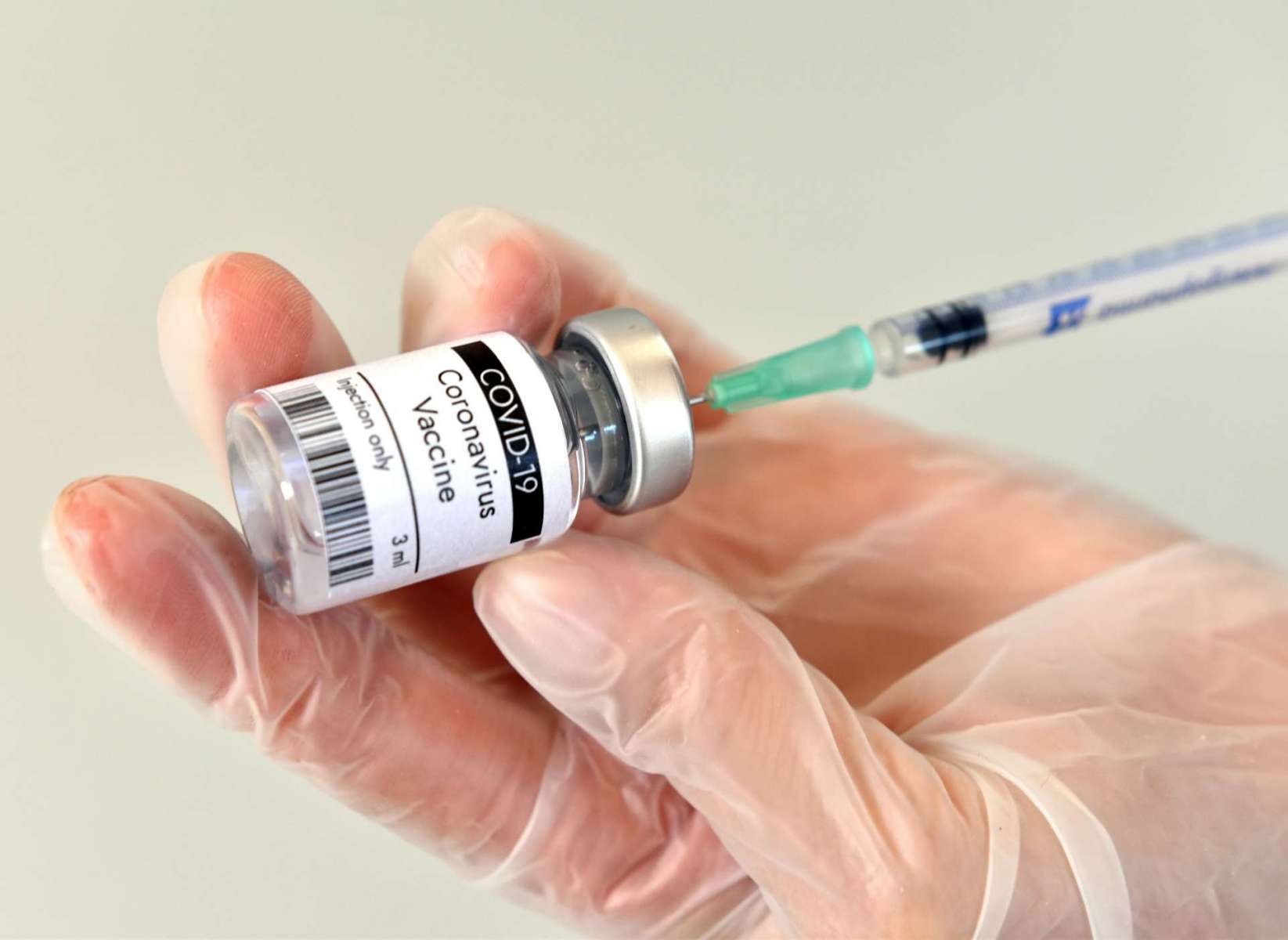 Types of Coronavirus Vaccines
You've got three coronavirus vaccine options and you aren't given a choice of which one, which at least takes the pressure off: Pfizer-BioNTech, Moderna, and Johnson & Johnson. The CDC does not recommend one of these vaccines over the other, so don't wait for a specific brand if you have an opportunity to make an appointment.
If you're given the Pfizer or Moderna COVID-19 vaccine near Austin, you'll have two appointments. Johnson & Johnson only requires a single dose. You must schedule your Pfizer vaccine doses 21 days apart, and your Moderna doses 28 days apart. The CDC has a list of coronavirus vaccine ingredients per manufacturer that you should check if you have any sensitivities.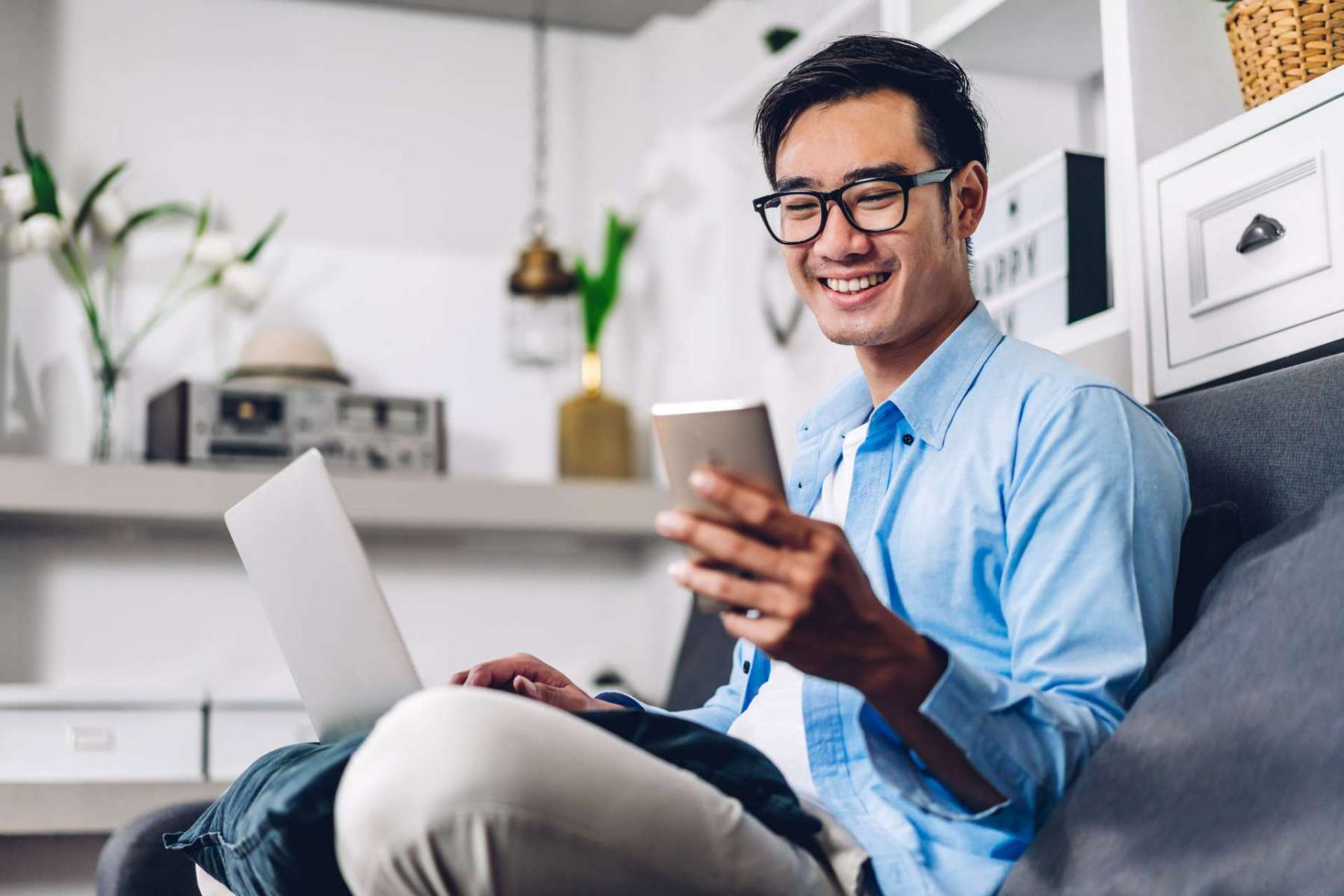 Where to Get Vaccinated for COVID-19 Near Austin
Austin definitely booked up quick when the coronavirus vaccine opened up to all adults over age 16, but that doesn't mean it's impossible to get an appointment close to home. The first step you should take is to pre-register for the COVID-19 vaccine through the Austin Public Health portal. When appointments open up for scheduling on Monday and Thursday evenings, you will be added to a queue with an estimated wait time until you reach the front and can schedule your COVID-19 vaccine appointment.
The Texas Department of State Health Services put out this handy list of locations in each Texas county that currently has a COVID-19 vaccine allocation. Though many of these locations are booked up in terms of appointments right now, checking them daily might get you a lucky spot from a cancellation or new doses.
Scheduling through the University of Texas at Austin is also a surefire way to get an appointment for a coronavirus vaccine; you'll just have to wait a few days after you fill out the vaccination request form for a link to schedule.
And there's a handy Vaccine Finder that helps you find where doses from each of the three manufacturers are allocated all over the country. HEB, CVS, Walgreens, pharmacies, primary care facilities, medical clinics, universities, and several more locations have been given doses of the vaccine in Austin.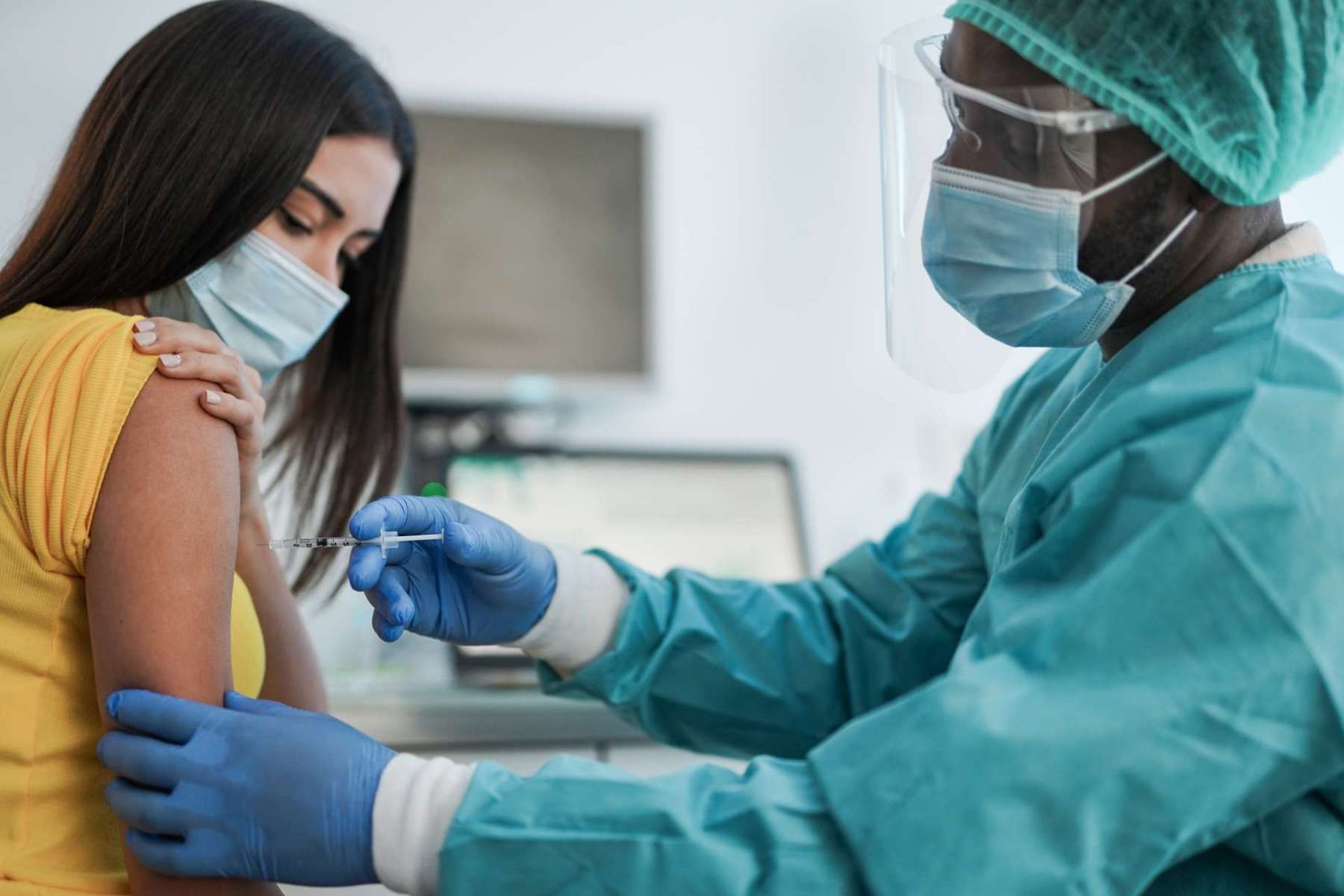 Your COVID-19 Vaccine Appointment
When that day to get vaccinated near Austin rolls around, make sure you're feeling like your absolute best. Unfortunately, they don't want you coming in to get the coronavirus vaccine if you're feeling sick or have COVID-19 symptoms, so stay home and cancel the appointment if you're unwell. You can always reschedule. You should also make sure you've been COVID-19 free for at least 60 days before getting the vaccine.
Once you're there, you'll get a quick shot in the arm with the vaccine. Common side effects are redness and swelling and mild soreness around that area. Simply place a cold compress against your arm where you got the shot and make sure to exercise to get your blood flowing. Some people have reported feeling nauseous, tired, achey, or generally unwell for a few hours up to a day after receiving the COVID-19 vaccine, but it should subside after that. If any sickness persists after a few days, call your doctor.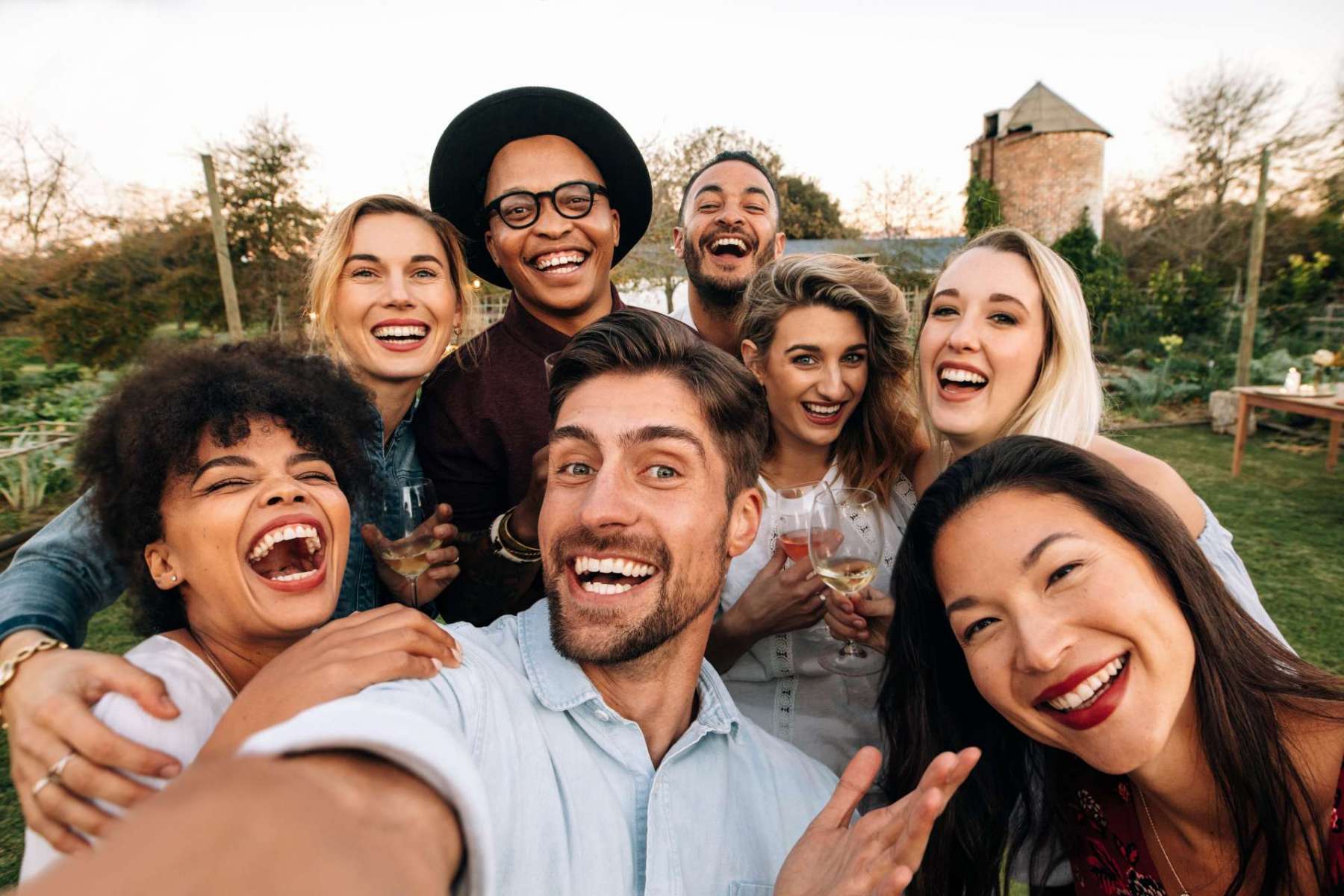 After Vaccination
Now that you're fully vaccinated for COVID-19, you can at least stop holding your breath and start doing some normal things in Austin again. The CDC recently released a list of activities you can safely resume now that you're guarded against the virus, like domestic travel and visiting with friends indoors without masks on.
Remember that we don't yet know how long the vaccine is effective against COVID-19, so you should still wear a mask when you go out and around high-risk individuals.