All aboard the Texas Eagle! The longest train route in the United states will start chugging along seven days a week, starting May 24th. As we saw COVID numbers peak last fall, people stopped traveling as often as they normally would have, especially by public transportation. In response, Amtrak cut down passenger train service drastically across the board, including taking the Texas Eagle from seven days a week to three. Luckily, the iconic Texas route received a $1.7 billion deal as part of the latest COVID-19 relief package and will be able to resume full service in May.
The 1,300-mile route runs from Chicago to Los Angeles and cuts directly through Texas, connecting cities San Antonio, Austin, and Dallas along the way. Texas Eagle makes a stop in the following Texas cities: Austin, Taylor, San Marcos, San Antonio, Dallas, Fort Worth, and Cleburne.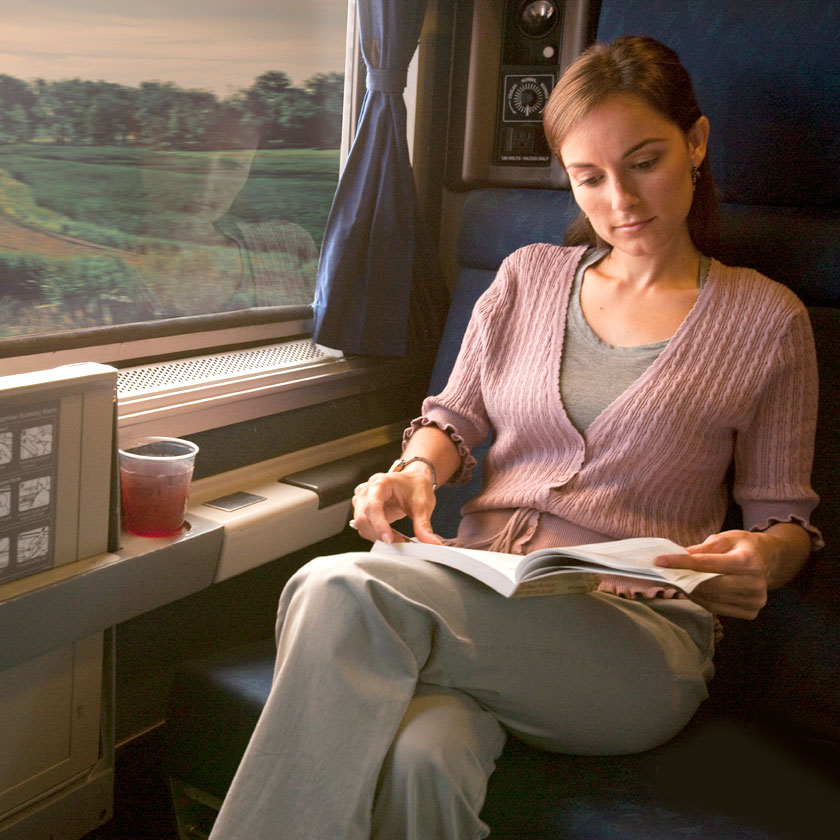 Now that the Amtrak has reestablished the normal schedule for the Texas Eagle, it's time to get vaccinated and take an adventurous trip across the Texas countryside. The Texas Eagle has several accommodations available, but you might as well travel in style. Grab three of your friends and book the bedroom suite, which includes a sofa and armchair, two beds, two bathrooms with showers, a dedicated Sleeping Car attendant, complimentary lounge access, priority boarding, and complementary meals.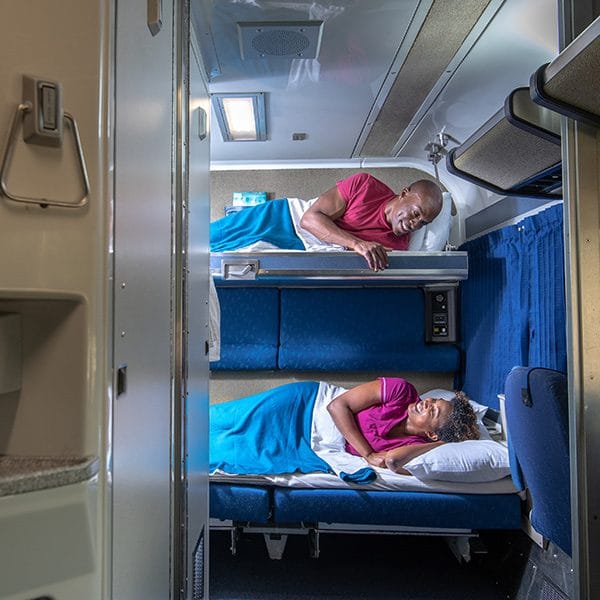 Amrtrak plays an essential role in long-distance travel to many Texans, some of whom may work in one city but live in another. Many communities suffered economic devastation after train service was halted and will hopefully have a chance to rebuild now that the standard Texas Eagle schedule has resumed.
The Texas Eagle is just one of 12 routes across the United States of which Amtrak had to limit service. Among them is Lake Shore Limited — connecting Chicago to New York City — California Zephyr — Chicago to Seattle — and Coast Starlight — Seattle to Los Angeles. Amtrak is resuming service to all 12 routes between May 24th – June 7th.
Featured Image Credit: @louisiana.trainspotting