Though Governor Abbott lifted the COVID-19 mask mandate statewide as of March 10th, the City of Austin wasn't eager to move on so quickly. With the rollout of COVID-19 vaccines across the nation, the city of Austin has decided on rolling out a plan to safely reopen the city to indoor and outdoor events this year.
Opening the city to events safely means following CDC guidelines when effecting COVID-19-specific measures. The city decided that streamlining a list of safety guidelines that will be updated as health conditions in the area change would be the most effective way of reopening the state. The new specifications are effective immediately and outlined in a guide released last week: "This local guidance is designed to help all venues and special events work from the same standards to ensure Austin-Travis County venues and events maximize safety protocols and help to curb the spread of COVID-19."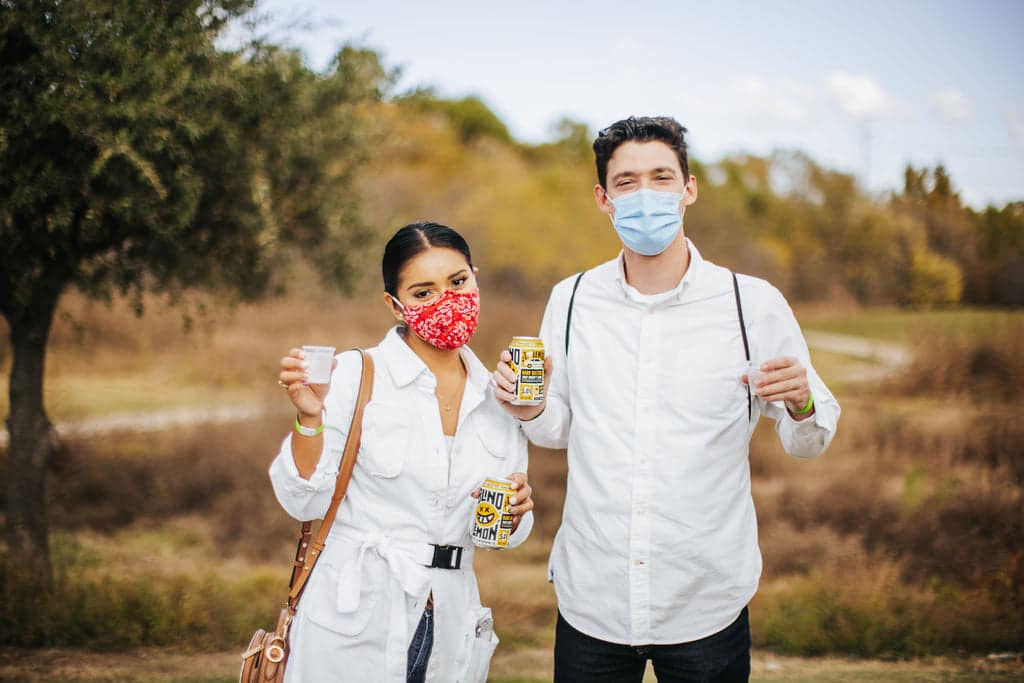 The safety guide includes rules on social distancing, cleaning, and sanitation for indoor and outdoor events, bars, and restaurants in Austin. All events and venues must establish an isolation room for any attendee exhibiting COVID-19 symptoms, develop a notification plan with Austin Public Health for reporting positive cases, and hire a safety coordinator to ensure compliance with the new guidelines. All event organizers in Austin must submit a COVID-19 Health and Safety Plan when they apply for an event permit. Venue owners and event organizers will be responsible for ensuring the health and safety of their employees, for which the guide neatly outlines screening, social distancing, hygiene, face coverings, breaks, and return to work policies.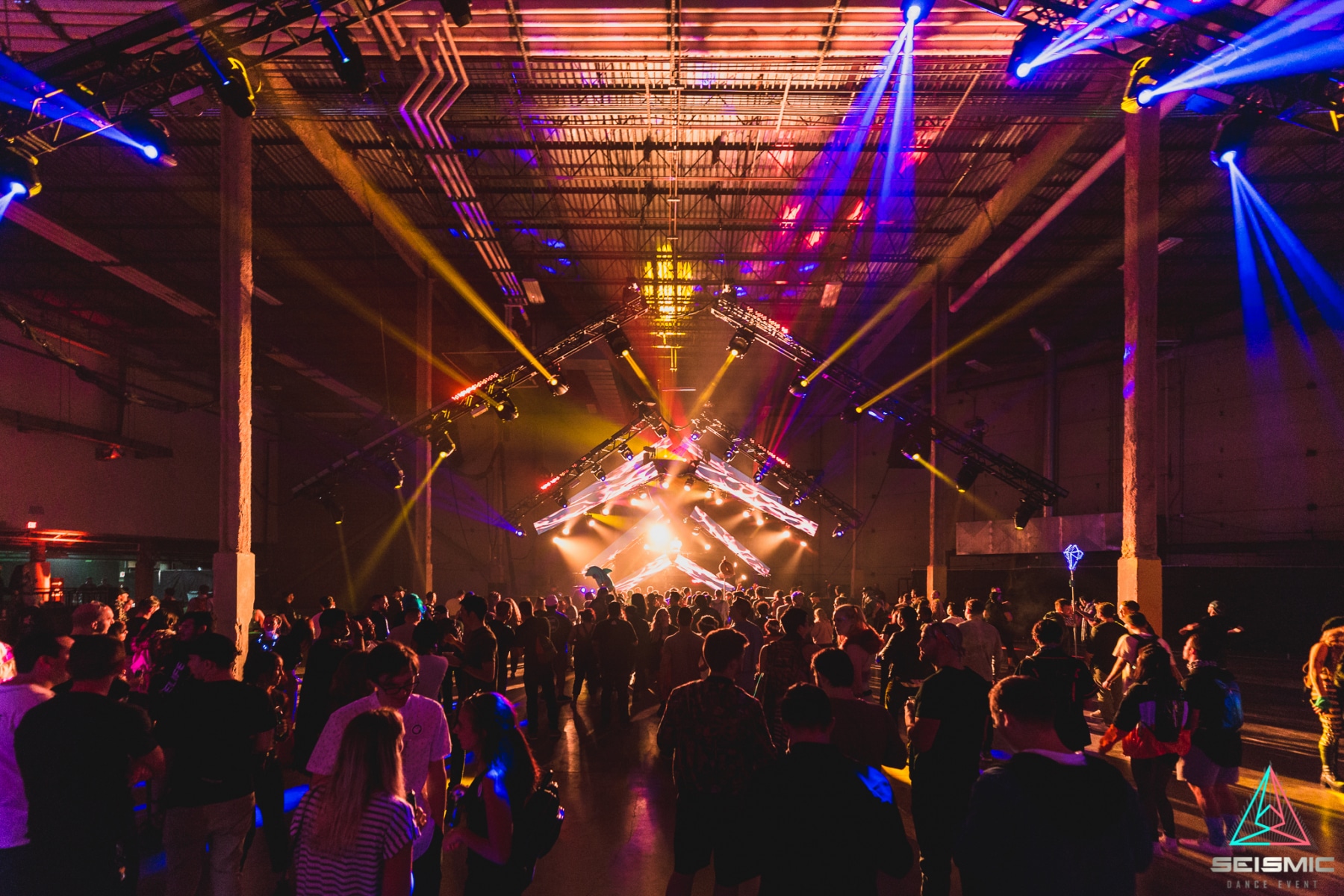 Masks aren't going anywhere anytime soon, as we don't yet know if the vaccine prevents you from still spreading COVID-19 at public events. Social distancing will still be enforced indoors and outdoors, and enhanced sanitation requirements will remain. We have already seen a few events take preemptive measures before these new guidelines were even announced, like Seismic Dance Festival, which was already scheduled to arrive in Austin on May 21-24th with social distancing pods and mask enforcement. Austin City Limits is returning this October, and we can assume these new guidelines will also apply to the acclaimed music festival, possibly even if local health conditions improve.
While this new Austin events COVID-19 safety plan may seem like a strange new normal, at least we can say we are officially on our way to bringing back some of the concerts, festivals, culture, and community we've missed.
Featured Image Credit: Maclay Heriot via Austin City Limits