There are tons of great ways to celebrate all the wonderful moms in our lives, but by far one of the most classic — and delicious — ideas is brunch! It's relaxing, mimosas are flowing, the food is amazing; and who are we kidding? Brunch places are so cute! Here are our favorite Mother's Day brunch spots in Austin to bring mom to and celebrate all she does.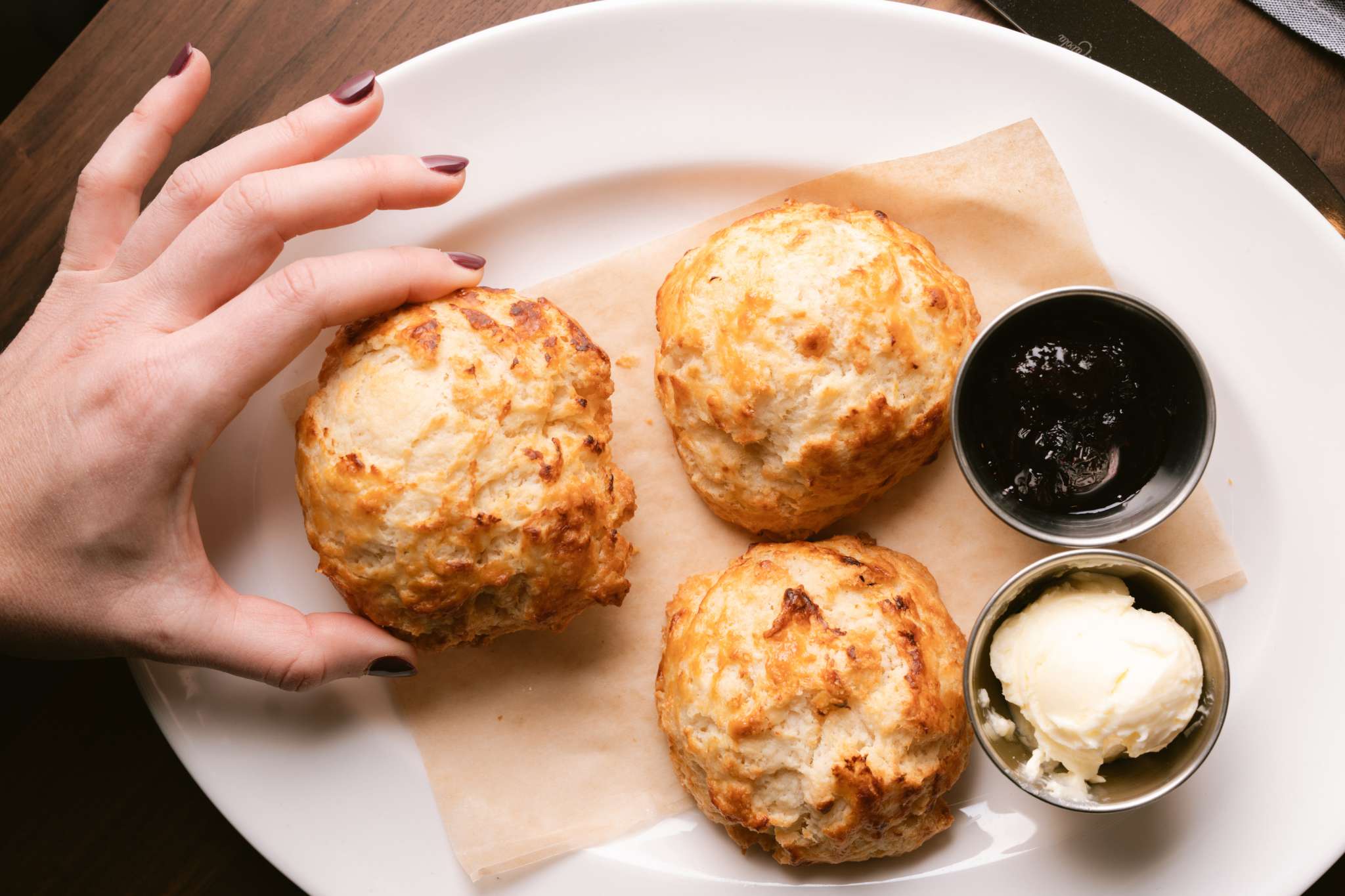 Corinne
304 East Cesar Chavez Street, Austin, Texas 78701
In honor of Mother's Day, Austin Marriott Downtown's signature restaurant Corinne will be offering two brunch specials to celebrate the special women in your life including Chocolate-covered Strawberry Pancakes and "The Matriarch" cocktail. Bring mom to Corinne and enjoy the spring weather on one of the largest outdoor patios on West Cesar Chavez Street!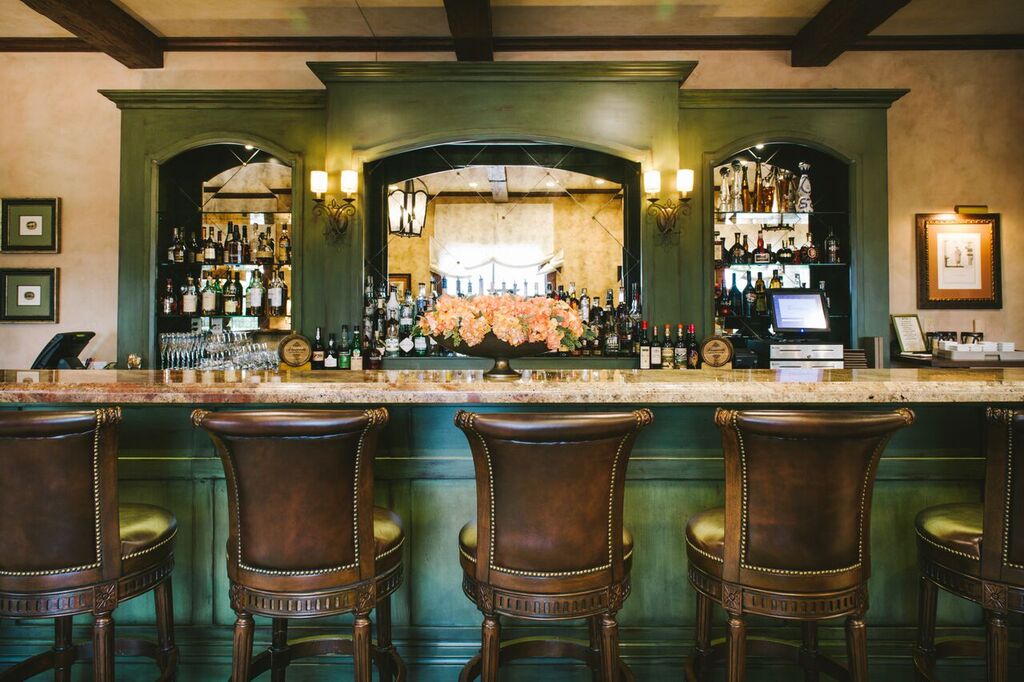 320 S Capital of Texas Hwy, West Lake Hills, TX 78746
Celebrate Mom at Hotel Granduca's special Mother's Day Brunch Buffet in their Salone Ducale Ballroom, and treat her to an afternoon of mimosas and decadent dining set to a background of live music. Adult tickets to attend are $89 per person for the buffet including beverages or $65 for the buffet only. $20 per ticket for children 12 and under; kids five and under eat free.
You can additionally kickstart Mother's Day weekend by treating mom to an afternoon tea at Hotel Granduca Austin on Saturday, May 7 at 3 p.m., complete with savory bites and bubbles for adults, and plenty of sweet treats for the little ones. The Mother's Day Tea menu highlights will feature Loose Leaf Teas paired with Cucumber & Everything Cream Cheese Sandwiches, Deviled Eggs, Smoked Salmon Toast, Cream-Filled Bombolonis, and much more. Adult tickets are $65 per person and $32 per ticket for children 10 and under.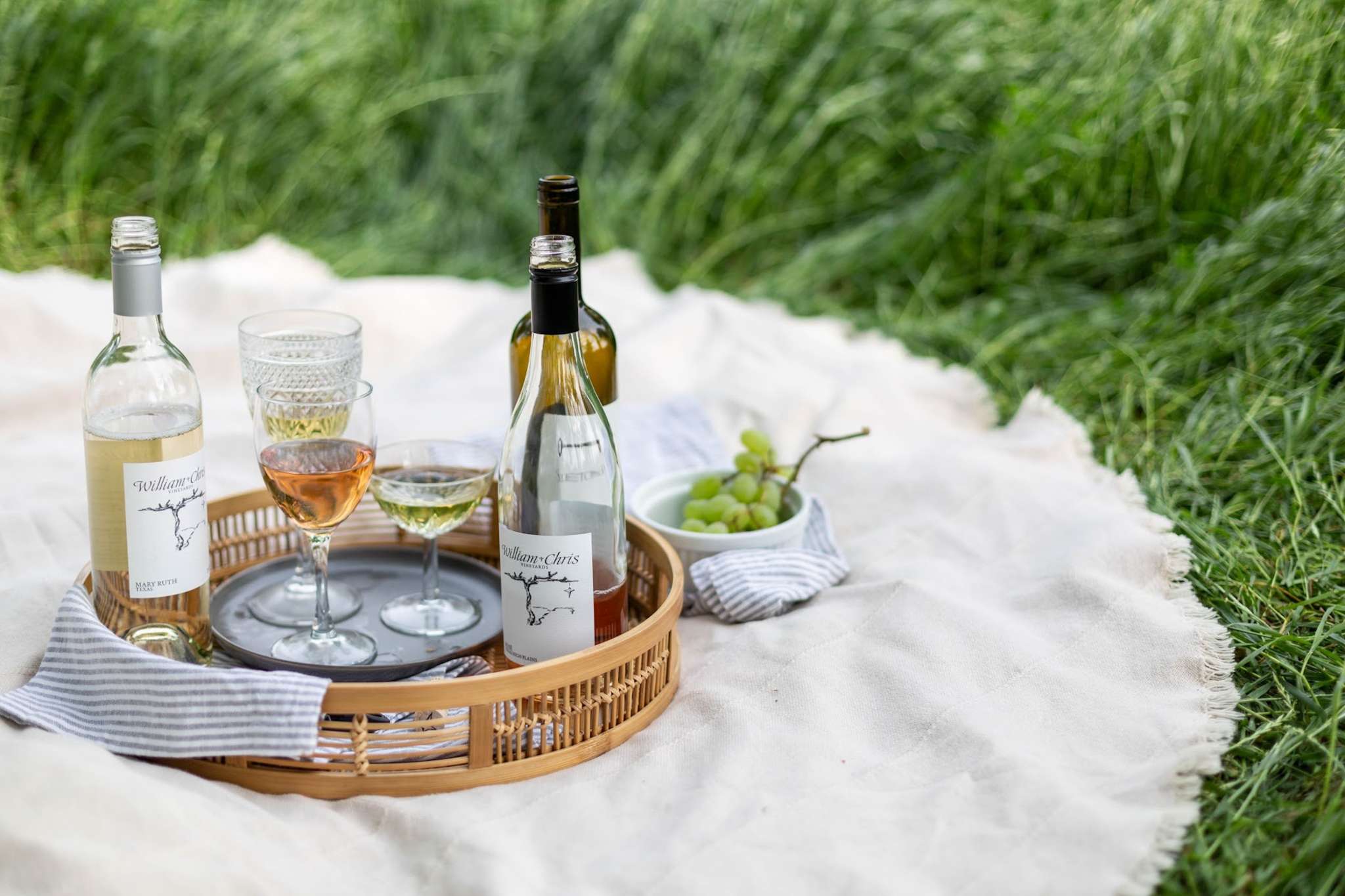 10352 US-290, Hye, TX 78635
Treat your mom this Mother's Day at William Chris Vineyards at their Mother's Day Brunch taking place on Monday, May 8 from 11 a.m. to  1 p.m.. Tickets are $50 a person and include two tickets for wine cocktails and a served buffet-style brunch. Additionally, William Chris Vineyards' Mother's Day Brunch will have a photo booth onsite for some memorable snapshots, lovely bouquet flowers that you can pick for mom, and live music. This brunch is perfect for all wine loving moms and families!
1603 S Congress Ave, Austin, TX 78704
Café No Sé is bright, airy, and reps a menu of phenomenal foods. Honestly, everything on the menu makes our mouths water, though you won't find a very traditional brunch here. It's definitely one of those places that's highly innovative and experimental, but we're certain you'll leave feeling refreshed.
811 W Live Oak St, Austin, TX 78704
Mattie's is really special. The restaurant is located in a 19th century home, complete with one of those stunning wrap-around porches for all your outdoor dining desires. Their food is about as classic of a Southern brunch you can get — only a lil' extra fancy for that special day.
1109 E 5th St Suite 180, Austin, TX 78702
Snooze is so on-trend. The brunch spot has rapidly taken over Austin with its good vibes, and indulgent menu. Here you won't find just one style of french toast or eggs benedict — there are options for days. This follows through to their drinks menu which offers seven different mimosas, including the all-important Sparklin' with a Splash for those days when you just want champagne with a hint of juice.
IBC Bank Plaza, 500 W 5th St #168, Austin, TX 78701
For something non-traditional, hands-down we'd recommend Wu Chow. They offer fresh, farm-to-table Sichuan-style Chinese food, and for brunch — Dim Sum. It's truly dumpling heaven, with soup dumplings, steamed ones, fried ones, and even baos. Incredibly tasty and unique! 
1601 Waterston Ave, Austin, TX 78703
Josephine House may be the cutest brunch place on our radar, the food is amazing, but the ambiance really takes it to the next level. It's a perfect spot for a Mother's Day brunch in Austin. Located in a little cottage, it's so cozy and intimate — perfect for making mom feel really special. 
1501 S 1st St, Austin, TX 78704
Elizabeth St has an amazing patio area, it's bright, while still providing shade, and their long tables are great for a crowd. Their food is a blend of French and Vietnamese cuisine that's really spectacular. Not to mention they have a fabulous selection of classic French patisserie! 
1703 S 1st St, Austin, TX 78704
Fresa's is always open for breakfast, so really you could enjoy brunch any day of the week! They have loads of breakfast tacos, from classic to specialty, and of course — loads of different cocktails! The whole space is colorful, fun, and perfect for a Mother's Day brunch in Austin. 
Featured Image Credit: Elizabeth Street Cafe