Tourists love to shop & dine there. Residents regret living there. We all love to drink there.
You already know it: we're talking about The Domain in North Austin.
Here's our collection of the best bars for sippin' and hoppin' around The Domain.
11420 Rock Rose Ave #100, Austin, TX 78758
Home to the mouthwatering chicken sandwiches at Flyrite Chicken, Lavaca Street Bar serves up a clean selection of specialty cocktails, like the El Camino and God Father, plus beer and a classic sports bar vibe.
11800 Domain Blvd, Suite 700, Austin, TX 78758
Yard House boasts an eclectic menu of 80+ local and global beers and an extensive selection of sandwiches, tacos, salads, pizza, burgers, and vegan specialties. Order the tailgate takeout package and take a stab at the bar to go menu if you're feeling a night in.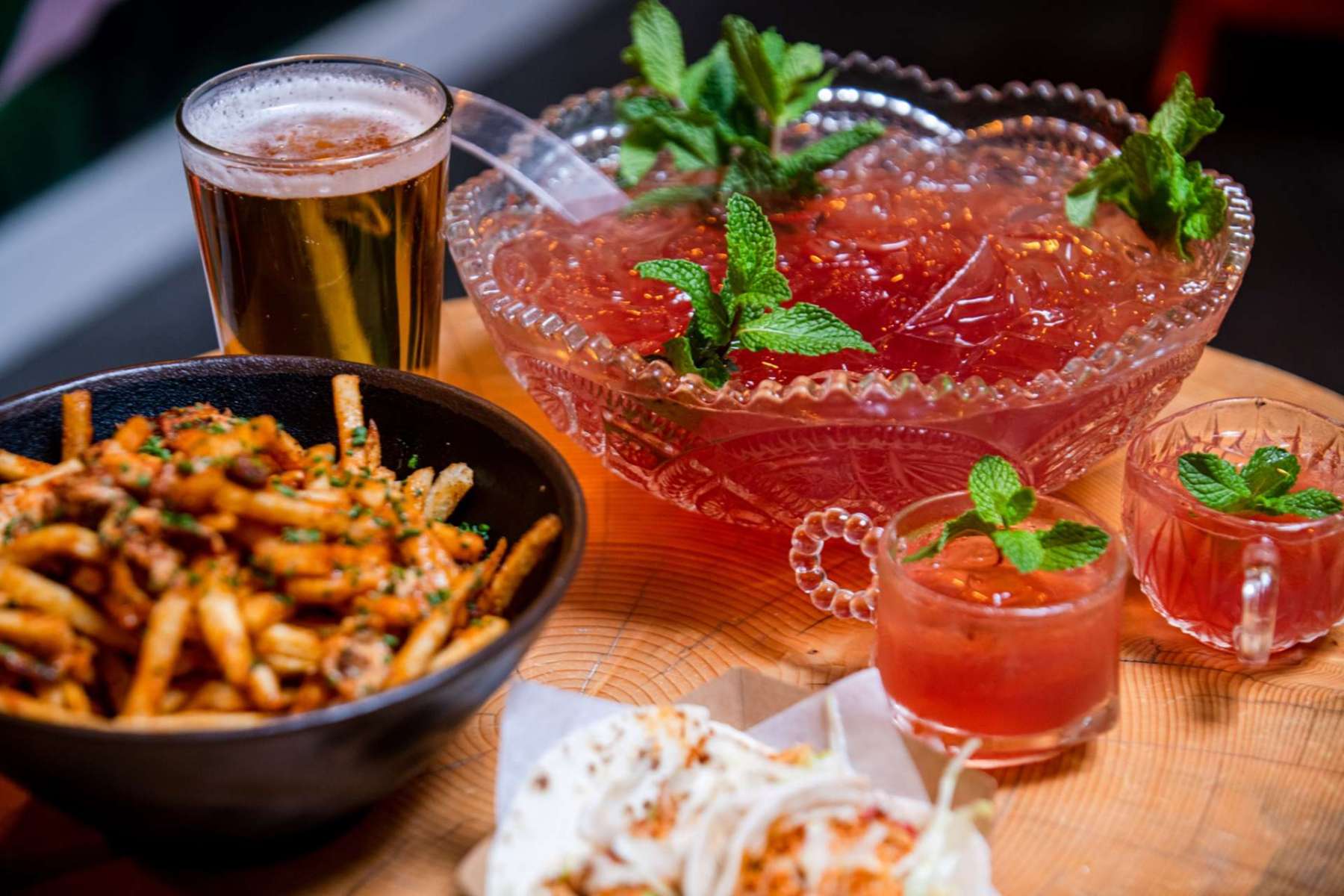 11310 Domain Dr, Austin, TX 78758
We had to throw this one in. Not only are their punch bowls insanely iconic, but they're also known for doing a subtler, and arguably better, take at the adult arcade than Dave & Busters (sorry, guys). Enjoy life-size scrabble, bowling, karaoke, classic video games, and their brand-new 9-hole mini golf course.
Read More: A List of Popular Martini Recipes to Try During the Summer Season
3121 Palm Way #101, Austin, TX 78758
Second Bar + Kitchen is truly the heart of The Domain. From the estimable high-vaulted ceiling in the main dining room to the fine selection of global spirits, wine, and beer, Second Bar + Kitchen is the perfect place to impress a date.
715 W 6th St, Austin, TX 78701
One of a few rooftop bars at The Domain, The Dogwood sports a laid-back vibe that's so Austin it hurts. Come get a taste of their Hangover Menu—complete with a Texas-sized mimosa—served weekends 'til 3 pm.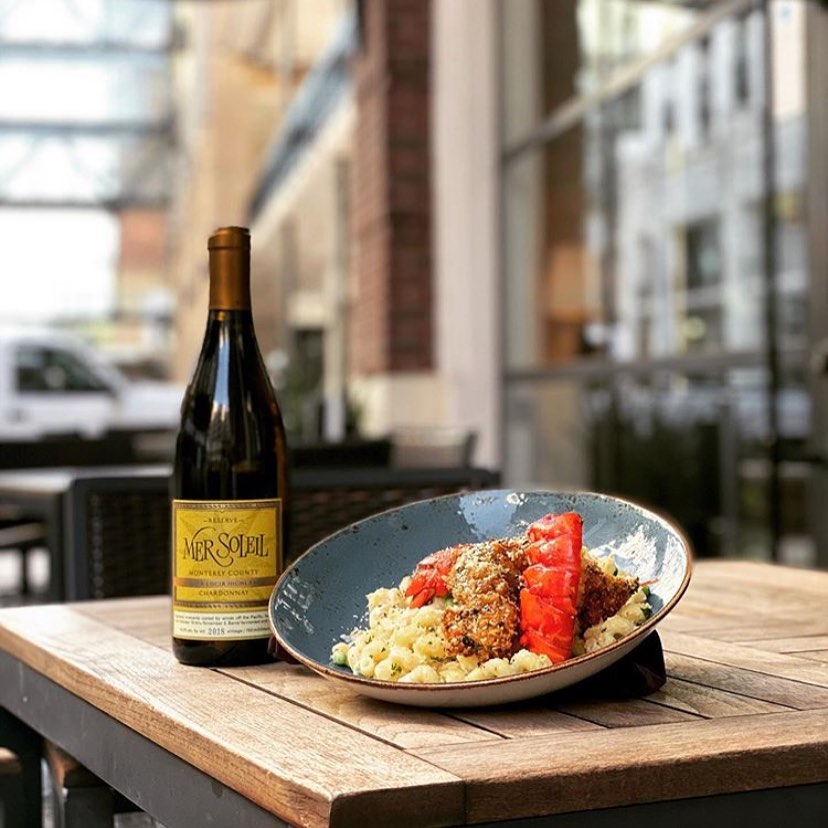 11410 Century Oaks Terrace #104, Austin, TX 78758
Offering one of the most prestigious wine menus in all of Austin, CRÚ Food & Wine Bar is built of romance, great food, celestial vino, and fine company.
Read More: Top 15 Funny Things to Ask Siri When You Are Bored
11500 Rock Rose Ave, Suite D, Austin, TX 78758
Swirling colors, disco balls, a unicorn kiddie ride, and a chance to win prizes like sex toys await you inside Wonder Bar, The Domain's wildest themed establishment. It's frequently dressed for the season, so you can expect a lively rotating cocktail menu as the bar caters to all of your senses.
TLDR: it's essentially Willy Wonka's chocolate bar (regrettably sans chocolate).
11500 Rock Rose Ave, Austin, TX 78758
Another Rock Rose addition, 77 Degrees is a 3-story rooftop patio bar that even lets you rent hookahs. Uniquely designed and therefore perfect for an Instagram feature, 77 Degrees is a standout on a street full of cocktail bars.
11501 Rock Rose Ave Suite 140, Austin, TX 78758
This place has an actual Zoltar and it actually works. The '80s vibes up in Kung Fu Saloon couldn't be more vibrant; retro arcade games line the walls, awash in a neon glow. Grab an electrifying cocktail and kick back.
11601 Domain Dr #100, Austin, TX 78758
Edible cocktails. Need we say more? Enjoy a rare list of absinthe cocktails alongside modern & classic mixed drinks, beer & wine, and a few delectibles for tasting.
Read More: A List of The Best Star Wars Characters
Featured Image Credit: Wonder Bar Instagram