Though we do like our whiskey, Austinites tend to lean toward honky-tonk bars with barbecue and all the fixins, rightfully so. But this St. Patrick's Day, we're centering on our favorite Irish and British pubs gifting you the luck of the Irish this Wednesday. These are the best Irish bars in Austin, plus a few more where you can shoot whiskey and grab a pint of Guinness.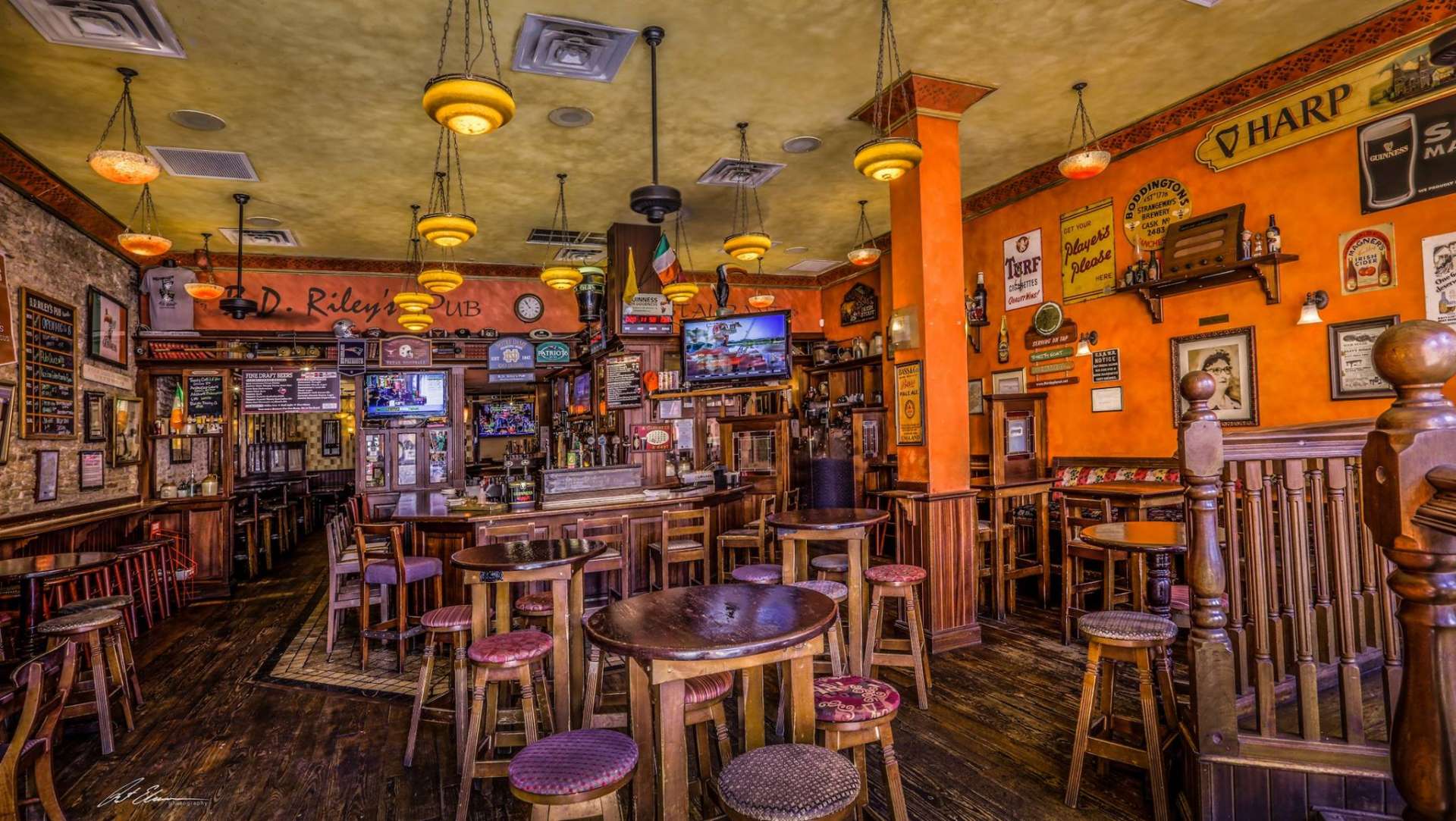 1905 Aldrich St #130, Austin, TX 78723
While the downtown location is now permanently closed (so sad), we can look to B.D. Riley's Irish Pub in the Mueller community to lead the charge this St. Patrick's Day! An enormous Irish oasis, expect to down proper pints of Guinness and whiskey shots on the patio at B.D. Riley's.
11500B Rock Rose Ave, Austin, TX 78758
A surprising addition by The Domain, Jack & Ginger's blends American, British, and Irish influence, just the way we like it. Jack & Ginger's is a total sports bar at heart, so make sure to explore their massive 82-beer list like a curious child. They're stepping it up this year by partnering with 77 Degrees and Wonder Bar to host the largest St. Patrick's day street festival in Austin on Thursday, March 17th. Enjoy live music, green beer, and the sweet sound of Irish bagpipes.
3003 S Lamar Blvd, Austin, TX 78704
Okay, we know it might be cheating to include a British pub, but this is so close it hurts and, frankly, Austin is lacking in genuine Irish bars! Pretty sure you can't be mad, though, not with deals like NO COVER, party favors, green beer, contests & games, live music, and bagpipers.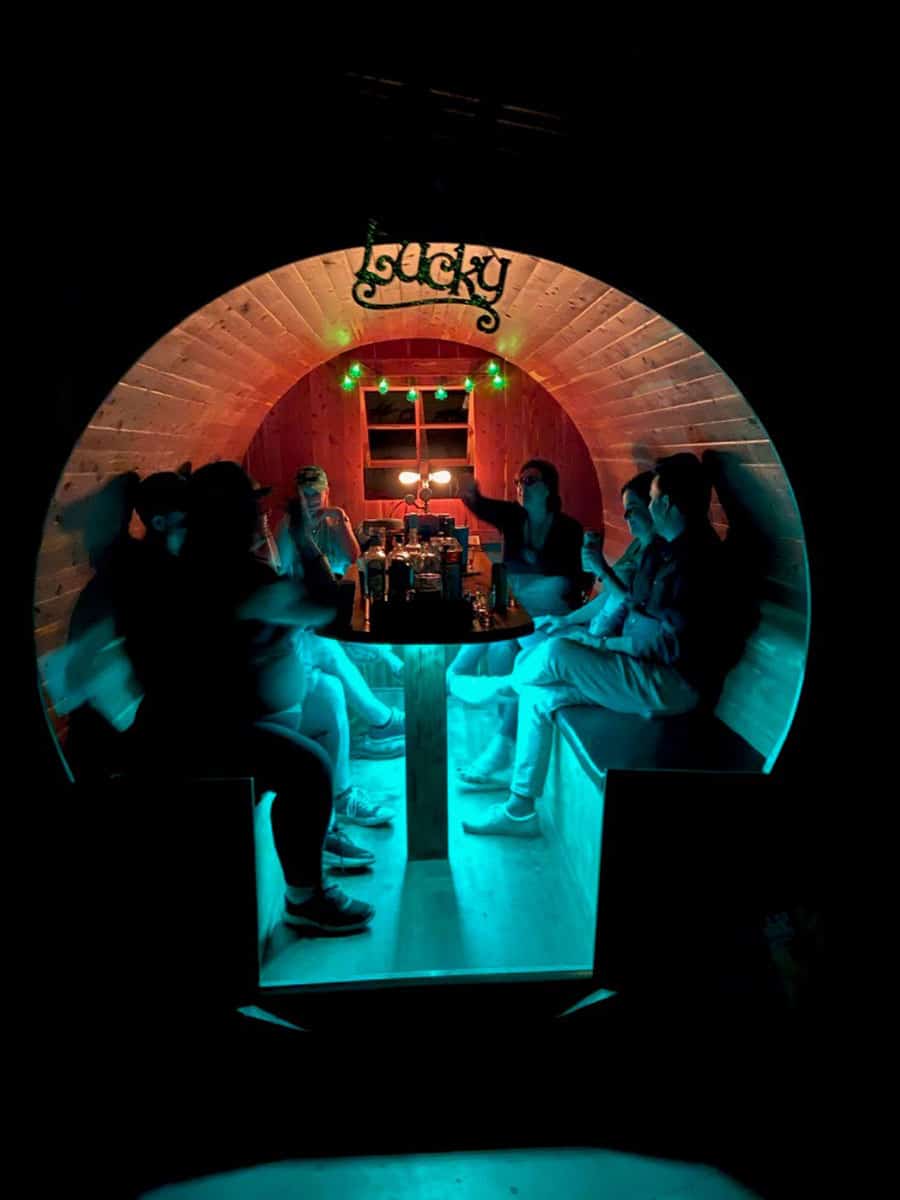 4000 E Palm Valley Blvd, Round Rock, TX 78665
Cork & Barrel is our new favorite Irish bar, a gorgeously modern design that still encompasses the luck of the Irish. Cork & Barrel is blending "Irish flair with Texas fare" and features a beer garden, wine cellar, "private snugs," and an outdoor pavilion where you can sip your whiskey with friends.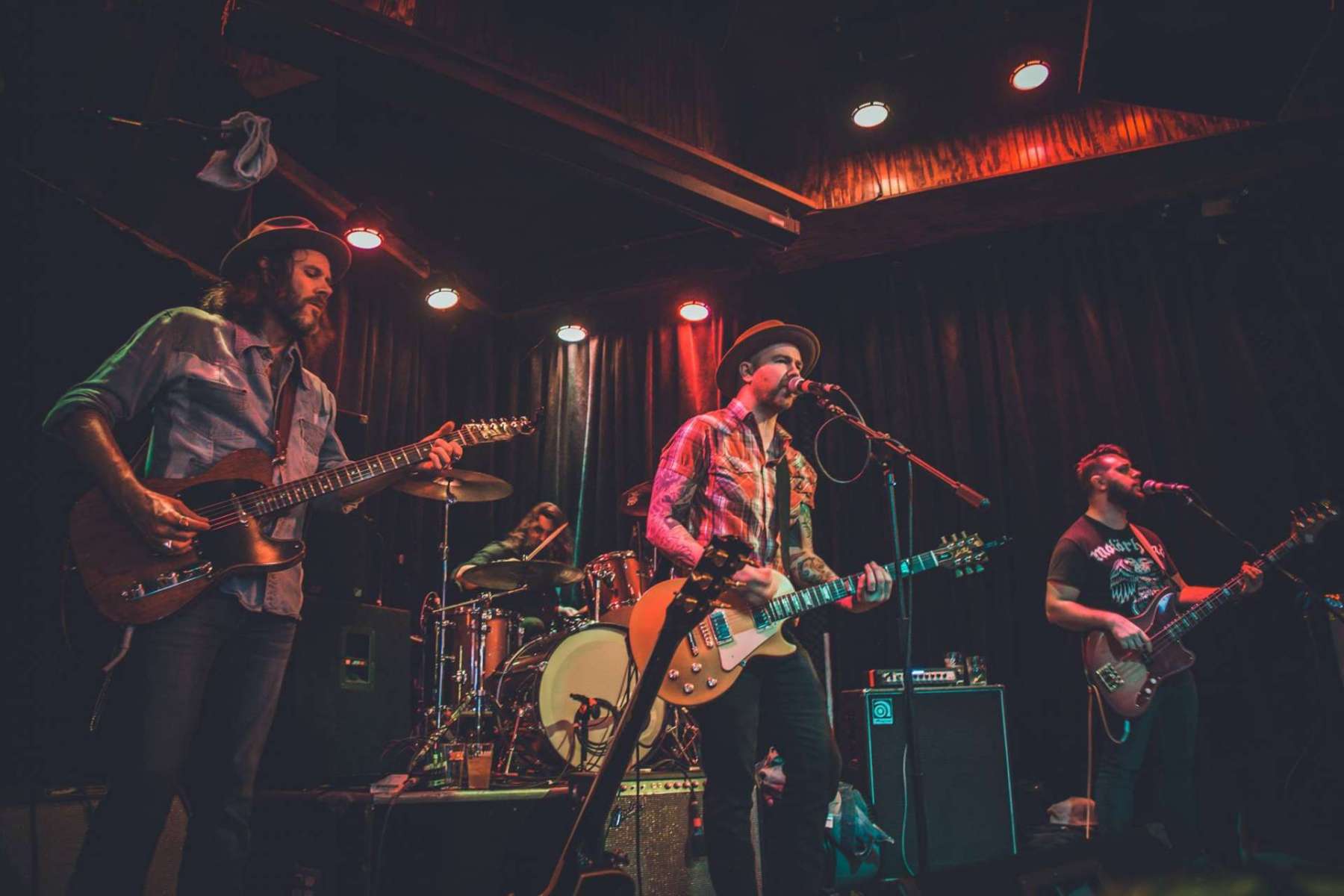 223 E 6th St, Austin, TX 78701
Bet you didn't even know this place was still open! Honestly, we weren't sure either—their Google listing suggests not—but according to recent Yelp reviews, we might just be in luck. Live music nightly and probably the best Irish car bombs we've ever had await you at Darwin's, a classic unassuming pub with British origins, true, but feels Irish in its attitude.