Who is "Siri?" We all know that it's a little voice that answers pretty much all of your questions, no matter how dumb or funny. She also lets you command your phone by voice. Practical applications include sending texts, making calls, and scheduling appointments. But, what does Siri mean exactly? As described by Siri, the name has "many subtle, metaphorical and frankly contradictory meanings." I'm not sure about you, but I guess that makes sense? 
Probably the best part about Siri is that she does have a sense of humor when you ask her funny things. You can ask funny and absurd questions and you might get a response. But if not, try again. The geniuses at Apple anticipated funny commands, so they buried some treasures—but sometimes you have to dig for them. Below is a list of 15 funny questions and statements that you definitely should try on her. If you're lucky you might be slightly offended. 
If you and an Android phone got in a fight, would you kick its ass? 
Want to make out?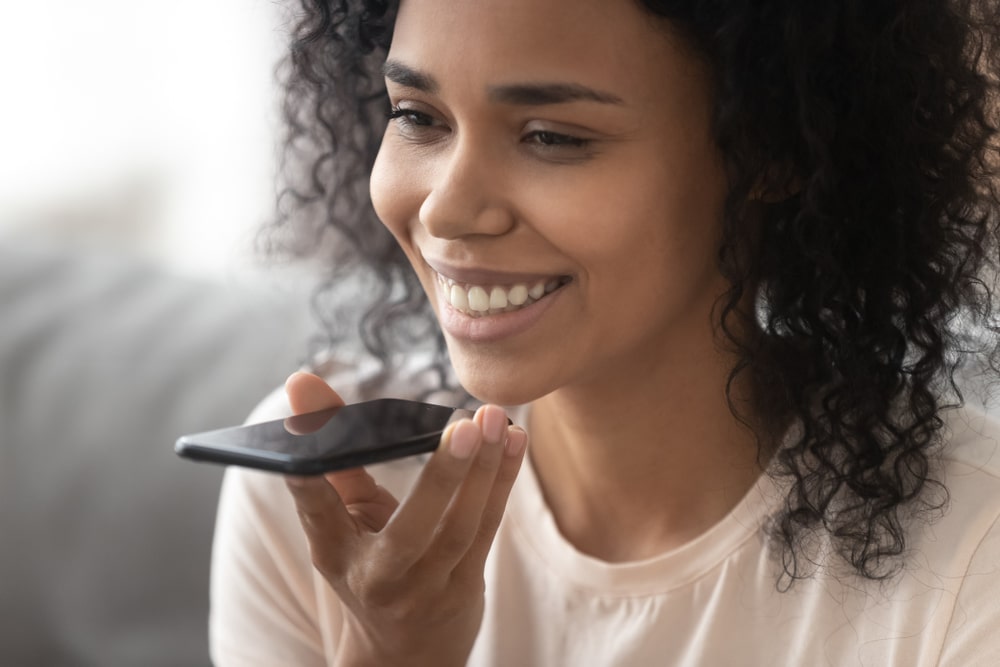 How many boyfriends do you have?
I am going to trade you in for an Android phone!
Is that a wig you're wearing?
Are you a communist?
Are you a pimp?
They stack sh** higher than you!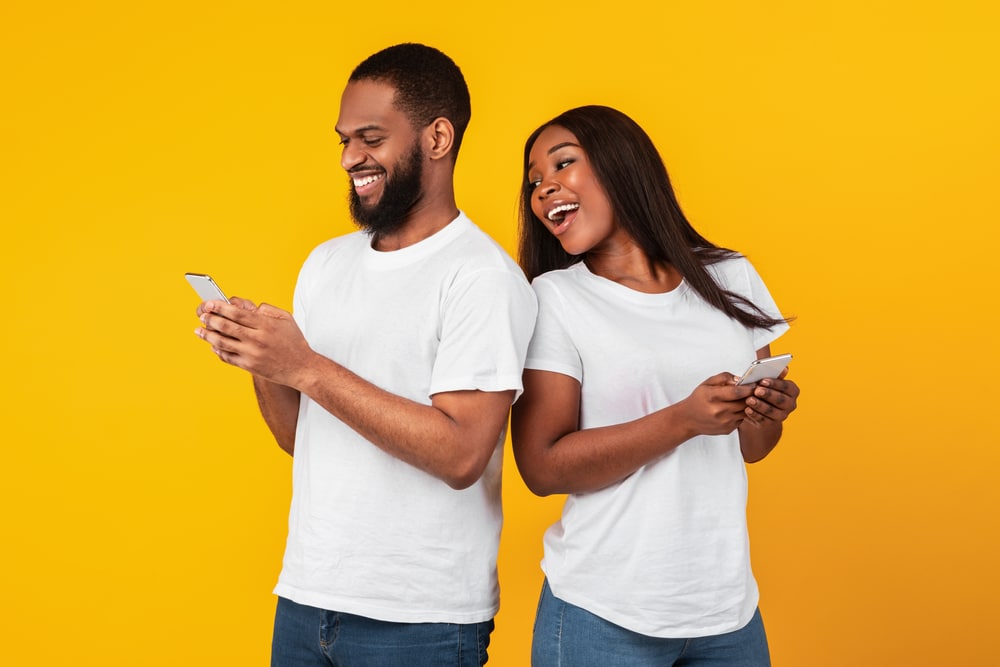 Are you cheating on me?
I think we need to date other people.
Have you been sleeping with another iPhone?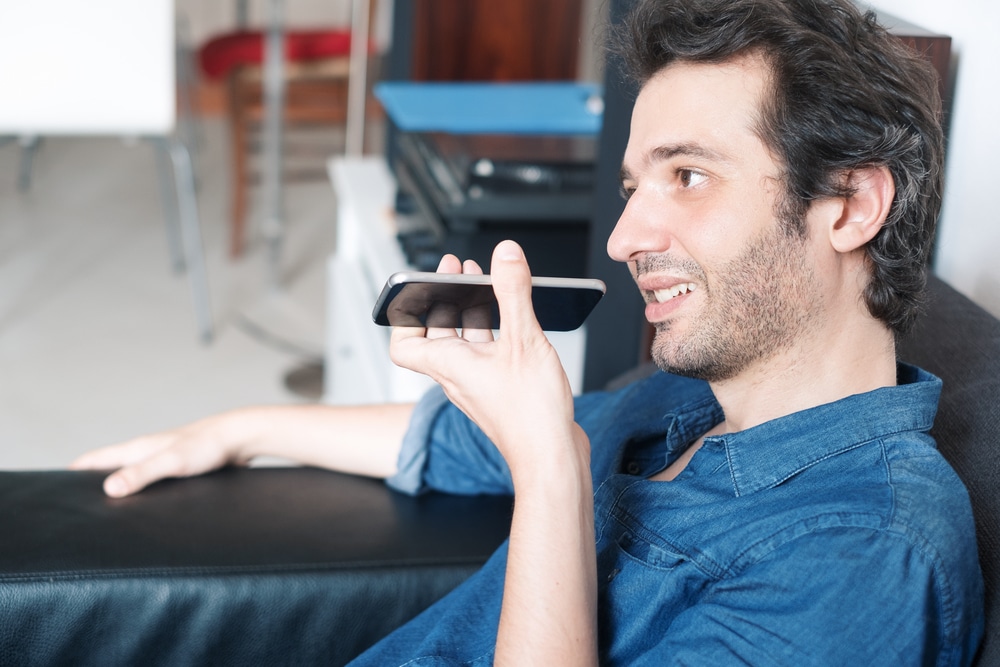 Have you been in therapy?
Want to smoke some crack?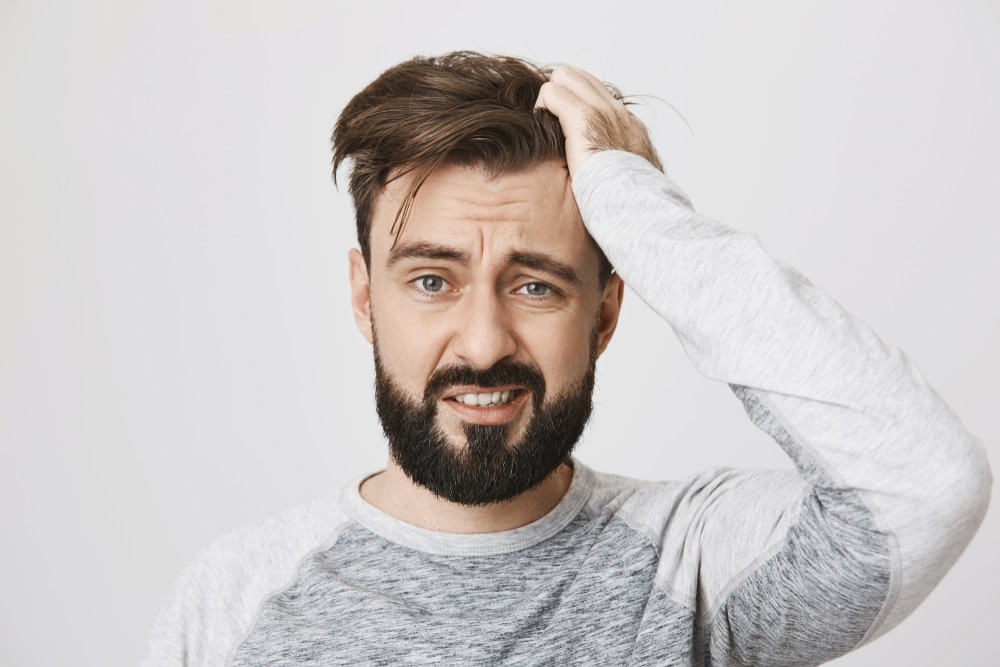 What is the meaning of life?
Do you ever get tired of me asking you so many questions?
So now that you have a list of questions to ask Siri, we both know what you'll be doing for the rest of the day. Take a moment out of your jam-packed day and have some fun! Be sure to share the responses or new questions to ask Siri when the article is posted in the Things to Do in Chicago This Weekend Facebook group! 
Read More: 10 Popular Drinks To Order in the Morning at Dunkin' Donuts