Although quarantine is coming to an end, and everyone is looking to go out instead of in, a way to impress this summer is to make a killer martini to serve at your pool parties and BBQS. Not sure how to make a martini? Don't sweat it! We've compiled a list of 10 popular martini recipes that you can make at home.  Plus, the martini is one of the easiest cocktails you can make with very little ingredients, yet is classy and sophisticated.  
Before we dive into the recipes, let's make sure you've got your martini information straight (and it's okay if you don't!).  A classic martini is usually made with gin (or sometimes vodka) and vermouth (a fortified wine) – along with an olive or lemon twist garnish.  See? Not that complicated at all!  You might have heard of a "dry" or a "dirty" martini.  A dry martini is made by adding just a swish of vermouth inside the martini glass before adding the gin or vodka.  A dirty martini is heavy on the olive juice – and if you ask for it extra dirty, be prepared for equal amounts of olive juice and gin.  
Okay, now let's dive into the recipes!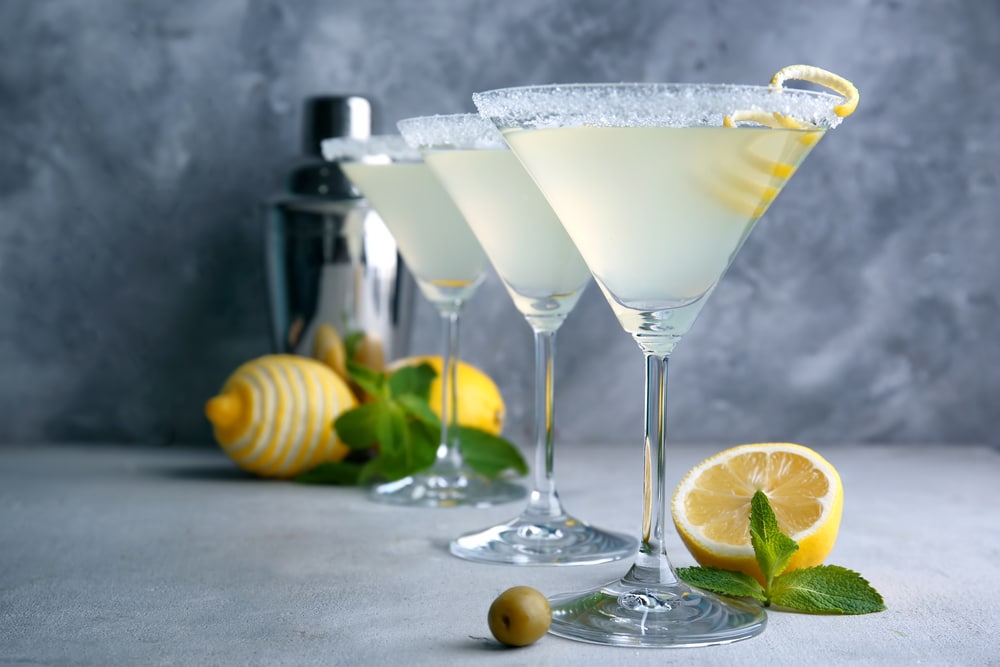 Lemon Drop Martini
First up, the lemon drop. A martini recipe that is incredibly simple, yet astonishingly refreshing. Just don't forget the lemon sugar rim!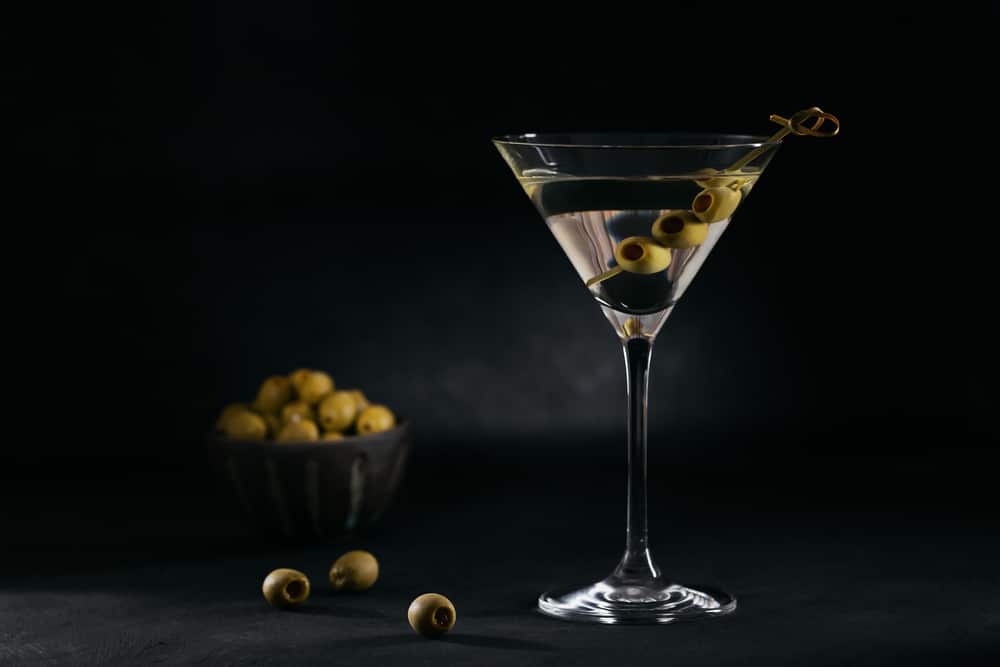 Vodka Martini Cocktail
Second, a twist on the classic martini, the vodka martini cocktail. This is for those who prefer vodka over gin. Prep time? Just 2 minutes. Add a few olives on a skewer for extra flare.
Classic Martini
Third, the classic martini, of course. All you need is ice, dry gin (we recommend a brand like Beefeater), vermouth, and a few green olives for garnish. You can also replace the olive garnish with a lemon twist.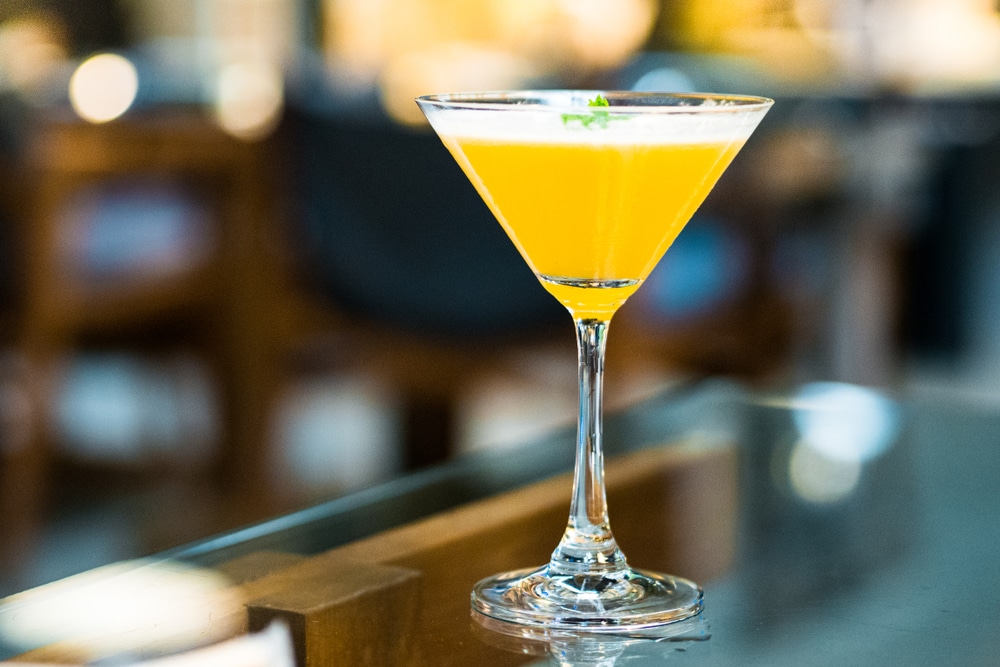 French Martini
Fourth, a French martini, which will sound fancy when serving it to your friends, but is actually a simple popular martini recipe with just three ingredients. You only need vodka, Chambord Liqueur (instead of vermouth), and pineapple juice. Plus, you can mix it up by adding different types of juice to suit your preferences.
Starburst Martini
There's nothing classic about this one, but we thought it sounded fun, the Starburst Martini. It tastes like, you guessed it, everyone's favorite Starburst color – pink. Which, pink isn't a flavor but nevermind that. If you are in the mood for a sweet martini, this recipe includes pinnacle whipped vodka, raspberry lemonade, and some type of citrus-flavored soda (Squirt, Fresca, or mix it up with Sprite or Sierra Mist). This one would even be great to blend!
James Bond Vesper Martini
Fifth, Bond, James Bond – The James Bond Vesper Martini that is. James Bond is known for drinking martinis so this one is the perfect martini to sip before a fancy night out (or to feel fancy at home). This popular martini recipe combines gin and vodka, dry vermouth, and a lemon peel. Pinkys up!
Robert De Niro Martini
Next, sticking with our Hollywood theme, the Robert De Niro Martini. Okay, so this one is a touch more complicated, but maybe you need a challenge after the first five. For this one you will want good quality vodka (says De Niro), dry vermouth, large chunks of lemon peel (see the recipe for specifically how to do this), ice, and lemon twists.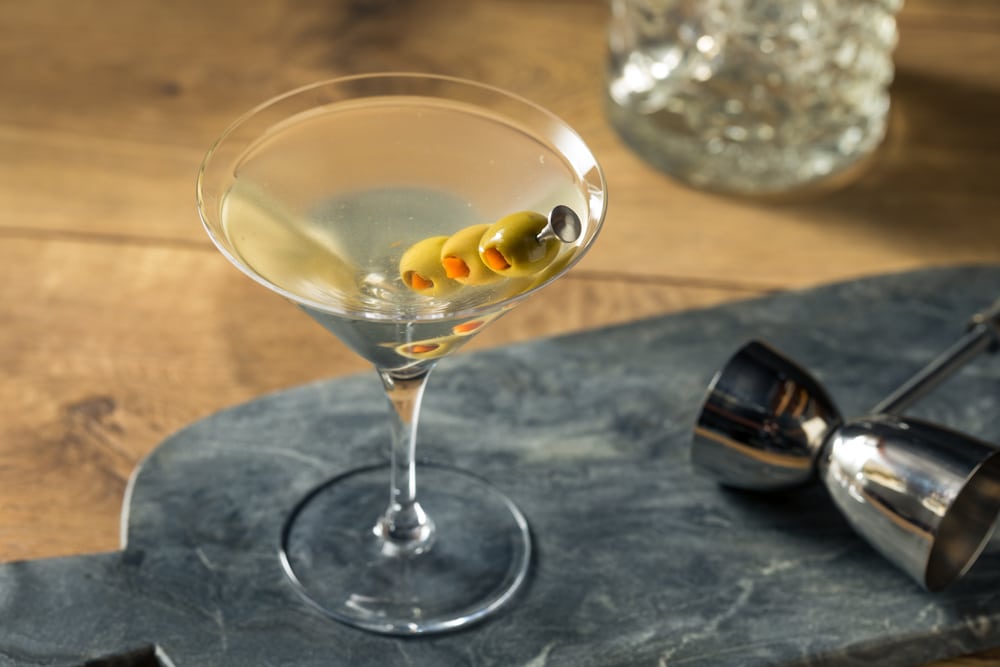 Dirty Martini
Number six, the dirty martini.  Similar to the classic, just, you know…dirtier. And now you'll know how to make it dirty if someone asks for it!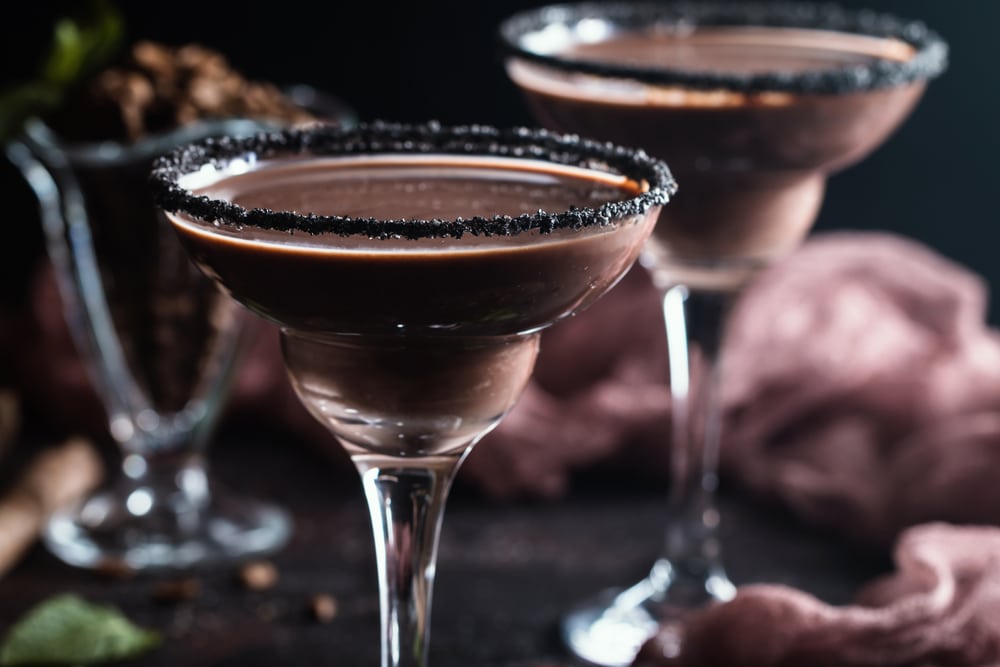 Chocolate Martini
We've covered the fruity ones and the classics – but what about something more…indulgent? A chocolate martini! This popular martini recipe combines grated chocolate, chocolate syrup, chocolate liqueur (getting the picture?), Creme de Cacao, vodka, and half & half. Maybe add espresso and it in the morning, like coffee, we're not judging.
Hawaiian Martini Cocktail
Eight, a martini for the beach, a Hawaiian Martini Cocktail. You can use vodka or gin, your choice, coconut rum, triple sec, and pineapple juice. For garnish, mix it up and use pineapple and cherries.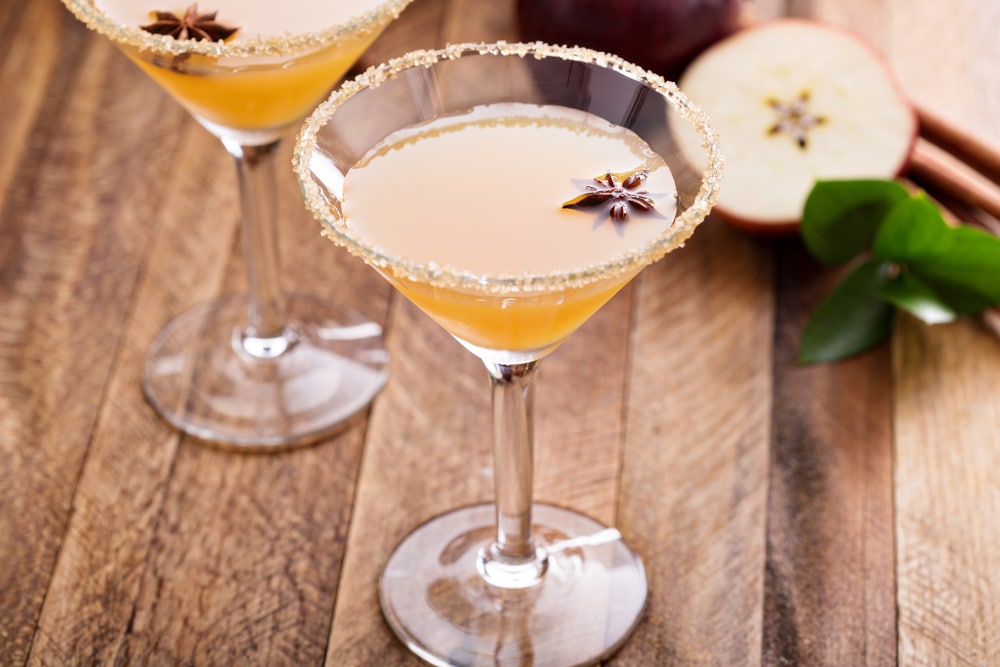 Apple Cider Martini
Although it might be a fall-flavored beverage, is it ever too early to celebrate fall? The Apple Cider Martini is crisp and refreshing combining vodka, apple cider, applejack, and caramel sauce on the rim. Dust with some cinnamon and maybe even a cinnamon stick!
S'Mores Martini
Finally, a martini that says summertime – the s'mores martini. After you've mastered the others, try this!  It's definitely a true desert and not for the beginner but well worth it! You'll need marshmallow creme, graham crackers (of course), chocolate chips, melted marshmallows, chocolate liqueur, creme de cacao, vanilla vodka, and ice.
Shake, sip, and enjoy!
Feature Photo by Maria Avdeeva on Unsplash