When you hear someone yell "86" at a restaurant or bar, chances are the establishment is out of the goods necessary to prepare a menu item or cocktail. The term "86" was coined at the famous New York City speakeasy, Chumley's, located on 86 Bedford Street. The paid-off coppers would graciously call ahead before a raid and say "86" a.k.a. "get out."
Speakeasies were originally small crummy looking bars that were run by bootleggers and gangsters alike. Today, speakeasies give off the art deco allure of the 1920s, while focusing on serving quality craft cocktails rather than Al Capone's bathtub gin. These are the most exclusive and secretive speakeasy bars in Phoenix.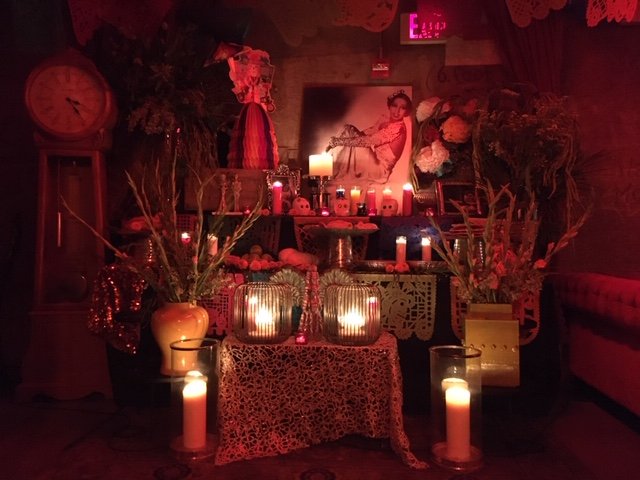 It's late, and you're wandering the Phoenix streets when a red glow peeks out from deep within an alley. The closer you get to the door, the larger the murals grow, and suddenly you're falling down the rabbit hole from Alice in Wonderland. The menu at this speakeasy in Phoenix is carefully curated each week to provide patrons with new cocktail experiences. The options are limited! Much like Alice, you'll feel that all four drinks beckon drink me.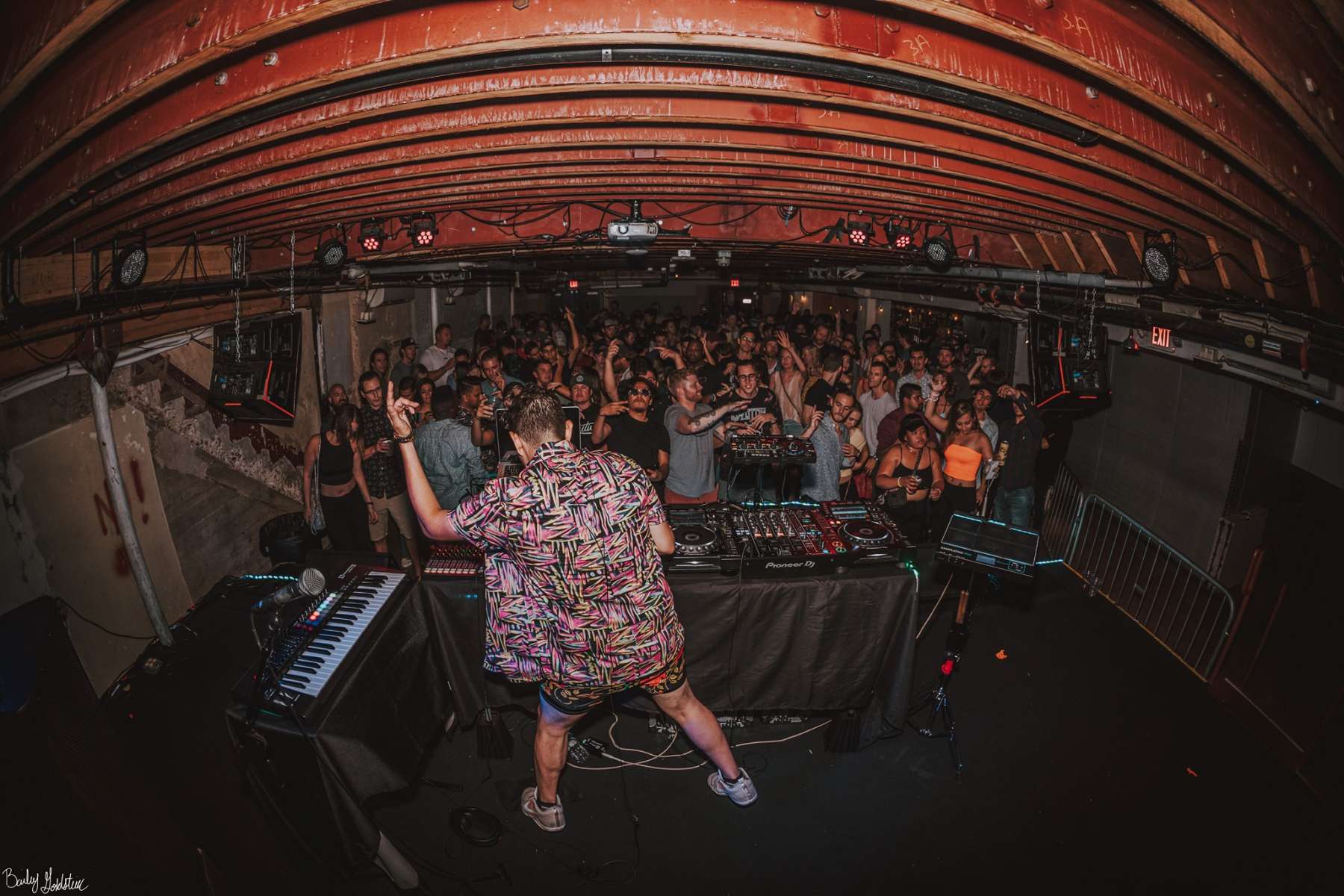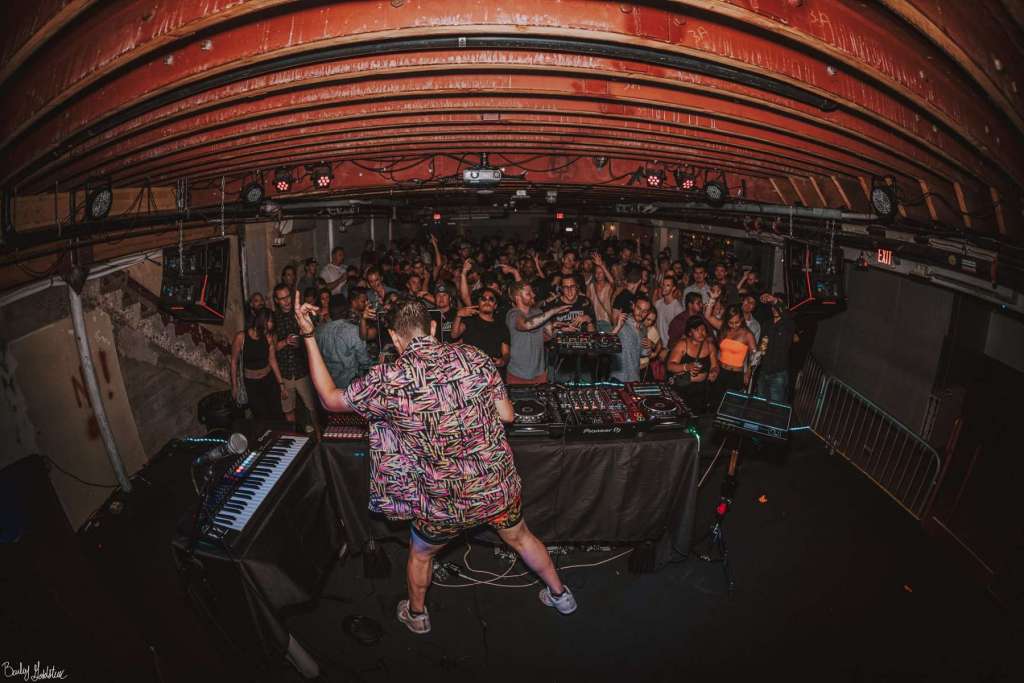 Somewhere behind the building is a door with a little neon sign that reads Valley Bar. You'll pass through three sets of doors before you make it to this speakeasy bar. 
Read More: 12 Popular Christmas Movies to Watch This Year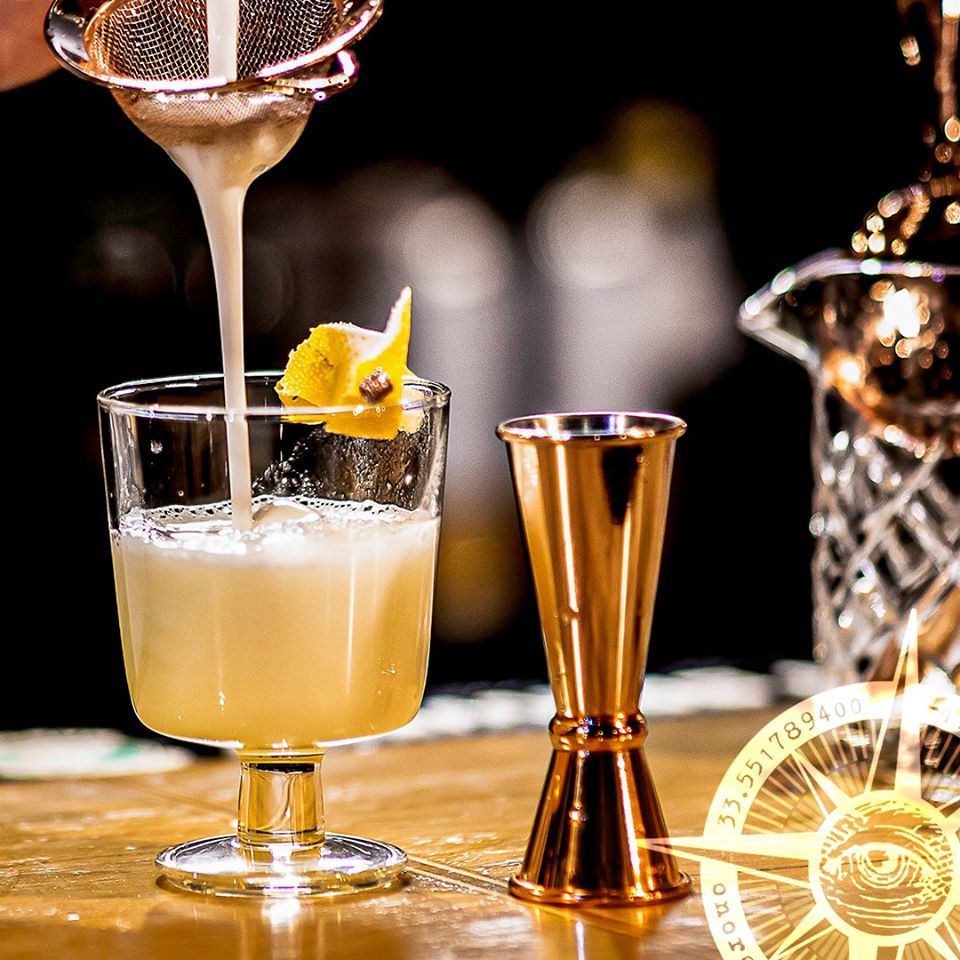 Arguably one of the sexiest speakeasy bars in Phoenix on this list, patrons will love the high-end floor to ceiling design at Honor Amongst Thieves. This joint flat out looks like the mob congregates here. 
---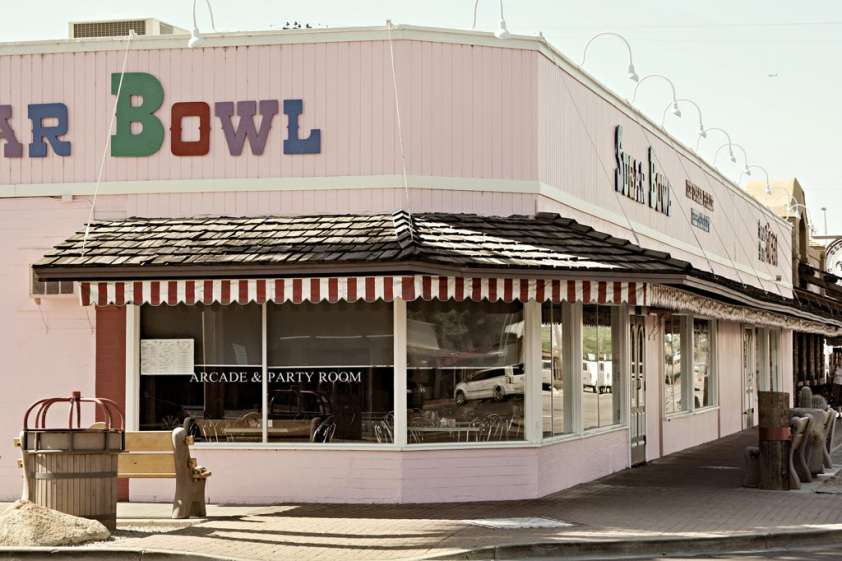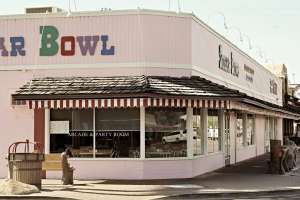 The Oldest Bars and Restaurants Near Phoenix
Looking for more bars like these? Check out the Oldest Bars and Restaurants near Phoenix!
View the Oldest Bars and Restaurants Near Phoenix
---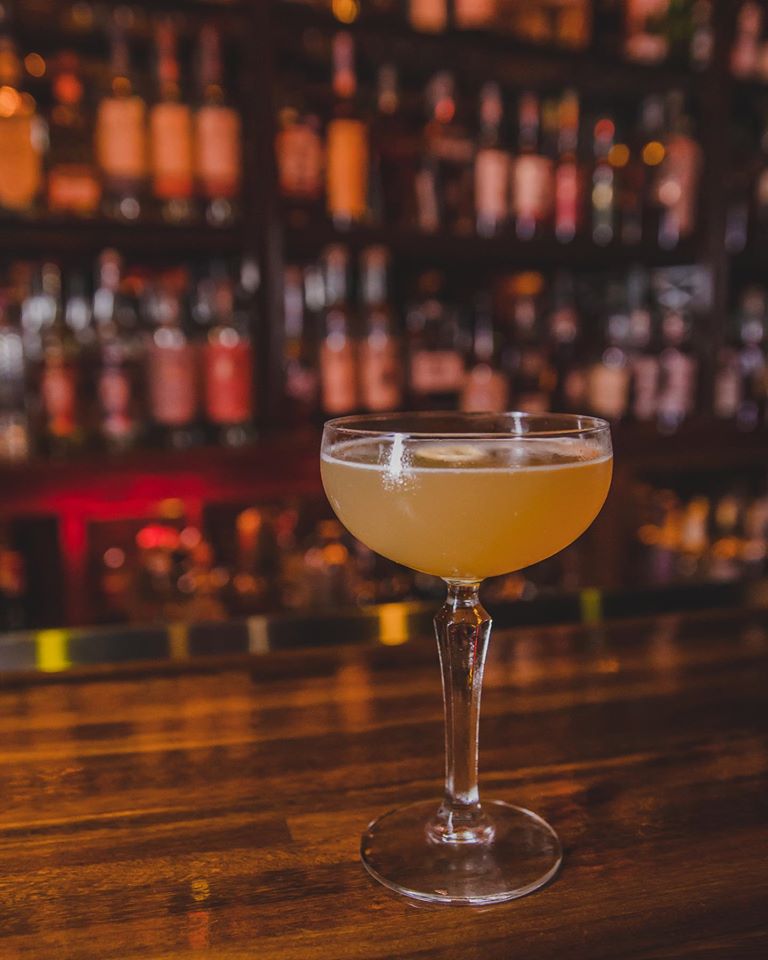 Roosevelt Row is the happening scene in downtown Phoenix. An untrained eye might pass the small, simple grey building without a second look, but Sazerac PHX triples in size once you get past the big heavy door. This swanky speakeasy bar in Phoenix even houses a grand piano for guests to enjoy the occasional jazz ensemble.
Read More: The Most Popular Songs Written By Elton John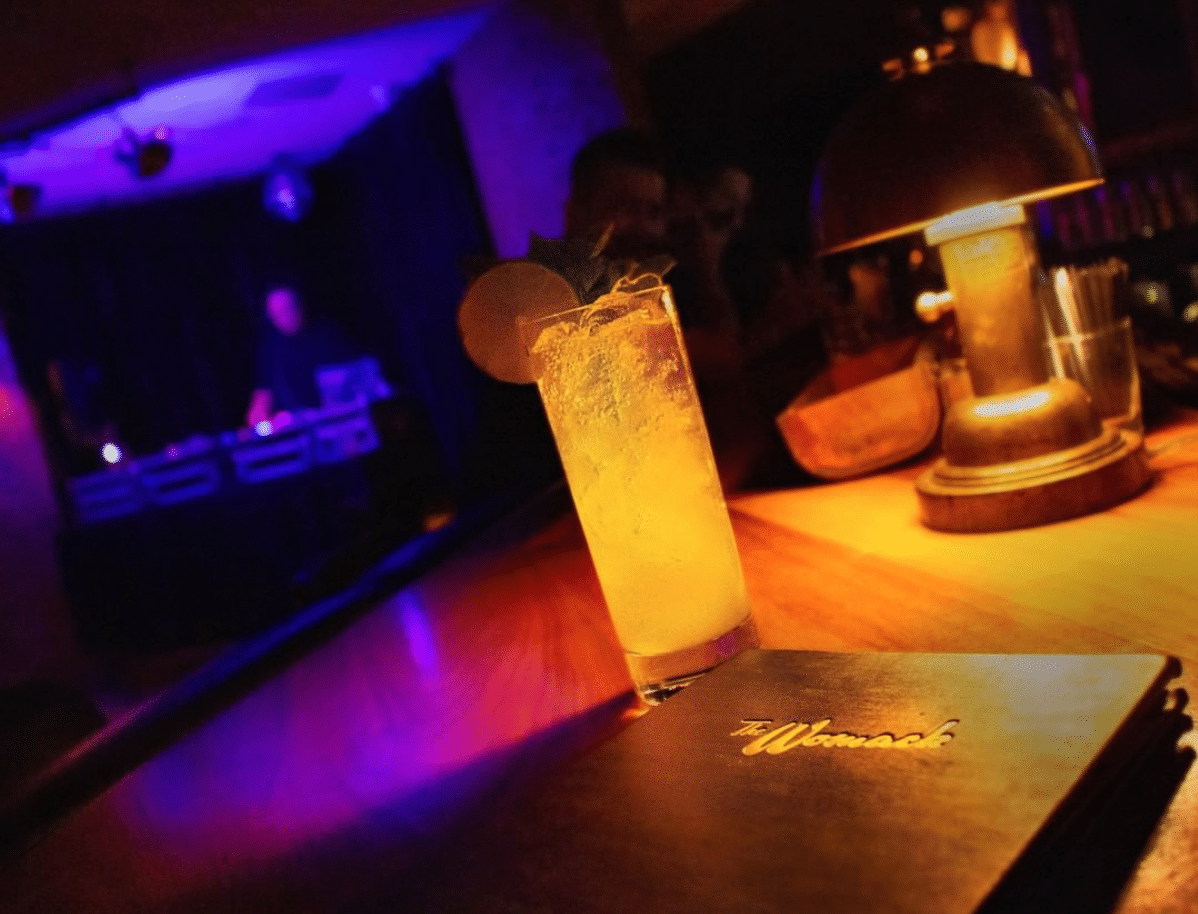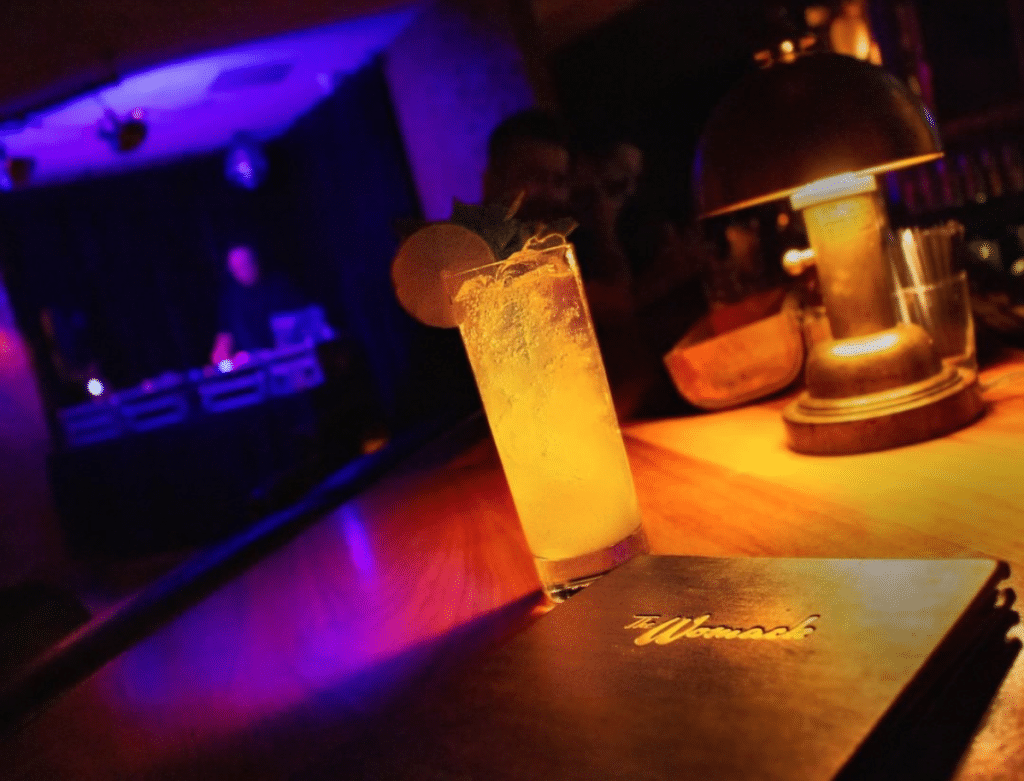 An eclectic vintage speakeasy bar in Phoenix, The Womack provides a classy, timeless experience for guests to enjoy classic cocktails and live music. The Womack is what happened to speakeasies in the 1950s when the starlets came out to play. 
Featured Image Credit: The Womack