Whether you're going on vacation to the Phoenix valley, or you live in the area and need some help deciding how to spend your Valentine's Day this year, look no further! For many people, going out to a nice dinner is one of the first things that come to mind. Although this is a great option, there are so many other things to choose from.
You may already have a restaurant chosen for the big night, but we'll show you a number of additional activities you can and your special someone can enjoy this Valentine's Day weekend. Not sure where to start? We'll also you discover a handful of the most romantic dining destinations in the Phoenix Valley.

A Special Valentine's Day Dinner Event
For a fun, yet traditional way to spend your Valentine's Day, indulge in a romantic three-course meal at the University Club of Phoenix while listening to live music played by The J Forte Duo. With lead vocals by Julianne Forte and Dennis Williams on vocals and "the box", their music combines a mix of rhythmic grooves and melodic harmonies that have captivated audiences all over the world. The delicious food and beautiful atmosphere along with a live music performance make a fun and engaging way to spend the evening.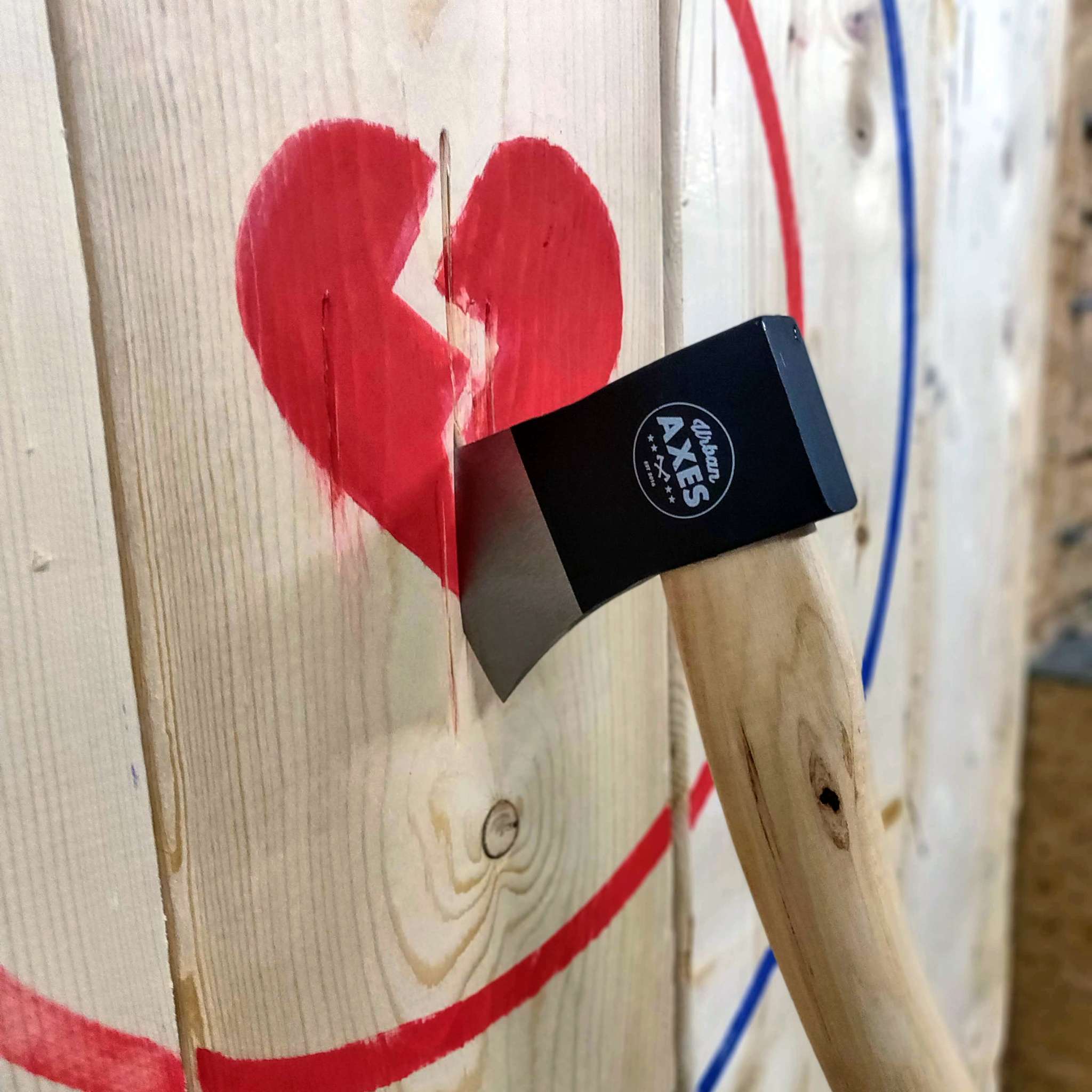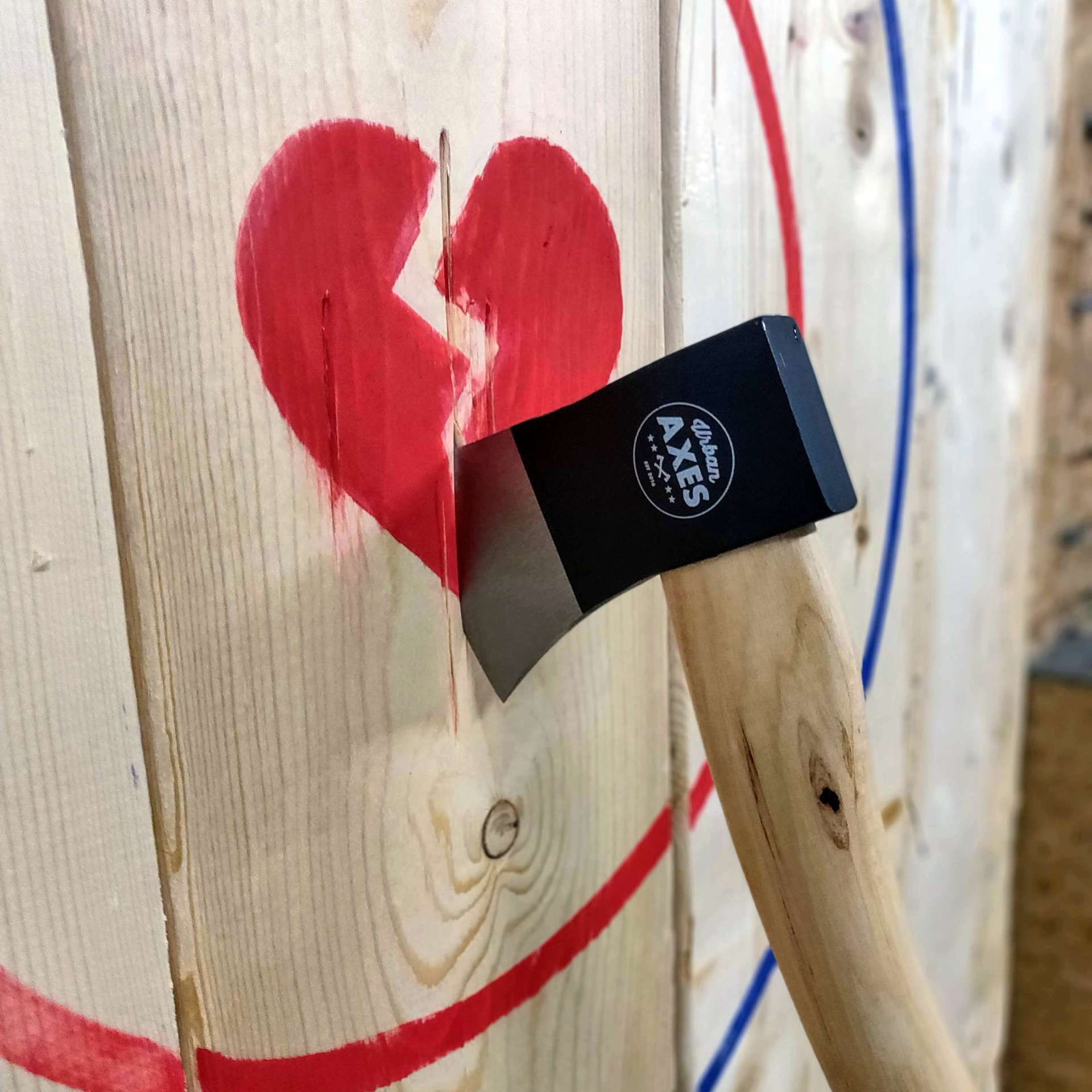 Anti-Valentine's Day
For those of you that don't necessarily enjoy partaking in the regular holiday festivities, the Anti-Valentine's Day event might be a fun way for you to switch things up and celebrate anyway. Singles, couples, anyone and everyone (21 and over), leave the ooey-gooey, lovey-dovey stuff behind for drinks and axe throwing! Even have your first drink free. Also don't worry, you'll be sharing a lane with five other axe throwers so you'll have time to socialize in between throws.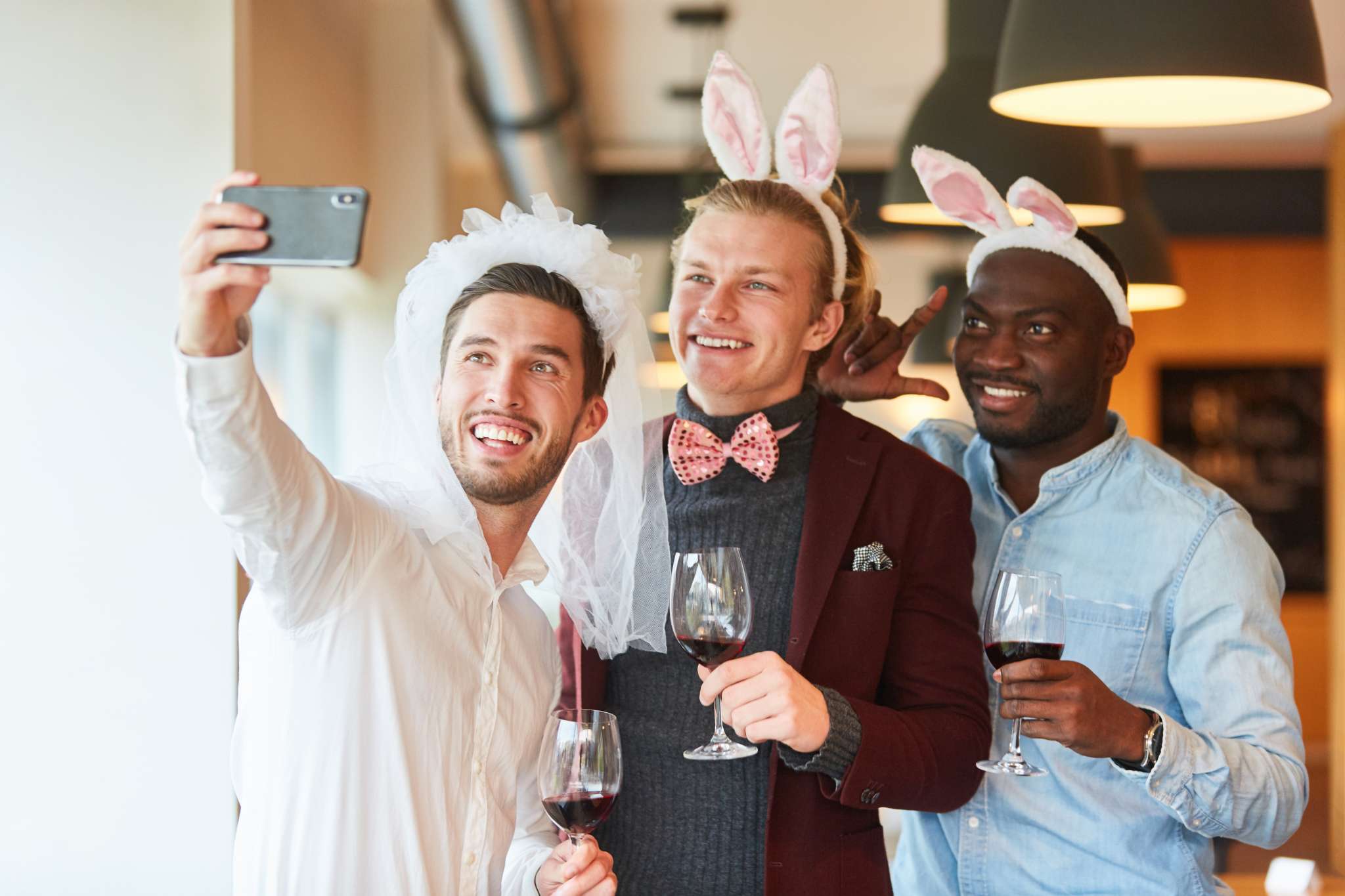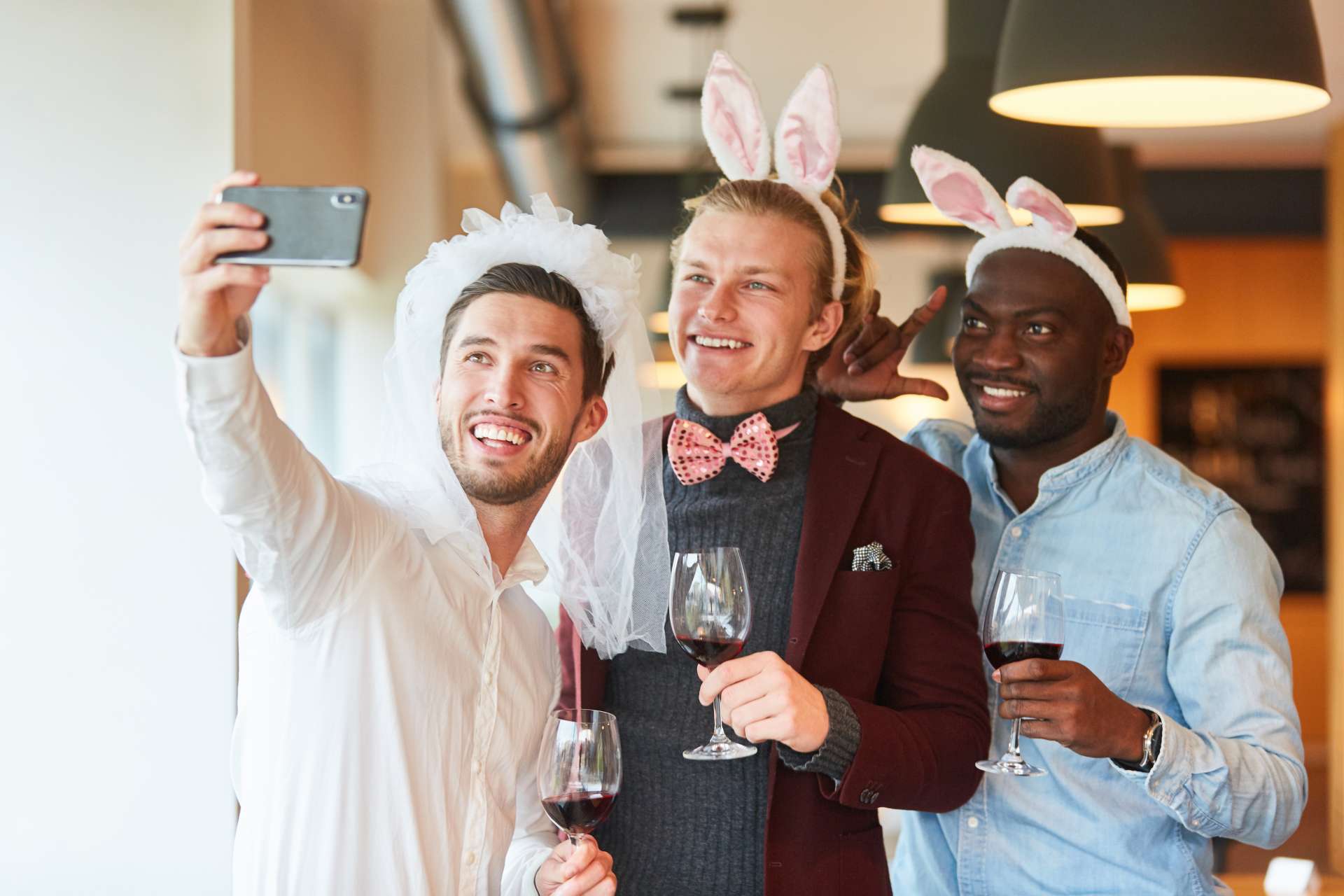 Bar Crawl With Local Singles
One thing that can have a tendency to put a damper on holiday celebrations is when the holiday falls right in the middle of the week. A great way to take advantage of the fact that this Valentine's Day falls on a Friday this year: grab some friends and head to the Singles' Pub Crawl. 7 bars and 7 parties, complete with live music, DJs, dancing and tons of drink specials. Also, be one of the first 200 people there to grab free giveaways!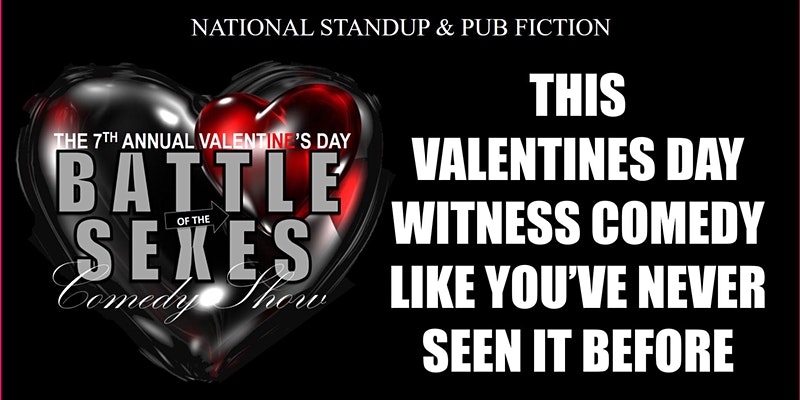 Laugh With Love
This year on Valentine's Day, you and your date can enjoy a good laugh in a fun environment at a comedy show unlike any you've likely seen before. We all know about the ongoing battle of sexes is rarely a fun topic and even less romantic still. For the last 6 years however, couples have been enjoying side-splitting comedy and fun-filled night at the Battle Of The Sexes Comedy Show – Phoenix Edition. This year marks the 7 anniversary and doesn't stop with the laughs. This year also includes having a good time at Dave and Buster's!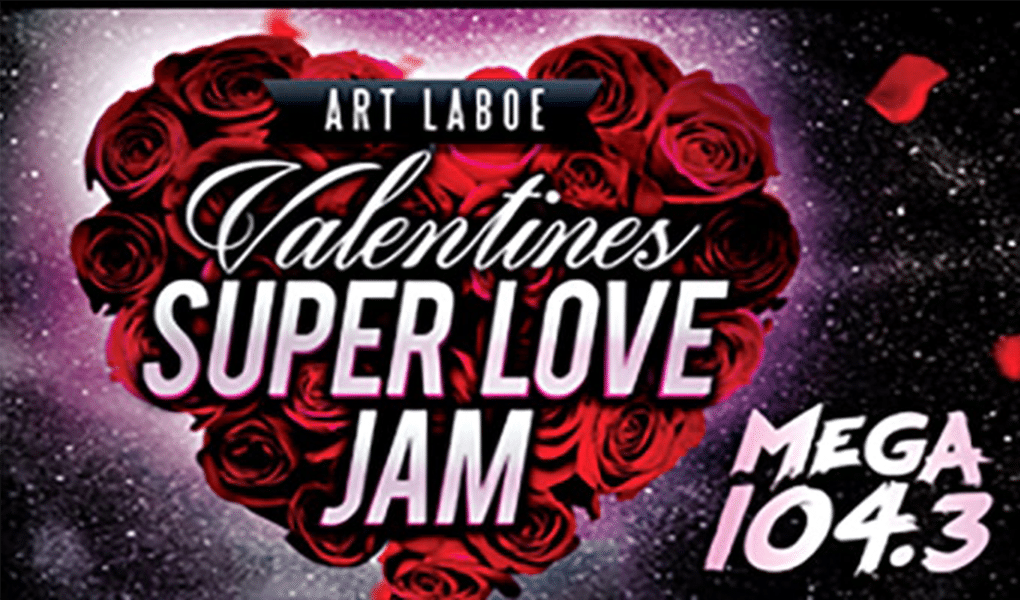 Super Love Jam
When you want a romantic night out that is filled with some of the most sensual and seductive songs in R&B then you shouldn't miss this year's Valentine's Super Love Jam. Hosted at Talking Stick Resort, this concert is an impressive choice that doesn't leave anything left to want. The lineup includes; ZAPP, GQ, Tierra, Peaches and Herb, The Deele, Blue Magic, The Temprees, Sly Slick and the Wicked and The Floaters. Buy tickets in advance to ensure your seat!  You won't want to miss out on dancing the night away and enjoying the classic tunes at this romantic show.

Best Dining Destinations in Phoenix
Phoenix has no shortage of romantic dining venues. To help you explore a few options, here is a brief list of some of the most popular dining options: The Melting Pot, Longhorn Steakhouse, L'Amore Italian Restaurant, and Vincent's On Camelback are some of the restaurants that will serve you a delicious meal and a romantic evening you'll always remember.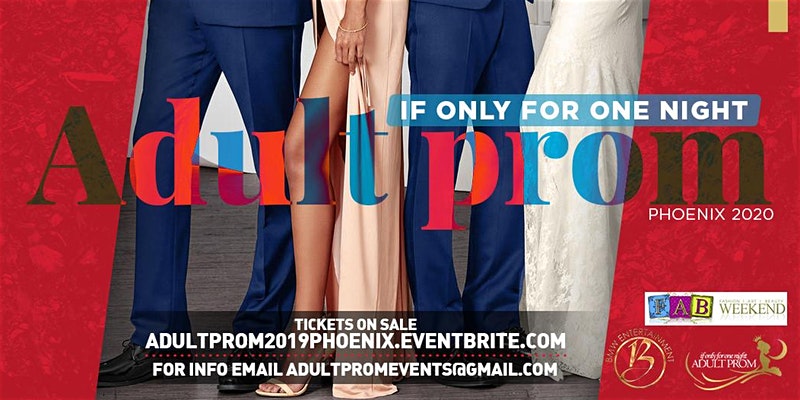 Adult Prom | February 15 @ Legacy Ballroom
A lot of people are busy during the week, and Valentine's Day can't always take president over your prior responsibilities. That is why rescheduling and celebrating special days like Valentine's Day is such a common occurrence. If you are at the mercy of your Monday thru Friday schedule and are looking for something you can do during the weekend the Adult Prom might be the best option for you and yours. Whether you want to relive that special night, take your date on their first prom night, or are just looking for a fun event to dance and enjoy each other's company, Phoenix's Adult Prom night is an ideal event.