Experts say the Phoenix housing market is going to grow rapidly this year. We've all experienced the growth in waves over the years due to the dramatic influx of snowbirds and Arizona State students. Now we see a resurgence in the creation of jobs resulting in a tsunami of workers coming from the far corners of the country. Arizona is also on track to increase the minimum wage gradually over the next few years. All of the above factors have increased the cost of living, leaving locals to get scrappy with their funds. If you're searching for a place to get cheap drinks near you in Phoenix, we recommend visiting these bars.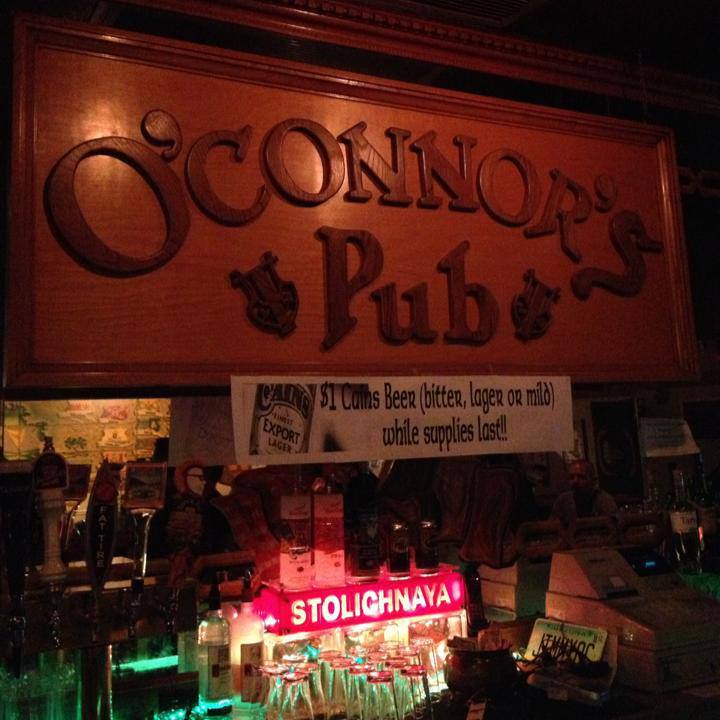 Pubs are the service industry's 3rd space. O' Connor's is a traditional Irish pub founded in the 90s. You'll find they offer a grand selection of cheap drinks such as whiskeys and local beers. Uniquely, O' Connor's even has a list of legitimate Irish brews.
Bar 1 | 3702 N 16th St
Voted Arizona's #1 Gay Bar in Phoenix, Arizona, Bar 1 has a warm and inviting atmosphere. Bar 1 is the place to have laid back conversations with new people. This cheap bar near you in Phoenix offers drinks at a fraction of the price.
Found on the eastern side of central Phoenix, Dilly Dally, est. 1963, has a relaxed western pool hall vibe. The drinks are cheap, and the pours are stout, what more could anyone ask?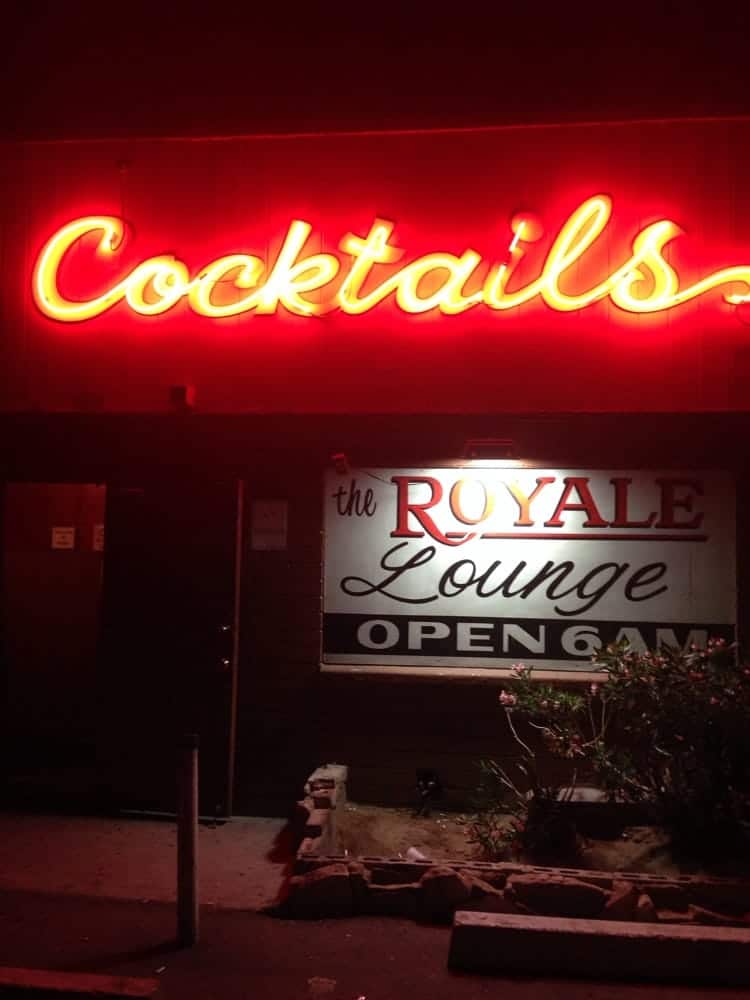 Dubbed the divest of dive bars, the Royale Lounge has been around for quite some time. If you're searching for an establishment that provides cheap drinks near you in Phoenix, join the young folks and established regulars at this bar.
A retro dive bar offering cheap booze in a repurposed tax building, Gracie's is a neighborhood favorite. When you get there, grab a board game and unwind outside with friends on their cool vintage patio.
Rips Bar | 3045 N 16th St
A staple in the arsenal of Phoenix bars, Rips offers cheap libations in a down to earth classic dive bar.
---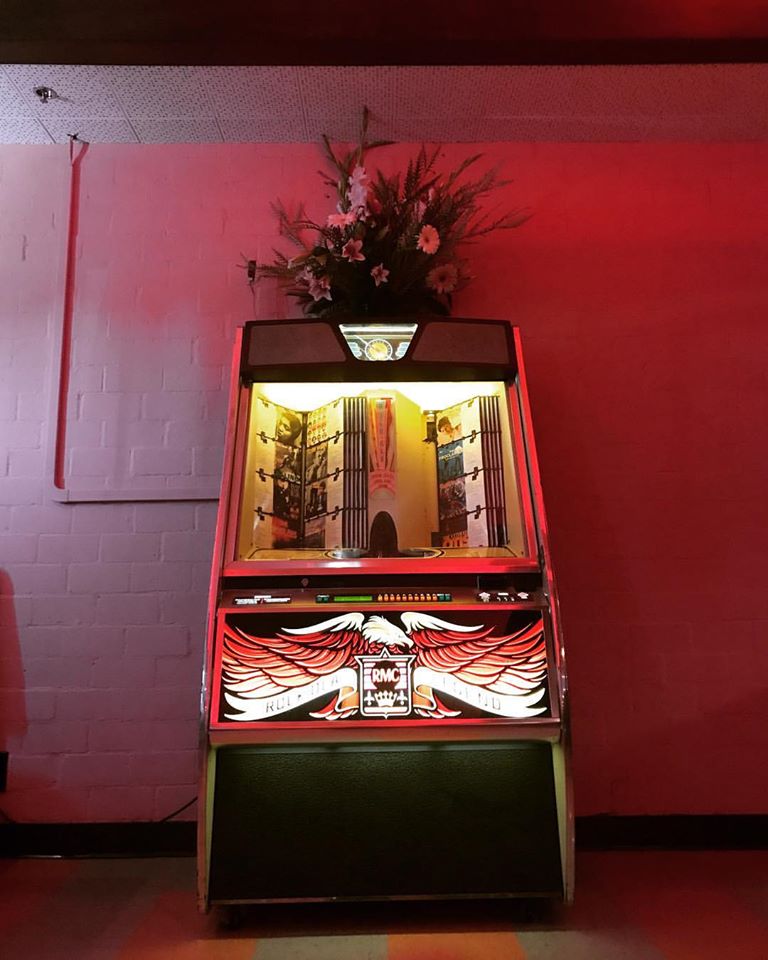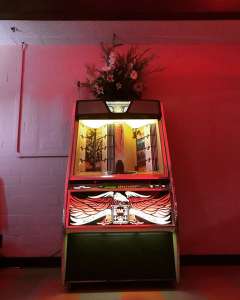 View the Best Dive Bars in Phoenix
Looking for the best dive bars in Phoenix? View our list of the top dive bars in Phoenix.
View the Best Dive Bars in Phoenix
---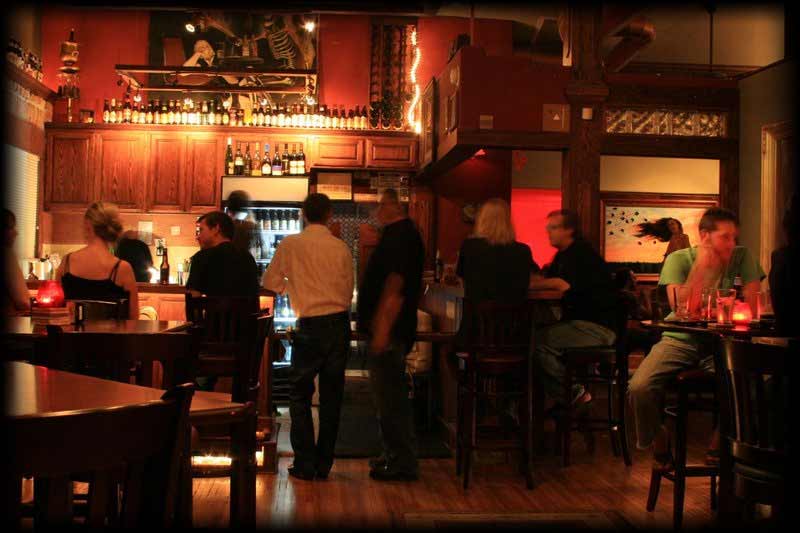 Located in the Roosevelt Row art district, The Lost Leaf has made its home in what appears to have been somebody's home way back when. They've given the patio a unique and open feel for patrons to soak up the sun. The walls bare local art for sale and the beer list is extensive. Use the extra cash you'll save on drinks to support the local art community, a win-win for all.
It's late at night, and your group has the drunk munchies but isn't quite ready to call it a night. Stop by this pub around midnight for mouthwatering bar eats and a well-priced ice-cold pint. Check CJ's social media for daily food and cheap drink specials.
Winos, we got you too. Rott n' Grapes is a wine & beer bar with good eats. The owners Keith and Patty were inspired by their Rottweiler's and included a dog-friendly patio at their Uptown Phoenix location. Know nothing about wine or craft beer? Rott n' Grapes is the place to learn without judgment from the booze-snobs.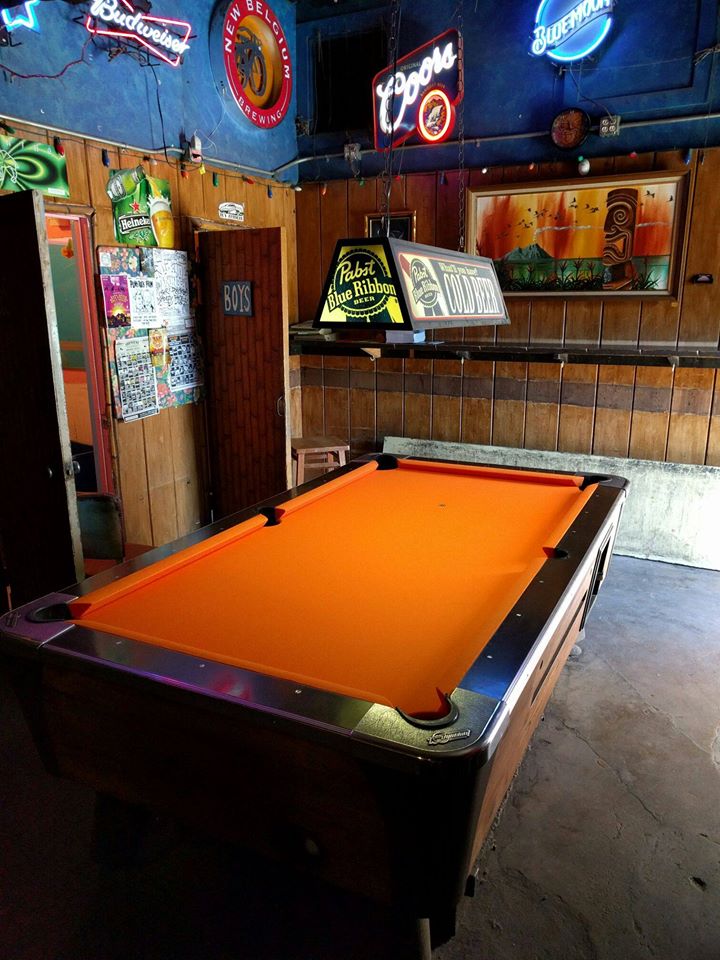 Walk through the doors and enjoy the divey tiki bar aesthetic. Stop by the ATM for some cash. You won't have to take out too much because the Bikini Lounge is an eccentric little cocktail bar with dope discounts. As a bonus, they offer free pool on Sunday!