Arizona may still be a young state but Phoenix is proof of our connection to the Old West and days when we were just a fledgling city in the middle of the desert. We've got plenty of places for you to step right back in time and see how the West really was won. Well, at least how a really good steak is made. These are some of the the best oldest bars and restaurants near you open in the Phoenix area.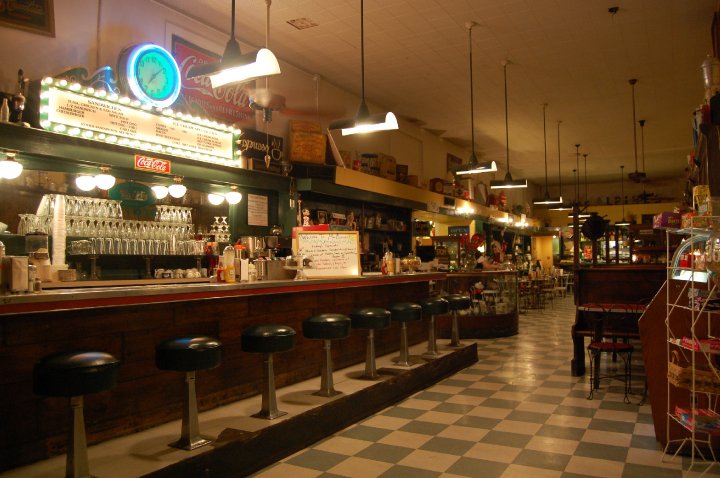 Open Since 1929
Perhaps the city's longest-running restaurant business, MacAlpine's opened in 1929, just 17 years after Arizona became a state. The old-time soda fountain is rich in Phoenix history and has stood the test of time. The old soda fountain is still in place, so stop by for a treat to help you stay cool in the hot weather.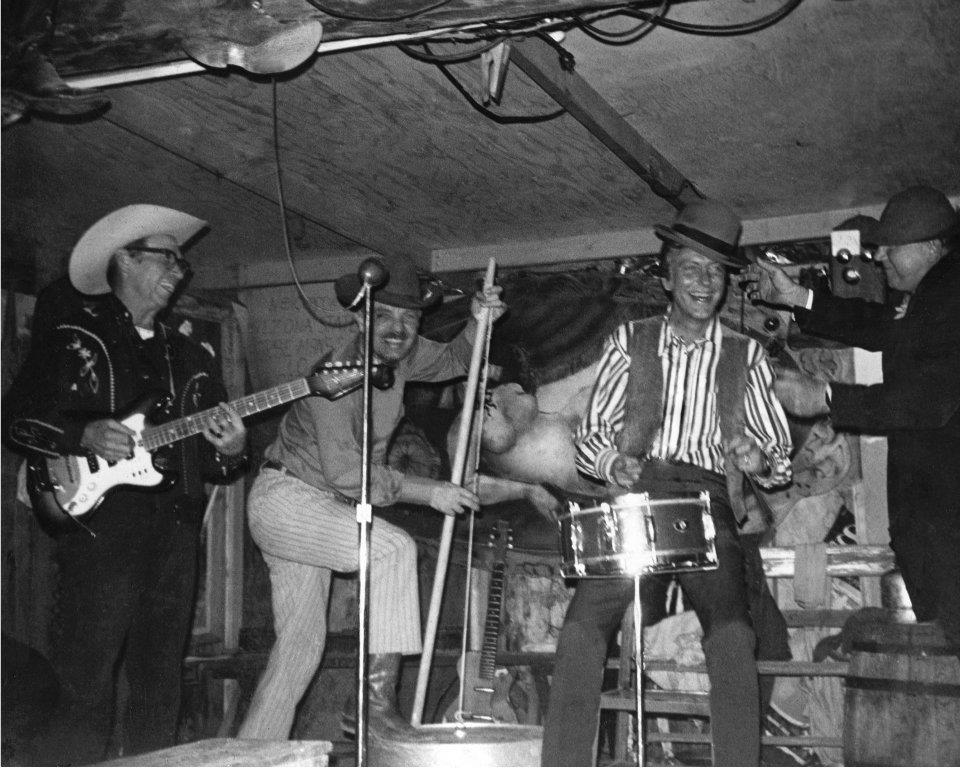 Open Since 1935
Head up north to Cave Creek to take in a true old west saloon where you're still likely to see a horse tied up outside. At the very least, you'll find the town's more updated and preferred mode of transportation — Harley Davidsons. This cowboy barn near you open in the Phoenix area is 75 years old and is just as vibrant as it once was. Come for the food that will stick to your ribs, stay for the country dancing, at one of the oldest restaurants in Phoenix.
---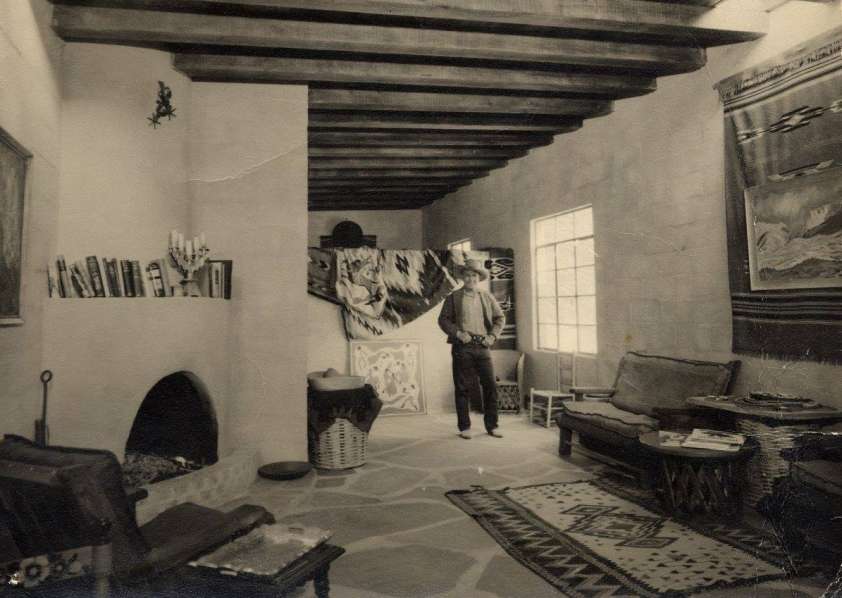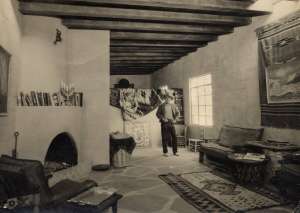 View the Most Haunted Places in Phoenix
Looking for something a little out of the ordinary? Check out our list of haunted places in Phoenix.
View the Most Haunted Places in Phoenix
---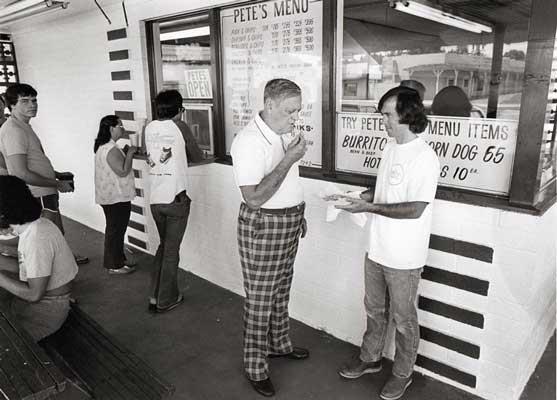 Open Since 1947
Need something quick, fried and delicious? Pete's Fish and Chips has been serving up golden brown delights since 1947. If you're from Phoenix, you know the Pete's logo and that it's synonymous with no-frills, delicious food. The restaurant started out as a tiny little shack serving out of a walk-up window and grew to a successful local business with several locations. Stop by any of them and get your fish while it's hot.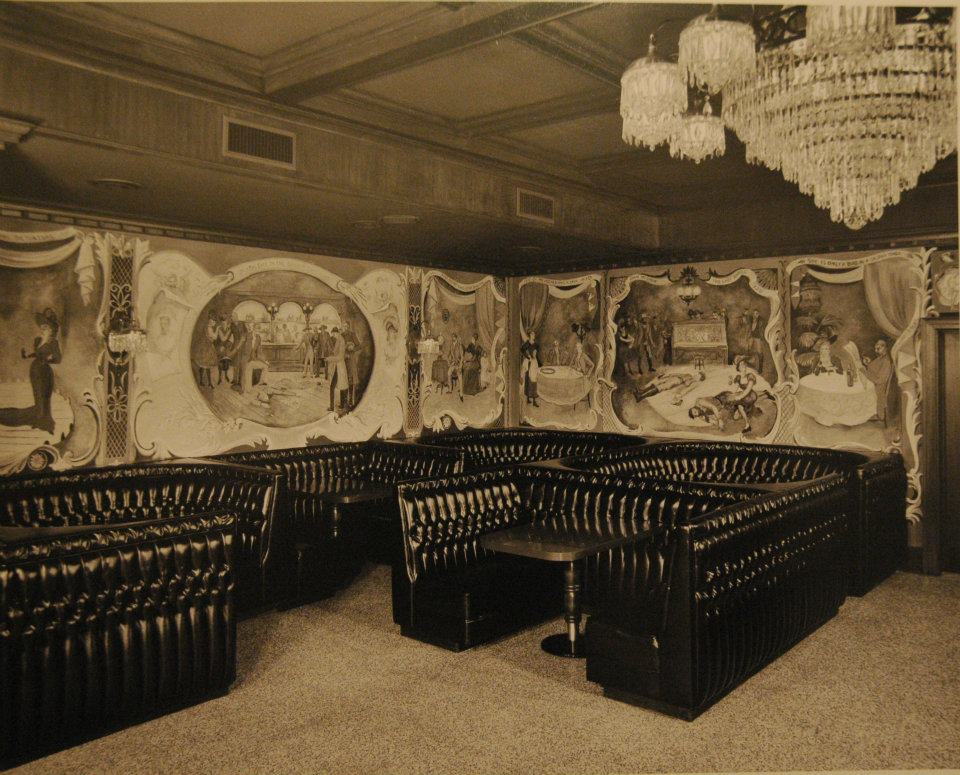 Open Since 1947
In its prime, Stockyards was just what it sounds like — a home for those in the cattle trade. Businessmen and ranchers rubbed elbows in what was and still is one of the city's most celebrated steak houses. Even through renovations, this remains to be one of the best restaurants in Phoenix that has kept its charm. You can even check out old memorabilia from ranching days while you wait for your table.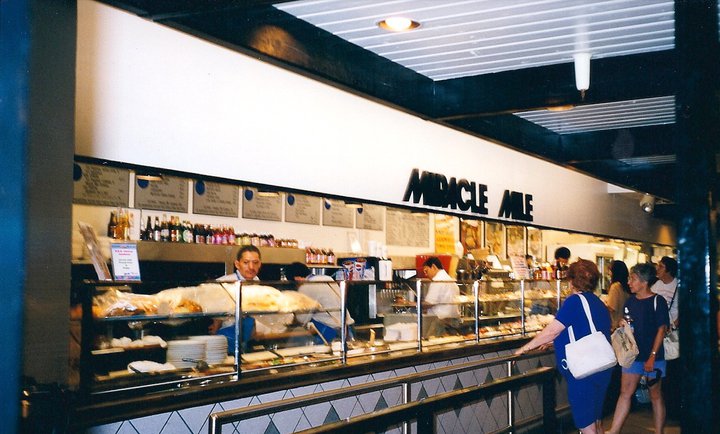 Open Since 1949
In operation for over 60 years, Miracle Mile Deli brings all the glory of a fantastic New York deli right to Phoenix. Located on what was the first major commercial road outside of downtown, aptly named The Miracle Mile, you can still come down and fill yourself up on classics like a mile-high pastrami on marble rye, just like you'd get back in Brooklyn. As one of the oldest and best restaurants in Phoenix, Miracle Mile is worth a visit.
Read More: 6 Popular Tourist Attractions in Phoenix, AZ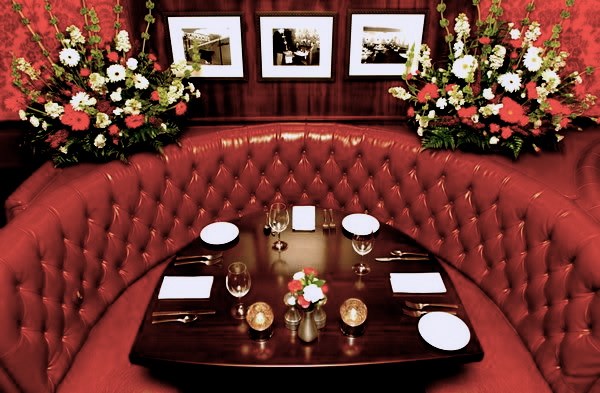 Durant's | 2611 N Central Ave
Open Since 1950
Swanky and timeless, you'll feel like you've stepped right back into the heyday of The Rat Pack the moment you walk in through the back door. Rich, velvety red walls flank the restaurant where there's no shortage of steakhouse standards. Just here for a little while? Have a seat at one of the oldest bars near you open in Phoenix and have a classic dirty martini.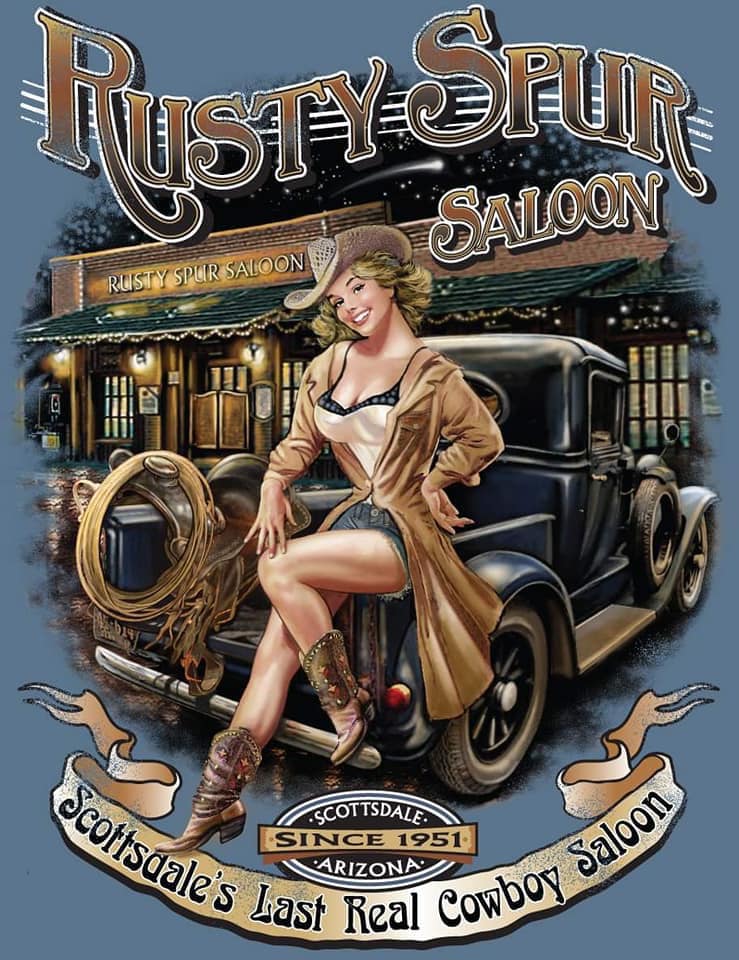 Open Since 1951
Even though it may be the tiniest bar in Scottsdale, The Rusty Spur is still one of the oldest bars around. One of the first buildings in Old Town Scottsdale, this little, dive honky-tonk was originally Scottsdale's first bank. Now, they keep the booze in the old vault. Stop by for live music on the weekends. Yes, there's still plenty of room to two-step.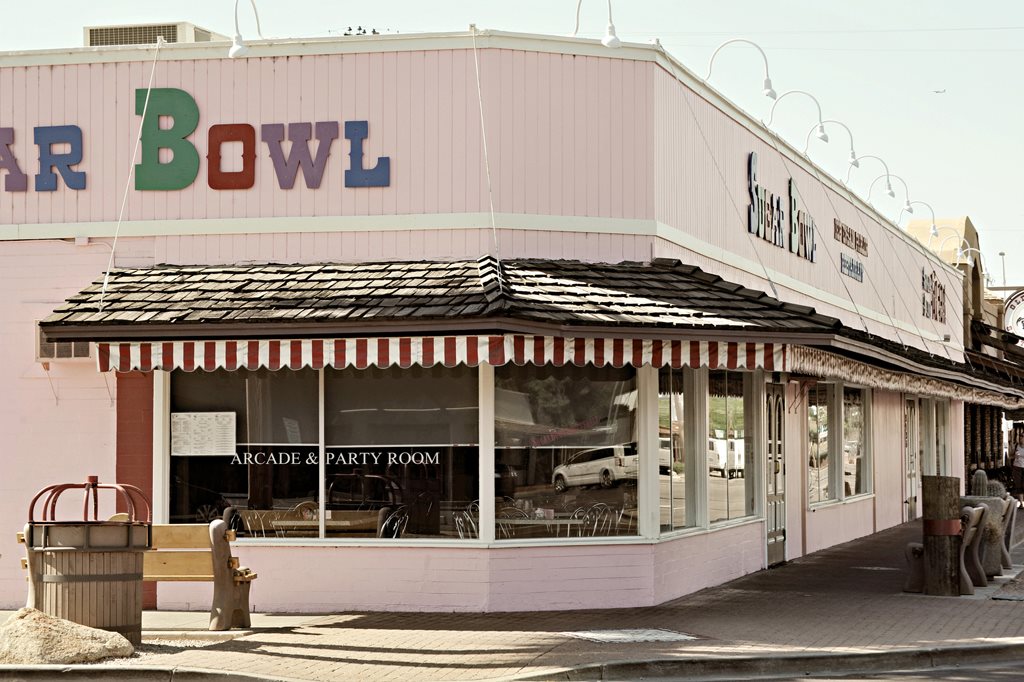 Sugar Bowl | 4005 N Scottsdale Rd
Open Since 1958
Sometimes you need a trip down memory lane to visit a good old fashioned ice cream shop. Old Town Scottsdale may have grown up all around this charming little diner but the cutie has remained the same. Legendary Family Circus cartoonist Bil Keane loved Sugar Bowl and the walls of the diner are decorated with old comics featuring the place. Check them out while indulging in a classic banana split.
Read More: 5 Types of Students You Will Find at Arizona State University (ASU)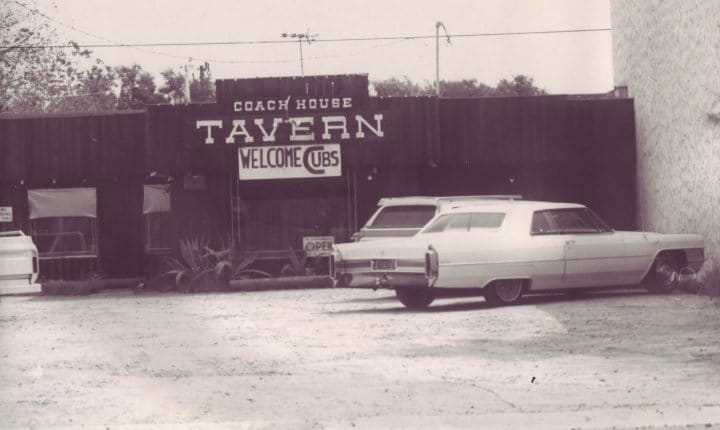 Coach House | 7011 E Indian School Rd 
Open Since 1959
Owned by the same family since it opened its doors in 1959, Coach House is more than just your average dive bar. It's an iconic part of the otherwise ritzy Old Town Scottsdale. Coach House opens early and stays open late so, no matter what time you need to quench your thirst, they have you covered. Visit at Christmas and you'll see a light display that would make Clark Griswold jealous.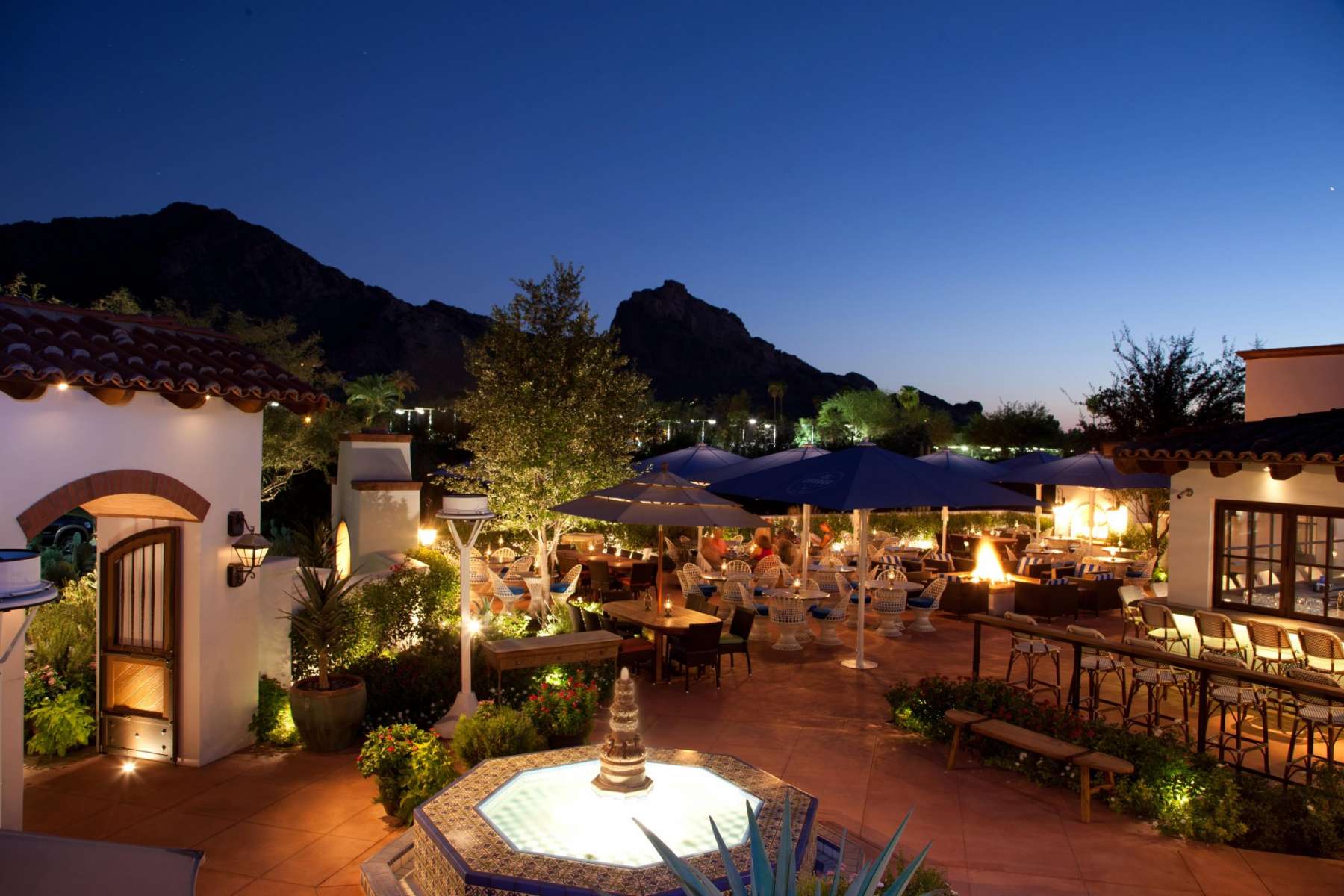 El Chorro | 5550 E Lincoln Dr
Open Since 1973
Nestled back into the base of Camelback Mountain in Paradise Valley, the adobe-style restaurant and bar open near you in the Phoenix area served as a liquor-infused destination for guests at the nearby Camelback Inn and was known to host big Hollywood names like Clark Gable. The restaurant has been impeccably maintained and sets a high-class standard for upscale dining.
Read More: 6 Best Places to Go Horseback Riding in Phoenix
Some of the oldest best restaurants and bears in Phoenix are worth visiting. Are there more than what's on our list? Let us know in the comments below!