From upscale lounges with elegant designs to vintage-themed dive joints, the best bars in Phoenix were difficult to pluck from the myriad of nightlife that pours from every crevice of the city. Nevertheless, we emerged from our endless night a little tired, a lot hungover, and enlightened by what we found. These are the best bars in Phoenix, hands down.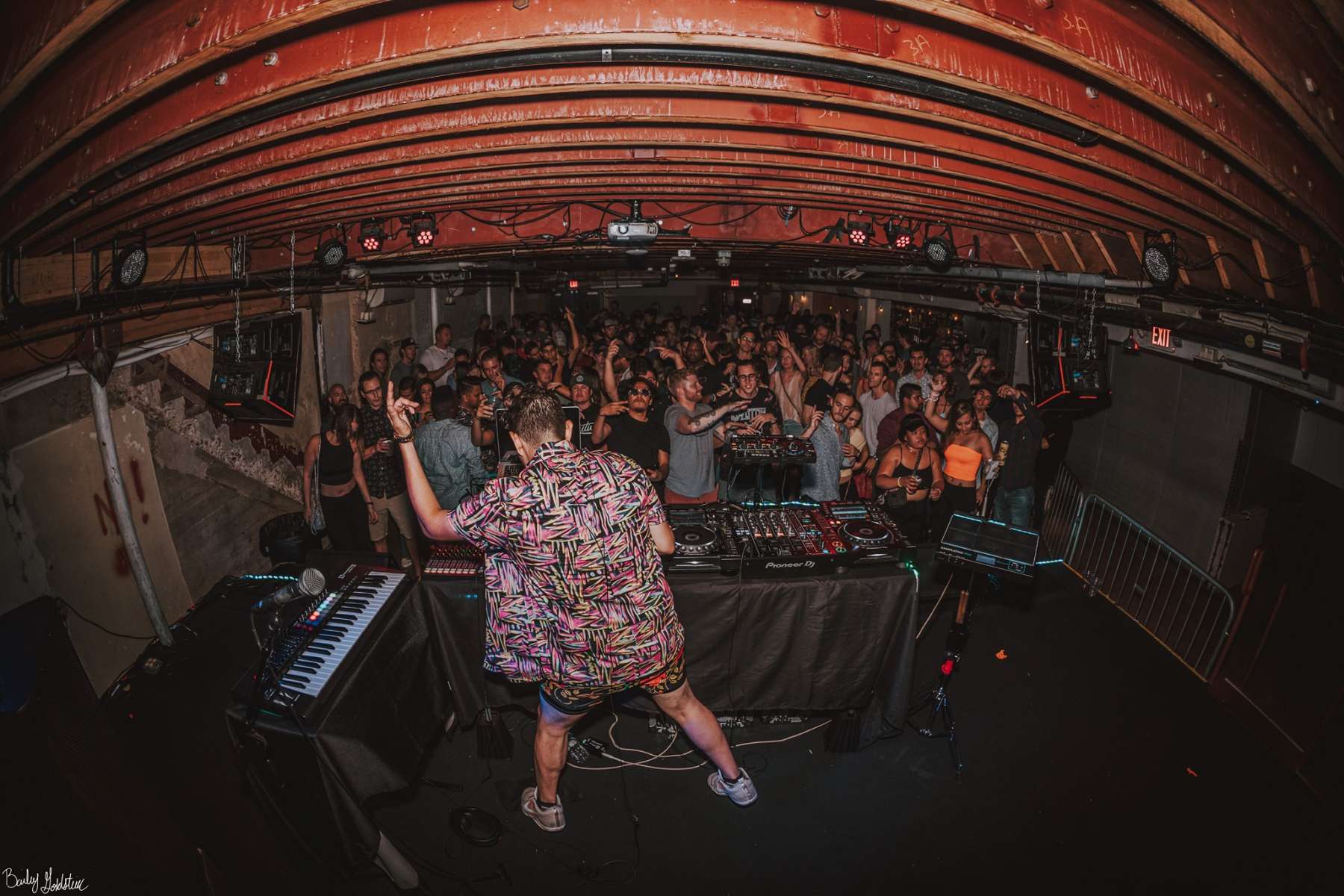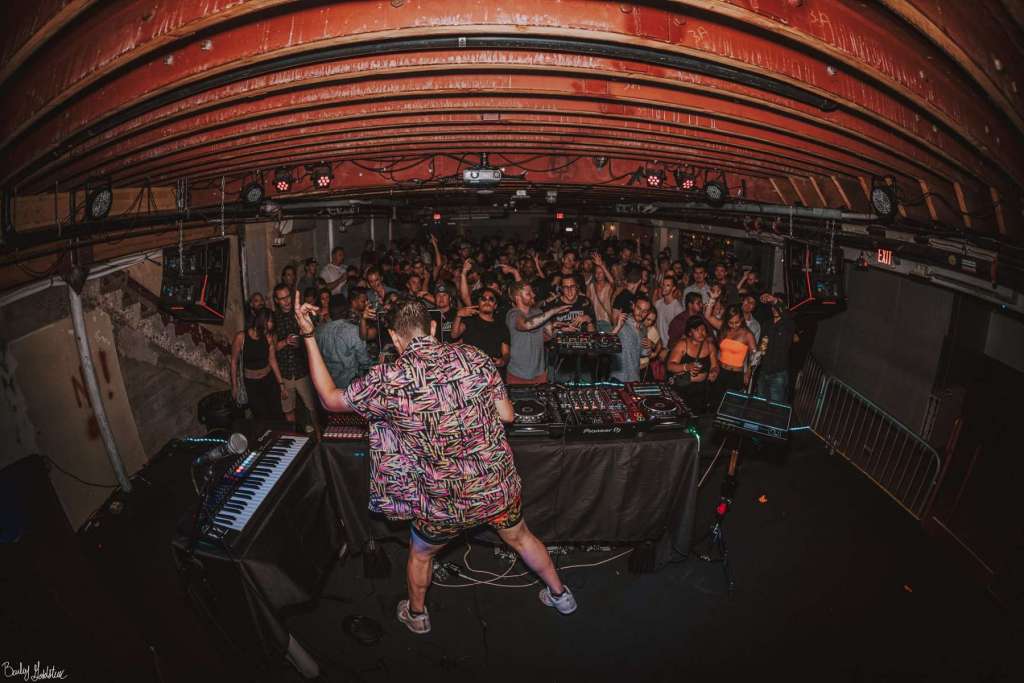 This is one of the best bars in Phoenix that features spoken word events, comedy showcases, live music, and film showings throughout the week. There's also a midnight happy hour throughout the week from 12 – 2 am, which has some of the best specials you can find in Phoenix.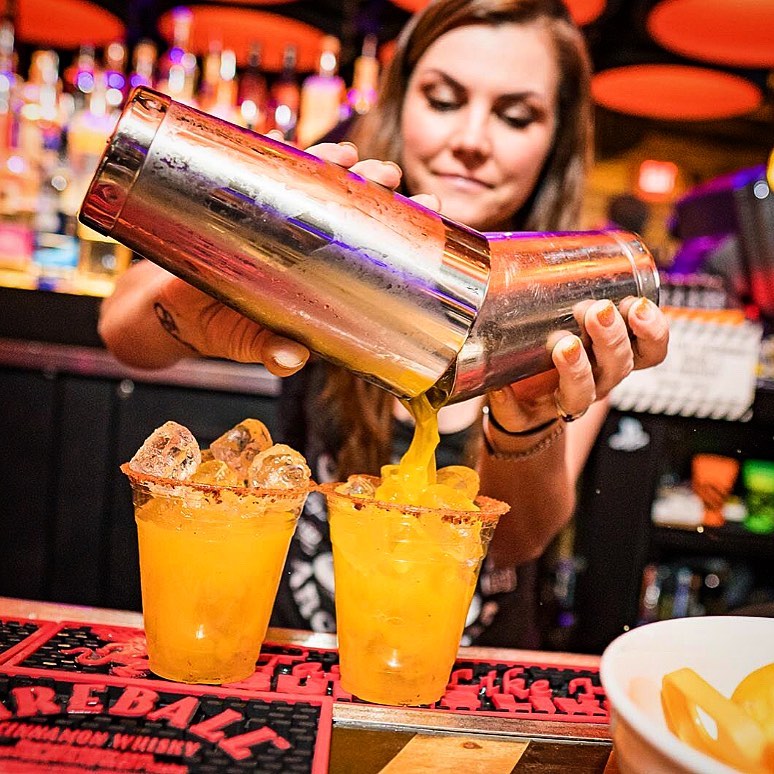 Vintage arcade games? Swanky cocktail space? Nightly DJs? What more could you want in a night out in Downtown Phoenix? This Phoenix bar has a ladies night on Wednesdays that offers free tokens, plus plenty of other deals during the week. All of their cocktails are inspired by your favorite retro games, including Kirby, Punch Out, and Krazy Kong.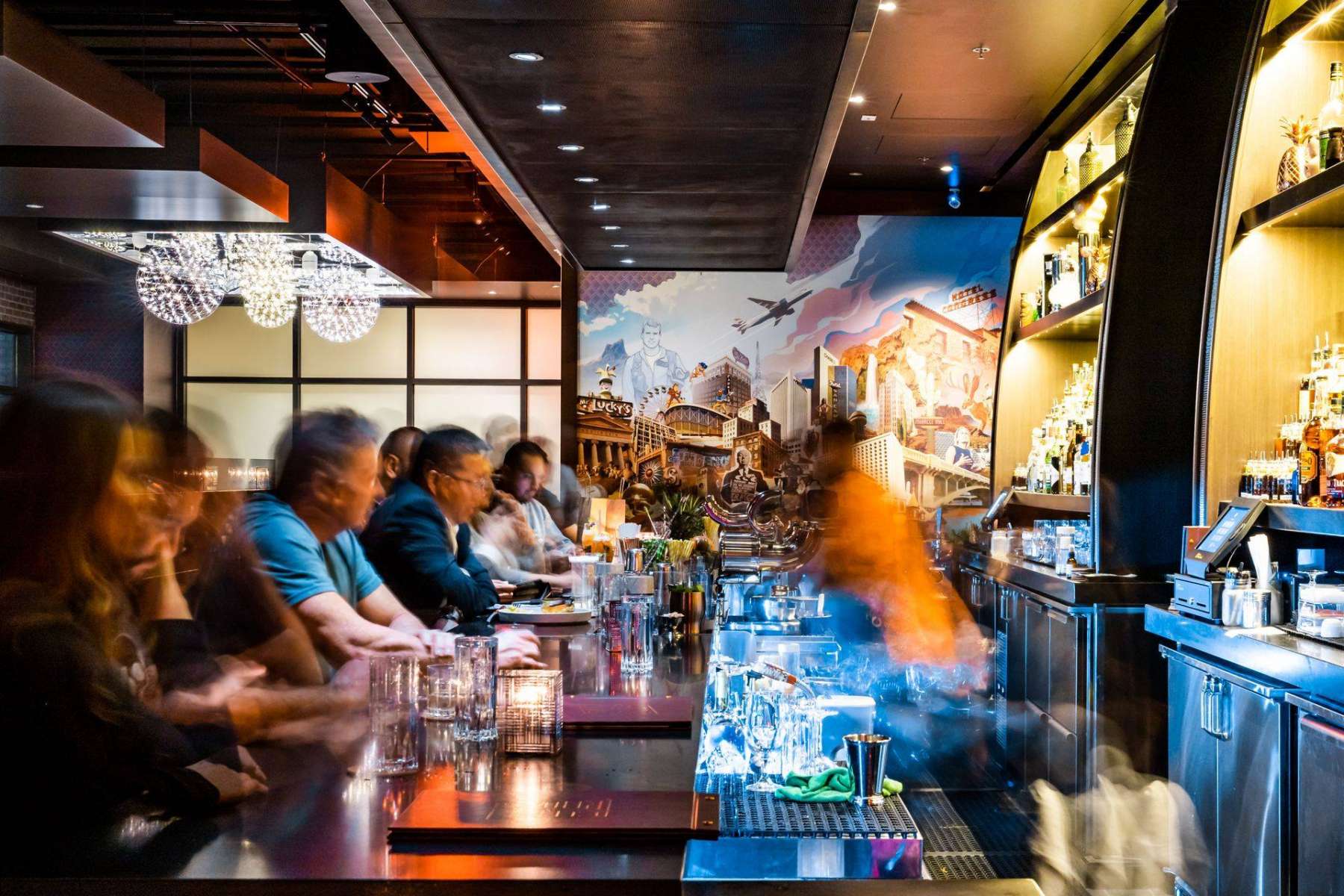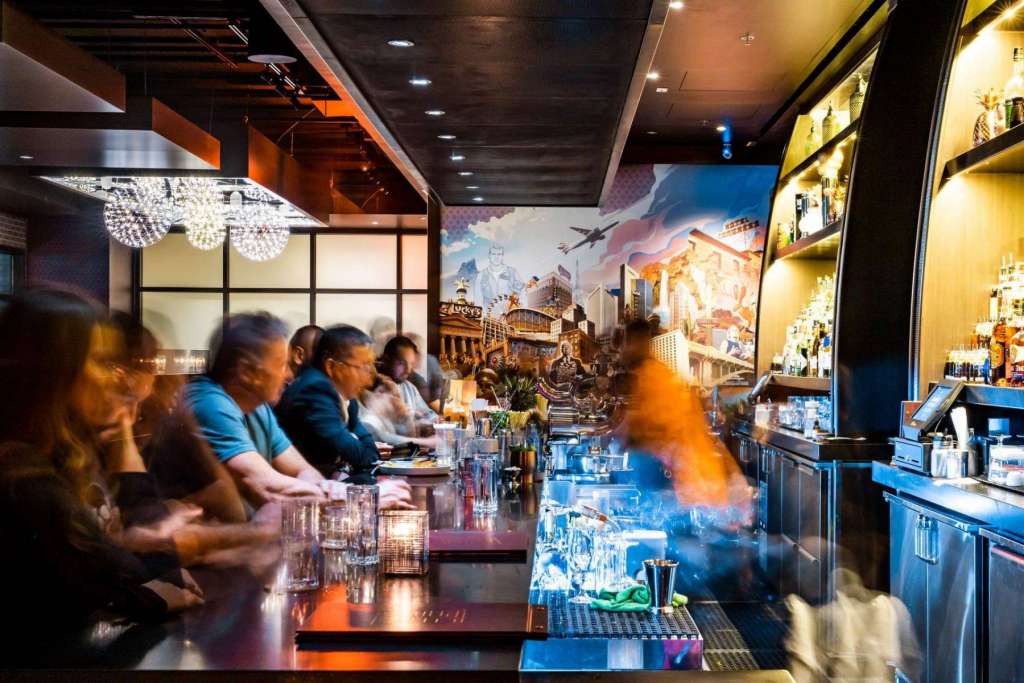 Little Rituals | 132 S Central Ave, 4th Floor
An elevated cocktail experience at the Residence Inn by Marriott, Little Rituals offers sweeping views of Downtown Phoenix while you sip on classic cocktails from their massive libations menu. Plush seating wraps around the walls, providing an enlightened cocktail experience you won't find anywhere else in Phoenix.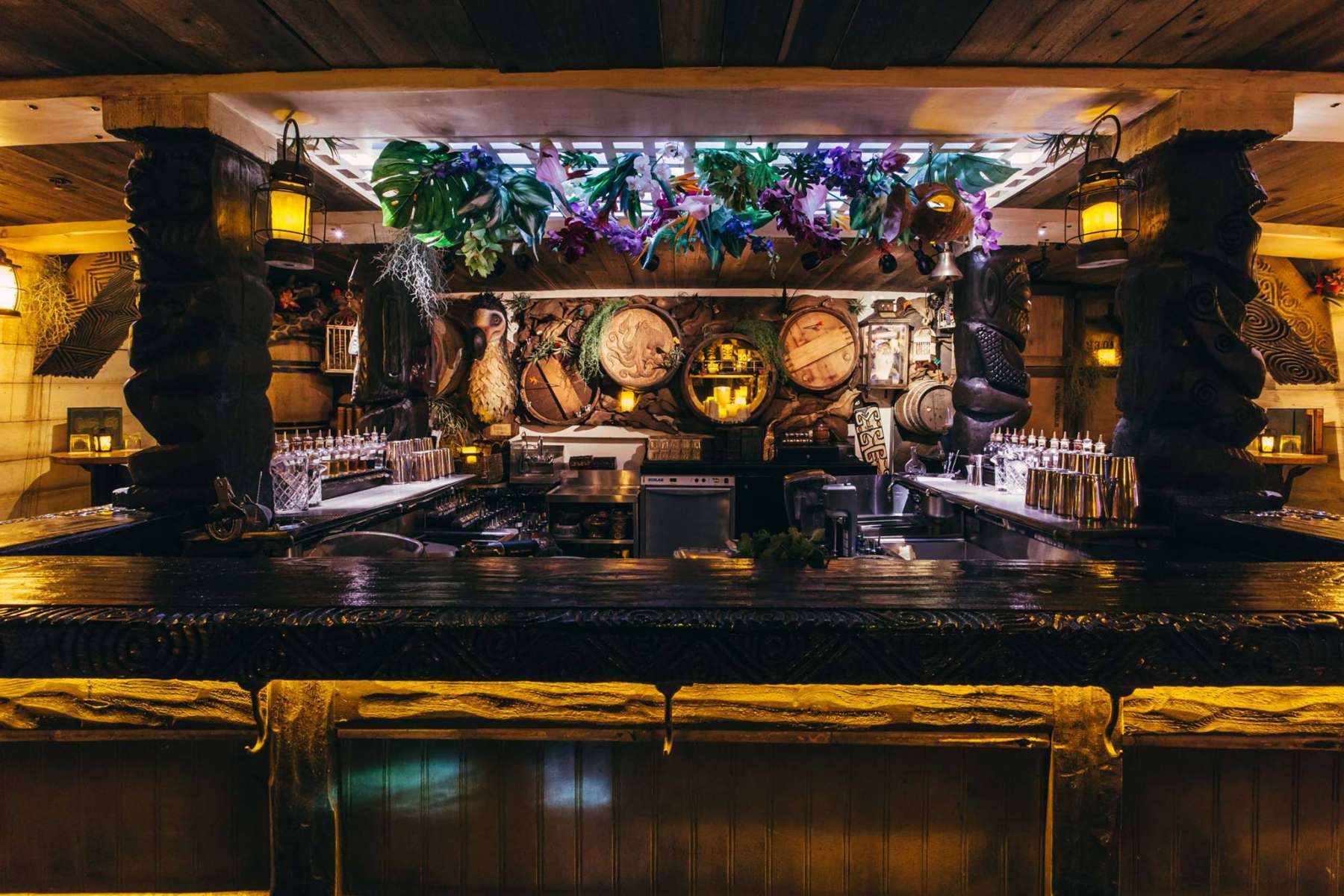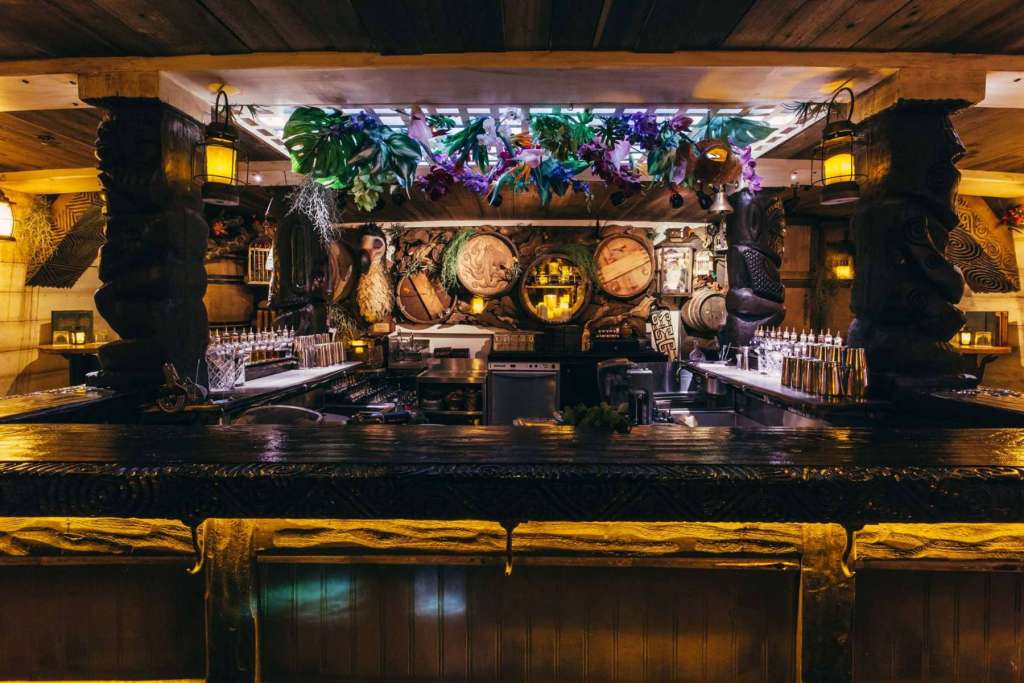 UnderTow | 3620 E Indian School Rd
Play the role of an old-world pirate and climb aboard the UnderTow, a rustic tiki bar that mimics the belly of a ship out at sea. Their menus are constantly advancing chapter by chapter with cocktails that tell the story of a lost captain's adventures. Seating is limited, so be sure to make a reservation before visiting this total experience of a cocktail bar.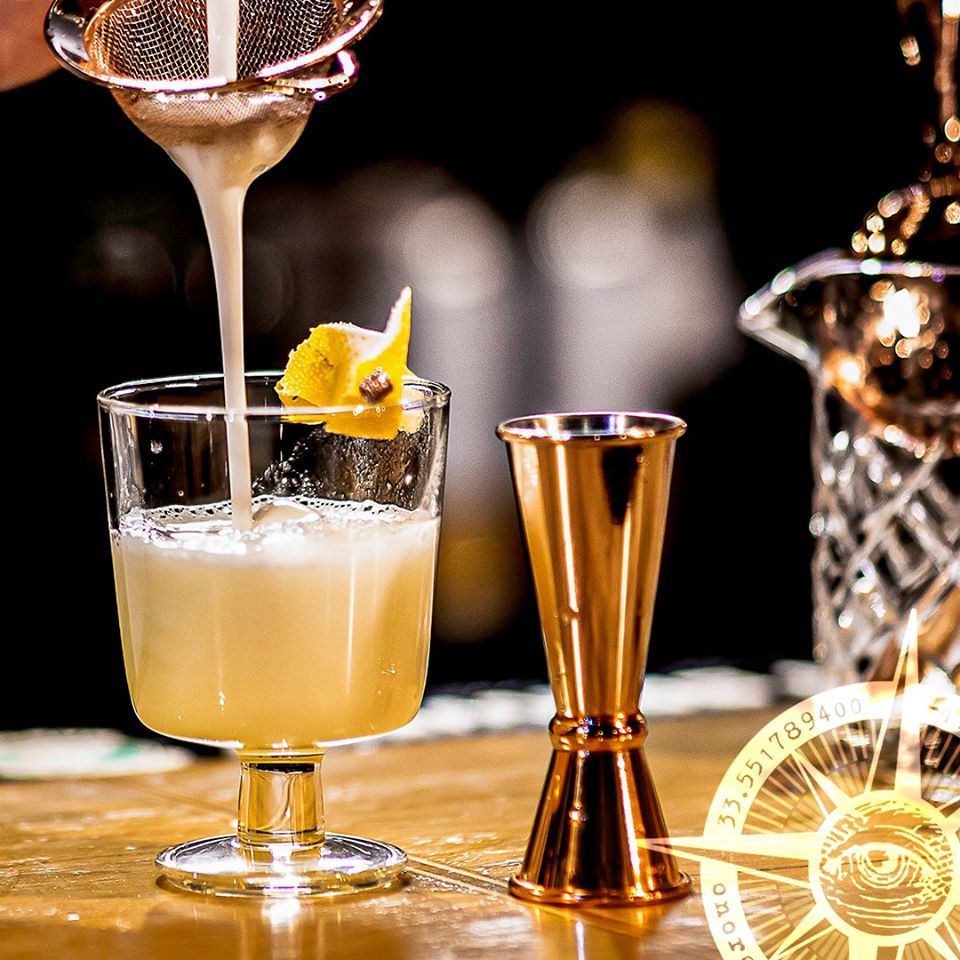 Honor Amongst Thieves is one of the best trendy and affordable bars in Phoenix that offers a sophisticated libations menu. Relying on its 1950s swank, Honor Amongst Thieves presents a sultry atmosphere for those seeking an elevated night on the town.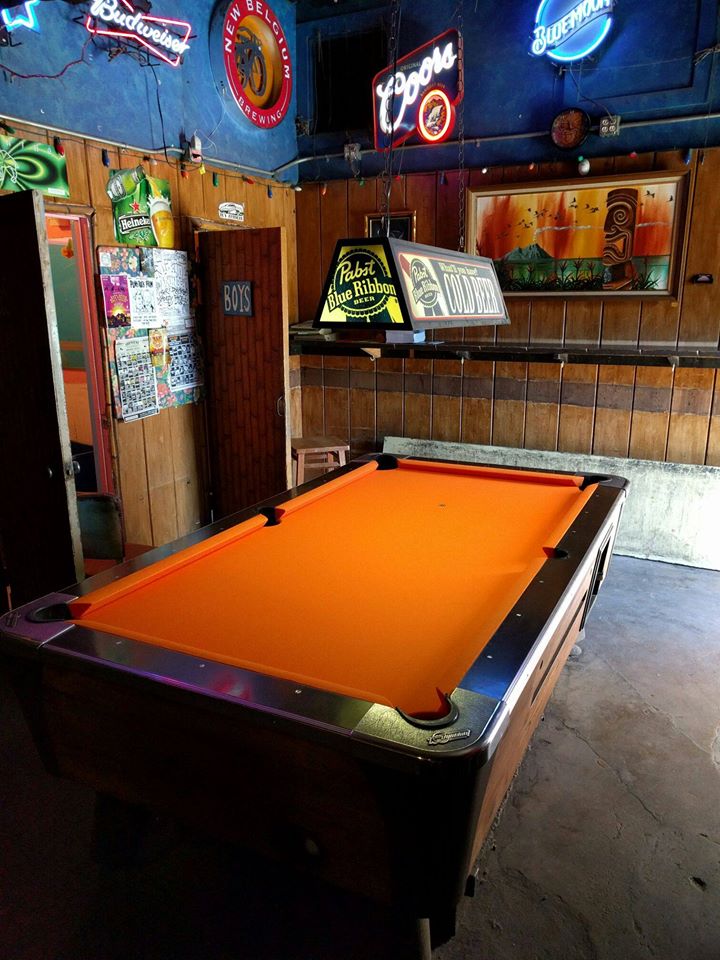 An original in Phoenix, the Bikini Lounge is a cash-only tiki dive bar in a charming, almost secret setting. Since the space is limited, Friday and Saturday nights can get pretty wild, so make this your pre-game hangout and enjoy a game of pool while playing your favorite jams on the jukebox.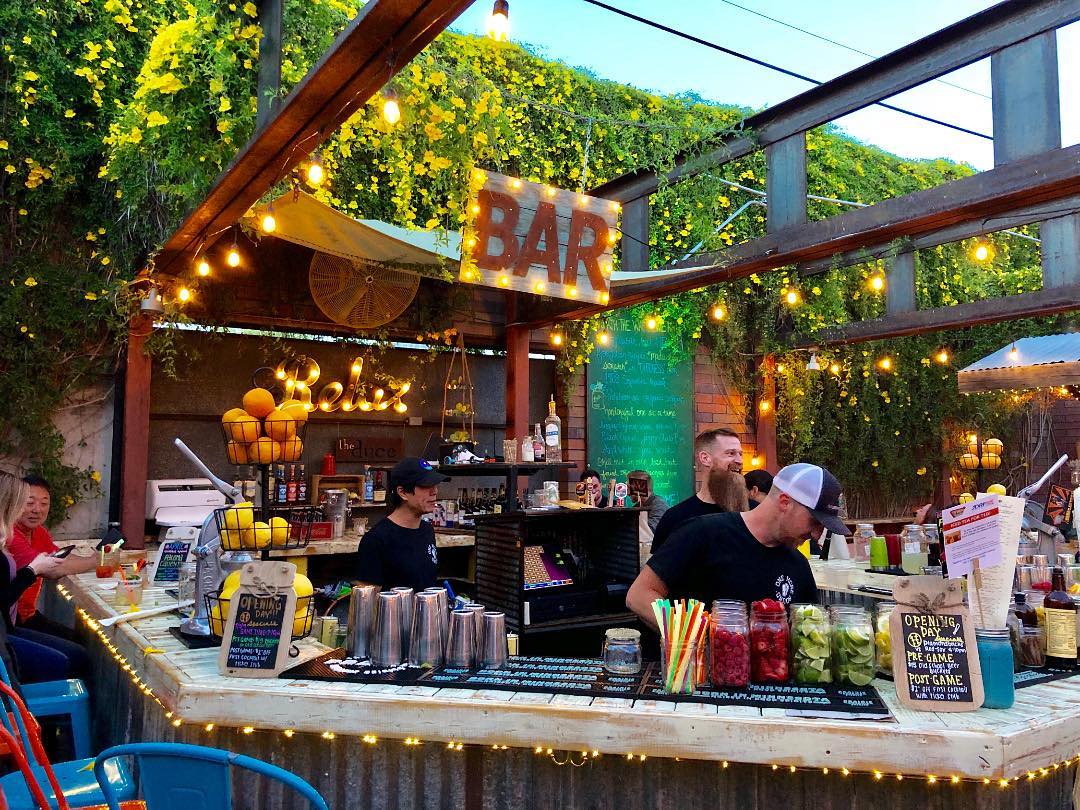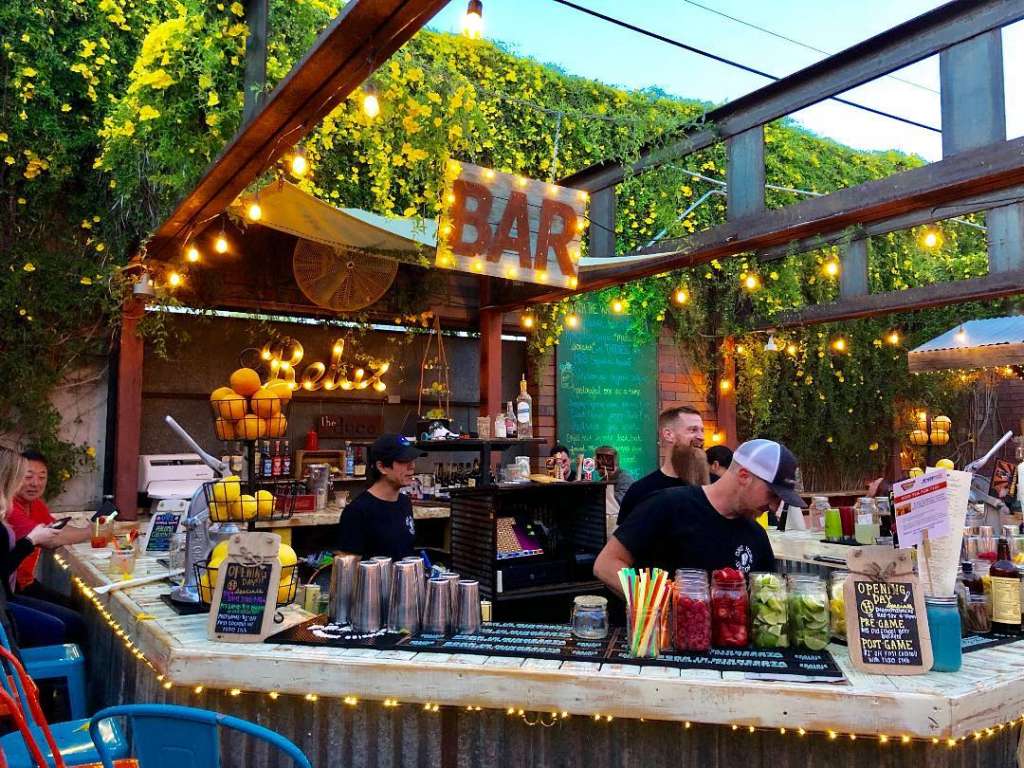 The Duce | 525 S Central Ave
If communal seating is more your vibe, The Duce offers a lovely, rustic aesthetic, neon signage, and an outdoor patio with long tables for everyone in your squad. It's chic, it's trendy, it's inexpensive; everything you've been aching for in your next go-to hangout.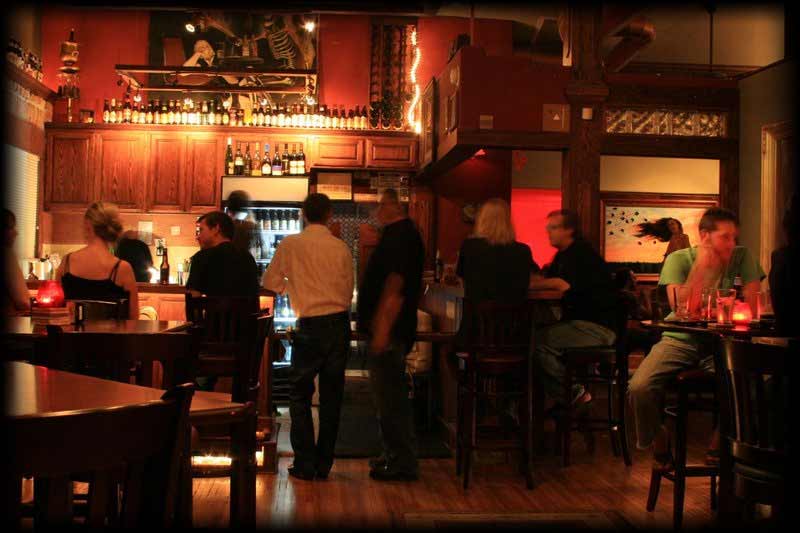 An art galley-turned music venue-turned late-night bar, The Lost Leaf wears many hats and wears them well. Though divey in nature, this bar boasts an expansive beer menu alongside red and white wines, plus a few non-alcoholic options for those taking Dry January into the new year.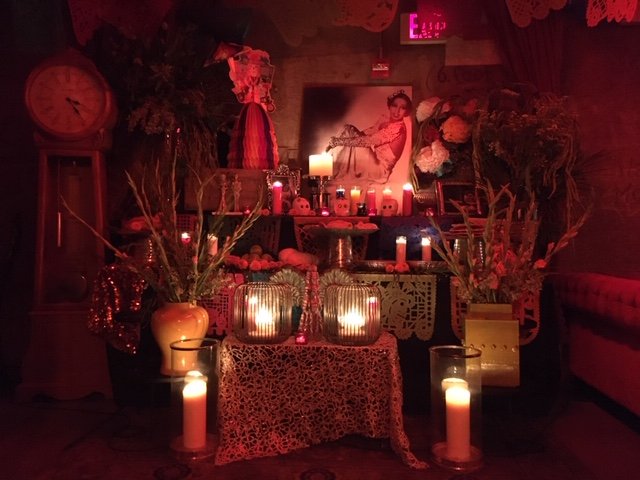 Melindas Alley | Renaissance, 50 E Adams St
A red-lit vintage bar in Downtown Phoenix, Melindas Alley has a rotating drink menu and a gorgeous display of wall art. Settle into their cozy seating for a round of cocktails and intimate conversation. Located beneath the Renaissance Hotel, this Phoenix bar lives up to its speakeasy vibes.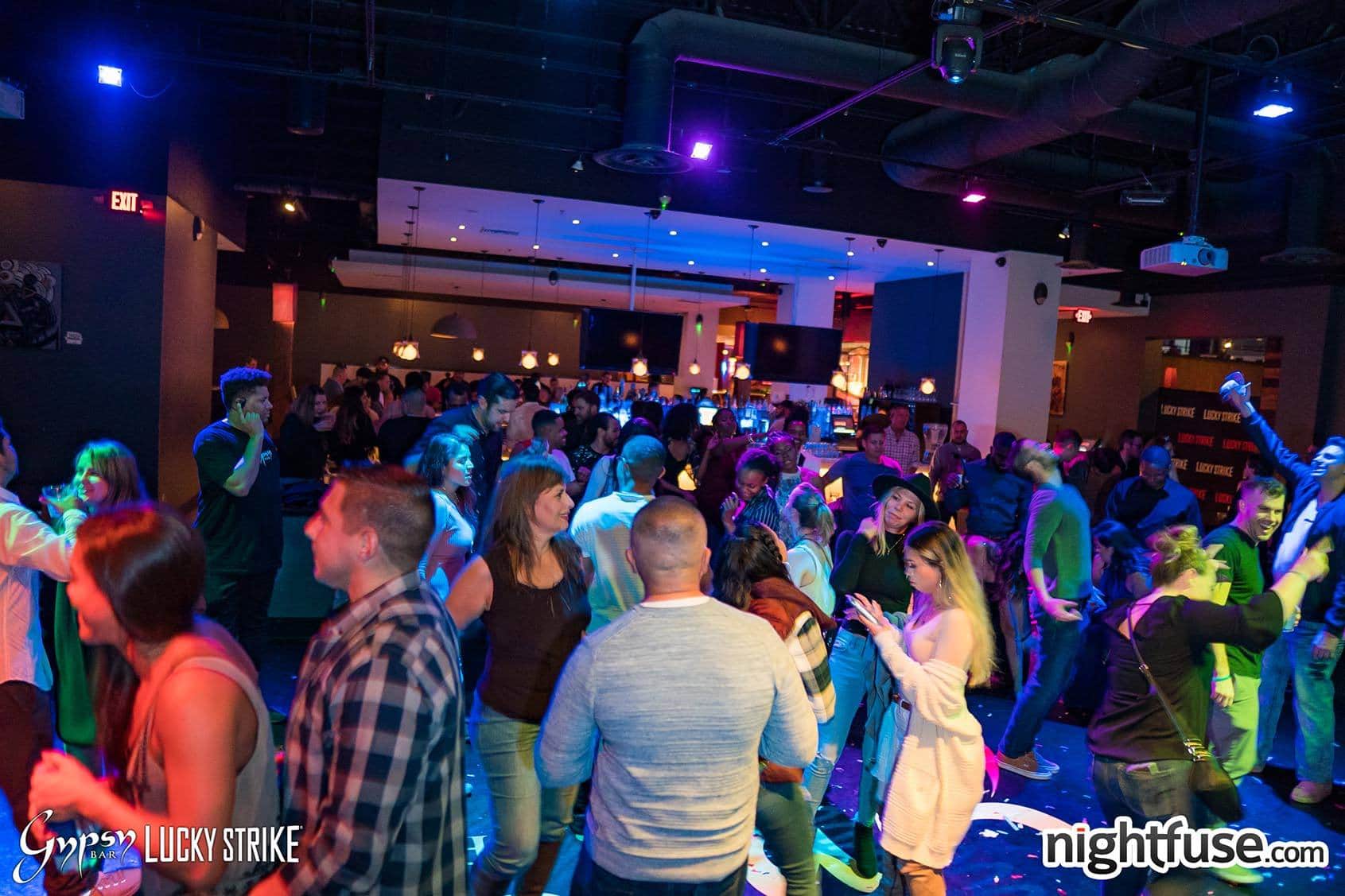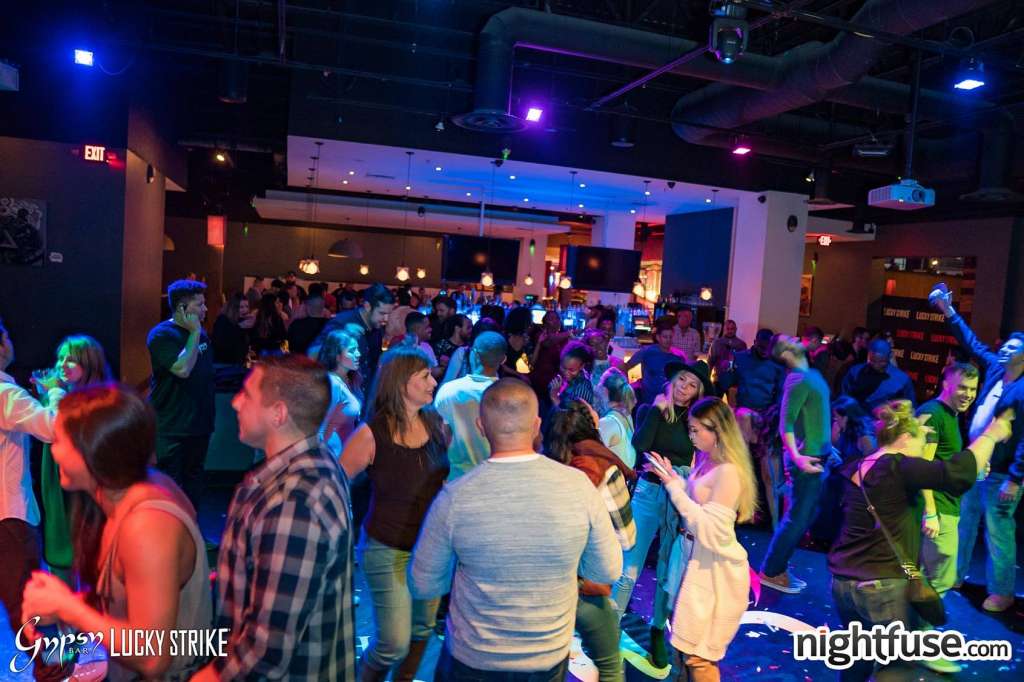 Gypsy Bar | 50 W Jefferson St
Fan of arcade games? This adult-only entertainment center with a giant, 4-person Pac-Man turns into a nightclub after dark so you can light up the dance floor with your smooth moves. Owned by Lucky Strike Social, Gypsy Bar is a quintessential hangout in Phoenix.