Every town has hidden places to eat that are only known by the most experienced, dedicated, and well-researched foodies. And today we decided to share 10 of these hidden restaurant gemstones so you can have an unforgettable dining experience.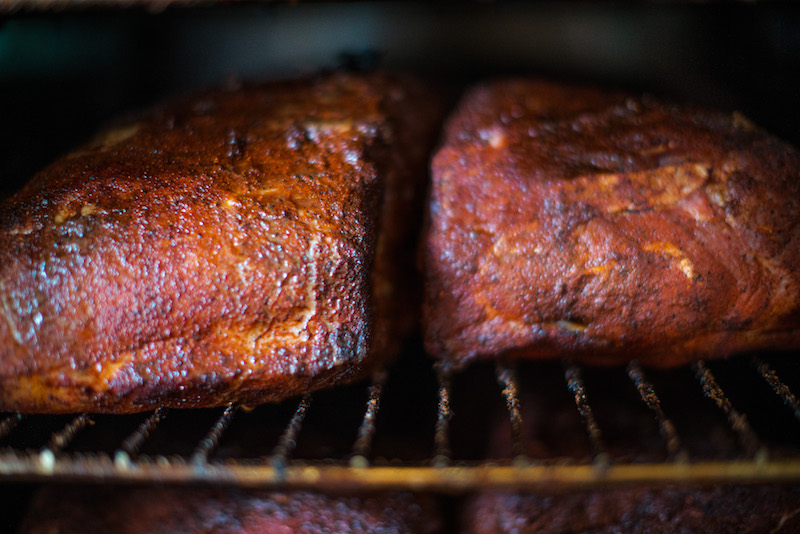 3434 N Val Vista Dr, Mesa, AZ 85213
Only long-time Phoenix residents know about this place, because how would you connect this name to the best BBQ joint in the entire Valley? They were awarded both best BBQ and Burritos for years in a row!
---

View Our Complete Traveler's Guide to Phoenix
New in town? View our complete traveler's guide to the city.
View Our Complete Traveler's Guide to Phoenix
---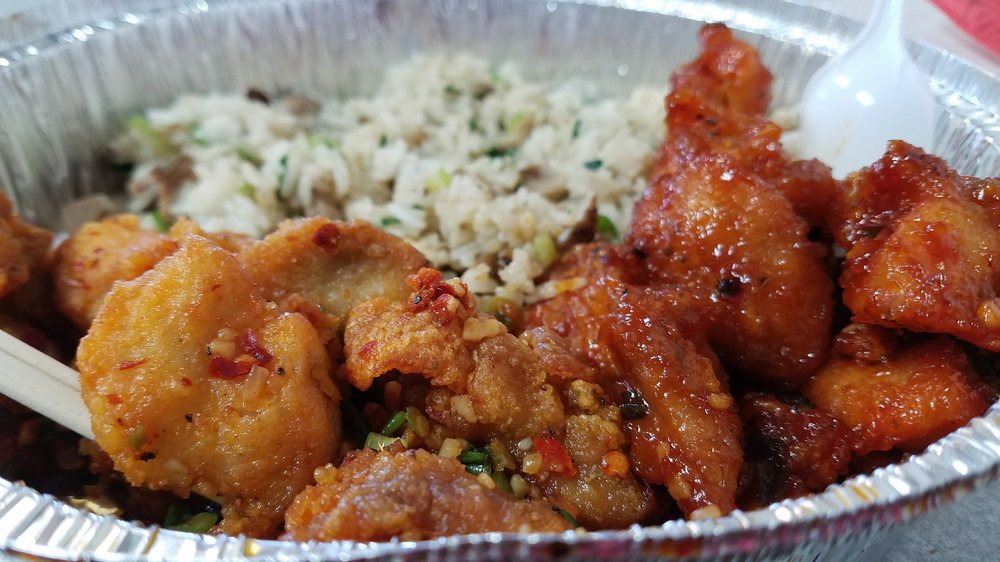 15414 N 19th Ave, Phoenix, AZ 85023
Mexican Chinese fast food… Does that sound convincing enough? This hidden place to eat in Phoenix has been in the hood since 1990 and their Chipotle approach to serving Chinese food made them one of the favorite places among foodies. If you are visiting Chino Bandido with friends, we recommend trying the Jade Chicken.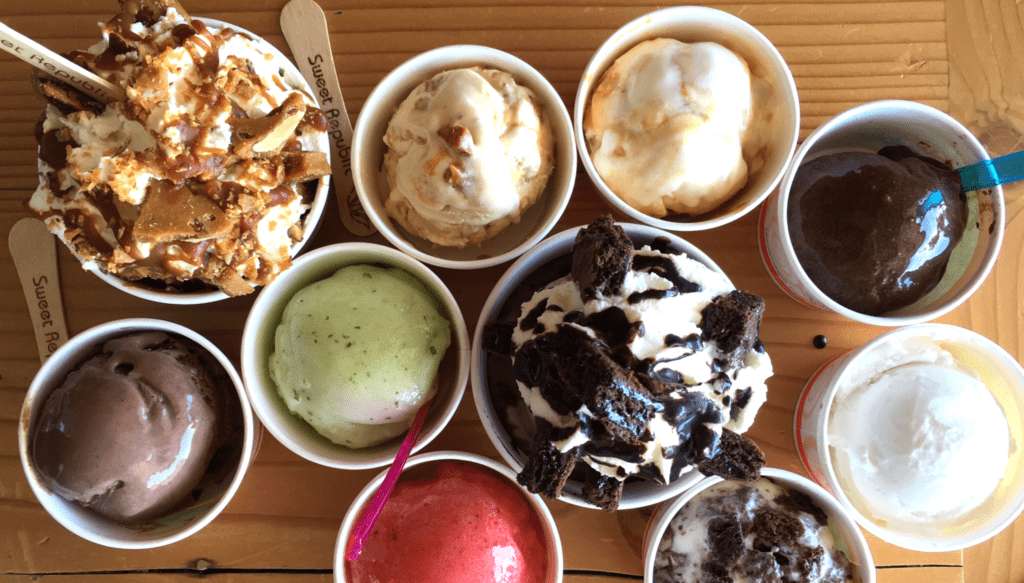 6054 N 16th St, Phoenix, AZ 85016
Got a sweet tooth? Well, today is your lucky day. Sweet Republic will give your palette a wild party with their artisan ice cream. By the way — their latest Maple Bourbon Custard flavor is literally divine!
Read More: 6 Best Places to Order Seafood in Phoenix, AZ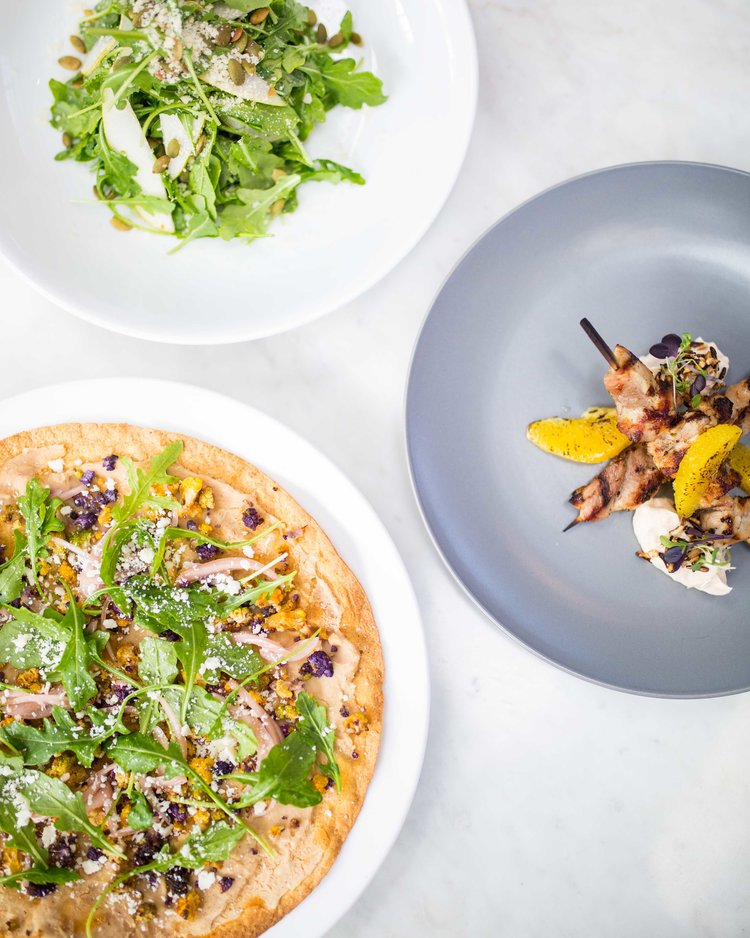 4925 N Scottsdale Rd, Scottsdale, AZ 85251
"Exquisite cuisine" is what the Canal Club stands by. The staff are proud of what they offer at this restaurant near Phoenix: the edge, color, and passion of New Orleans cuisine and drinks.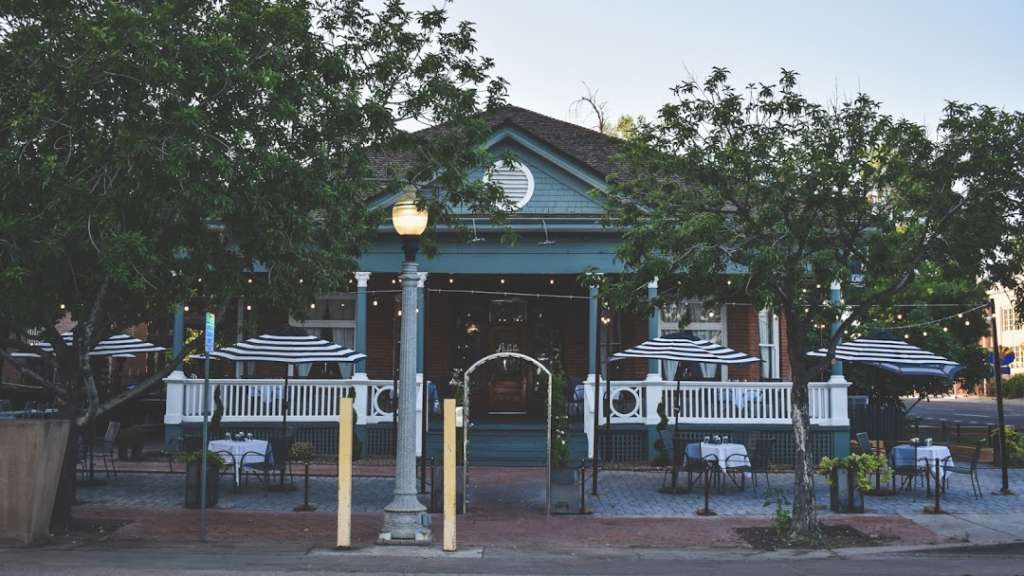 628 E Adams St, Phoenix, AZ 85004
Anhelo is a popular place to eat in Phoenix that was inspired by an amazing concept called Hidden Kitchen, which were pop up diners created by chef Ivan Jacobo. Today, Anhelo provides seasonal menus using ingredients special to the time of the year, creating a unique experience every day.
Read More: Popular Types of Sauces & Food to Order at Buffalo Wild Wings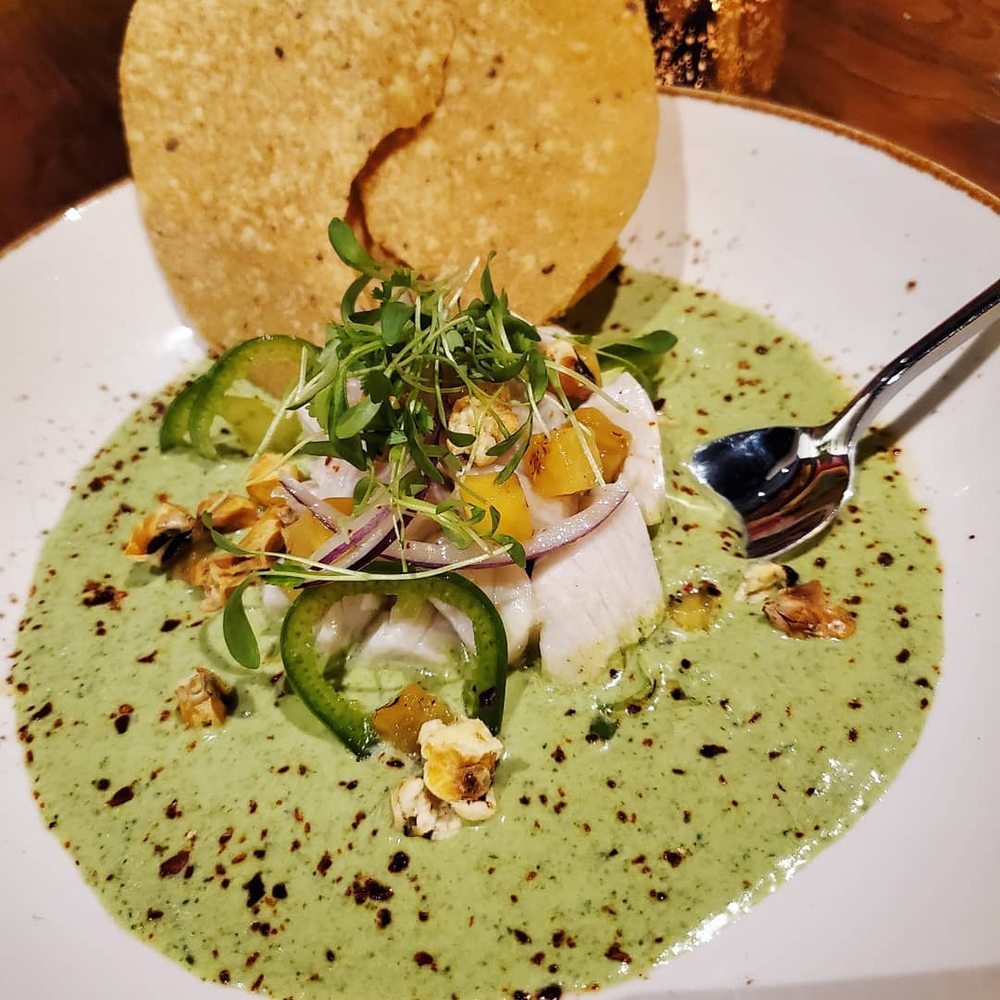 3433 N 56th St, Phoenix, AZ 85018
Vecina is the magic palace of amazing food run by a team of chefs. This is a true hidden gem if you are looking to experience exploding flavor, highest quality ingredients, and a twist of traditional Latin cuisine and modern American dishes.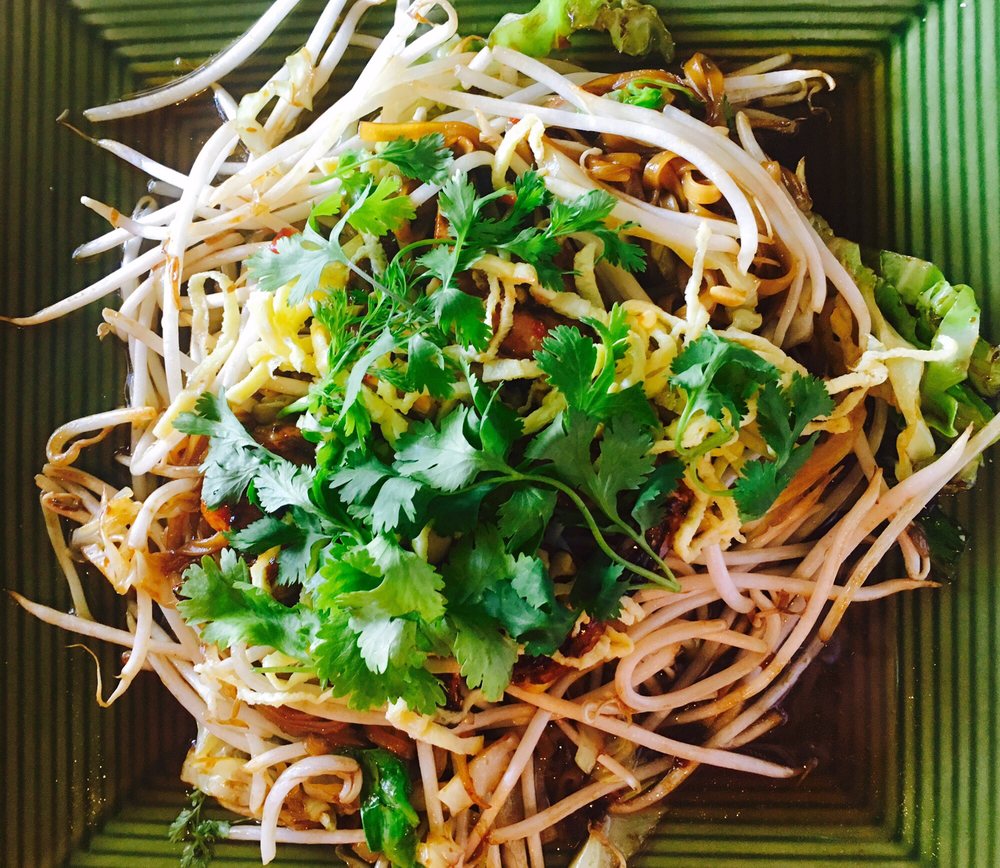 1312 E Indian School Rd, Phoenix, AZ 85014
If you're looking for the best Cambodian restaurants in Phoenix, we recommend traveling to Reathrey Sekong. While the location is a bit hard to find, it only makes the food taste better when you finally arrive at this hidden gem in Phoenix.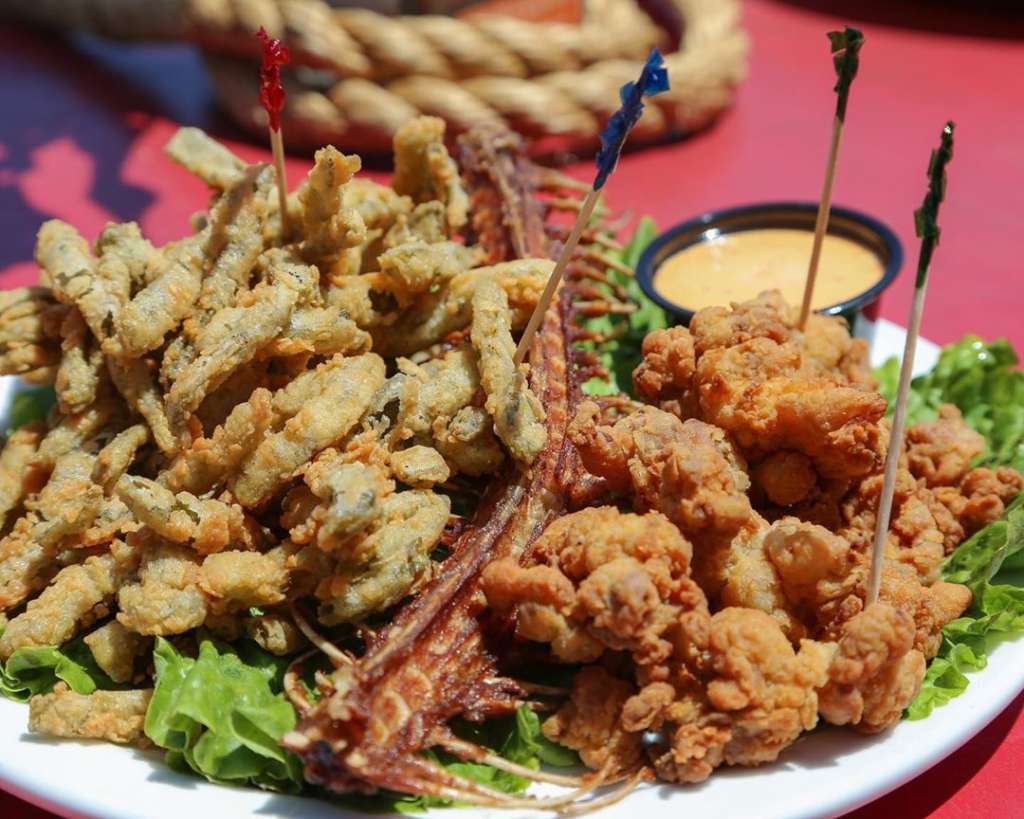 8383 S 48th St, Phoenix, AZ 85044
We've mentioned before what a breathtaking view Rustler's Rooste has, but did you know the food there is also mind-blowing? They are one of the best steakhouses across Phoenix and also have home-grilled prime ribs for up to 24oz! But the craziest part is yet to come: they have rattlesnake on the menu!
Read More: 6 Best Recreational Marijuana Devices: Bubblers & Varporizers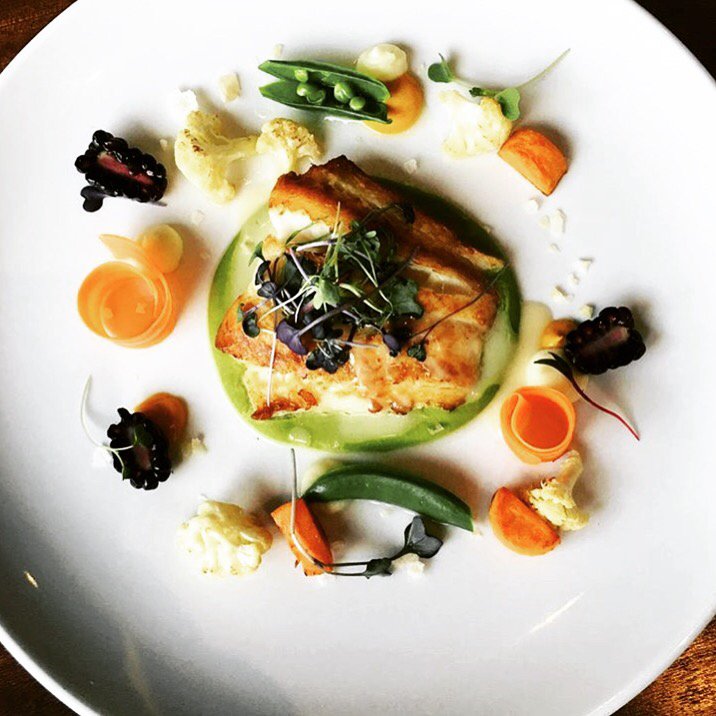 2245 N 12th St, Phoenix, AZ 85006
Tuck Shop is a well-hidden secret place to eat in Phoenix that offers large and flavorful entrées. If you have a large group, Tuck Shop will make sure everyone is satisfied.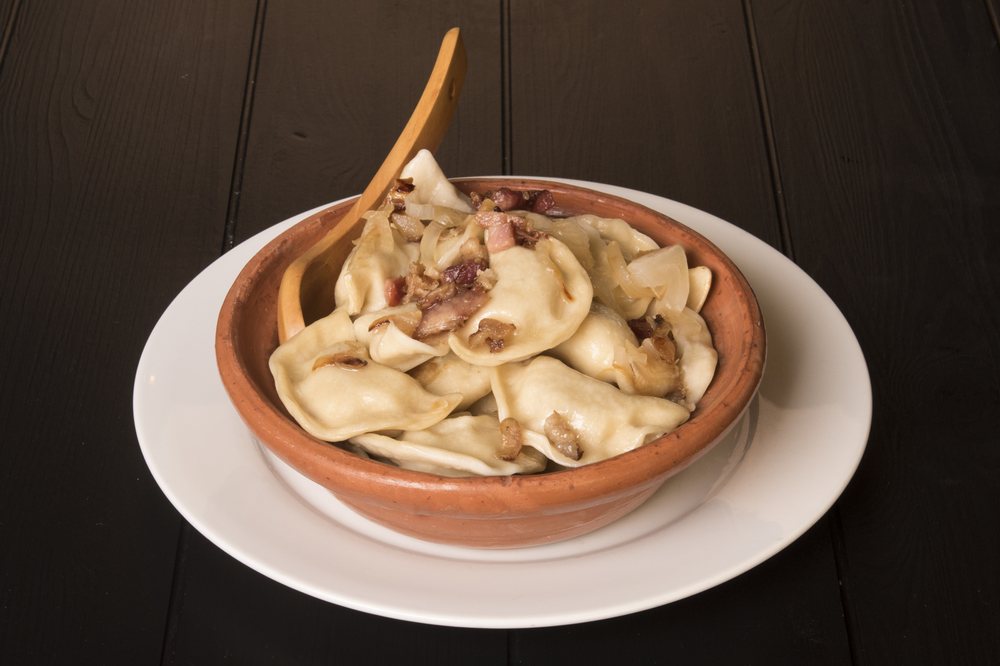 1245 W Baseline Rd Ste 101-103, Mesa, AZ 85202
European spices, huge platefuls of Pierogi, ethnic dessert, and snacks… All Pierogi Kitchen & Euro Market will bring you on a journey deep into the foreign land with the amazing Ukrainian dishes they bring right into your neighborhood.