The state of Arizona is one of several where the law has helped to reflect the belief of using nature's gifts to heal and keep people happy. In short, marijuana can be used throughout the state for medical purposes, if you are so licensed! That said, there are tons of medical marijuana establishments throughout the Valley that serve those in need with a top-notch product: the following five medical marijuana dispensaries near Phoenix are some of those, thanks to their locations' wonderful customer service and goods alike!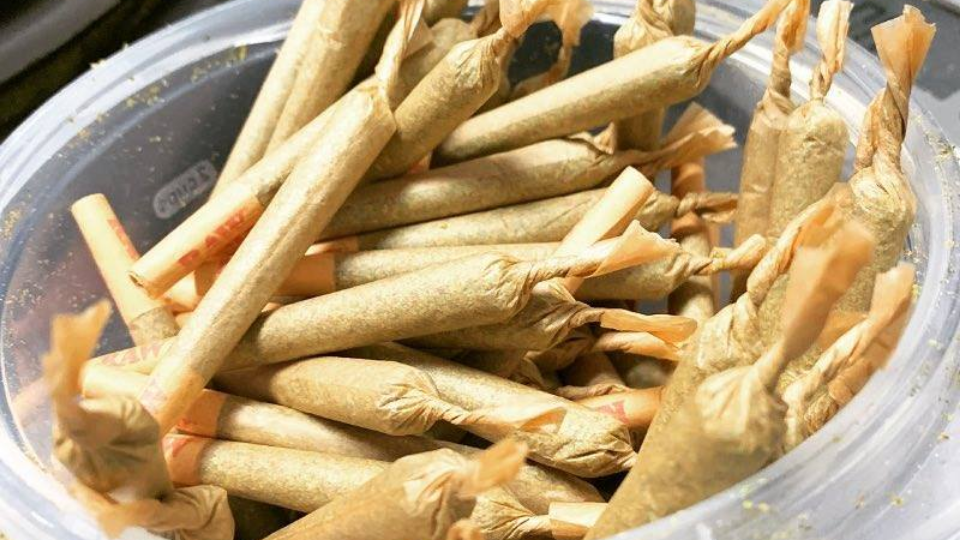 6330 S 35th Ave #104, Phoenix, AZ 85041
Offering everything from topical solutions to edibles made for people who need a quick, smoke-free way to ingest their dosage, Phoenix Relief Center offers a vast online smorgasbord for the discerning medical marijuana buyers in Phoenix, Arizona. For those who need something to soothe their thirst, there's even cannabis-infused fruit juice blends and bottled Keef Cola, including a cool root beer blend that's sure to quench as well as relax you. If you're just on the go but need some good old-fashioned flower to keep you going, there are a variety of pre-rolls always for sale here, too!
5205 E University Dr, Mesa, AZ 85205
Whether you're looking for a concentrate for inhalation or an unflavored tincture to add to your morning beverage, there's something for anyone who needs help and relief at The Flower Shop. With three medical marijuana dispensaries across the Valley, their Mesa location is by far one of the most recognized for customer service, and they always provide a veritable library of information on the strains they use in their shops, from aroma profiles to the average level of THC or CBD in each product. Their foolproof way of keeping you well includes a little smoke, a little Vitamin C, and "a little tincture to settle the nerves"!
---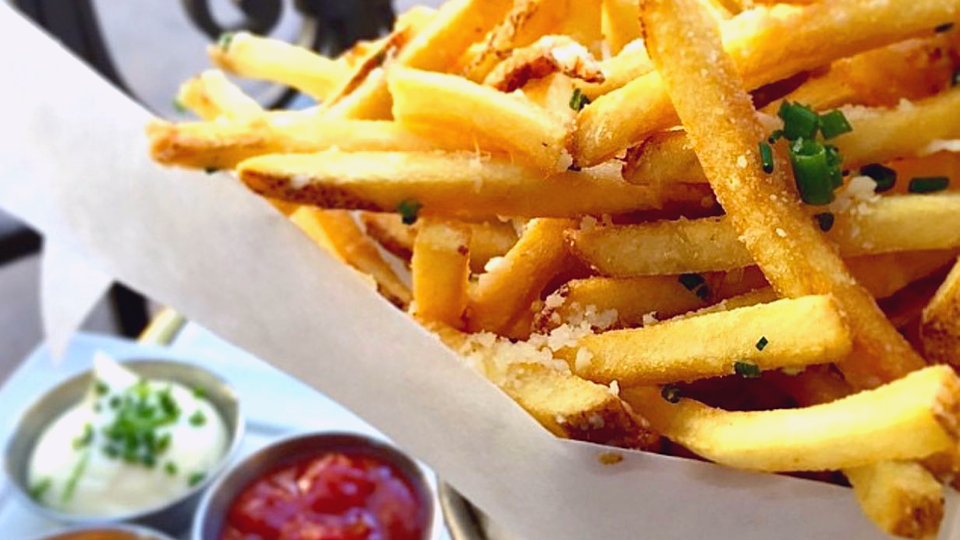 Find the Best French Fries Near Phoenix
Are you trying to find the best french fries near Phoenix? View our list of the best french fries near Phoenix.
Find the Best French Fries Near Phoenix
---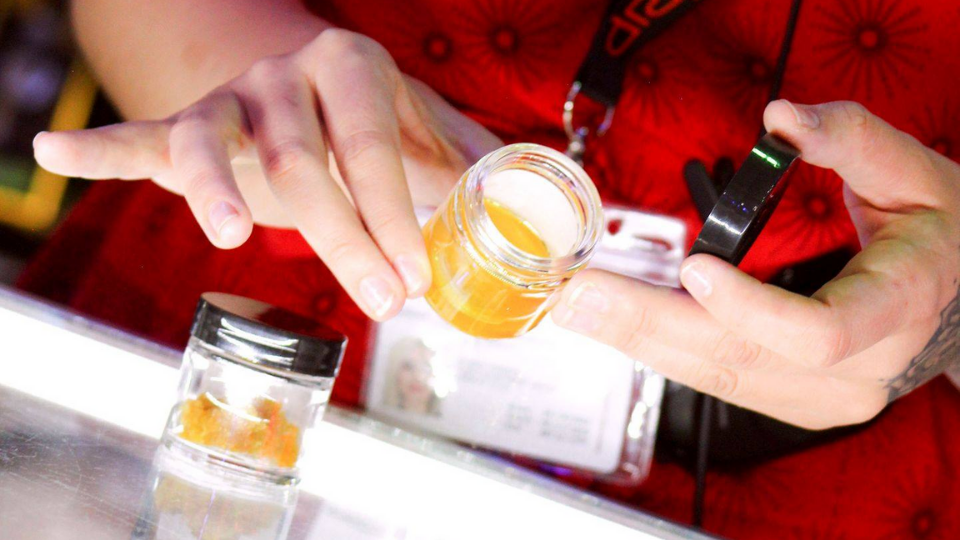 6844 E Parkway Norte, Mesa, AZ 85212
Looking for a new set of cartridges for your vape pen? Thinking you might need some live resin to take home to start getting the benefits of flash-frozen bud? truBLISS offers these things and more, including edibles like jars of infused honey and chocolate bars that meet the needs of any medical marijuana user. They tout natural compounds for tons of their products, and compete by both offering organic supplies and educating the masses about the benefits of each part of the plant for a more holistic approach to this natural medicine!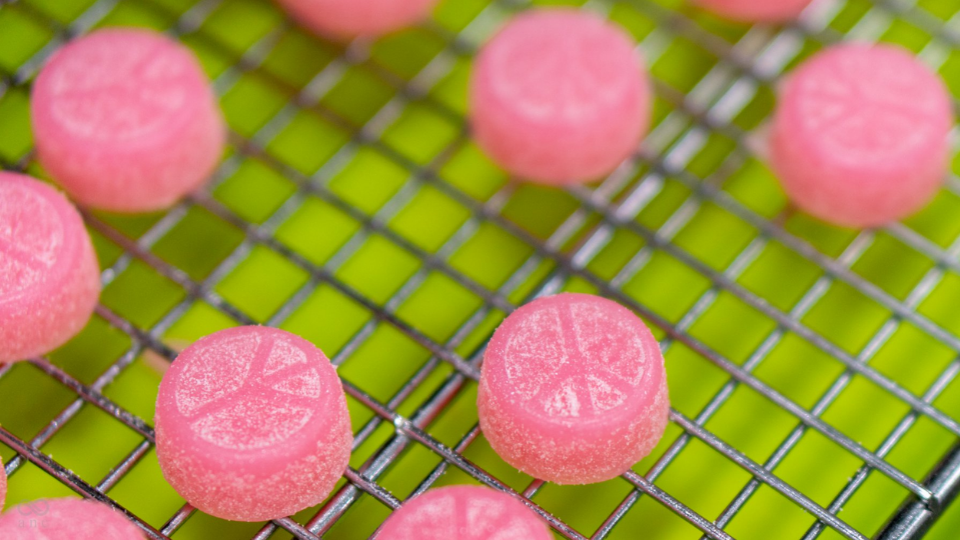 1039 E Carefree Hwy, Phoenix, AZ 85085
With a vast number of edible types and some flower for the discerning shopper, Arizona Natural Concepts offers something for every type of marijuana patient. Their events and their exceedingly vocal hand in the community also make them one of the more celebrated medical marijuana dispensaries north of downtown Phoenix. There's always something at Arizona Natural Concepts ready for you to use on the go or to take home!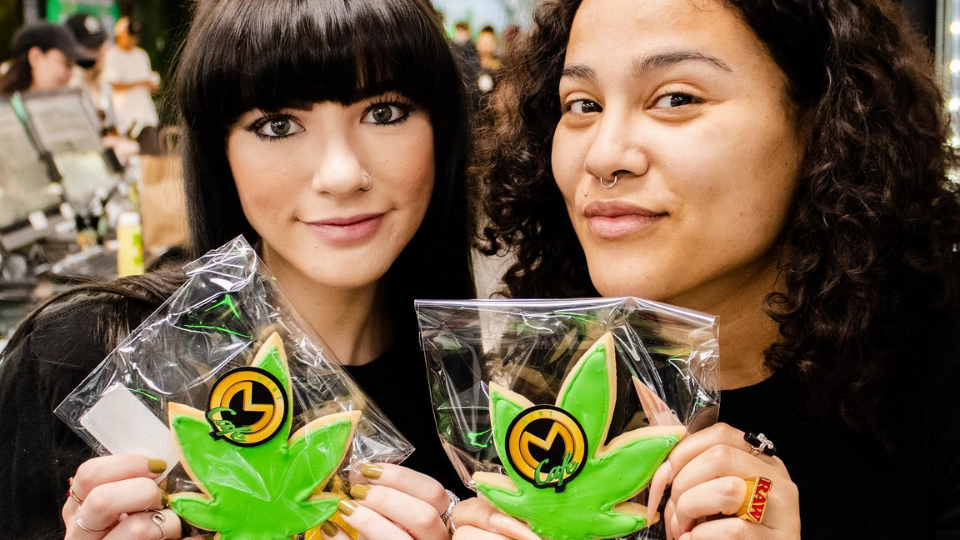 5210 S Priest Dr, Guadalupe, AZ 85283
You've got the flower, you've got the resin, you've got the damn vape pen, but still, something's missing. How about some baked goods? In addition to everything you hope to find in a dispensary that serves medical marijuana, there's more to be had at The Mint, where there's even a café for the edibles that you deserve (and often crave) when you're toking and relaxing. Try one of their cookies, or even a pumpkin pie with cannabis baked in. The possibilities are myriad and varied — just remember, it's a treat for medicinal use only!