Dominick's Steakhouse has served Phoenicians exquisite steak and seafood dinners since 2011. This local steakhouse is known for its upscale dining experience and tasty dishes from appetizers to desserts. Lucky for us, Dominick's offers delivery or white-glove curbside pickup of all Phoenix's delicious favorites noon to 9 pm daily.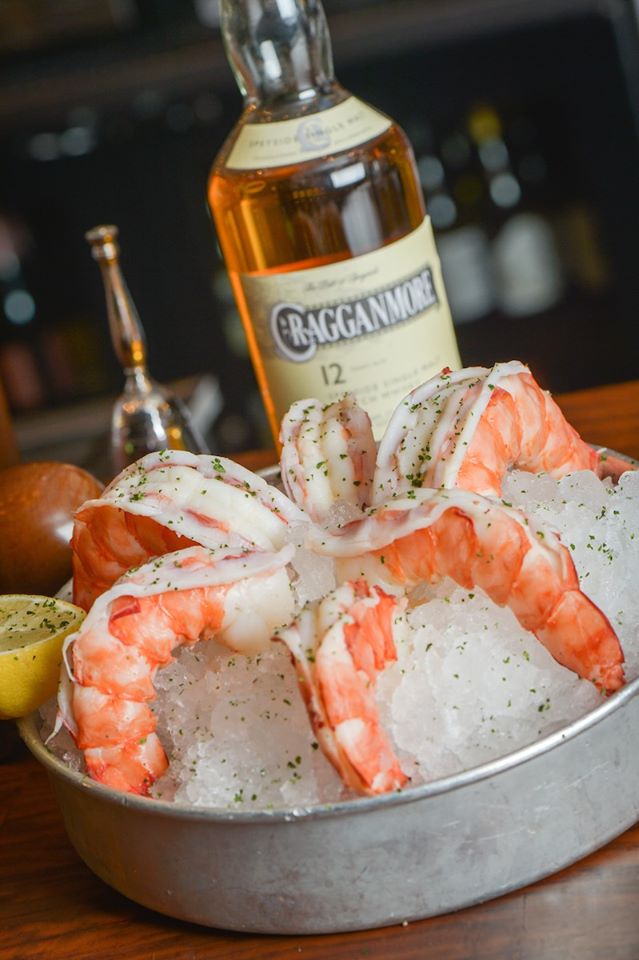 Diners have a choice about how to get their favorite steak and seafood. Dominick's delivery is available through Uber Eats, Doordash, and Postmates. Those choosing to pick up their meal can order online, and upon arrival, a Dominick's staff member will deliver guests' food curbside. Even though we can't take our loved ones out right now, we can still enjoy our favorite dishes in the safety of our own homes. We can even help celebrate special occasions with others who we can't spend time with by purchasing a Dominick's gift card.
Dominick's Steakhouse offers a full menu of Phoenix favorites. For those who have never visited this elegant restaurant, now is a perfect time to see what makes their food so special. Braised pork belly made with local honey and sweet Thai chili is a house favorite and a great way to start an unforgettable meal. Those wanting a lighter meal might try the steak knife BLT wedge, which includes blue cheese, crispy bacon, and grape tomatoes. For the meat-eaters, Dominick's serves up the best steak in town, offering a variety of cuts such as filet mignon, New York strip, bone-in ribeye, and domestic Wagyu filet. Guests can add a topping to their steak with choices of black truffle green peppercorn, truffle butter, crispy shrimp, or black truffle sautéed Maine lobster.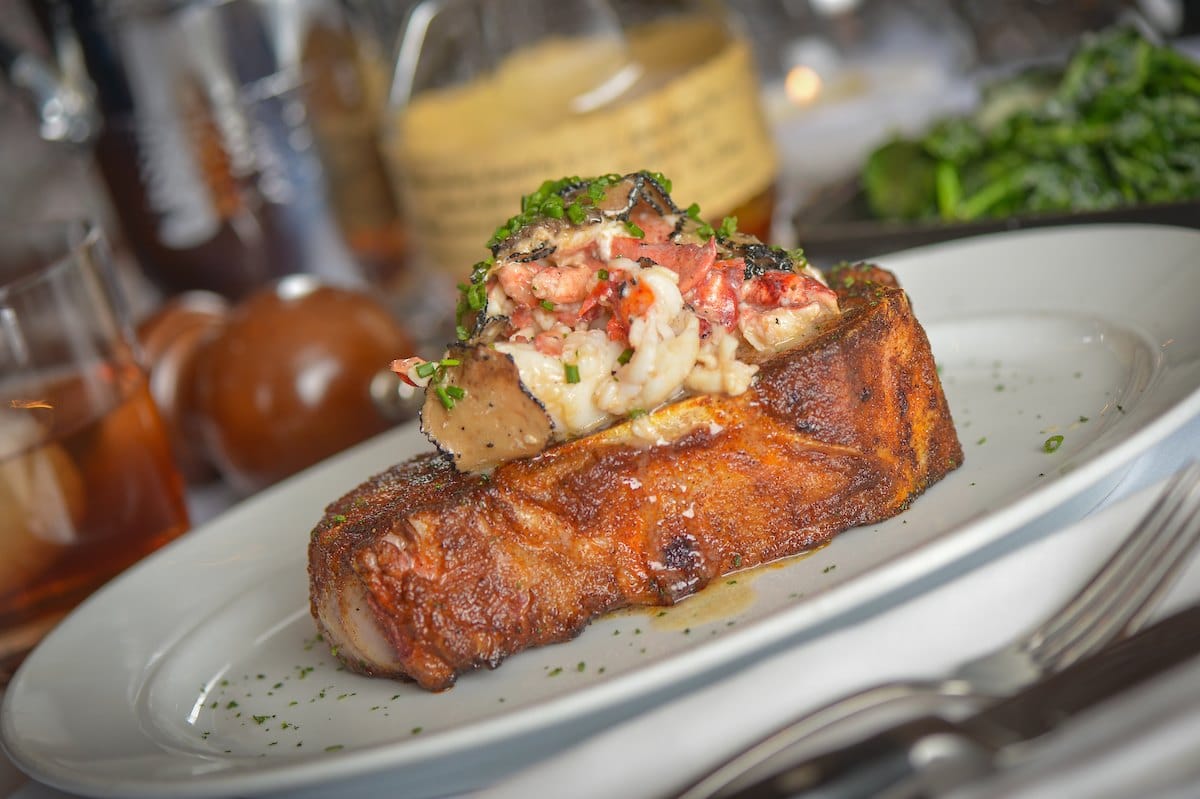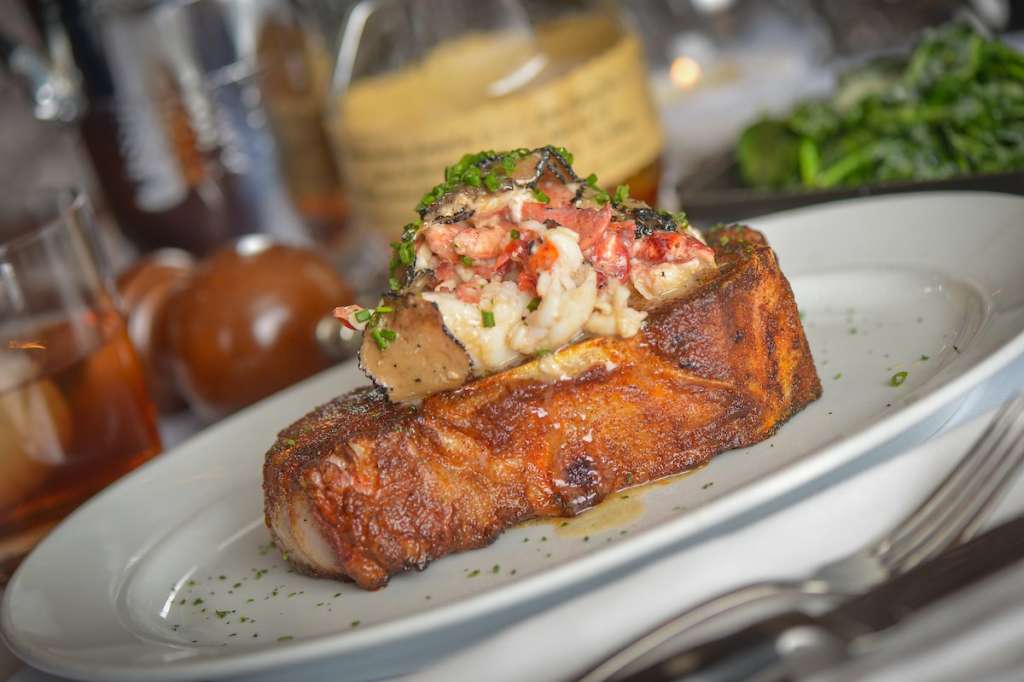 Seafood lovers can choose from salmon, Chilean sea bass, lobster tails, and Maryland crab cakes. Pork chops, short ribs, and rack of lamb are available as well. Complete the meal with Dominick's tantalizing side dishes. Creamy mac & cheese along with crispy Kennebec fries and creamy double-baked truffle potato are local favorites.
And what's a meal without wine? Dominick's offers patrons a variety of wine choices to top off their elegant meal. Date night, birthday, anniversary, or just because the house is craving the best steak in town– whatever the reason, Dominick's has Phoenix covered.