With summer right around the corner, there's a good chance that you're daydreaming of a vacation to a faraway place. Perhaps Greece? If you can't hop on a plane, you can at least enjoy some delicious Greek food from the comfort of your own home. From flavorful gyros to tasty Greek salads, ordering takeout from one of these 6 Greek restaurants in Phoenix will have you feeling like you've been transported to the Greek seaside.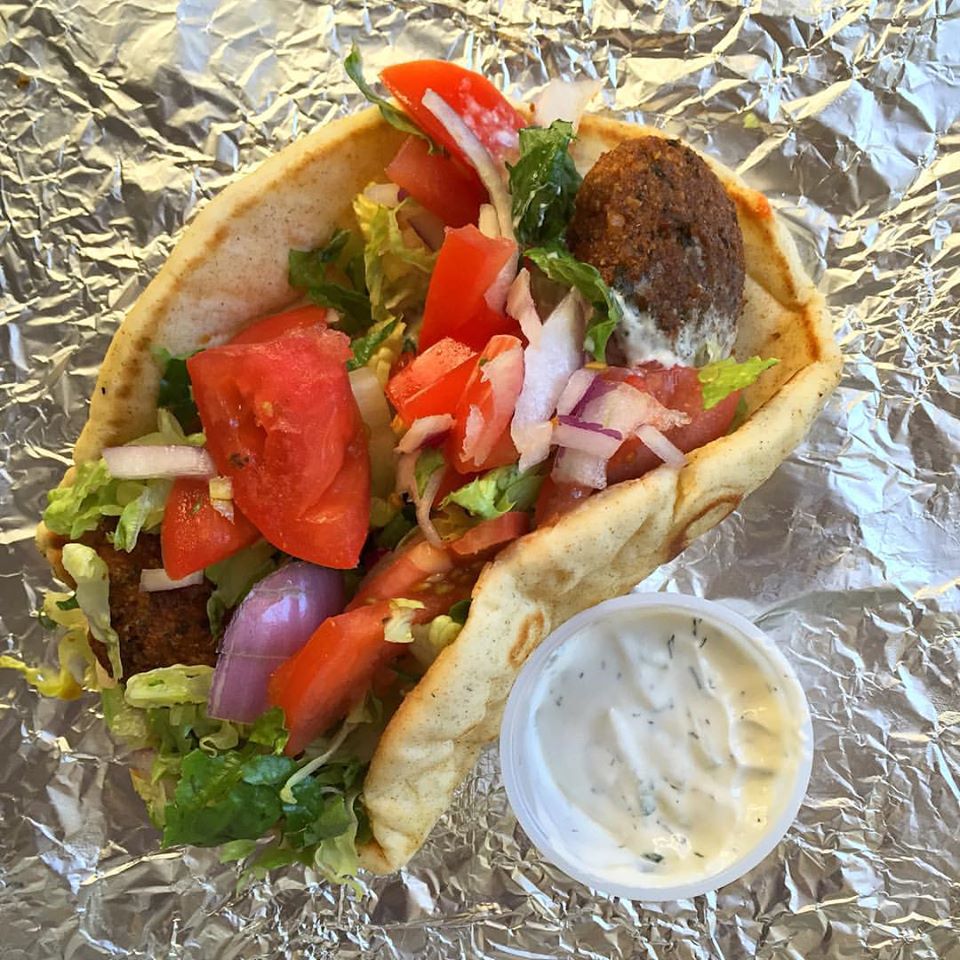 Z's Greek may not look like much from the outside but don't let that deter you. This simple Greek restaurant in Phoenix offers cuisine that tastes like it came from your Yaya's kitchen. With as crisp as can be spanakopita and expertly grilled chicken skewers, the food at Z's is excellently prepared.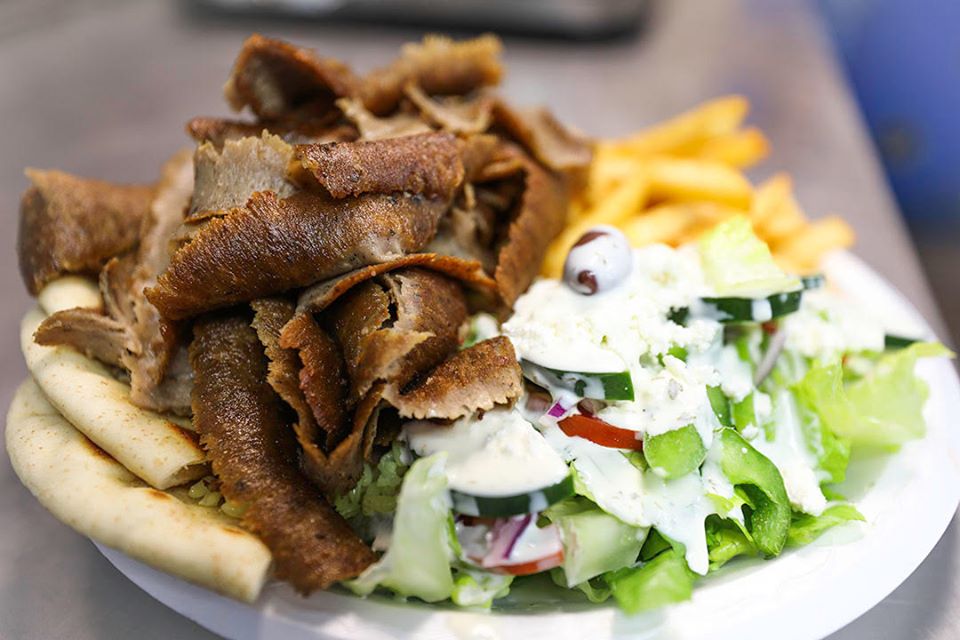 The minute you look up Nino's reviews, you will find locals ranting and raving, arguing that you can find the best gyro in Phoenix at Nino's. Not only is the food authentic but you also get huge servings for a reasonable price, making it one of the best restaurants if you're looking to get the most for your money.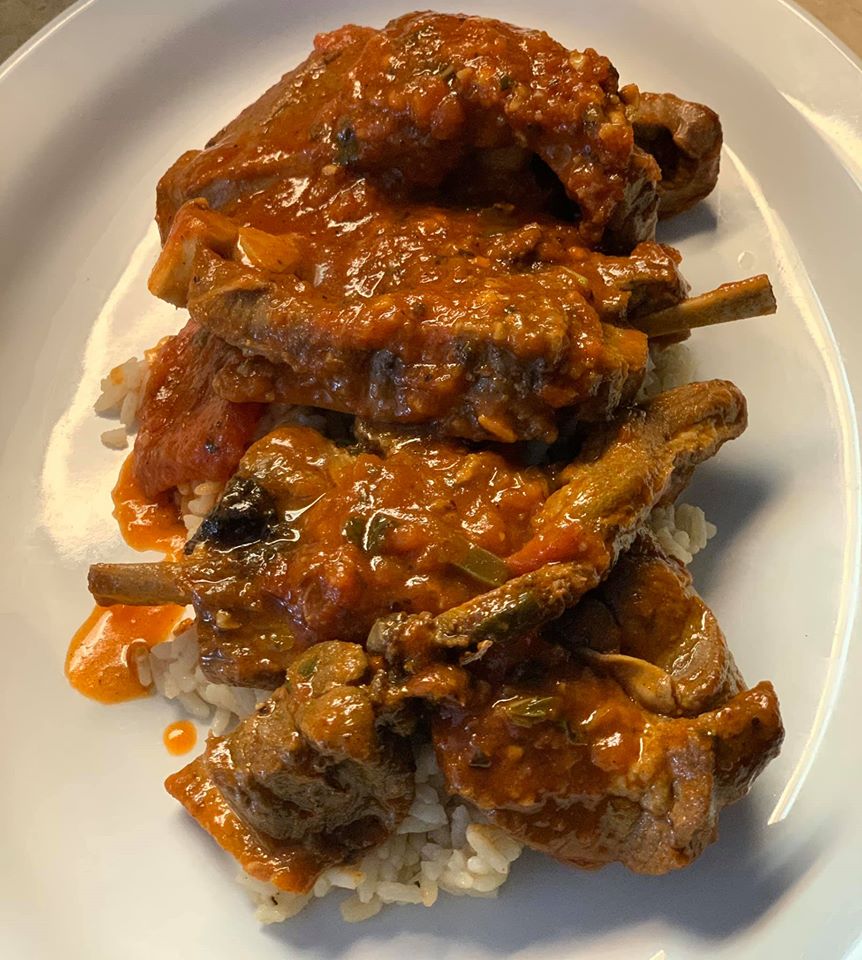 Established in 1974, Greektown is a family-owned establishment that prides itself in using grandma's recipes to bring true Greek food to the valley. The owner, George, has been in the restaurant industry his entire life and it shows the minute you take a bite.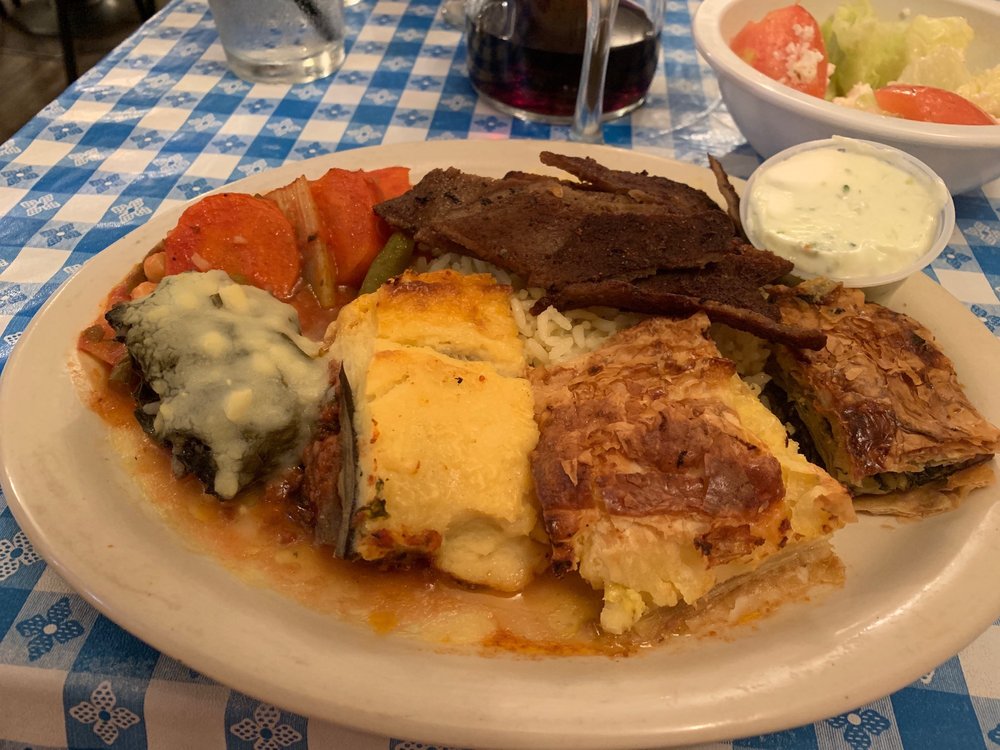 This mom-and-pop shop is a hidden gem in Phoenix. If you're looking for the best Greek food in your area, Golden Greek has a variety of traditional dishes along with new options (highlights include the taramosalata and the garithes scorpios).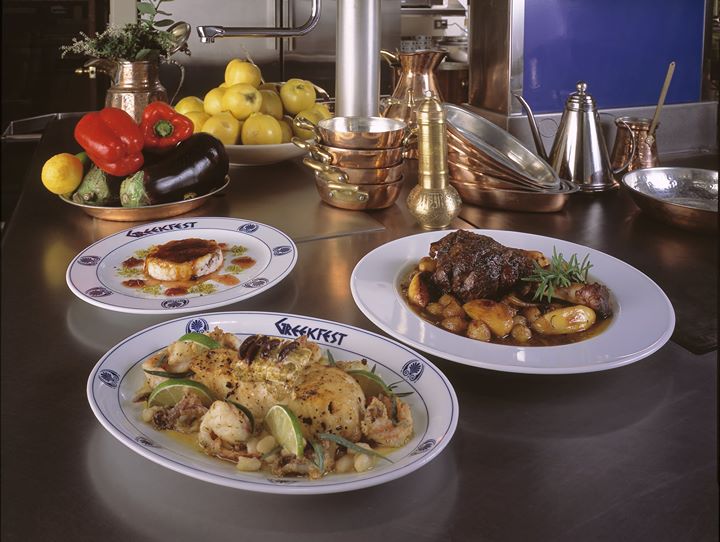 The minute you step inside of Greekfest to pick up your takeout order, you'll feel as if you have been transported straight to Greece. In fact, there's a good chance you'll want to sit and enjoy your meal at this Greek restaurant in Phoenix. The Aegean-inspired interior is complete with white walls, wooden beams, granite pillars, and colorful flowers. And that's just the interior! The food itself is full of flavor and completely unique.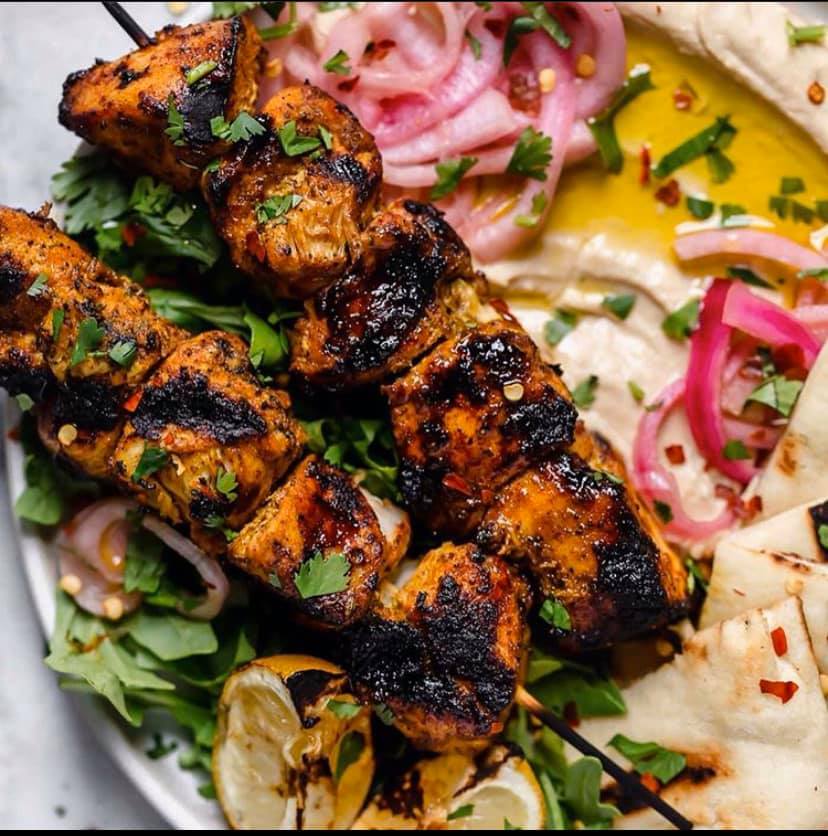 Zuki's Pita is the newest Greek restaurant in Phoenix on this list, having just opened in October 2019. The modern Greek restaurant still offers the mom-and-pop feel the minute you step inside. All ingredients used are fresh and every dish is seasoned to perfection. Grab some Greek takeout here tonight.