We've featured a lot of Black-owned businesses this month, including restaurants and diners and bars and pubs. So we figured it's time to enter the fashion realm. After all, summer is halfway through and fall is right around the corner. Support Black-owned boutiques near Phoenix when you're shopping for next season's fashion.
---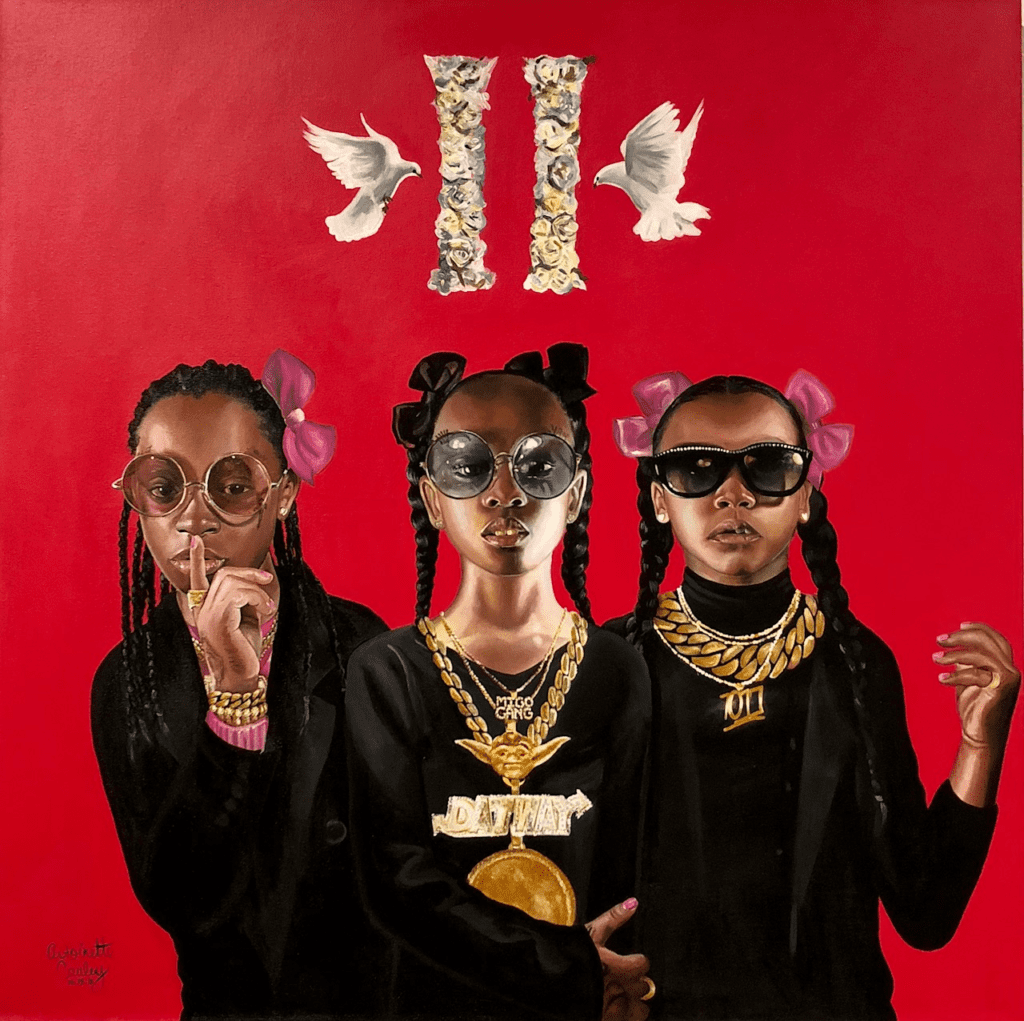 View Black Artists You Should Know About in Phoenix
Continue the support in the movement. View Black artists you should know about in Phoenix.
View Black Artists You Should Know About in Phoenix
---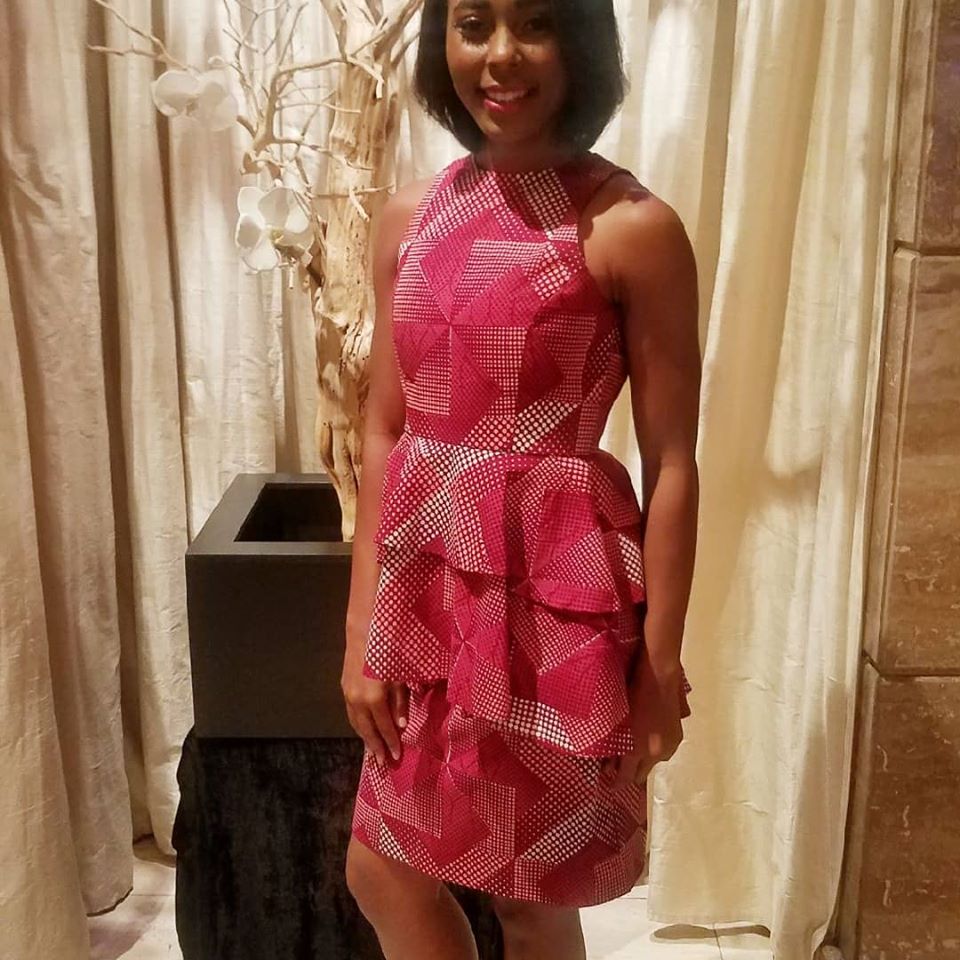 214 W Roosevelt St, Phoenix, AZ 85003
If you are looking for unique creations of African silk skirts, ethnic accessories, and other one-of-a-kind consignment clothing, Alterations and Creations will blow your mind away. This little boutique and alteration shop in Phoenix sells items designed by the owner Tina Marie herself.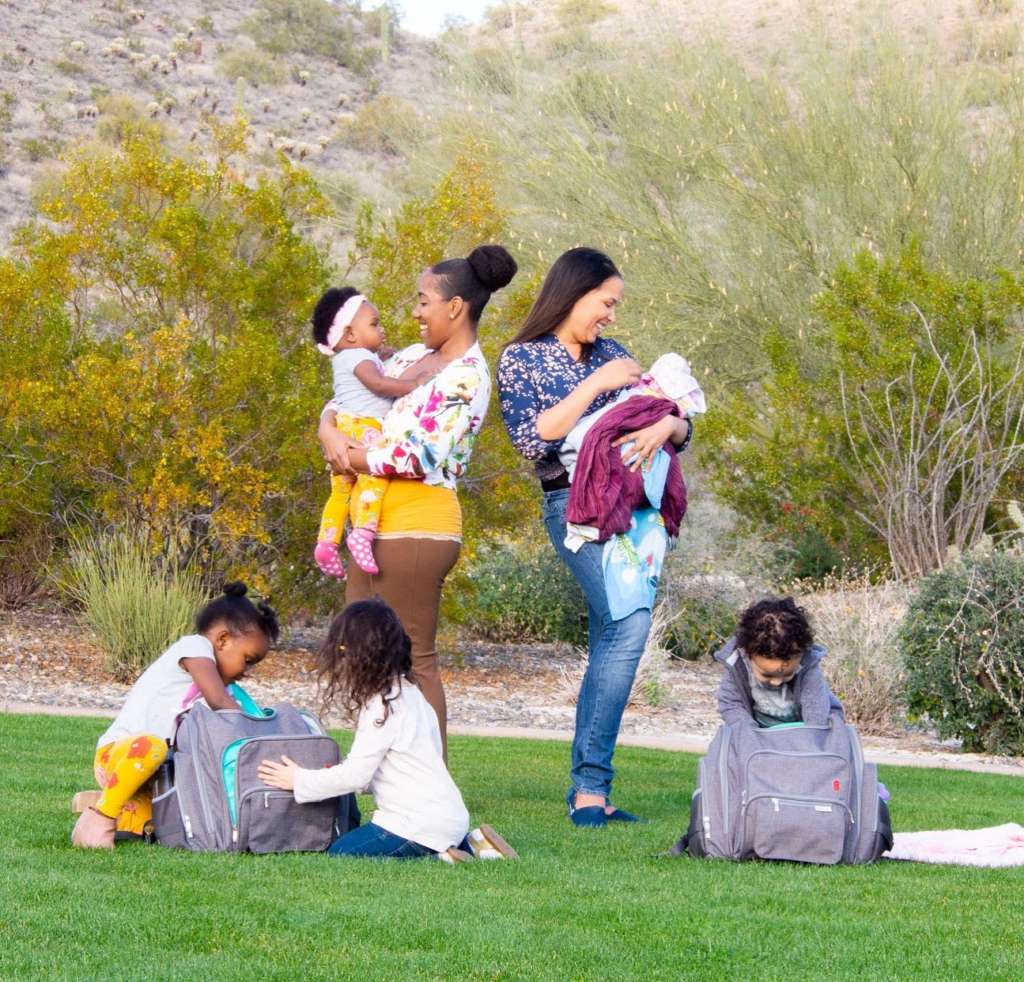 Online
This small family-owned boutique focuses on creative accessories designed to make parenting easier, and other daily items such as backpacks, organizer totes, and carriers. They have a rather small selection of items but are constantly growing, so stay tuned!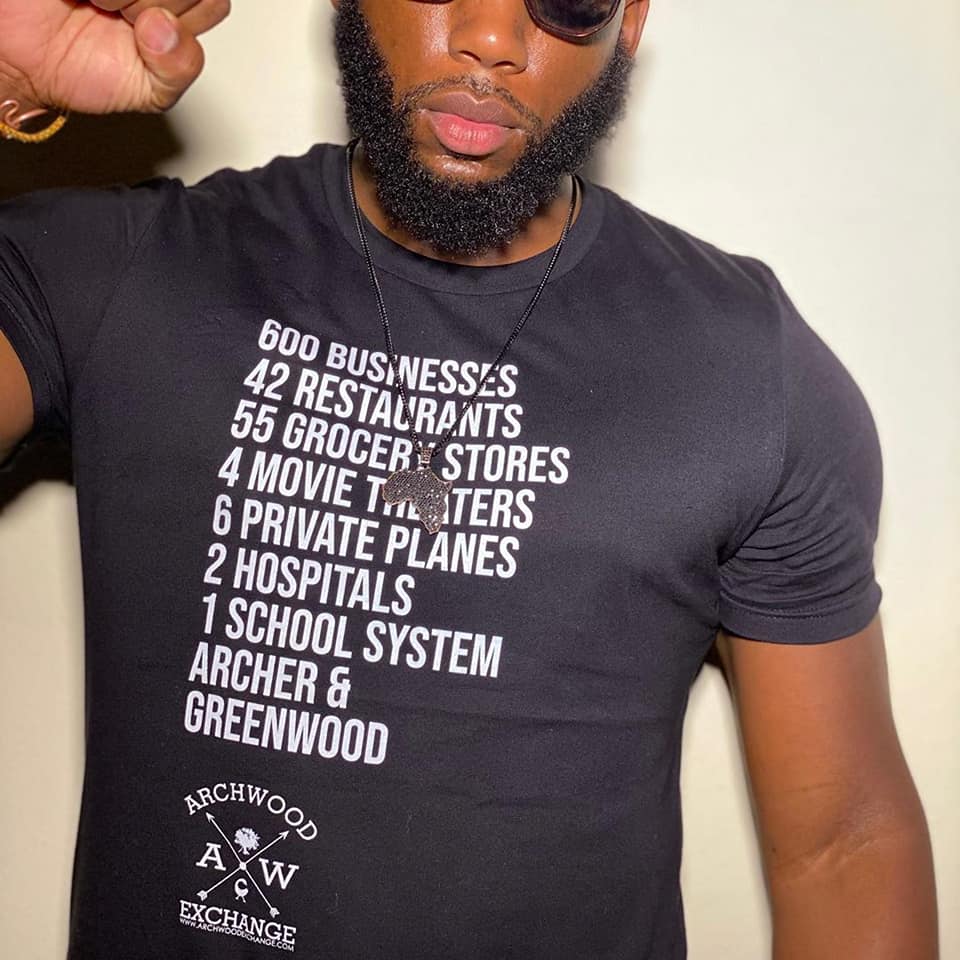 1145 E Washington St, Phoenix, AZ 85034
Archwood Exchange is the biggest Black-owned marketplace, attracting hundreds of Black vendors every year. They now have a boutique section that sells merchandise like T-shirts and vests.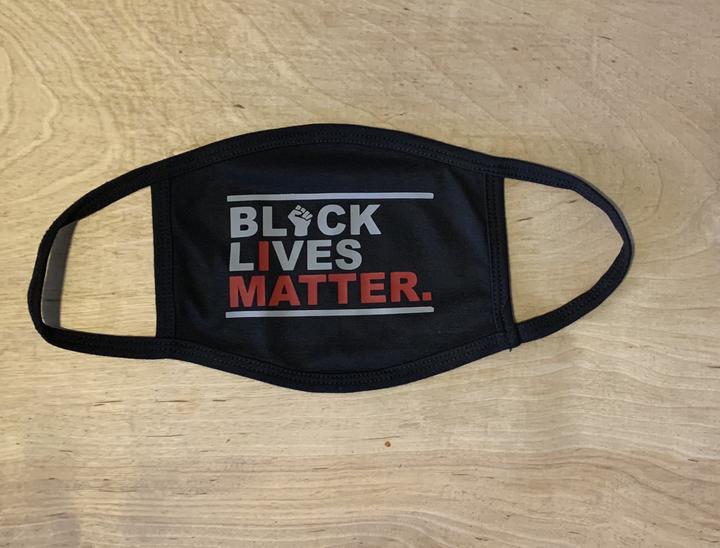 Online
About My Grind is an urban wear boutique based in Phoenix, Arizona that was started by a Missouri-born Black entrepreneur. The brand is built with a desire to bring positive changes to the community and resonates with the message that one must be true to oneself and grind some hard work to achieve their dreams.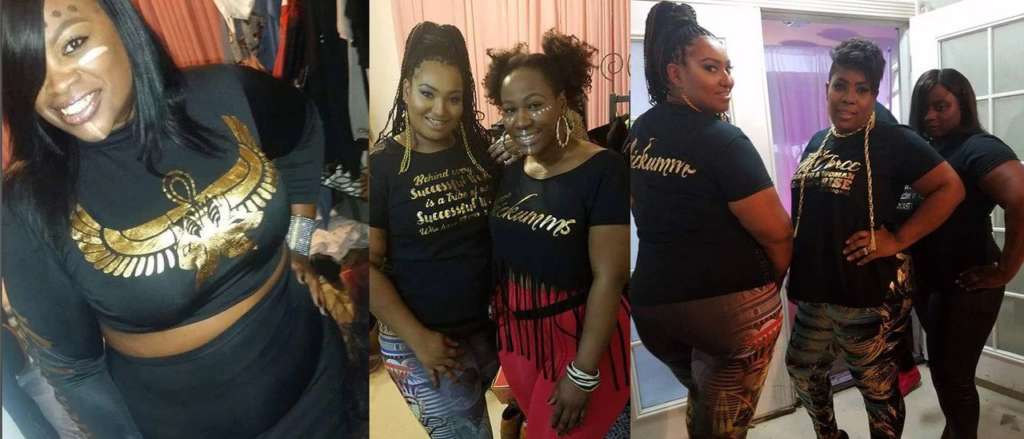 Online
Thickumms is an online fashion boutique for women with heavy curves and promotes the value of self-love and self-respect. All body types are beautiful; all women should be proud of the way they look and feel attractive in what they wear. That's why Thickumms exists.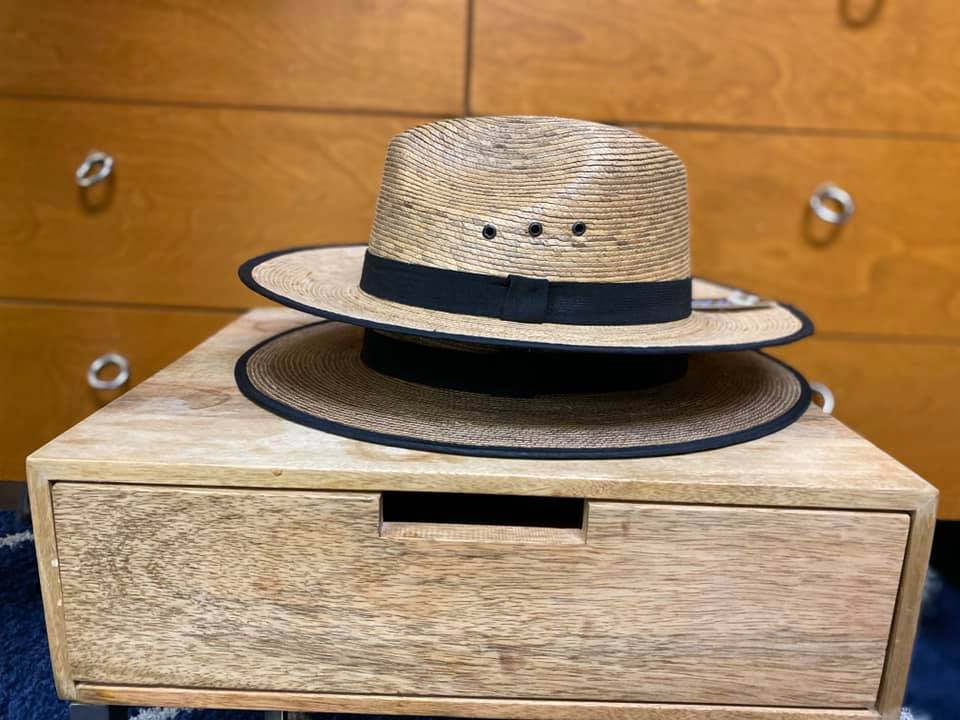 1145 E Washington St #1 Phoenix, Arizona 85034
Straw and Wool is one of the best Black-owned boutiques in Phoenix, AZ that features beach fashion. The brand prides itself on offering healthy, environmentally friendly, and comfortable clothing and accessories. If you want to give the important man in your life a surprise gift, Straw and Wool is your go-to place.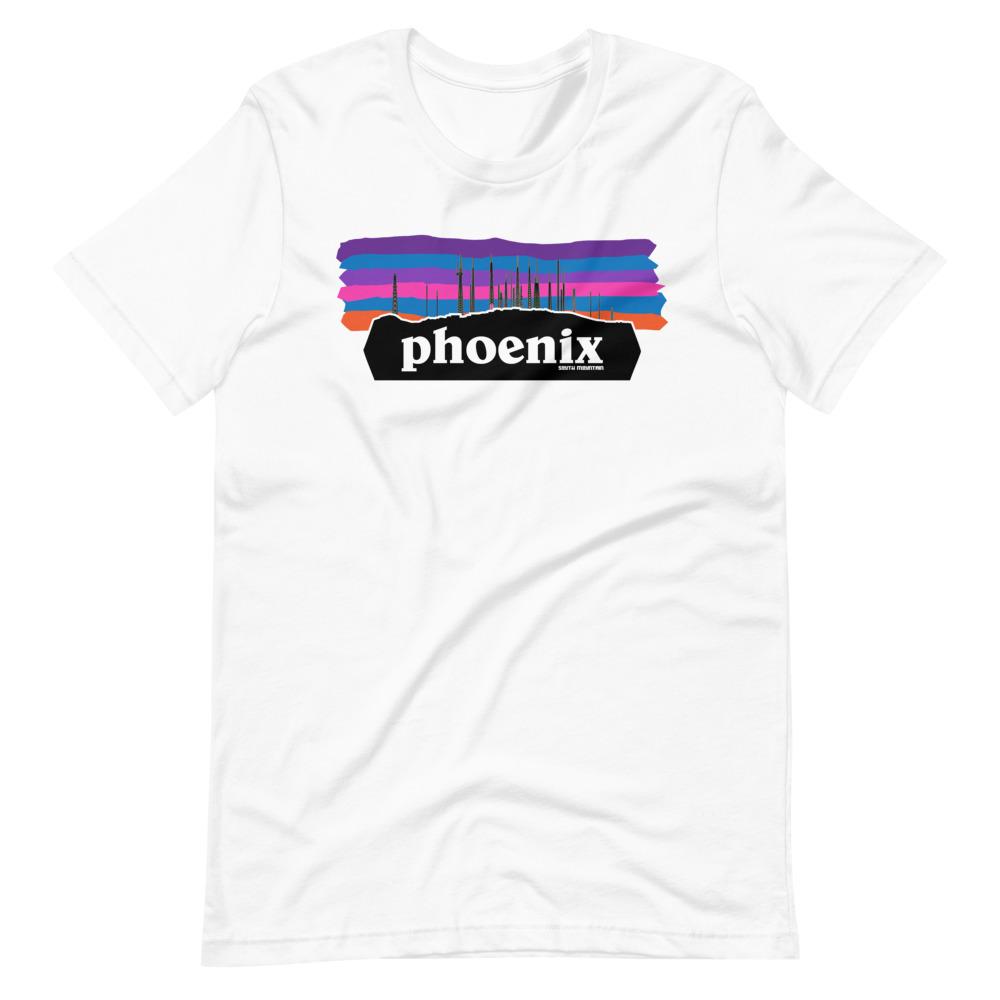 Online
Weekend and Friends is a Black-owned online boutique selling souvenir clothing, featuring the Phoenix metro culture. They have T-shirts and tanks for men and women. You can also buy from them at Archwood Exchange, since they are a registered vendor.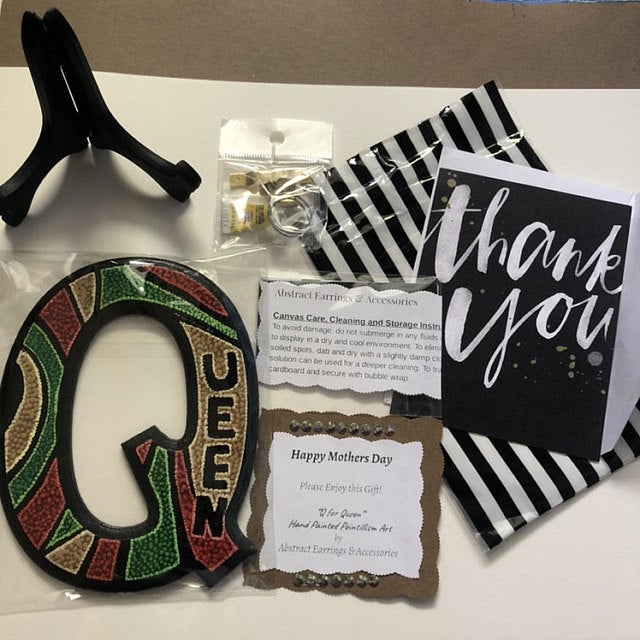 Online
This Black-owned online boutique based near Phoenix is famous for the vibrant color and design of their earrings and other accessories. They also sell shirts and consignment mugs. Their design is bold, creative, and full of advocacy.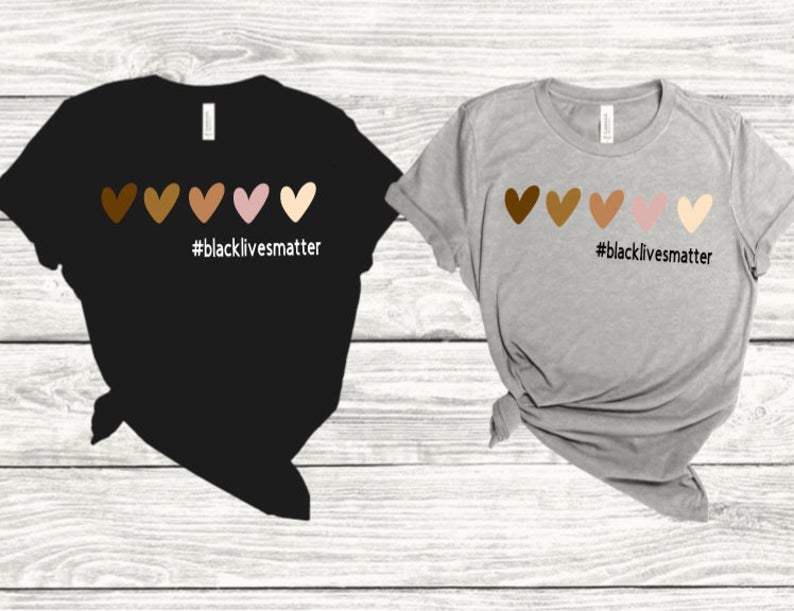 Online
Briana's Craft Studio has been on Etsy since 2018 and is known for the trendy, advocating designs of their shirts. They have recently released a crazily cute and chic "end racism" shirt and it's been the shop's top seller since then.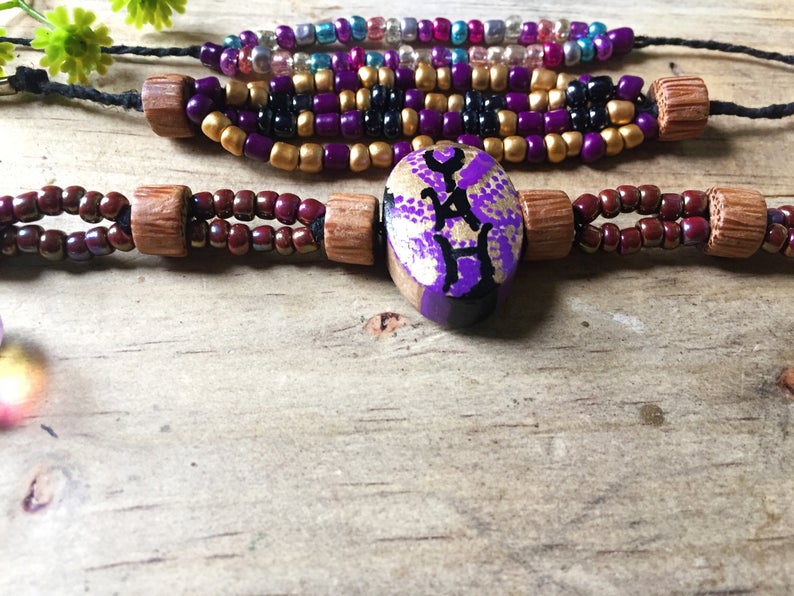 Online
This special boutique sells handmade Hebrew jewelry for healing, meditation, and spiritual guidance purposes. They only use high-quality material with the most glamorous shine and hue. All Hebrew beads are hand-painted by the creator and can last you a very long time.