For the perfect Taco Tuesday, or really any other day of the week, these are the best tacos in Phoenix, hands down. Go ahead and fight us on it. We want to know what you think in the comments below!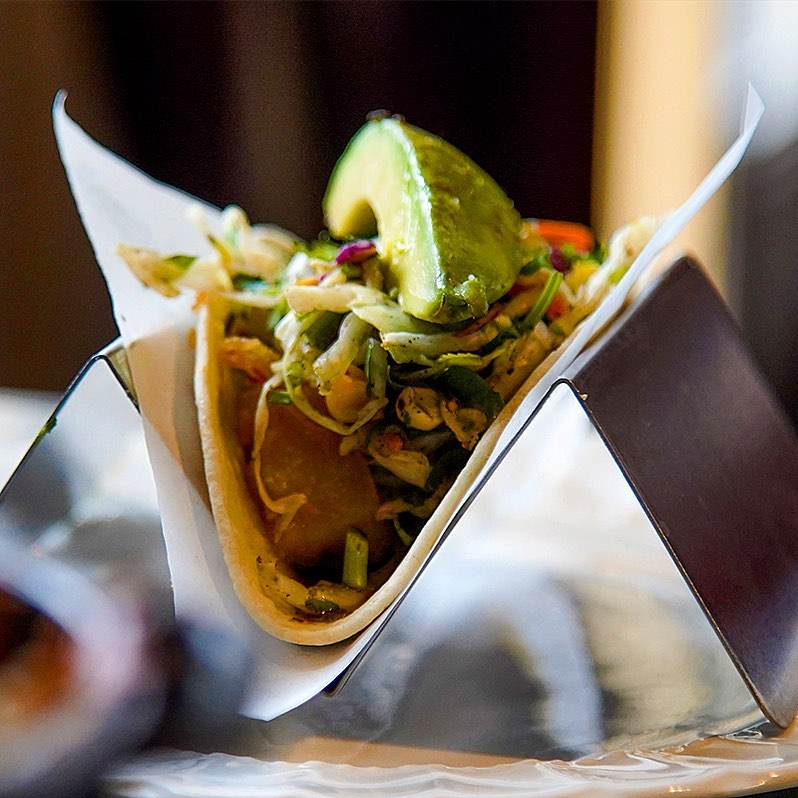 Taco Guild | 546 E Osborn Rd
Find the best tacos in Phoenix in an old, refurbished church. Holy water isn't on the menu, though; rather tequila and craft beers for all.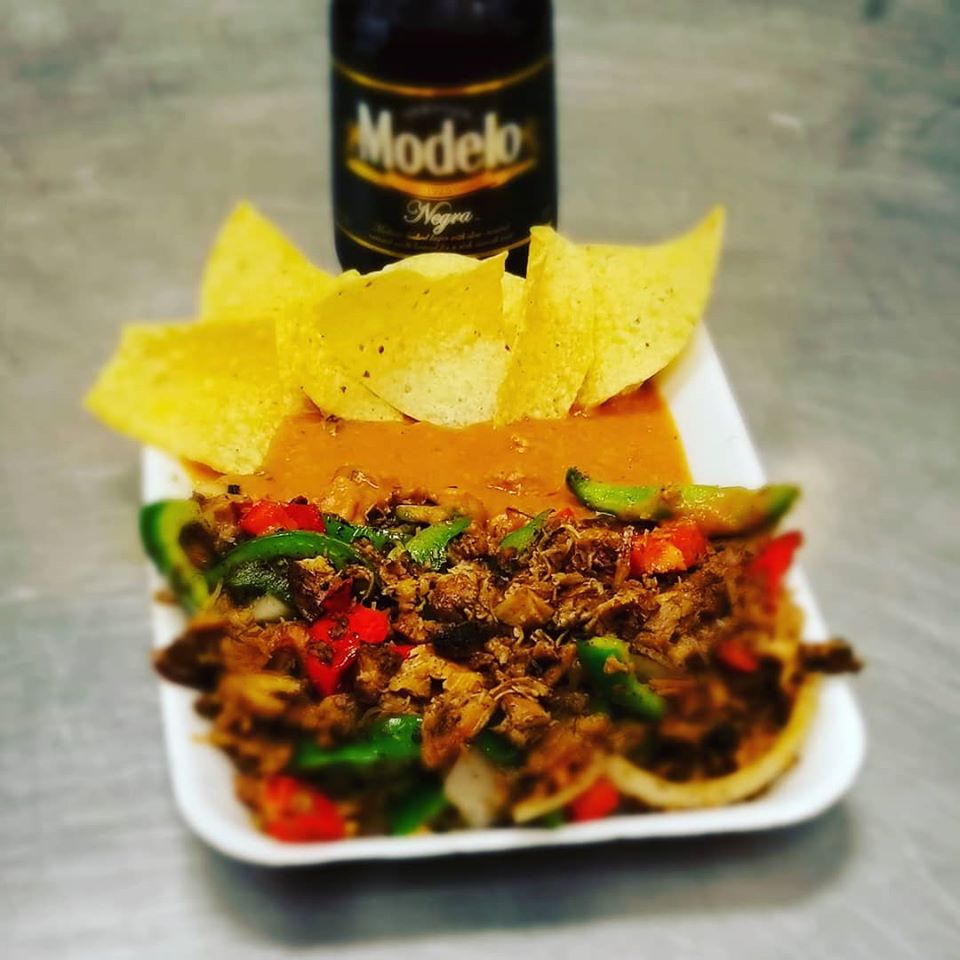 Taco Boy's | 620 E Roosevelt St
A recently opened walk-up counter, Taco Boy's is our new favorite spot for some of the best tacos in Phoenix.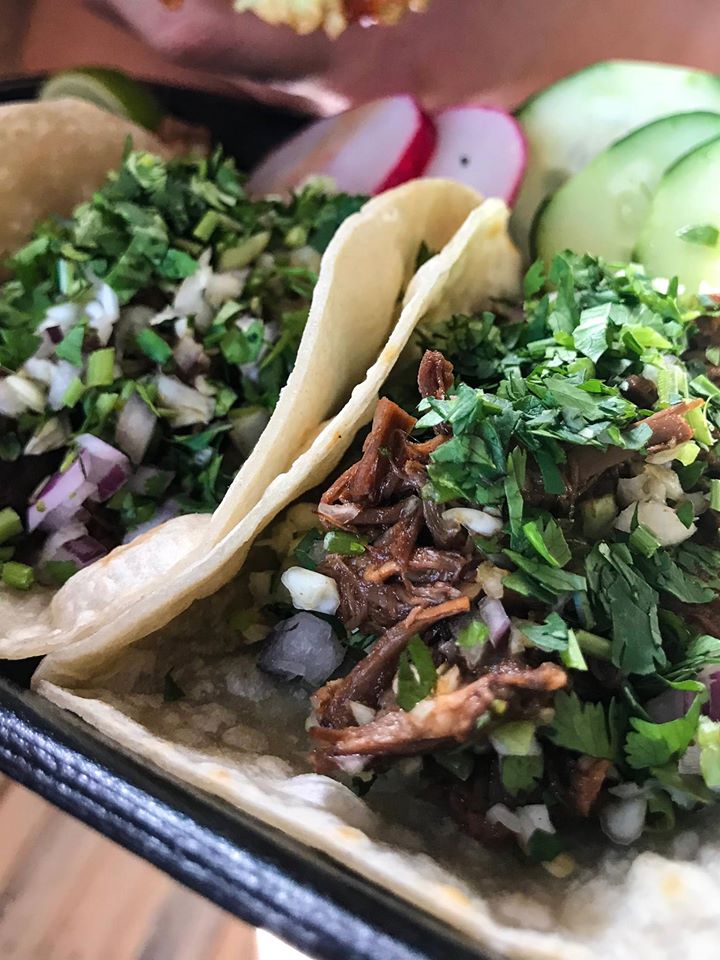 Tacos Culichi | 3004 E McDowell Rd
If you're searching for taco restaurants near you in Phoenix, we recommend visiting Tacos Culichi. This famous destination is modern and trendy and includes a very exclusive menu.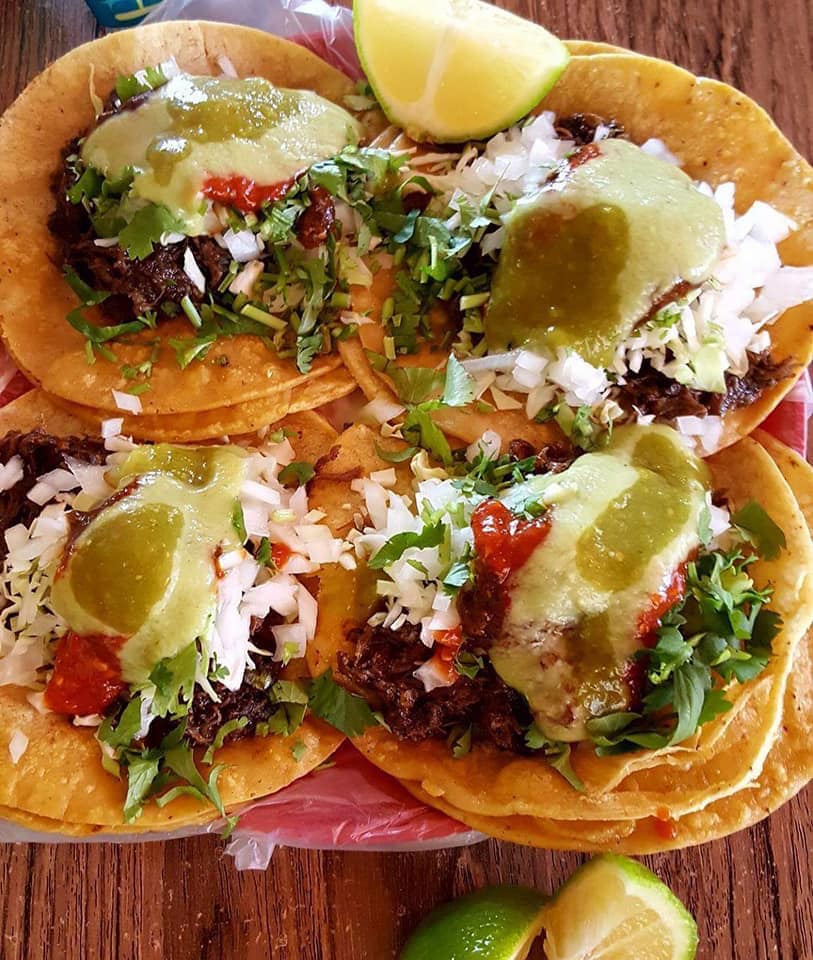 Tacos Sahuaro | 2320 N 32nd St
This hole-in-the-wall taco restaurant near you offers unassuming decor but don't you dare discount it. Some of the best tacos in Phoenix are served here.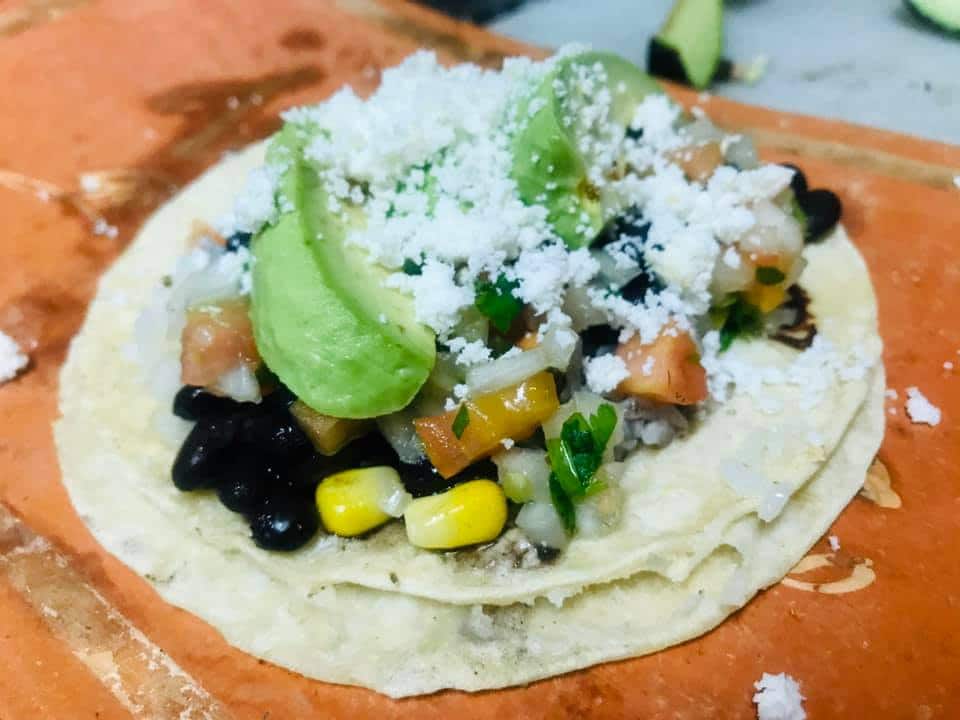 La Santisima | 1919 N 16th St
Giant margs? Salsa bar? Say no more. La Santisima is here to stay.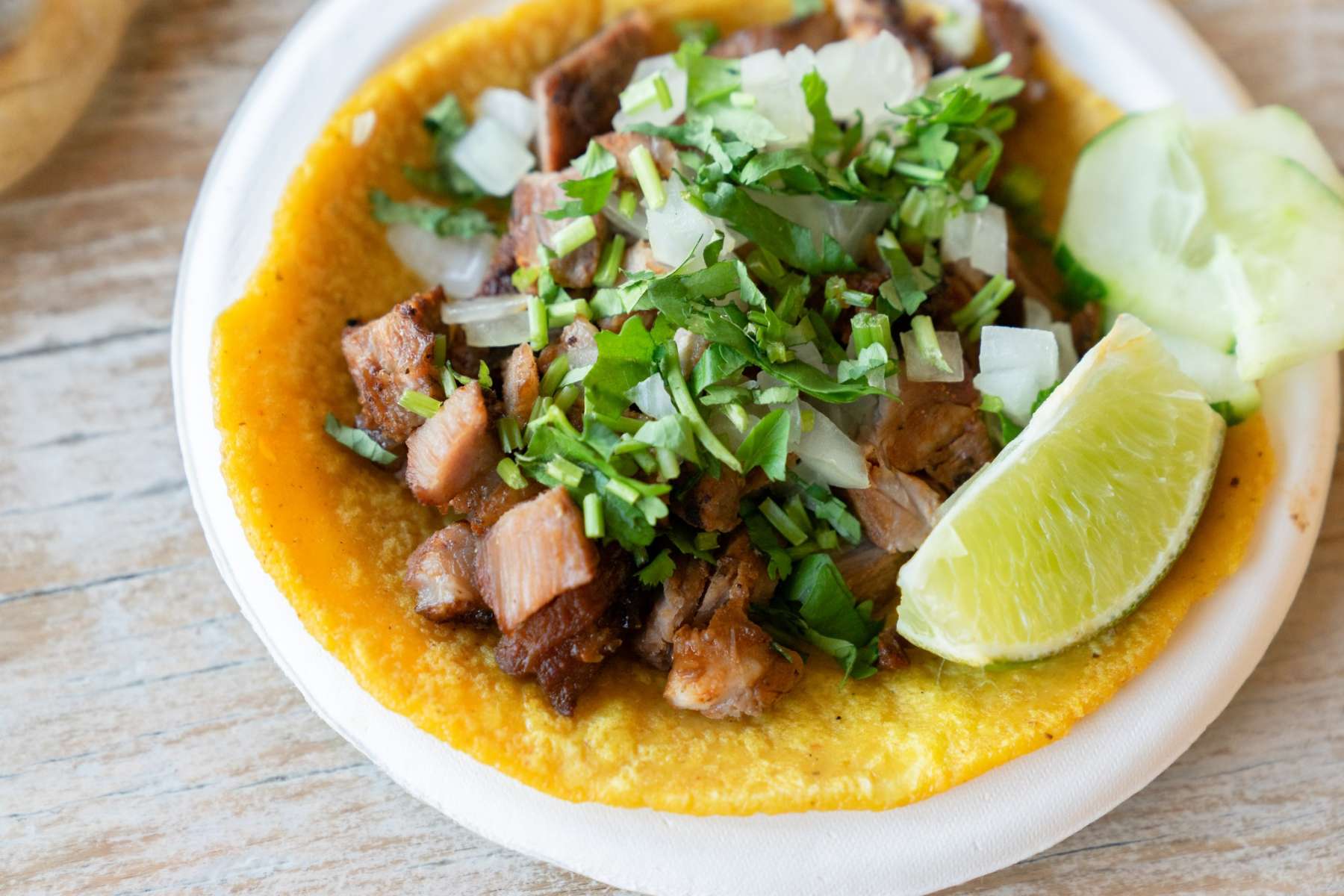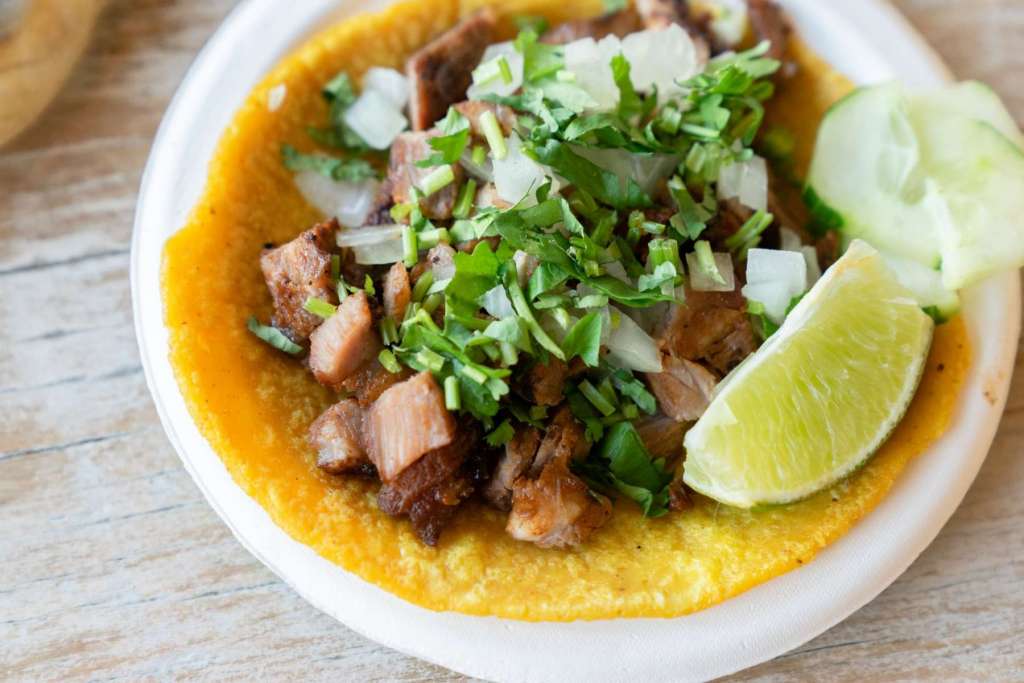 Taco Chelo | 501 E Roosevelt St
A perfect first-date spot due to its intimate setting, low lighting, and delicious tacos, this taco restaurant is undeniably one of the best spots for tacos in Phoenix.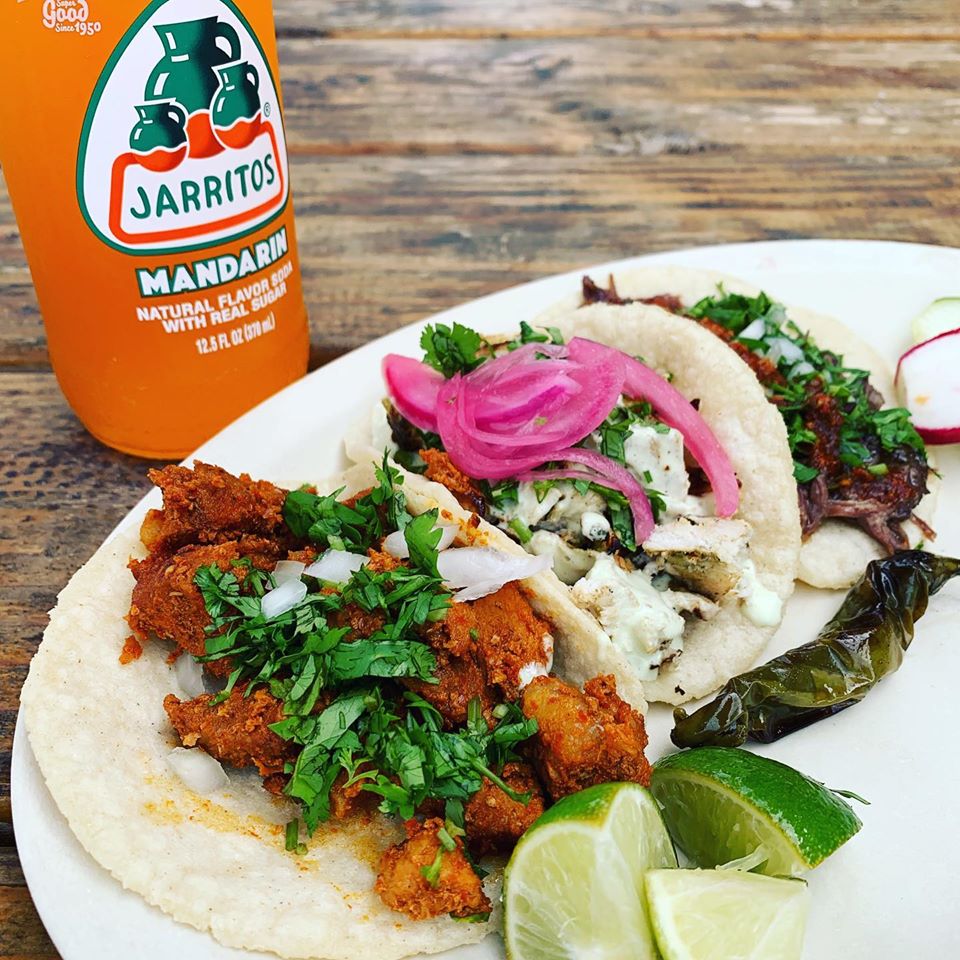 Tacos Chiwas | 1923 E Mcdowell Rd
The perfect hideout on a hot, summer day, the family-owned Tacos Chiwas serves up outstanding tacos.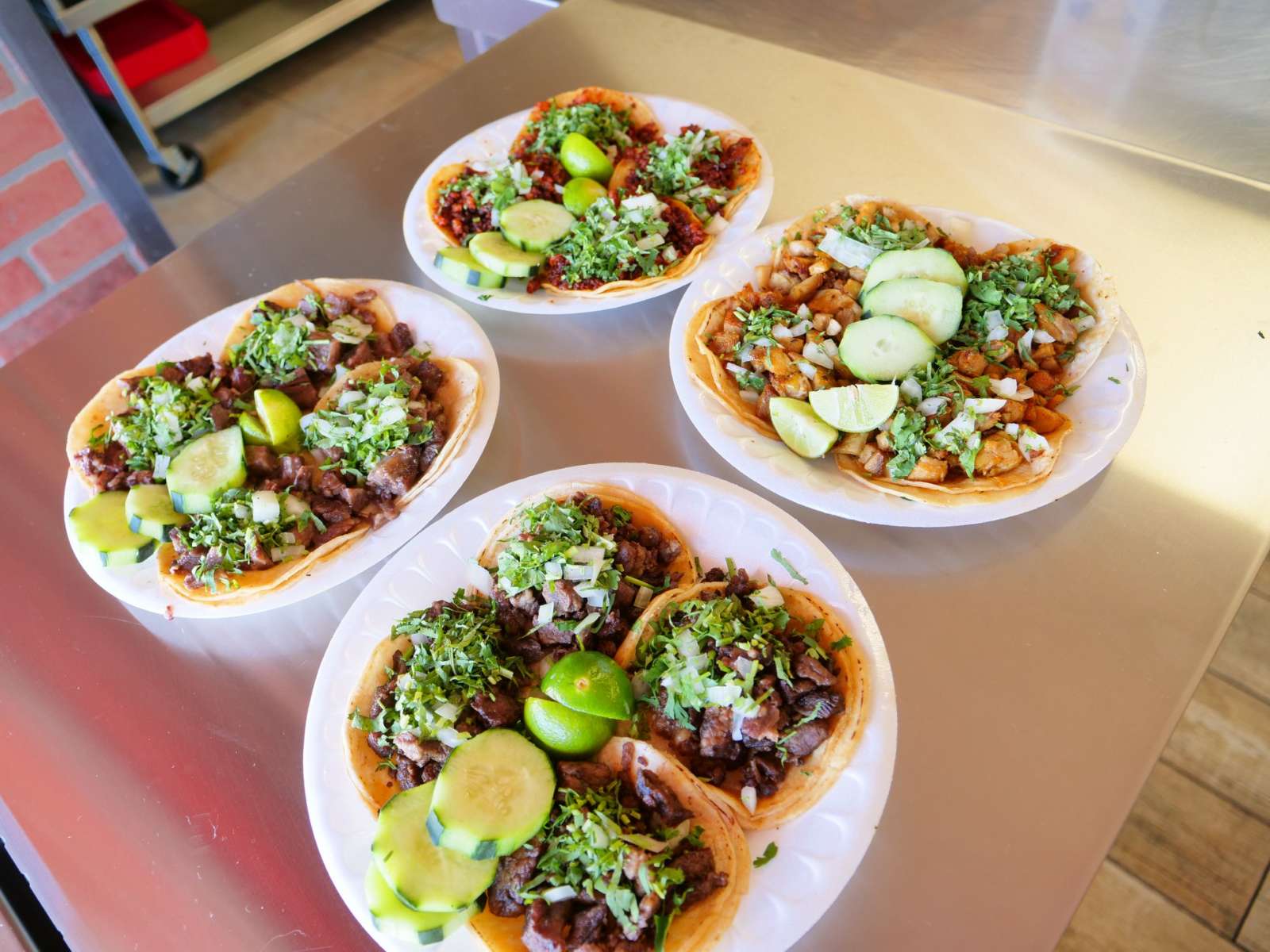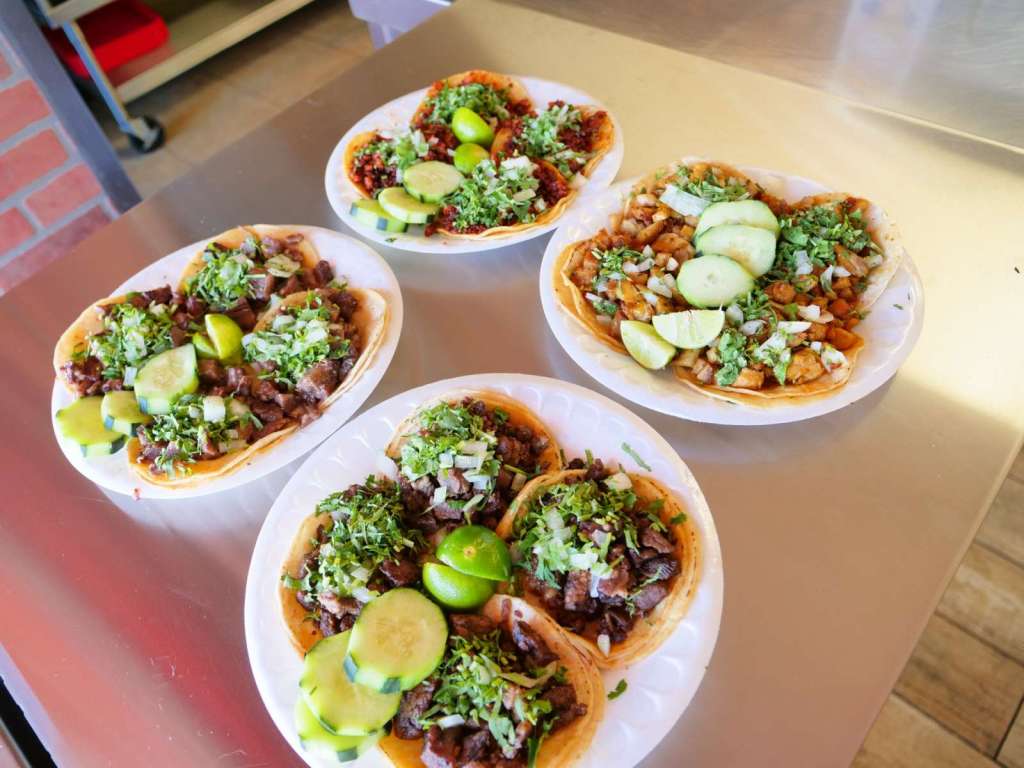 Tacos Huicho | 1941 E Oak St
Casual and unassuming, enjoy Mexican street fare at Tacos Huicho, including some of the best tacos you've ever had.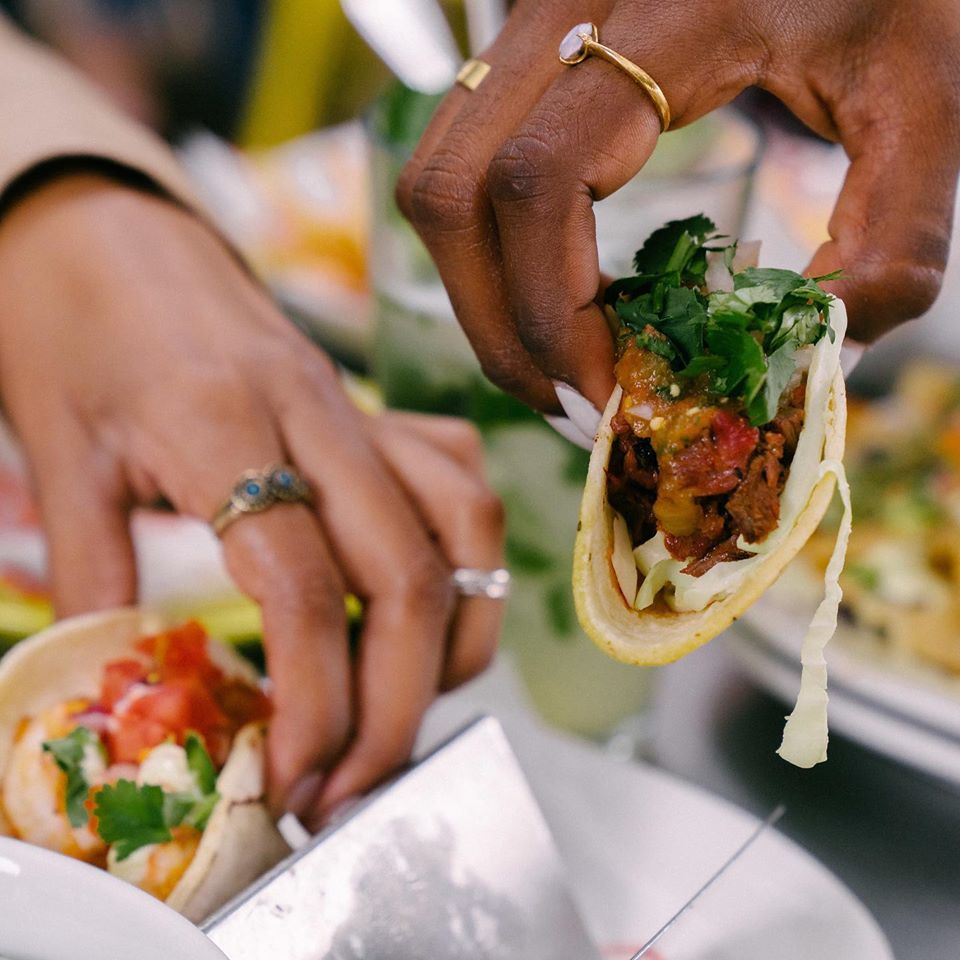 Joyride Taco House | 5202 N Central Ave 
This taco restaurant near you in Phoenix gets bonus points for the coolest decor, a complete Southwestern design in which you can enjoy elevated street eats.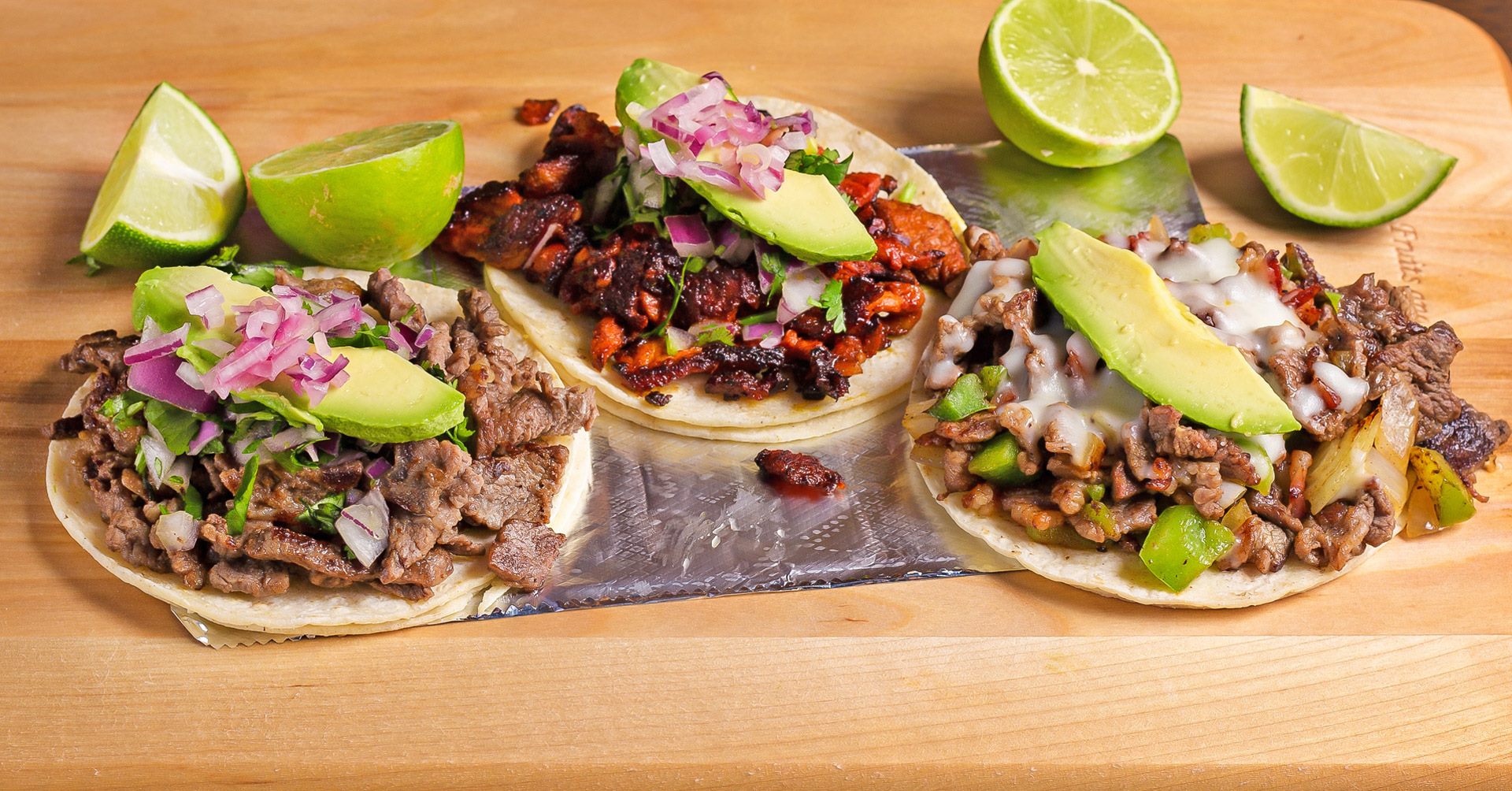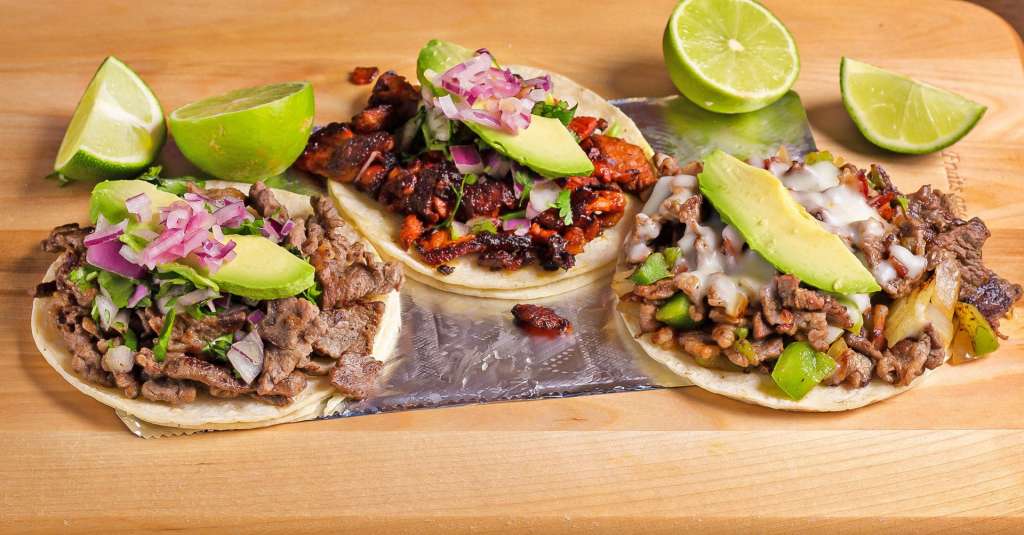 Tacos El Guero | 2518 N 16th St
"Casual walk-up" being the word of the day, no one does it better than Tacos El Guero, or TEG, which serves up giant loaded nachos, Mexican sandwiches, and, of course, amazing tacos.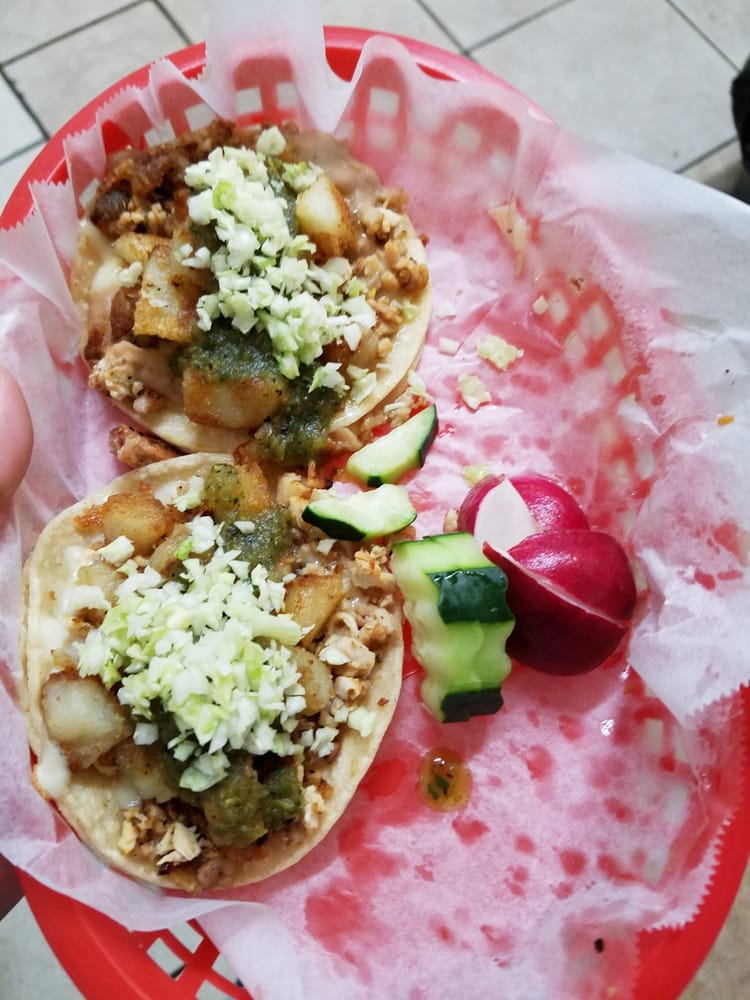 Kiss Pollos Estilo Sinaloa | 306 W Yavapai St
You'd miss it if you blinked, but make sure you don't! Mocha chocolate chunk cookies await you after a batch of their mouthwatering tacos.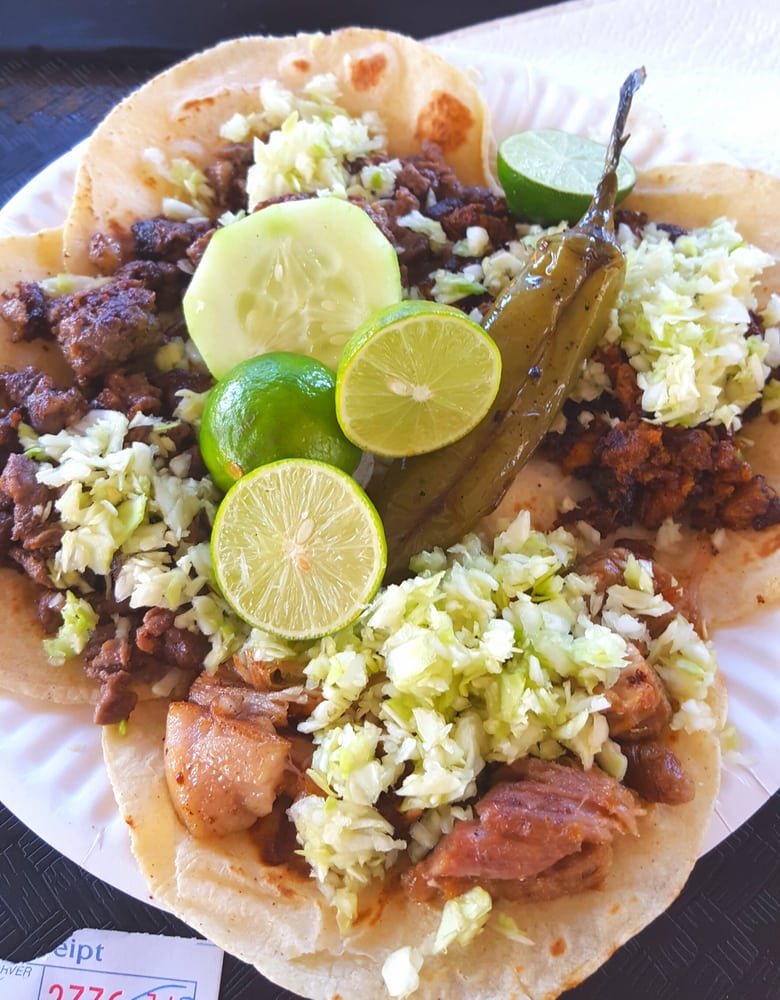 Taqueria La Hacienda | 254 E Buckeye Rd
A cash-only taco truck that doesn't usually move from its regular location, Taqueria La Hacienda is one we're begging to stick around awhile.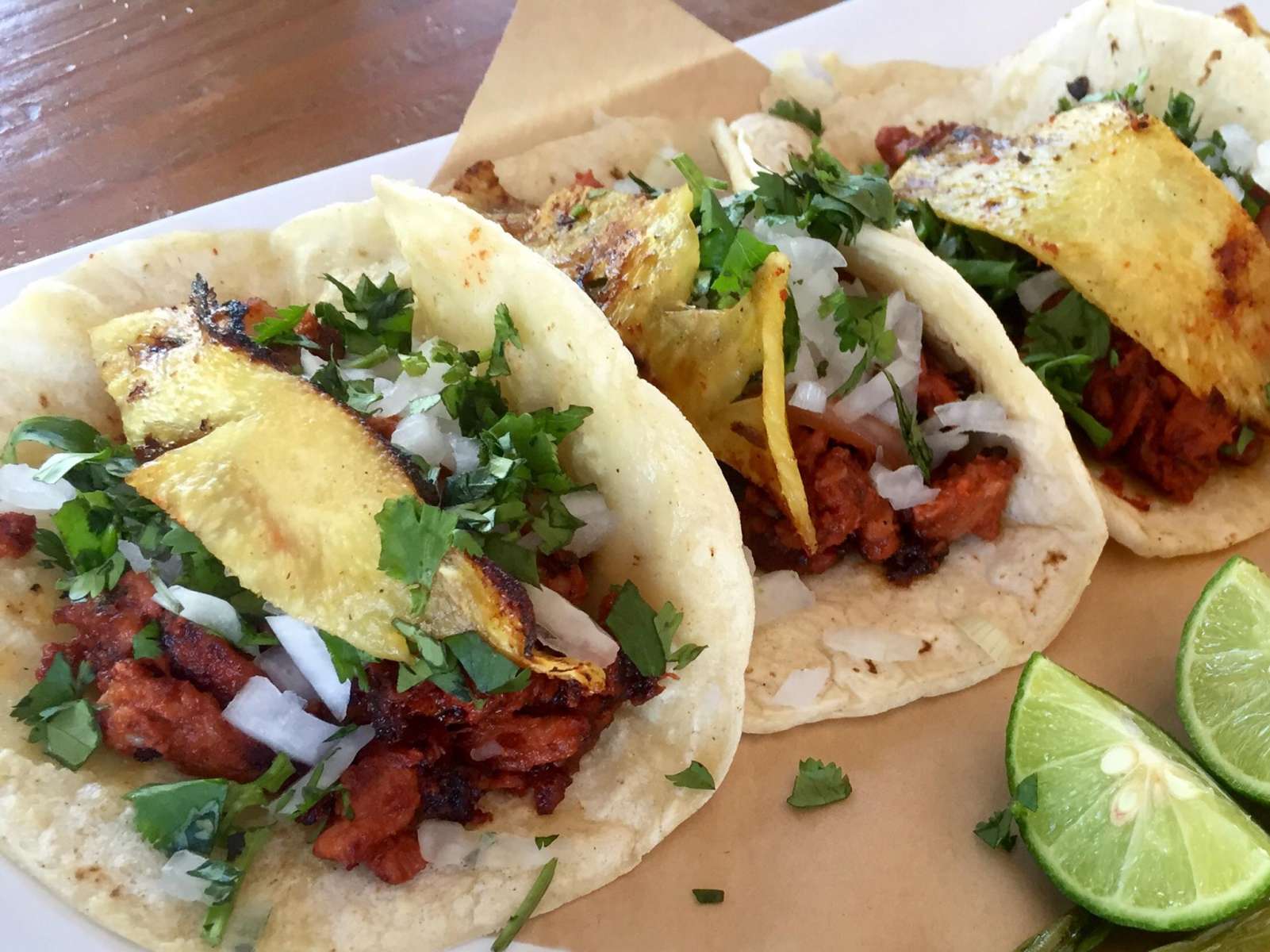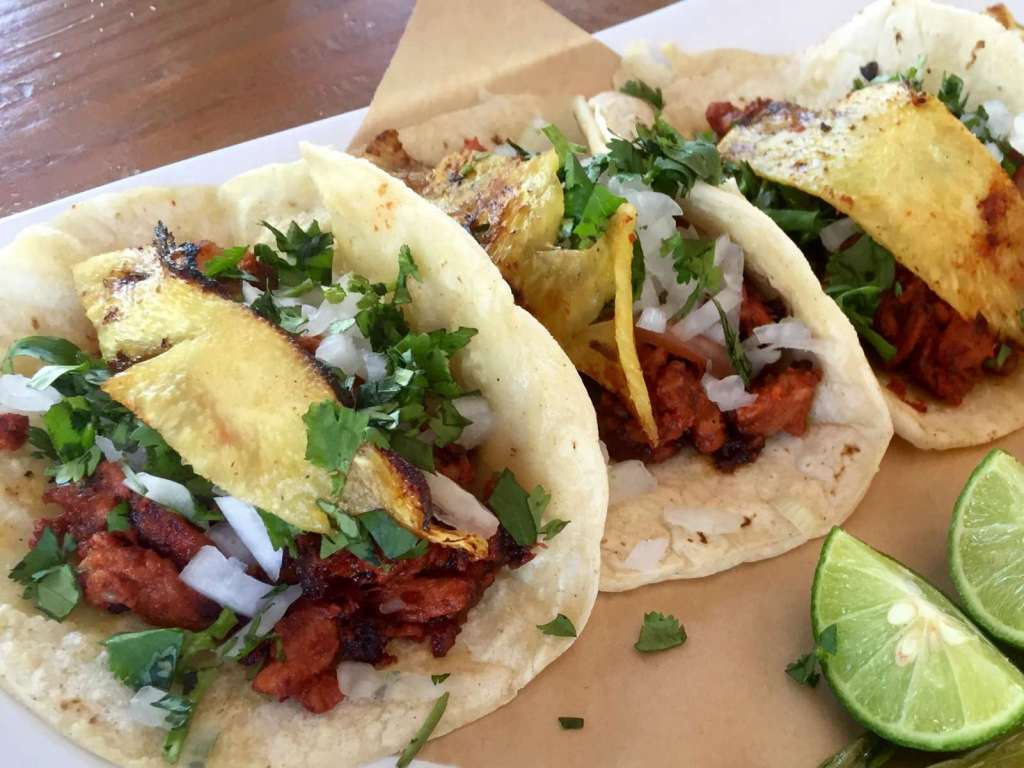 Tortas Paquime | 17 E Dunlap Ave 
Casual, modest, but totally a standout in terms of cuisine, Tortas Paquime serves up Mexican sandwiches, tacos, and plenty of dessert.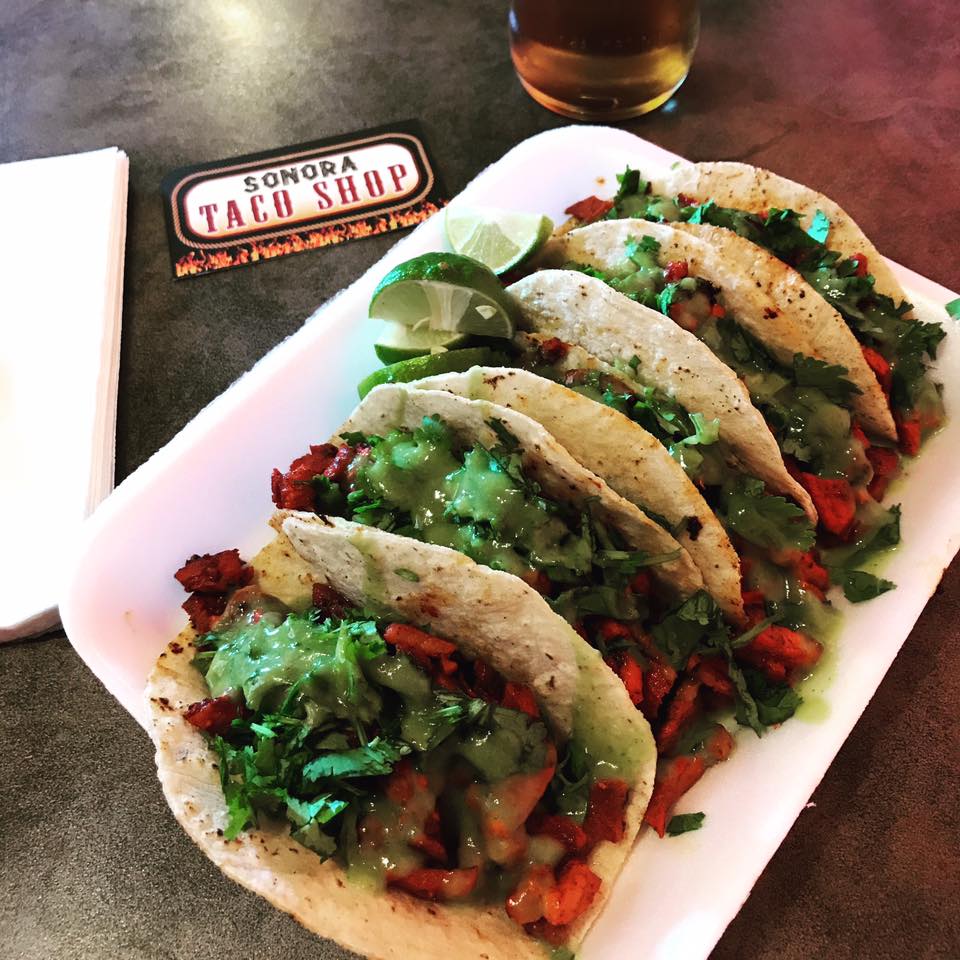 Sonora Taco Shop | 1009 S 7th St 
In a word, this place feels like home. From the welcome sign to the tacos crafted with care, to the cozy outdoor patio, don't sleep on Sonora Taco Shop.