In times of crisis, we have always been counted on artists to create work that accurately reflects our collective emotions in the most beautiful way. Here's a list of outstanding Black artists you can support right now in Phoenix.
---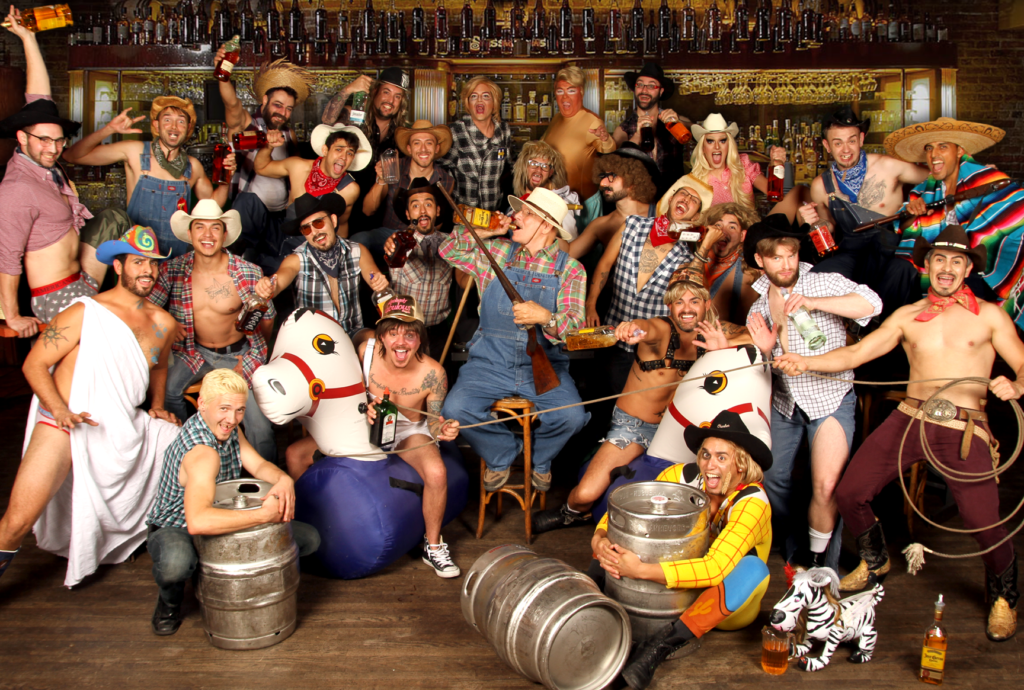 View the Best LGBTQ+ Friendly Bars Near Phoenix
Want to continue supporting marginalized folks? View our list of the best LGBTQ+ friendly bars near Phoenix.
View the Best LGBTQ+ Friendly Bars Near Phoenix
---

Many Arizona local residents have heard Stephen's name as he also teaches photography at the ASU Tempe campus. He is a photographer and digital montage artist. His previous research was called "Passage on the Underground Railroad" and explored the history of underground railroads used to free slaves.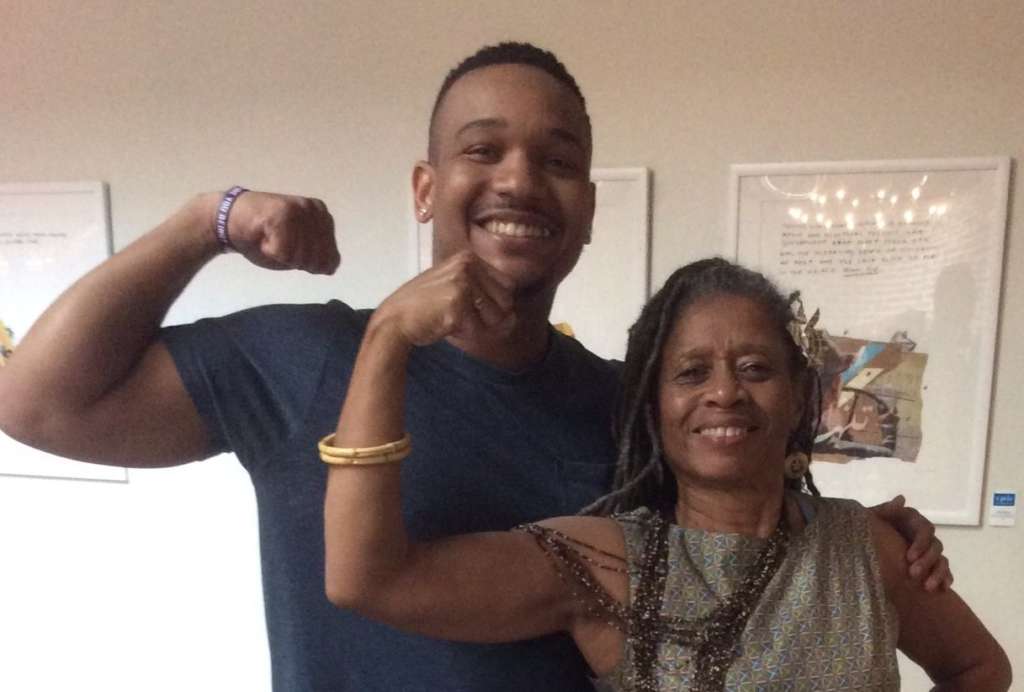 Clottee Hammons is a black artist, poet, advocate, and curator from Phoenix. She is also the mastermind behind Emancipation Arts, an organization dedicated to shed light on Black artists and honor Black history through artistic practices, the dissemination of history, and egalitarian collaborations.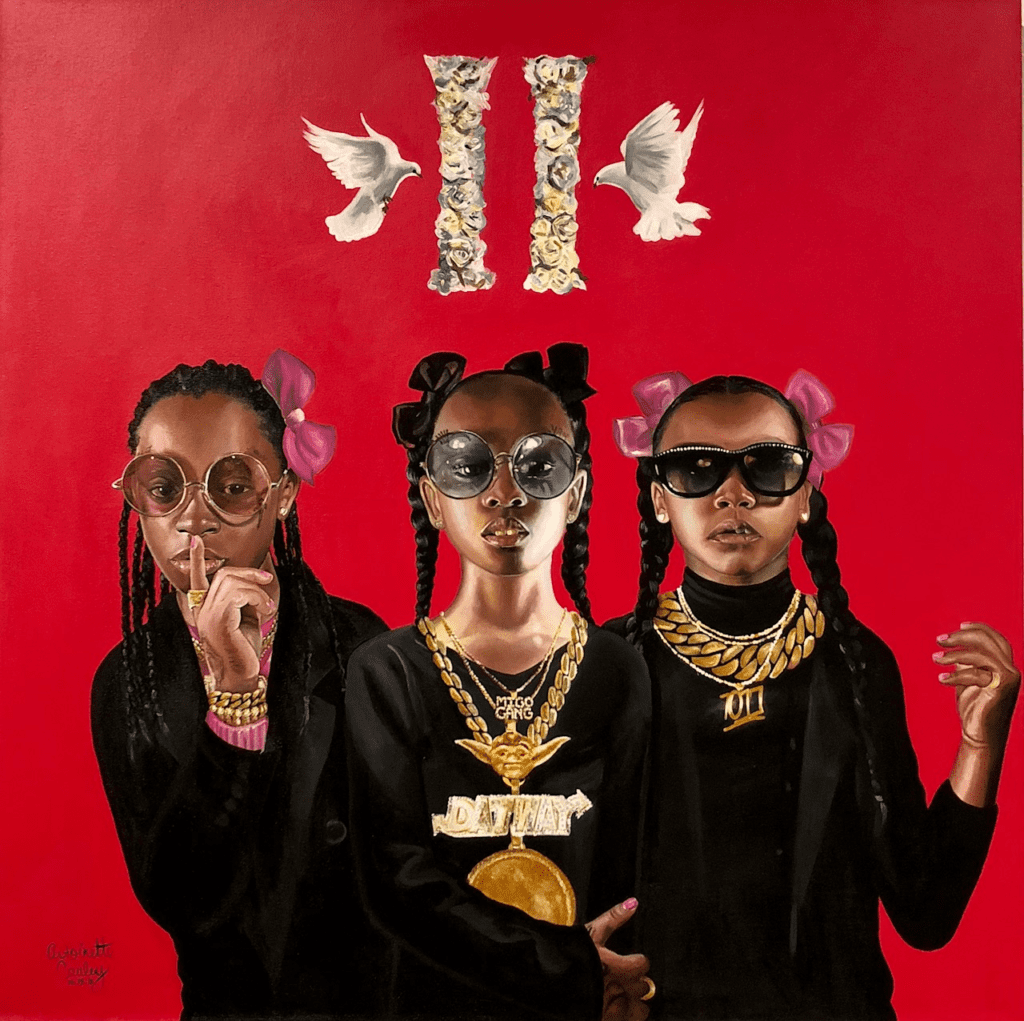 Antoinette Cauley is a Phoenix native and infuses her understanding and love of her city into her paintings. Most of the projects from this Phoenix artist are portraitures, with a clear influence from rap music and hip hop culture. Her paintings focus on social issues and interpret her own growth using a vibrant palette and strong personal symbolism.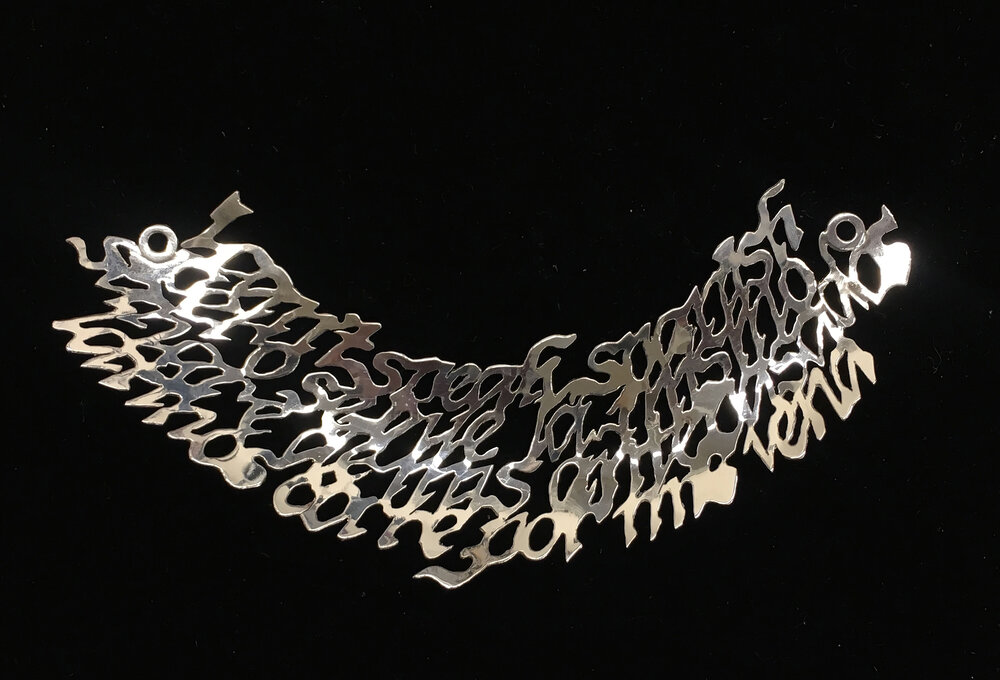 Merryn is a Phoenix-based artist focusing on painting, printmaking, and metalwork. She finds inspiration from West African textiles and leverages a variety of techniques such as graphic design, lithographs, and sculpting.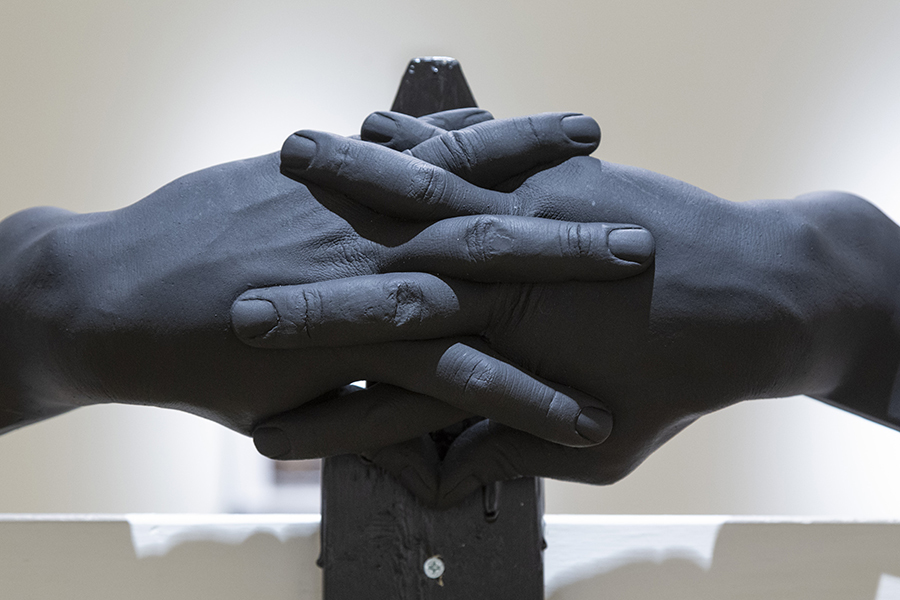 Though born in Washington D.C., Aaron has become deeply rooted and mingled with Phoenix culture throughout his years being an artist in the area. His studio practice comprises an amalgam of creative processes and historical research. This black artist in Phoenix is not limited by medium, utilizing printmaking, painting, collage, sculpture, and installation to create works that embody the complex history of race and class in the United States.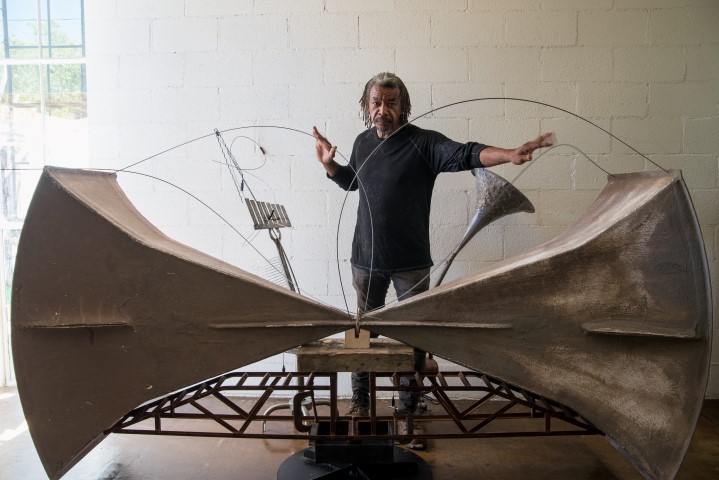 You cannot NOT talk about Joe Willie Smith whenever you talk about the Phoenix or Arizona art scene. Joe and his sonic sculpture have brought countless surprises and individualities to Phoenix and his work has been exhibited widely across the entire state of Arizona.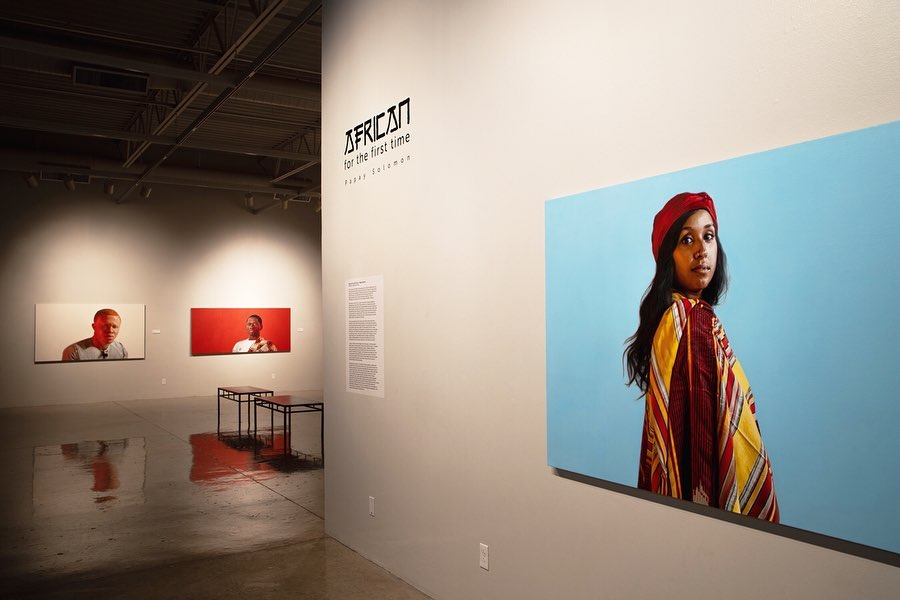 Papay Solomon is a portrait artist, finding the beauty of the Black community and population through astounding portrayals. His works are exhibited in a variety of local and regional galleries, making him stand out as one of the best Black artists in Phoenix. His amazing skill in hyper-realism brings his audience into a transcendent journey.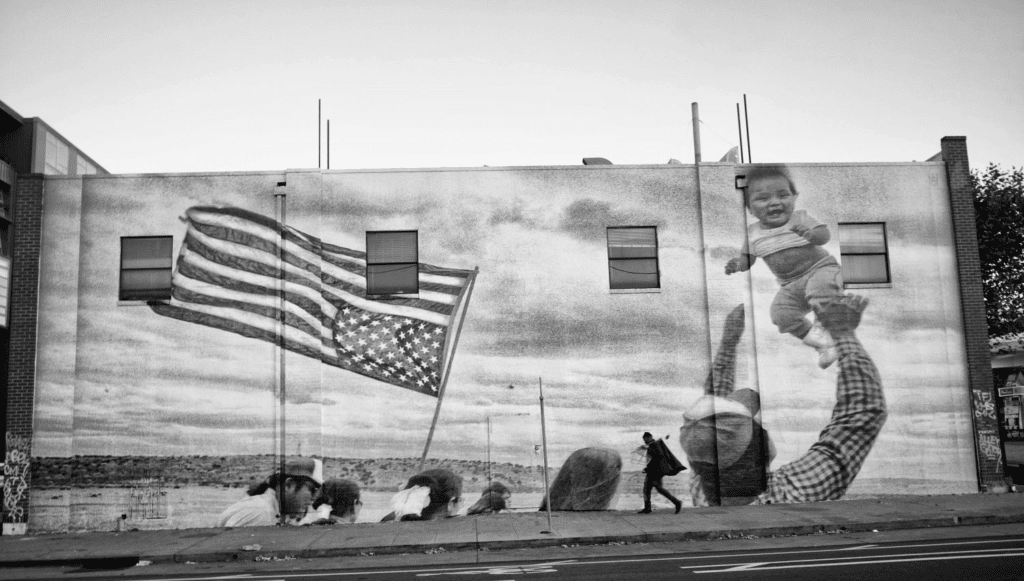 More often known as "Jetsonorama," Chip Thomas is Arizona's Banksy. Starting out as a doctor working on the Navajo reservation, this black artist in Phoenix found his true mission in art. Throughout his younger years, Chip was drawn towards the vibrant energy and deep societal meanings reflected by hip hop and street culture. It's only natural that he eventually adopted street art as his ways of bringing changes to the communities.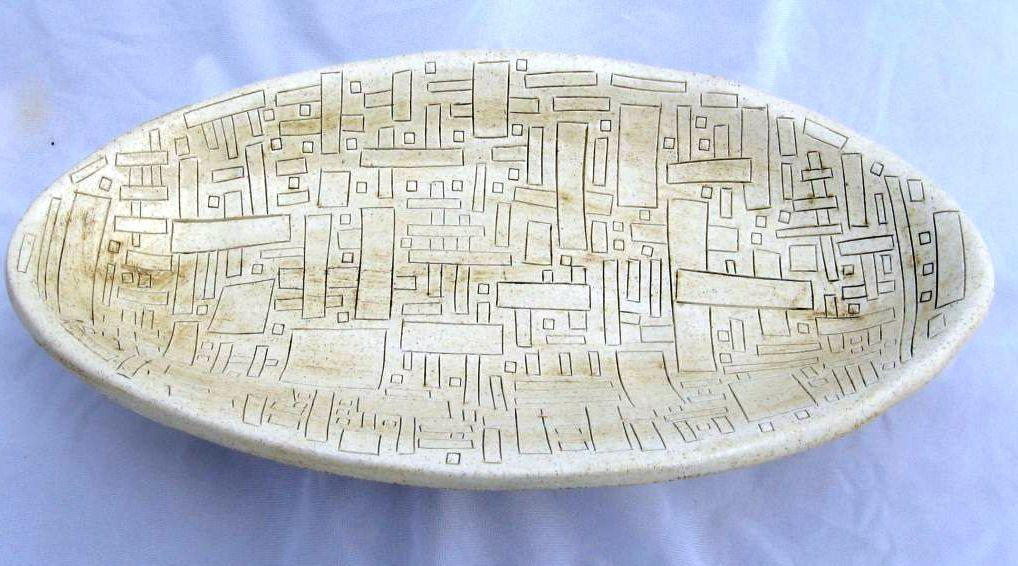 Khandra Howard finds her love deep in clay because of the infinite possibility the medium offers her. She is drawn to ceramics because she can transform it any way she wants with no restrictions or limits, and that has allowed her to express her ideas in many different ways. As her style evolves, Khandra begins to incorporate a variety of ethnic and cultural symbolism.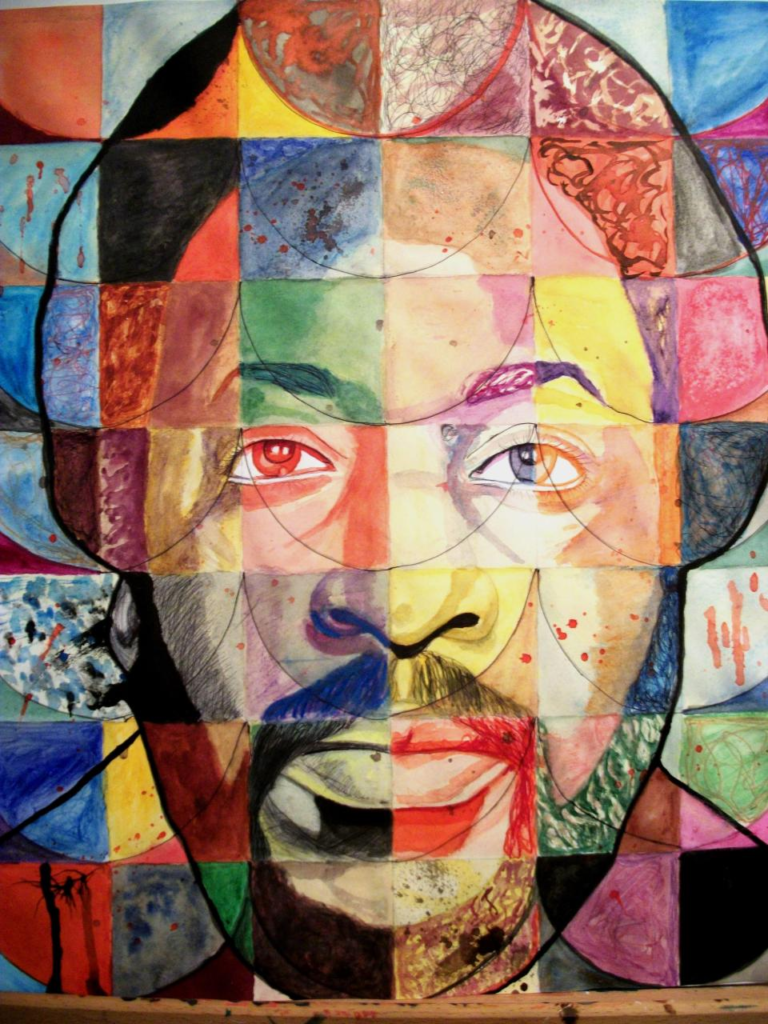 Frederick Hodge is originally from central Texas. He is an active member of Artists of the Black Community (ABC), an Arizona art initiative featuring artists of color. His paintings have been exhibited locally and regionally, known for its powerful palette.