All across Phoenix are amazing businesses run by LGBTQ+ professionals with varying backgrounds that need your support. What they bring to the table may differ, but they all represent the prevalent local business culture and queer culture alike that makes Phoenix such an economic powerhouse.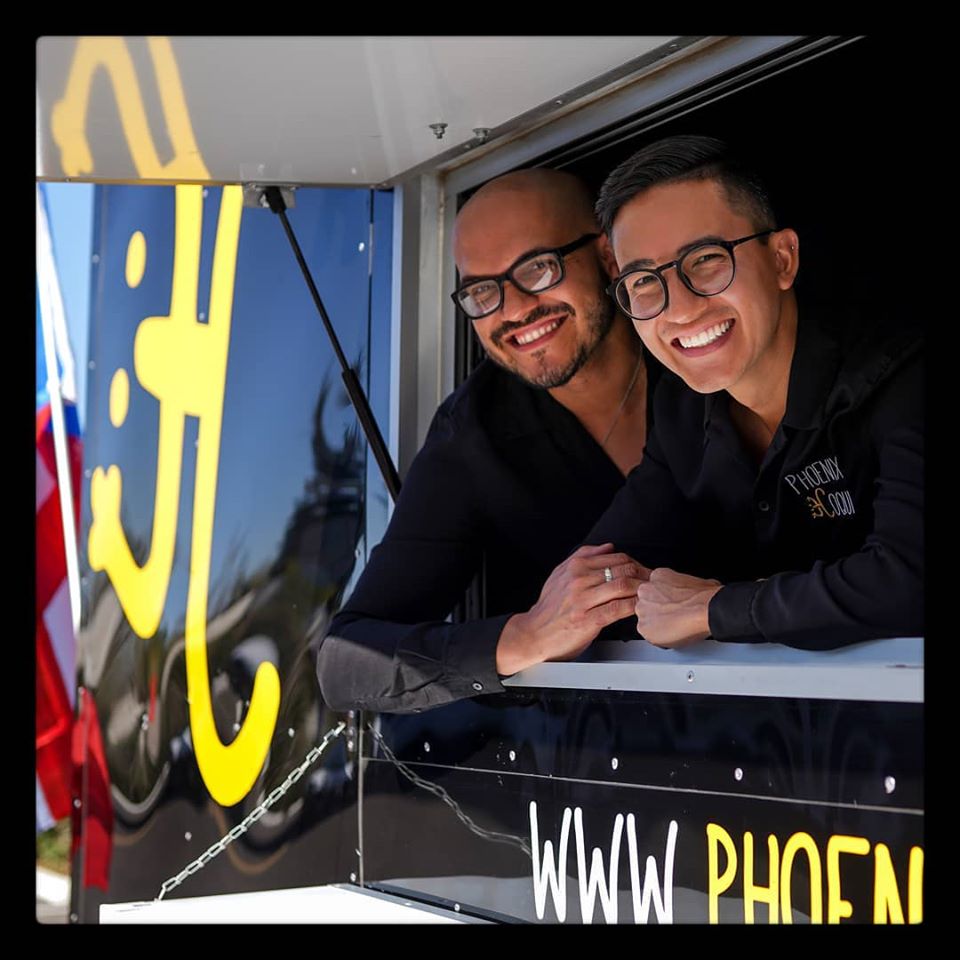 Phoenix Coquí
4129 N 7th Ave
This food truck establishment typically runs on the weekends with a special menu that brings the "sazón" of Puerto Rico to Phoenix. While they're still waiting to reopen, you can support this LGBTQ+ business in Phoenix by ordering merchandise online as well as gift cards for someone who's looking for authentic Puerto Rican flavors in the Valley of the Sun!
---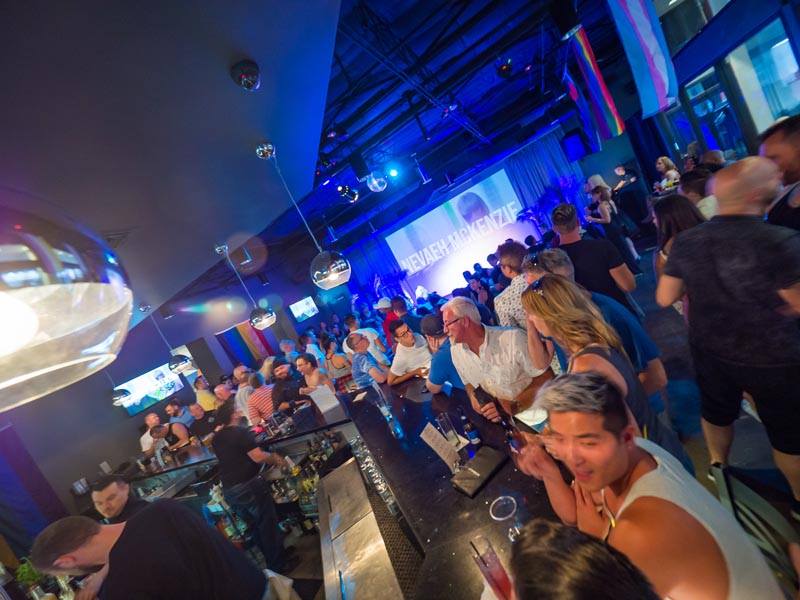 Best Gay Bars in Phoenix
Looking for more LGBTQ+ businesses to support in Phoenix? Check out the best gay bars in Phoenix.
Find Best Gay Bars in Phoenix
---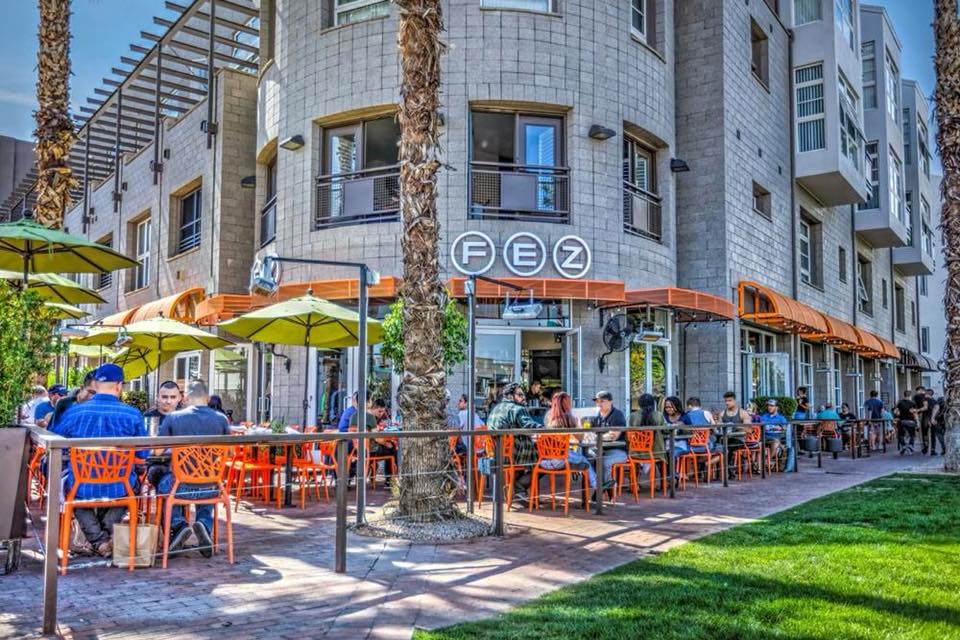 FEZ
105 W Portland St
With intent to create a friendly atmosphere with flavorful food, FEZ is another eatery destination in Central Phoenix that's eagerly awaiting their official reopen. As of May 19th, though, you can expect to be able to order there or online to try their delectable burgers or a curry to go!

Mi Patio
3347 N 7th Avenue
Hailed as a Mexican cuisine beacon in the center of Phoenix, this LGBTQ+ owned restaurant has take out options available by phone at (602) 277-4831, as well as curbside orders and an open dining room with their regular menu as of May 13th. Drop on by to show support and order some rocks margaritas at the same low price all day!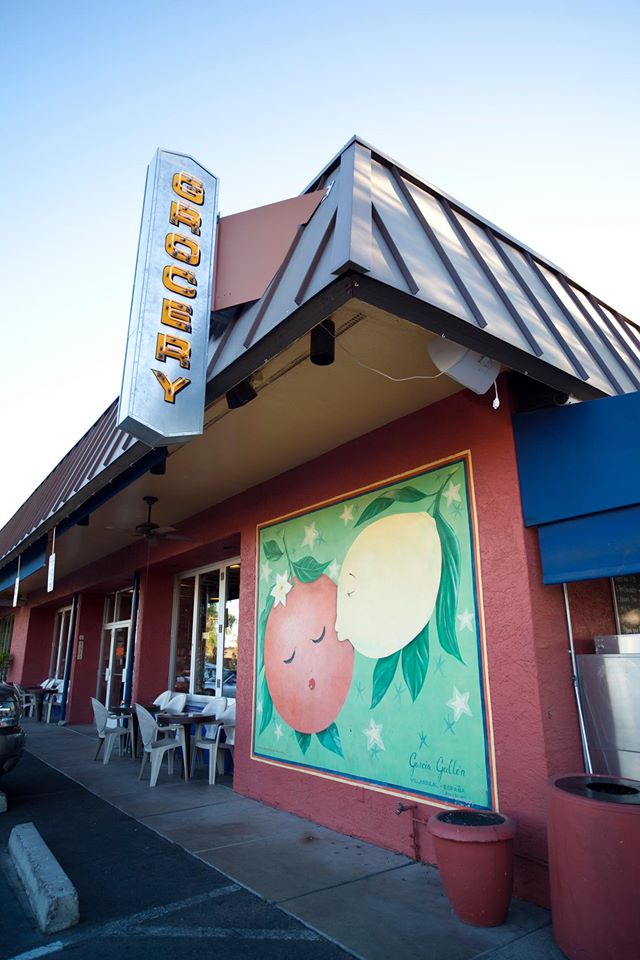 La Grande Orange Grocery and Pizzeria
4530 N 40th St
It's all in the name: La Grande Orange, lovingly known as LGO, has been a part of the Phoenix community for some time, and they offer both grocery and all sorts of eats, from coffee and breakfast to craft pizzas in the afternoon! Order now to get a contactless delivery today.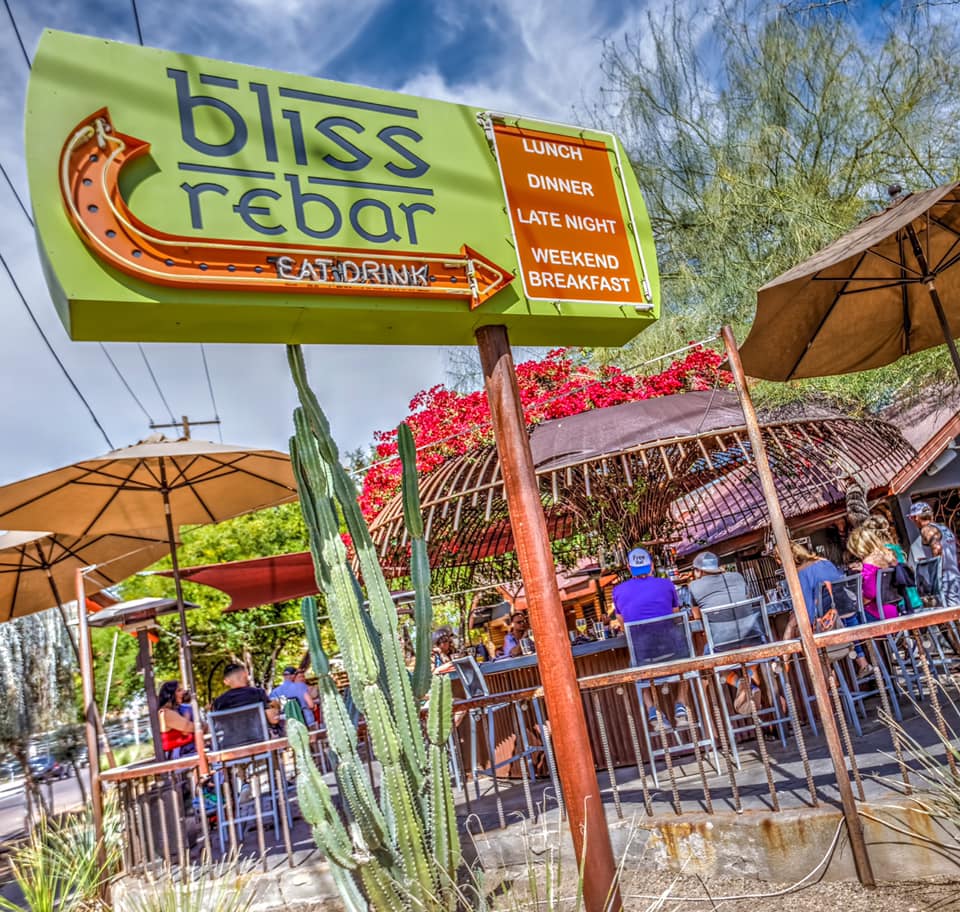 Bliss reBAR
901 N 4th St
This LGBTQ+ owned bar and lounge comes complete with restaurant fare as well. You can support this business in Phoenix by using its carry out services! There's a line of specialty drinks and food that can be paid for at the curb. Just call ahead at (602) 795-1792 to get something delicious made ahead for you!