We recently did a feature on black-owned restaurants near Phoenix, and we know some of us are more of the night owl types who seek the best beers, wines, and cocktails.
This time, we decided to share with you eight of the best black-owned bars near Phoenix. So, go on. Crack one open and have a great time.
---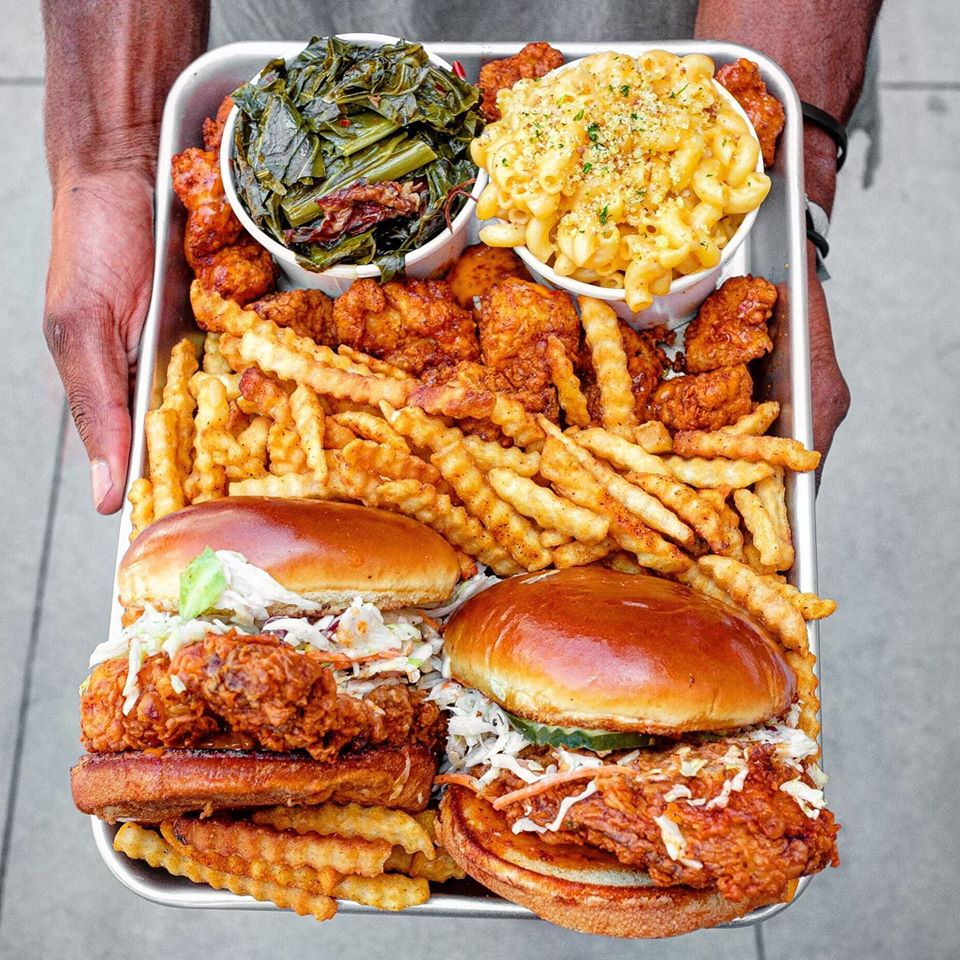 View Black-Owned Restaurants Near Phoenix
Need a bite before grabbing a drink? View some great black-owned restaurants near Phoenix.
View Black-Owned Restaurants Near Phoenix
---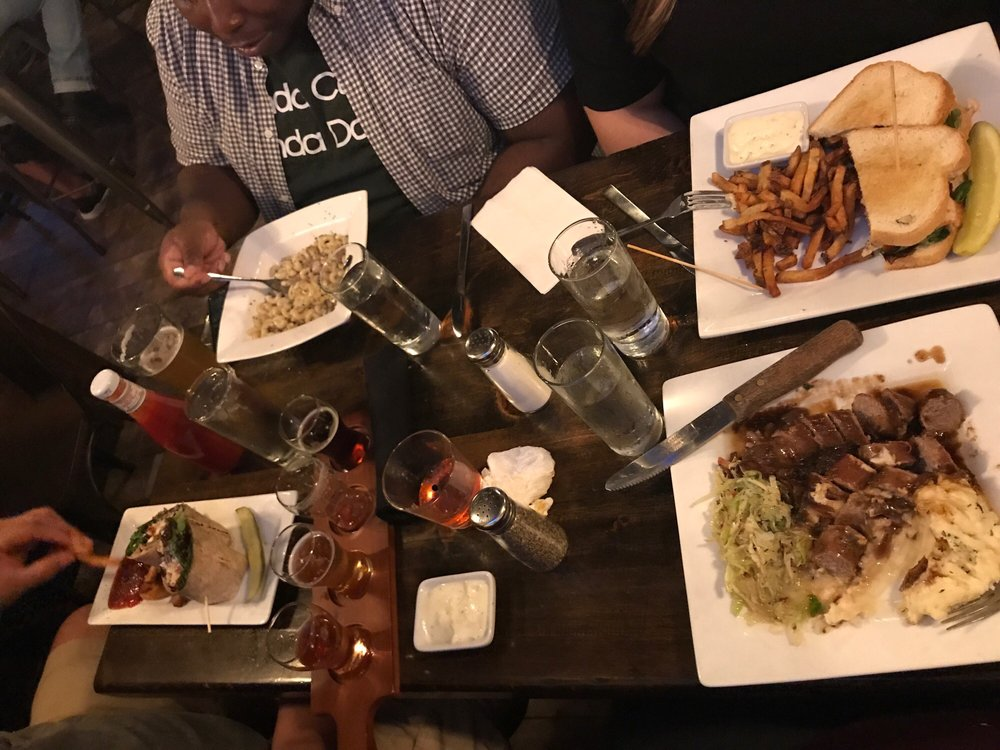 1 N 1st St, Phoenix, AZ 85004
The Kettle Black Kitchen & Pub provides everything from light appetizers to a full meal.  This black-owned bar in Phoenix never fails to impress with their wide selection of imported and local beers available behind the bar.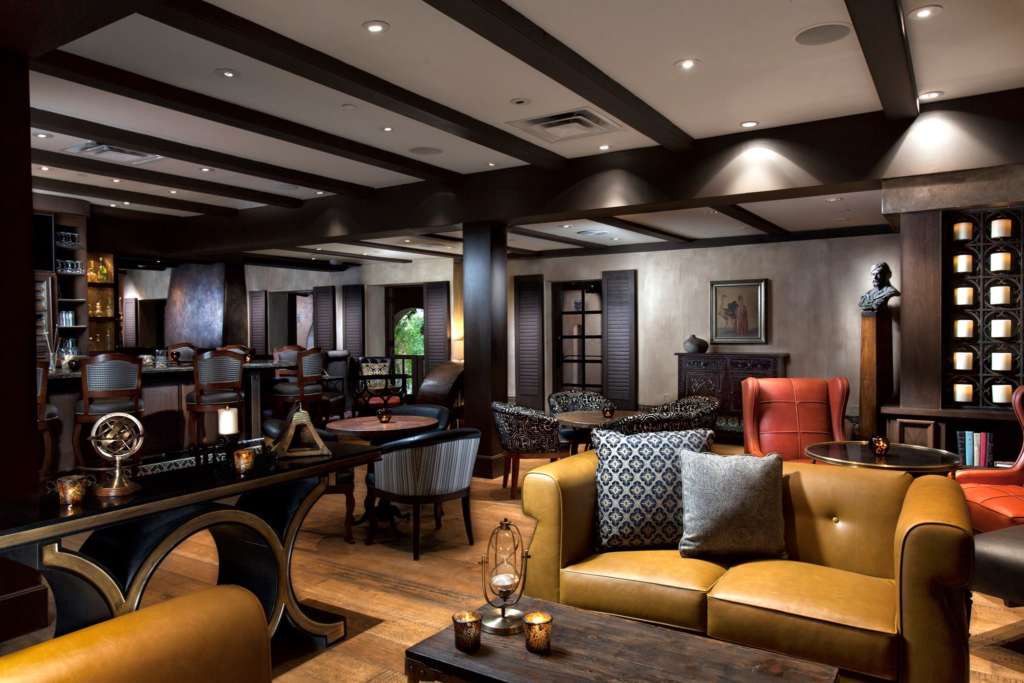 5200 E Camelback Rd, Phoenix, AZ 85018
The Mix Up Bar is one of the coziest hang-out spots in Phoenix and offers a killer happy hour deal. You will be surprised at the quality and creativity of their craft cocktails — and Lady of Spain is a must-try.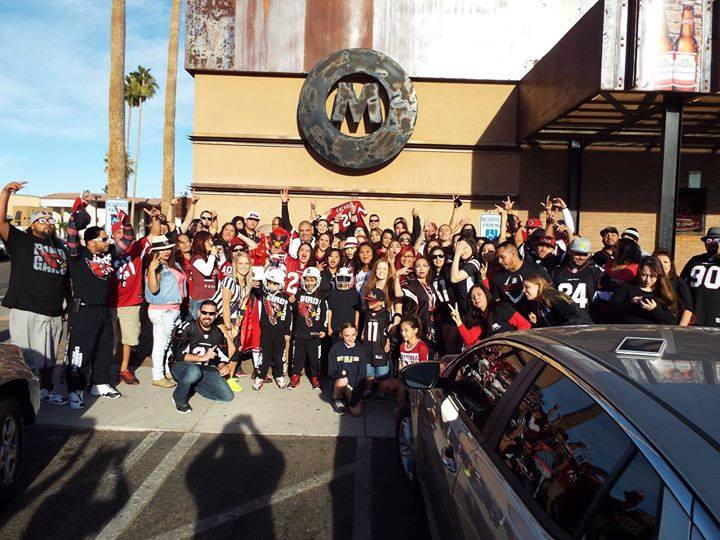 10402 N Black Canyon Hwy, Phoenix, AZ 85051
Looking for somewhere to get loud and cheer for your team? Or just wanting to shoot some pool with competitive but friendly strangers? Metro Sportz will hit the spot for both! Metro is proudly one of the best and biggest sports bars in town and knows how to get your mood going with their signature monster mugs and liquor bombs.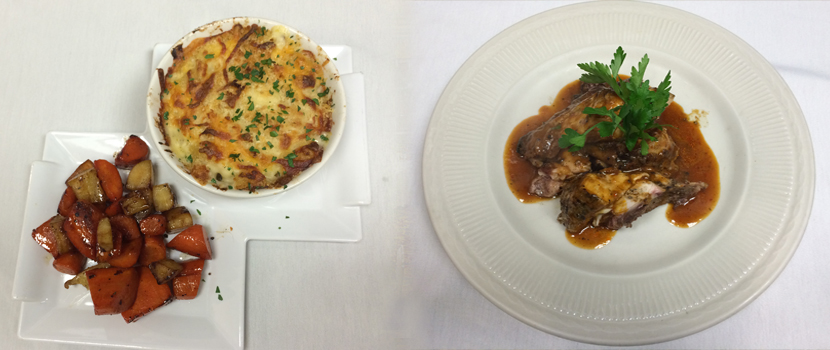 2515 N Scottsdale Rd, Scottsdale, AZ 85257
Caribbean Palm is a black-owned fine dining space featuring one-of-a-kind cuisine that covers everything from perfectly-roasted vegetables and gourmet cheese dishes to fresh seafood and poultry plates.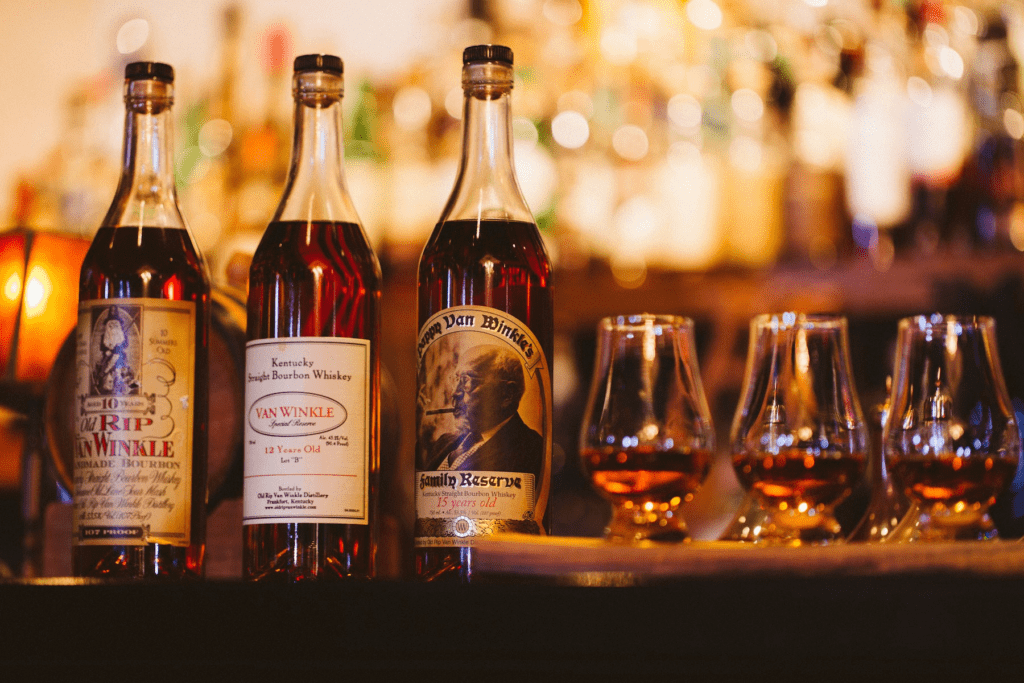 4166 N Scottsdale Rd #102, Scottsdale, AZ 85251
This black-owned bar and restaurant near Phoenix is a masterpiece. They pride themselves with daring, progressive cooking and the best selection of whiskey in town. Tgeur new American cuisine is the display of their chef's passion and skill, and the wide variety of craft beers offered are right there for you if you are not a whiskey drinker.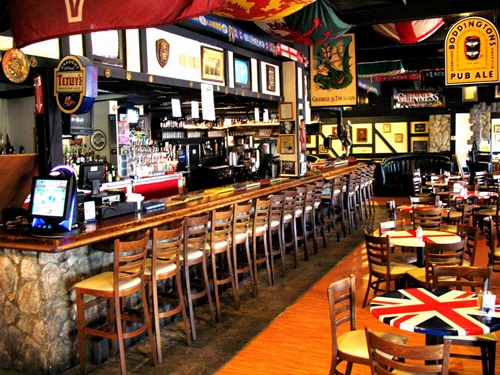 4240 N Central Ave, Phoenix, AZ 85012
Feeling very Game of Thrones today? How about checking out the George and Dragon English Pub and transition yourself into an eccentric cultural experience? Let's begin with a full mug of imported stout, eh?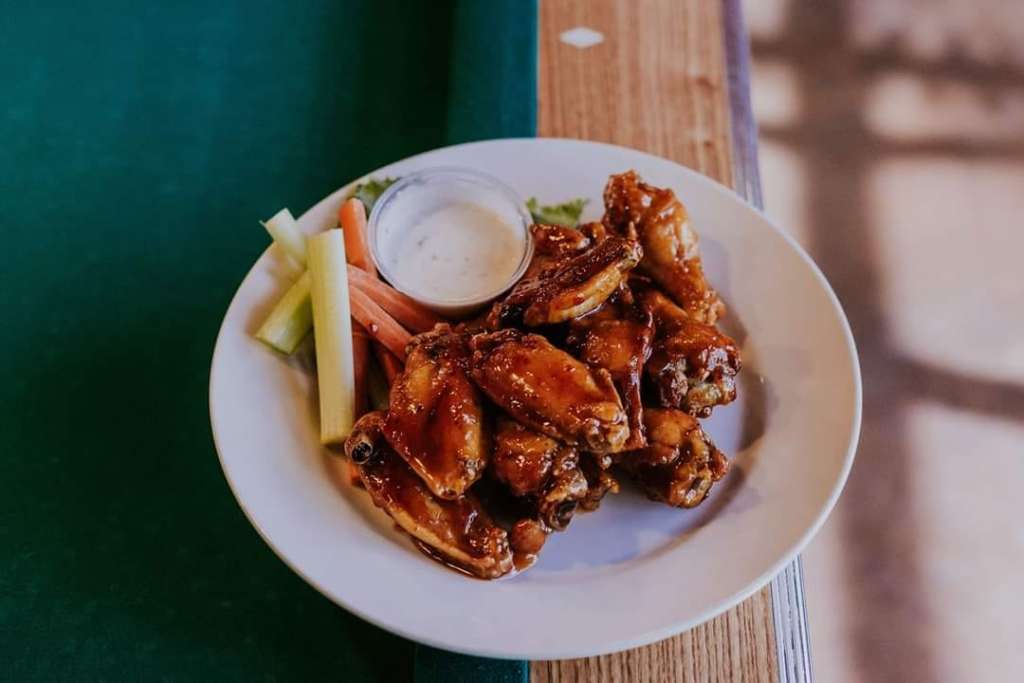 4910 W Ray Rd #3, Chandler, AZ 85226
Keywords: pizza, burger, beer and patio. Therefore, if you are looking for a group outing for a quick, happy lunch and plenty of friendly atmosphere, Rick's should be on top of your list. This little family-owned pub is swift, simple, and absolutely delightful.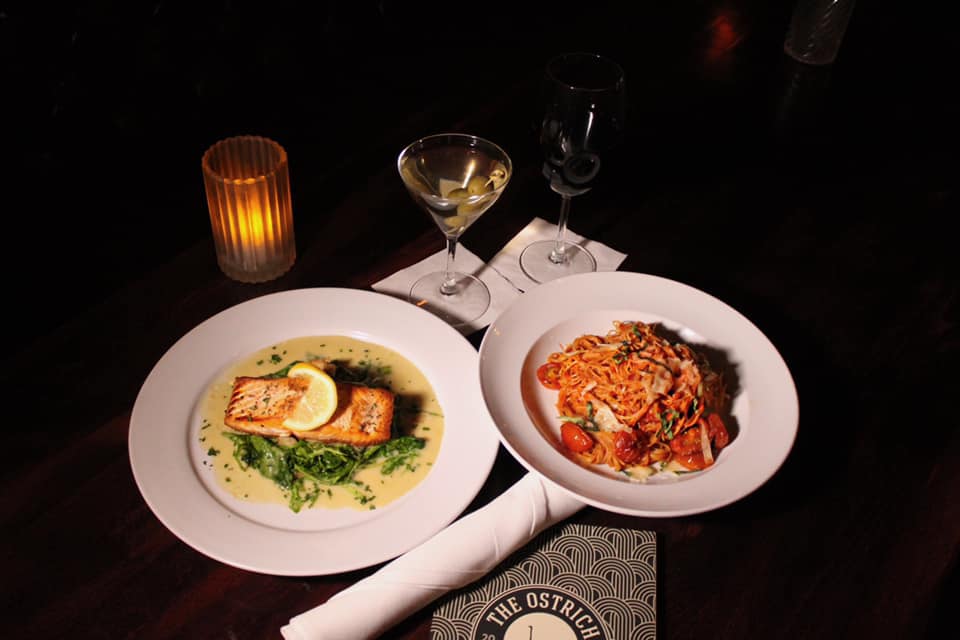 10 N San Marcos Pl #B1, Chandler, AZ 85225
The Ostrich is a neighborhood craft cocktail lounge gaining inspiration from the oldest, founding days of the city of Chandler. Their cocktails all have a specific historical setting and the perfect blend of culture, buzz, and flavor will take you through time onto an unforgettable journey.