As anyone who lives in Phoenix knows, summer is a veritable time for cooling off: cool trips to the pool, cool drinks, cool desserts… and popsicles, fruity and refreshing, are at the top of the list. So whether you're looking for one of the tried and true paleterias of the Phoenix area, with their fruity pops and their authentic, mouthwatering toppings, or whether you'd prefer to explore the edges (literally) of the popsicle world with something different, like a Diamond Bar, we can point you in the right direction!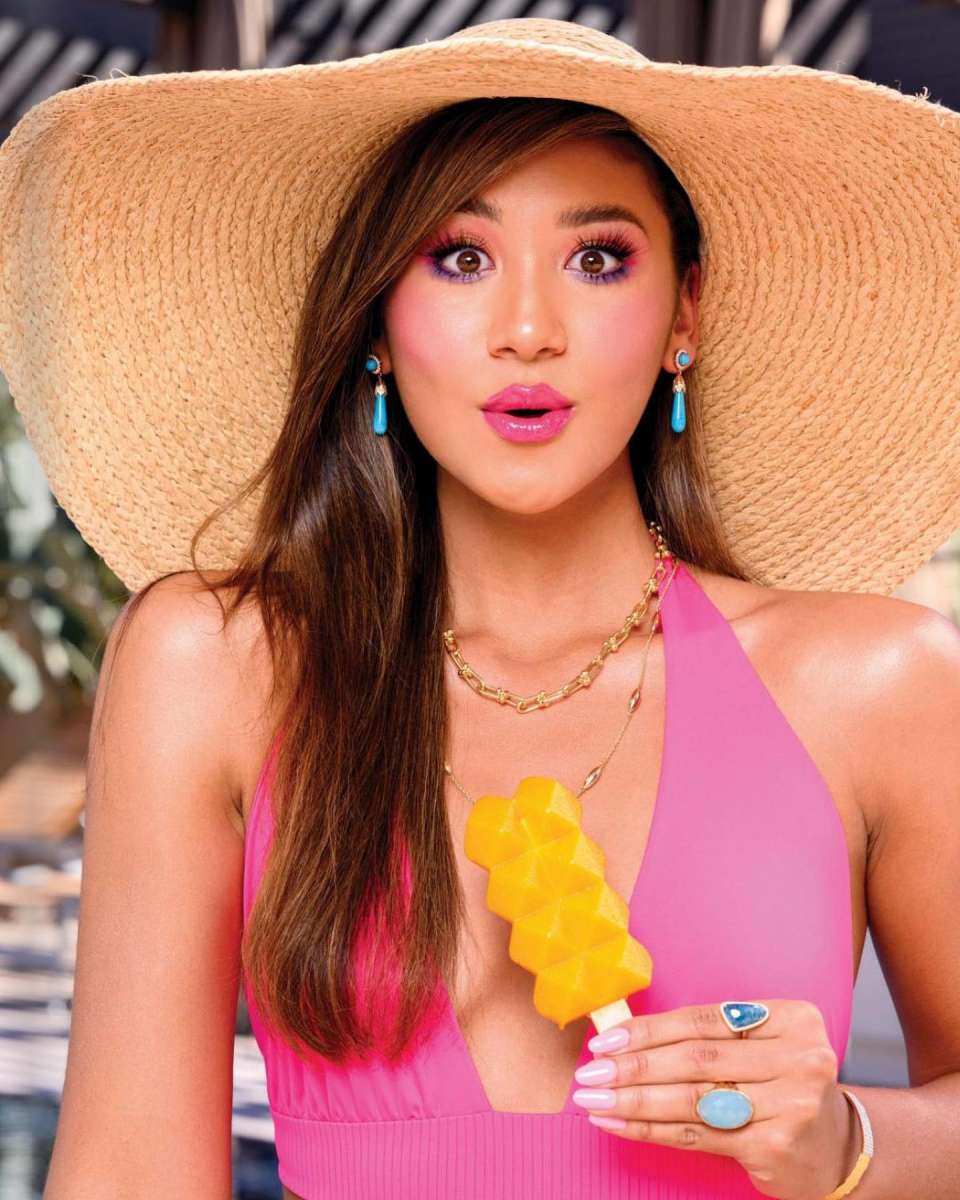 550 W McDowell Rd, Phoenix, AZ 85003
This boba tea shop is known for its sleek approach to a drink sensation that has long since swept the nation. But they're also known for their Diamond Bars. These sexy and impressively-built can come specially topped or made plain with one of several gelatos and sorbet flavors. Their 3D-printed mold is a must in keeping their titular shape — even when it starts to melt!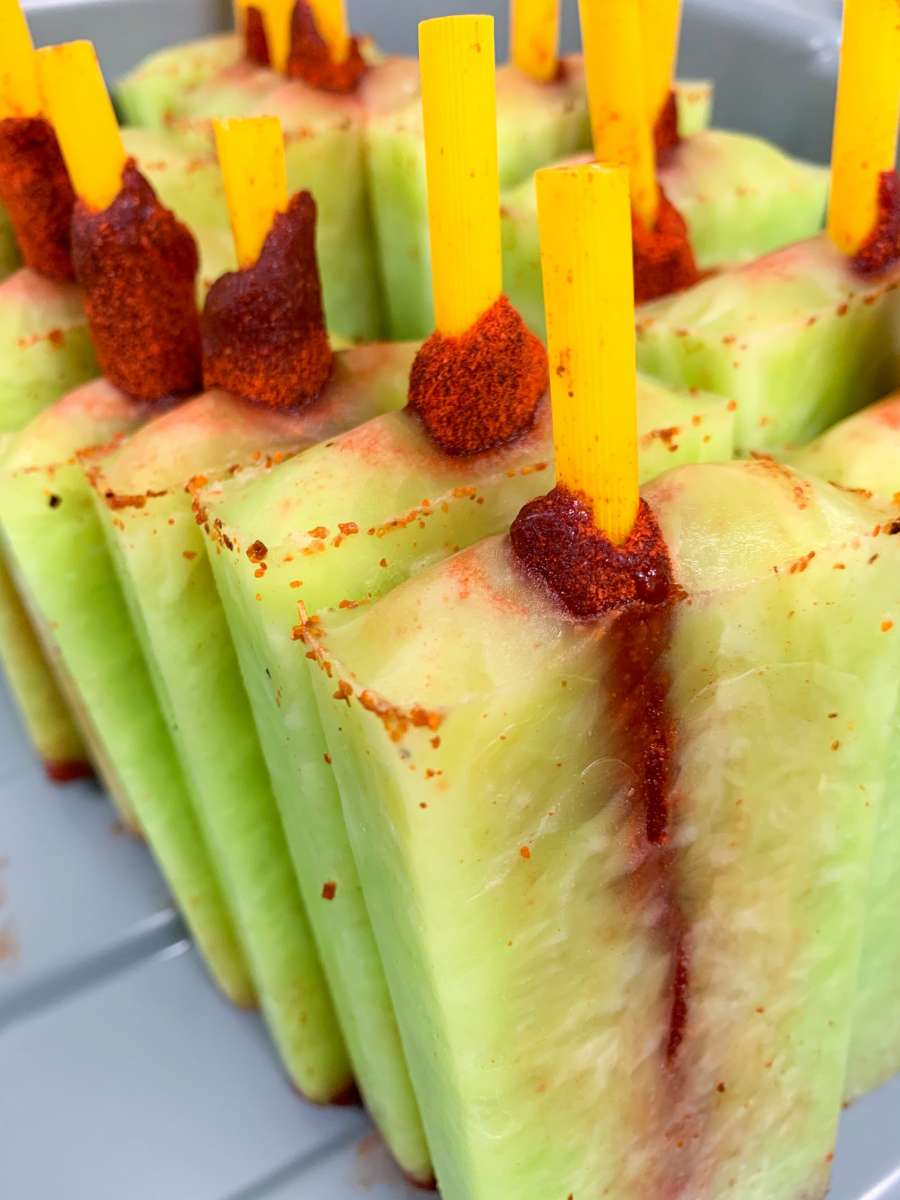 105 E Western Ave, Avondale, AZ 85323
A paleta, a Latin American dessert ice pop, is a must for the heat of Phoenix, and Paletas La Michoakana knows it! That's why they have gone to extraordinary lengths to turn the paleta world upside down with everything from a spicy-sweet topped mango pop to a variety of cereal-filled ones. No boundaries keep the paletas here from satisfying dessert-seekers all over!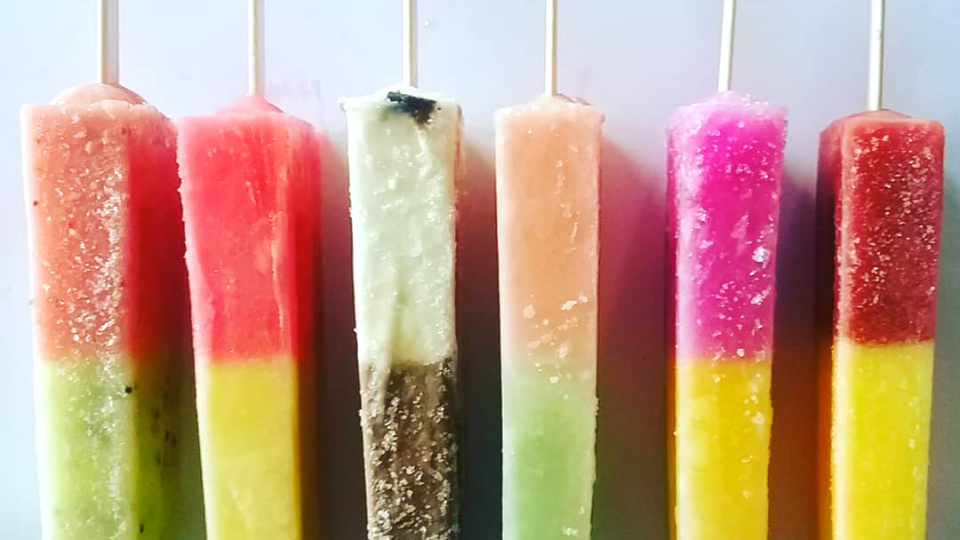 5050 N 7th St #3101, Phoenix, AZ 85014
These locally-made artisan pops contain no artificial sweeteners or flavors, and so the authenticity of their impressive variety can't be ignored! AZ Pops is home to the Peach & Prickly Pear split pop, along with many other half-and-half combination popsicles to appease the person who can't bear to "just pick one".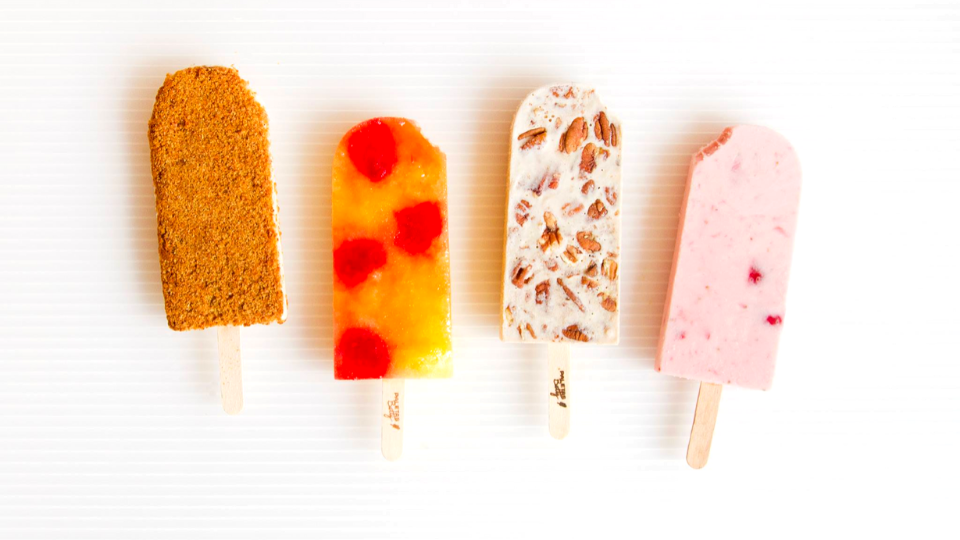 96 W Boston St #100, Chandler, AZ 85225
This shop's handmade Mexican pops and beverages alike offer something for everyone looking to stay cool. Whether it's the frambuesa pop with yogurt and raspberries or the mango con chile one, which is self-explanatory, you won't be sorry to start savoring one of these mouthwatering frozen concoctions.
---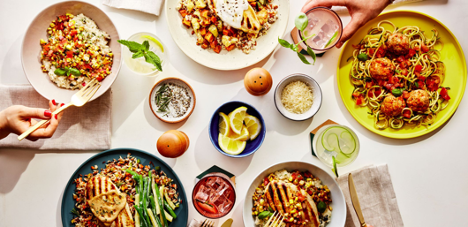 View the Food Delivery Options Near Phoenix
Don't want to leave your house for something sweet? View our list of the best food delivery options near Phoenix.
View the Best Food Deliver Options Near Phoenix
---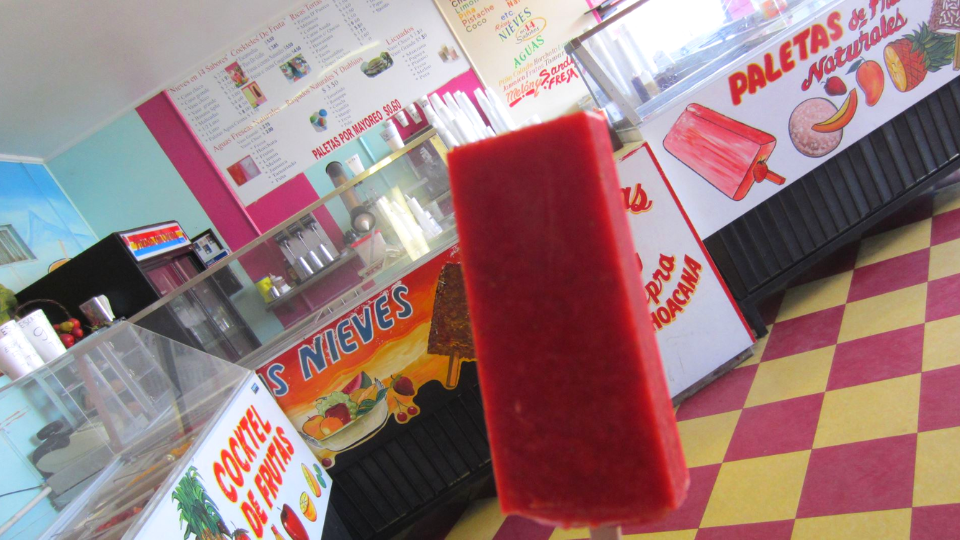 2520 N 16th St, Phoenix, AZ 85006
This shop offers not only some of the most authentically delectable fruit pops in the state, but their chamoyadas and other dangerously delicious Mexican fruit cocktails pack a punch for anyone whose taste buds are ready for a little exploration south of the border.
Featured Image Credit: Paletas Betty Facebook