If you haven't read our article gathering the best horseback riding trails near Phoenix, you should. Because the season is here! From Pendergast Stables, Robinson Ranch, KOLI Equestrian Center, to Ponderosa Stables, we have compiled a list of the best stables that offer horseback riding and rental services in the Valley.
Ponderosa Stables Inc
10215 S Central Ave, Phoenix, AZ 85042
Ponderosa Stables is one of the best-known stables in Phoenix if you are looking for a fun horseback riding experience. Their horse rentals come with guided tours although they don't allow individuals to rent the horses on their own. Their tour guides are extremely knowledgeable and friendly, and their horses are some of the most tamed.
KOLI Equestrian Center
6940 W Broken Ear Rd, Chandler, AZ 85226
KOLI Equestrian Center sits in the Gila River Indian Community Reservation and is right next door to downtown Phoenix. They offer both private horseback riding services and offsite wagon rentals. They also have horse rentals for birthday parties and other private gatherings and events.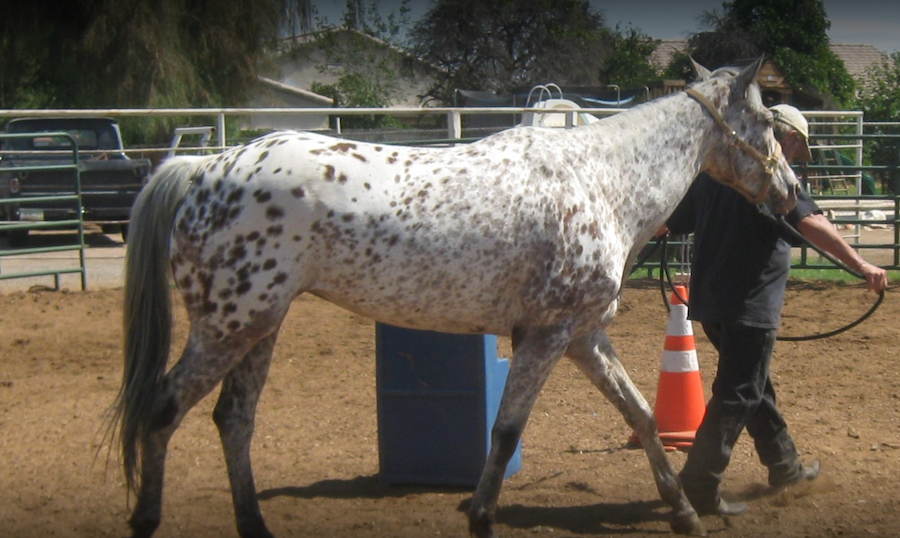 Pendergast Stables
3116 N 83rd Ave, Phoenix, AZ 85033
Pendergast Stables is a family-run stable offering both horse boarding and horse rentals. They have private event capacities and also teach horseback riding lessons in Phoenix. This stable has bee around for over 45 years; that should tell you how good they are!
Spur Cross Stables
44029 N Spur Cross Rd, Cave Creek, AZ 85331
Spur Cross Stables was rated one of the best horseback riding rentals in Arizona. They don't allow any offsite or private rentals, however, they do provide horse rentals on designated routes from 1 hour and up. If you want more than 2 hours on the horse, make sure you contact them for specialty ride options.
Read More: 7 Fun Activities to Try In Chandler, AZ This Weekend
Robinson Ranch
1231 E Ardmore Rd, Phoenix, AZ 85042
The Robinson Ranch, unlike the other stables listed in this article, is a 501(c)3 establishment that focuses on offering horse riding accessibilities to the underprivileged population in Phoenix. Their horse rentals are affordable and extremely friendly for all rider-levels.
---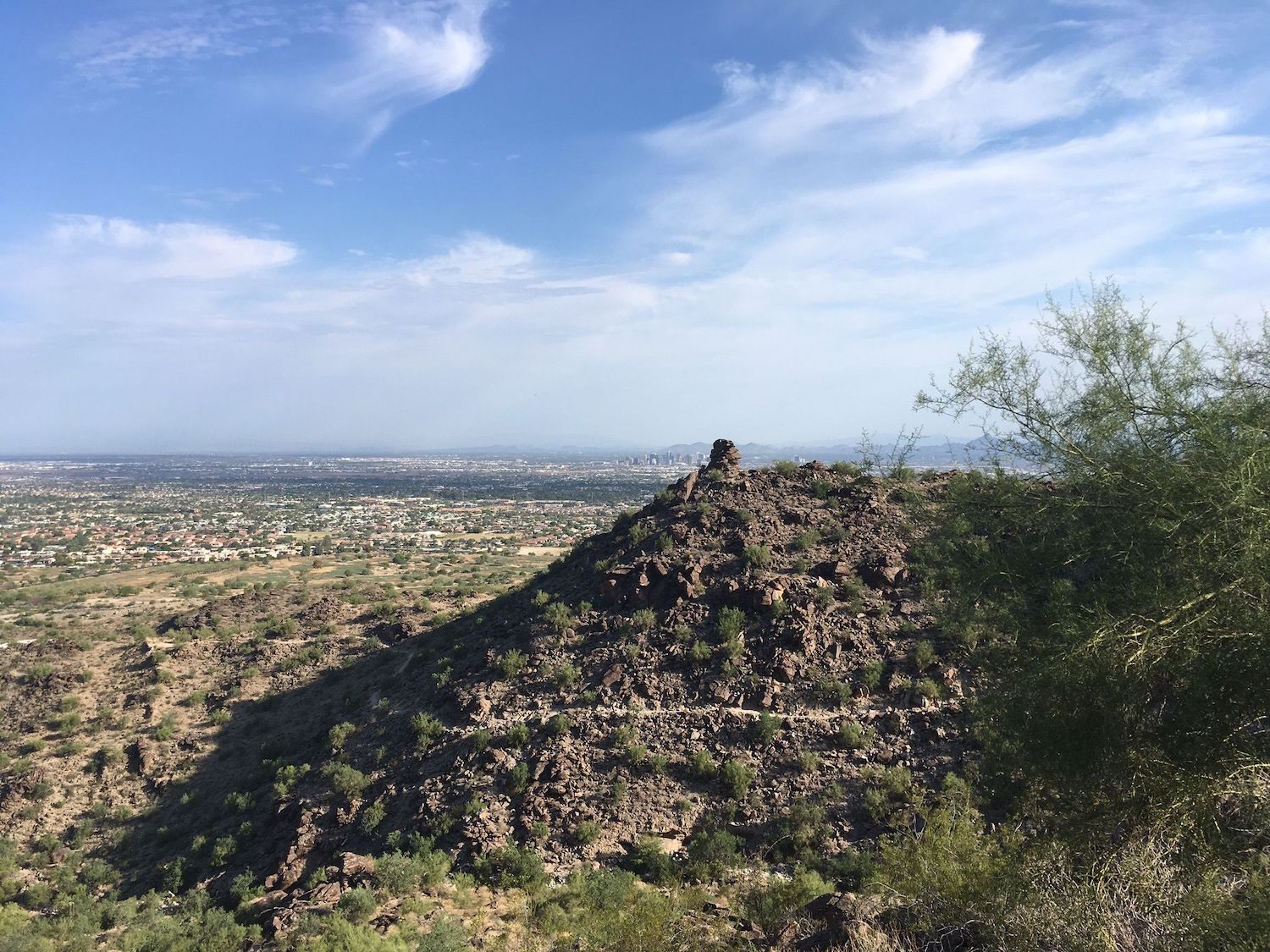 View the Best Horseback Riding Trails Near Phoenix
It's time to take your family out for a serene horseback ride. Here are the best trails near Phoenix.
View the Best Horseback Riding Trails Near Phoenix
---
MacDonald's Ranch
26540 N Scottsdale Rd, Scottsdale, AZ 85255
Due to the pandemic, customers will need to schedule an appointment to take advantage of the horse riding and rental services at MacDonald's Ranch. This ranch is family-owned and has been in operation since 1956. On top of regular horse rentals, they also serve birthday parties and other private events.
Featured Image Credit: MacDonald Ranch on TripAdvisor