Though some of the biggest museums in town remain closed in the interest of public health and safety, there are still plenty of other great Chicago institutions to visit that have opened their doors to visitors. Some of these museums are either resuming preexisting free-day programs, while some are charging no admission fees for a special block of dates to celebrate their reopening; still, others have been and continue to be free for all visitors year-round. Consider taking your next weekend excursion at one of these Chicago museums for FREE.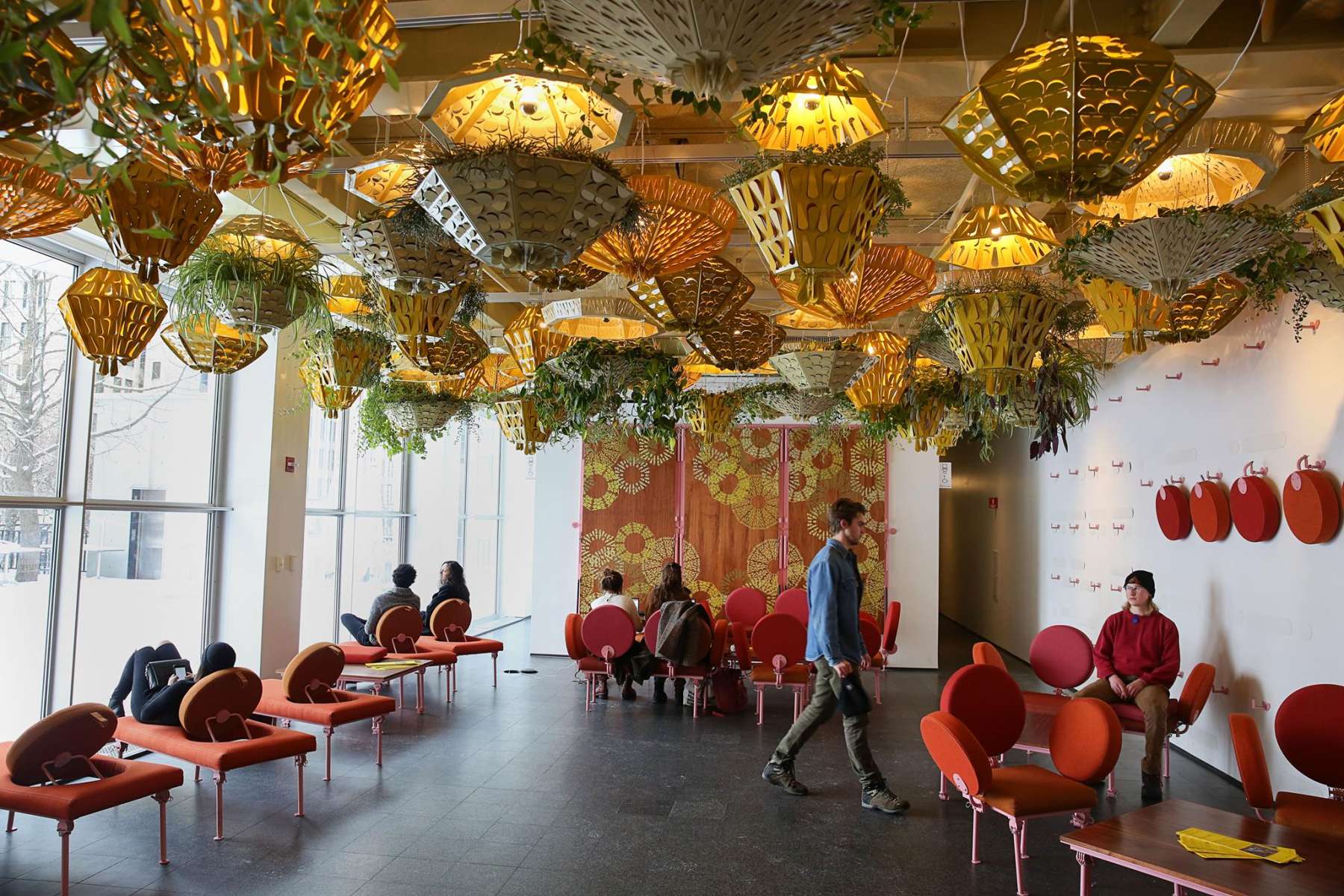 220 E Chicago Ave, Chicago IL 60611
Ordinarily, MCA offers free admission to Illinois residents on Tuesdays, but in the weeks immediately following reopening, the museum going a step further. For the entirety of July and August this year, free admission extends to all visitors, with the hour of 11 am through 12 pm, reserved specifically for high-risk individuals.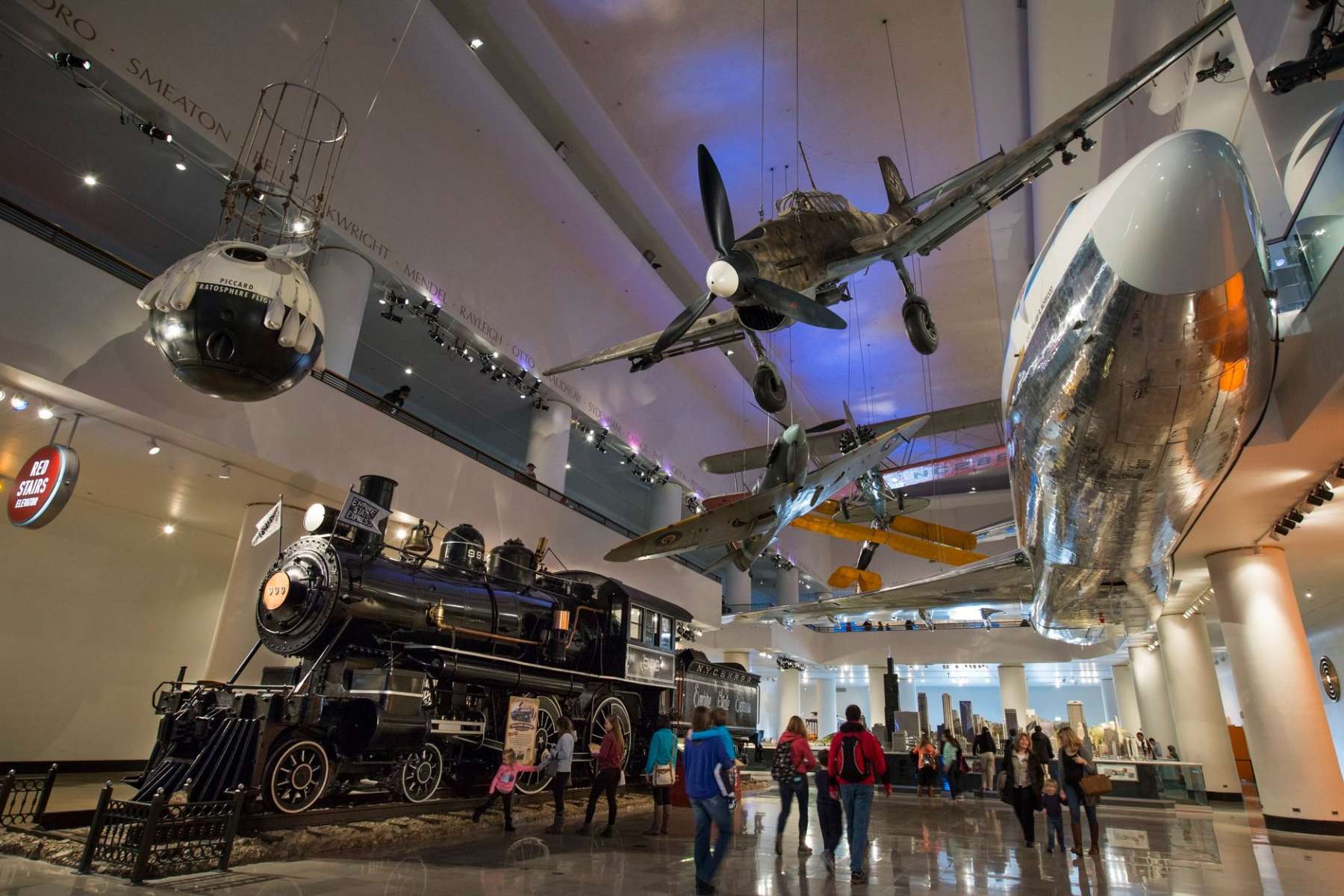 5700 S Lake Shore Dr, Chicago IL 60637
MSI is opening its doors to curious minds August 1 and is offering free admission to all through August 14. You have a whole two weeks to explore a massive model railroad, the future of space exploration, and more!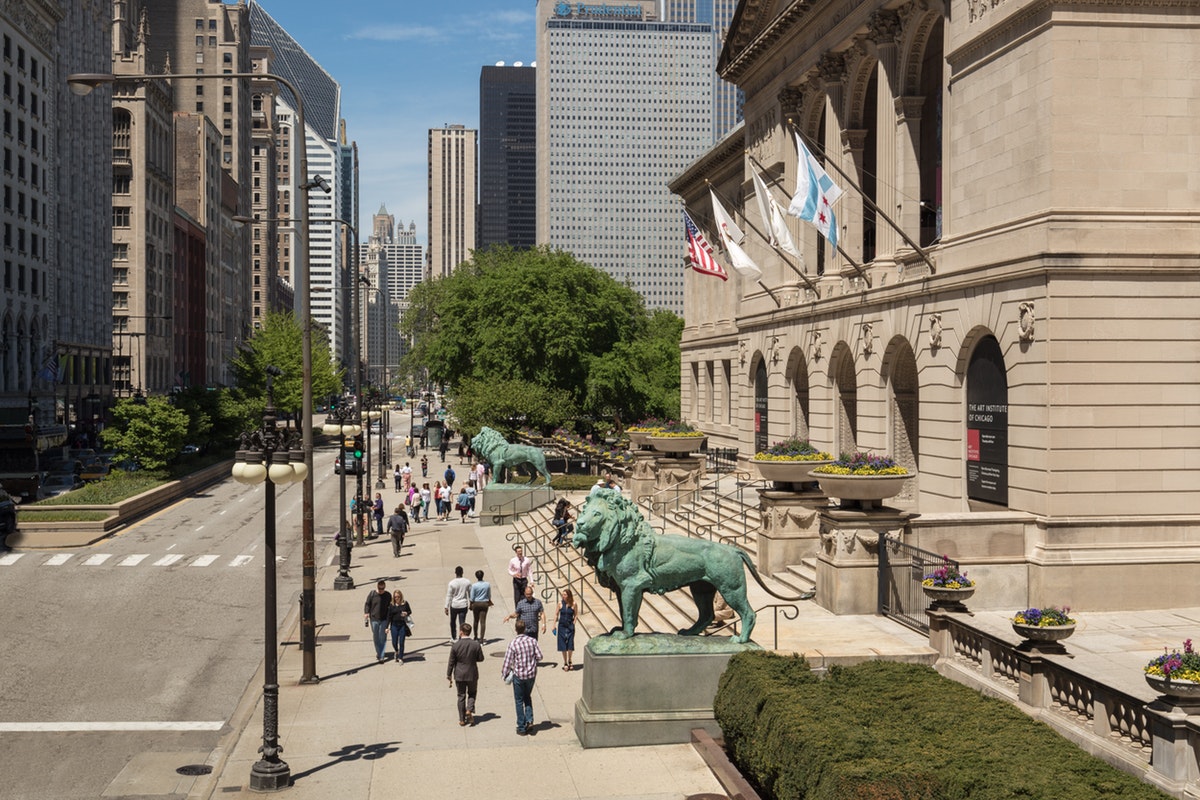 111 S Michigan Ave, Chicago IL 60603
Starting with its reopening date of July 30, the Art Institute is offering free general admission through August 3, so don't delay! This is a great weekend to check out the jewelry of South Asian nomadic cultures or the bold-colored paintings of Malangatana.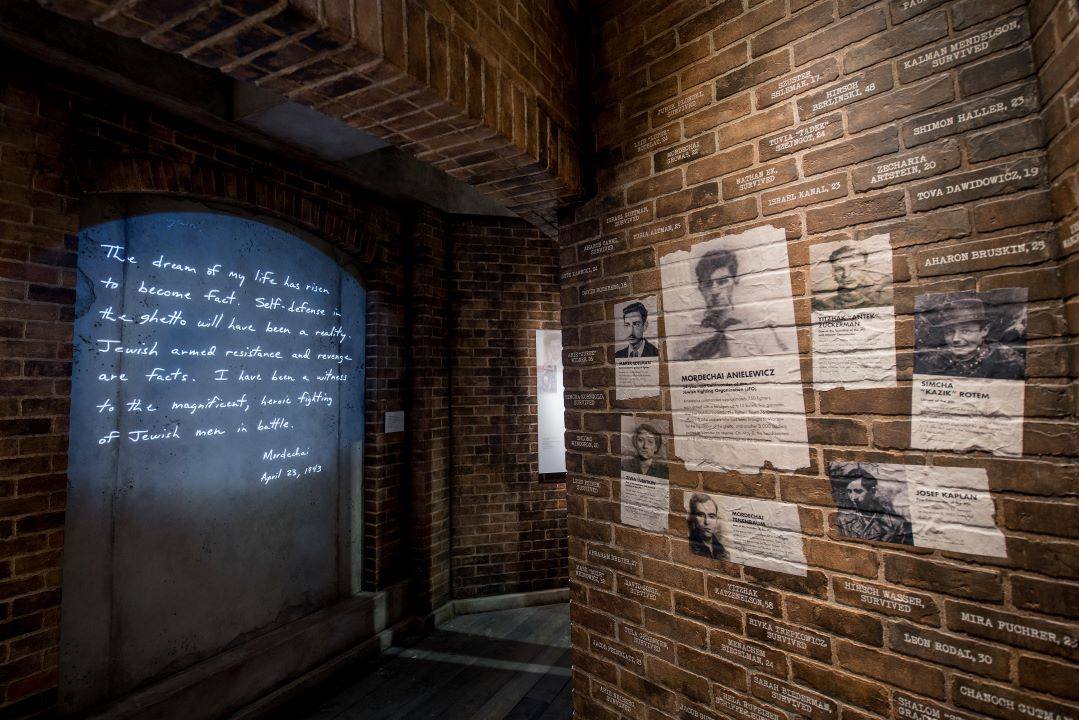 9603 Woods Dr, Skokie IL 60077
If you happen to have a debit or credit card through Bank of America or Merrill Lynch, you can present your card (along with photo identification) for free general admission to the Illinois Holocaust Museum on August 1 and 2, September 5 and 6, October 3 and 4, November 7 and 8, and December 5 and 6.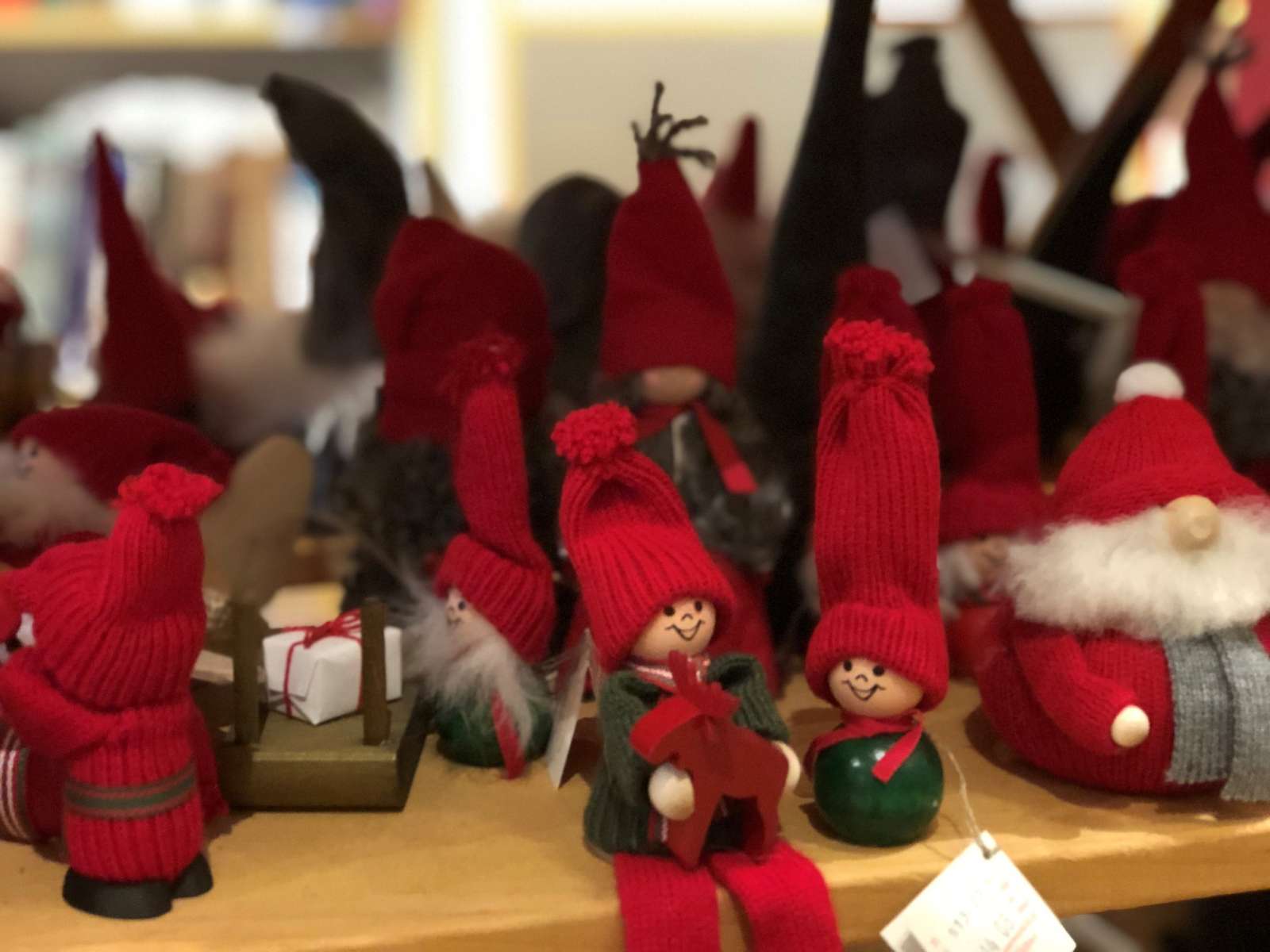 5211 N Clark St, Chicago IL 60640
Nestled in the Andersonville neighborhood, the Swedish American Museum includes special art exhibits, a genealogy center, and a shop. General admission is free on the second Tuesday of each month.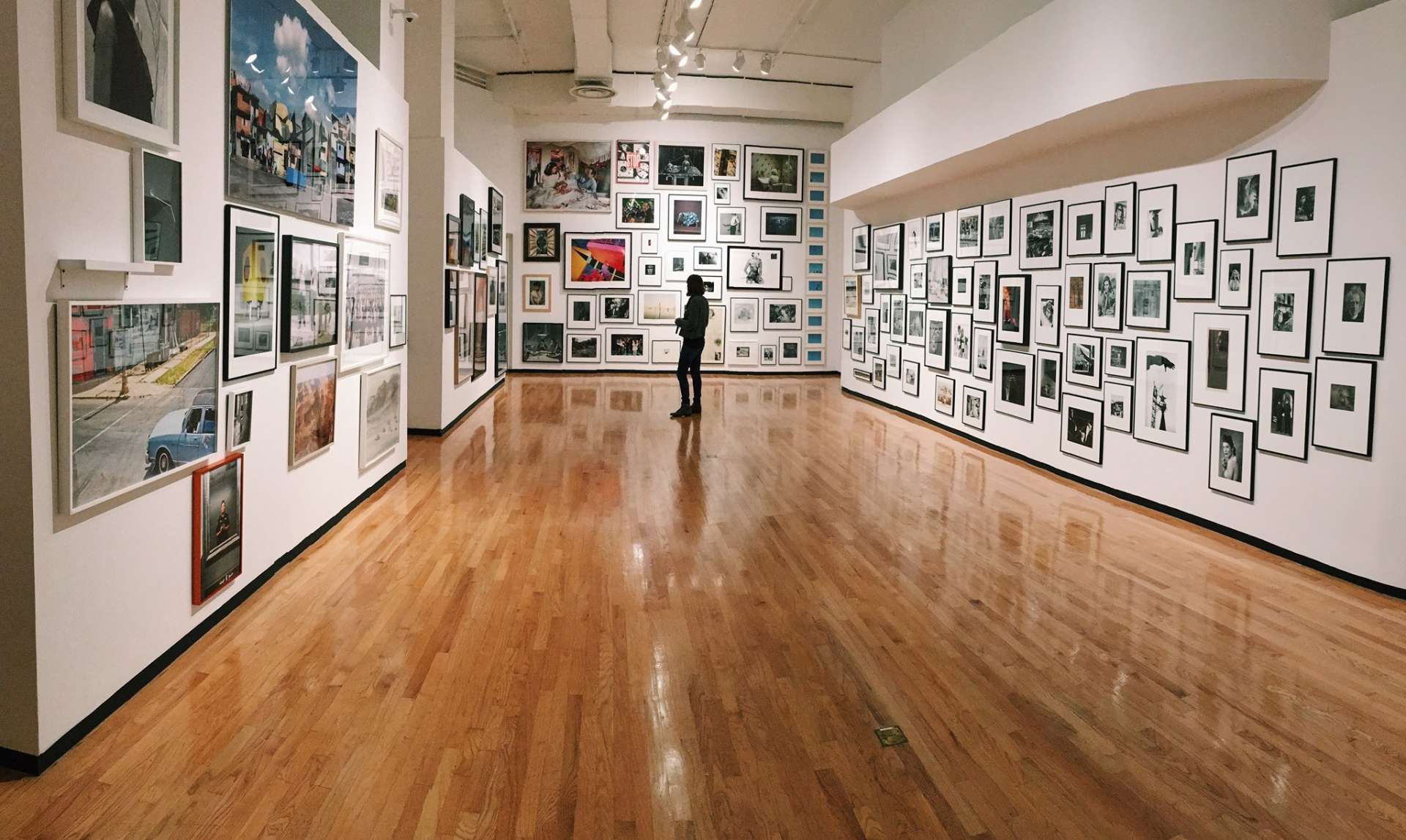 600 S Michigan Ave, Chicago IL 60605
Hosted by Columbia College, MoCP is a free-admission museum year-round. Currently, visitors must reserve a timed ticket, but admission remains free — perfect for exploring the exhibit Temporal: Puerto Rican Resistance.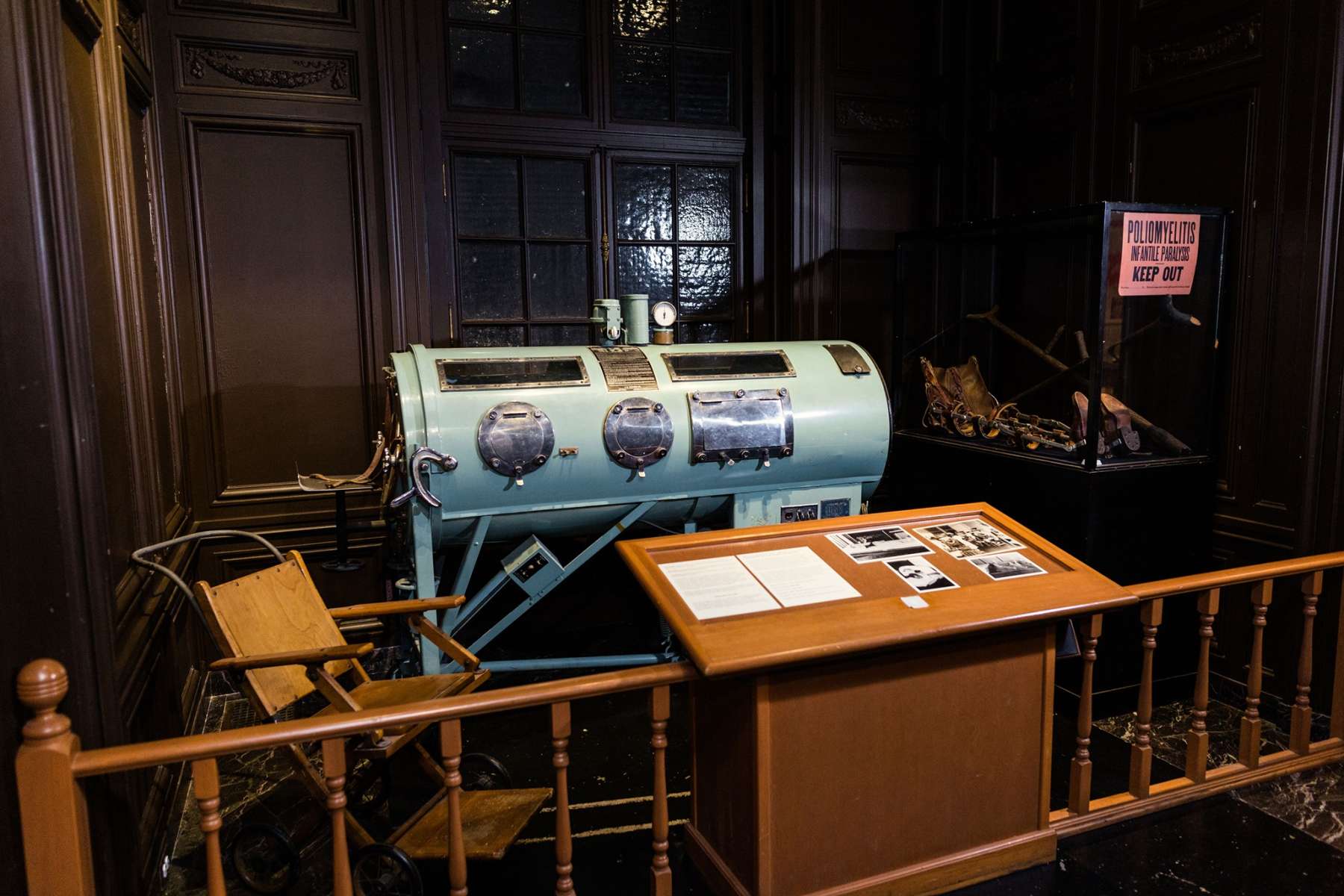 1524 N Lake Shore Dr, Chicago IL 60610
Did you know that "North America's only museum devoted to surgery" is right here in Chicago? IMSS currently includes exhibits on dental history, polio and the iron lung, and much, much more. Free admission days in 2020 include November 30 – December 4, December 7 – 11, and December 14 – 18.
---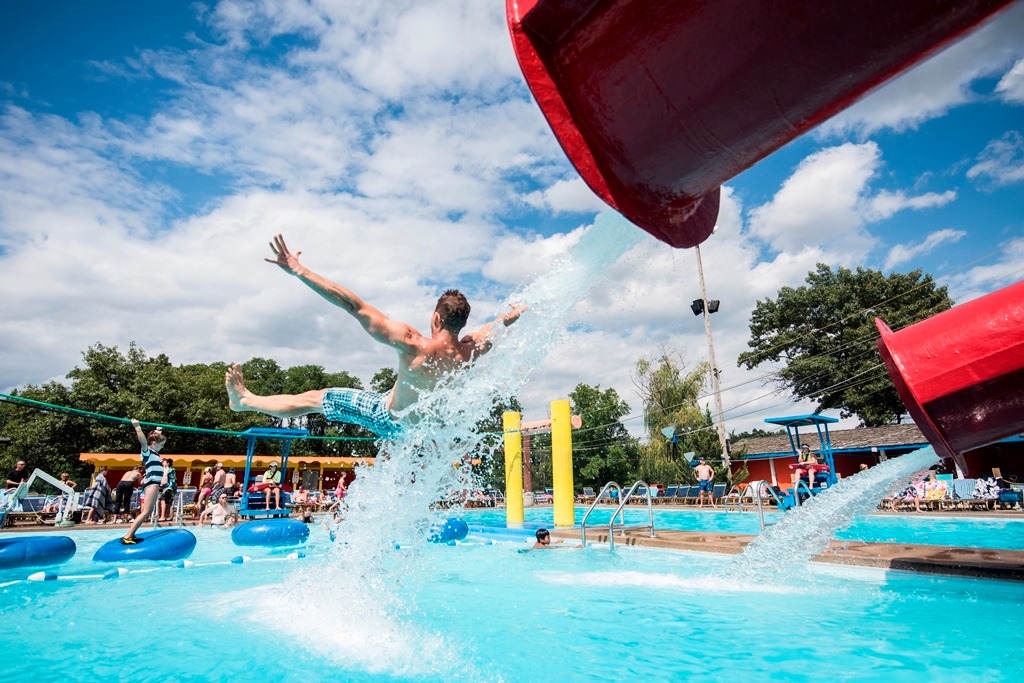 View the Best Water Parks near Chicago
Need to get outside? View our list of the best water parks near Chicago.
View the Best Water Parks near Chicago
---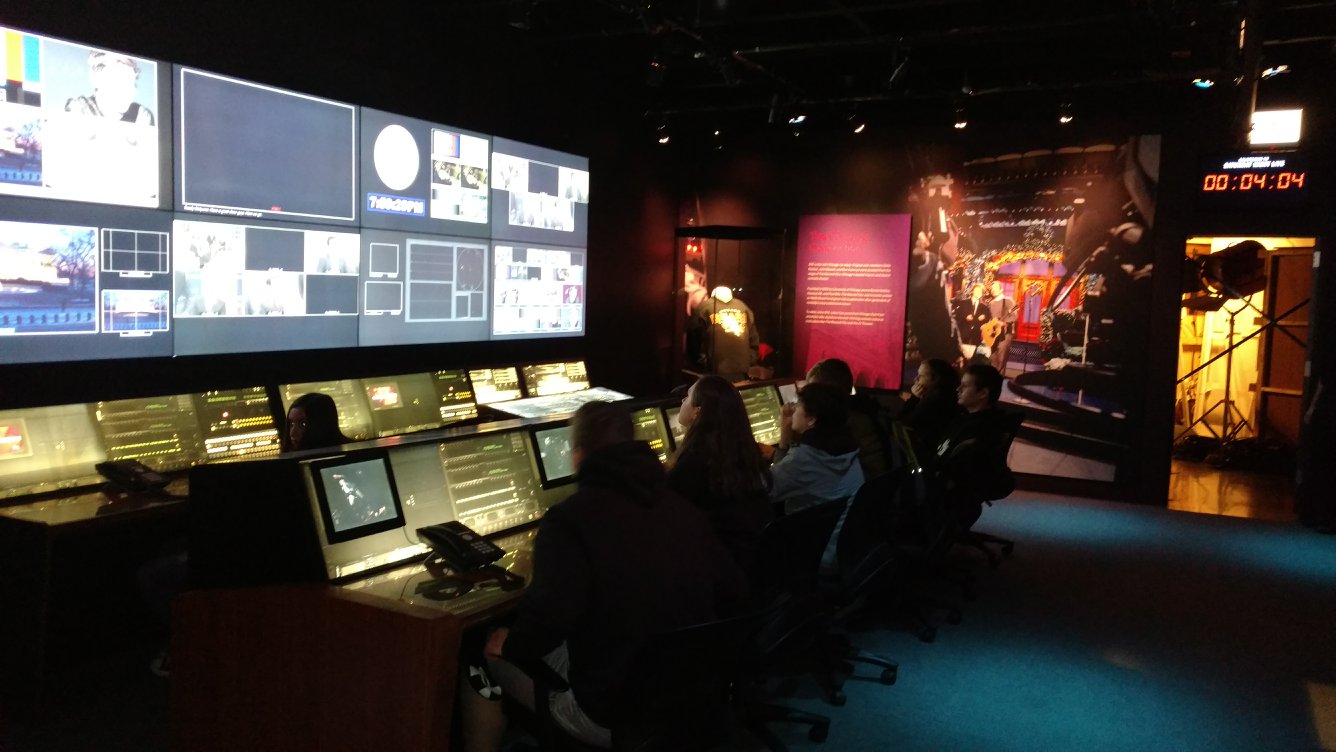 360 N State St, Chicago IL 60654
MBC is offering free general admission now through August 2, which also marks the time you have left to check out its current exhibit, Stay Tuned: Rock on TV; for the rest of the weekend, you can view video archives, rock artifacts, and more.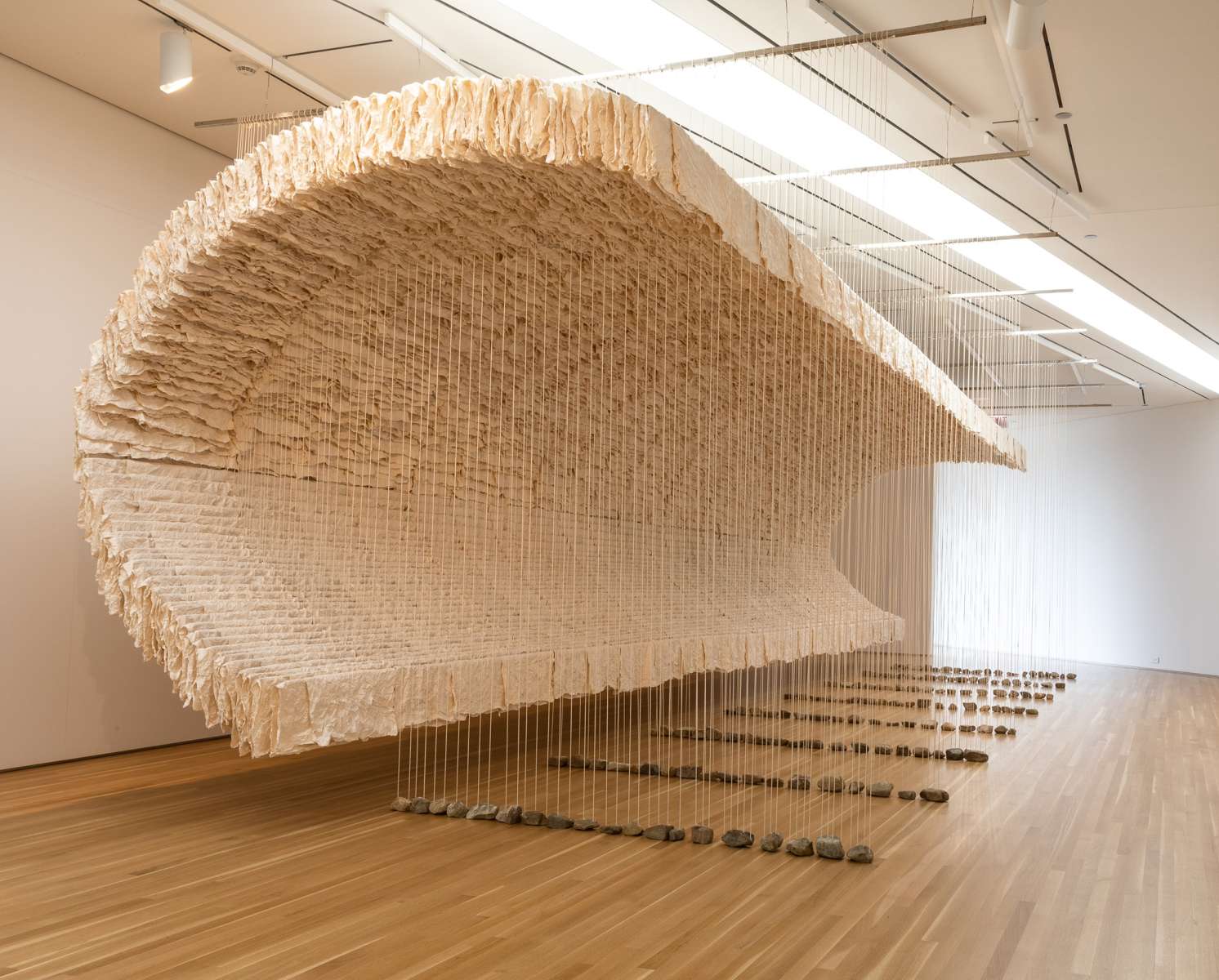 5550 S Greenwood Ave, Chicago IL 60637
This art museum at the University of Chicago is generally closed to the public right now but is holding a limited-time event now through August 9, which — in keeping with the museum's usual admission pricing — is free to attend. Visitors can reserve their time to view the exhibition The Allure of Matter: Material Art from China for groups of up to 6 people.
At UrbanMatter, U Matter. And we think this matters.
Tell us what you think matters in your neighborhood and what we should write about next in the comments below!
Featured Image Credit: Museum of Contemporary Photography Facebook Page
READ MORE LIKE THIS
DOWNLOAD THE URBANMATTER APP
FIND PARKING