Wizard World Comic Con Returns to Chicago in August
Comic Con is a widely known and attended event where thousands of pop culture fanatics come together to celebrate their favorite movies, comics, gaming, and wrestling characters. This year, there are over 80 celebrities that are expected to be attending Chicago's Wizard World Comic Con, plenty of dedicated cosplay models, and of course, the artists and authors who created the amazing characters that we know and love. Make sure to grab your tickets for this year's Chicago Comic Con, spanning August 22 – 25, 2019.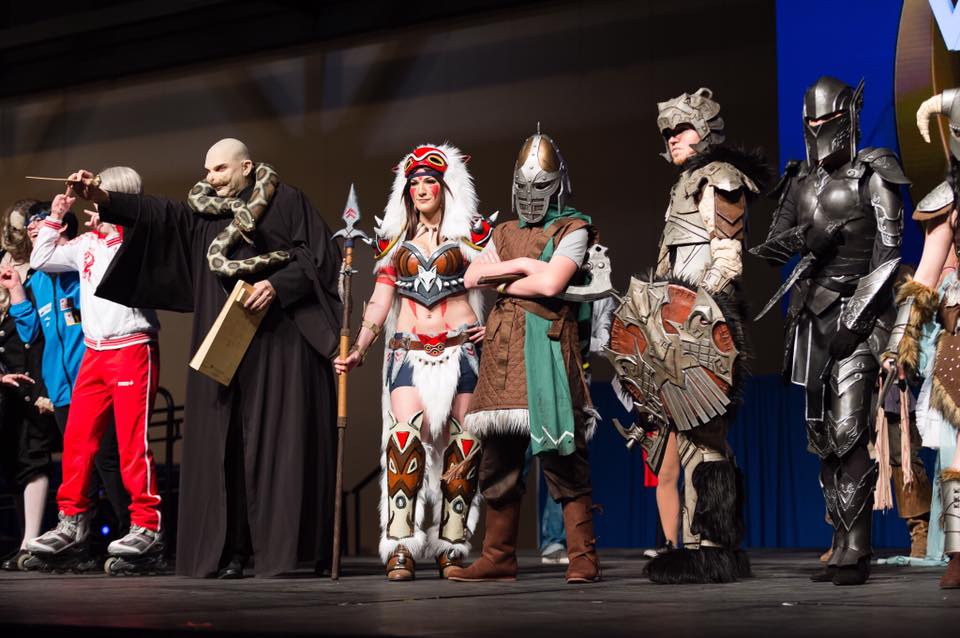 Celebrity appearances on the roster include Jason Momoa from Aquaman, Ben McKenzie from Gotham, and Morena Baccarin from Deadpool, as well as old favorites Cary Elwes from The Princess Bride and Kevin Conroy from the original Batman: The Animated Series. There will be panels and autograph signings which give fans the opportunity to meet and take photos with their favorite characters. For the Comic Con adult crowd, there will also be special nighttime events for people who want to keep the excitement going after the day is through.
We know large conventions can be overwhelming at times, so we came up with a guide to help with any pre-convention stress that you may be experiencing. Check it out below!
The program schedule has not been released yet. Please visit their website for a full list of Special Guests and program details as they are released.
Where & When
The convention is taking place in Rosemont near O'Hare International Airport. One-day admission ranges from $34 – $54 depending on the day, and four-day admission is $95. Purchase your tickets before they sell out!
Donald E. Stephens Convention Center
5555 North River Road
Rosemont, IL
Thursday, August 22: 4 pm – 9 pm
Friday, August 23: 12 pm – 7 pm
Saturday, August 24: 10 am – 7 pm
Sunday, August 25: 10 am – 4 pm
What to Wear
Fans are encouraged to dress in costumes! Feel free to dress up as your favorite comic book, movie, wrestling, or video game character. It's part of the fun of Comic Con! However, no costume can have any parts that cause harm and of course, no real weaponry can be carried. Also, please keep costumes and attire appropriate for children! There will be a costume contest on Saturday as well as a kid's costume contest on Sunday.
Similar to any large convention, fans can expect long lines, a lot of walking and a lot of waiting. We recommend wearing comfortable gym shoes to the convention. The long lines and massive amount of costumes will give you plenty to talk to fellow Con-goers about.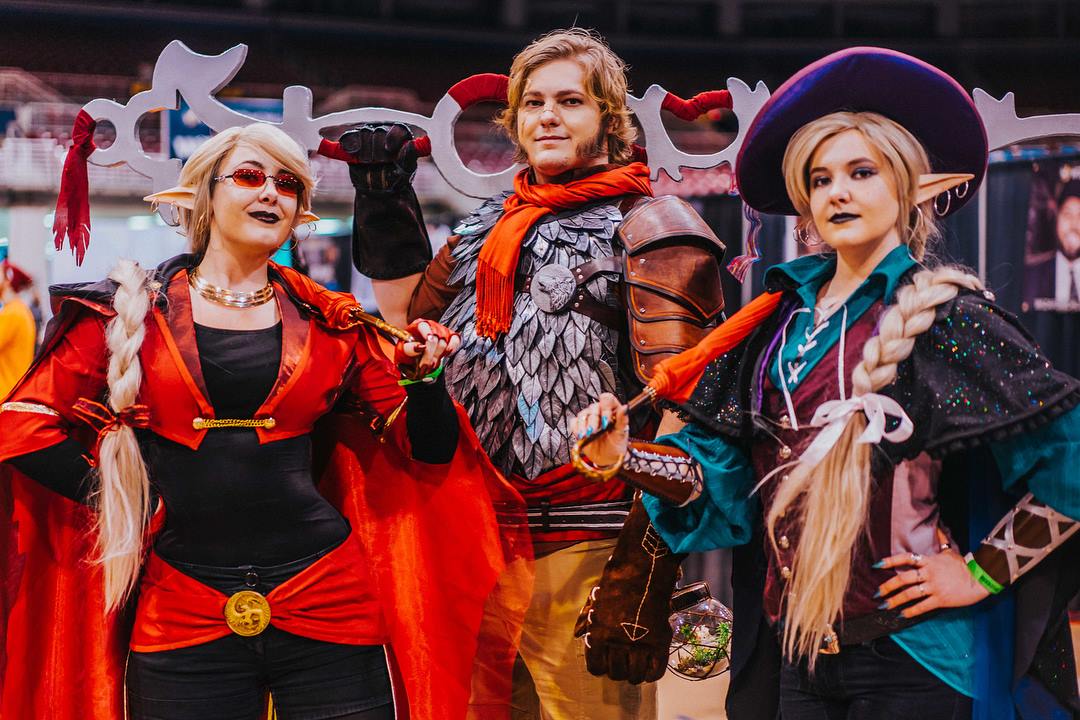 What to Bring
Pack a bag – they're allowed!
As you explore the convention, you'll probably acquire a lot of giveaways, merchandise, and autographs, which is why a bag will come in handy. You'll be in contact with many other attendees, so we recommend bringing some sort of anti-bacterial. Because of the long wait-time, we also recommend bringing a portable charger, snacks, and a water bottle. Most importantly, don't forget a sharpie and paper for autographs!
Where to Stay
Rosemont is a hub that's not too far from the city and has plenty of places for accommodation, especially since it's so close to the airport. The Aloft Chicago O'Hare Airport, Hyatt Regency O'Hare, and The Westin O'Hare are all great options that are super close to the convention.
Which celeb are you excited to see at Comic Con? Which character costume are you wearing?
At UrbanMatter, U Matter. And we think this matters.
Tell us what you think matters in your neighborhood and what we should write about next in the comments below!
Featured Image Credit: Comic Con
READ MORE LIKE THIS
DOWNLOAD THE URBANMATTER APP