Chicago and the burbs have no shortage of opportunities for family fun around town, from world-class museums to spectacular playgrounds to kid-friendly events happening all year round. Whether it's sharing jokes and swapping stories over dinner, taking family music lessons, or spending a morning at the zoo, quality family time is something we all try to find a way to fit in, even amidst busy schedules. One particularly meaningful way to spend time together is also one that is easily overlooked (and not always easy to discover) — setting aside a few hours to volunteer as a family.
Volunteering is great at any age, and for kids, in particular, it offers a natural way to help them begin to see that they are part of a world bigger than themselves and their friends and family and that even small actions can have a real and positive impact on others. But since many organizations limit their volunteers to adults or older teens, it is not always easy to find places where younger kids can volunteer. Fortunately, Chicagoland has plenty of events and organizations that welcome families (even those with very young children) to contribute their time, talents and enthusiasm to serving their community…if you know where to look! 
Whether your family wants to spend a few hours helping to clean up a forest, or preparing food for children suffering from malnutrition in Haiti, or reading to adorable cats and dogs in need of care at a local shelter, there are opportunities for every age and interest all around Chicagoland. Some favorites are highlighted below, but be sure to check out Upparent's full list of Volunteer Opportunities for Kids Around Chicago for many more ideas all around the city and the suburbs, and consider making this a new family tradition for the holidays or any time of year!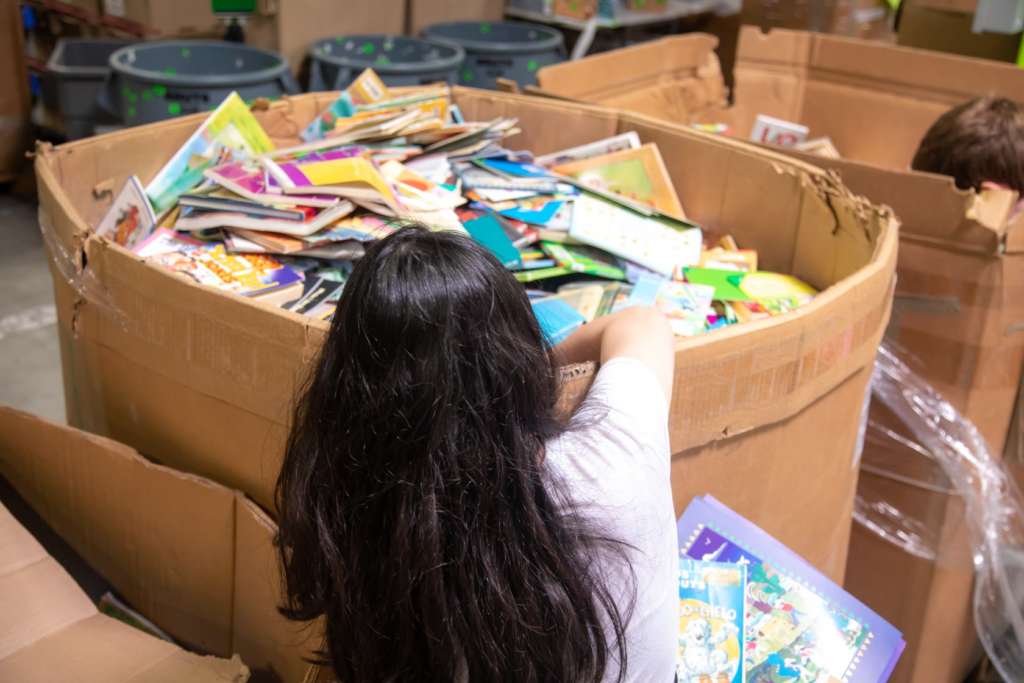 Lake Bluff
Bernie's Book Bank is committed to making it possible for all kids to have high-quality books in their homes and welcomes volunteers of all ages to help sort, sticker and pack children's books to be distributed to at-risk children throughout Chicagoland. Sessions are typically two hours long, offering various age-appropriate activities and the ability for everyone to work at their own pace, so even very young kids can be a part of the fun!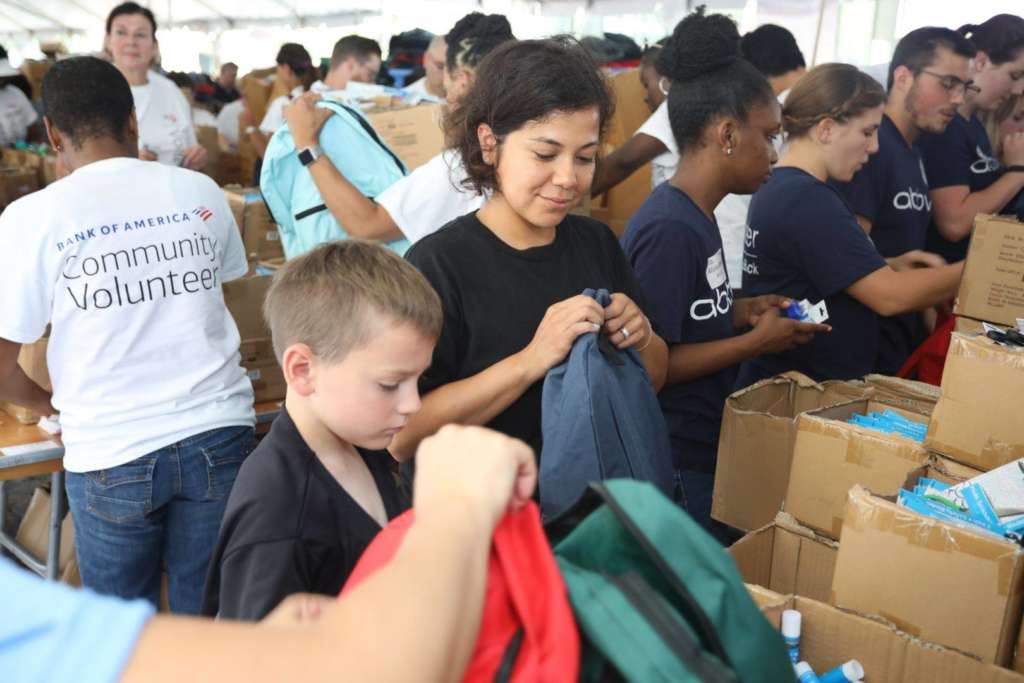 Chicago
Children as young as five can volunteer at the Cradles to Crayons Giving Factory to help sort and pack donated essentials such as shoes, clothing and school supplies for children living in low-income or homeless situations throughout Chicago. These packages are all individually tailored, making it uniquely meaningful for volunteers, who know that their efforts are being directed toward helping a particular child in their community. Sessions are typically two hours long and are perfect volunteer opportunities for kids.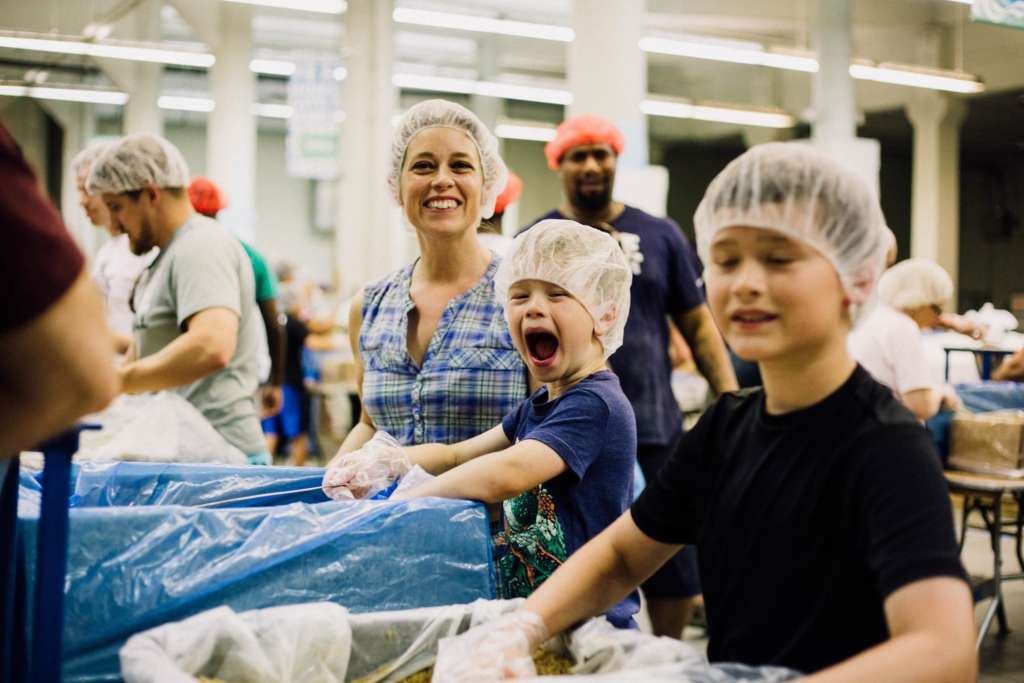 Schaumburg, Libertyville, Aurora
With three permanent packing locations around Chicagoland and opportunities to organize MobilePack events anywhere near you, Feed My Starving Children makes it easy for families to spend a couple of hours helping to pack food for children living in poverty throughout the world. Volunteers as young as five can work in small teams to prepare packages of rice, soy and dried vegetables to be sent to orphanages, schools and other FMSC partners in more than 70 countries around the world. It's a fun, fast-paced and energetic couple of hours, and kids even have a chance to taste the food they have packaged before heading home!
At UrbanMatter, U Matter. And we think this matters.
Tell us what you think matters in your neighborhood and what we should write about next in the comments below!
READ MORE LIKE THIS
DOWNLOAD THE URBANMATTER APP
FIND PARKING