Chicago is one of the best cities for art. While some of the city's museums do require that you pay a substantial price for a ticket, there are tons of museums, galleries, and murals that you can check out without having to spend a dollar. Here are some of our favorite places to see art, every day of the week.
Sunday: The Spotted Lagoon and Moon Jellyfish Mural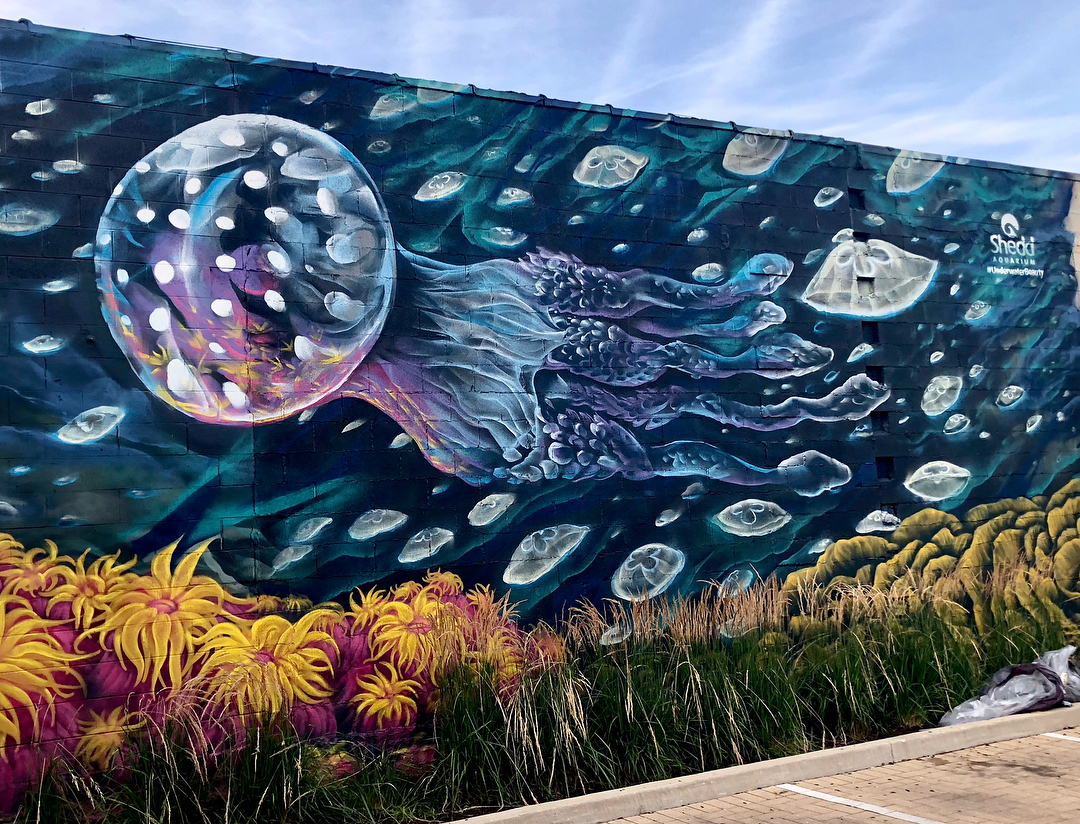 If you want to stretch your legs on Sunday, go out and check the mural in Edgewater. The stunning mural was commissioned by the Shedd Aquarium to promote an Underwater Beauty exhibit. Painted by Cesar Perez, a local artist, the colorful images of coral and jellyfish are worth the walk down to 622 N Broadway Street to see it.
Monday: Vertical Gallery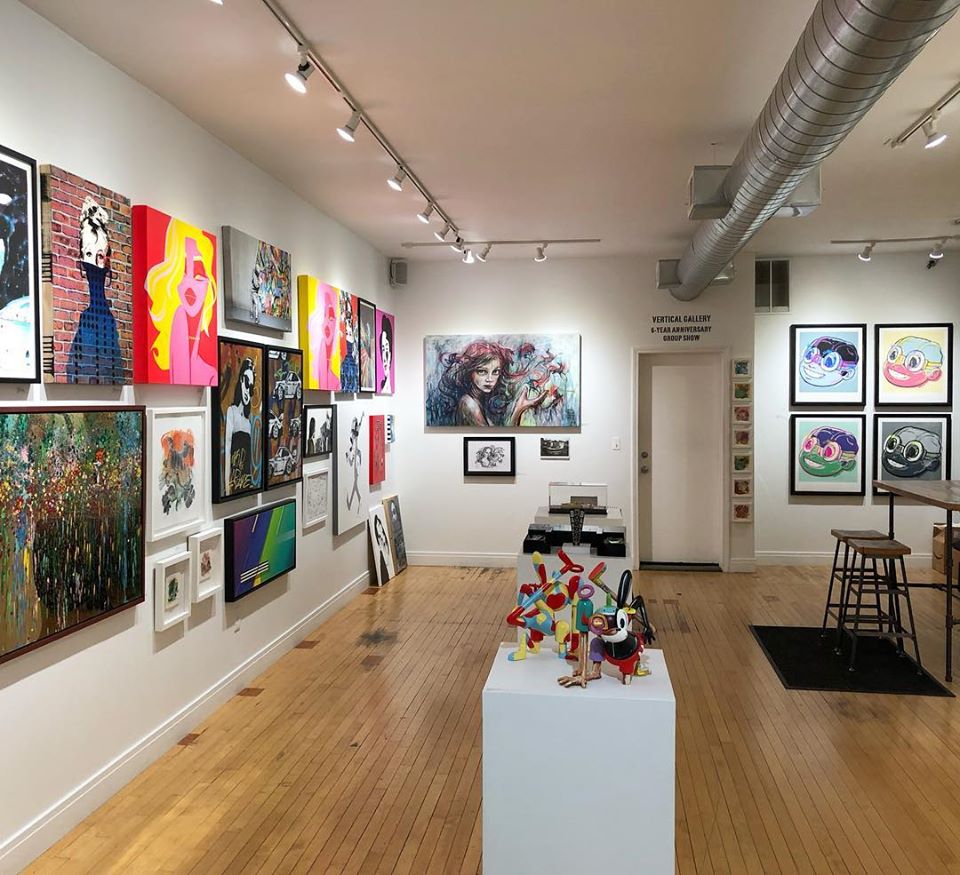 The Vertical Gallery in the Ukrainian Village is a great place to view and purchase art. This Chicago art gallery combines street art with pop culture, graffiti, and graphic design to create some truly unforgettable art.
Tuesday: Museum of Contemporary Art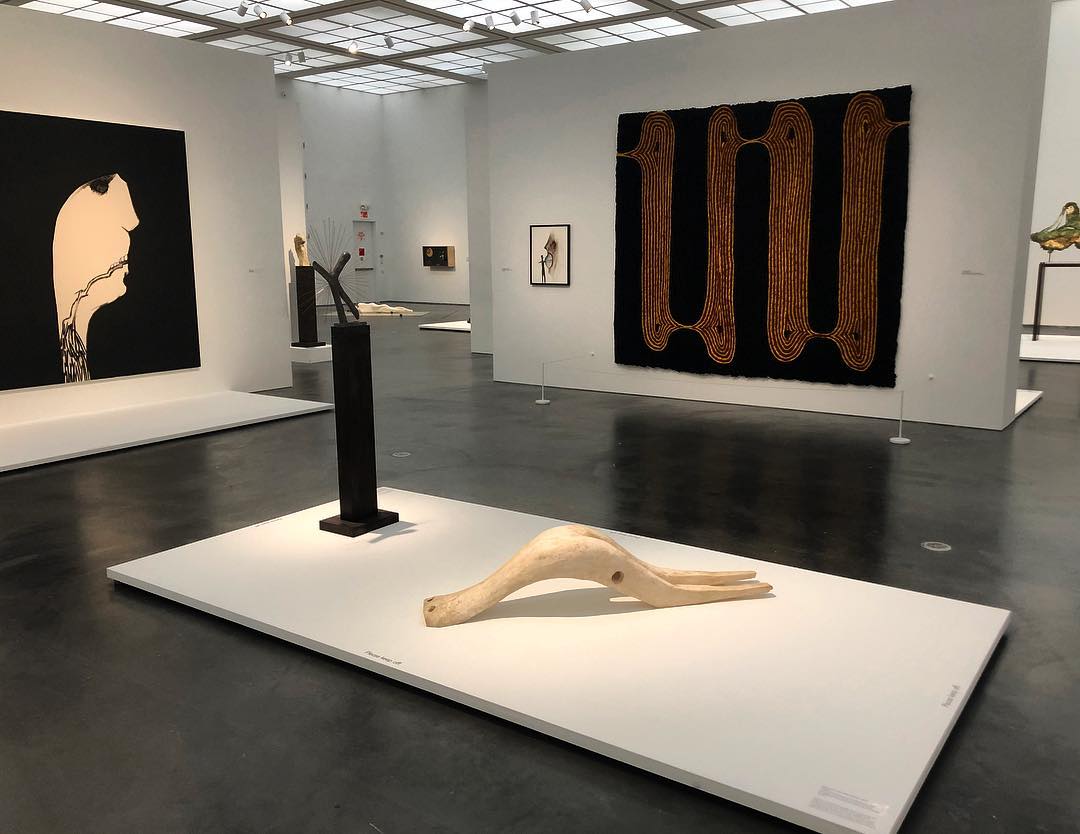 As an Illinois resident, you can also get free admission to the Museum of Contemporary Art, year-round. The exhibits at this art museum in Chicago will feature both local and international artists. The exhibitions are updated regularly, so there is always something new to see. 
Wednesday: National Museum of Mexico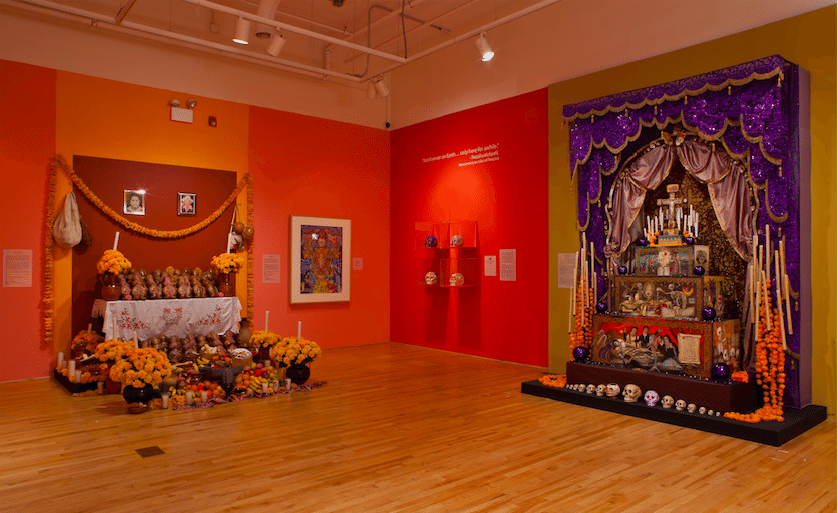 Located in Pilsen, the National Museum of Mexico has free admission not only on Wednesday but every day of the week. It hosts one of the largest collections of Latino culture, with more than 6,000 permanent pieces in their collections, as well as many rotating exhibitions. 
Thursday: Art Institute of Chicago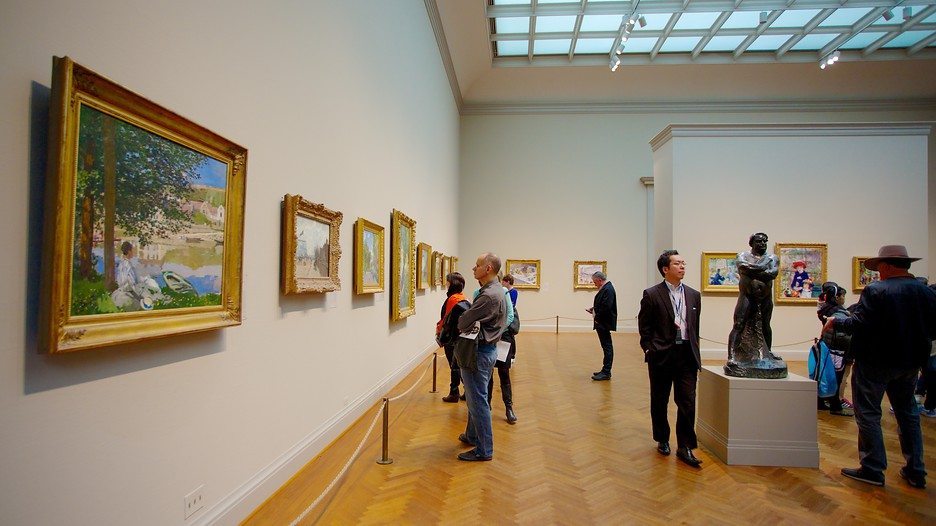 Every Thursday evening from 5 pm to 8 pm, Illinois residents can enjoy free admission into the Art Institute of Chicago. Right now, there is an exhibit on Andy Warhol, where you can see some of his popular Pop masterpieces.
The admission to this art museum in Chicago is also free for residents under the age of 18 and is always free for children under the age of 15.
Friday: Smart Museum of Art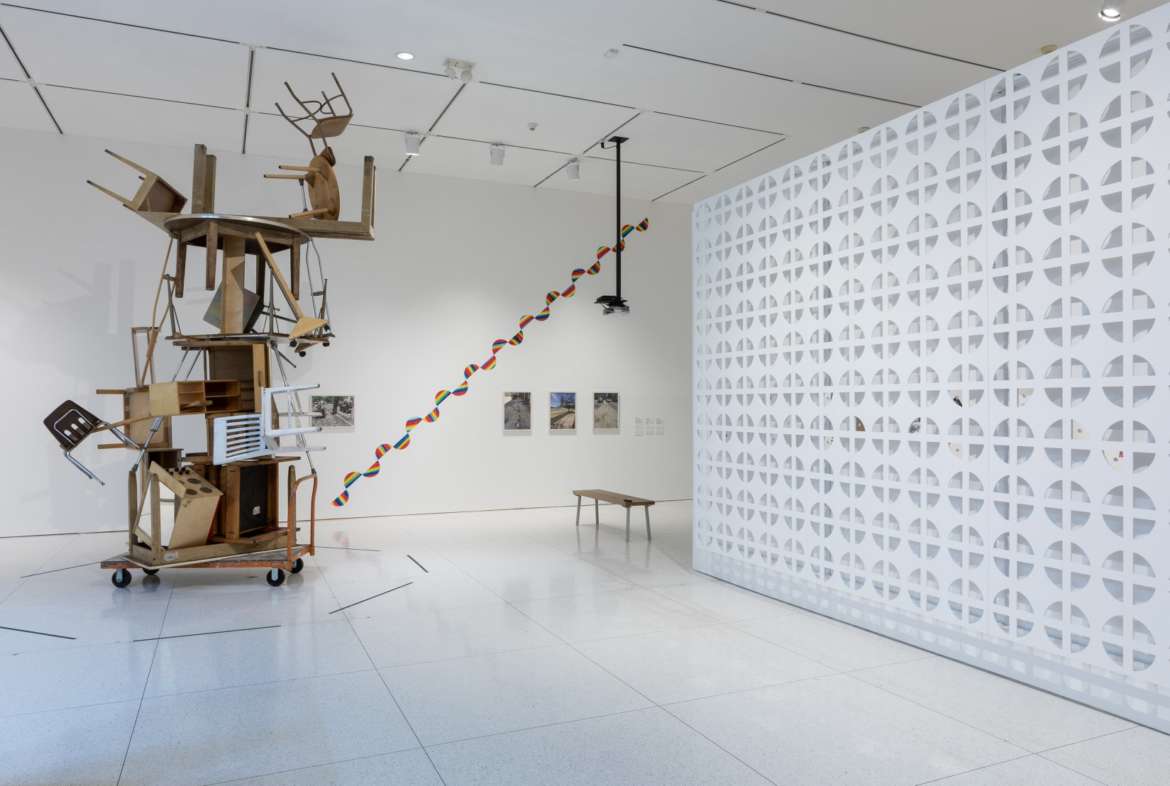 The Smart Museum of Art is free and open to the public every day of the week. Some of their current exhibits try to incorporate diverse identities, ideas, and experiences. The art museum, located on the University of Chicago campus, also will frequently host public programs to spread the appreciation of art. The Chicago art museum also has a beautiful sculpture garden to get lost in on a beautiful day.
Saturday: Chicago Cultural Center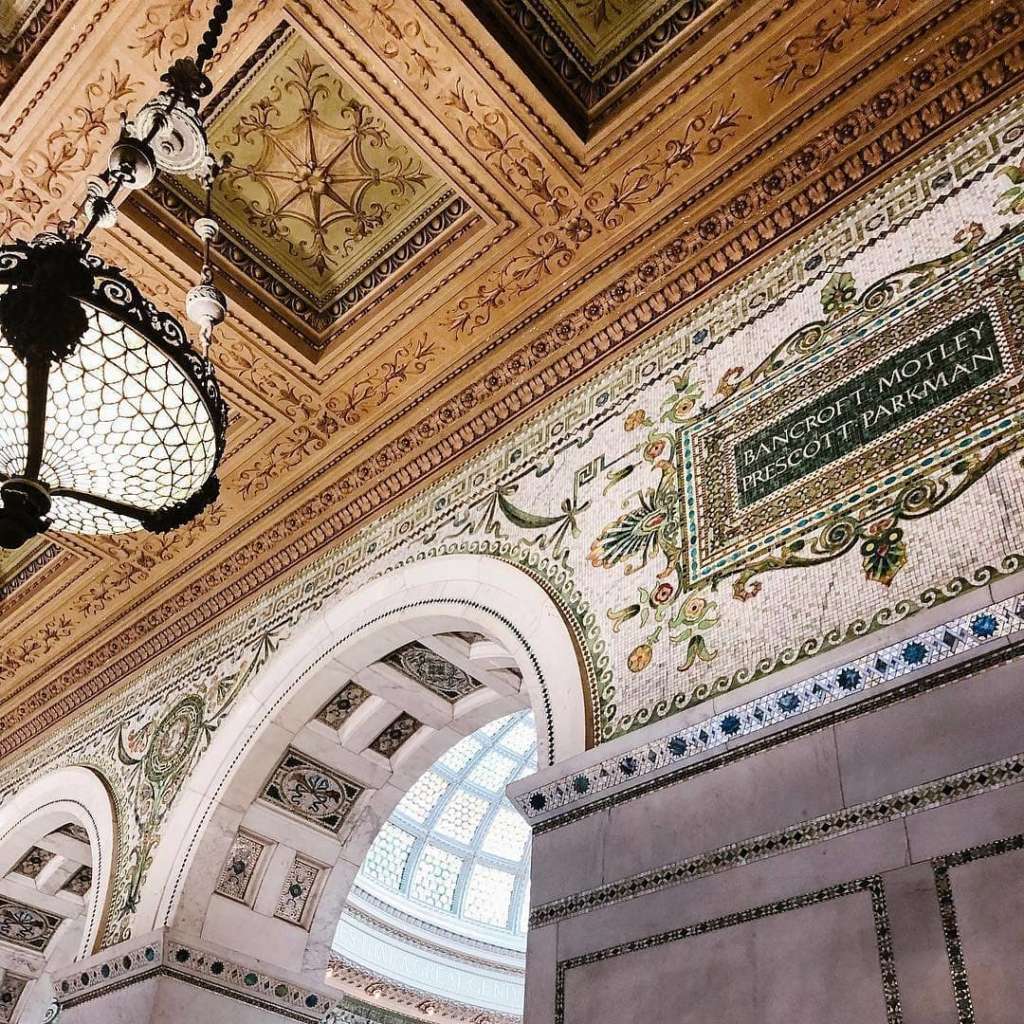 While admission is free every day of the week, Saturday is one of the best days to stop by the Chicago Cultural Center to check out the beautiful stained-glass domes. Every Wednesday, Thursday, Friday, and Saturday, you can join a tour at 1:15 pm that explains the history behind the beautiful building. You can also enjoy free events, art exhibitions, and performances throughout the entire year. Some of the exhibitions that the center hosts are devoted to contemporary culture and the visual arts.
At UrbanMatter, U Matter. And we think this matters.
Tell us what you think matters in your neighborhood and what we should write about next in the comments below!
READ MORE LIKE THIS
DOWNLOAD THE URBANMATTER APP
FIND PARKING