While you can't dine in and enjoy a steak at many restaurants around Chicago, you can bring home restaurant-quality meats and produce from a fresh meat or produce market. Temperatures have been hovering around the '80s which means now is a great time to break out the grill and channel your inner Rick Bayless.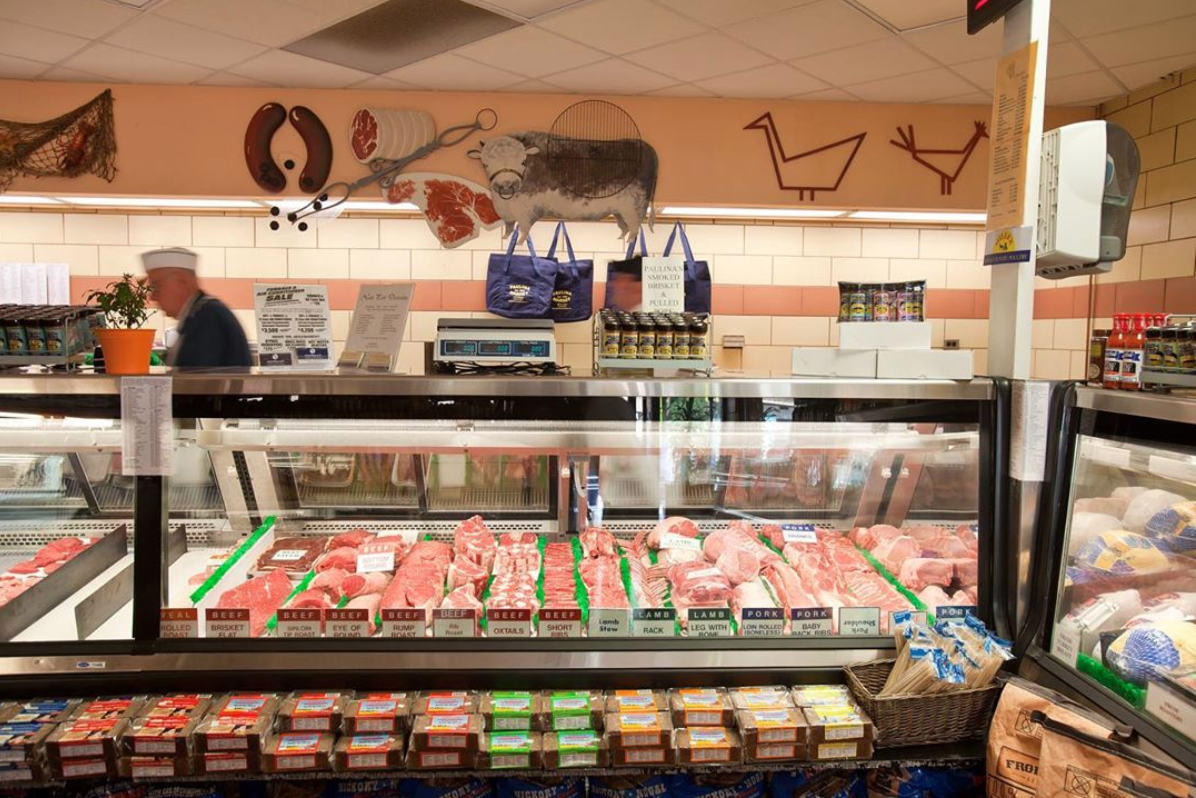 3501 N Lincoln Ave, Chicago, IL 60657
This Lakeview fresh meat market recently reopened their storefront to the public. To keep up with demand, they've added a fresh fish counter, sandwich counter, and many new products to their shelves. Stop by Monday through Friday between 9 am and 6 pm or Saturdays from 9am to 5 pm. Short on time? Set up an account and order online for quick pickup.
825 W Fulton Market, Chicago, IL 60607
Located in Chicago's meatpacking district, this whole-animal fresh meat market is your go-to for locally sourced, organic meats. Butcher Rob Levitt and staff have designed a "digital butcher case," which is filled with essentials including chicken, steaks, sausage, burger patties, and deli meats. Delivery and curbside pickup are available daily between 10 am and 6 pm.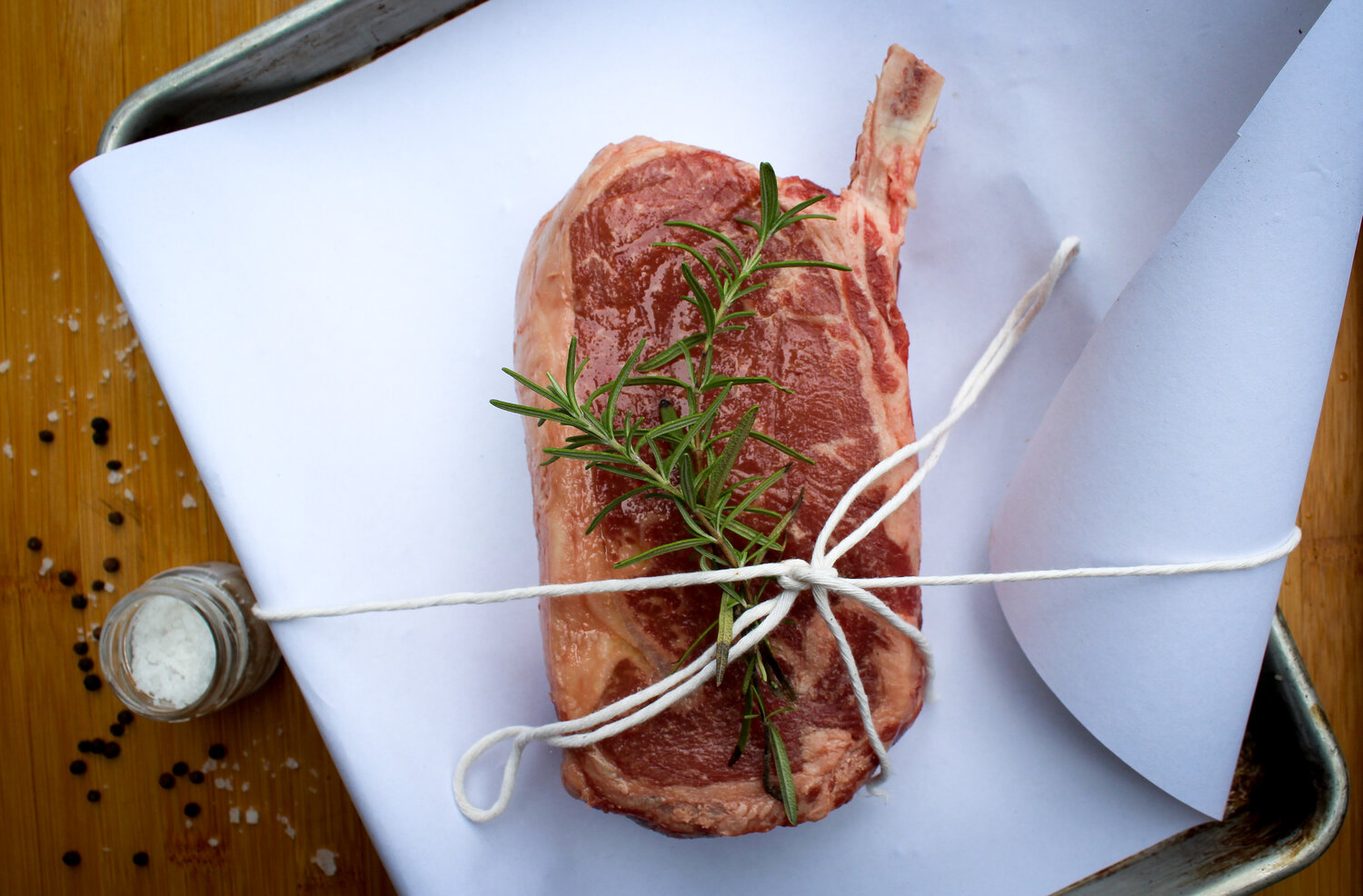 845 W Washington Blvd, Chicago, IL 60607
Due to the pandemic, this popular restaurant launched a new business to offer carnivores quality meats to grill at home. Choose from two Backyard Grill Kits: The Papi Chulo for $200 or The Ultimate Steak Box for $220. Cooking for one? You can also get individual items like a Filet Mignon or a Tomahawk Ribeye. Place your order online or stop by Tuesday through Saturday from 4 pm to 9 pm (closed Sunday and Monday).
5509 N Clark St, Chicago, IL
This no-frills grocery store, nestled in the heart of Andersonville, is an ideal spot to stock up on fruits and veggies. Prices are fair, produce is fresh, and the staff is friendly. What more could you ask for? Stop in daily between 7 am and 9 pm to check out the goods.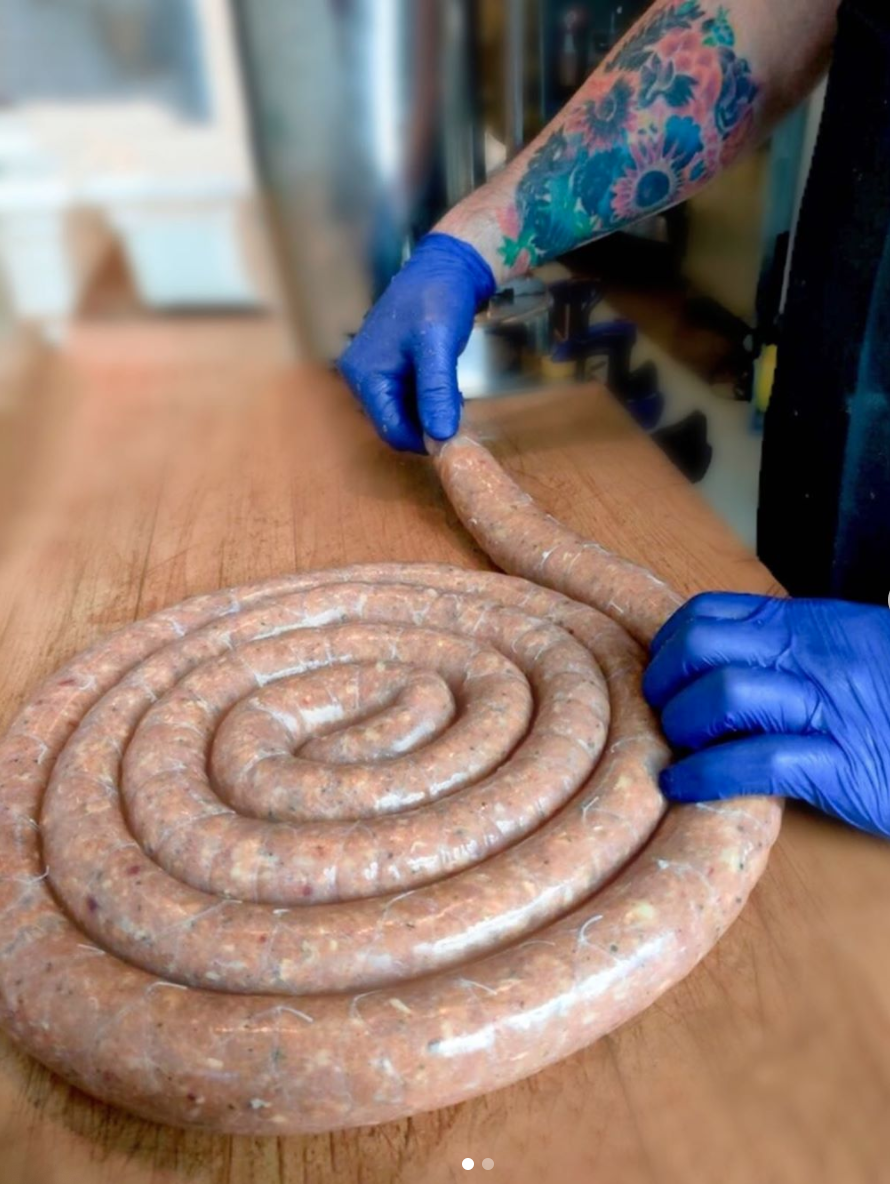 2033 W North Ave, Chicago, IL 60647
Situated in a 100-year-old former auto body shop, the Chop Shop offers a robust menu of meats for pickup. The hardest part will be choosing between their house-made sausages and custom butcher cuts. A Prime 35 Day Dry Aged Ribeye or Grade 7 Wagyu NY Strip? Hmm… might as well order both.
2750 W North Ave, Chicago, IL
Eating healthier has never been easier. Stop into this well-known fresh market near you in Chicago for a vibrant rainbow of citrus fresh oranges, red delicious or golden apples, cherries, crisp lettuce, firm tomatoes, and so much more! Hours vary by location — find your nearest store.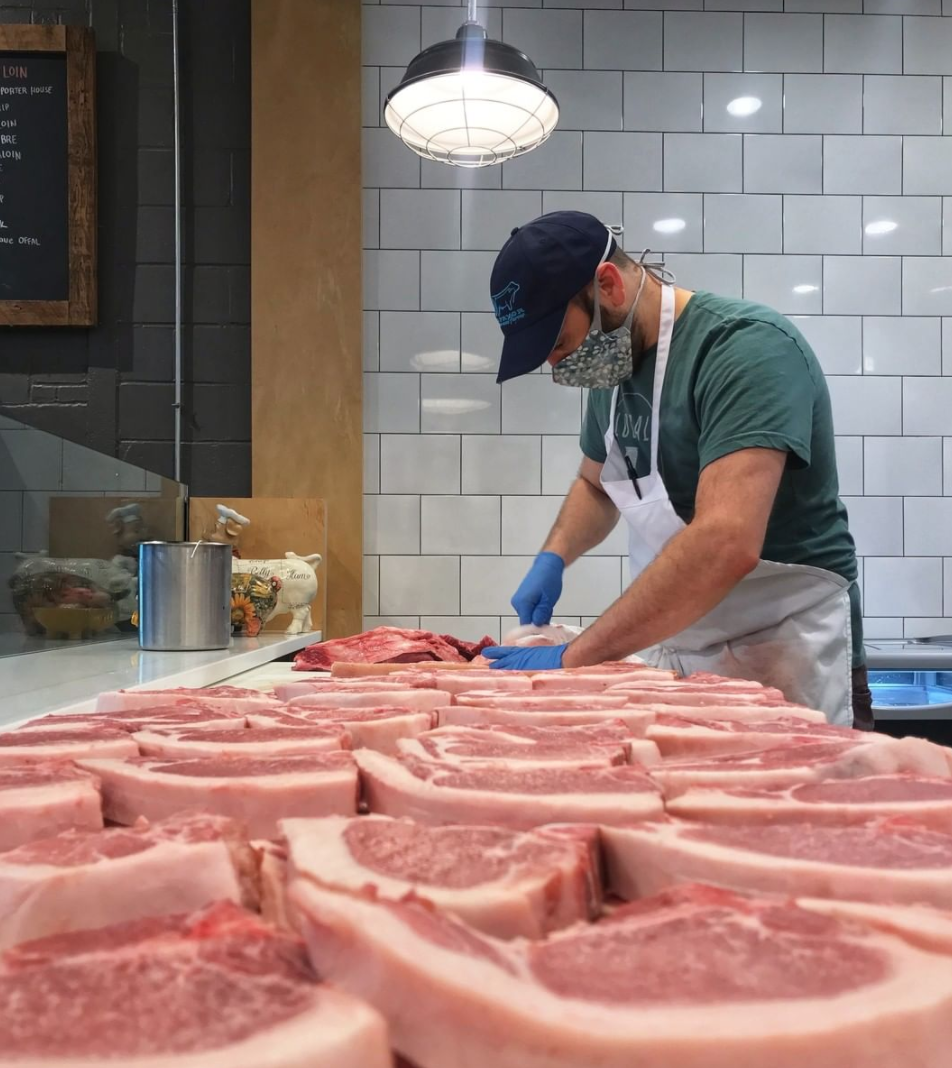 1427 W Willow St #1, Chicago, IL 60642
Inside this neighborhood staple, you'll find Butcher & Larder: Chicago's first sustainable, whole-animal butcher shop. Check out their rotating menu of available cuts, charcuterie, sausage, and more. Looking to stock your freezer? Order a Butcher's Freezer Box for Four starting at $110. Pop in on Monday through Friday from 10 am to 7 pm or Saturday through Sunday 9 am to 6 pm.
1964 N Halsted St, Chicago, IL 60614
This family-owned and operated meat market in Chicago has been serving the community for a whopping 111 years! Head Butcher Otto Demke, makes their sausage in-house with varieties of Moroccan influence to classic German, all the way to South African and Thai. Get your fill Tuesday through Saturday from 10 am to 4 pm (closed Monday and Sunday).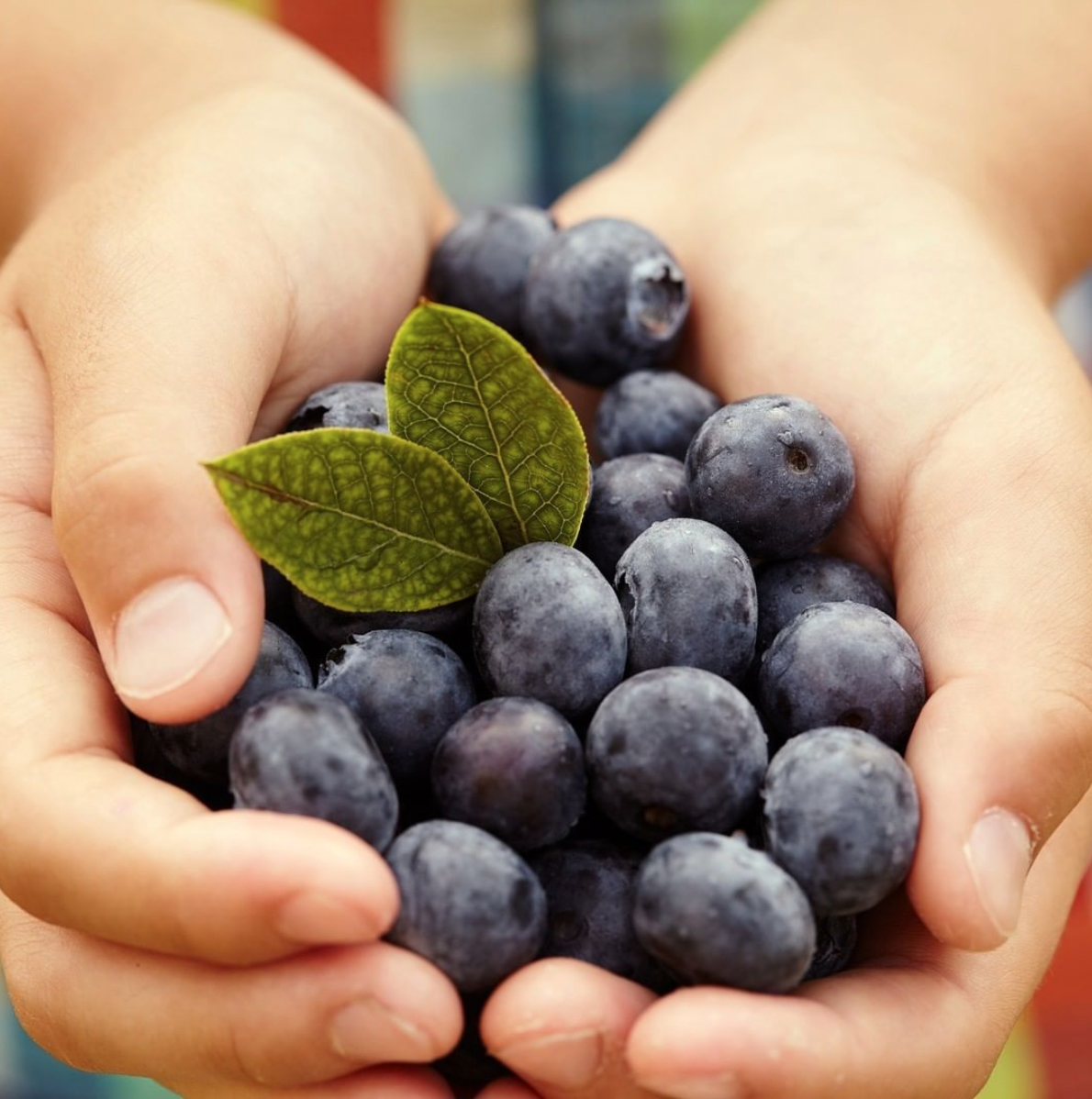 2526 W Cermak Rd, Chicago, IL
Pete's started out as a modest produce stand on the south side of Chicago and has since grown into a thriving market. They've stayed true to their roots, offering fruits and vegetables that are still hand-picked and delivered daily. Whether you're looking for local fresh blueberries or crisp asparagus, Pete's delivers. Hours vary by location — find your nearest store.
2134 N Western Ave, Chicago, IL
You can count on Fresh Marketplace for flawless fruits and gorgeous veggies, every day. Their mission has always been simple: serve up the best fresh products at the very best price. But don't take it from us; stop in and see the goods! Open daily from 7 am to 9 pm.