Great news! The Museum of Science and Industry is officially open and welcoming back guests. Heads up before you visit: you'll need to reserve your tickets online. The museum is operating at a limited capacity so be sure to plan ahead and check the availability of exhibits. Once you arrive, make sure to wear your mask and keep your distance. Here are just a few of the exciting exhibits you can see this month. 
This interactive exhibit explores the human experience. Your body, mind, and spirit all play an important role in how you can improve your overall sense of well-being. So follow the journey of life from inception to years into the future. Jog in a human-sized hamster wheel or listen to your own heartbeat in a 13-foot-tall, animated 3D heart. Rediscovering YOU is fun for everyone!
Dive into an epic underwater story. The U-505 was a German submarine prowling the Atlantic for American and Allied ships. For weeks, the U.S. Navy tracked the mysterious U-boat before finally capturing it in 1954. Find out how the U-boat's technology worked, what life was like on the sub, and more riveting wartime stories.
Ever wanted to visit space? Well, now you can with this virtual experience! Feel like a real astronaut working outside the International Space Station 250 miles above Earth. The VR Spacewalk combines real motion and 4D effects with cutting-edge VR gear to fully immerse you as an astronaut performing critical repairs in space. Tickets are $10 or $9 for members.
Giant Dome Theater
Superpower Dogs: learn about some of the world's most amazing dogs! From fighting crime to protecting endangered species and saving lives in natural disasters, these dogs are true superheroes. Showing daily at 10:40 AM, 1 PM, and 2:20 PM.
Canada's Great Bear Rainforest: get to know the all-white Spirit Bear, an extremely rare animal, and it's home! Secluded from the outside world, the Great Bear Rainforest is one of the planet's most pristine and mysterious wildernesses. To watch either of these films, you'll need an additional timed-entry ticket. 
---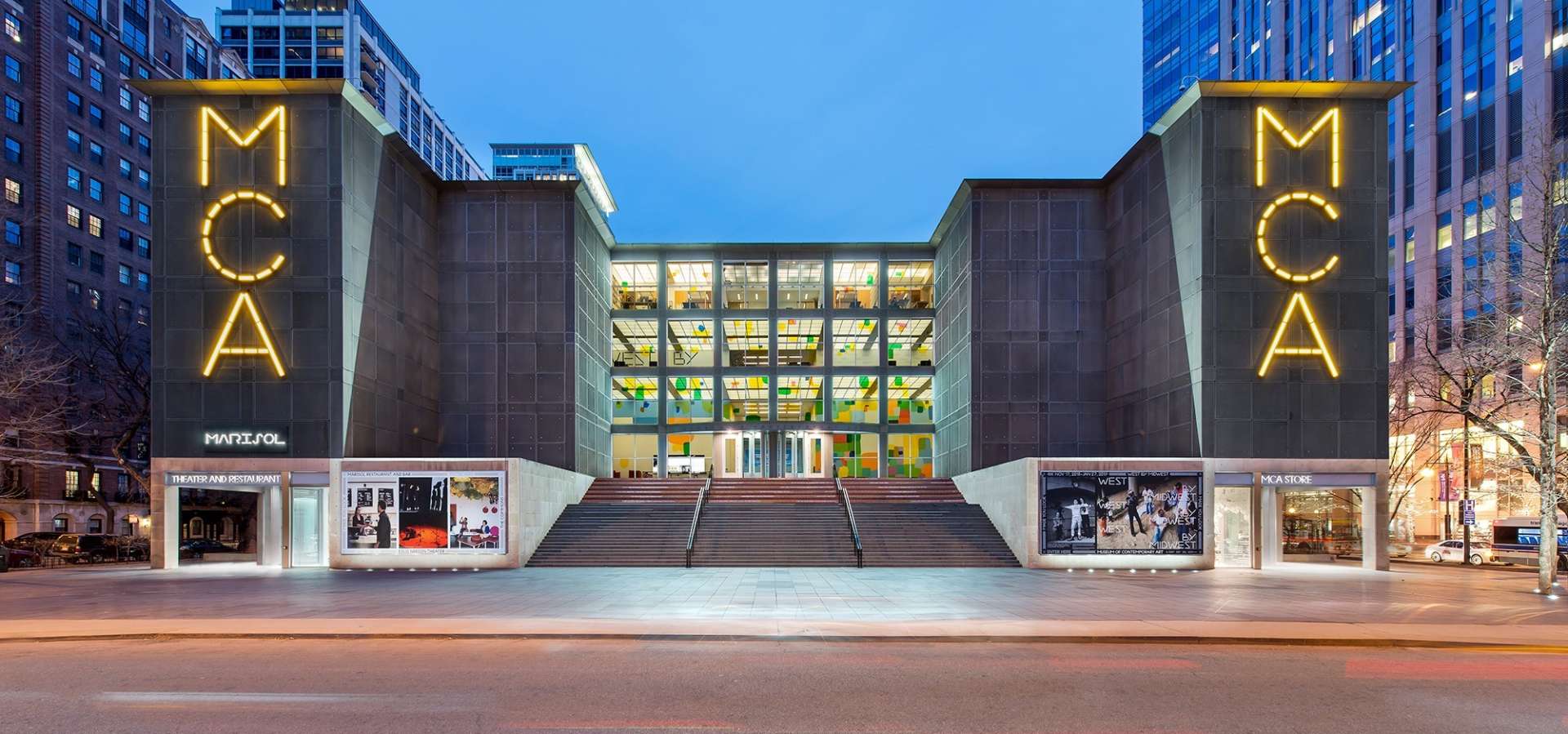 View the Best Things to See at the Museum of Contemporary Art This Month
Looking for something to fill a fall day? Check out these exhibits at the MCA Chicago in September!
View the Best Things at the MCA, September
---
Ready to roll up your sleeves and make something awesome? The Wanger Family Fab Lab is a tiny but mighty workshop where you can invent, design, and make items from practical to wacky using state-of-the-art equipment and software. Need some guidance? Check out the 3D Printed Creature workshop where you can digitally sculpt your own 3D object and then make it using the museum's 3D printers.
At UrbanMatter, U Matter. And we think this matters.
Tell us what you think matters in your neighborhood and what we should write about next in the comments below!
Featured Image Credit: Museum of Science and Industry Facebook Page
READ MORE LIKE THIS
DOWNLOAD THE URBANMATTER APP
FIND PARKING