A true hub of visual art, music performance, and community education, Chicago's Museum of Contemporary Art embodies a holistic and all-encompassing vision of art-making and presenting. It's no surprise that the institution currently has on display a myriad of exhibits that are relevant, compelling, and tie us more strongly to our place in both time and space. Visitors at this art museum will see exhibits that connect them as Chicagoans and as humans living in 2020. Pro tip: If you're an Illinois resident, visit on a Tuesday for free admission.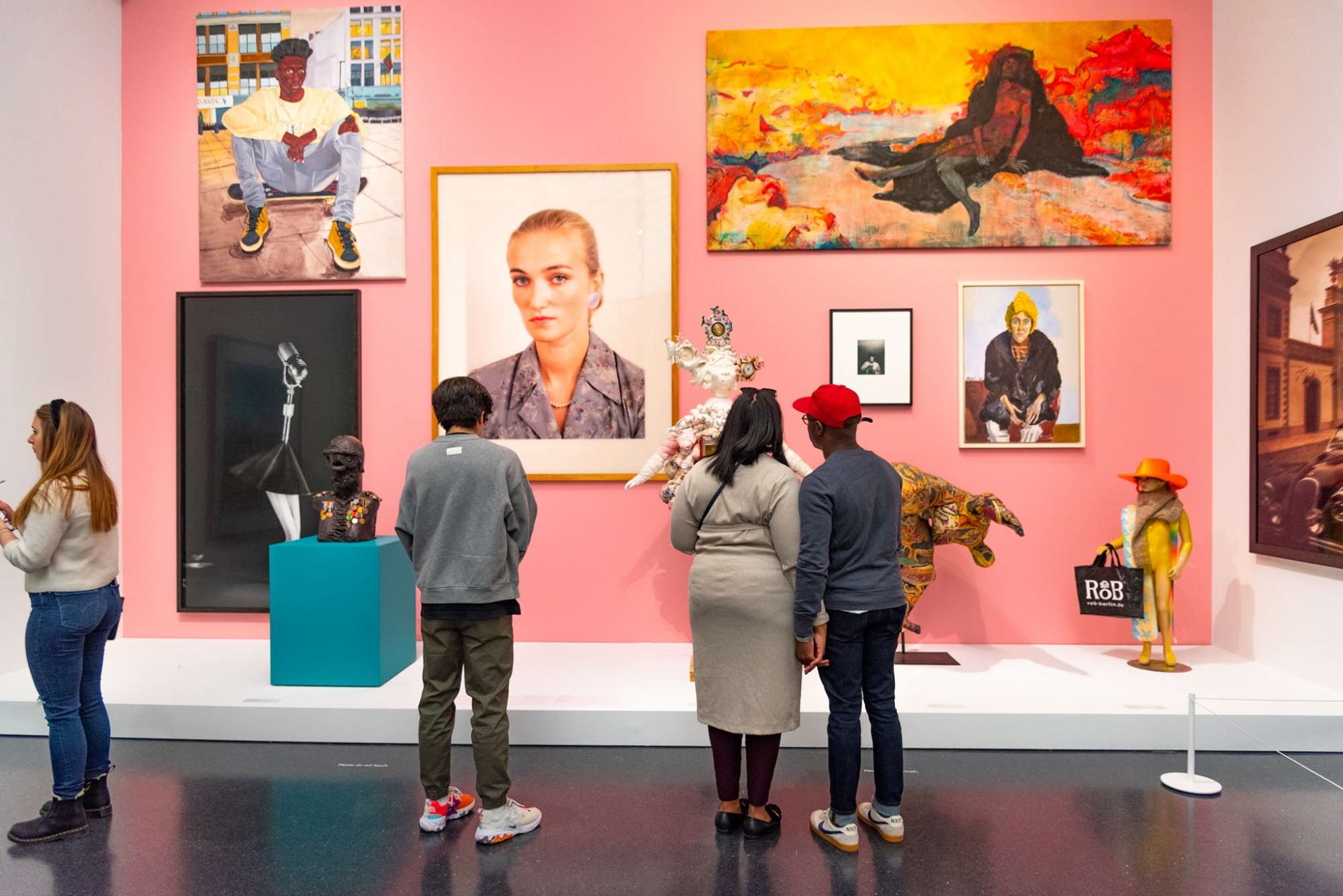 Duro Olowu: Seeing Chicago
Ending September 13th, 2020
World-renowned designer Duro Olowu, whose line of womenswear was established in 2004, has drawn inspiration from Chicago's various art collections (including those at the Museum of Contemporary Art) to curate "a show that reimagines relationships between artists and objects across time, media, and geography."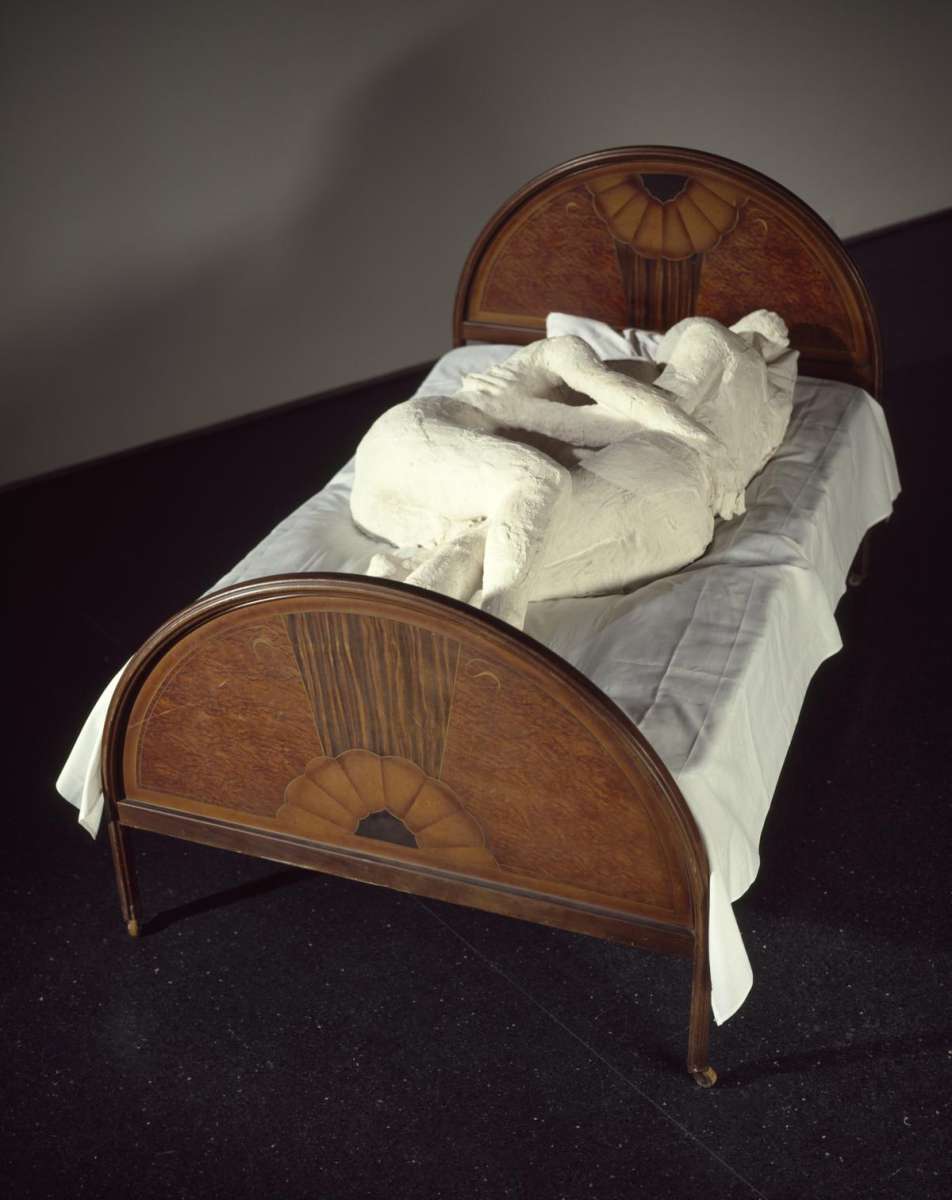 Just Connect
Ending November 8th, 2020
The curators at the Museum of Contemporary Art in Chicago have, in response to the widespread need for greater connection amid a pandemic that keeps many of us separated, put together an exhibition comprising works from the MCA that "explore how we connect." Just Connect includes a variety of media from all over the world, including oil paintings, video works, photographs, and more.
Chicago Works: Deborah Stratman
Ending December 6th, 2020
This exhibition features Stratman's film The Illinois Parables, a work "which chronicles the history of the region through 11 chapters." For this specific exhibition at the Museum of Contemporary Art, the artist developed a twelfth chapter that recreates Studs Terkel's WFMT radio booth and includes "an accompanying audio program of the oral historian's interviews."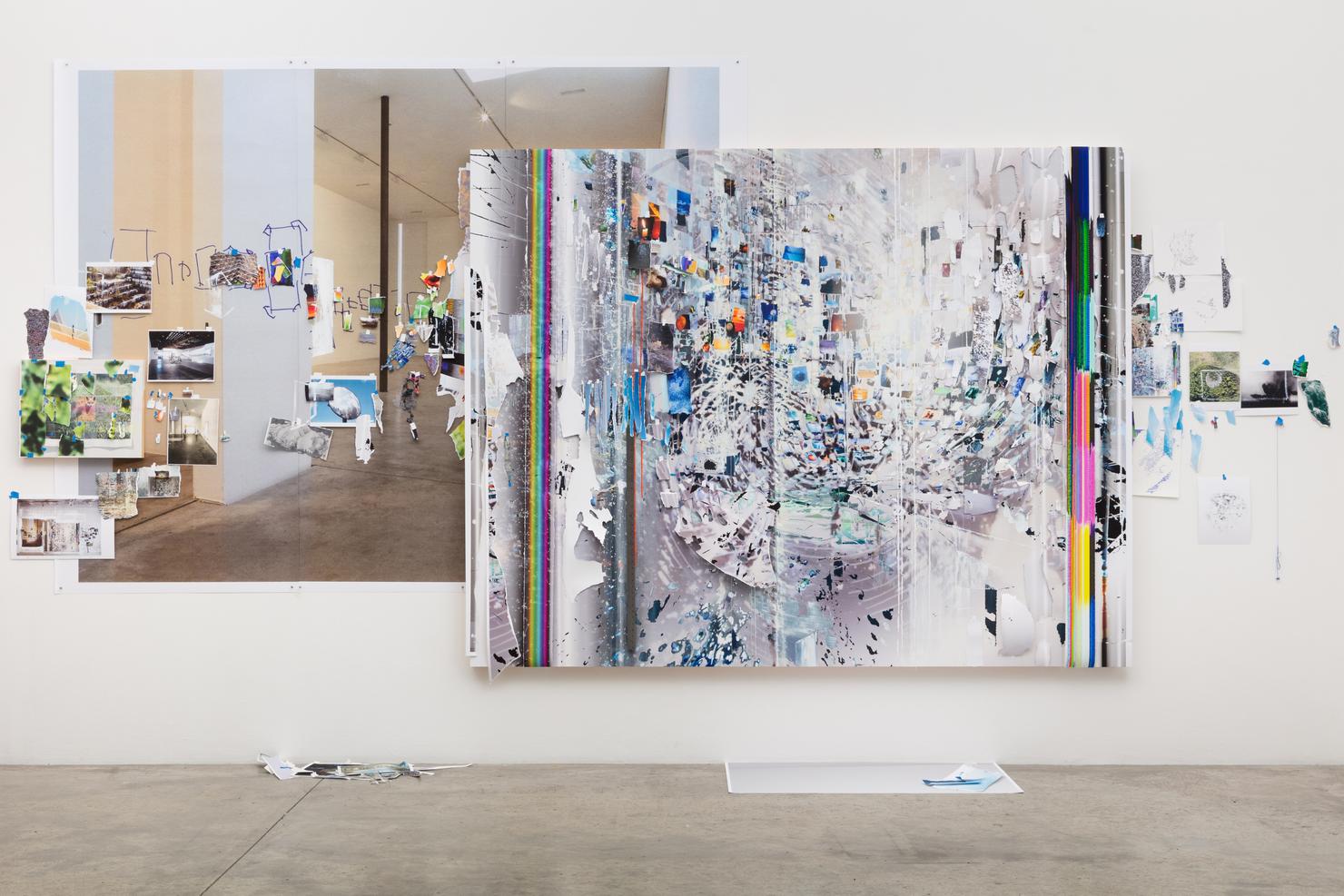 .paint
Ending November 15th, 2020
.paint is an exploration of how traditional paintings and techniques have intersected with new digital technology and the implications (and possibilities) of continuing to combine painted works with contemporary tools.
---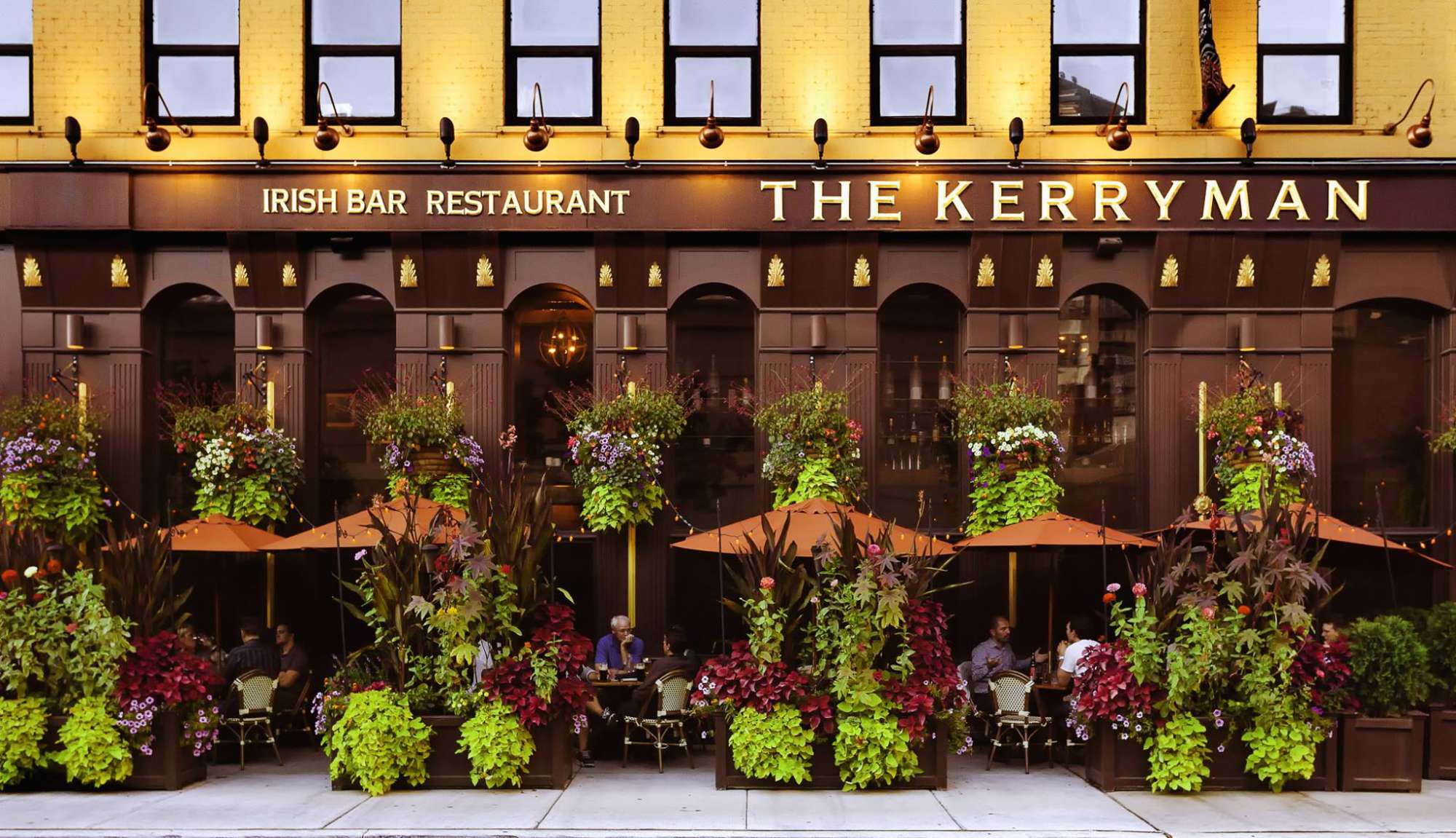 View the Best Irish Pubs in Chicago
Looking for a good bar near the Museum of Contemporary Art? View our list of best Irish bars in Chicago.
View the Best Irish Pubs in Chicago
---
Alien vs. Citizen
Ending February 21th, 2021
A timely examination of how the U.S. values its people (citizens and otherwise), Alien vs. Citizen at the Museum of Contemporary Art is meant to evoke questions about how "mechanisms including citizenship, work, and personal relationships" affect the perceived value of an individual in the United States.
At UrbanMatter, U Matter. And we think this matters.
Tell us what you think matters in your neighborhood and what we should write about next in the comments below!
Featured Image Credit: Museum of Contemporary Art Facebook Page
READ MORE LIKE THIS
DOWNLOAD THE URBANMATTER APP
FIND PARKING