Like exploring Chicago? LOVE a cool, crisp hundred-dollar gift card?
Well, I mean, you're here, right?
Look, as much as we'd love to be there to give you the inside scoop on what's going down in Chicago 24/7, it's just not realistic.
So we built something that will do it for us. And if that's not enough incentive to get you in the door on UrbanMatter's killer mobile app, then we thought we'd sweeten the deal.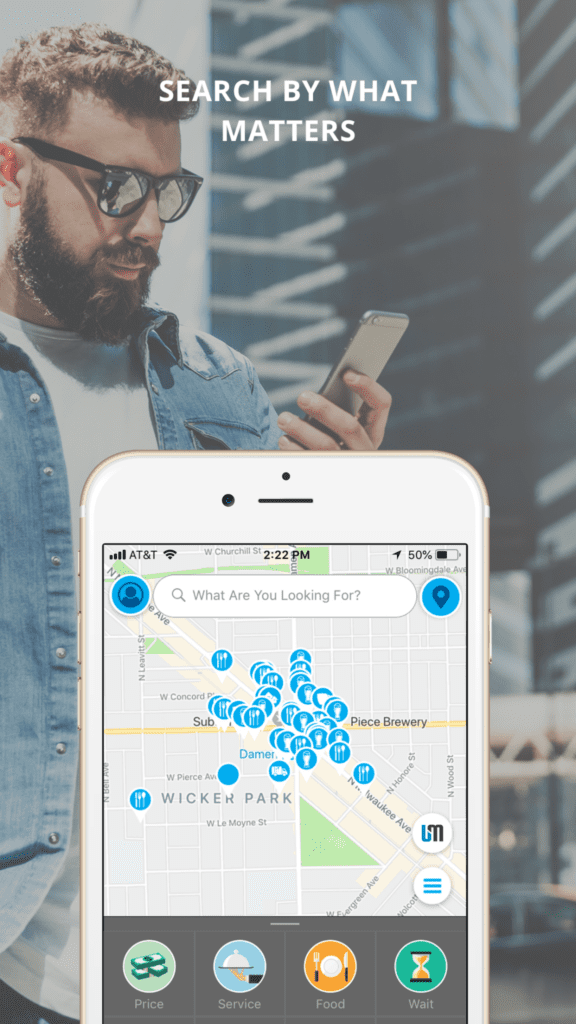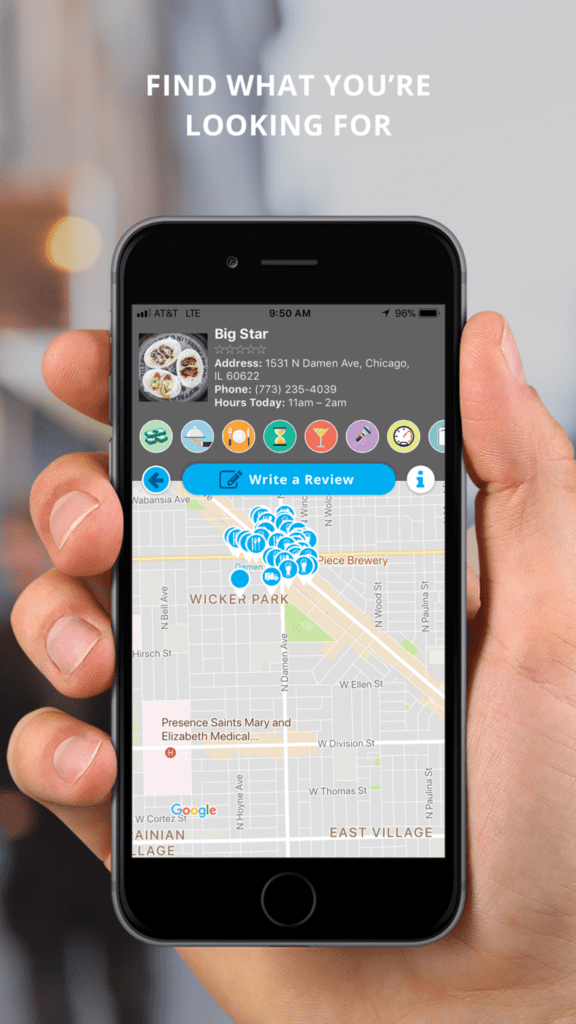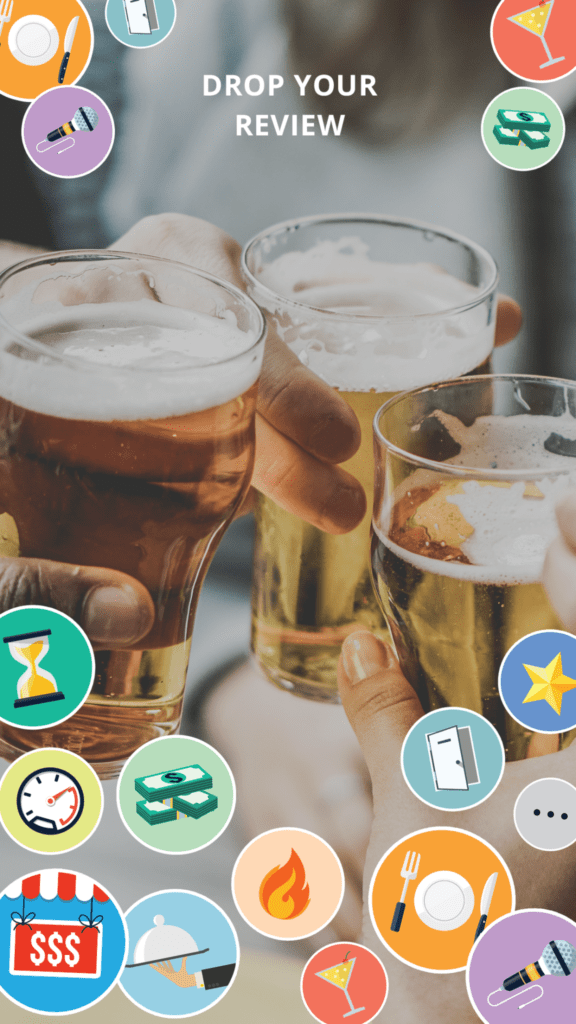 That's right, starting November 1st and extending through November 16th, everyone who downloads the UrbanMatter mobile app will be entered in our sweepstakes to win a $100 Amazon gift card, on us. The rules – 'cause of course there are rules – are simple: just follow UM on Facebook, like this post, and download the app on either iTunes or Android. Seriously, it's really that easy.
The winner will be contacted by midnight on the 16th to collect their hard-earned prize.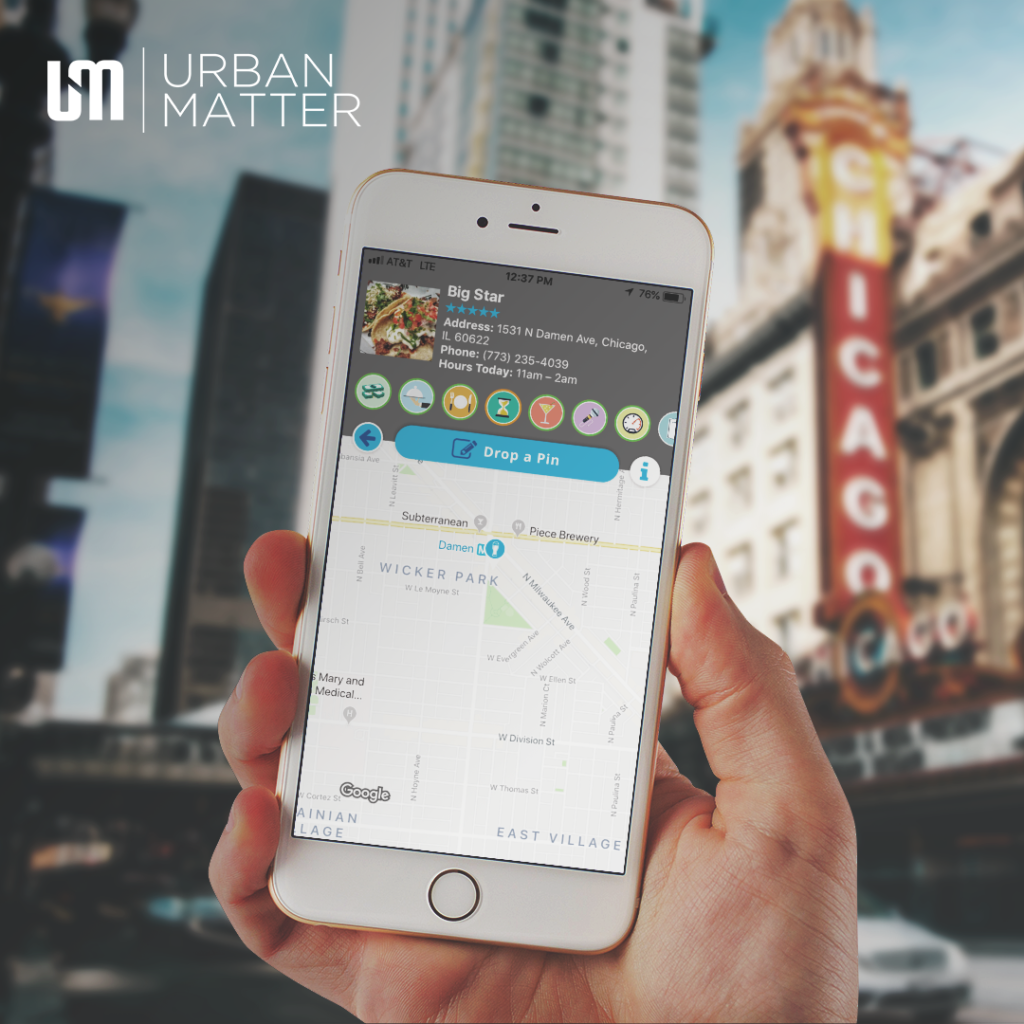 Oh, but what is the UrbanMatter app, you ask?
Powered by locals just like you, UM will help you experience the best of your city, right at your fingertips.
Use UrbanMatter to search for local bars, restaurants or even Italian food in your city. You can then filter the map results by what matters to you – right here, right now – by selecting any of the Matters pins.
Looking for a nearby bar with live music? A restaurant in Pilsen with cheap food? We can help you find it!
Once you've discovered something you like – or, ya know, really dislike – use UrbanMatter to leave a review, photo or drop a pin of your own. Is the service there great? Do the drinks cost wayyyy too much? The rest of Chicago wants to know what you think.











As an added plus, UM now also offers a levels system that lets you compete against your friends and neighbors to see who really knows what's up in Chicago. The more points you gain by visiting and reviewing your favorite locations, the higher you'll rank, and the more you'll get in return. Upper-level users will gain access to special events pages, local rewards listings, cool merch, and more!
C'mon, life's too short to be out of the loop – download the UrbanMatter app on iTunes or GooglePlay today. You might just be a winner.
To get more information on use or download, or to know what some of our current users already think, head here.