You've got your Lou Malnati's and your Portillo's, your Au Cheval and your Alinea. And while, true, all of those places are great – there's just so much more to this city's food scene than the big name players.
Here are 13 of the most underrated Chicago restaurants.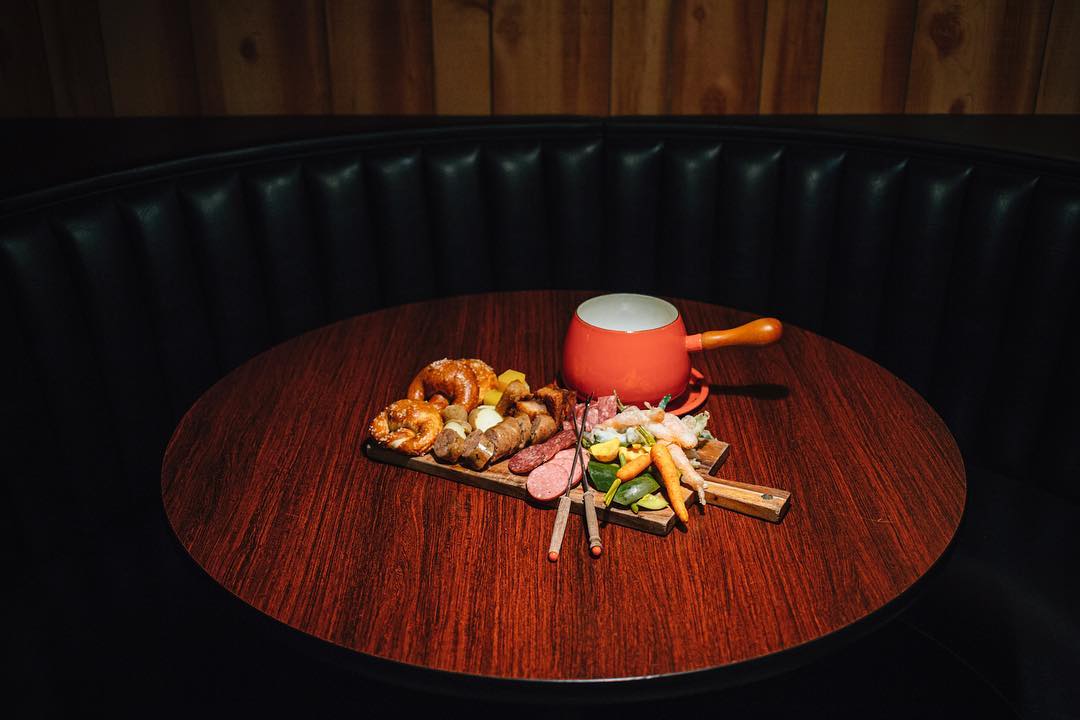 1227 W 18th 
Seated under Thalia Hall, we're frankly amazed that Punch House isn't always packed to the walls. This 70's inspired den has amazing cocktails, delicious small plates, and an ever-changing playlist that just won't quit. Plus, there's fondue for crying out loud!
From Yelp: "I hesitated to write a review for Punch House because I feel like it's a well-kept neighborhood secret and I want to keep it to myself because THEIR FONDUE, YA'LL. My husband and a few friends stopped in on a Tuesday night a little before 7, so we made it in time for happy hour. Their drinks, which are spectacular, were only $5. Our favorites were the Dusek's and the From Chile, With Love." – Abby B.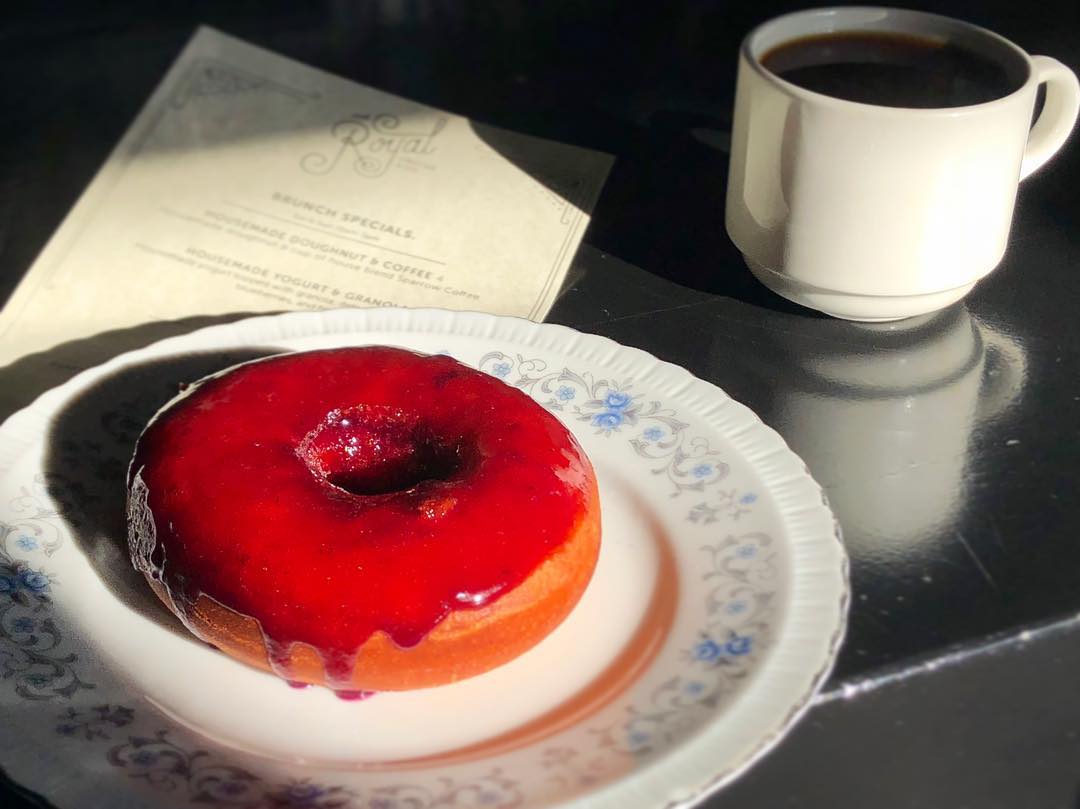 2118 N Damen
Though it may be one of the newest additions to Wicker Park's restaurant lineup, The Royal Grocer & Co. did not come to play. It may not be on everyone's Top 10 list just quite yet, but with their drool worthy brunch and curling rink, it's sure to be up there soon.
From Yelp: "Brunch is on point! Wish I had a picture but it didn't last long enough to take one! Even better cocktails and friendly staff. Come visit." – Tom S.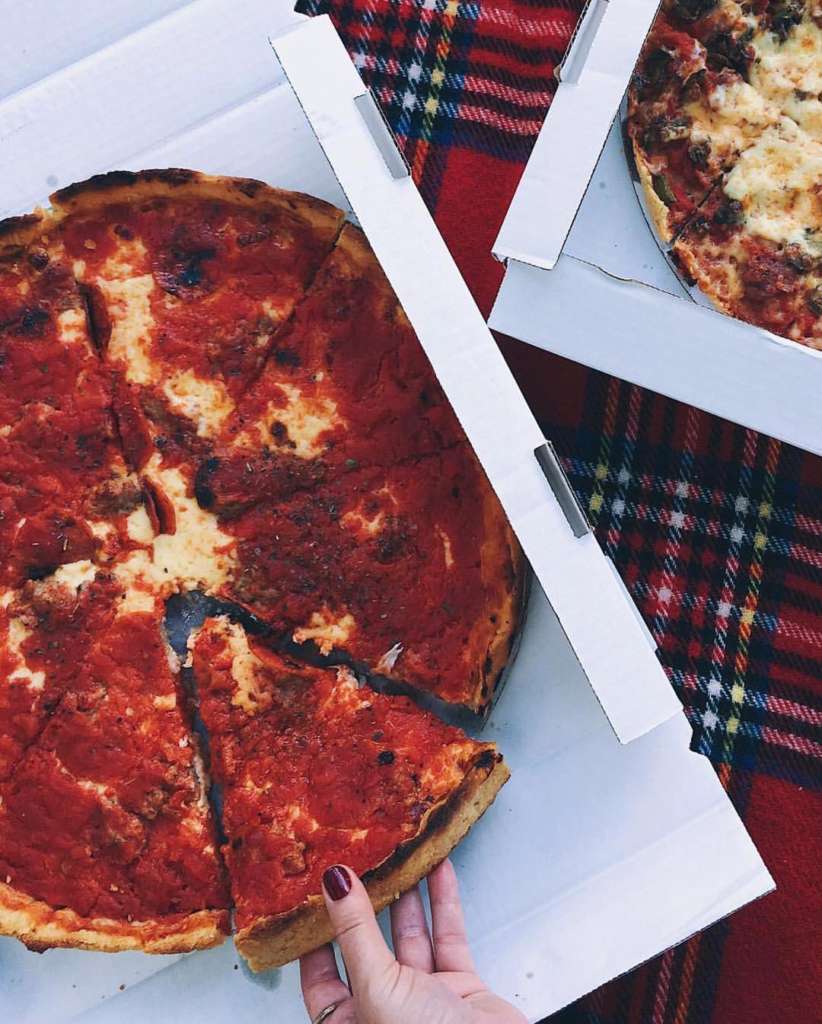 Multiple Locations
Chicago's opinions are strong on the topic of pizza. I mean hey, just take a look at the comments on our pizza place ranking. But whether you're a hard core Lou's fan or all about Vito & Nick's, there's no denying that among them Pizano's is a vastly underrated restaurant in Chicago.
From Yelp: "Such an underrated place! I wear they have the BEST deep dish pizza in Chicago. Food always comes out super fresh and service is prompt. Whenever anyone from out of town asks about the best Chicago style pizza – I send them to Pizano's and it never disappoints!" – Sarah P.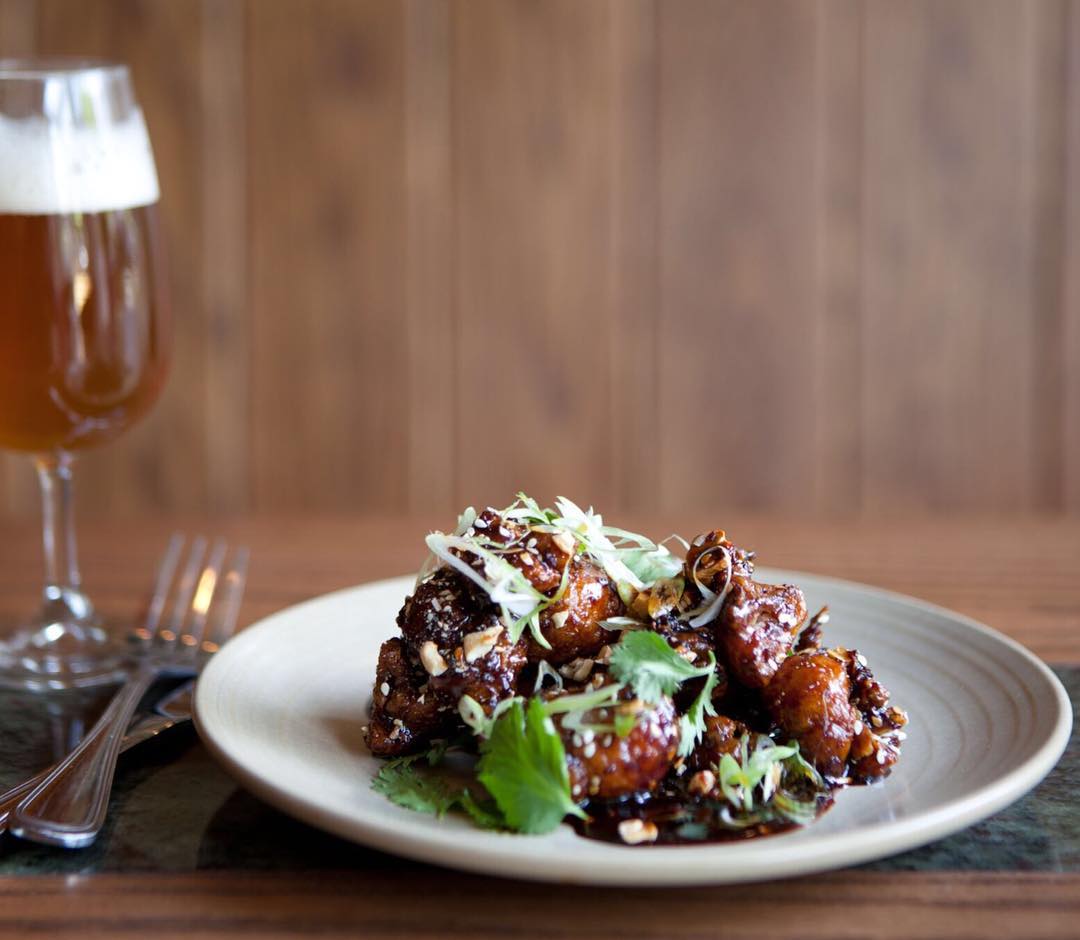 2049 W Division
Amazing Indian food? Check. Cozy booths? Check. Great Mango Lassis? Check. Pub Royale has got it all, and if you haven't managed to stop by and visit, you're gonna wanna get on that. And quick.
From Yelp: "Everything about Pub Royale is amazing. The food, drinks and staff. My sister and I come in at least once a month as it'd be an incomplete month without dinner there. SO GOOD!" – Aneta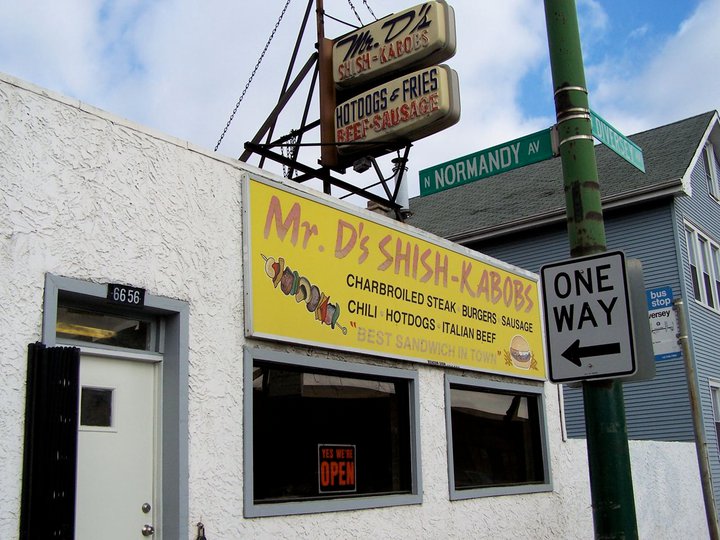 6656 W Diversey
There's nothing like a goof old fashioned Shish-Kabob stand to get a Chicagoans heart pounding. Family owned and operated, with cheap and delicious food to boot? Why Mr. D's isn't your go to spot I'll never know.
From Yelp: "I've been coming here for years.  All food here is so good but the steak sandwich is the best you can get.  Your not gonna get a better steak sandwich anywhere else.  You get fresh cut fries with any sandwich and the price is right for great quality food.  Mike and his family are the best!!! " – Nan M.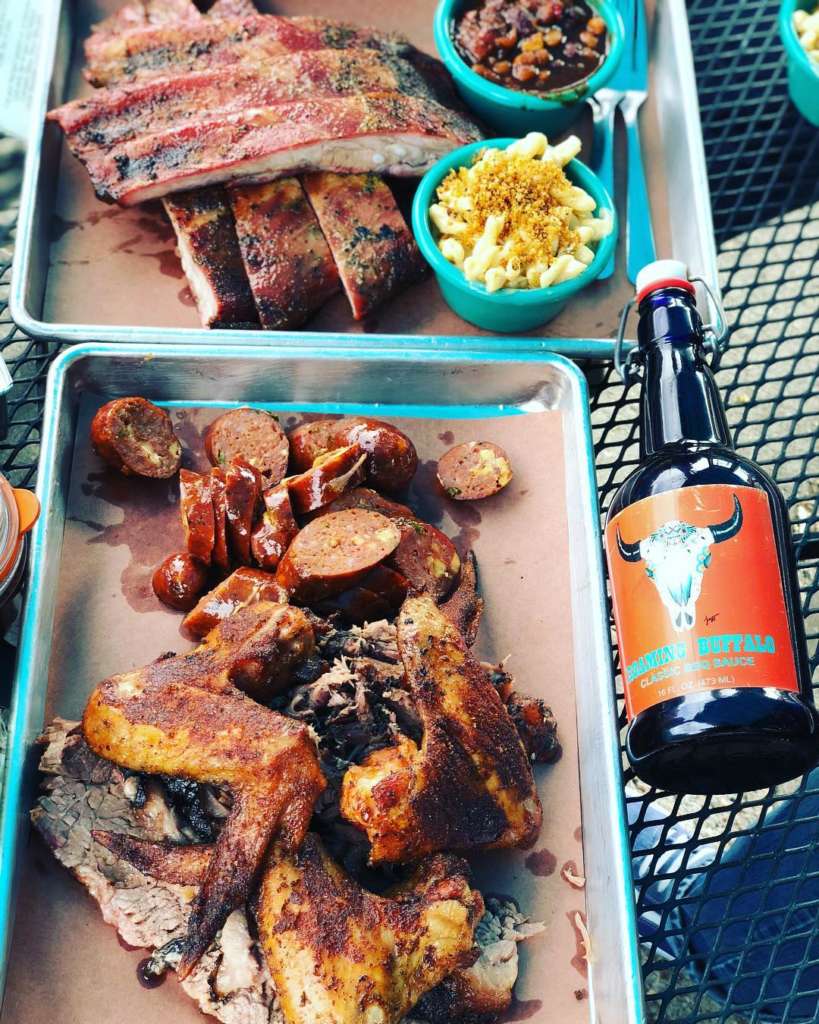 Multiple Locations
It can be a bit of a struggle to find good, affordable BBQ in Chicago – but by golly BBQ Supply Co. has done it. With great smoke and even better sauces, they truly deserve more credit than they get.
From Yelp: "The BEST Texas bbq in this city, bar none. Amazing brisket, sausage and pulled chicken. Why aren't you calling them with an order now?
Seriously kick ass!" –J C.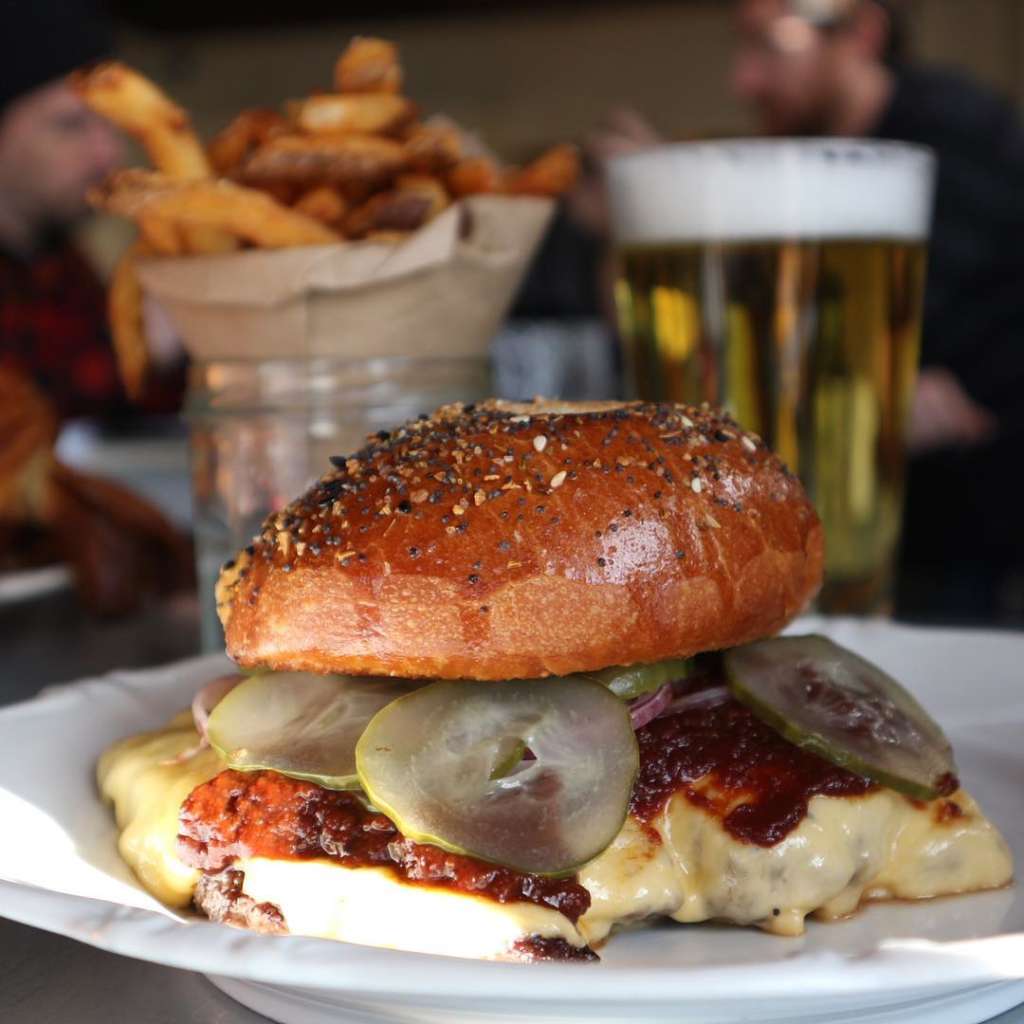 1001 N California
Humboldt Park's very own Cafe Marie-Jeanne is the neighborhood restaurant you need. Delicious small plates and amazing pastas, this restaurant is a hidden gem in Chicago.
From Yelp: "Listen- this place is many things. To name a few -spectacular, divine, and doink. The crème hearing melts in your mouth like a listerine strip. The salmon tartar's saltiness balanced the sweet notes of the fish PERFECTLY. The waitress was elegant and adorably sweet. Amazing 5/5 will be returning again soon with my entire family." – Ryan G.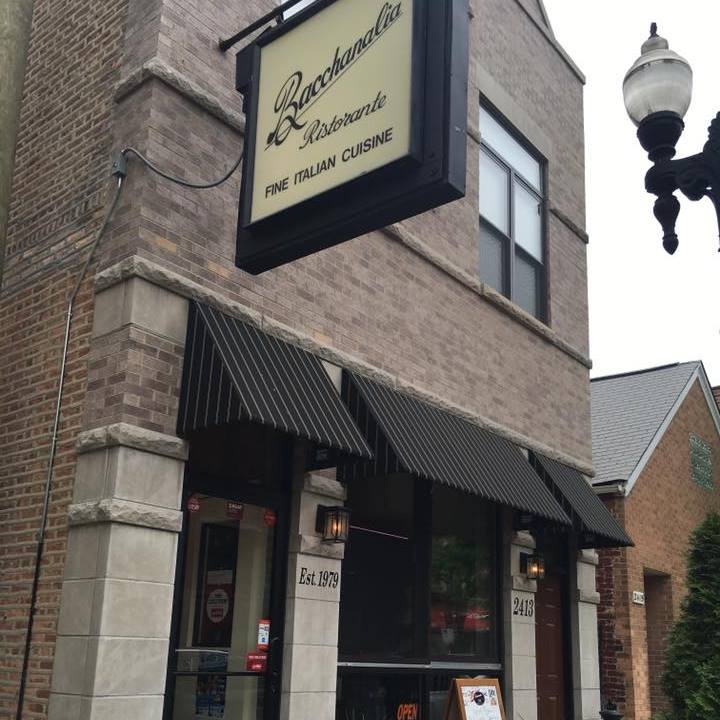 2413 S Oakley
Family owned for over 37 years, you won't find any snobby dishes at Bacchanalia. Cooking up real-deal Italian dishes just like Grandma used to make, this Little Italy joint is so massively underrated, it actually hurst to talk about it.
From Yelp: "A great restaurant the food is excellent. Great scenery. You can't go wrong with anything you order. But the biggest plus are the owners. Paula and Danny they make you very comfortable. That is worth the trip. I promise you won't be disappointed." – Emilio B.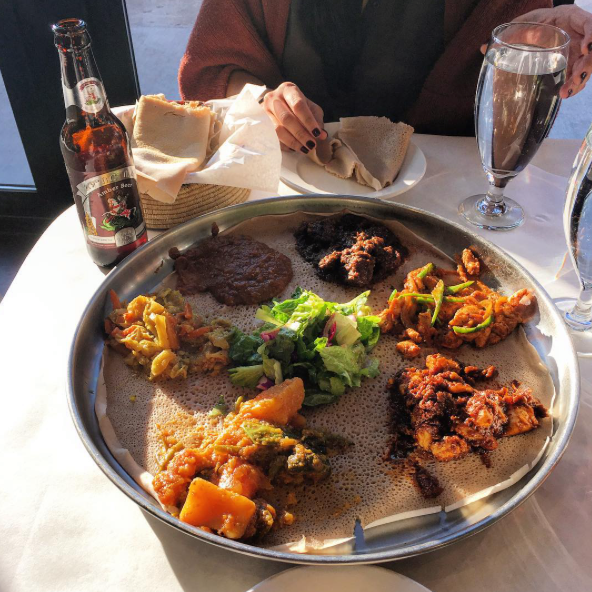 4801 N Broadway
Demera is not just the best Ethiopian food on the north side, it's the best Ethipoian in the whole damn city. And while sure, this Uptown spot gets plenty of creds for their work, the fact that Demera is not on every "Best Of" in the city is a crying shame.
From Yelp: "If you want amazing Ethiopian food you need to check out Demera.  Everything is amazing and fresh.  I have yet to have something I haven't enjoyed at this restaurant.  I always get the lovely and amazing Amsale as my bartender and waitress and she is ON POINT!!!" – Toni B.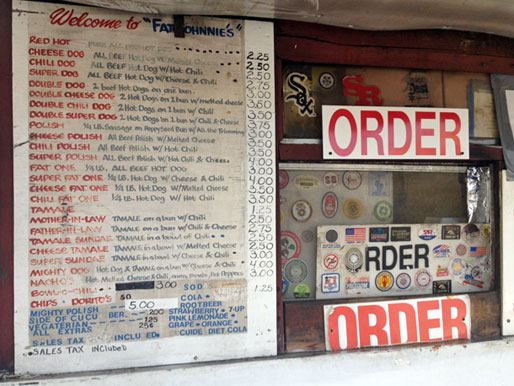 7242 S Western
From Portillo's to Superdawg, Chicago has no shortage of amazing hot dog stands. But if I had to choose one city favorite that doesn't get the credit it so clearly deserves, it would be Fat Johnnie's Red Hots. Serving up signature Chicago street fare (and some awesome tamales too), Fat Johnnies is, and will always be, a classic.
From Yelp: " This landmark stand has had the city's best hot dogs for decades. Don't let the hole-in-the-wall appearance fool you, best hot dog eating experience anywhere." – Joe G.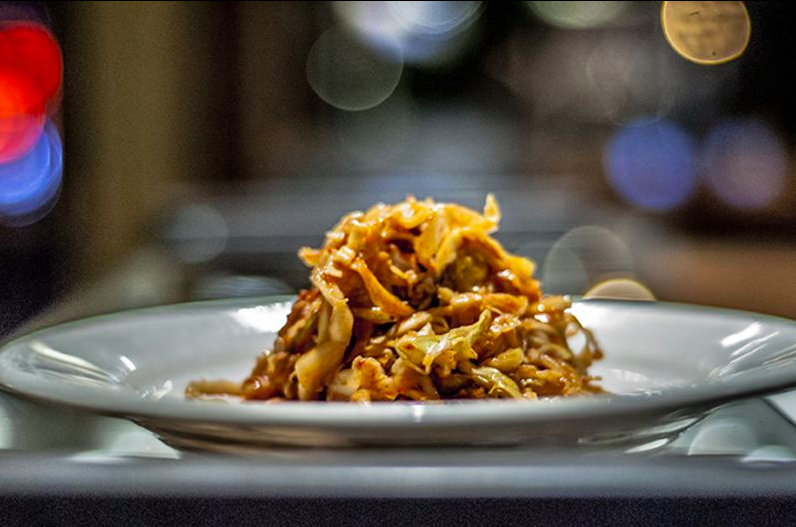 1924 W Division
If you haven't had it yet, you need MAK's falafel in your life. This fast casual "modern asian kitchen" has flown low on Chicago's radar for a while now, and it's high time it made it onto yours.
From Yelp: "MAK is my favorite Asian take out/delivery spot in Wicker Park. Consistently good food, protein and vegetables are always fresh and on point, and the prices are reasonable. Gotta have this type of spot, and for my money, this is the spot in Wicker/Ukrainian!" –Peter S.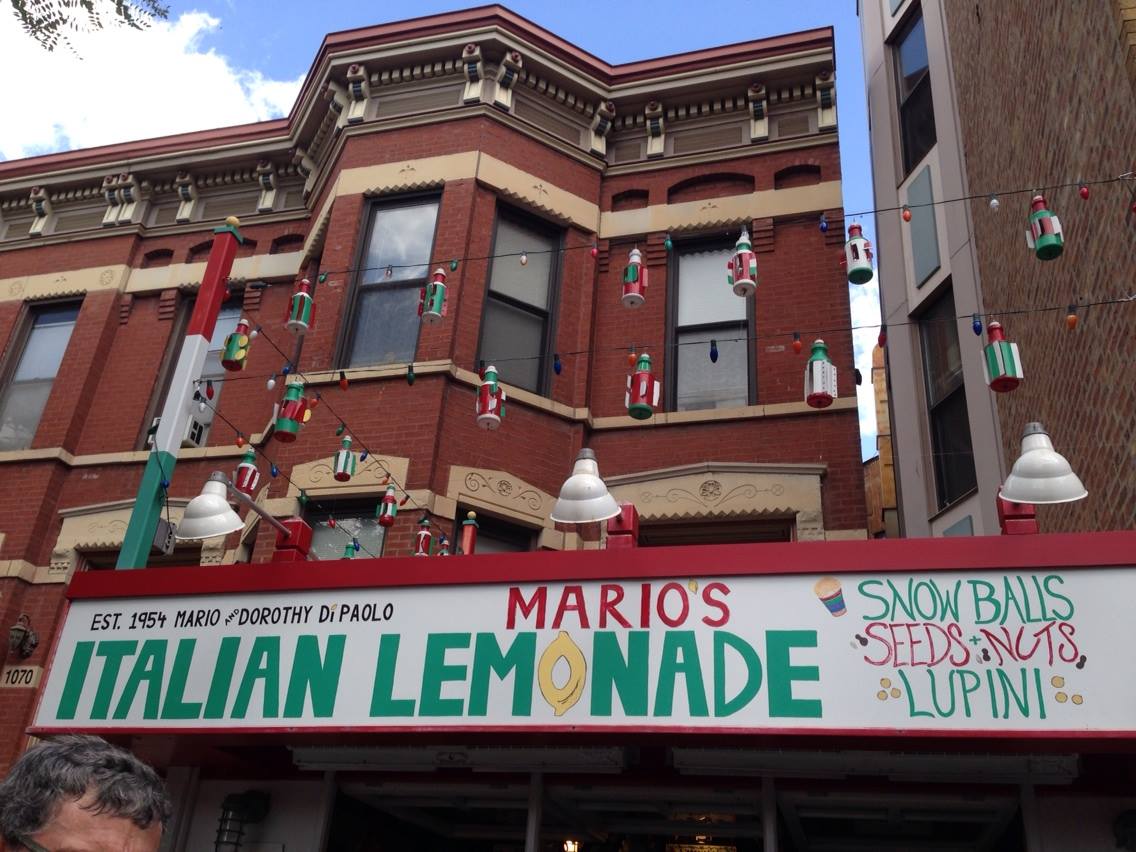 1066 W Taylor
Nothing says summer in the city like an Italian ice from Mario's. And while this city-wide fav may not be underrated per-say, I definitely wanna start hearing more about it.
From Yelp: "Perfect refreshment for those Chicago summer nights. Do not let that line intimidate you, moves rather quick. Italian Lemonade is top notch!" – Julia A.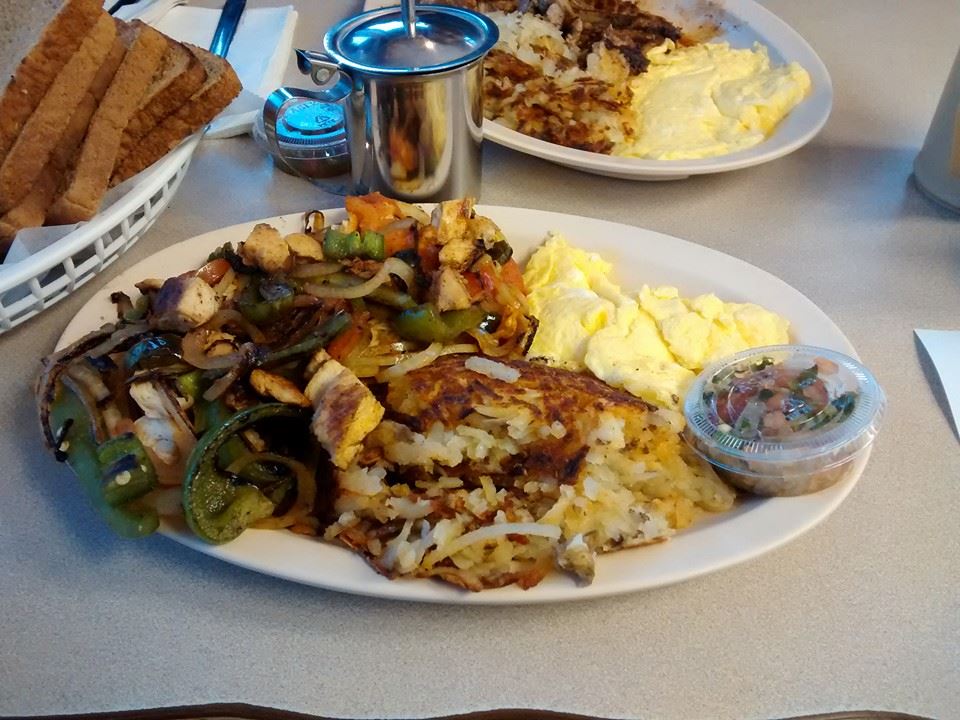 Multiple Locations
This south side, all day diner has been serving up Chicagoans since 1955. It's due time they get the praise they're owed.
From Yelp: "From the outside it doesn't look like much. But take a step inside and you're back in an 80s diner. This place reminds you of the one that got away and all the ones that came afterwards, with the 80s music playing in the back. The food is nothing short of astounding. They have everything from burgers to turkey to lemon pound cake. And everything is finger licking good. The staff is great and friendly and love to have conversation with the guests, and the food just steals the show. I'm now a regular at this place and the only regret is not going earlier" – Jose G.
Featured Image Credit: Pub Royal
Find what really matters in Chicago with the UrbanMatter app!
To download or see reviews from our users, here.