The Biggest Tourist Traps
They're our city's beloved treasures. But once there's a massive crowd, they can quickly become our city's biggest nightmares. It's a fine line.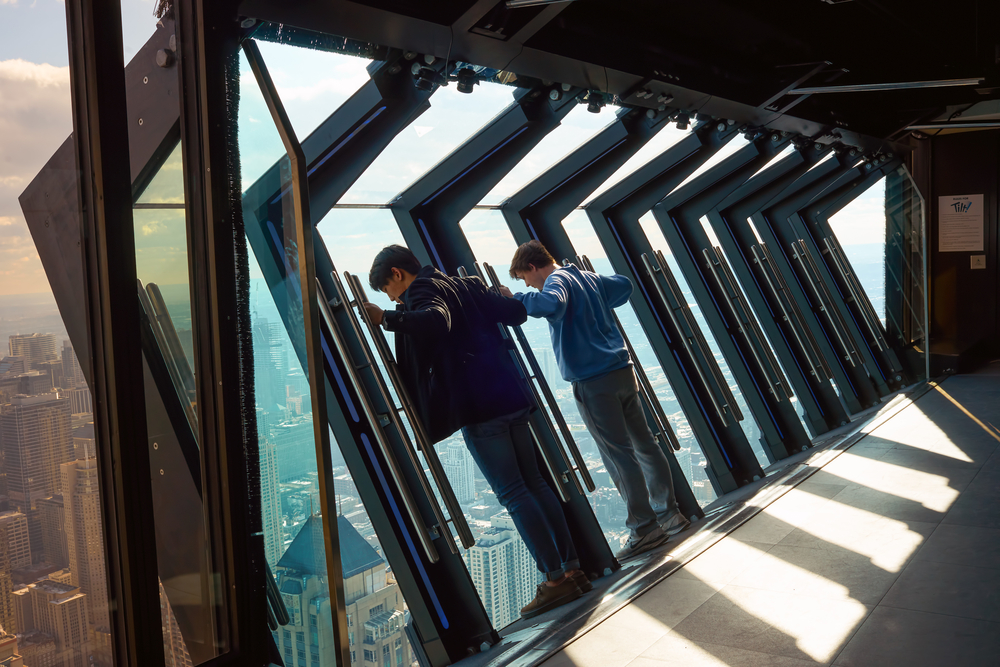 875 North Michigan Avenue
The attraction at the John Hancock Center known as 360° Chicago brings in around 550,000 visitors annually, making it a top destination for tourists. Add the picturesque views from the Signature Room on the 95th floor and there's no question why tourists flock to this well-known building in Chicago's skyline.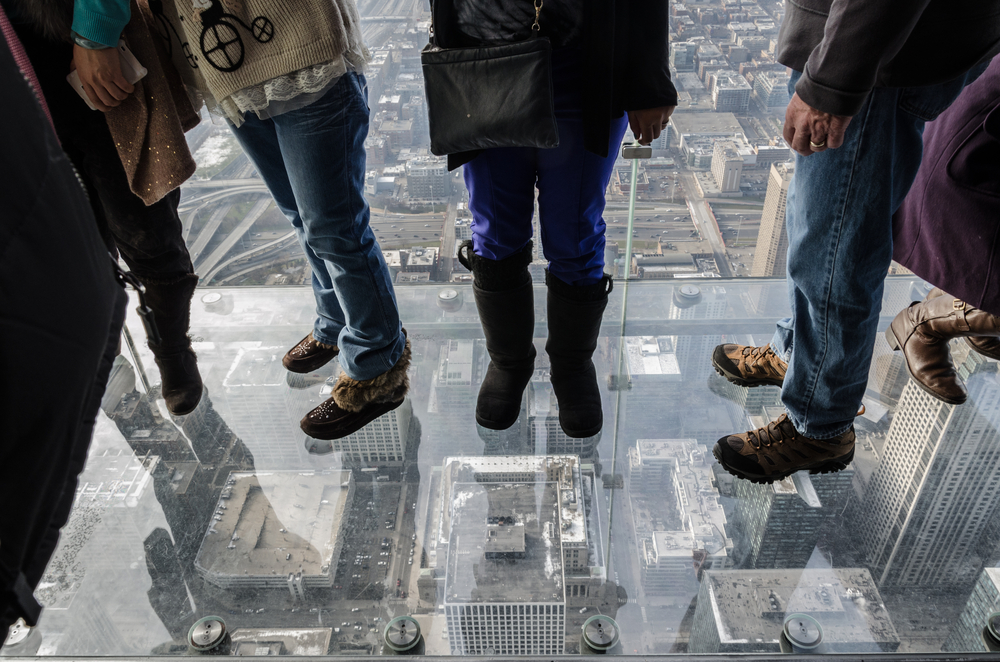 233 South Wacker Drive
Being Chicago's focal point, if you will, it's no surprise that Willis Tower is one of the first stops on a tourist's checklist. The building draws in around 1.7 million visitors annually, particularly to the Skydeck. The Ledge, a feature that lets people experience the true magnitude of Willis Tower, is a major highlight. With new developments underway (rappelling, anyone?), tourism will only go up for this iconic landmark.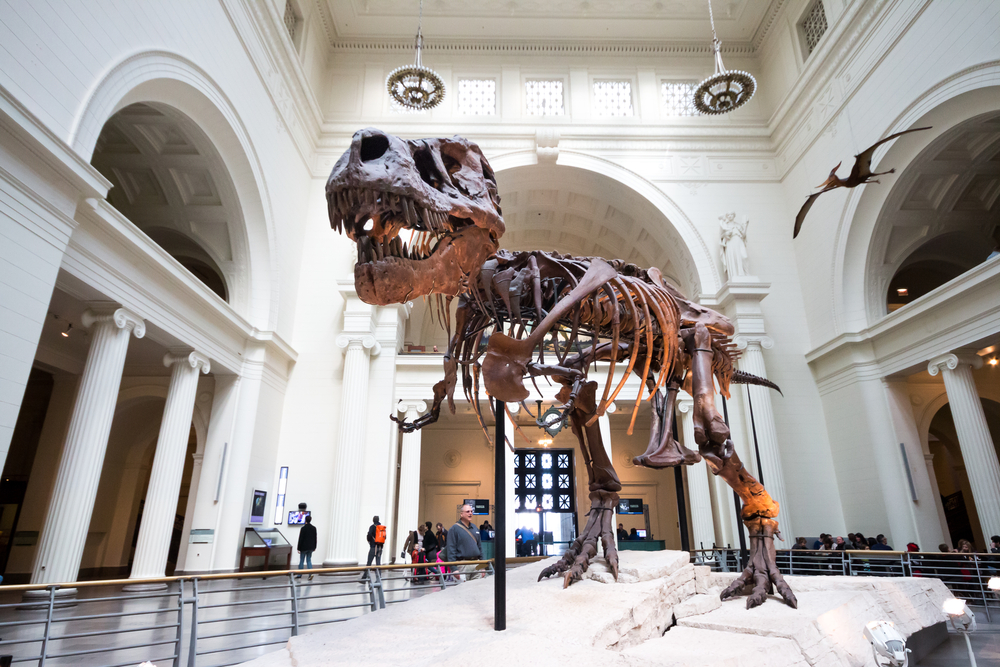 1400 South Lake Shore Drive
When you've got a permanent resident like Sue, who wouldn't want to come to the Field Museum to catch a glimpse? This Chicago institution welcomes up to 1.79 million visitors per year, so when you're ready to explore that cool new exhibit, be prepared to do it with a crowd.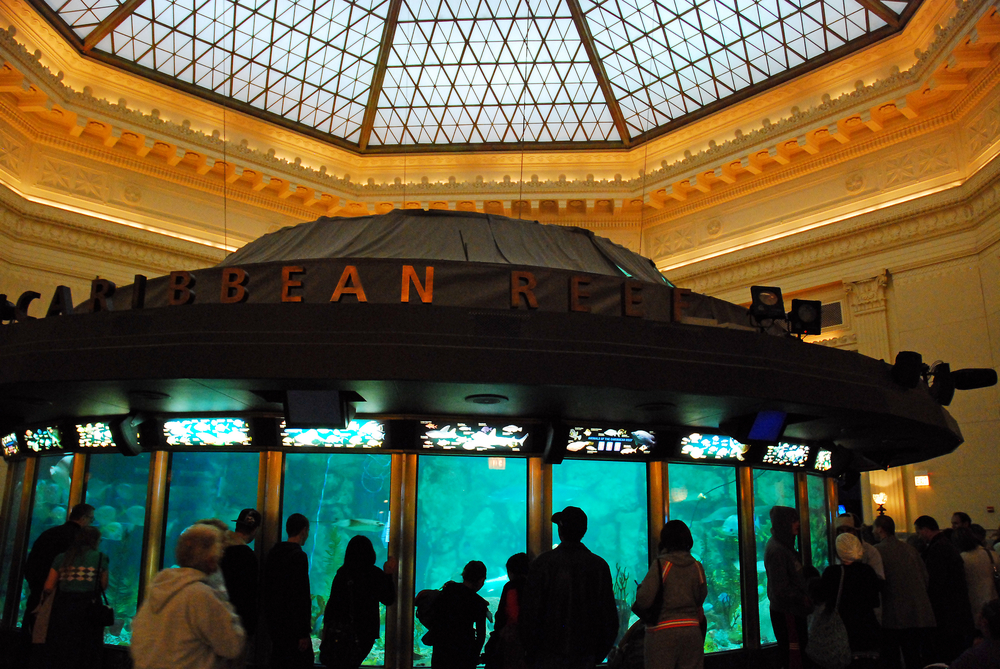 1200 South Lake Shore Drive
The Field Museum is great, but people just love going to the Shedd. It's as simple as that. And can you blame them? It's not every day that you find a gorgeous building teeming with aquatic life from all over the world. Being one of the largest and most visited aquariums in the country (2.02 million visitors, to be exact), it's easy to see that even though it's a tourist trap, it's worth it.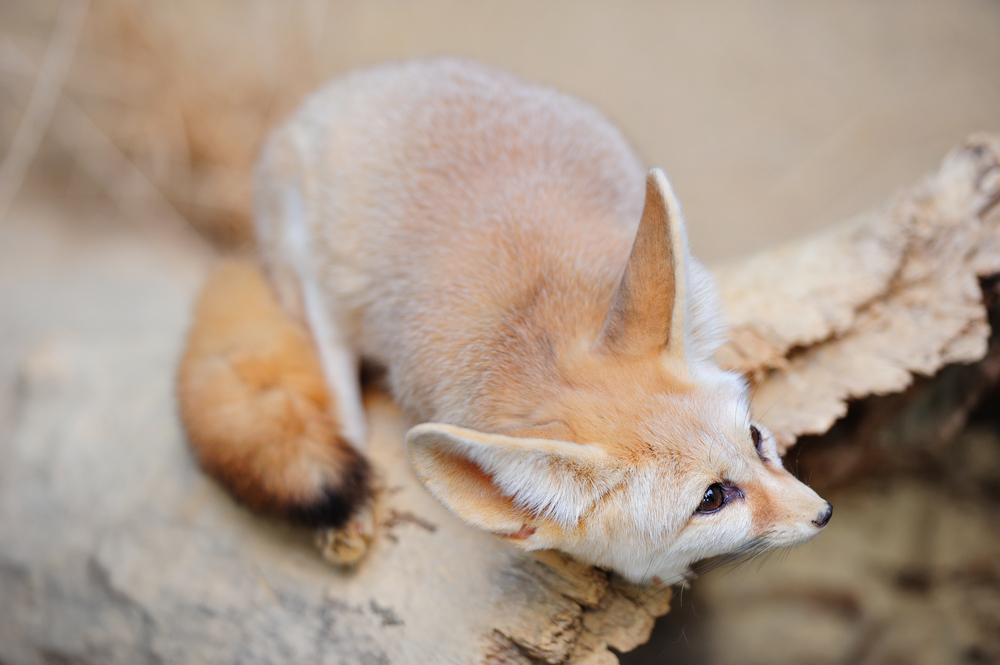 2001 North Clark Street
Now we're getting to the big 'uns. Being one of the oldest zoos in America, this place has been drawing in big crowds for a long time, to say the least. Attracting 3 million visitors per year and offering tons of seasonal events for guests of all ages, the appeal to tourists is obvious. If you're planning a visit, be ready for lots of people. And lots of selfie sticks.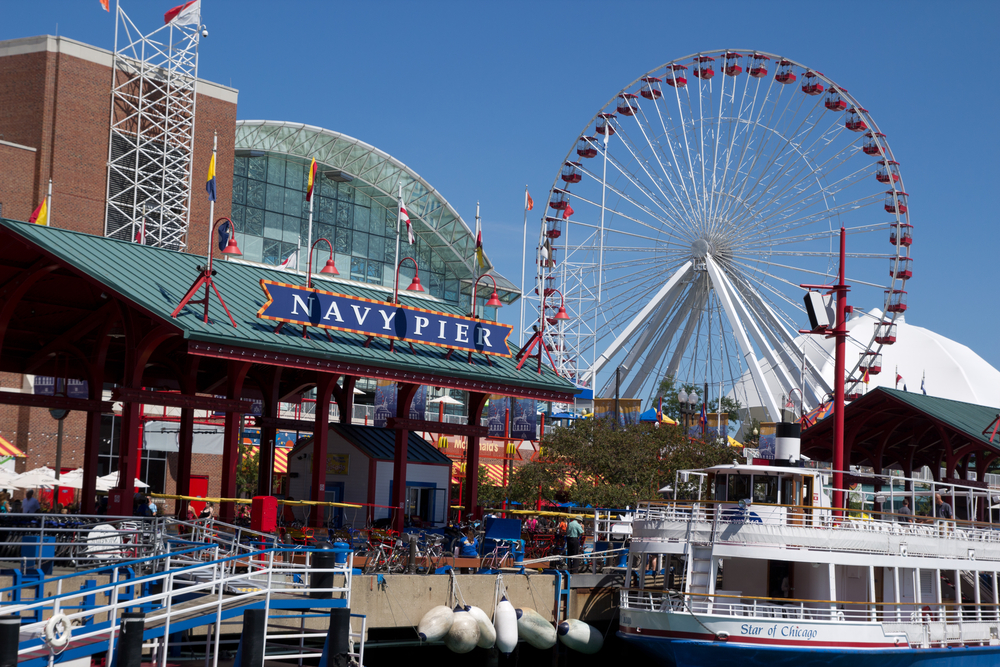 600 East Grand Avenue
Then there's Navy Pier. This is one where locals tend to visit sparingly because we just know it's going to be busy. But when you do visit, you remember why it's such a high-traffic area. The Centennial Wheel, the Children's Museum, the firework shows, and the endless exhibits and events are what brought 9.3 million people to Navy Pier in 2016. It's just a happy place, man.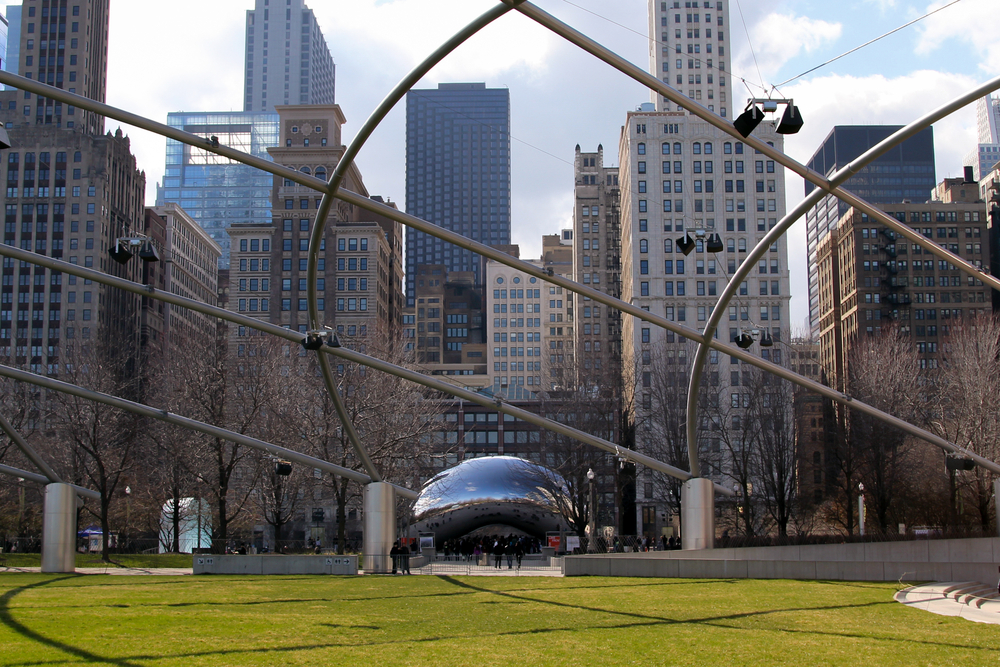 201 East Randolph Street
Can you think of a place with more visitors and tourists than Navy Pier? It's hard, but it exists. That place is Millennium Park, which broke records with a whopping 12.9 million visitors in the second half of 2016 alone! The city has been diligent about hosting as many free events at the park as possible, making it super accessible. With concert and film series in summer, stunning city views, and our precious Bean, you can bet your bottom that tourists aplenty will be snapping pics in this spot.
The Less Tourist-y Alternatives
You've been there. You've done that. You love it, of course, but you just – can't – do it – again. Worry not, there's more to this city than skydecks and Sue.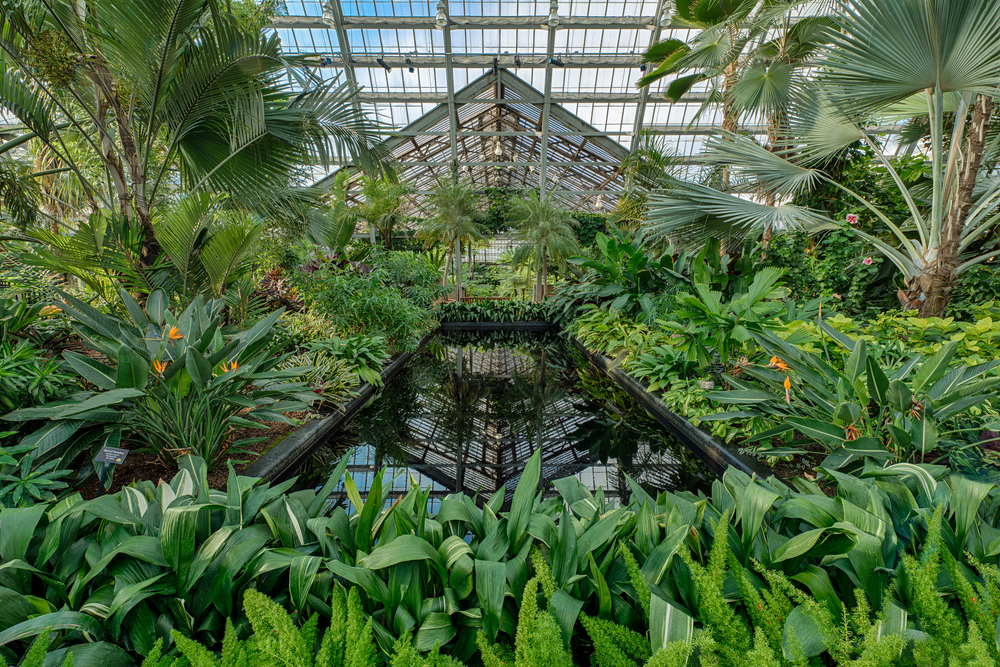 300 North Central Park Avenue
City residents should really take advantage of this one more often. Gorgeous greenery from all over the world inhabits this multi-room conservatory, with thousands of plant species from various climates. When you need a break from the chaos, this is where you go to find your perfect natural oasis.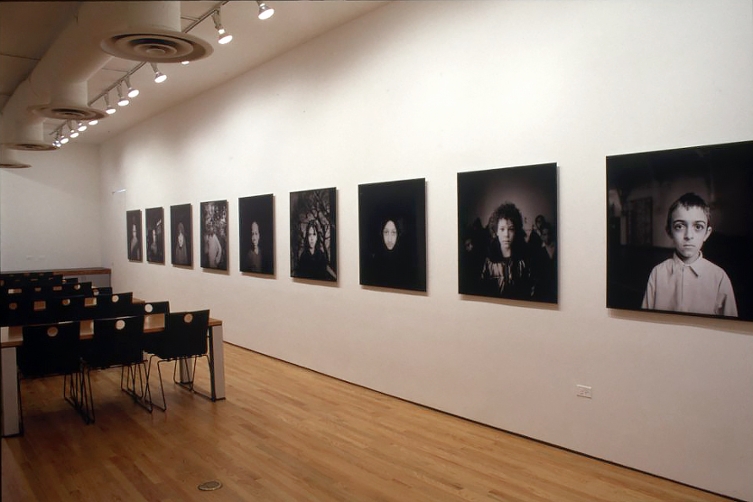 600 South Michigan Avenue
This museum founded by Columbia College in 1976 often goes overlooked, but as it's the leading photography museum in the Midwest, it's definitely worth carving out a few hours from your afternoon.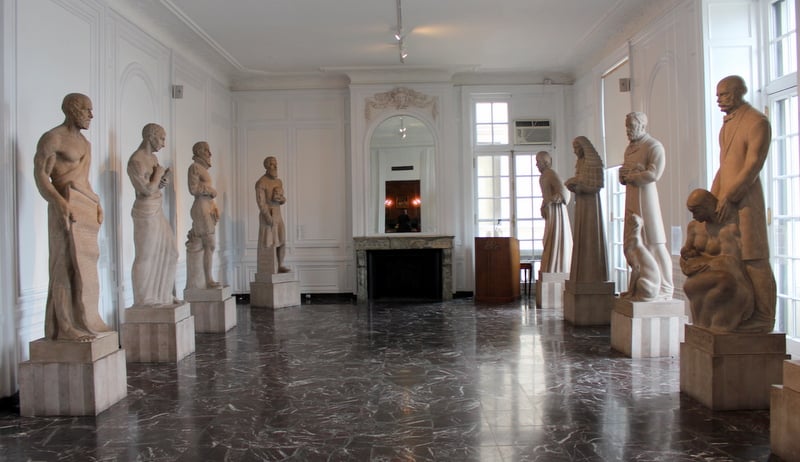 1524 North Lake Shore Drive
Open to the public since 1954, this unique intersection of science and art is an amazing part of Chicago's museum culture. Featuring exhibits representing nations across the globe, as well as methods and instruments spanning from ancient to current, this is a fascinating look at the evolution of a medical practice.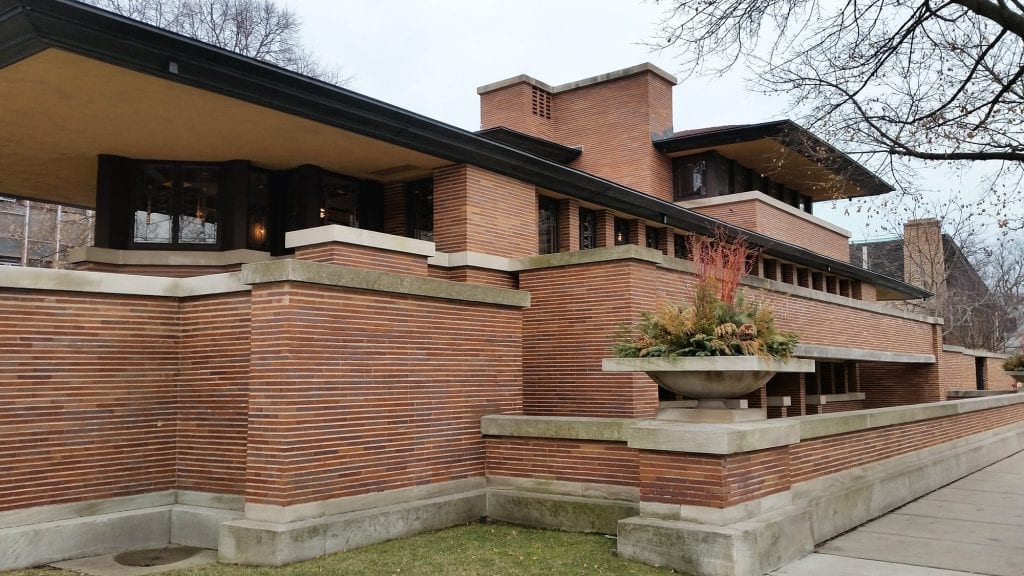 5757 South Woodlawn Avenue
This national historic landmark on the University of Chicago campus is one of Frank Lloyd Wright's most famous designs. You can even browse the space with a drink in hand during one of their cocktail hours.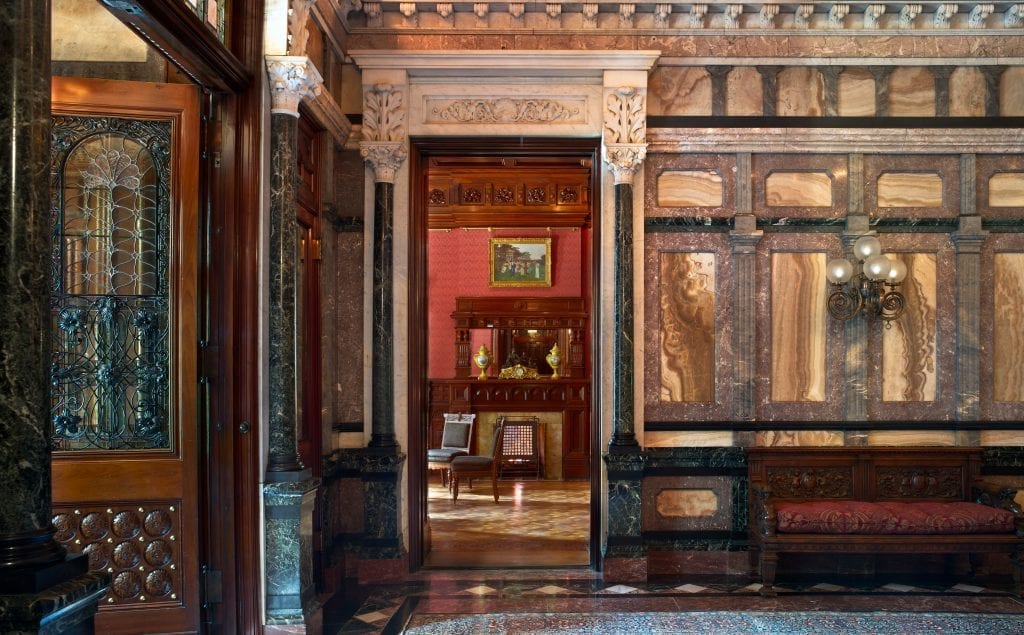 40 East Erie Street
Founded in 2003, this building is preservation and restoration at its finest. Tour the ornate designs and turn-of-the-century opulence of the Gilded Age, as demonstrated by the Driehaus Museum. It truly feels as if you've gone back in time, and brings new meaning to the word 'elegance.'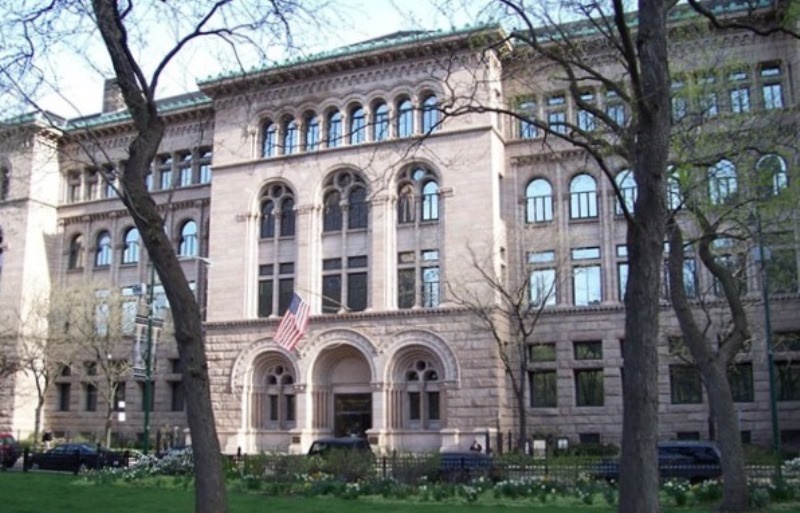 60 West Walton Street
If you haven't been – this place is an absolute must. The world-renowned independent research library houses a vast amount of rare materials, and the space itself is stunning. It's basically a sanctuary for readers, writers, scholars, researchers, and all that are curious and knowledge-hungry.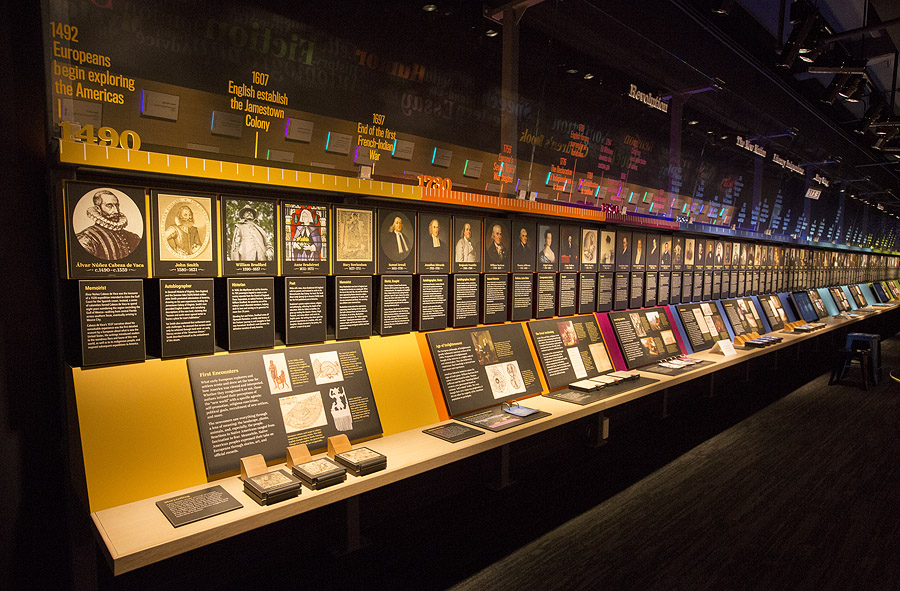 180 North Michigan Avenue
Having just opened this summer, this is the newest name on the museum scene. And it's pretty much the first of its kind. With interactive exhibits celebrating past and present American authors, and seminars and workshops for local writers, it's a great destination to catch before it becomes a tourist trap.