Valentine's Day is coming up and many are looking for a place to take their significant other. But others are just looking for the best singles bars to visit with their wingman. If you're not really itching to celebrate Valentine's Day this year, below is a list of the top restaurants in Chicago to eat alone.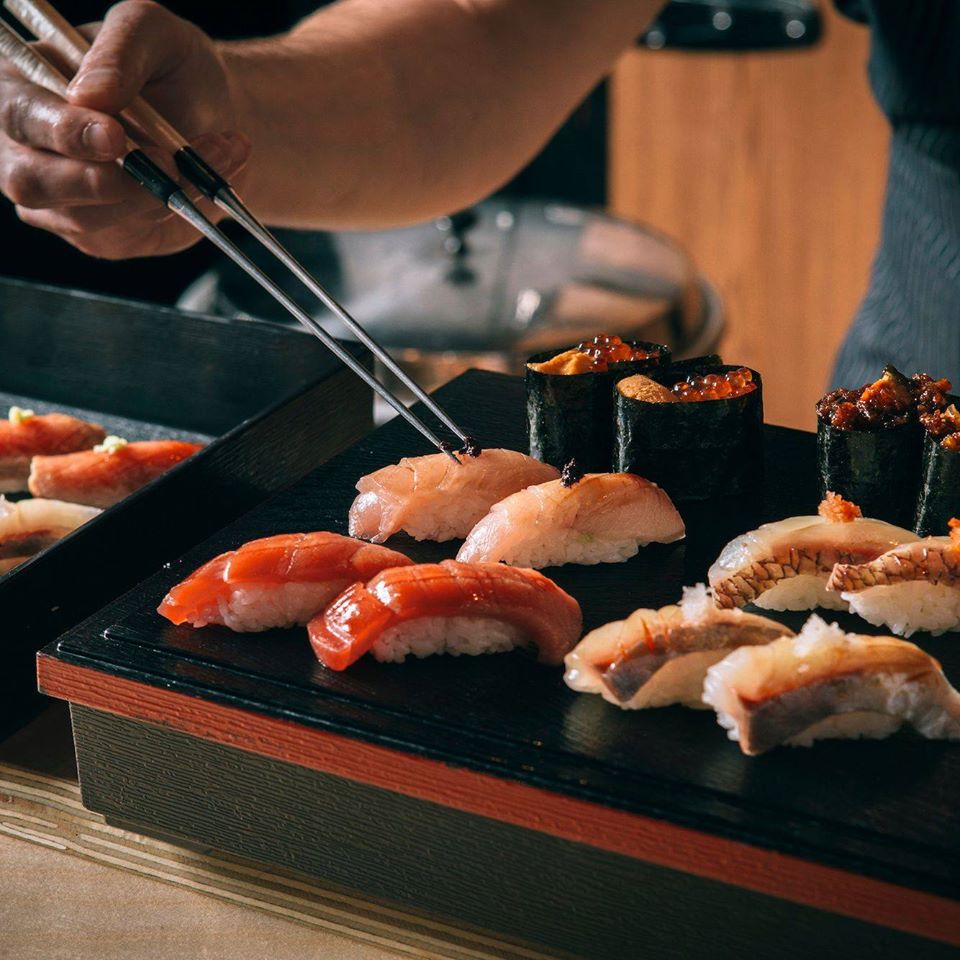 Sushi-san |
63 West Grand Avenue
A great place to stop in for a quick sushi roll, this lively spot is a perfect place to dine solo since you can sit at the bar and watch the chefs prepare your rolls right in front of you.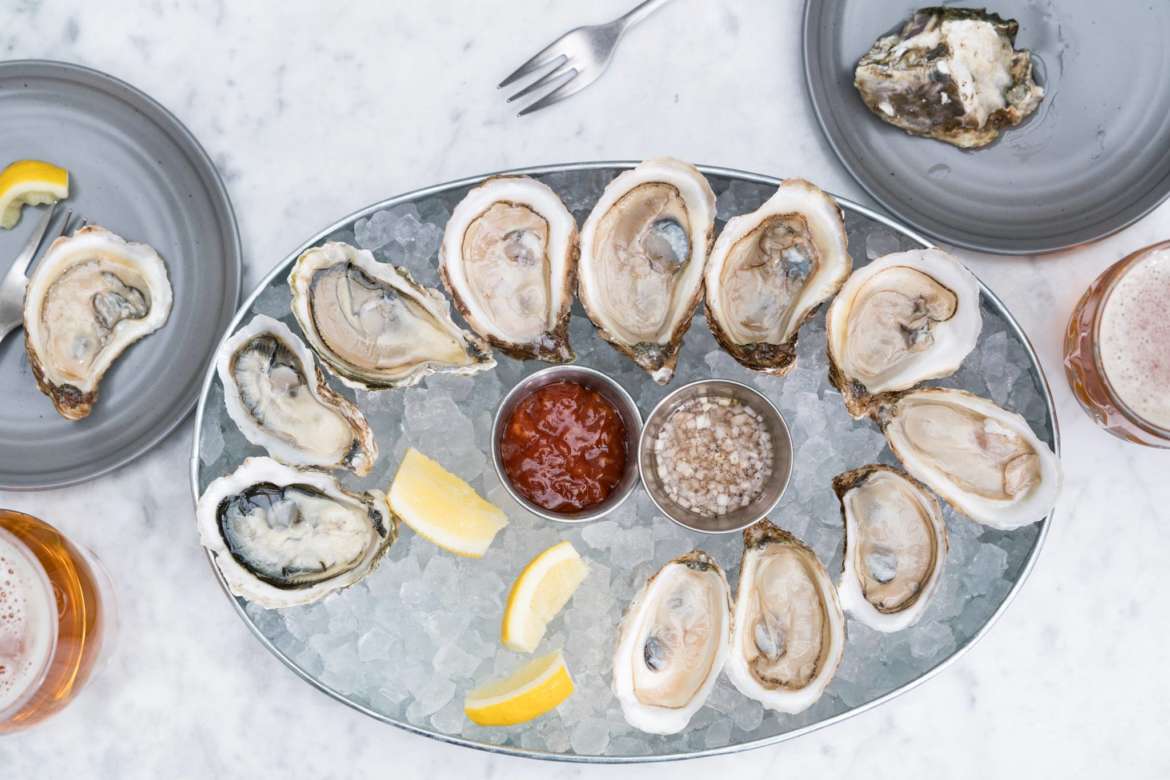 Fisk & Co |
225 North Wabash Avenue
Located in Hotel Monaco, Fisk & Co is a top restaurant in Chicago that is an excellent spot to stop in and grab some amazing seafood. You'll be in good company here with all the other solo diners staying at the hotel on business.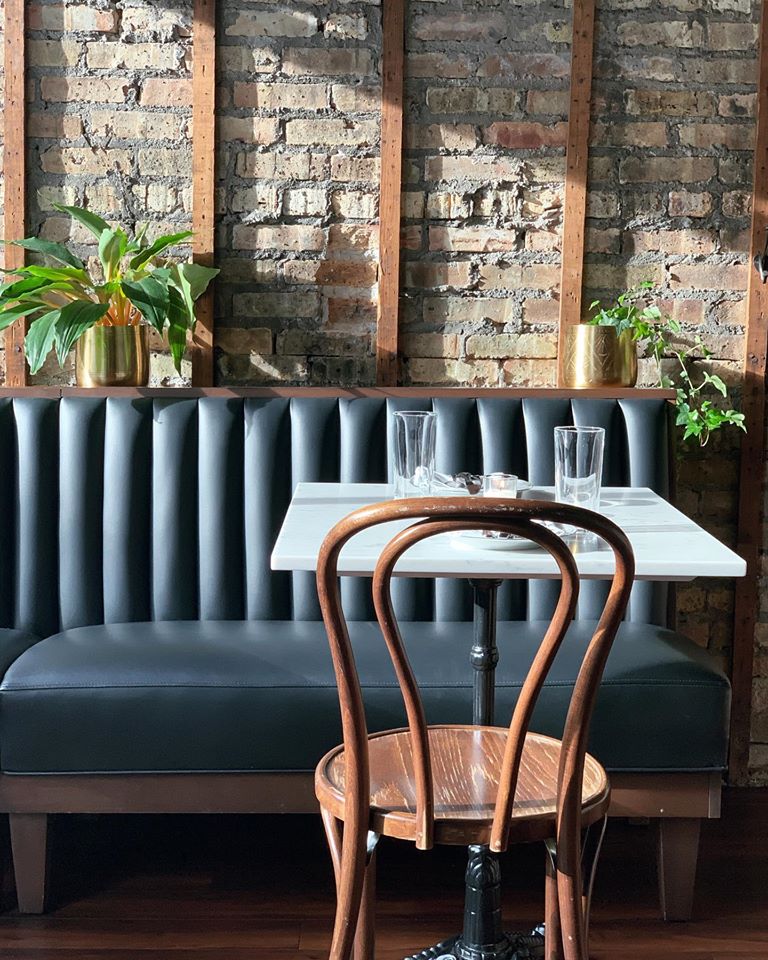 Income Tax |
5959 North Broadway Street
Serving small plates, Income Tax is a great wine bar and restaurant to go to when dining solo. Its cozy, intimate atmosphere will make you feel right at home while grabbing a cocktail and sampling their marinated heirloom beans.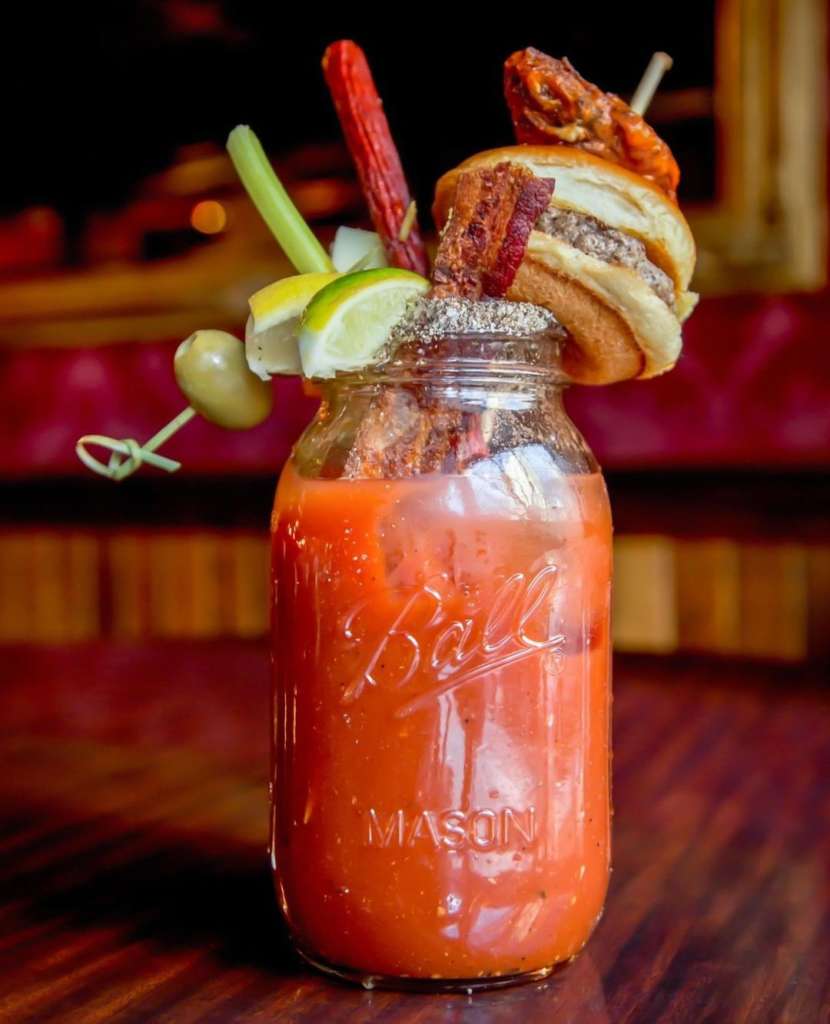 25 Degrees |
736 North Clark Street
You can't go wrong with a wine bar when dining solo. This top restaurant in Chicago offers burgers, wine, incredible Bloody Marys, and even boozy milkshakes in a comfortable and inviting environment.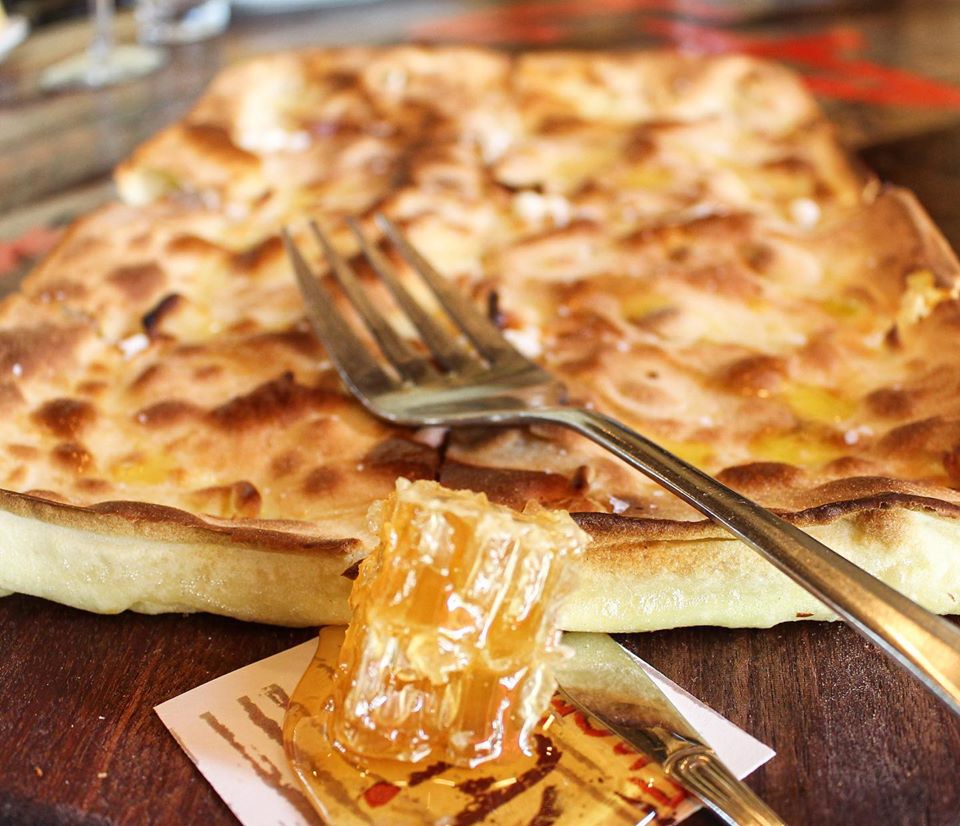 You can't go wrong eating alone at an Italian restaurant. They have the best wines and you don't have to be embarrassed about how you look slurping down spaghetti, the warm and cozy atmosphere at Davanti Enoteca doesn't hurt either.
---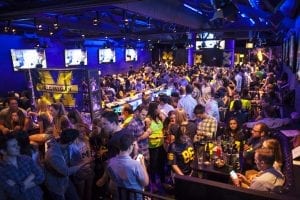 View the Best Singles Bars in Chicago
Got your wingman? Check out the 9 Best Singles Bars in Chicago if you're feeling lonely.
View the Best Singles Bars in Chicago
---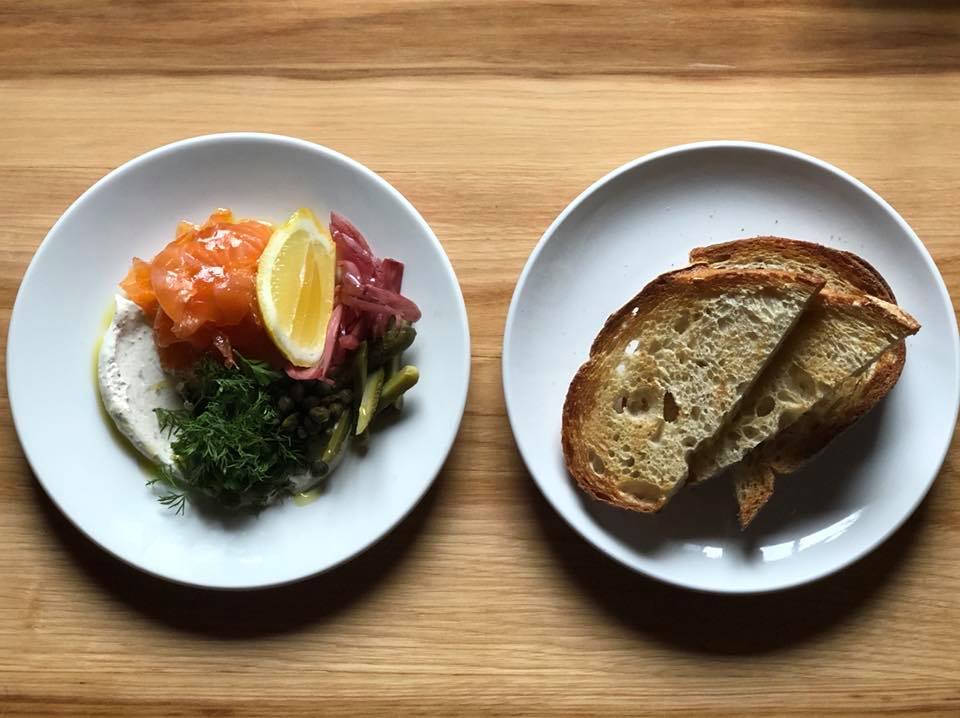 Offering up some unique farm-to-table dishes, Longman & Eagle is known for its vast options of whiskeys as well. Take a seat at the bar and order one of their seasonal, ever-changing dishes.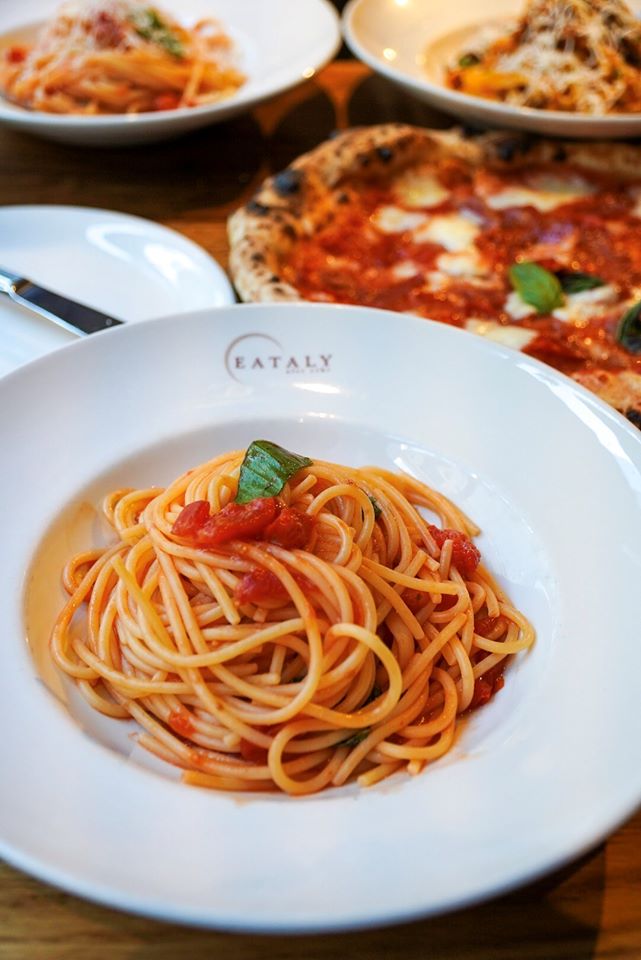 Eataly |
43 East Ohio Street
If you're looking for the top Italian restaurants in Chicago, Eataly is the place to be. You can not only stop in to grab a Margherita pizza or pasta al nero, you can get a little grocery shopping done while you're there, too. Eating alone isn't so bad after all.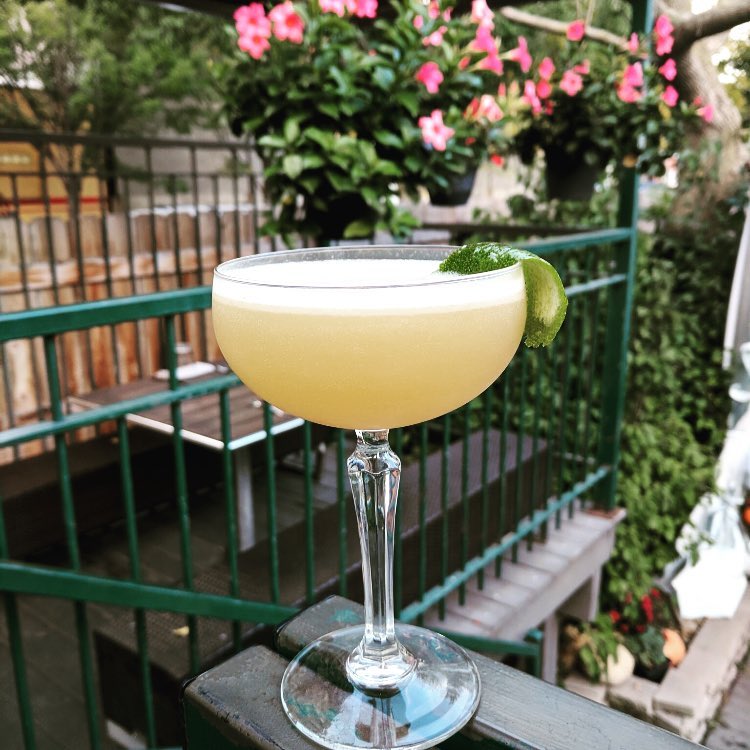 The Duck Inn |
2701 South Eleanor Street
Being in the Duck Inn will make you feel at home in their cozy yet retro interior aesthetic. Serving their signature rotisserie duck, you can also try the Duck Inn Dog made with natural beef and duck fat, making it an easy restaurant where you can eat alone.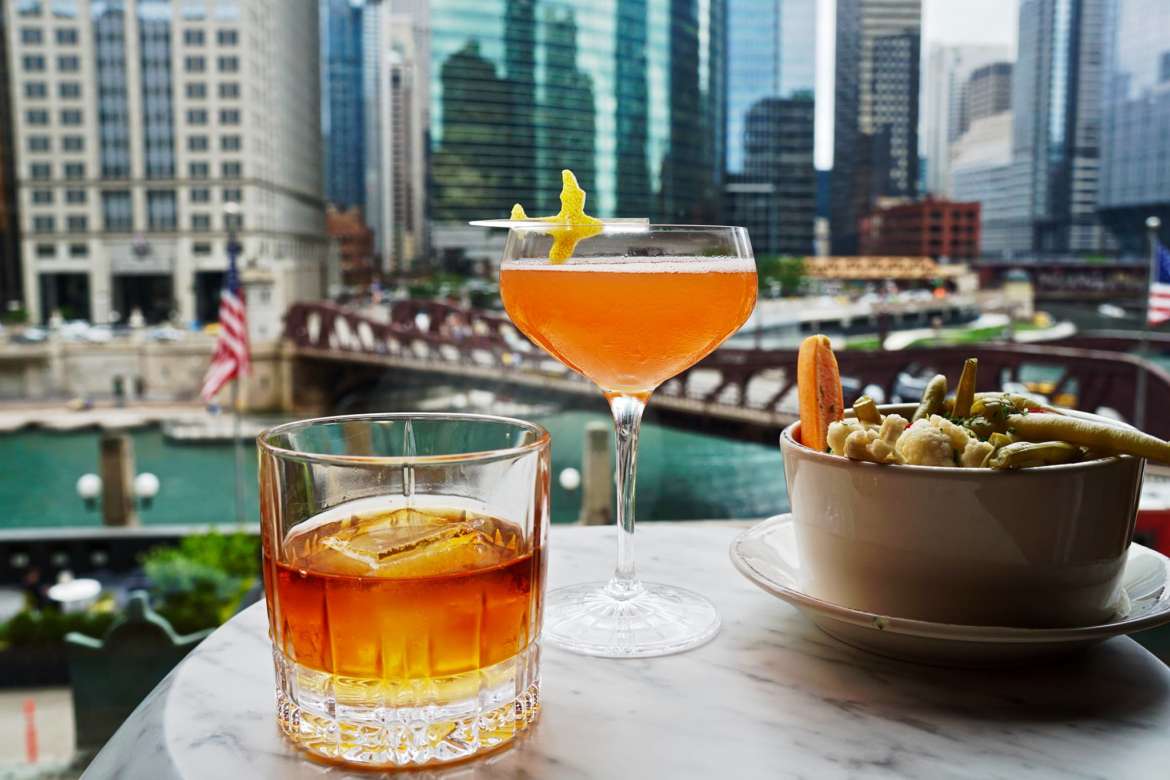 With all the hustle and bustle that happens at the Merchandise Mart, it is a great place to sit and do some people watching. Marshall's Landing offers comfy couches to sit and enjoy some great burgers and sandwiches.
At UrbanMatter, U Matter. And we think this matters.
Tell us what you think matters in your neighborhood and what we should write about next in the comments below!
READ MORE LIKE THIS
DOWNLOAD THE URBANMATTER APP
FIND PARKING