If you're a Chicagoan, you know we care about Pride month. Besides the many pride parades to view or join, businesses and restaurants are also actively giving back to the community with fundraisers supporting LGBTQ organizations and the community in general! So, this June, let's all drink some beers, eat some good food, and put your dollars to good use by stopping by these top Chicago restaurants for pride month fundraisers and events!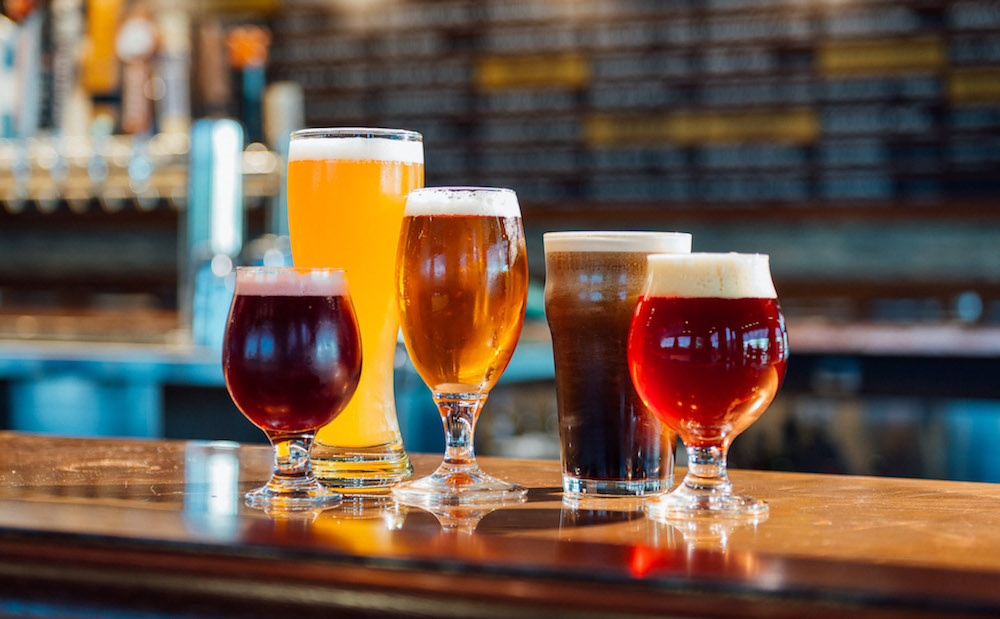 1419 N Wells St, Chicago, IL 60610
During Pride Month (June 1 – 30), for each New Belgium beer sold, New Belgium and Bottleneck will donate a total of $2 to support communities that promote equity and inclusion for ALL. Donations will be made to GLAAD, a non-profit organization working to accelerate LGBTQIA+ acceptance. This fundraiser is running across all Bottleneck restaurants, including the other two Old Town Pour House locations, Sweetwater, and South Branch as well!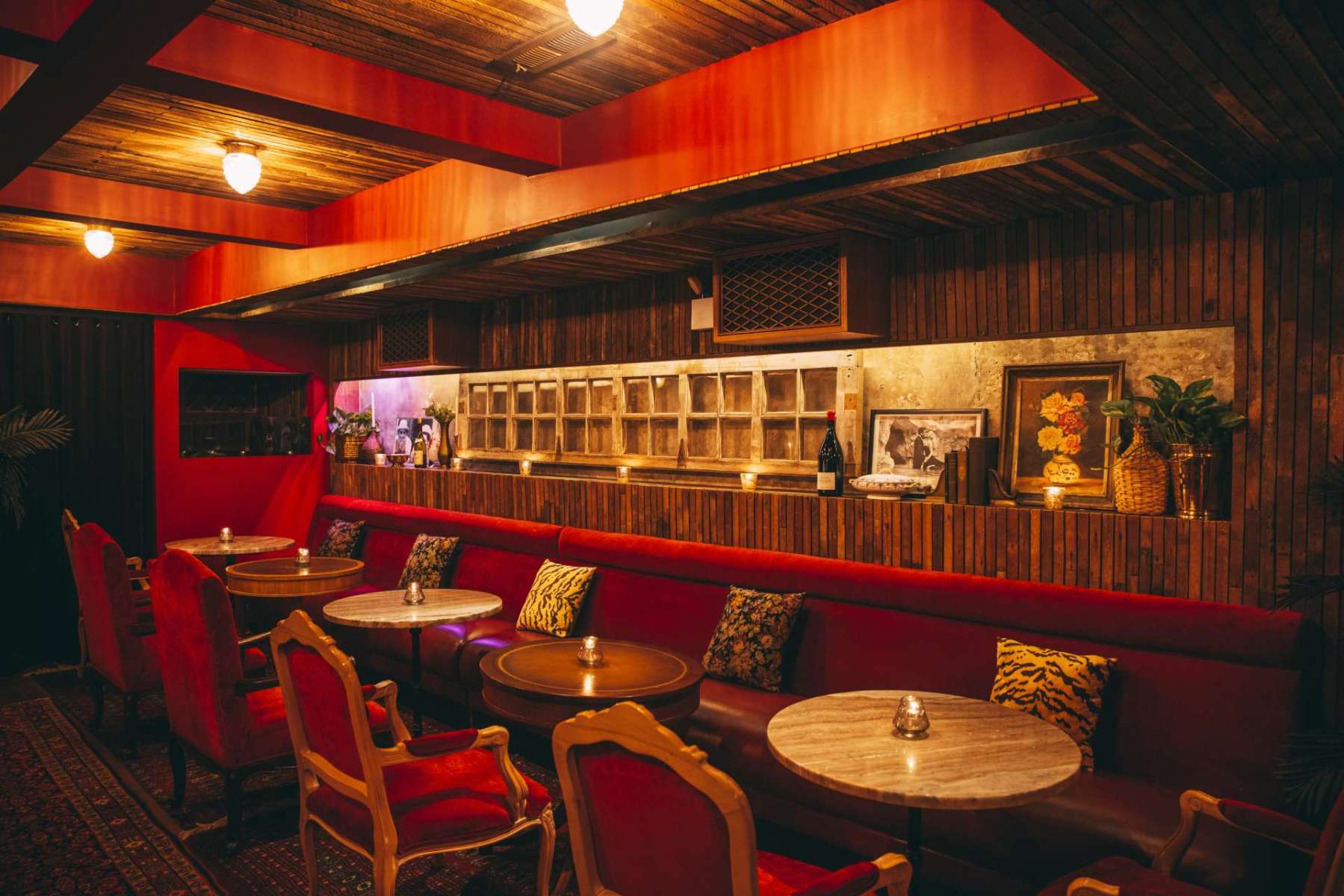 Drag + Daiquiri at Soif
2456 N California Ave, Chicago, IL 60647
Part of the subterranean Logan Square wine lounge's monthly programming, drag night returns this June with special performances by iconic Chicago queens Kimberly Summer and Olaysiaqueen! The free to the public event kicks off at 7 pm and will include several showstopping routines and walkabouts through the intimate Parisian-inspired spot.
We know these drag queens are hot, so go ahead and quench your thirst with an ice cold shaken daiquiri – all proceeds from the cocktail will be donated to Brave Space Alliance in their efforts to provide resources to the LGBTQ+ community in the South and West sides of Chicago.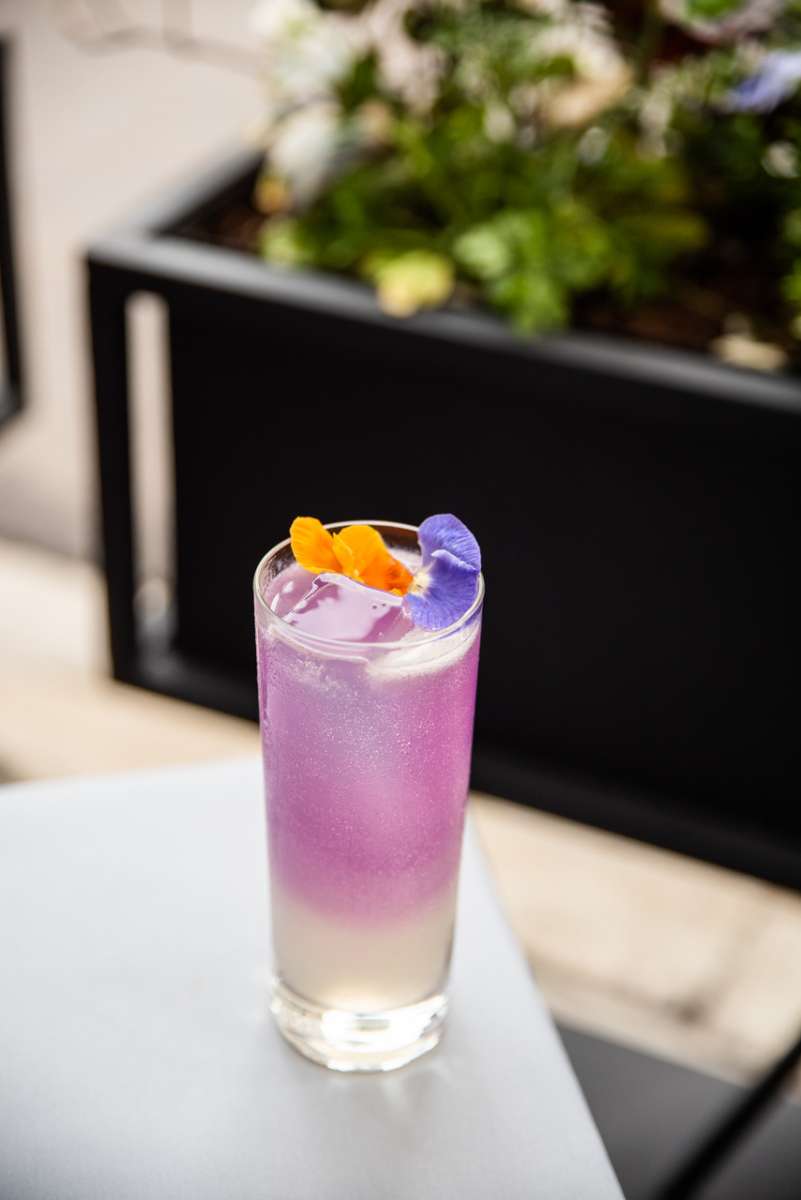 8 W Maple St, Chicago, IL 60610
Coast hotspot Maple & Ash is celebrating Pride all day every day with its new and pretty cocktail "Midnight Kisses." Crafted exclusively for enjoyment throughout June, the purple-hued ombre cocktail is made with Hendrick's Gin, elderflower, kiwi, butterfly pea tea and lime — meant for sipping pretty on the patio during brunch, in the Courtyard for happy hour, or in the main dining room for dinner. $1 from each drink sold will be donated to the Center on Halsted.
224 N Michigan Ave, Chicago, IL 60601
With partial proceeds benefitting Center on Halsted in their efforts to secure the health and wellbeing of the LGBTQ+ community, Venteux's cafe will be offering boxes of vibrant rainbow macarons during the month of June. Best enjoyed alongside one of the botanically-themed cafe's honey rainbow lattes, the boxes will be sold for $15, $2 of which will be donated.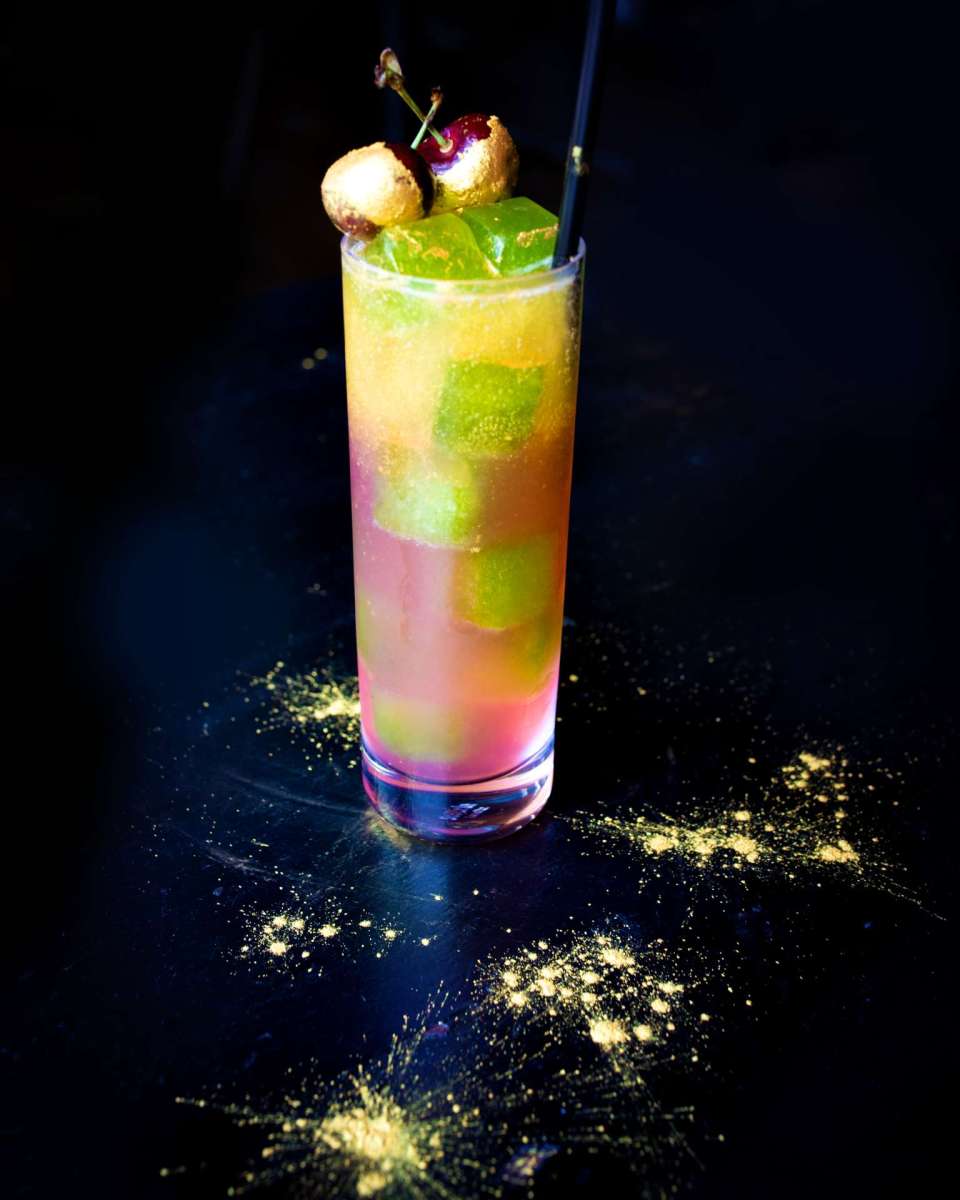 2700 W Chicago Ave, Chicago, IL 60622
Stop by Heritage for the "Swirly Shirley" a tipsy, boozy spicy take on a Shirley Temple, ($14) in celebration of pride month! The cocktail is made with Wodka vodka, house-made black cherry syrup, house-made sour mix, jalapeño pepper ice cubes – all topped w/ agua de piedra and served in a Collins glass with an edible glitter rim. For the month of June, all proceeds will be donated to the SRLP (Sylvia Rivera Law Project), which works to guarantee that all people are free to self-determine gender identity and expression, regardless of income or race, and without facing harassment, discrimination or violence.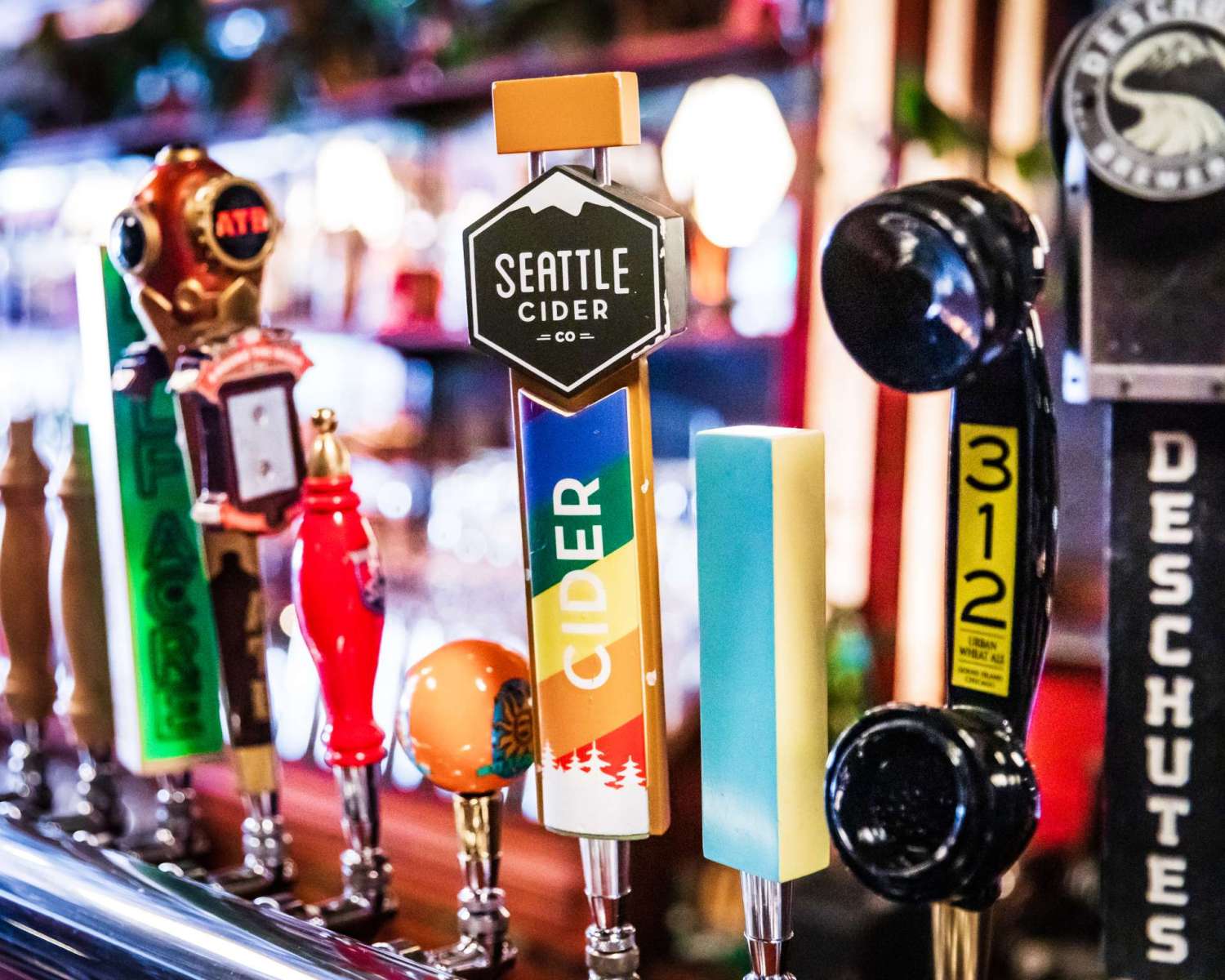 1944 W. Division St. Chicago, IL 60622
Easy Bar in Ukrainian Village will team up with Seattle Cider Company and Bell's Brewery to support The Trevor Project for Pride Month. Throughout the month of June, a portion of proceeds from any Seattle Cider or Bell's product purchased will be donated to The Trevor Project.
The Trevor Project is the leading and only accredited national organization providing crisis intervention and suicide prevention services to lesbian, gay, bisexual, transgender, and questioning (LGBTQ) young people under the age of 25.
1017 W. Lake St. Chicago, IL 60607
In recognition of Pride Month this June, Matcha Cita in the West Loop will donate a portion of proceeds from every Rainbow Waffle sold for the month to the Broadway Youth Center. The Rainbow Waffle is $9.95 and features strawberries, banana, whipped cream and sprinkles.
Broadway Youth Center offers comprehensive services to youth, ages 12-24, including a safe space for young people experiencing homelessness. The mission of BYC is to make life healthier and happier for young people who are transgender, queer, lesbian, bisexual, gay, and especially young people who do not have stable housing.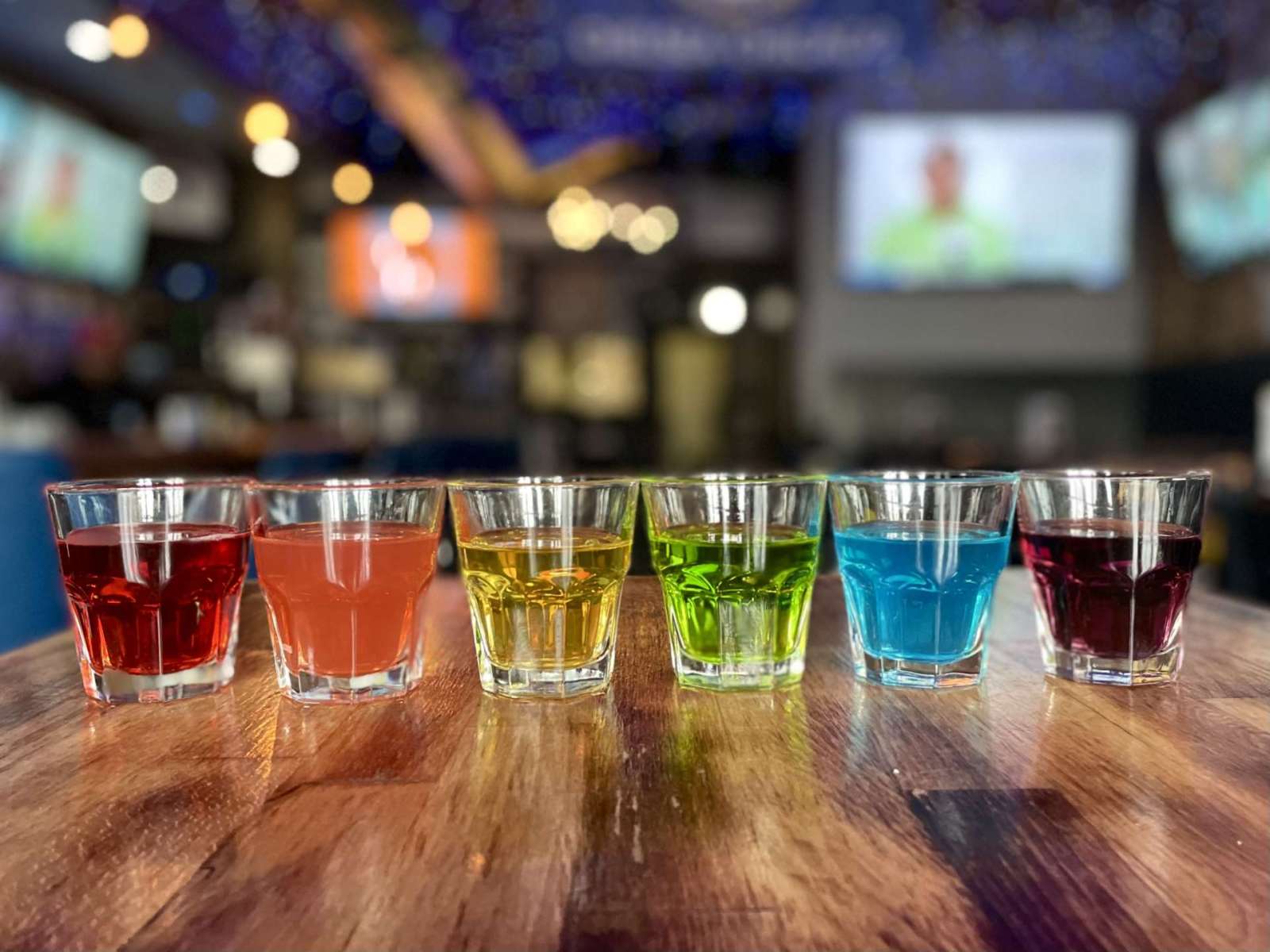 3441 N. Sheffield Ave. Chicago, IL 60657
In honor of Pride Month, The Graystone Tavern in Wrigleyville will host a month-long fundraiser for the nearby Center on Halsted. For $35, guests can enjoy a Rainbow Shot Flight, solo or with friends, featuring six shots colored red, orange, yellow, green, blue and violet. A portion of proceeds from all Rainbow Shot Flights lights sold in June will be donated to Center on Halsted, the Midwest's most comprehensive community center dedicated to advancing community and securing the health and well-being of LGBTQ Chicagoans.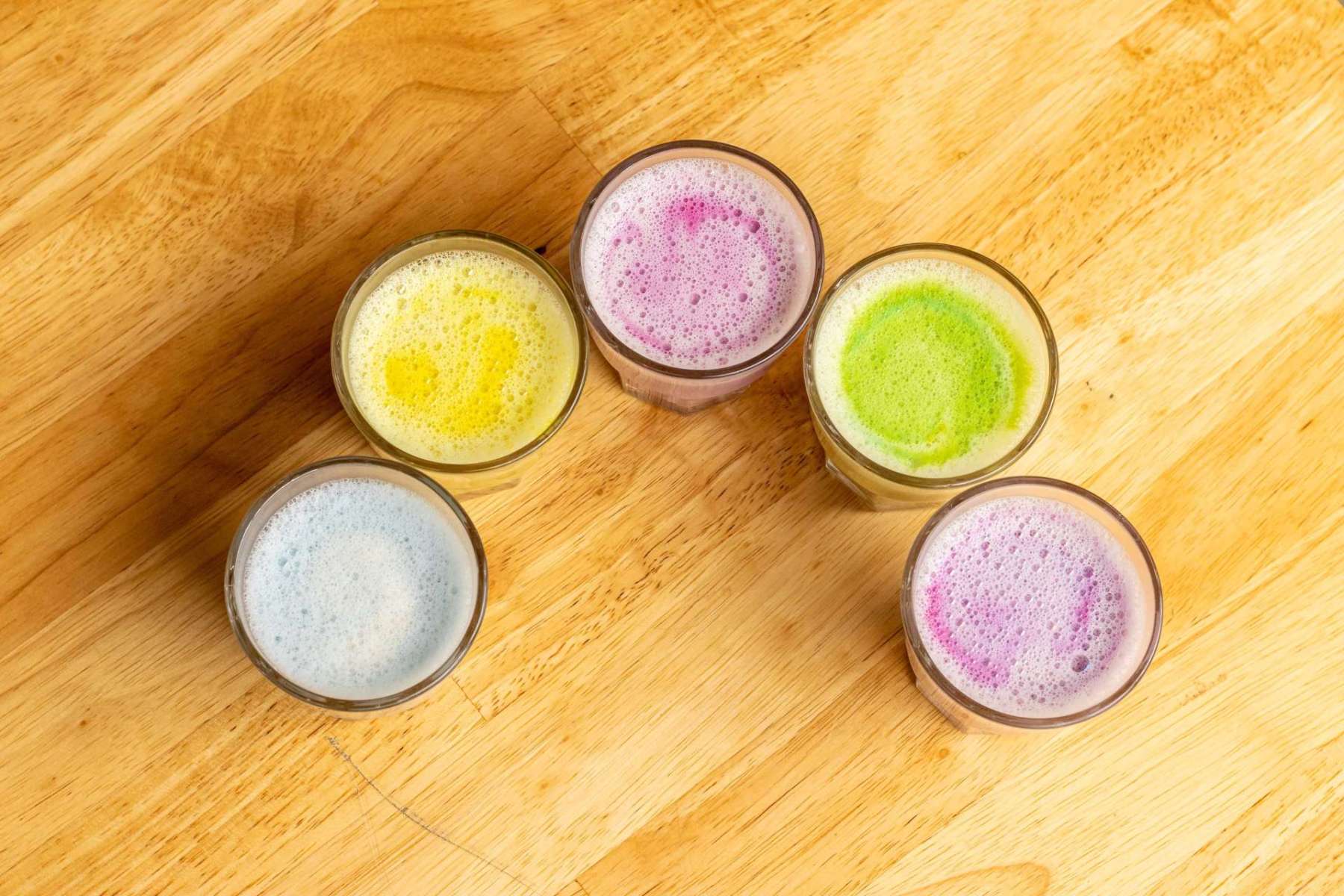 79 E Madison St, Chicago, IL 60602
2770 N Milwaukee Ave, Chicago, IL 60647
Chiya Chai will offer a specialty flight of rainbow-colored chai in honor of Pride Month. The flight consists of five, caffeine-free chais (blue, green, dark red, purple and yellow; naturally colored) hot or cold for $10. Alternatively, a flight of three chais–matcha, raspberry and turmeric–is available hot or cold for $9. The flights will be available during the entire month of June with 10% of proceeds being donated to Brave Space Alliance.
Featured Image Credit: Venteux