We get it; you're young, dumb, and broke. So are we.
From one millennial to the next, here's a list of cheap things to do in Chicago for under $10 this summer.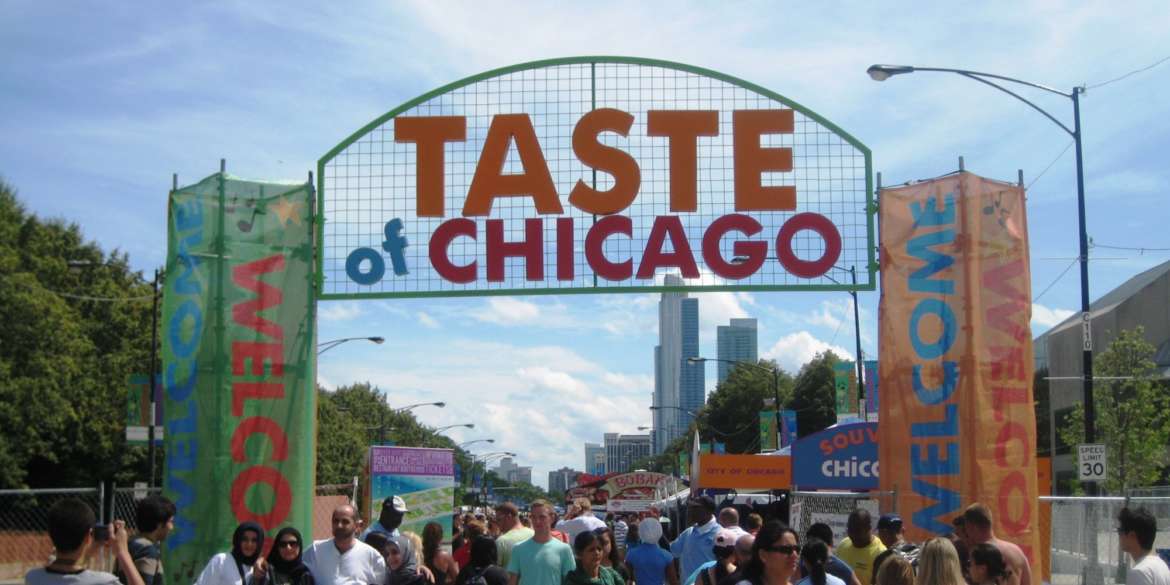 Yes, we realize that you need meal tickets to taste anything, but for $10 you can at least try a few different samples. Not to mention, it's just fun to be at the Taste, and lawn seats at their outdoor concerts are free. The lineup this year includes the Flaming Lips, so we have to say it's totally worth going. July 11–15.
Hot Dogs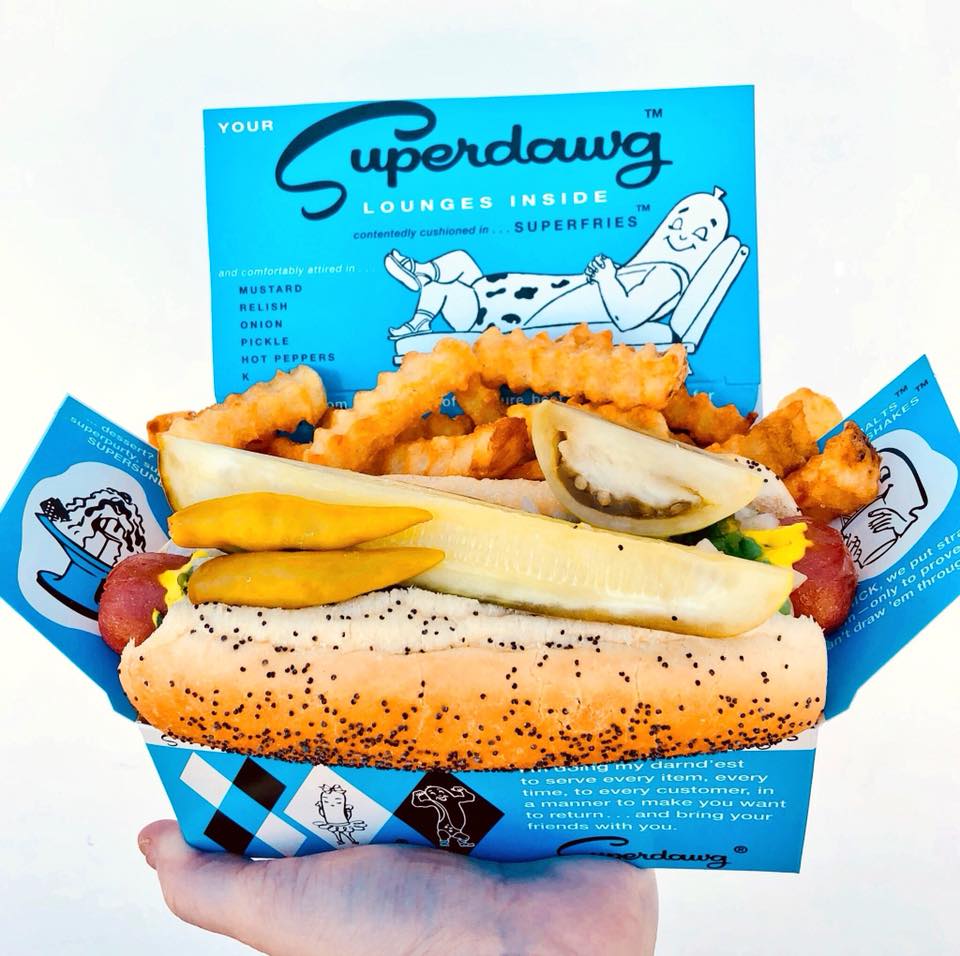 There's no better way to satisfy your hunger than with a Chicago dog, but it's up to you to decide who does it best: Superdawg or The Wiener's Circle. Both have extremely cheap menu items, mostly under $10, so you can enjoy a delicious meal without wasting a fortune.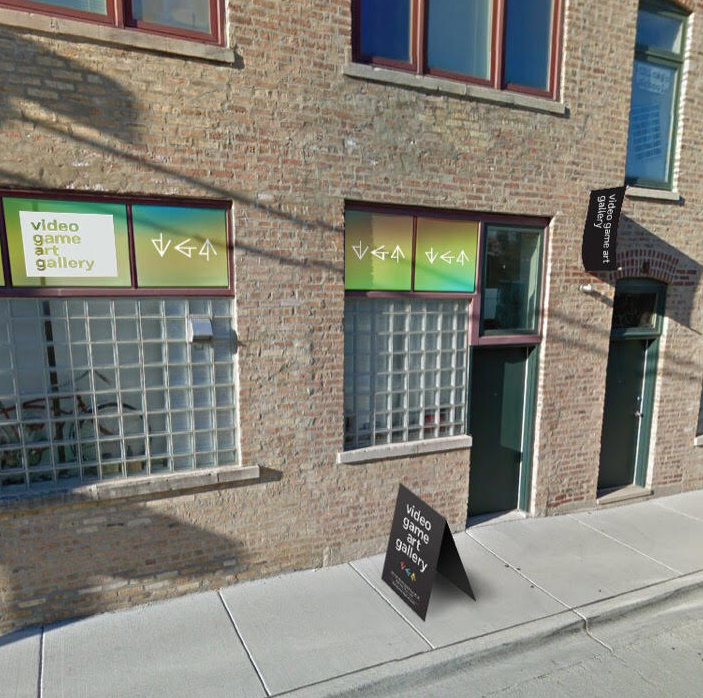 Are you a fan of the scenes created in Mario Kart and Pac Man? You can discover the science and art behind these classic video games at this unique gallery. Admission is free, but a $5 donation is suggested.
Karaoke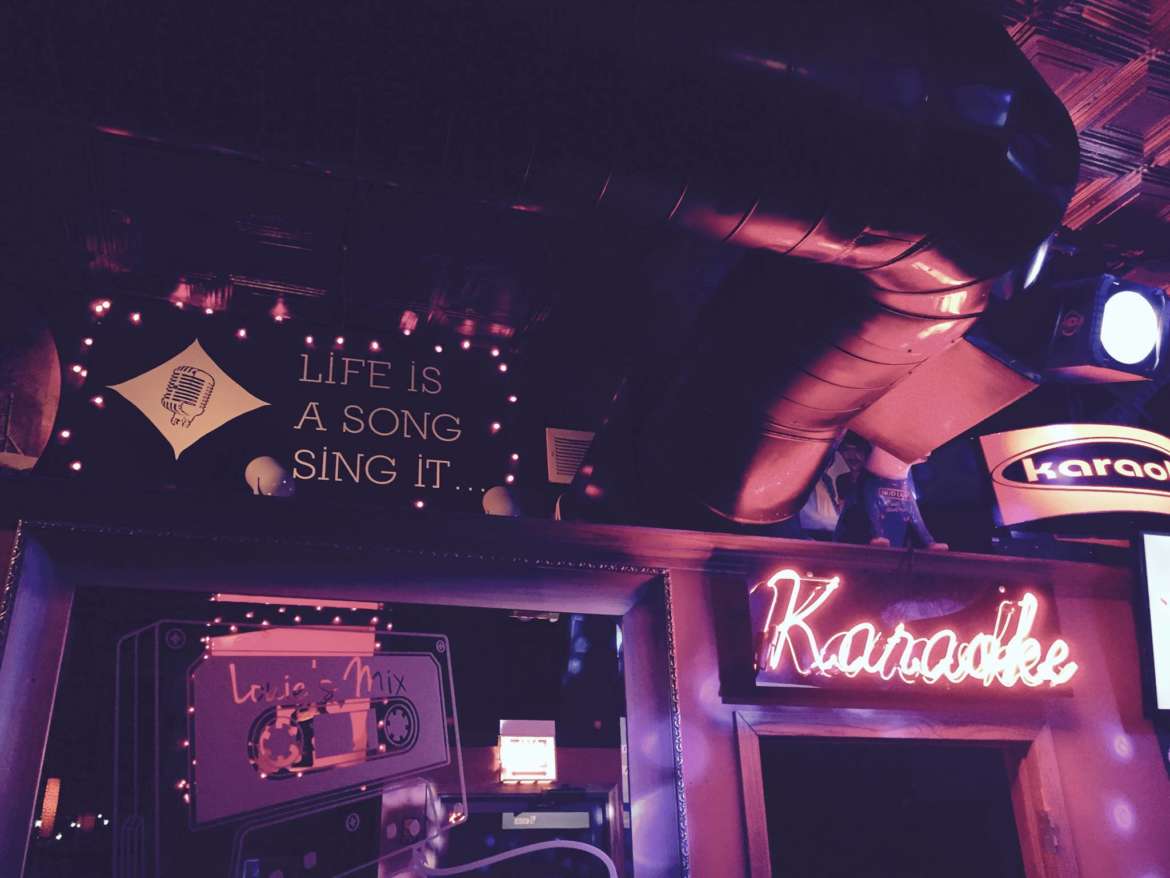 There are plenty of places to enjoy free karaoke with your friends in Chicago. All you have to do is avoid the party rooms and go for obscure taverns. Hidden Cove, Louie's Pub, and Sidekicks are among the best karaoke bars in the city.
Live Music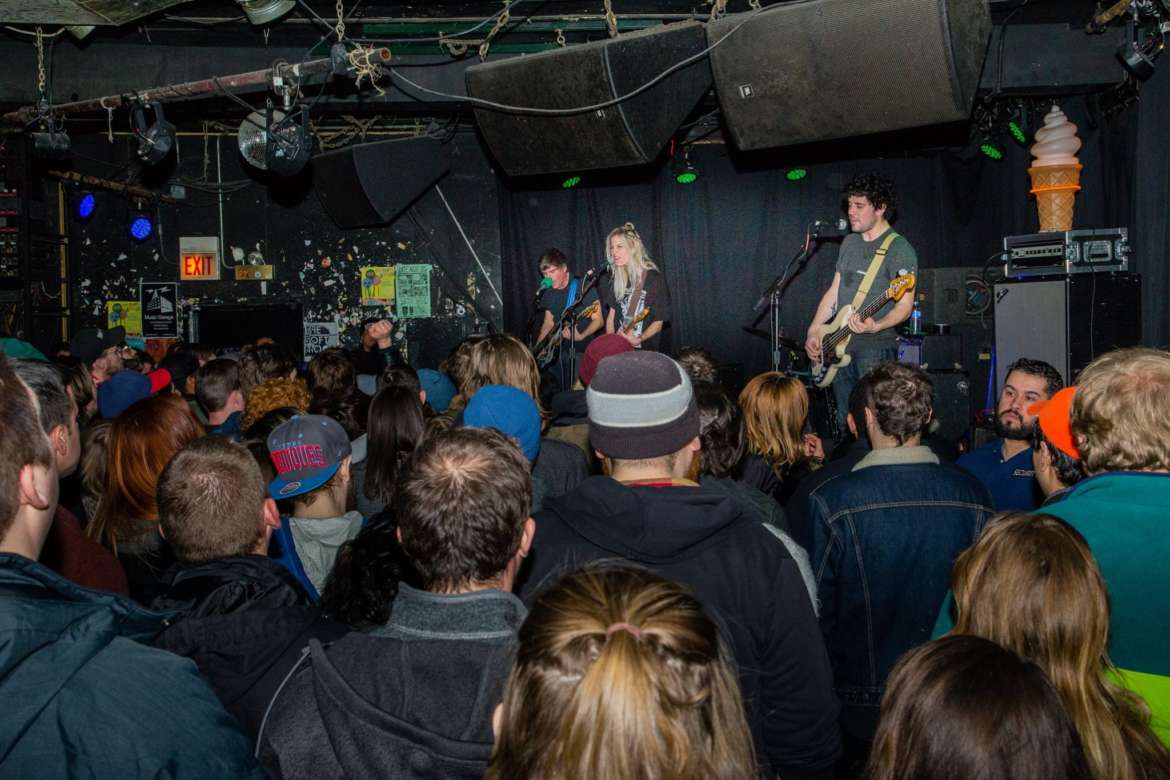 If you're into low-key bands and emerging artists, Reggie's often has shows ranging from free to $20 at various venues, including a roof deck and a line of vintage buses. The Whistler and Empty Bottle also have cheap or free upcoming shows.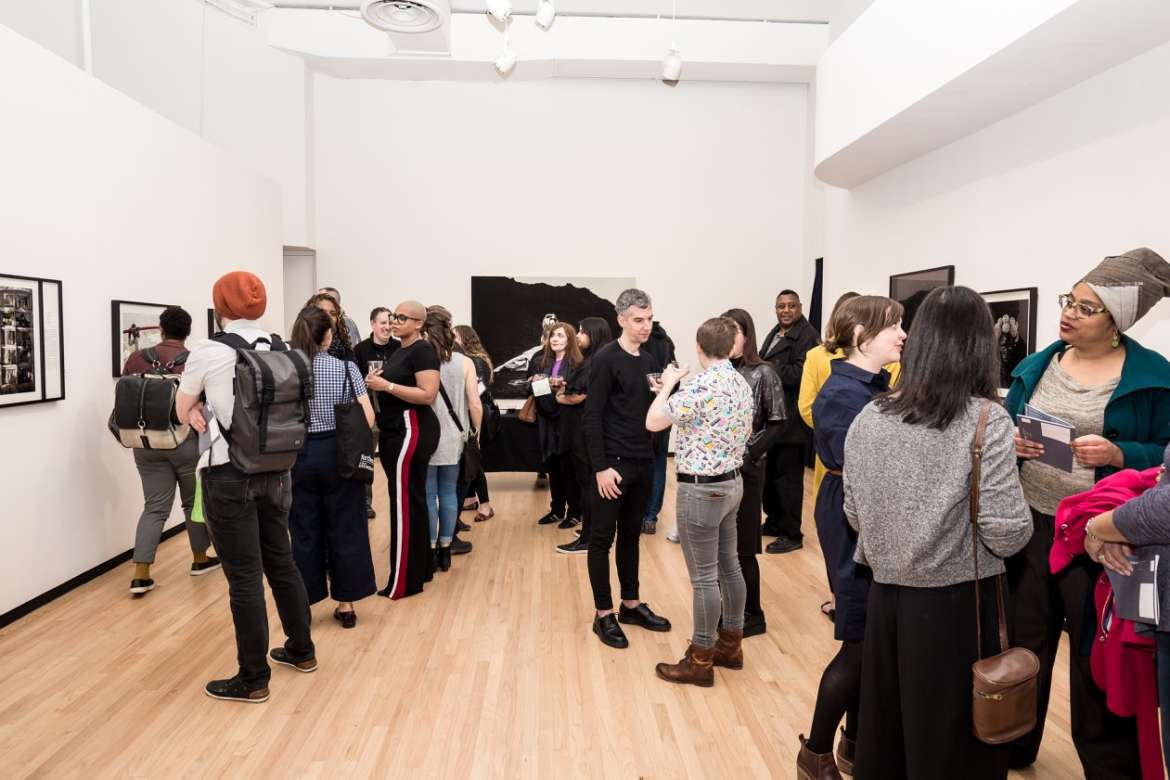 Though small in size, this modern museum is not lacking in depth, featuring thought-provoking photos that are sure to captivate you. Admission is always free, so it gives you a nice excuse to step away from the bluster of the summer for a moment.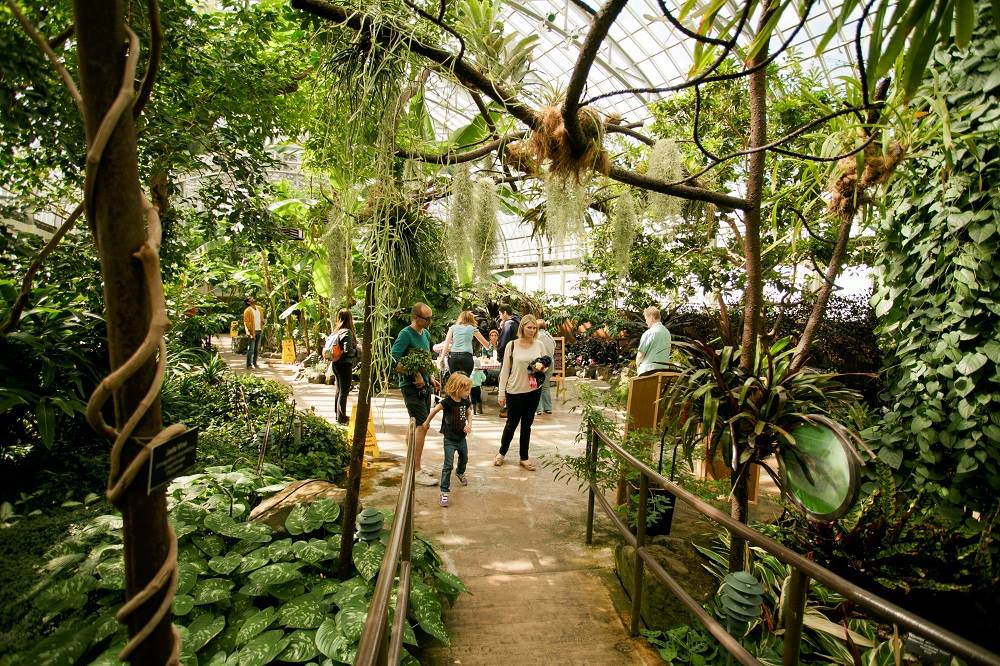 Feeling green? This free conservatory houses six gardens and a number of exhibition halls for you to enjoy by appreciating nature. Not to mention it's got both the perfect lighting and the ideal backdrop for a bomb-ass Instagram post.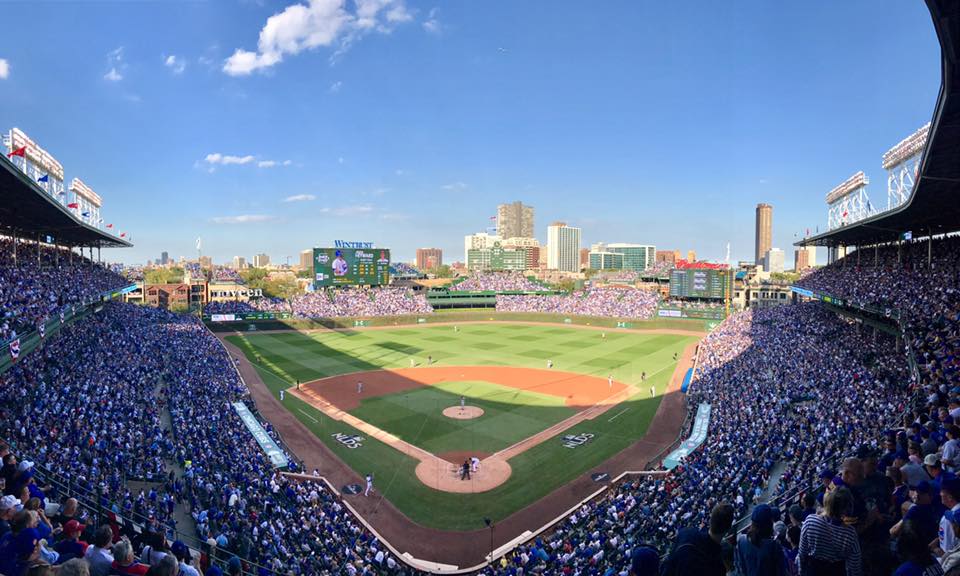 Sorry if we gave you whiplash from scrolling back up to make sure you read that right. You did. Enter the Cubs lottery to score up to four tickets for just $10 a piece. They're offering 60 of these per game, so you have plenty of chances to win.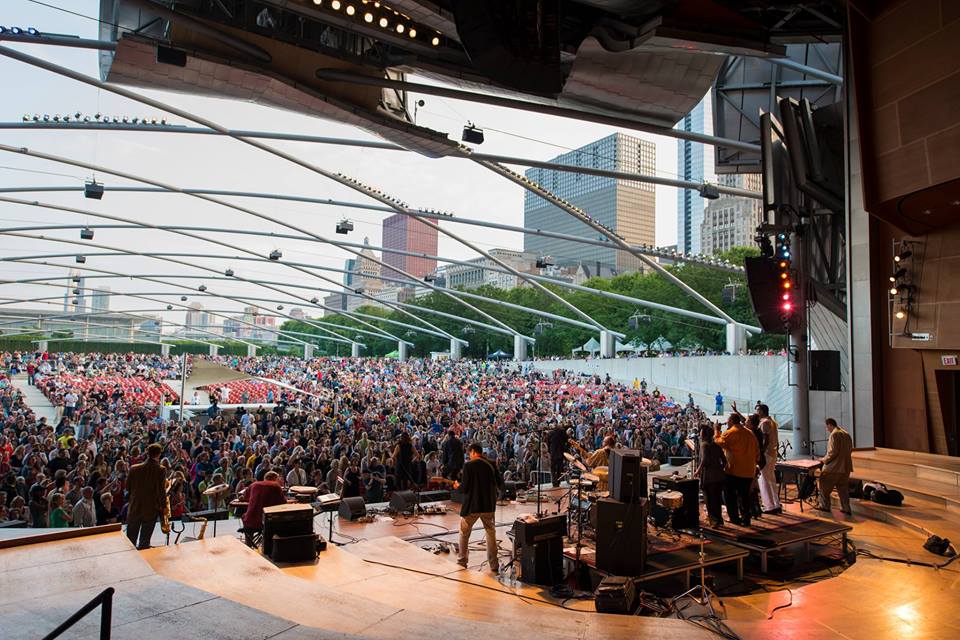 Free music is Chicago's greatest gift, so make sure to ride the CTA downtown to Millenium Park on Mondays and Thursdays for their summer concert series. Local and rising artists commune at Jay Pritzker Pavilion to an adoring crowd that you could be a part of for free. June 18–August 16.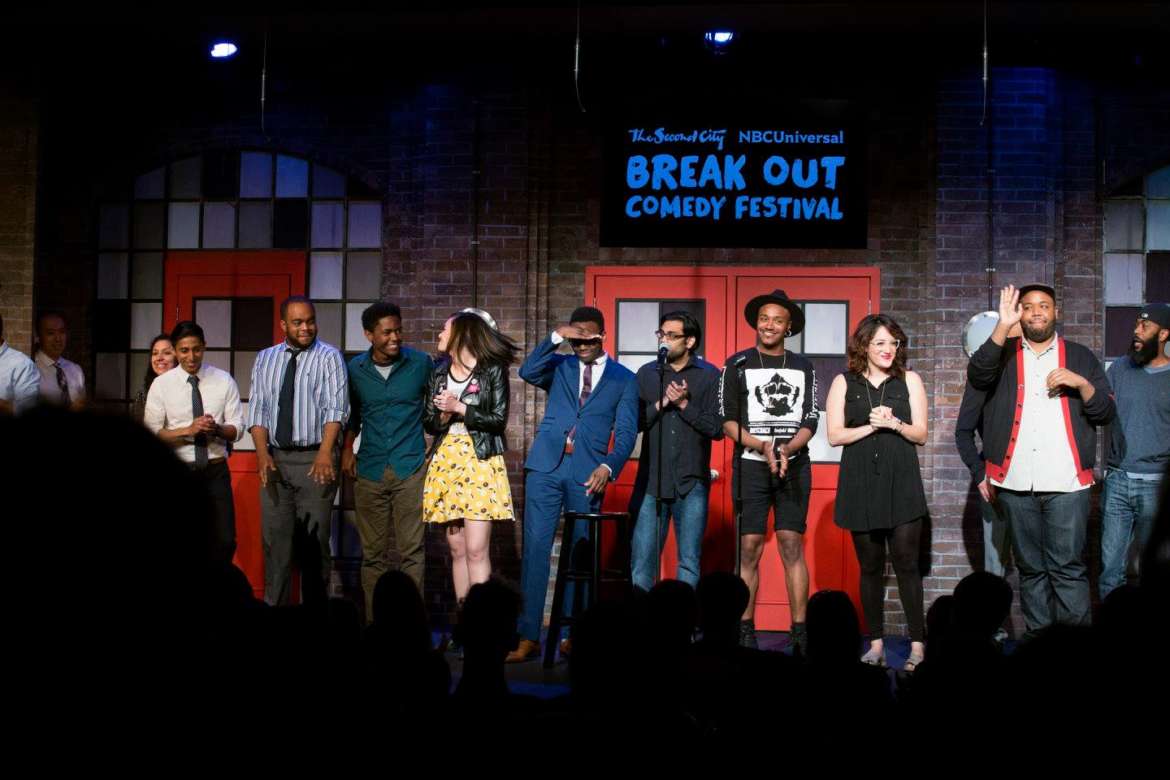 Hit up this comedy club for cheap tickets during the week! You can find shows for as low as $20 and they're always a riot.
Find what really matters in Chicago with the UrbanMatter app!
To download or see reviews from our users, head here.