Staying at home during the quarantine is a bit boring at times, especially with the lack of sports games on TV.  We tried making things better last week with our list of the top five sports games to play on Xbox. But what about you PlayStation owners? Check out the 5 best sports games for the PS4 you can download and play today while stuck at home!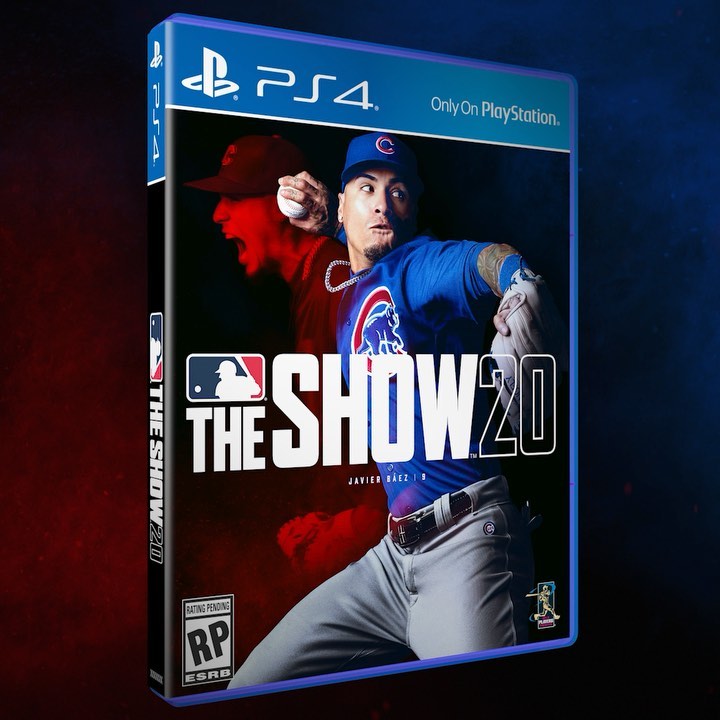 MLB The Show 20
First up on this list is a PlayStation exclusive that many baseball fans should appreciate. MLB The Show 20 was released on March 17th, which is perfect timing after the league delayed opening day. This is one of the best sports games for the PS4 because it has two new ways for you to play online with friends this year in the 'Showdown' and 'Custom League' modes. And don't even get us started with that player on the cover…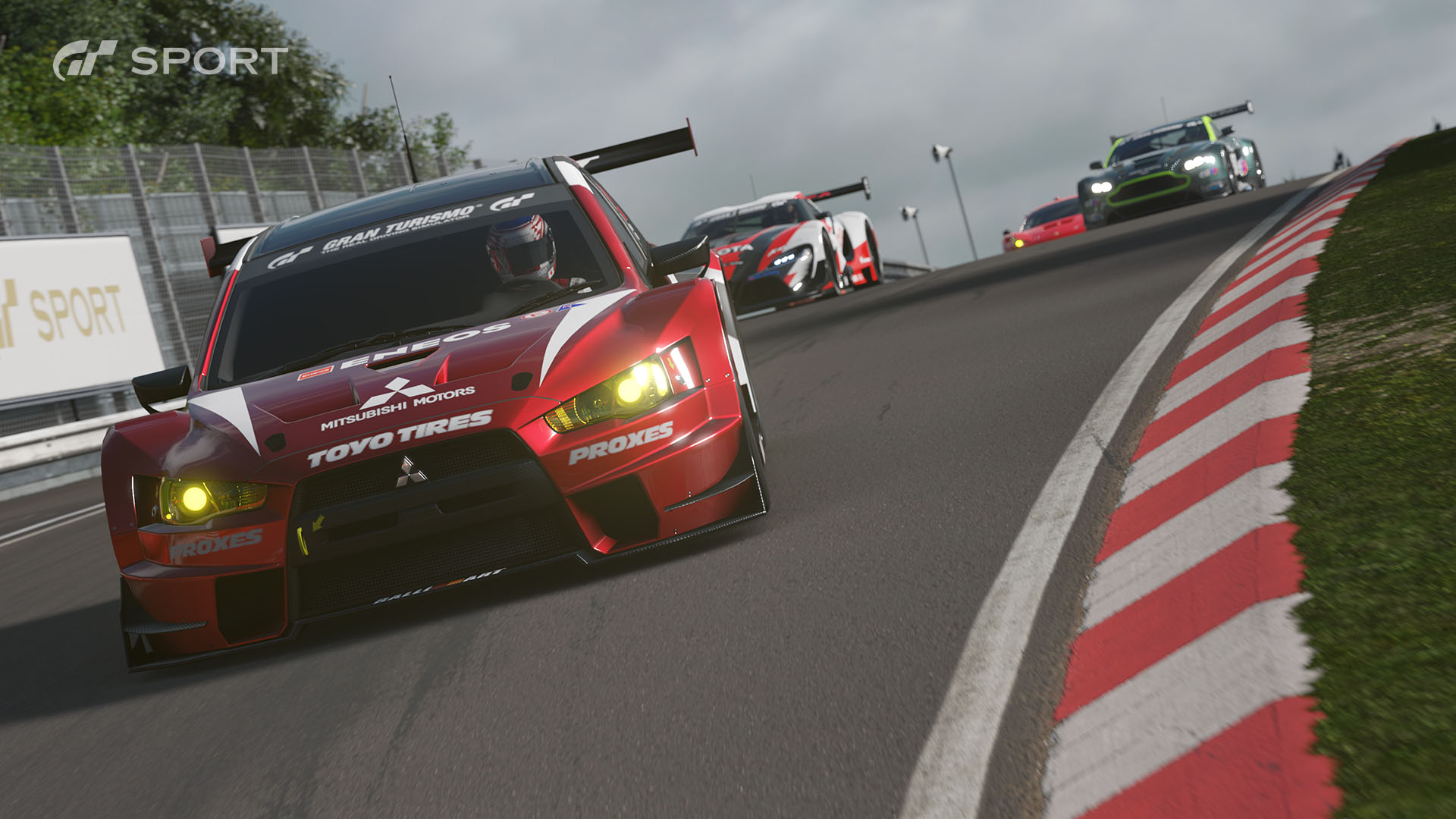 Gran Turismo Sport
Our next PS4 sports game is another PlayStation exclusive in the racing genre. While it initially released in 2017, recent updates to the game added some new vehicles back in February of this year. Drivers can choose between over 300 cars and 82 different track configurations in GT Sport.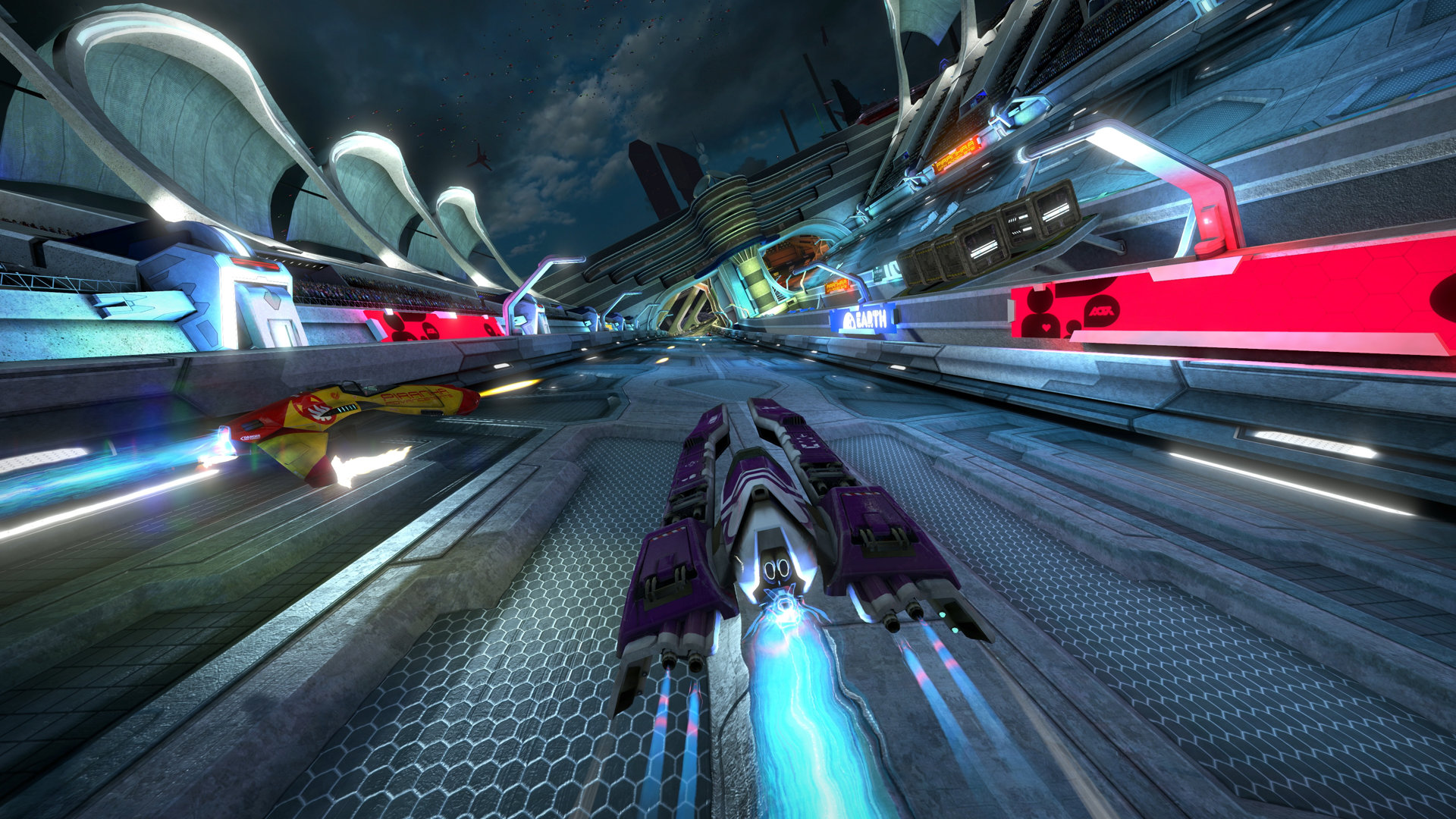 WipEout Omega Collection
The final PlayStation exclusive game on this list is another racing game that has its own unique twist. In WipEout Omega Collection, you take control of an anti-gravity ship while you attack and race against other players. This may be one of the best games for the PS4 because of its integrated virtual reality support. PlayStation VR owners can use their headsets in this futuristic racing game.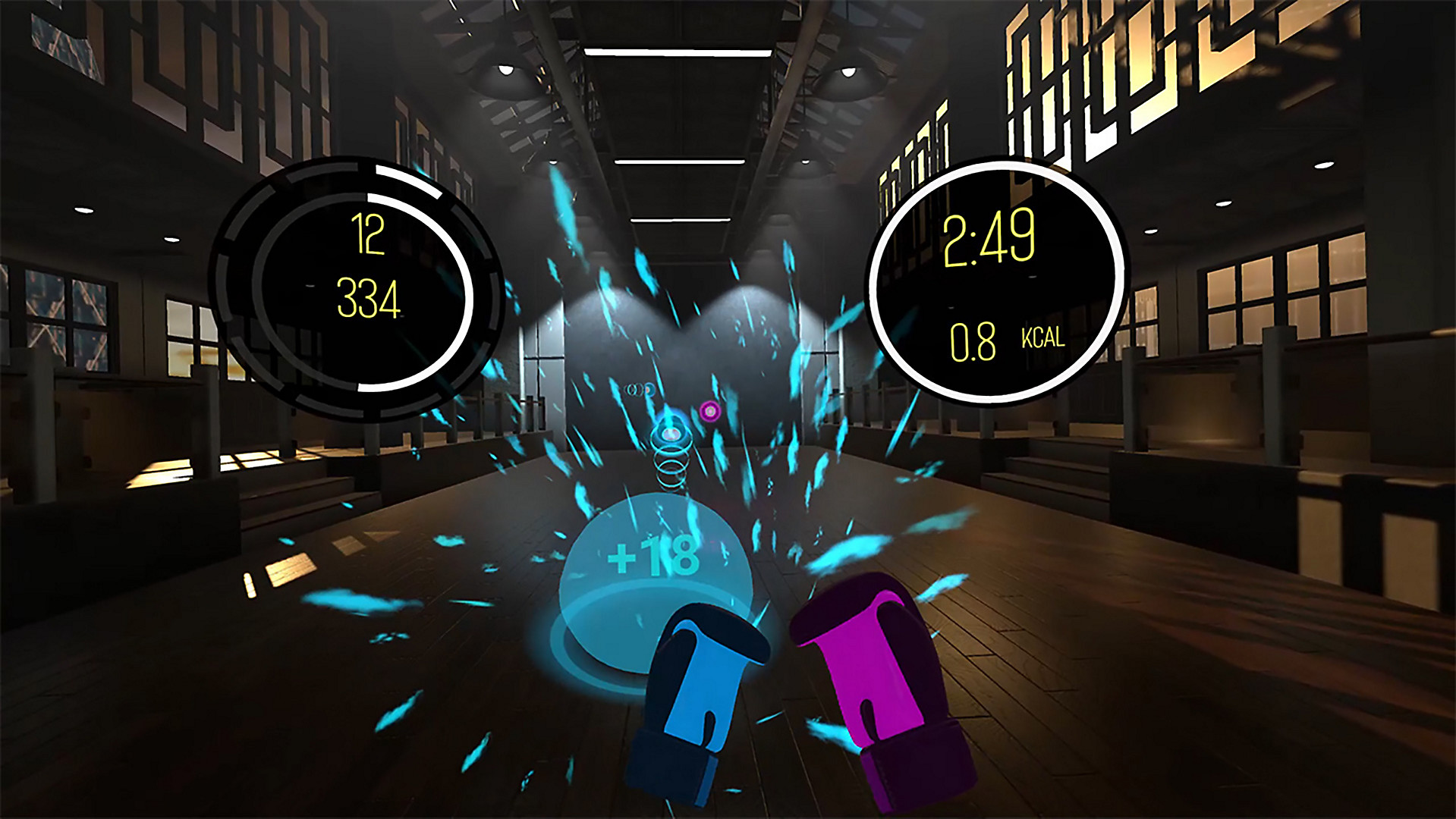 BoxVR
If you're looking for a PS4 video game to keep you moving during the quarantine, BoxVR is your answer. In this game, music, boxing, and virtual reality combine together to create some entertaining workouts. The boxing workouts can range anywhere from 3-minute warm-ups to 60+ minute endurance sessions, and they're all designed by fitness experts. While it might not be the most relaxing of sports games, BoxVR will definitely keep you fit at home.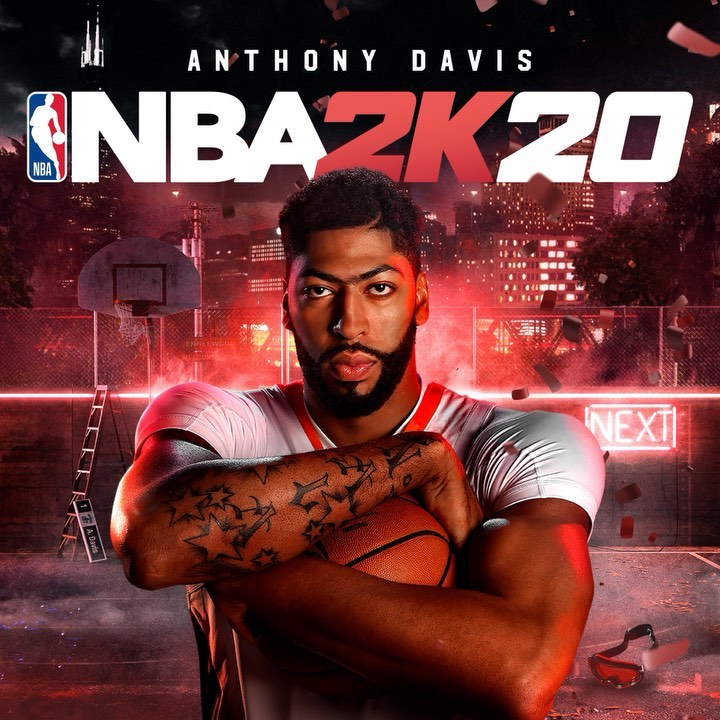 Madden NFL 20 & NBA 2K20
We covered both of these games in last week's list, but they definitely deserve a spot in anybody's PS4 game library. This is one of the best PS4 games that includes two new game modes: Face of the Franchise: QB1 and Superstar X-Factor. In 2K, the myCareer mode has a new storyline and players can now play with their favorite WNBA teams and players!
At UrbanMatter, U Matter. And we think this matters.
Tell us what you think matters and what we should write about next in the comments below!