There's less than a week left before the V Day, and I know some of you haven't figured out what to buy for your date yet. It's not you don't love them, but there are just too many options and too little time to make a decision. That's why I felt the obligation to put together this fool-proof Valentine's Day Gift Guide for those making last-minute purchases. Of course, remember to check out our lists for Valentine's Day date ideas and romantic dinner offers, too!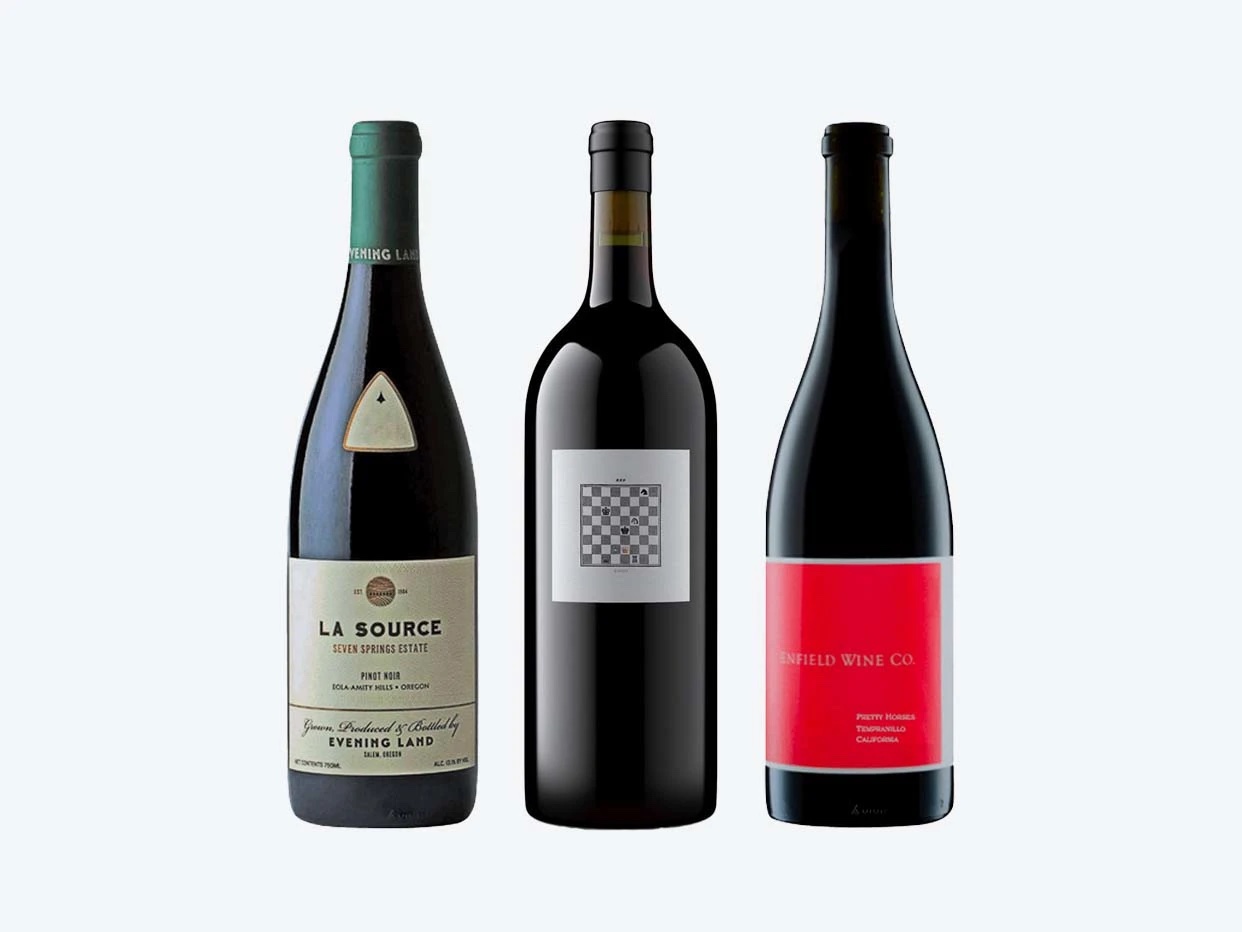 Foxtrot
Chicagoans know where to find their last minute presents: Foxtrot. With Saint Valentine fluttering around the corner, Foxtrot loaded up Cupid's quiver with more than just a few love arrows. Whether it's for your best pal, your beloved or a lil somethin' somethin' for yourself, Foxtrot's got the goods to give some extra X's and O's this season. This year's Valentine's gift boxes include:
For the Love of Pasta Night ($94.99): Features flavors by Monte's family-owned pasta sauce, Enfield Wine's Pretty Horses Tempranillo, and Molino e Pastificio's handmade spaghetti. Tie the perfect dinner vibe together with a new ceramic trivet from Octaevo in Barcelona.
Bubbly & Sweet Nothings ($24.99): With Foxtrot

Valentine

's Crispy Cake, Foxtrot's crowd-favorite Berries & Bubbly Gummy Mix, and a 200ml bottle of Tullia Brut Prosecco — there's no wrong way to show taste buds some love.
Be My

Valentine

– Trio ($150.00): This is the collection of surprising, delicious, and unique wine stories we break out for the holidays.

The trio features John Lockwood's "Enfield Pretty Horses" Tempranillo, Sashi and Raj's "La Source" Pinot Noir, and Matt Ahern's "Wonderland Project No. 9" Cabernet Sauvignon. 
401 N Morgan St, Chicago, IL 60642
Dating an art lover or someone with real taste? Come out to Chicago Artisan Market Sat-Sun, Feb 11-12, 2023 between 10am-4pm and explore goods from 100+ top Chicago/Midwest artisans spanning across two floors. Guests will find everything from V-day gifts to platters and provisions, which guests can "try and buy" for the Big Game later on Sunday night. Tickets are one for $8 or 4 for $20.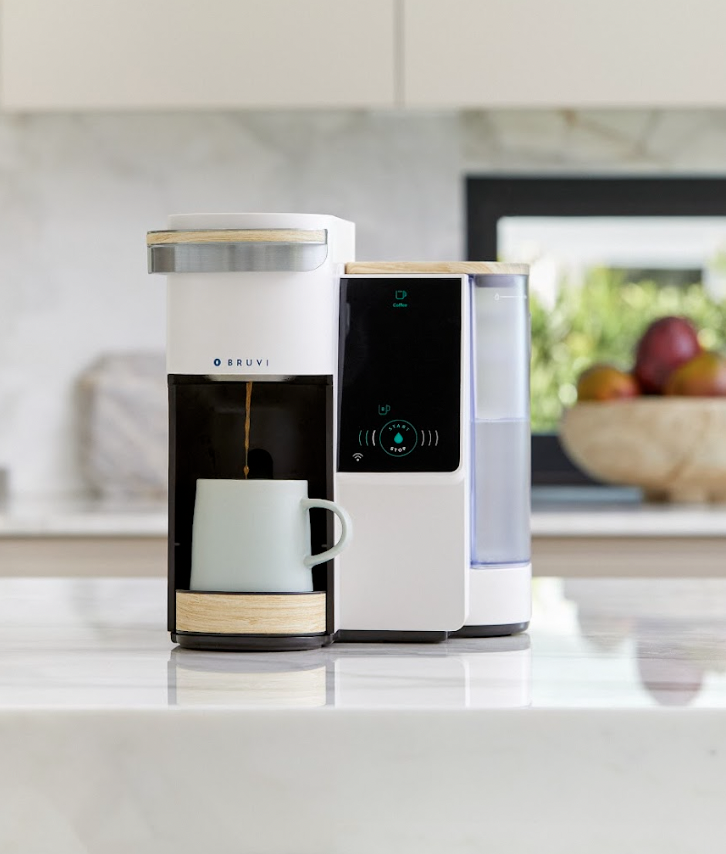 Bruvi combines the convenience of single-serve with a responsible solution to the problem of pod disposal, and, above all, makes delicious, high-quality coffee. Bruvi's proprietary pods are made to be simply tossed in the trash — as they substantially break down in a landfill much faster than untreated plastics without leaving microplastics behind. It can brew seven delicious different beverages including the first cold brew from a single-serve system — plus, it will look beautiful on your kitchen counter!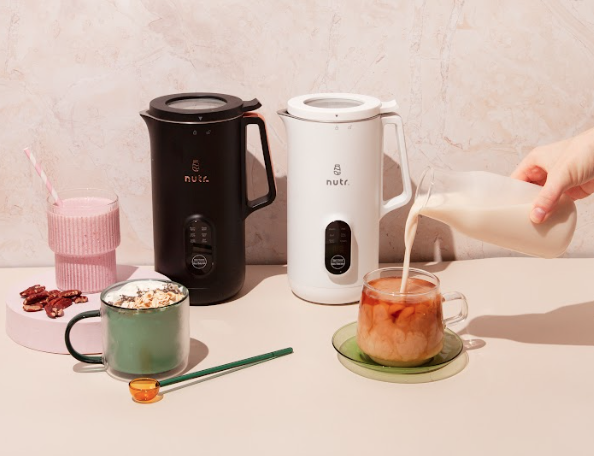 Attention! If you're looking for the perfect Valentine's Day gift for that healthy-eater in your life, you've found it. This beautiful, sleak machine makes everything from almond milk, to oat, cashew, hemp, soy, coconut, and more with the push of a button. Nutr's 350mL machine is perfect for two, so you and your boo can have a healthier and more sustainable start to your day — free of the preservatives or artificial ingredients found in packaged nut milks and without the waste.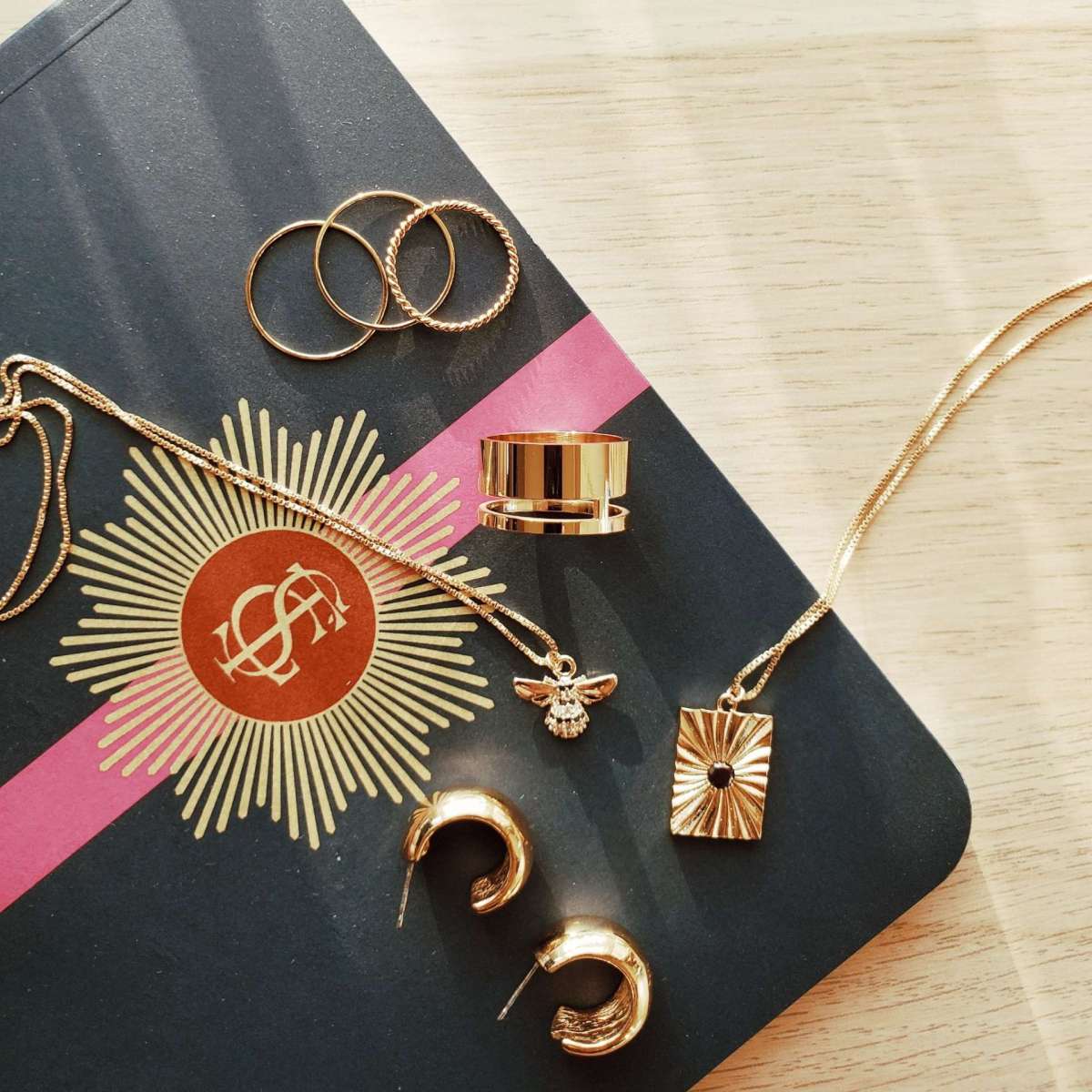 Looking for some affordable shimmers? Check out Admiral Row, a jewelry and accessory brand that curates beautiful pieces for those without a huge disposable income. The best part? They have bling for boys and girls! Our editor's favorite for this season include:
Gold Geo Wide Bar Ring: For the trailblazer, this statement-making ring features a bold geometric design that won't be ignored.
Dylan Sunglasses: For the hard-to-shop-for dude, these best-selling shades scream summer, even in the middle of winter.
Mama Gold Necklace: For the new moms and tried-and-true, this delicate and simple piece says it all.
Rose Quartz Gold Claw Studs: For the tween, teen, or sophisticated friend, these classy studs add a feminine touch to her ensemble.
This Valentine's Day, gift love with Bumpas™ plush dolls that hug you and are weighted for soft, cozy comfort. The dolls with their weighted arms, have hands shaped in half hearts that join to create a full heart, a perfect representation of love on Valentine's Day for your partner who might need some additional comfort and sense of security when they're alone.
The dolls feature a deep, plush exterior for a soft, cozy, sensory feel. The arms are long, and weighted giving hands-free hugs, emotional support, and an all-important sense of love and security. With almost three pounds of weighted arms and legs, they give simulated hugs and piggyback rides while hugging and holding onto you.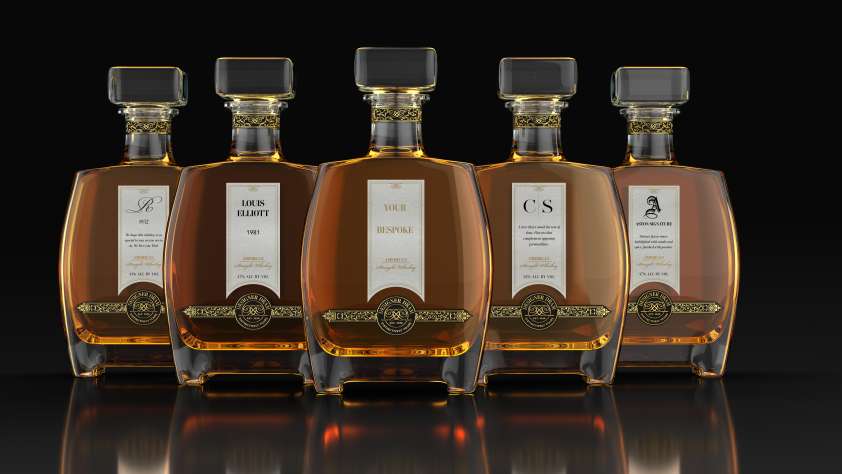 You can take your date to one of Chicago's best Whiskey bars, or you can go the extra mile and create a custom whiskey from barrel to bottle with the world's first luxury online distillery as your Valentine's Day gift for them. A high-end gifting experience from start to finish, Designer Dram allows you to craft and design every element of your custom bottle of whiskey—from the barrel selection to the alcohol strength to the personalized, custom bottle label—all online in three steps. A personalized note card is also included.
PS: This gift won't come in-time, because good things take longer to happen in life, don't they? Allow 2-4 weeks after the order is placed for shipment to arrive, and make it a late Valentine's surprise, because you know your date deserves something tailored just for them, instead of a quick buy.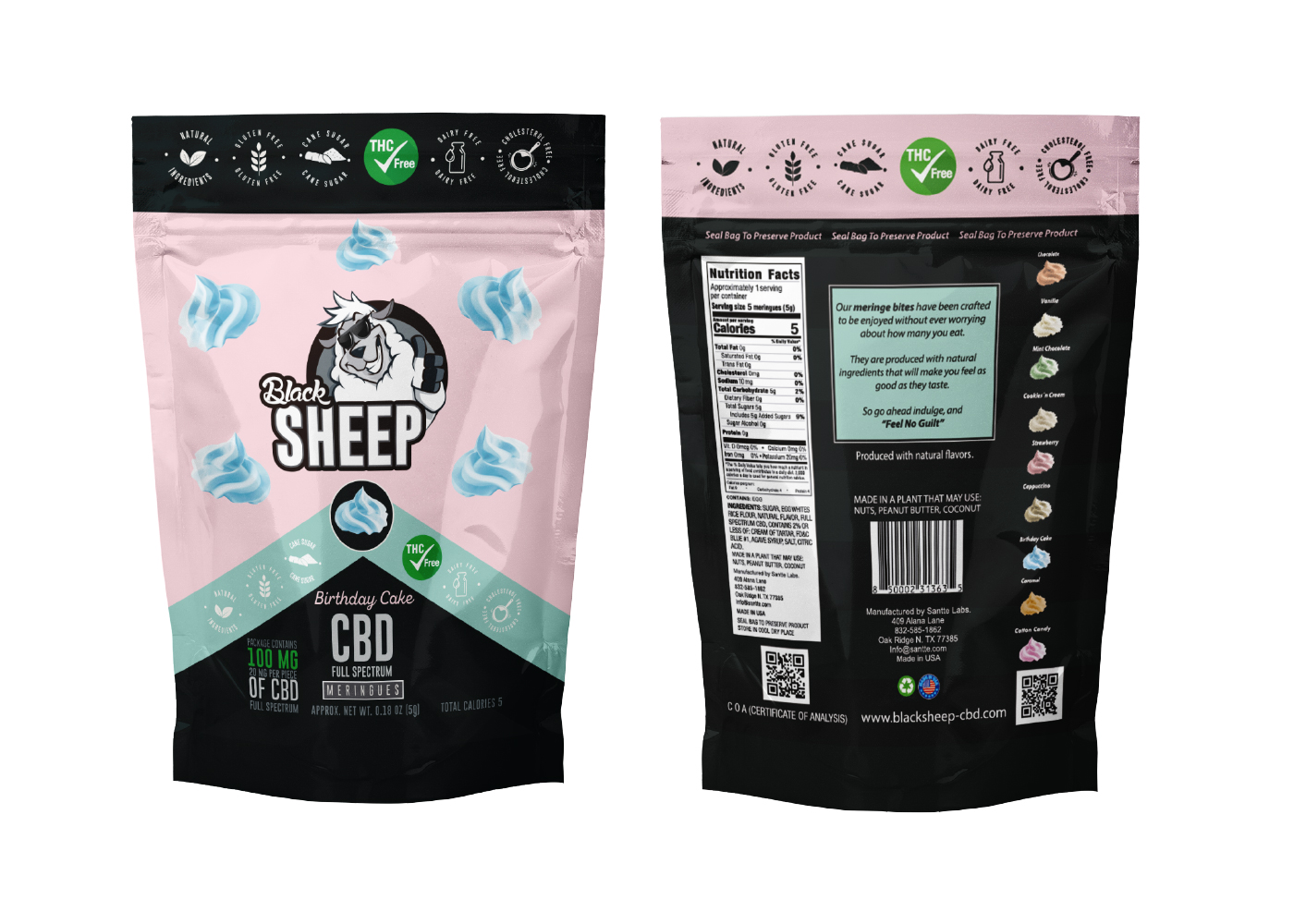 Give your Valentine, Galentine, ( or even yourself!) the gift of delicious relaxation. These light and airy cookies are tasty traditional treats but with a healthy twist. Made from premium, all-natural ingredients, these melt-in-your-mouth cookies are made with CBD (THC Free) that taste as good as they'll make you feel– with none of the high! They are Gluten-Free, Dairy-Free, Soy Free, Cholesterol Free, Non-GMO, and THC-Free and contain zero total fat, saturated fats, or trans fats. Every bag contains 100 MG or 200MG of 100% hemp-derived CBD and is made from full-spectrum CBD.
Featured Image: Admiral Row