When you're feelin' fine and you're sick of wine, there's no better place to pick up a drink than at a whiskey bar in Chicago.
While whiskey is definitely a great Southern soul food pairing, there are so many ways to sip on something strong with American meals, Japanese dishes, Irish bites, Scottish delicacies, and more. Discover all different kinds of this dark liquor and culturalize your tasting palette at some of the best whiskey bars in Chicago.
These whiskey bars know how it goes down. Now it's your turn.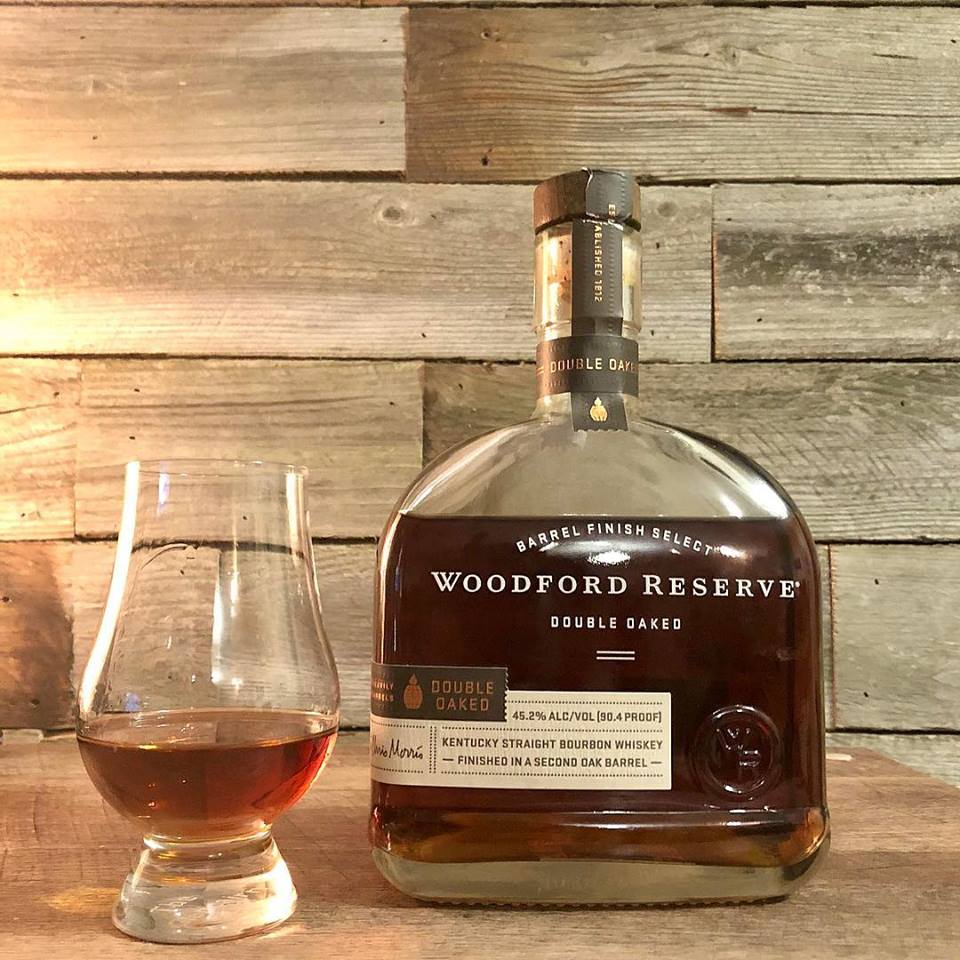 1367 N Milwaukee Ave
This offbeat whiskey bar in Chicago is the perfect place to grab a drink if you're a whiskey fanatic. With a sultry ambiance that sets the mood for a late night of heavy liquor drinkin' and walls lined with comfy booths, there's no reason not to settle into this place until closing time.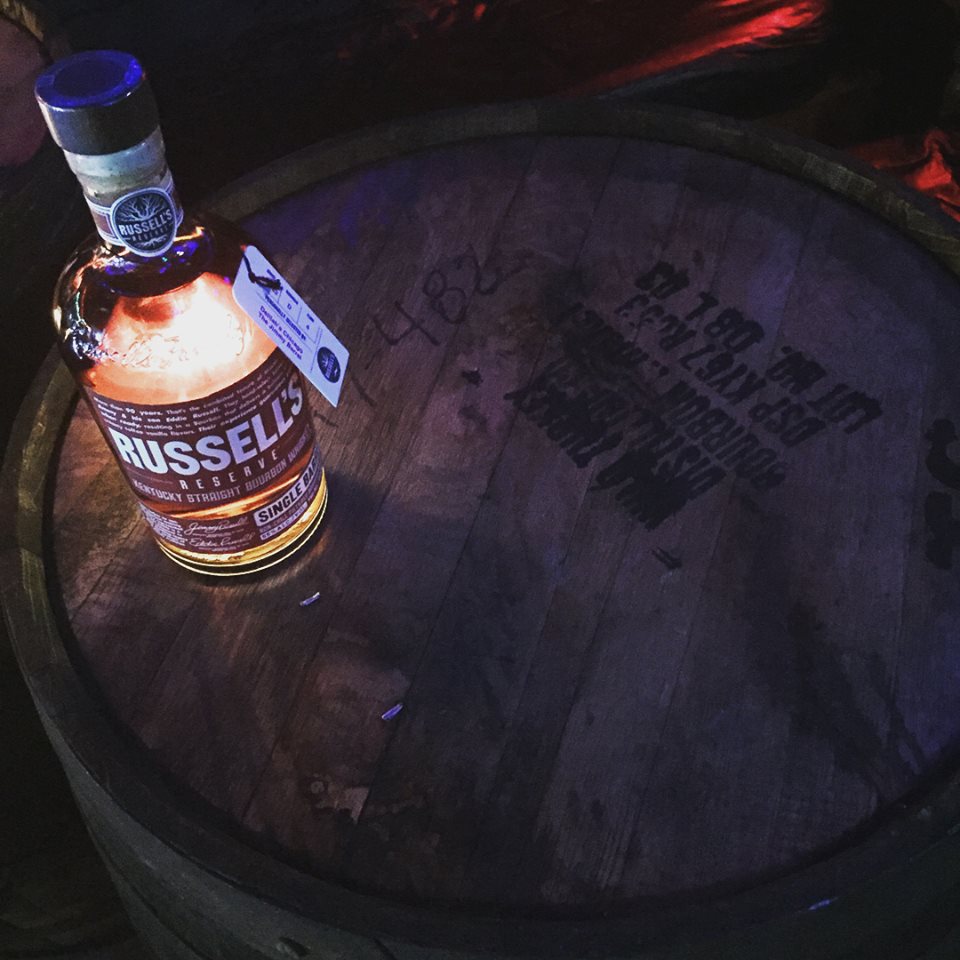 2771 N Lincoln Ave
If you're looking for the best whiskey bars in Chicago, we recommend stopping by Delilah's to try their selection of over 800 whiskeys from all over the world. This bar in Lincoln Park rotates local art every so often and features eclectic film nights for locals to enjoy.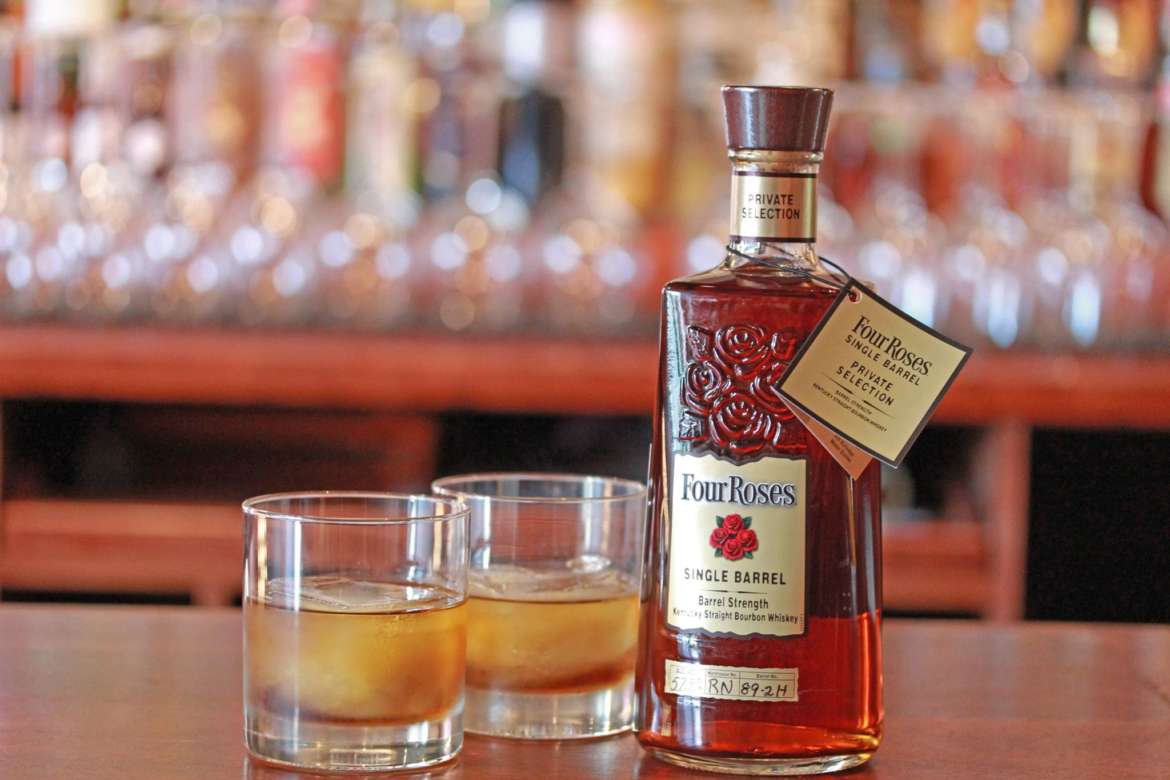 501 N Ogden Ave
Twisted Spoke's iconic skeleton biker and rooftop overlook the intersection between Ogden and Grand, making it a perfect location to people-watch while you're sippin' on something strong. Whether your choice is a distilled bourbon or a straight-up whiskey sour, it's bound to go down smooth at Twisted Spoke.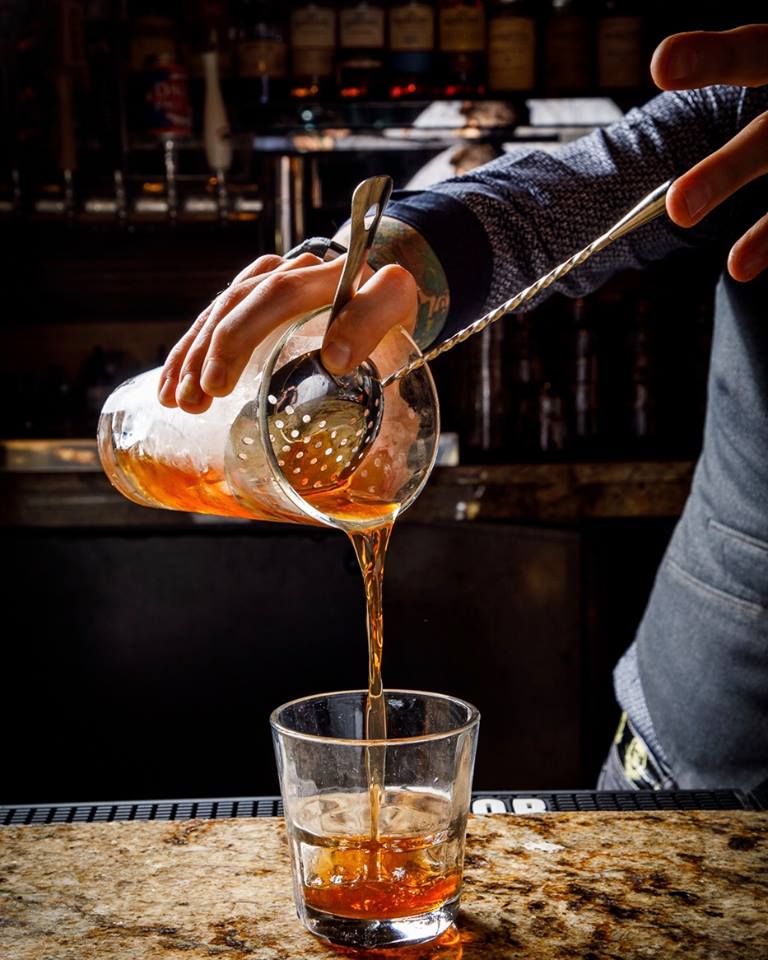 111 W Kinzie St
This grand luxe of a supper club includes North America's largest selection of 550 American-distilled whiskeys and counting. Take a seat at the upscale, low-lit whiskey bar in Chicago and your night is automatically made.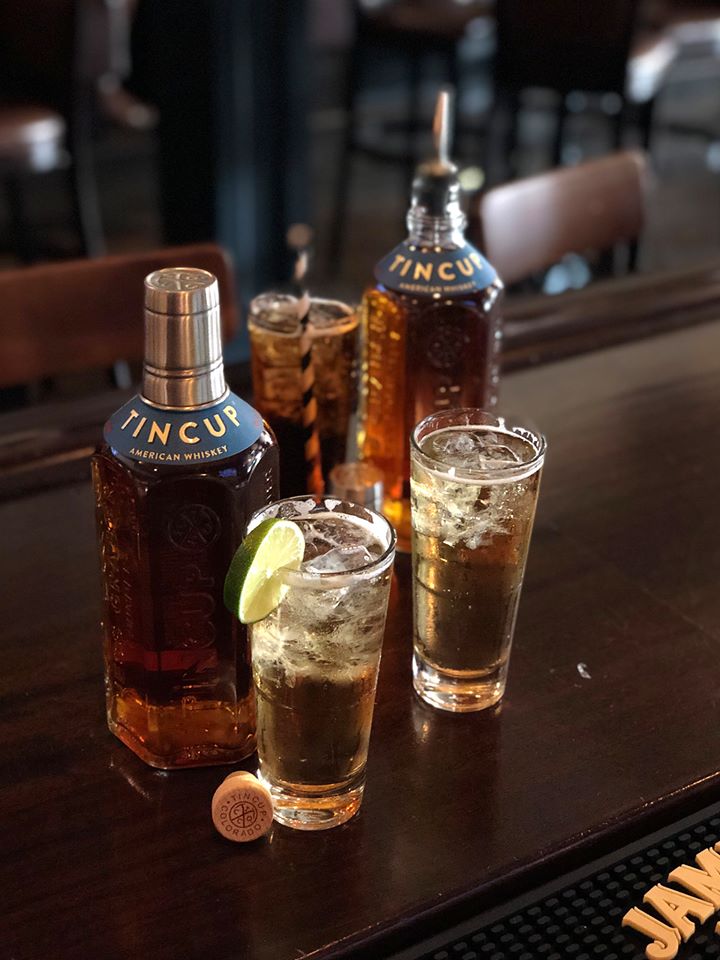 1525 N Wells St
A branch of Lady Gregory's in Andersonville, this Old Town whiskey bar in Chicago is as good as it gets. This upscale Irish pub is both bold and welcoming, featuring an enormous beer and whiskey menu to get your night started the right way.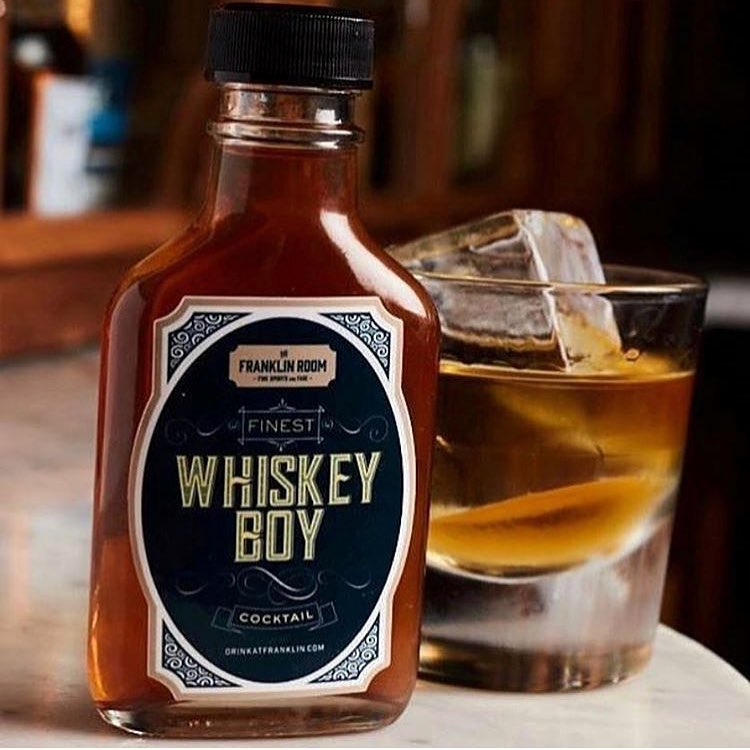 675 N Franklin St
Leave it to a speakeasy to provide the perfect aesthetics for whiskey drinking. The modernly rustic feel to this place leaves you feeling both classic and classy, and its selection of American, Irish, Canadian, Japanese, and other world whiskeys will keep you occupied for hours.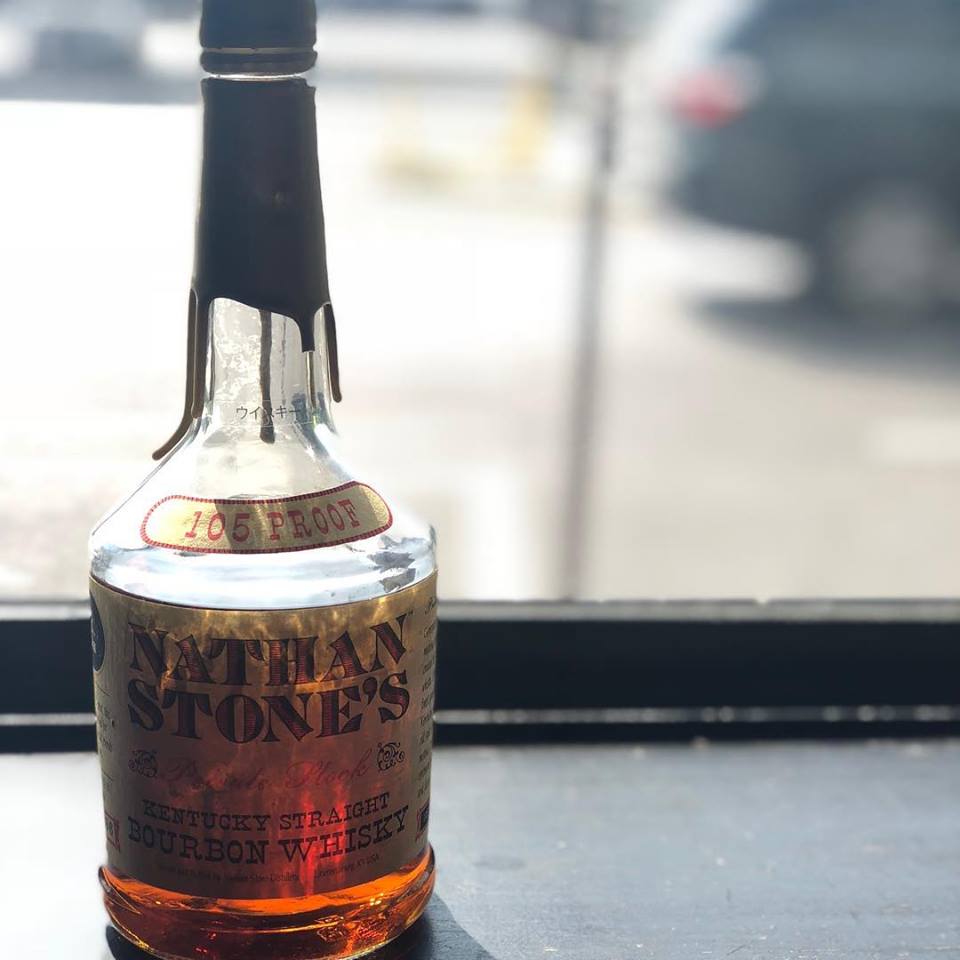 2657 N Kedzie Ave
While technically a restaurant serving American fare, there's nothing wrong with pairing your meal with something off of their massive whiskey menu. After all, their motto is "Eat, Sleep, Whiskey", and with over a dozen options available for just $3 a shot, it's pretty easy to get tipsy for under $10 at this place.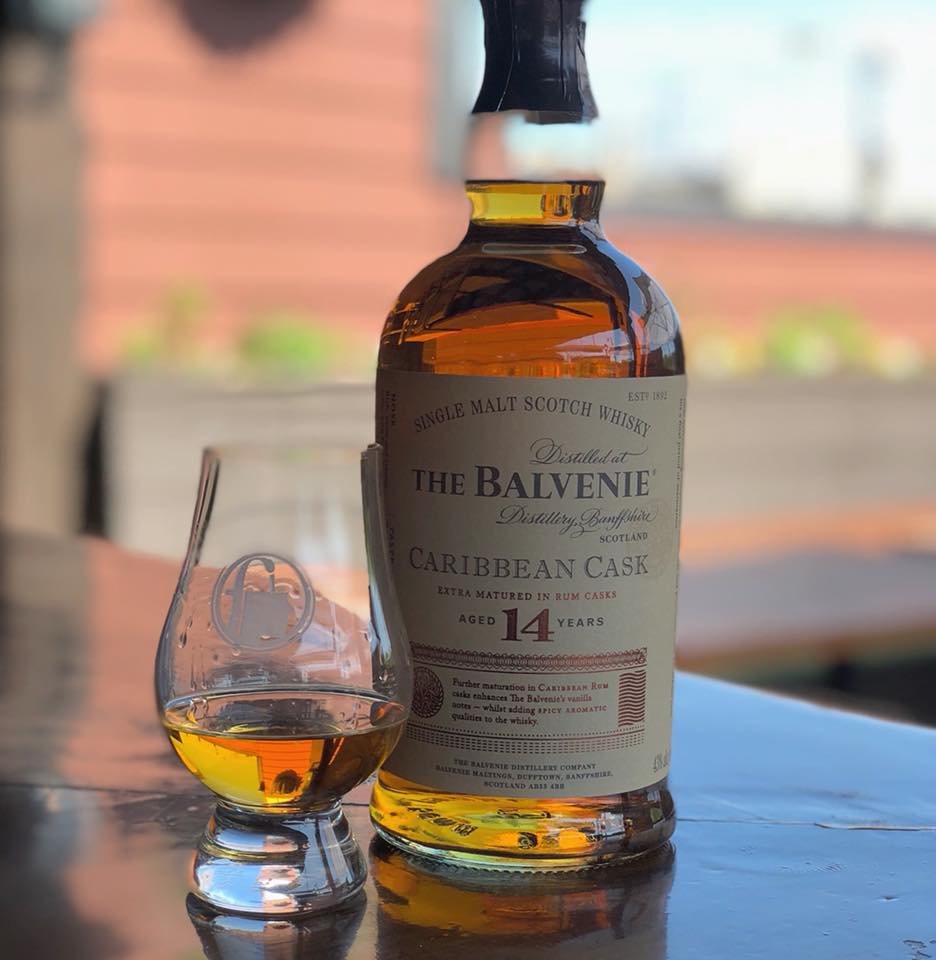 1970 W Montrose Ave
If you're researching the best whiskey bars in the Chicago area, we recommend visiting Fountainhead and browsing their four-page whiskey menu. This menu is more than enough to make you think creatively about your whiskey-food pairings for the night. Plus, with a rooftop garden that gives you great views of Ravenswood, there's no way you can go wrong when you step into this bar.
At UrbanMatter, U Matter. And we think this matters.
Tell us what you think matters in your neighborhood and what we should write about next in the comments below!
READ MORE LIKE THIS
DOWNLOAD THE URBANMATTER APP
FIND PARKING